Flaunt Your Sophistication In The Latest And Modern Blouse Designs From Anita Dongre's Ethnic Collection  
No matter, if your wedding or your best friend's wedding is around the corner, we have a gorgeous reason to plan your ethnic wear. We've listed down below all the modern blouse designs "just for you". Check them out and choose the best one for you!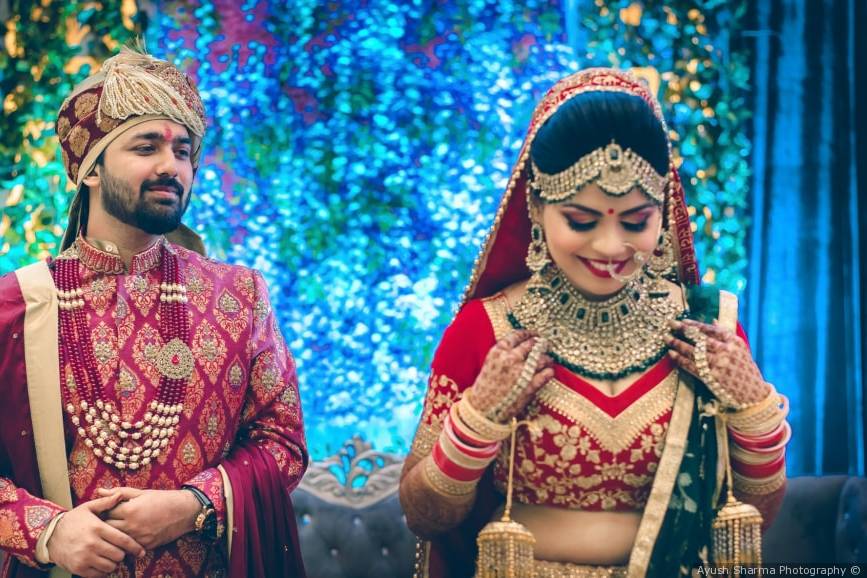 Blouses are basically worn with an Indian attire – saree. No matter what type of saree be it expensive or the inexpensive one, if your blouse is not well fitted and poorly designed, it ruins the complete look. Therefore; it is very important that blouses are modern, stylish and well fitted. Well, in this post we are going to provide some of the modern blouse designs ideas. These blouse designs are going to make you look no less than a Bollywood diva. Hmm, excited? Let's check them out?
Finding a well fitted, alluring yet simple blouse design is as difficult as getting your whole bridal look sorted in one go. But hey, once you get it, it will be worth the struggle. A beautifully stitched blouse makes you love your curves more. It makes your Indian vibe look more prominent. It totally depends on you whether you want to give a simple and sophisticated touch to your blouse or want to get it stitched a bit glamorous and sexy. Whatever your style is, we bet you would get it here.
1. Back Cut Out Blouse Design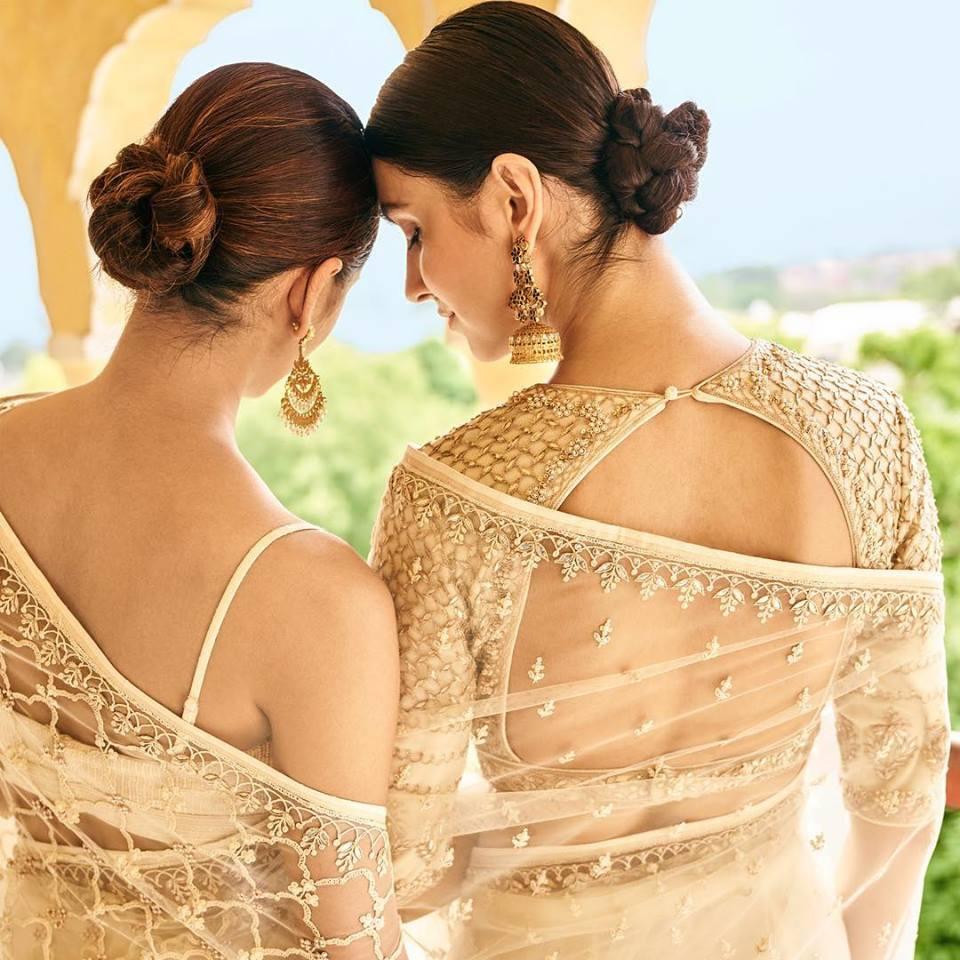 If your idea of styling is being glamorous and fashionable, this is one of the best modern blouse designs for you. This type of blouses looks stunning with net embellished sarees. If you're comfortable with wearing such type of modern blouse designs, you can pick this one and we can bet, you will have to forget the count of compliments you would receive. *wink!
2. Boat Neck Blouse Design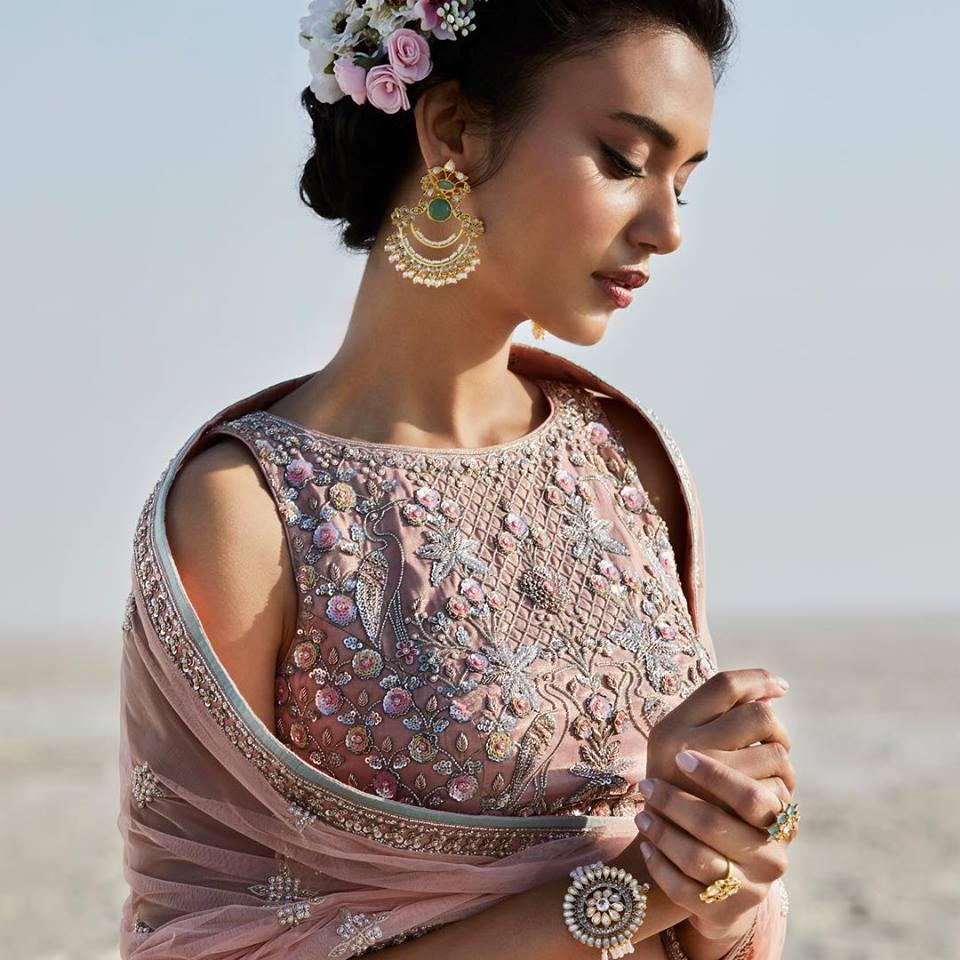 From Deepika Padukone to Kangna Ranaut, these Bollywood's ethnic outfit's queen has styled out loud the elegance of boat neck blouses. These are one of those modern blouse designs which do not let your much skin to show but still give you that glam touch. An embellished boatneck blouse and gorgeous chiffon or georgette saree and you're sorted with your ethnic look.
3. Noodle Strap Blouse Design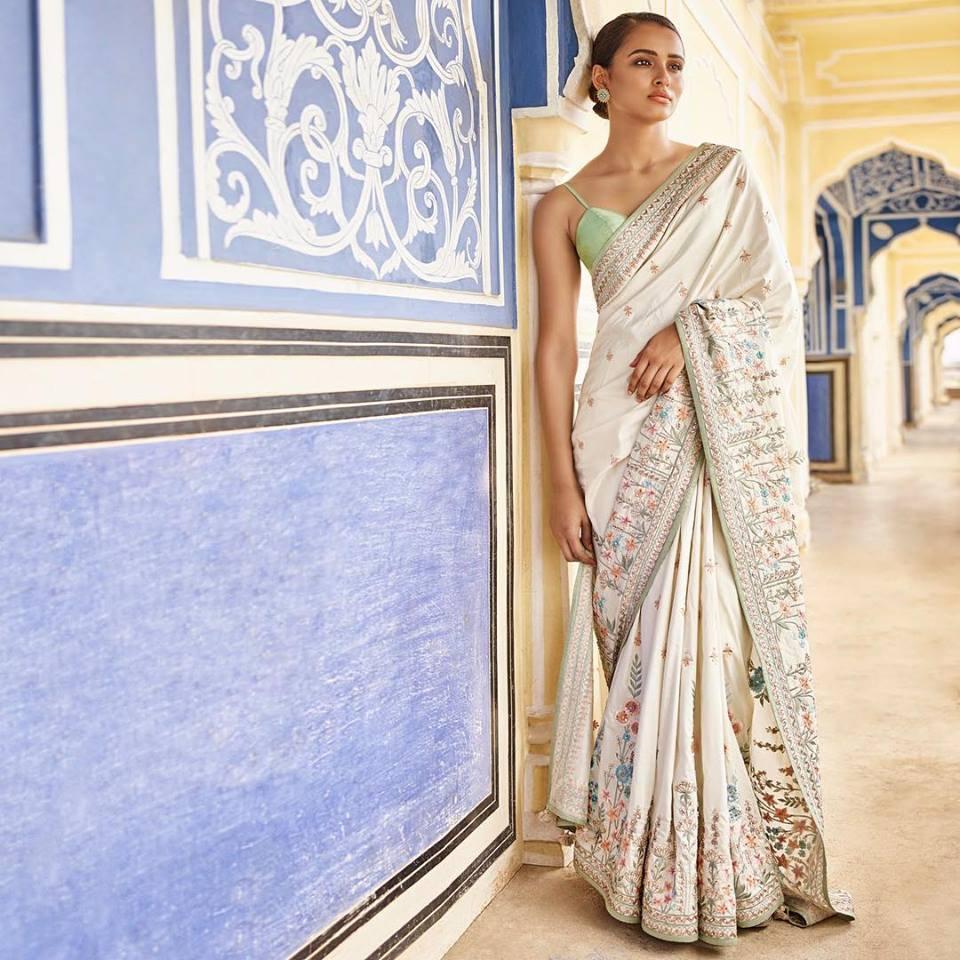 One of the sexiest things about women body is their neckline. Such clothes which showcase neckline so beautifully give a whole new vibe to the outfit. This blouse design is the perfect option for the girls who are in search of modern blouse designs for their farewell or friends' wedding. This type of blouse design would suit more on petite women but who damn cares? If you like it, go wear it. You will look sexy anyway *wink
4. Halter Neck Blouse Design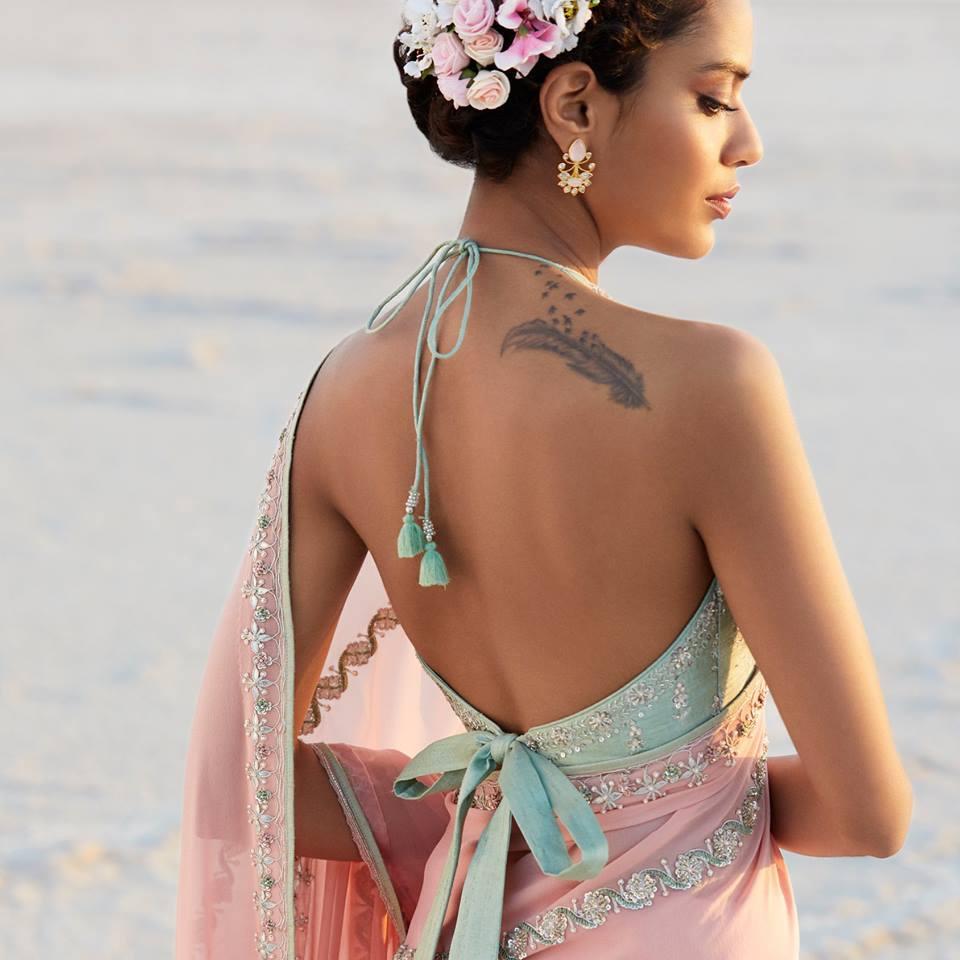 C'mon doesn't tell me, it is a nineties thing! We know, the halter neck was invented long back but oh well, how gorgeous it makes one look? There is something sexy about a woman who is fearless of trying bold trends. Halter neck blouses/tops may be an old thing but 'old is gold', and gold is back in fashion. This is one of those modern blouse designs which complement any fabric. This blouse design would look stunning with a net, georgette and chiffon sarees.
5. Embellished Back Blouse Design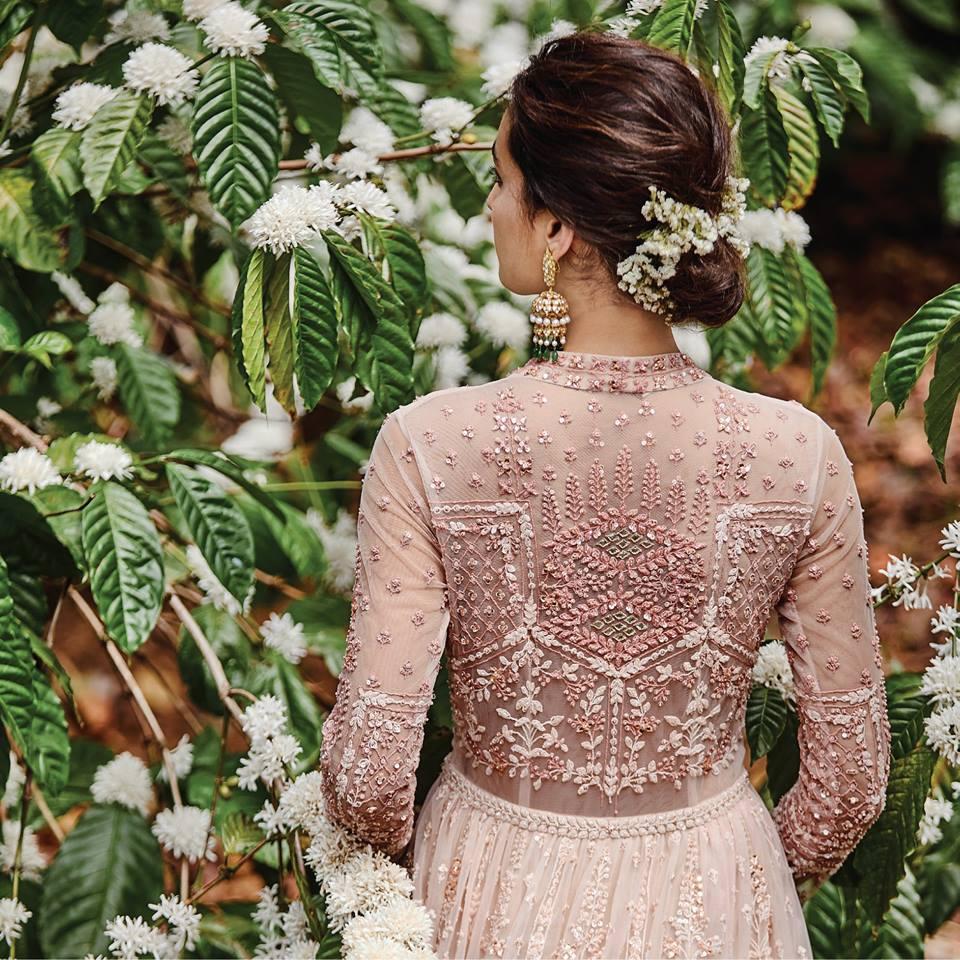 If you're looking for modern blouse designs, you must go for this design. This beautiful embellished back blouse design is a classic piece. Such beautiful pastel thread work on net fabric looks so fashionable and also maintains the elegance of Indian wear. Many famous designers such as Sabyasachi Mukherjee, Manish Malhotra, Anita Dongre's latest Indian wear collections have these beautiful modern blouse designs. So, if you're looking for modern blouse designs, this is the perfect pick for you.
6. Embroidered Blouse Design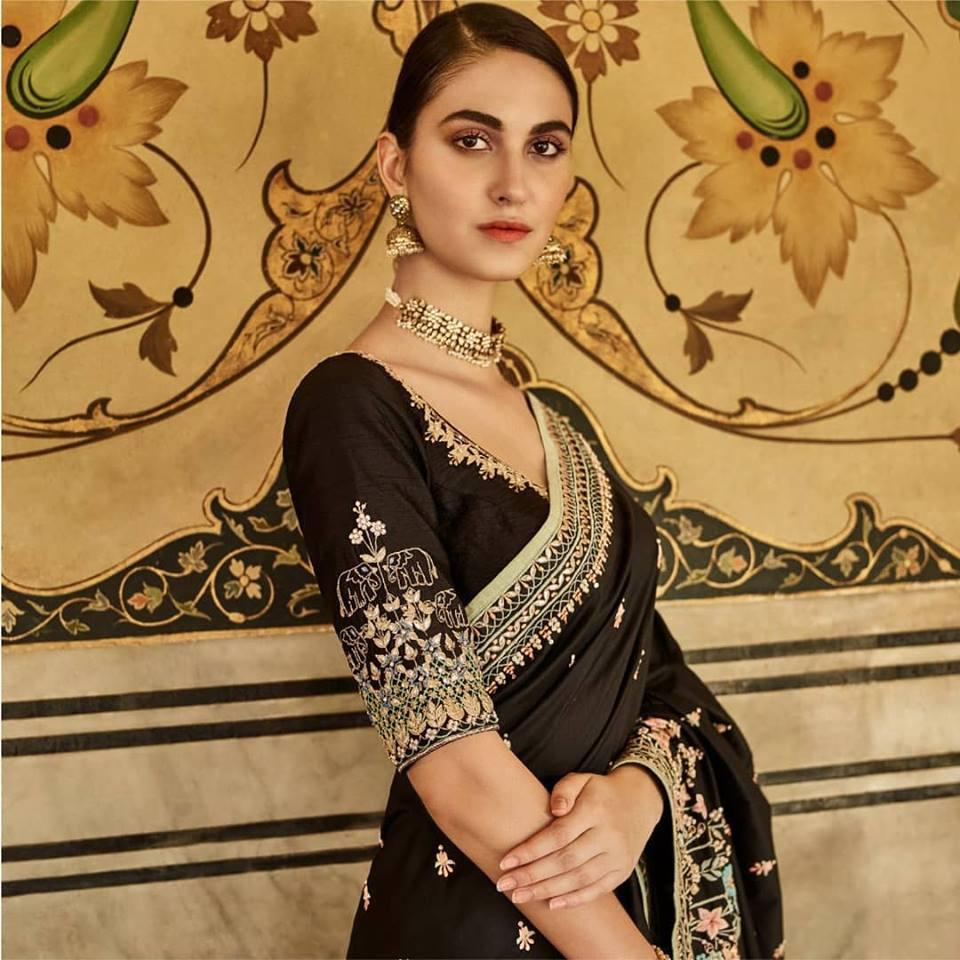 If you're someone who is always looking for Indian wear which is neither too much nor too less, you have to play safe here. Look at this blouse design. This is one of those sophisticated blouse designs which are thoughtfully designed. The work done on it is not too much and to balance the embroidery, the black colour fabric was chosen. These sophisticated embroidered modern blouse designs are must have to make a classic presence in any party.
Every blouse design that we talked about above is modern in its own way. You can choose any of these and add your own sense of style in your ethnic wear. Just keep in mind that blouse can make or break your entire look. A wrong selection of blouse can also ruin the look of your sari. This is why it is important that you pick that one blouse design which suits you well and you feel comfortable in it as well.
So, which one is your favourite blouse design? Let us know in the comment section below!
Written By Vineeta Dangla