Experience the Best of Royal Luxury at Lake Palace Udaipur
If Udaipur is on your mind for a destination wedding or for your romantic honeymoon vacation, then you need to consider Lake Palace Udaipur. Here's why!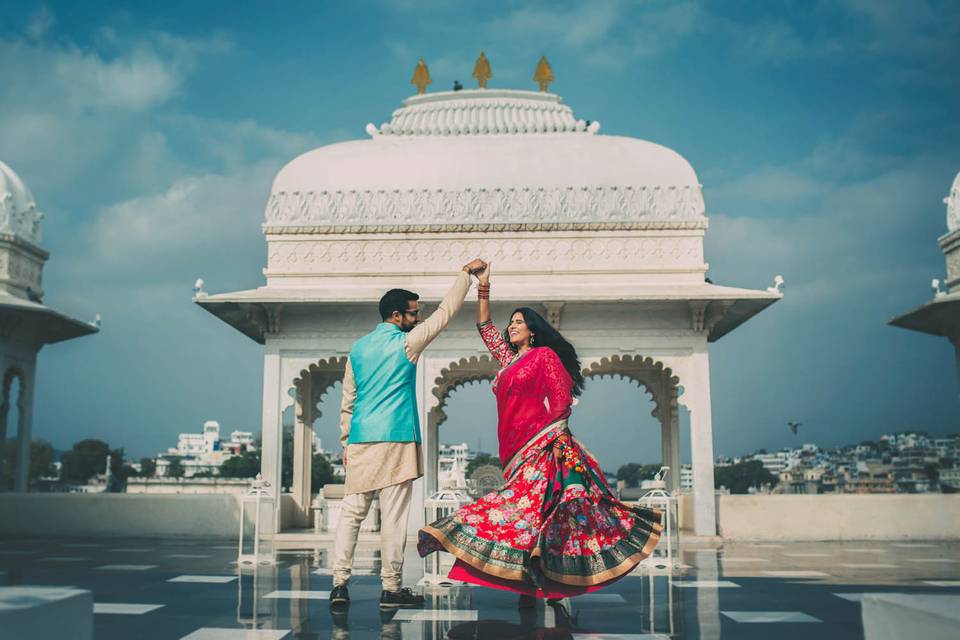 Lake Palace Udaipur is the signature icon of Udaipur, the city of lakes. A former summer palace known as 'Jag Niwas' of the Mewar dynasty, has now become one of the most luxurious hotel properties to stay at in Udaipur. Established right in the middle of man-made lake Pichola, Lake Palace Udaipur is now known as Taj Palace Udaipur.
This beautiful property of the 1700s is known to host the biggest of fat Indian weddings and is closely associated with celebrities and V.V.I.Ps calling it their accommodation destination of Udaipur.
So whether hosting a royal wedding in Rajasthan is your agenda or you are simply looking at visiting Udaipur as your honeymoon destination, here are all the details that you need to know about Lake Palace Udaipur. Check them out.
How To Reach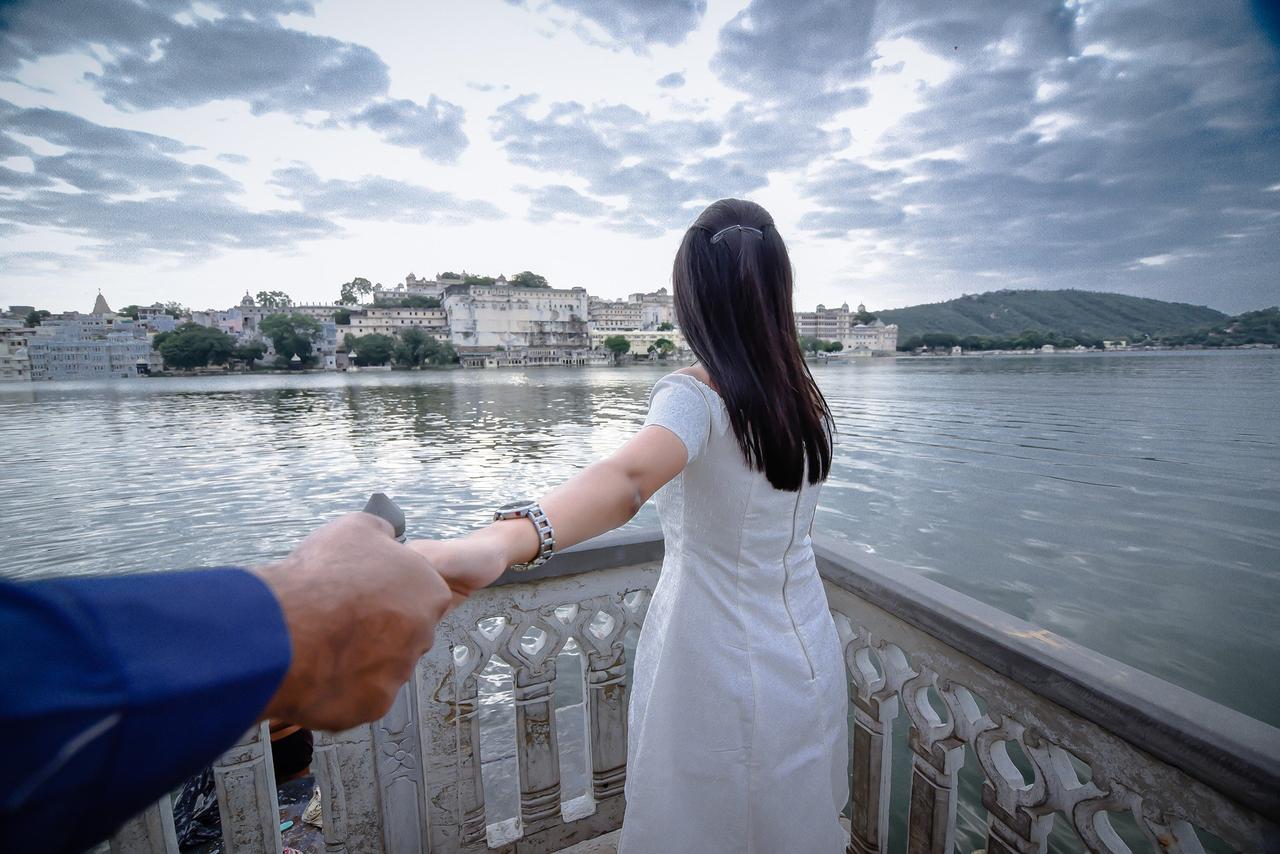 Maharana Pratap Airport is the nearest airport from the city, which offers daily flights to several metro cities of India. With Delhi and Mumbai being the international connecting airports, travellers can fly down to the city of lakes conveniently. Other alternate options are air-conditioned trains and Volvo buses from Delhi, Jaipur, Mumbai and other important cities around Rajasthan. Upon reaching Lake Pichola via cab, you can take one of the shuttle boats that will take you to Lake Palace Udaipur in a jiffy.
Best Season To Visit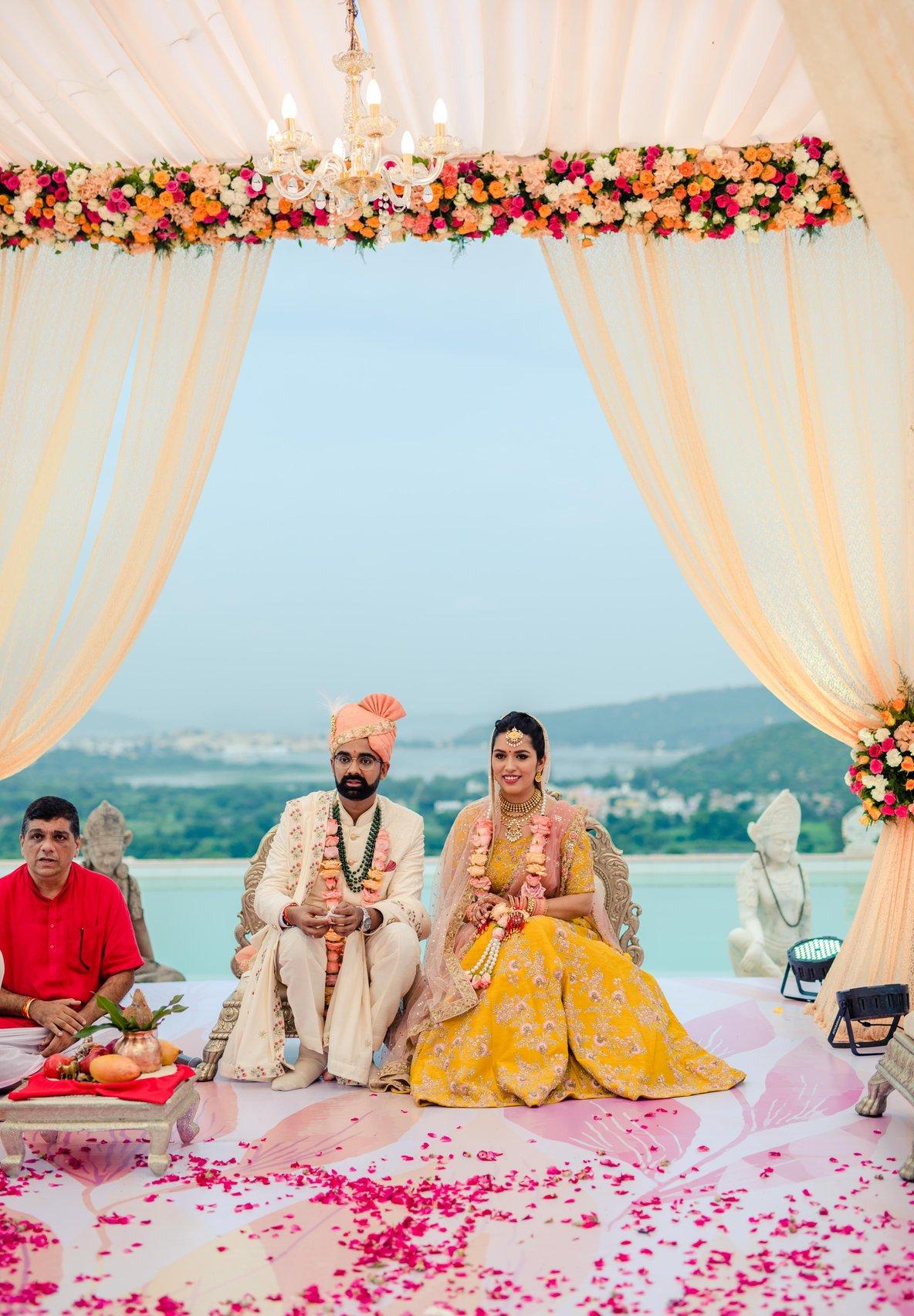 Winter season is the best time to visit Udaipur city. September till March, the weather remains pleasant and apt to explore various palaces and visit different lakes in Udaipur. You can stay in Udaipur for 5-7 days to explore the key areas with ample time in hand.
Budget And Accommodation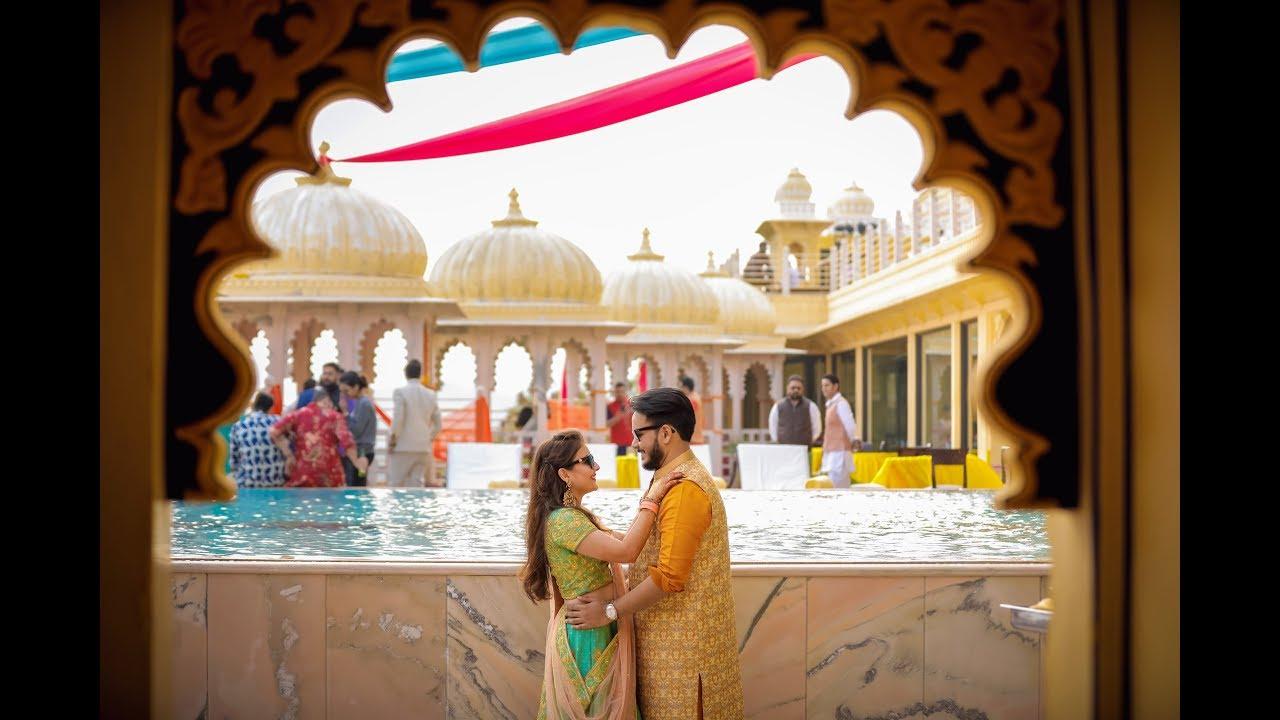 The Grand Suite of Lake Palace Udaipur is a presidential suite that is priced at ₹5,90,000 for a night's stay. A basic luxury room with lake view costs ₹55,696 approximately. There are other luxury rooms and suites that one can consider depending on garden or lake view categories available at the property.
Alternate Accommodation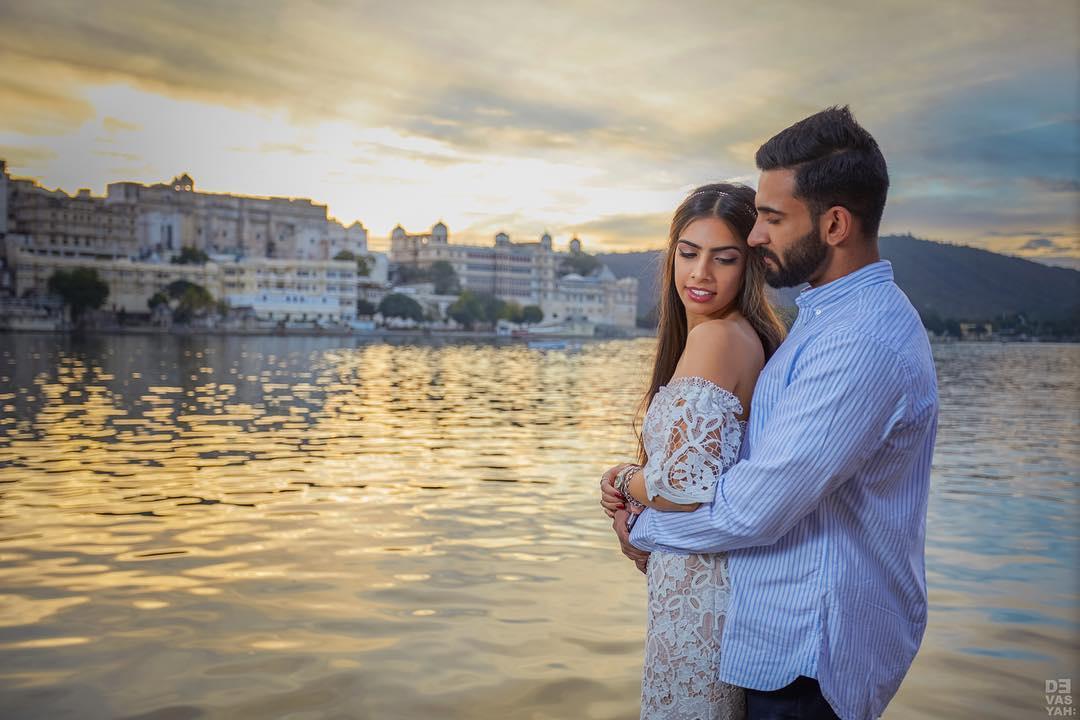 If you wish to opt for a cheaper accommodation around Lake Pichola, then many 4 star properties like Radisson Blu Udaipur Palace, Trident Udaipur, Chunda Palace Hotel and Fateh Prakash Palace are also available in the vicinity. A visit to Udaipur is very flexible budget-wise, making it convenient for people from all walks of life to experience its royalty easily.
USP of Lake Palace Udaipur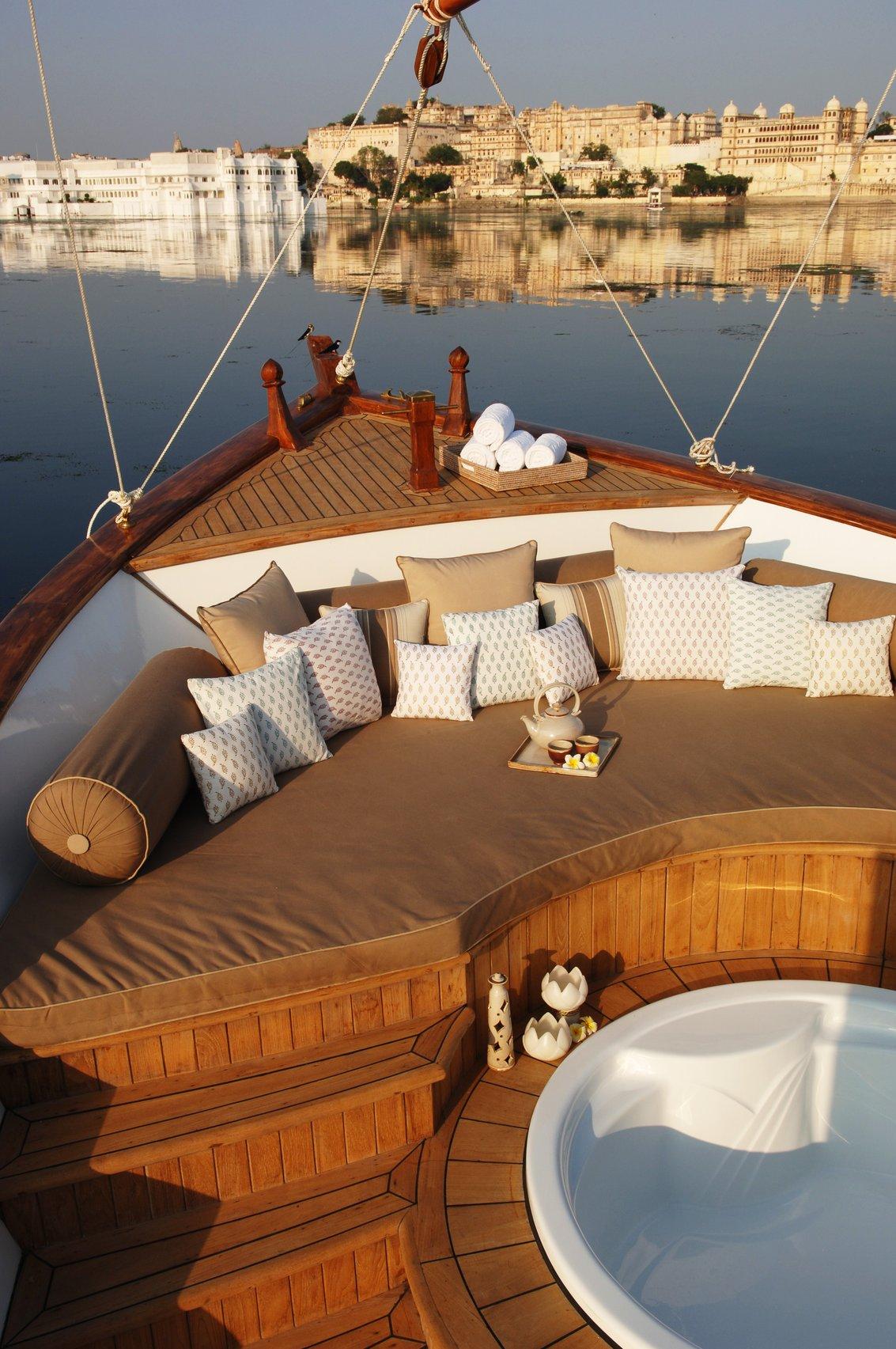 Image Courtesy: Taj Hotels, Udaipur
Lake Palace Udaipur offers excellence in luxury which begins right from the moment of your arrival at Lake Pichola. The luxurious boat takes all the guests till Badi Pal Jetty of the property, where a grand royal welcome awaits. The palace butlers offer the finest of hospitality services round the clock, making one feel like true royalty throughout the stay. Jiva Spa is another important experience that offers one of its kind Boat Spa experience to the in-house guests! Sail through the waters of Lake Pichola while getting the best of spa services by the experts to relax your mind and body. They also offer heritage tours upon request, in case you would like to learn more about the history and culture of Udaipur and the Mewar dynasty.
Places To Visit Around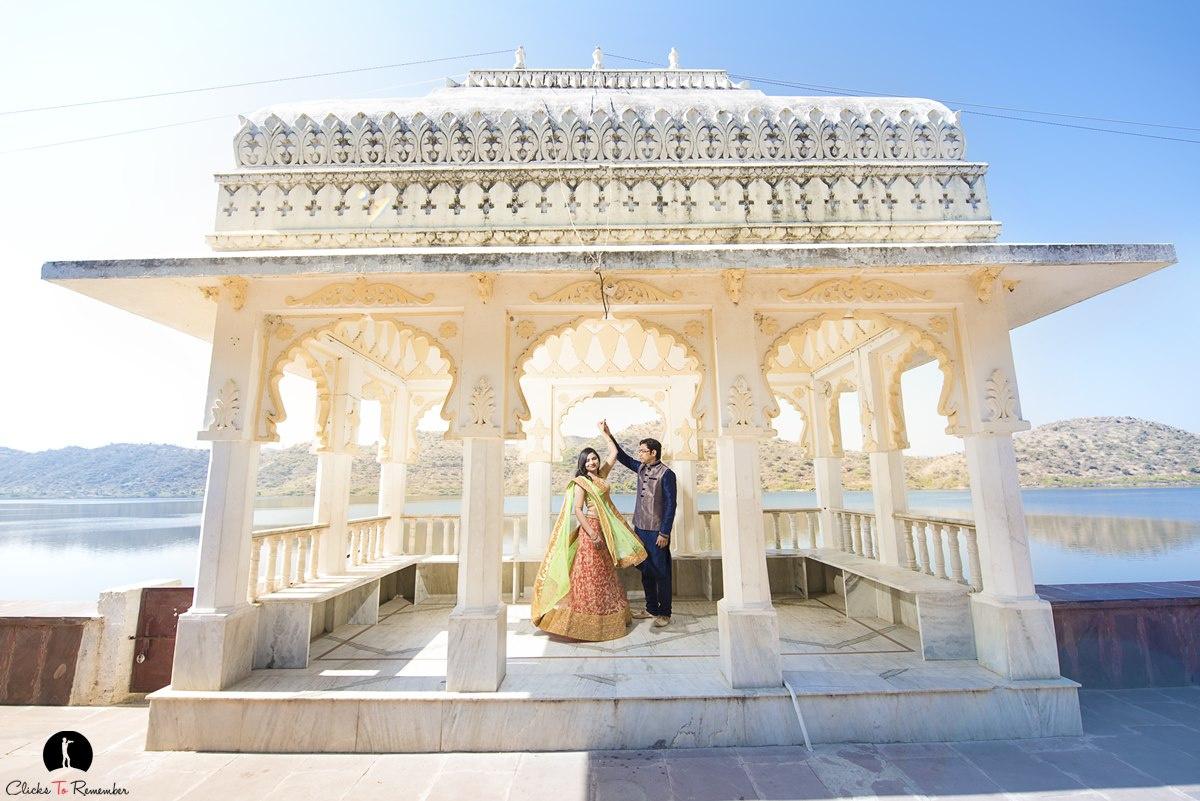 Lake Pichola is where City Palace Udaipur, as well as Bagore Ki Haveli, are also located. Visit City Palace Udaipur in the morning to spend time experiencing what royal living looked like during the Mewar dynasty. Post lunch, visit Bagore Ki Haveli which used to be the palace of Mewar's then royal prime minister. The Haveli also organises cultural shows daily, being performed by local artists with full zeal. Apart from these options, you can also take a cab and witness a 360-degree view of the city and beyond from the famous Monsoon Palace of Udaipur, as well as take a long boat ride at Fateh Sagar Lake which is in the main city area of Udaipur.
Food To Try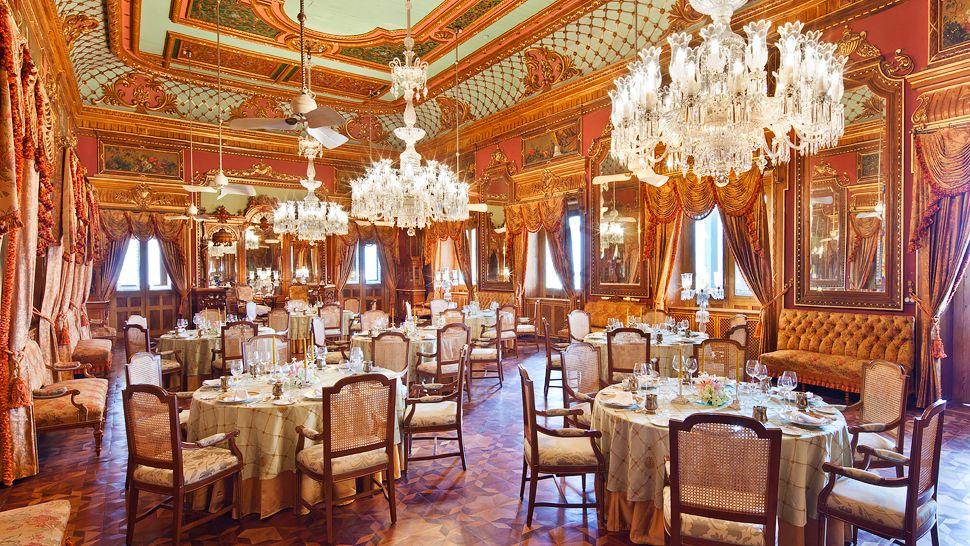 Image Courtesy: Odin Tours
Lake Palace Udaipur follows the policy of offering dining experiences to the in-house guests only. Neel Kamal is their Indian restaurant that highlights Rajasthani royal delicacies on their menu. Jharokha is a 24-hour multi-cuisine dining restaurant, offering mesmerising views of the city and Lake Pichola. For an open-air dining experience, you can book your table at their roof-top European restaurant called Bhairo. Apart from dining at Lake Palace Udaipur, you can also venture out to try Rajasthani delicacies at famous restaurants like Upre, vegan experience at Millets Of Mewar and Korean bowl of Ramen at small food joints around Lake Pichola.
A stay experience at Lake Palace Udaipur is priceless and something one should experience with the love of their life. This romantic palace is surely a luxe treat for a weekend getaway, a surprise romantic vacation or even as the wedding destination to host all your friends and family at. We are sure that these amazing factors about Lake Palace Udaipur have tempted you enough to book those flight tickets right away.
For detailed information about bookings, you can always connect with Lake Palace Udaipur's team and learn everything that you wish to know about this luxurious property.