Looking for Kundan Jewellery Online? Check Out These Websites!
We have all been there when we cannot decide how to accessorise our traditional outfit. Here are 10 Kundan jewellery online stores that have the best jewellery.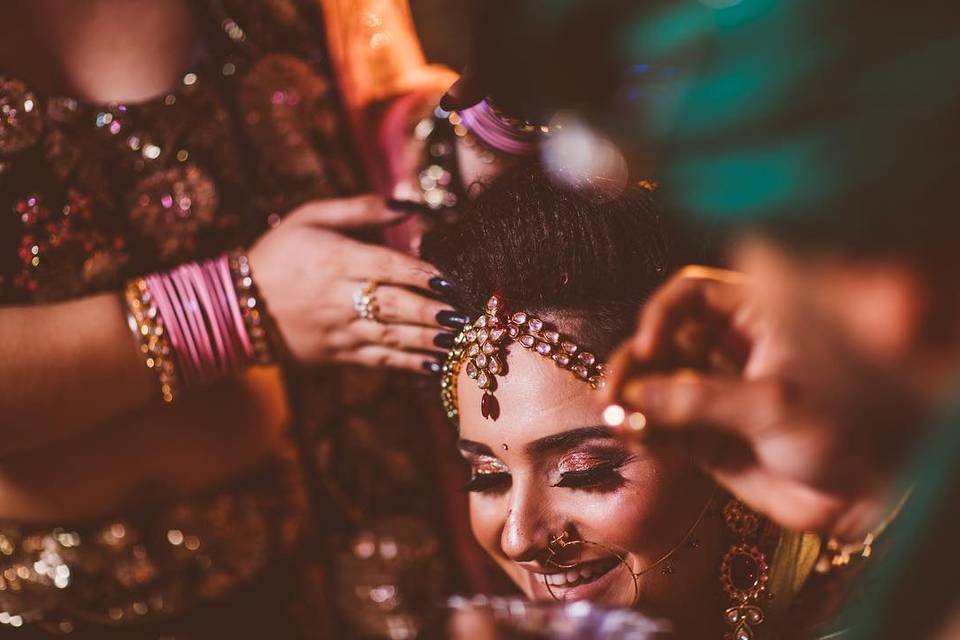 Kundan jewellery is glass embedded in a gold casing. It is speculated that these jewels originated from the royal courts of Rajasthan and Gujarat and is therefore one of the oldest Indian jewellery designs. Real Kundan jewellery is quite expensive and not everyone can afford it. The good thing is that the market is flooded with artificial Kundan jewellery and you can get them without comprising on the quality of the piece.
One thing with online platforms is that not every single one of them can be trusted. Many websites and online stores cheat you by showing you a different product and delivering something completely different. To help you out, we made a list of the best Kundan jewellery online stores and websites that are 100% authentic and provide you with the best services.
The 10 best Kundan jewellery online stores are:
1. Jaypore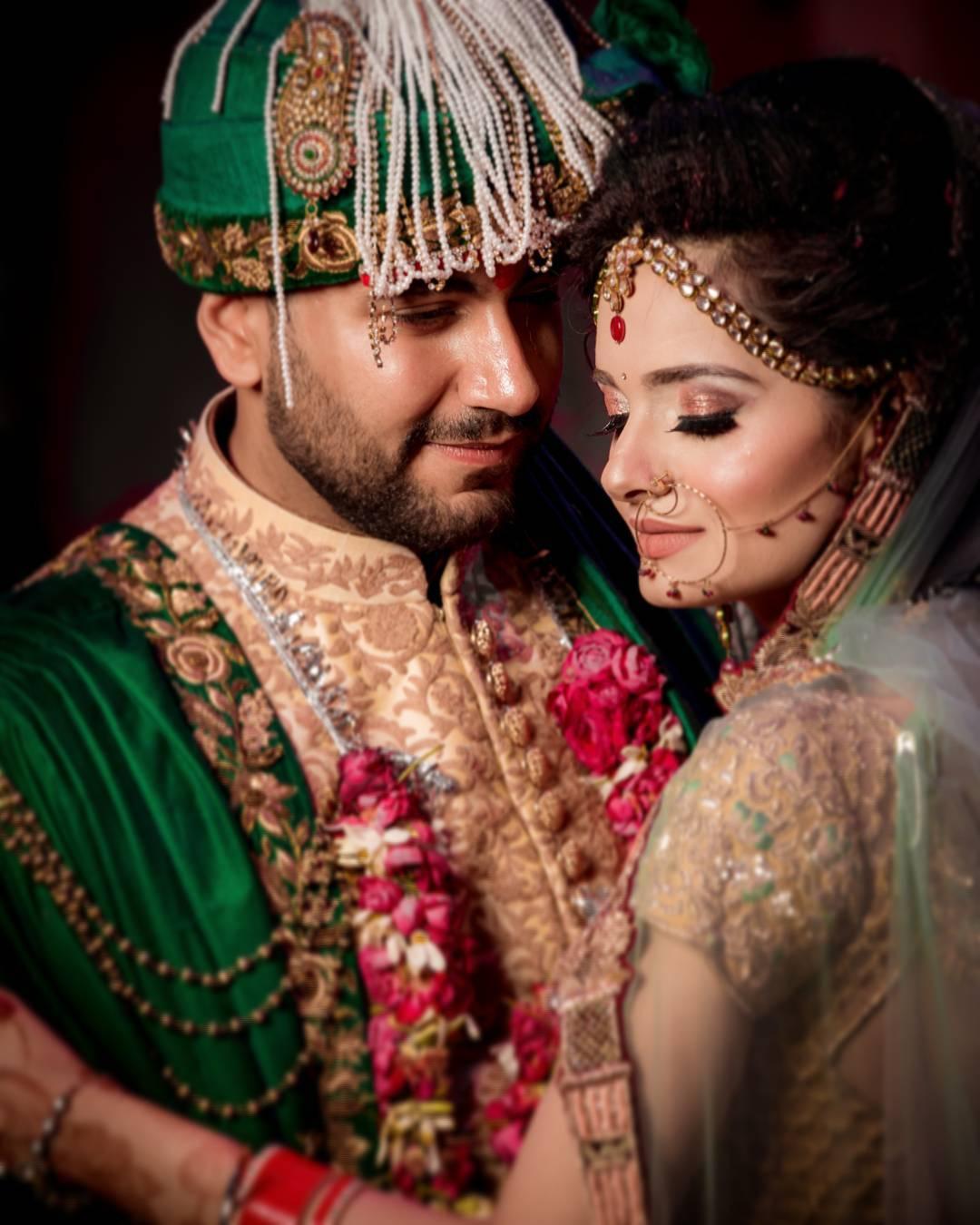 Jaypore.com is an Indian lifestyle website that deals in jewellery, home décor, accessories, gifts, apparels and more. They believe they are storytellers and tell a story with every purchase. They bring the world closer together by finding local Indian artisans and delivering their products worldwide.
Along with artificial Kundan jewellery, they sell real Kundan jewellery online. Their products can go up to ₹60,000 to ₹70,000.
2. Myntra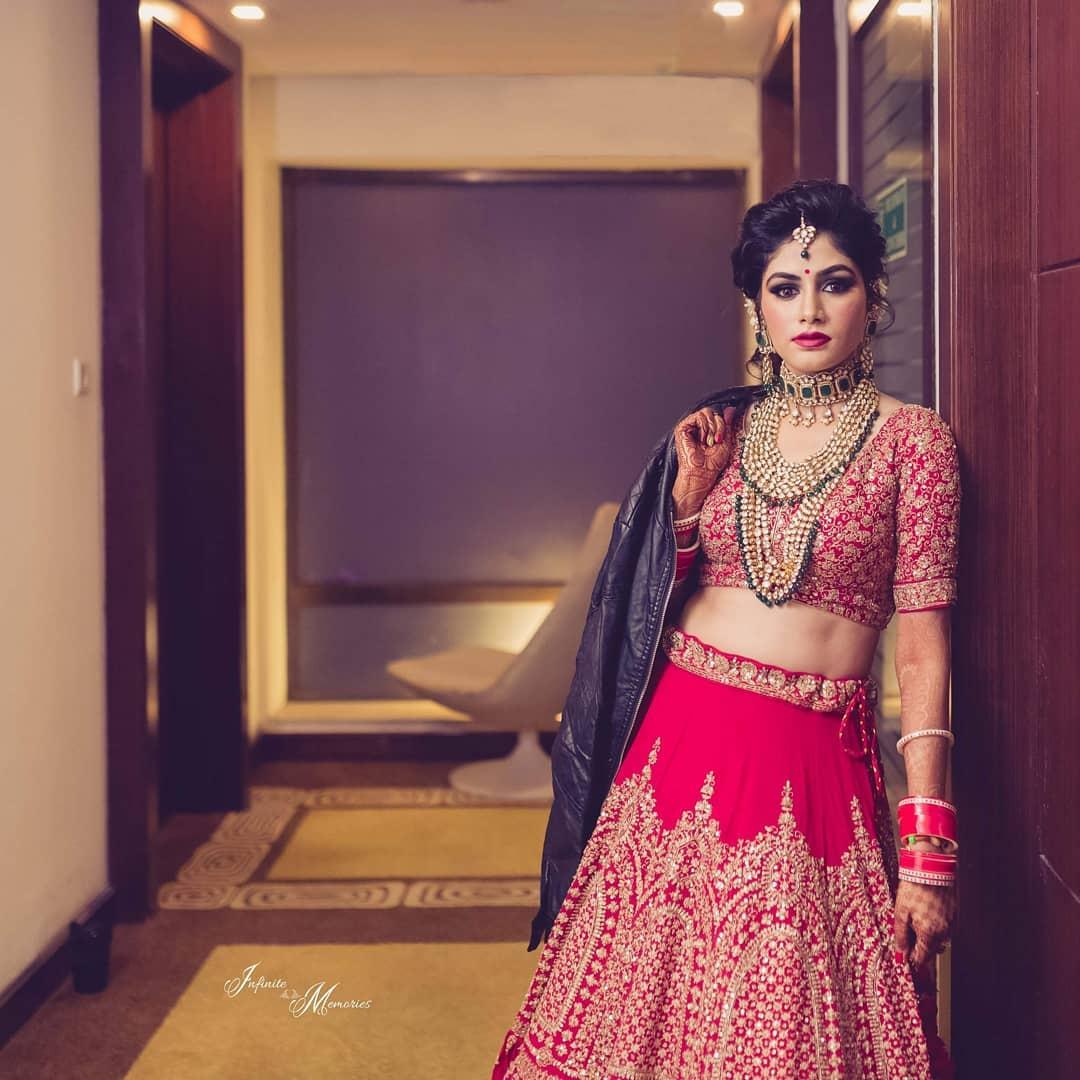 Myntra is one of India's biggest online shopping platform. It is a one-stop platform for all things fashion and décor. From kid's apparel to the finest artificial jewellery, you can find it all here. Their USP is that you can find all the latest trends under one roof. They have the most flexible return services available for their customers. The price range can stretch up to ₹15,000 to ₹20,000. This is one of the best Kundan jewellery online stores.
3. Amazon India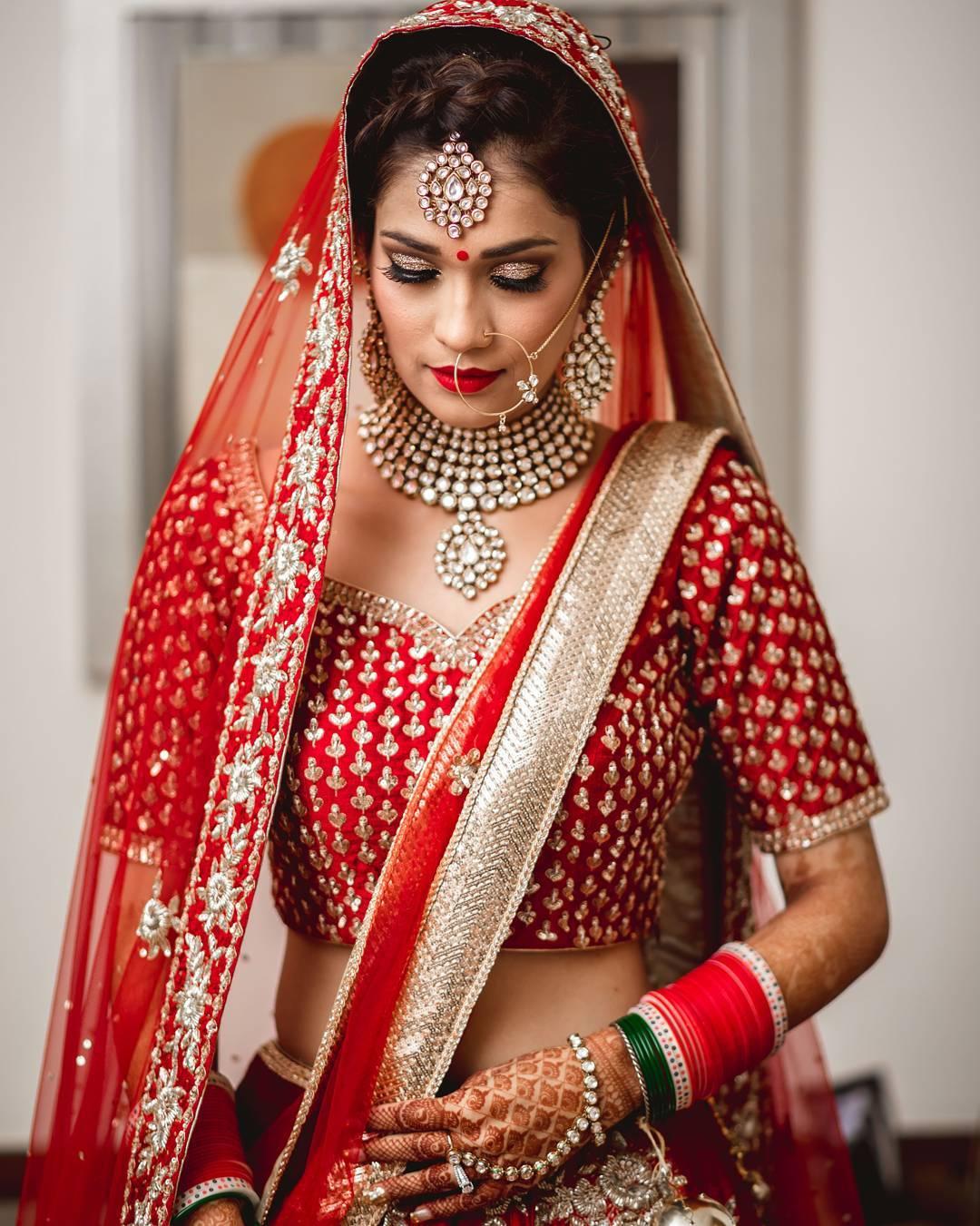 This brand needs no introduction. You can find anything on this website, including artificial Kundan jewellery online. Amazon prides itself in supporting small businesses and giving back to the community. The prices for Kundan jewellery can range from ₹500 to ₹9,000.
4. AJIO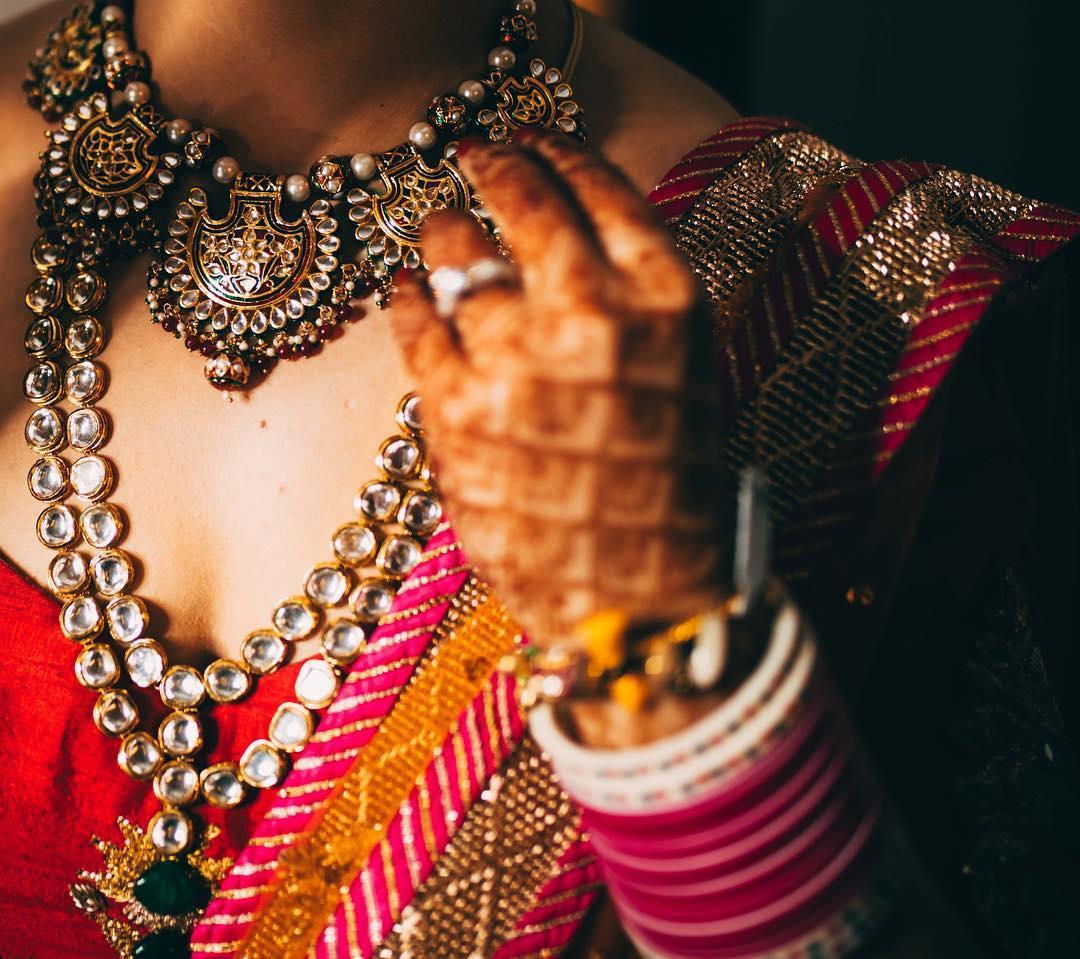 AJIO.com is an Australian company that has grabbed an enormous market share in the Indian market. Their USP on their website says "with the trendiest, freshest, and most unique styles from across India and the world, AJIO invites you to express your personal style fearlessly, and with a confidence and optimism that cannot be easily shaken" defines the brand rightly. You can find Kundan jewellery online for prices up to ₹14,000.
5. Craftsvilla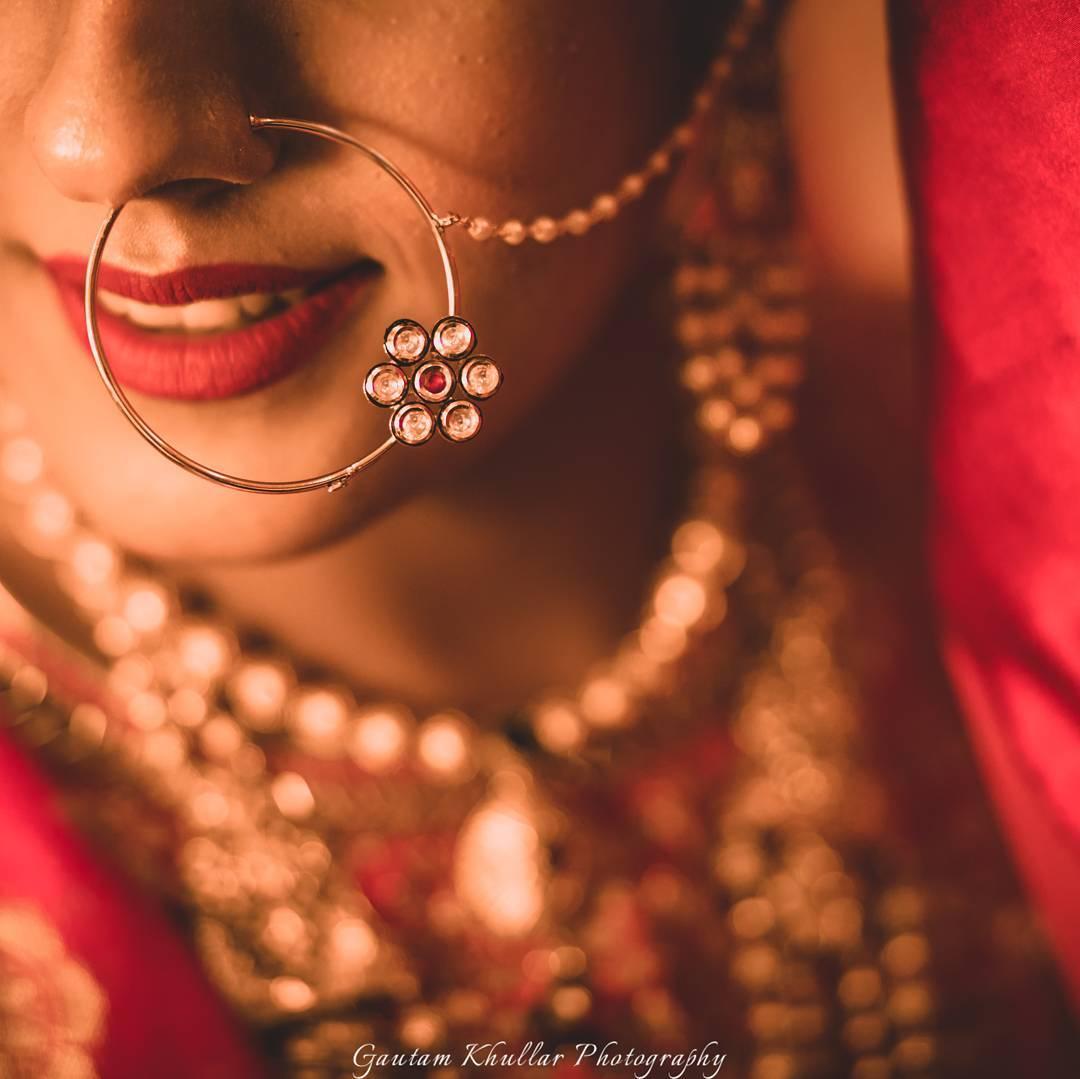 Craftsvilla is the go-to destination for the latest ethnic wear. They understand that outfits need to be accessorised correctly and have an impressive collection of Kundan jewellery online. The jewellery starts from about ₹500 to ₹7,000.
6. Kushals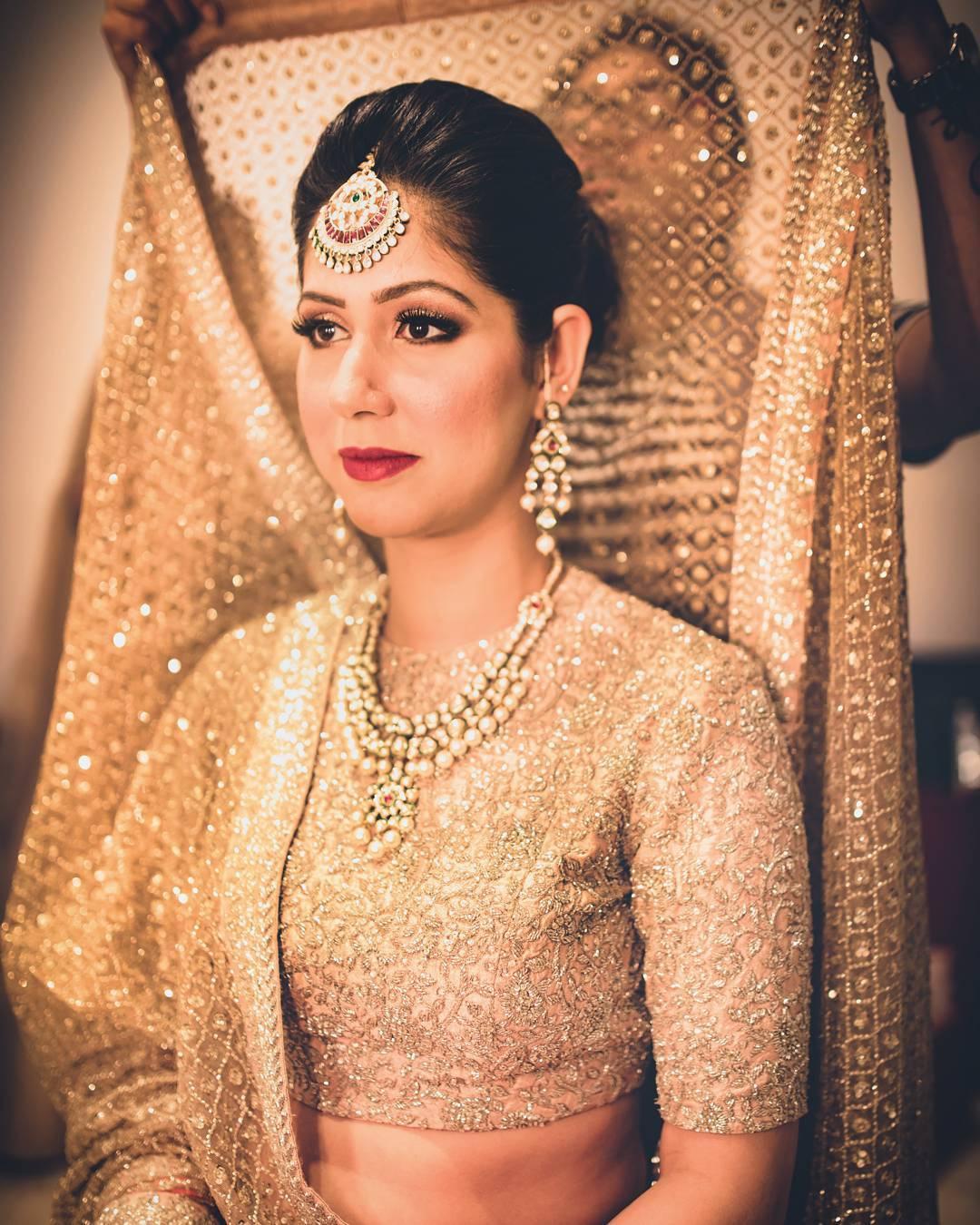 Kushal's is a Bangalore based company with flagship stores in Bangalore, Chennai, Coimbatore, Chandigarh, Mysore, Kochi and Ahmedabad. Their intuitive interface has detailed descriptions which help you search and order the perfect jewellery to match your needs for all occasions. The prices of jewellery can range from ₹500 to ₹30,000.
7. Voylla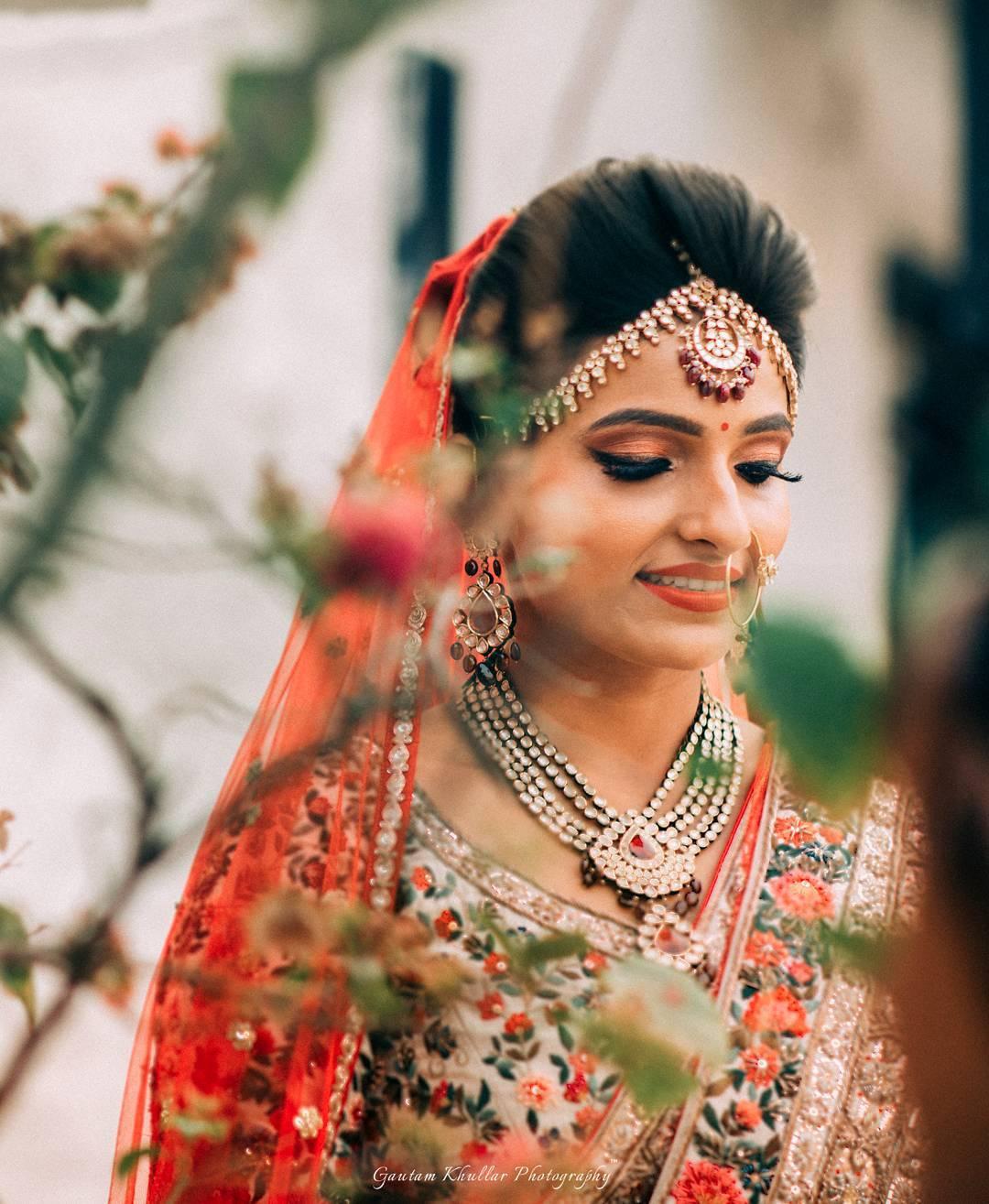 Voylla is India's largest fashion jewellery destination with a strong online presence and an expansive retail footprint of 150+ stores across India. It is the first brand with versatile jewellery for both men and women. They have a contemporary line of Kundan earrings, which can go up to ₹ 3,300.
8. Jabong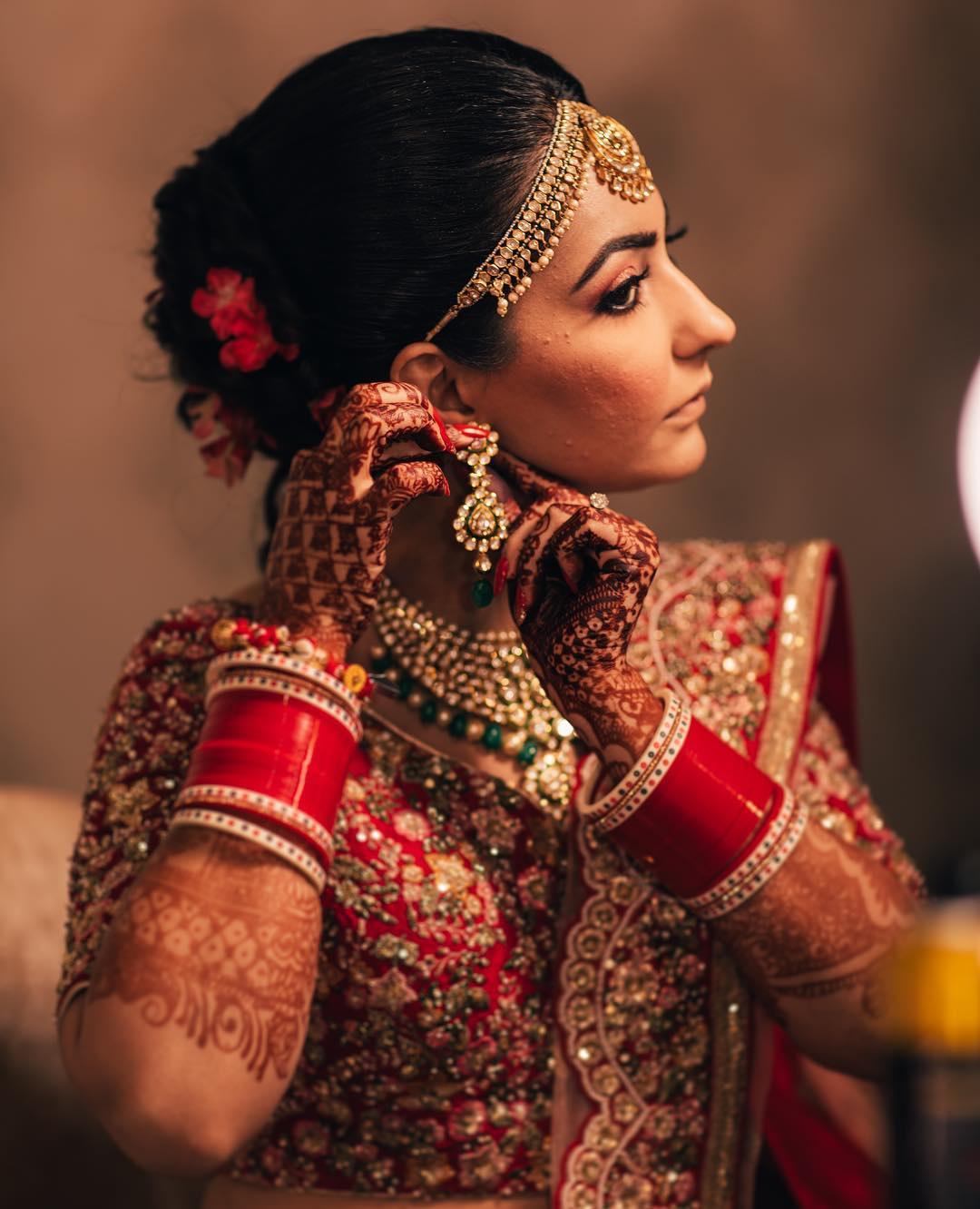 Jabong is an Indian store that has Kundan jewellery online. They showcase the chicest of products be it clothing, shoes, jewellery, accessories and cosmetics. They believe that they make fashion more accessible. You can find Kundan sets with prices that go up to ₹15,000.
9. Flipkart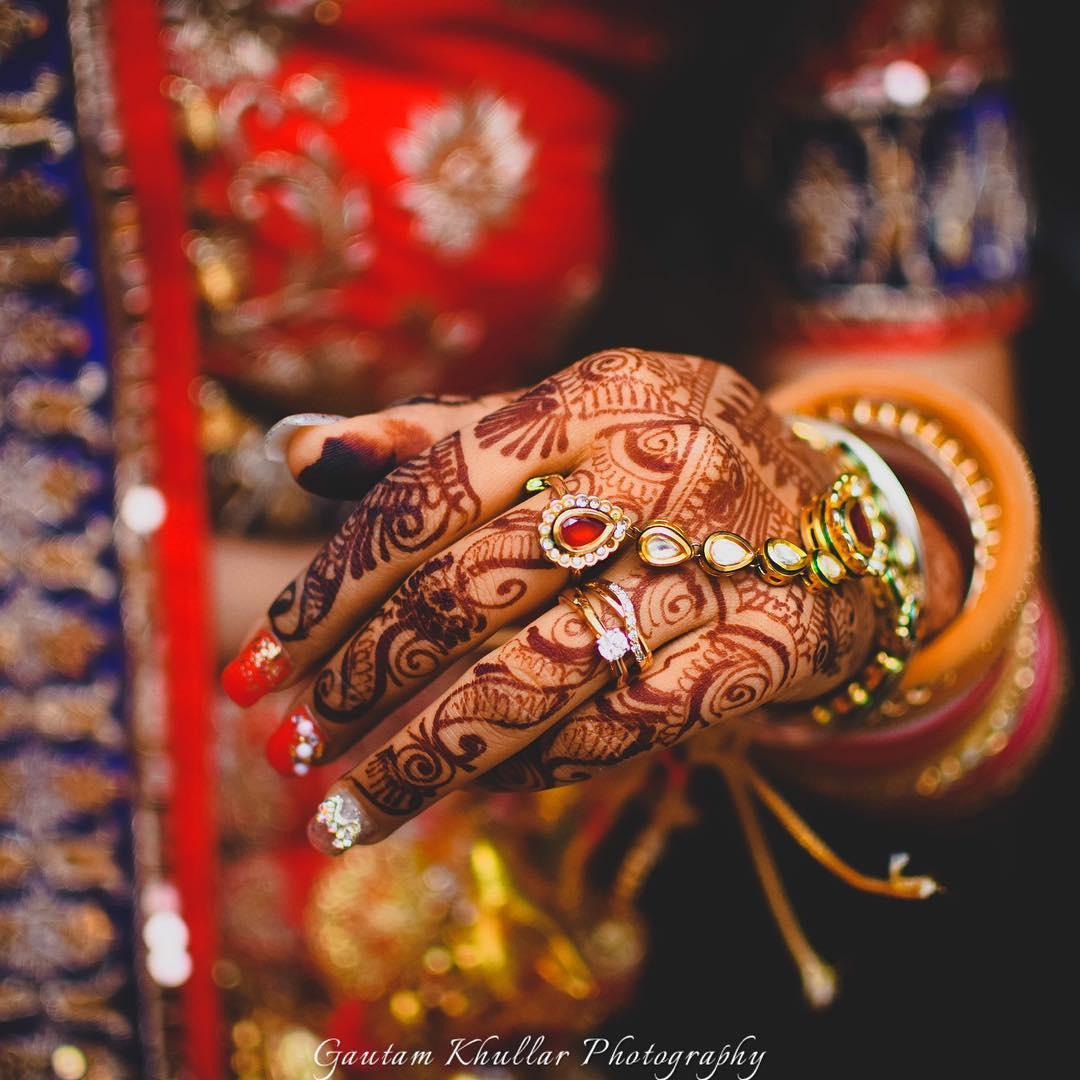 Flipkart was launched in 2007 and is India's leading e-commerce marketplace with over 80,000+ products across 80+ categories. You can find anything from kitchen utensils to Kundan jewellery online. They have a vast variety of Kundan products that can cost you up to ₹15,000.
10. Mirraw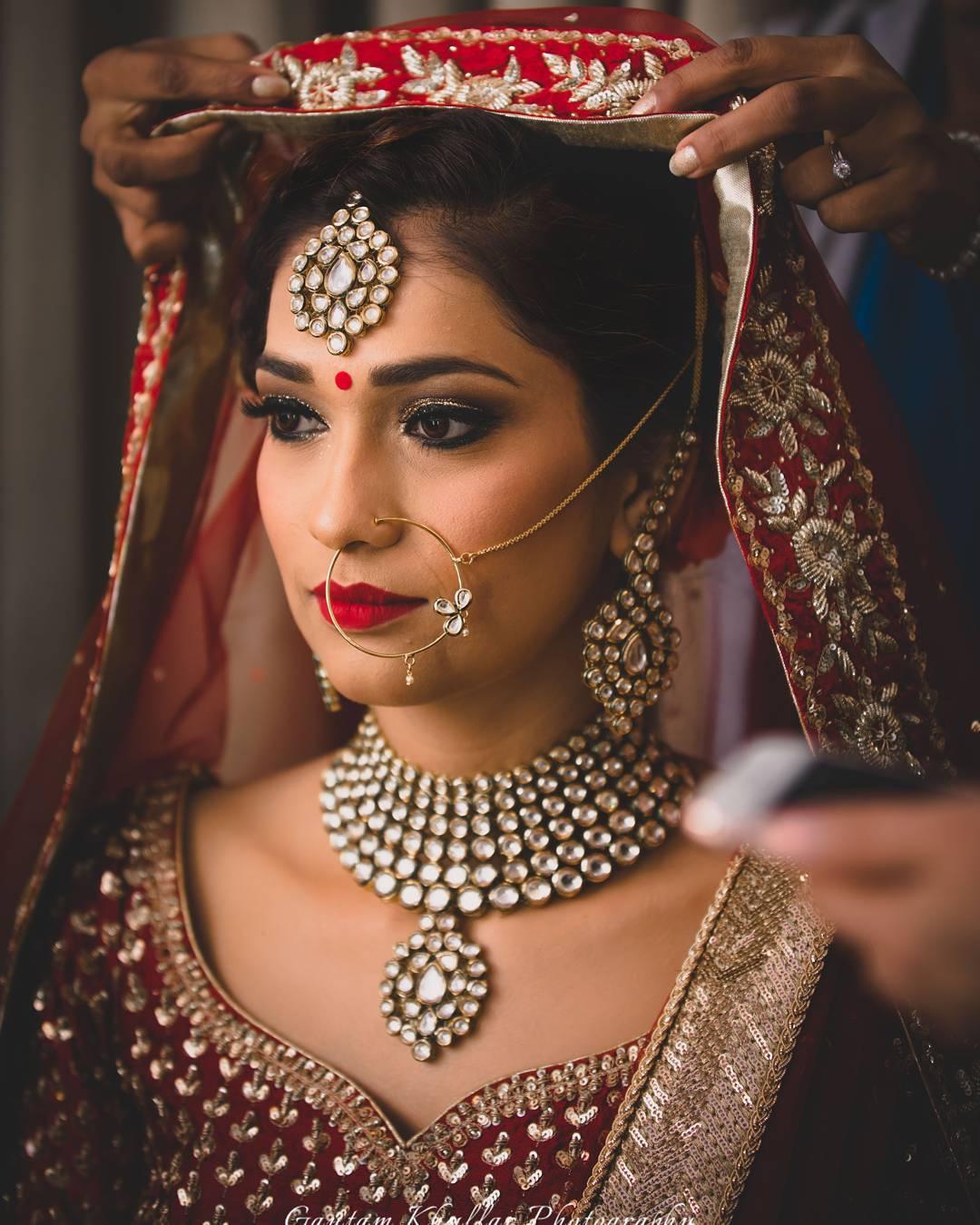 Mirraw is India's largest ethnic store with the tagline 'come, relive India'. They understand their customers and work hard to deliver them the best quality products. The Kundan jewellery online can range up to ₹9,000.
No outfit is complete without the perfect traditional jewellery and Kundan jewellery is the ideal choice. You can find all kinds of Kundan jewellery online at these portals from rings, earrings, necklaces, artificial bridal sets, and Maang Tikka.
They can be traditional or contemporary according to your taste. Kundan jewellery can immediately lift up your traditional look and make you feel beautiful. If you know any other quality Kundan jewellery websites or great places to find artificial jewellery in Delhi, do let us know in the comments section below! If there is one thing we know for sure is that these online sources will bring to life your wedding jewellery dreams...
In the meanwhile, check out these jewellery stores near you!