#WWIExclusives: Kundli Bhagya Fame Sanjay Gagnani Reveals His Wedding Story
Kundli Bhagya fame Sanjay Gagnani Reveals His Wedding Story To WeddingWire India. Scroll down to know more about the sweet love story.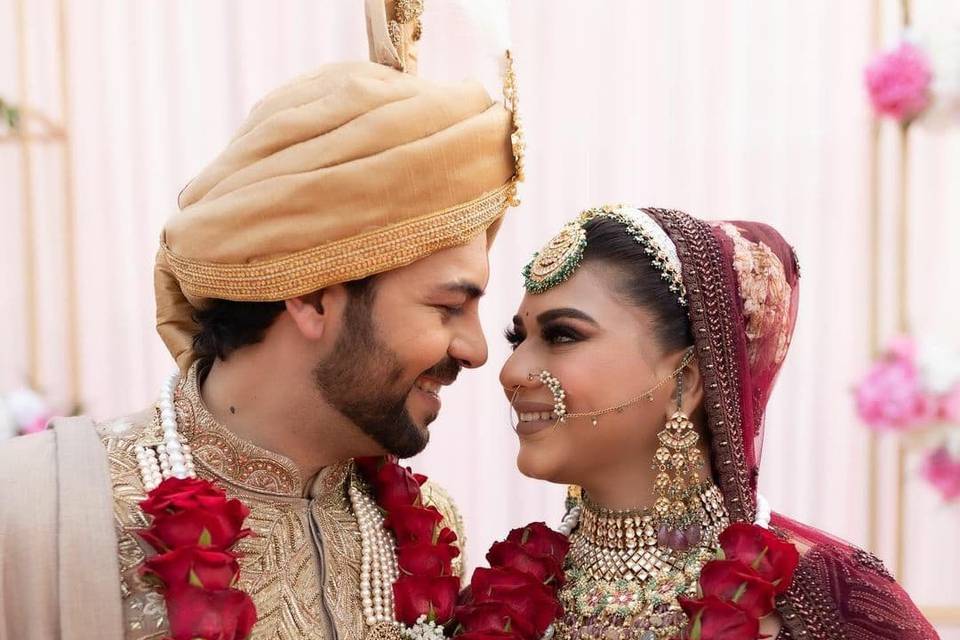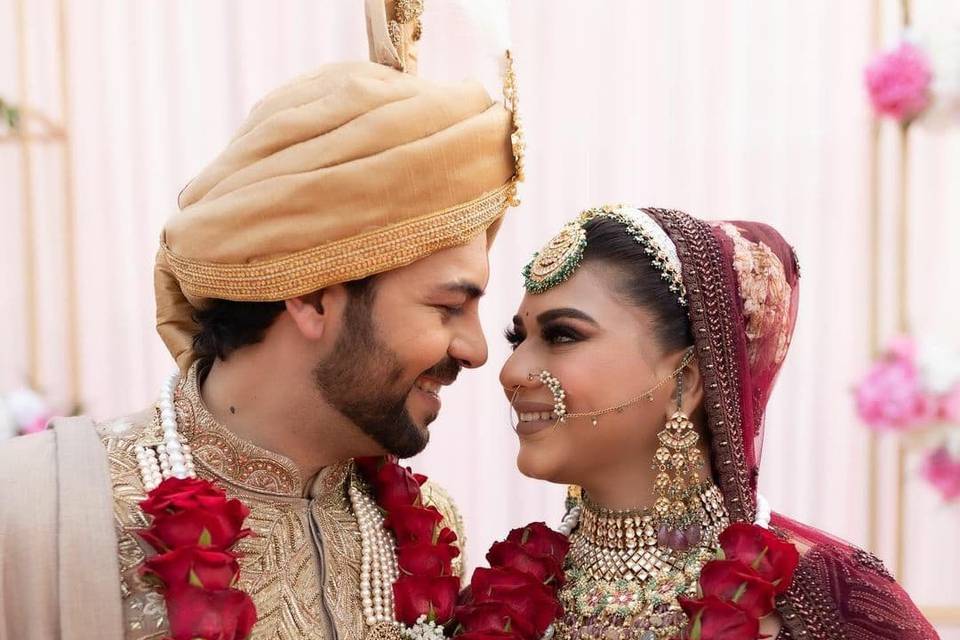 Image Credits - Mak Images
Famous television stars Sanjay Gagnani and Poonam Preet Bhatia got married lately. They planned a warm yet grand Punjabi wedding where they made sure that guest feels warm, welcomed, and gleeful. The nuptial happened in a Gurudwara whilst following Anand Karaj Rituals but the duo had organized a party for their family and friends. Everyone had a cherishable time in pre-wedding and post-wedding festivities.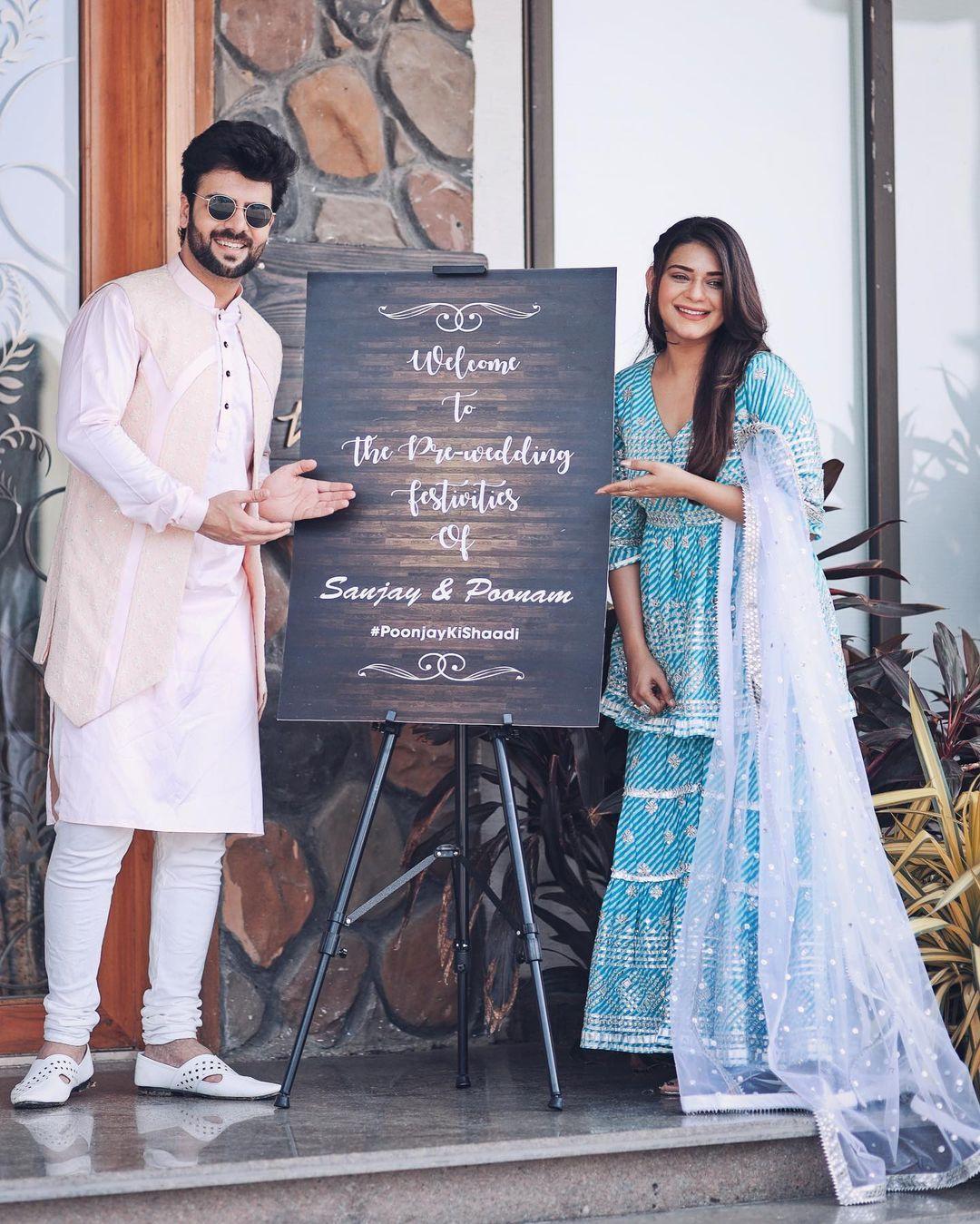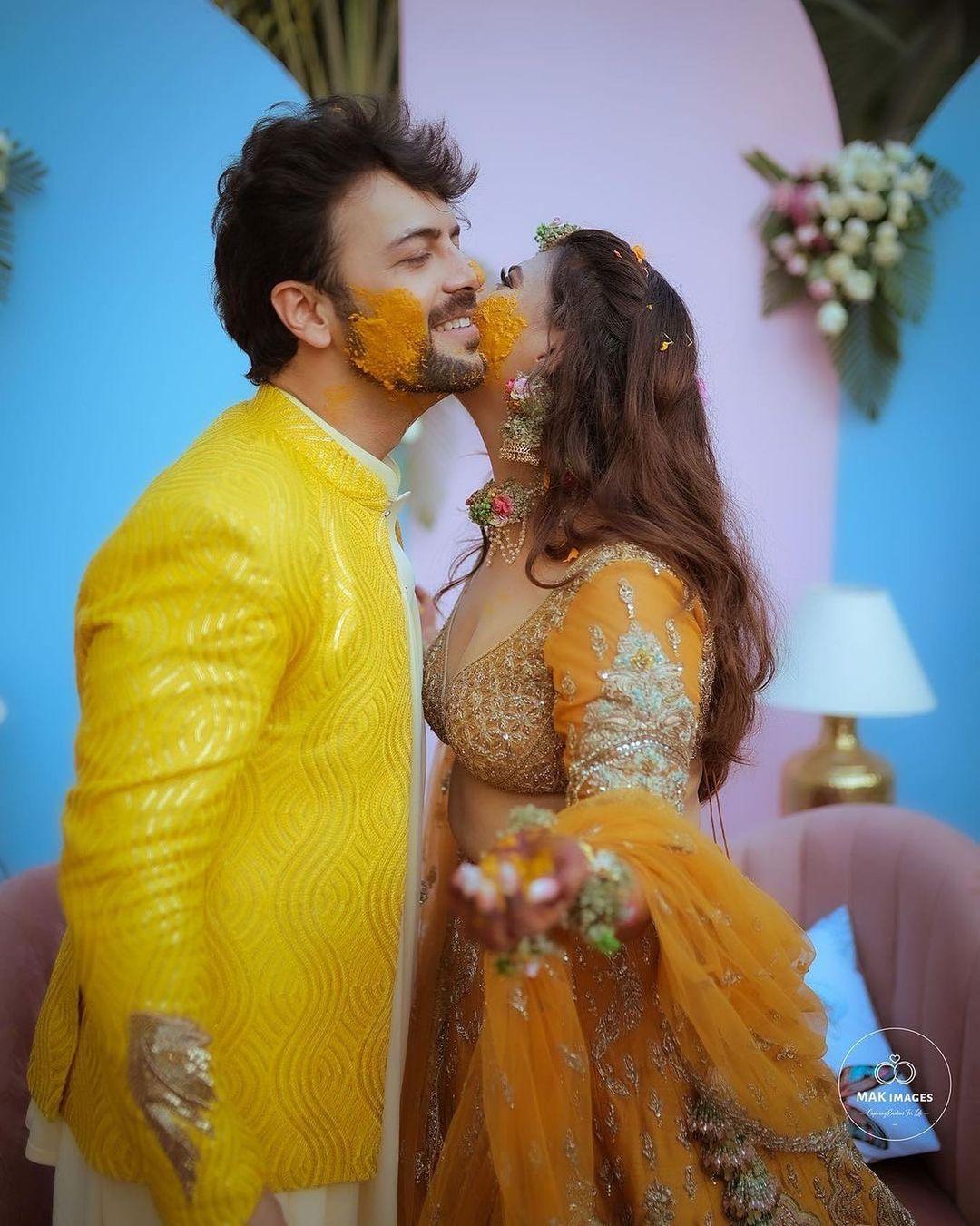 We saw their beautiful pictures of the pre-wedding and wedding ceremonies on Instagram and then couldn't resist doing a candid conversion with the ace actor Sanjay Gagnani about his wedding story.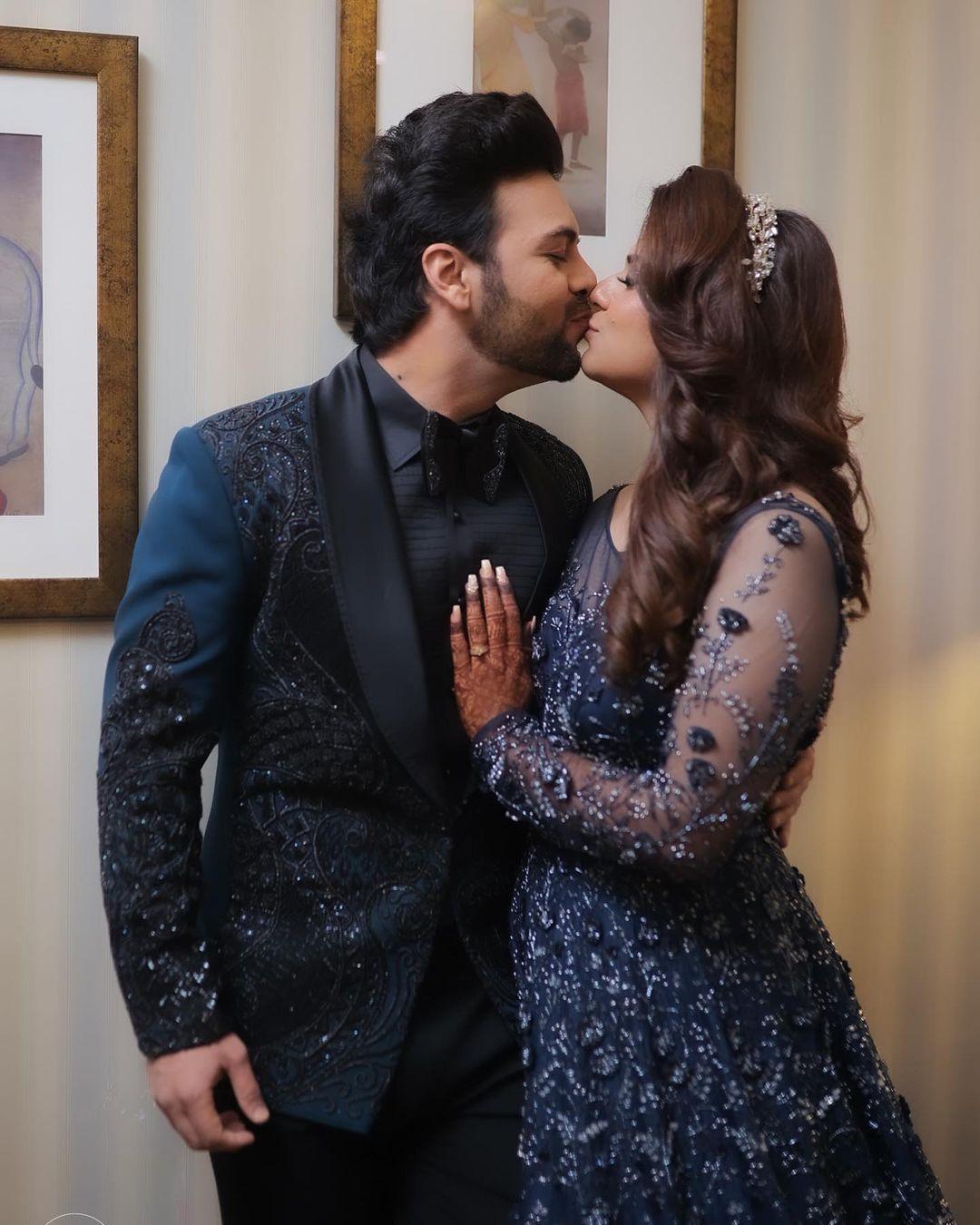 Our team had a hearty conversation about how they met and what was the turning point in his love story. We delved inside their fairytale romance to their beautiful wedding story and other itsy bitsy yet special tales. We were awed by how Sanjay Gagnani paid gratitude towards his dream wedding team, family, and friends who made his dream wedding come true. Further, it was warming to know how a Facebook request weaved a beautiful love story. Scroll down to find why this wedding story was a memorable affair. Let's see what he has to share about their beautiful wedding story.
The Real-Life Proposal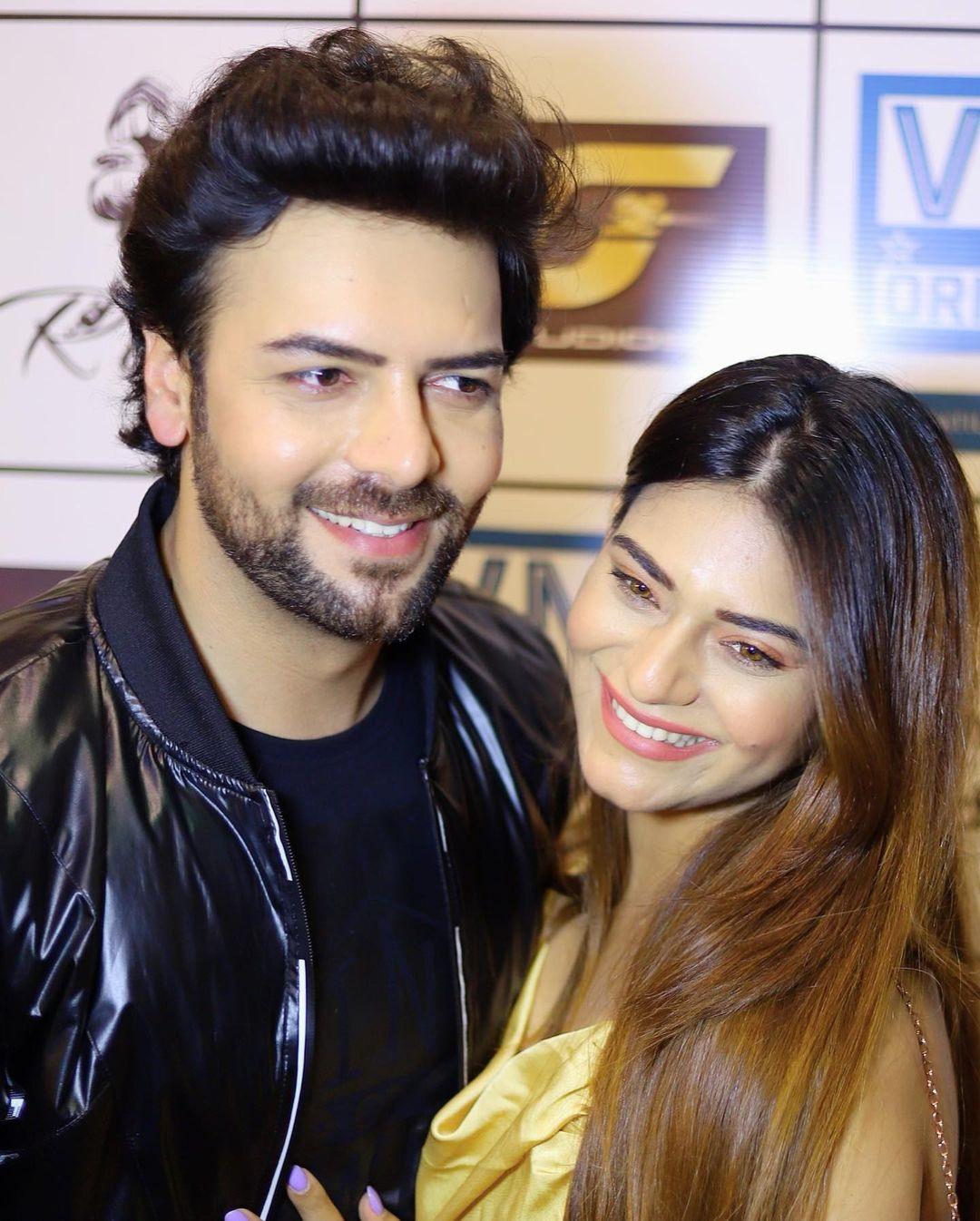 For quite some time we have been seeing their sweet love story on Instagram. Once Poonam wrote, "All I want is to make you happy because I know that my happiness depends on your happiness". Our team went ahead and asked Sanjay about 'The Proposal Episode in his real life. He cheerfully confabbed, "It started when I sent her a Facebook request and this was followed by chat, messages, conversations, and then conversation over the call, etc. Then I called her from Delhi to Mumbai. So, we met for the first time at Mumbai Airport. She was modeling in Delhi during that time. After this, we started staying together. We got engaged in February 2018 and now we are happily married."
Fondest Memory/Special Memory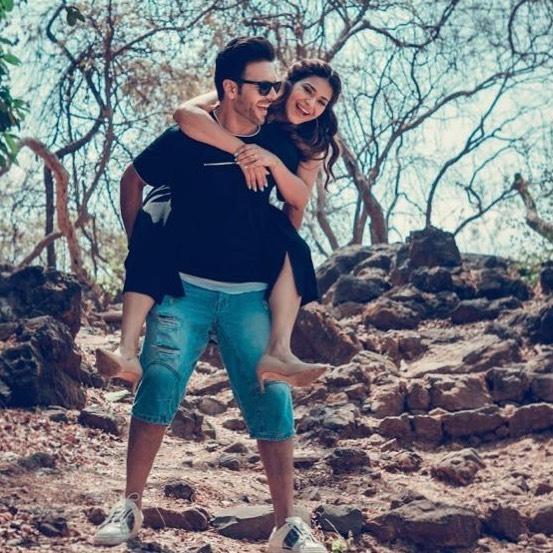 Hearing about their fairytale proposal story, we asked Sanjay about their fondest memory. He confabbed, "When I asked her to fly down to Mumbai then I saw her for the first time and that was a special moment for us. We both felt special and had butterflies in our tummies. Somewhere we knew that we like each other. It was the airport where we met for the first time.'
Also Read - TV Actress Shraddha Arya Marries Rahul Sharma - See Wedding Pictures & More

On Supporting Each Other's Dreams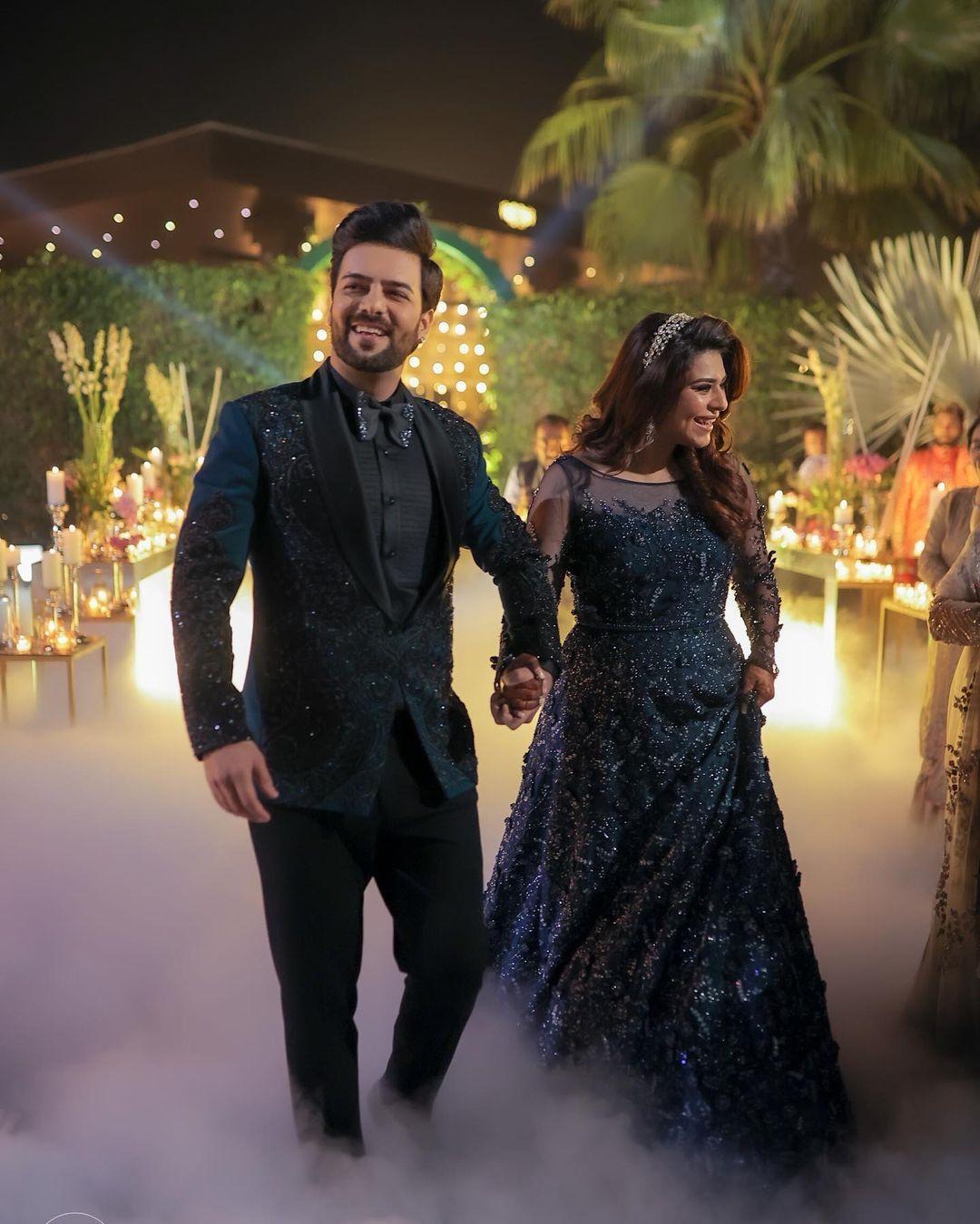 We all have dreams, aspirations, and goals and a true love story is the one where both the partners support each other for the same. We asked Sanjay how they understand and support each other in their professional life. He shared, "We saw many phases in life in all these years but we always understood each other and supported each other not only in personal life but also in professional life. We criticized each other and we appreciated each other and that's how we do it."
The Wedding Planning Process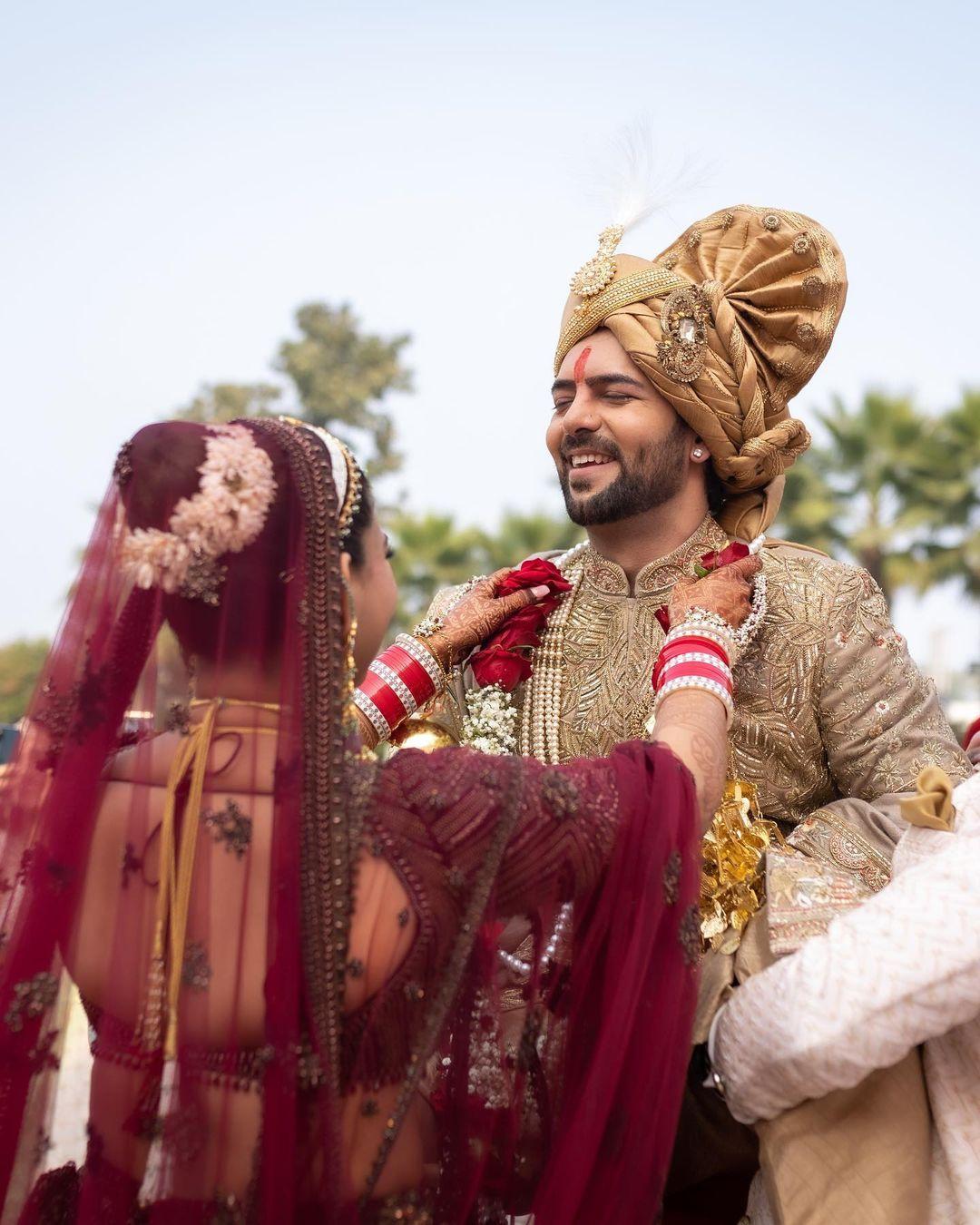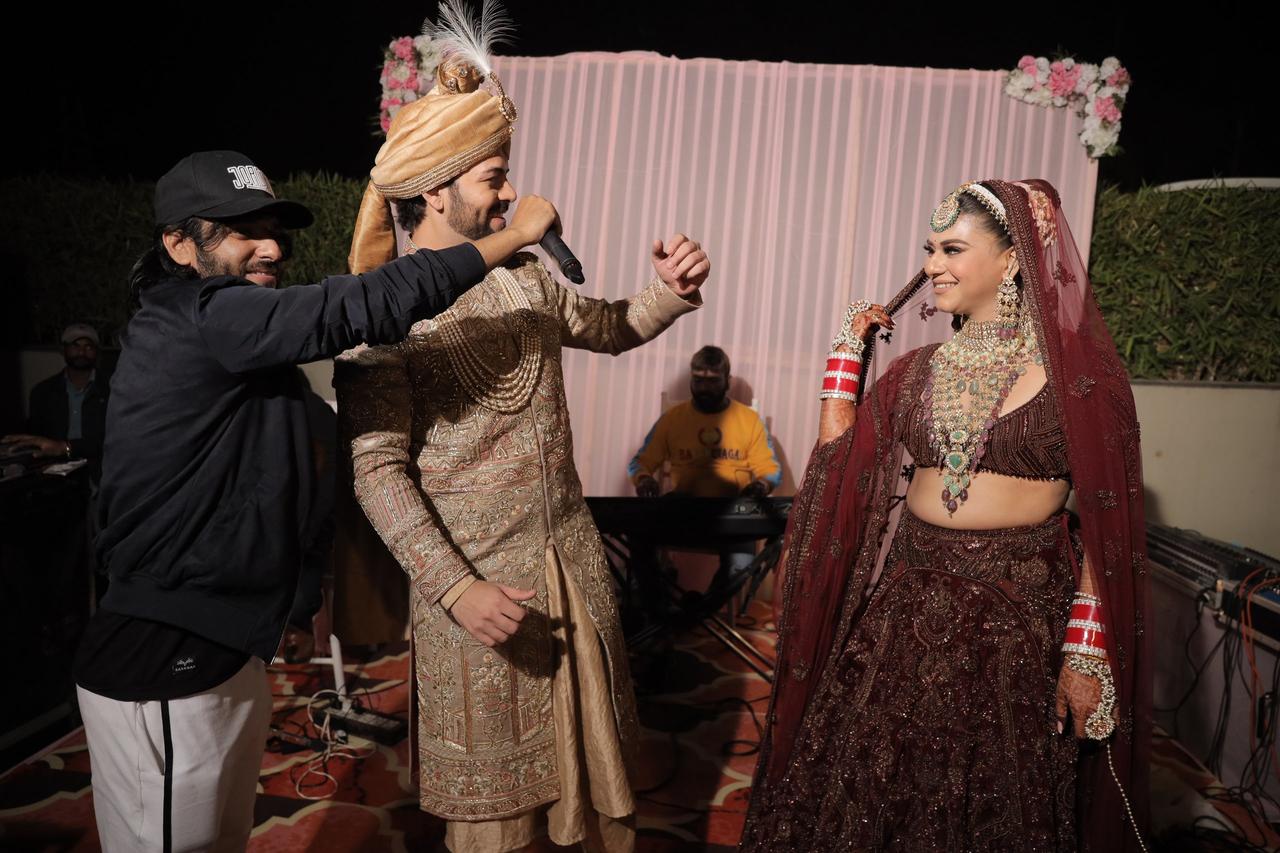 This year was not easy for couples due to the covid-19 scare. Many couples were confused about the saya dates. Due to covid-19, some couples are chosing a non-saya date too. We asked Sanjay how his wedding planning process went. He avered "Well it was a long process and we finalized the venue six months before our wedding date but we didn't share about it as we wanted to analyze the situation and circumstances around. The second wave was uncertain and I didn't want any of my guests to be at any risk. When I felt that this is the right time to call all my friends and family then we finalized it all. We made sure that all our guests are fully vaccinated. The event company worked on every detail as we wanted the ceremony should be special. We wanted that the wedding should not only be memorable for us but also the guests around. We were extremely happy to have magical singer "Ehsan Asgar" at our wedding-he has a spectacular voice. He lighted the event further with his melodious voice."
About Their Wedding Styling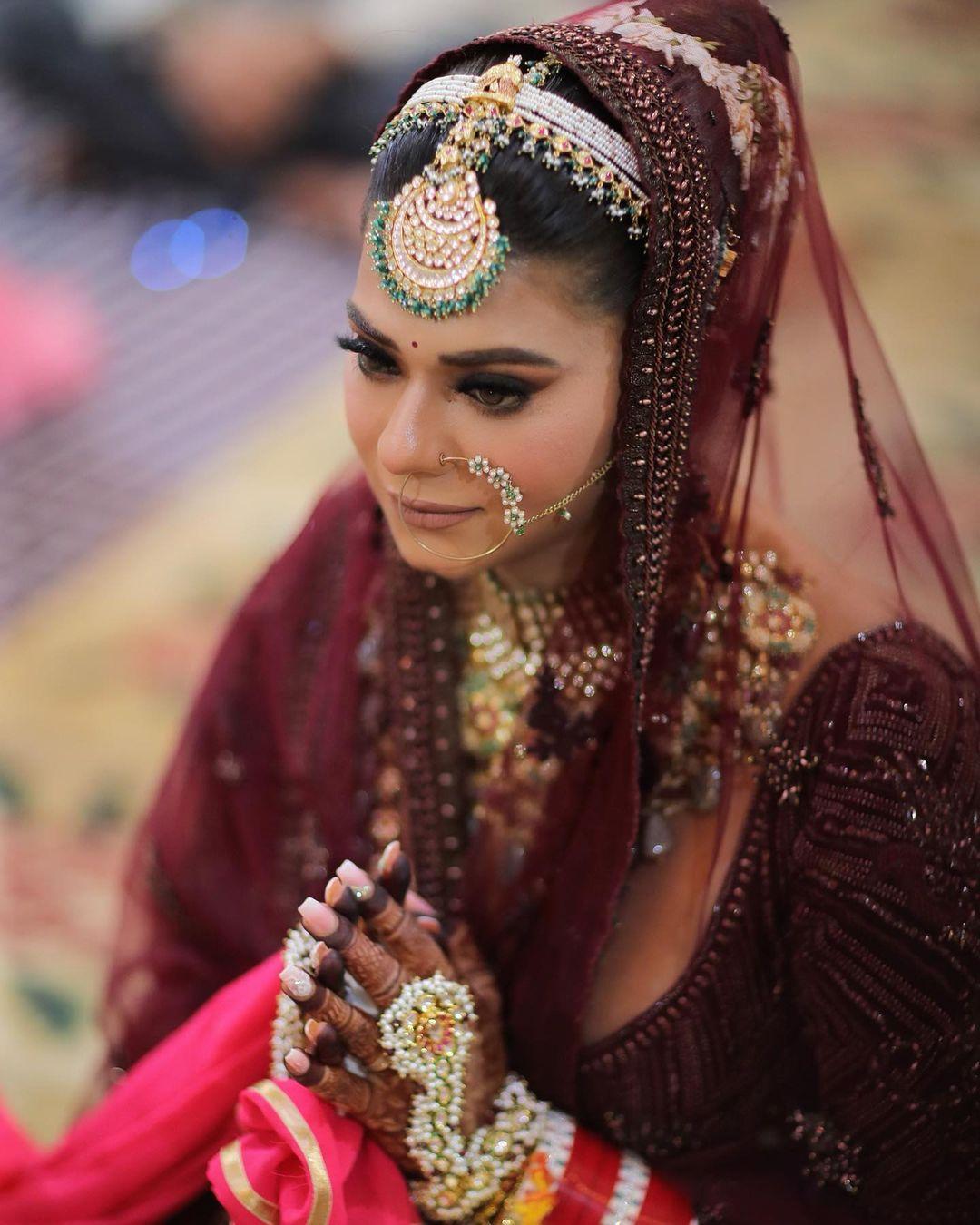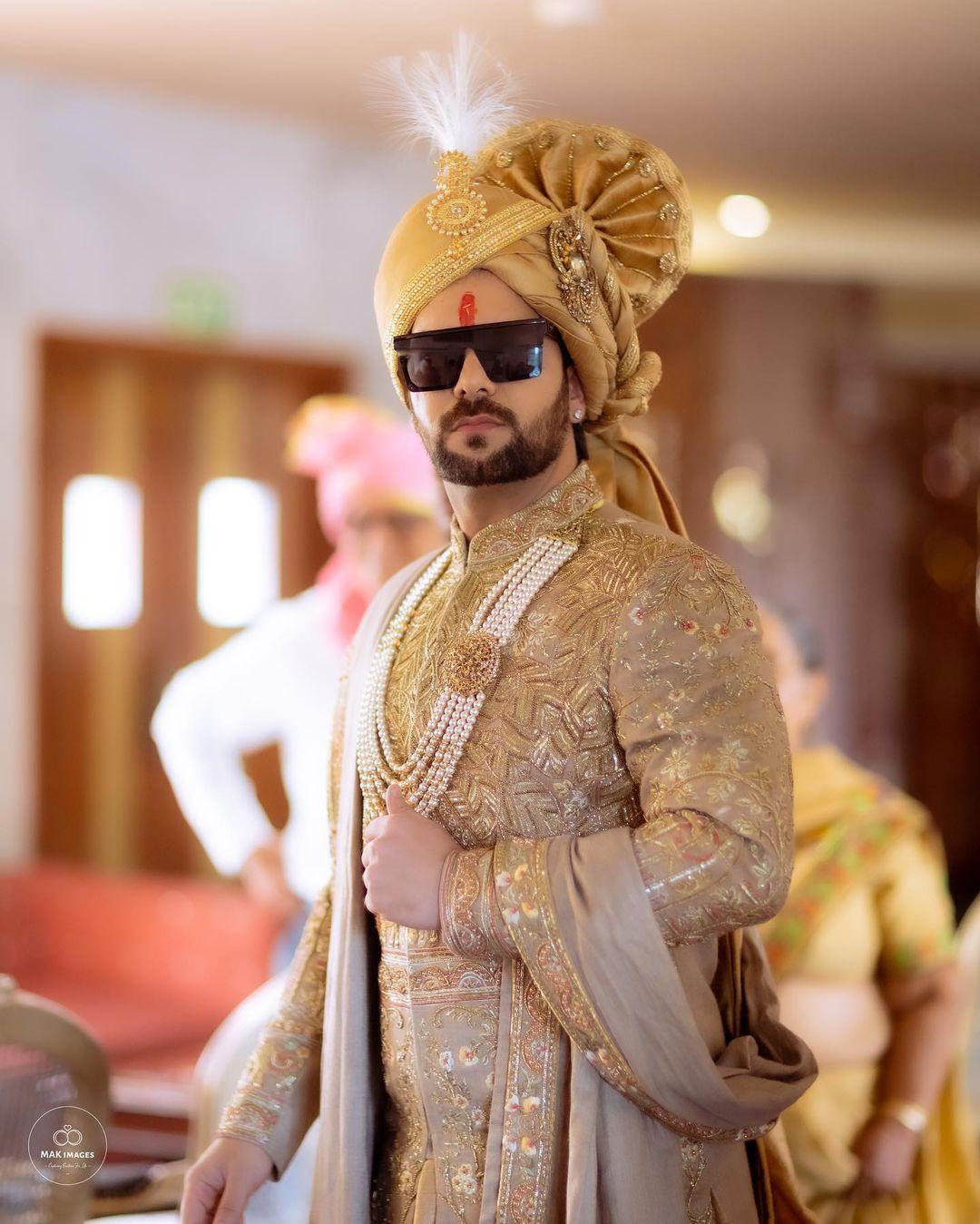 Poonam Preet was adorning a beautiful maroon lehenga, paired with a plunging neck blouse design. She opted for two net dupattas. She completed her look with multi-colored stone-studded jewelry, which included a maang teeka, Nath, a multi-layered neckpiece, and matching earrings. While Sanjay looked dapper in his wedding attire. They both look splendid on the wedding day. We asked about the styling and outfits. Sanjay shared, "We are extremely conscious about our styling and we ensure that the attire is comfortable. We look forward to standing out in whatever we wear. Fortunately, all our outfits were well-coordinated."
Also Read - Inside Rahul Vaidya and Disha Parmar's Wedding

Honeymoon plans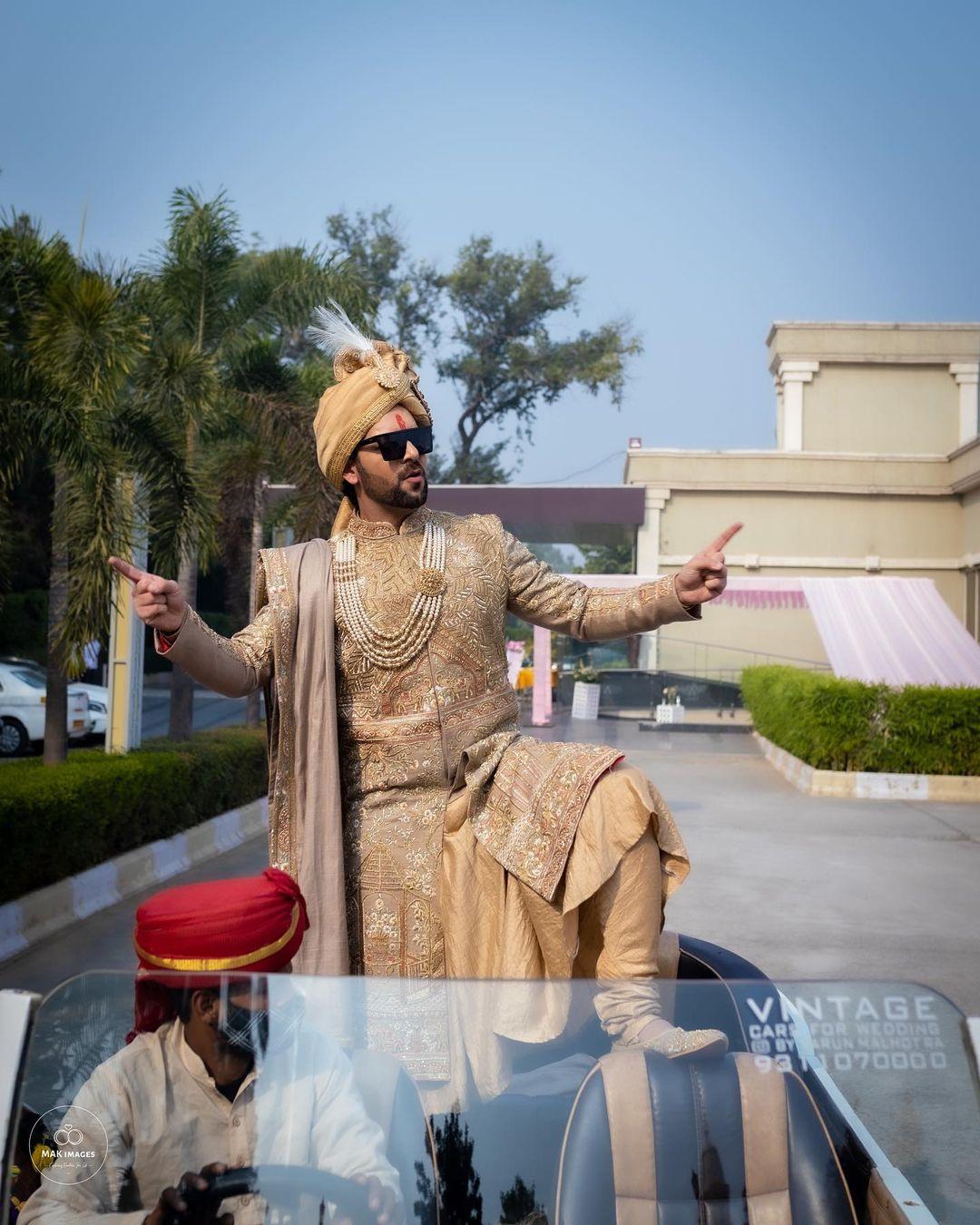 Curious about their further plans we asked the famous actor about their honeymoon plans. Sanjay said, "We haven't finalized it yet but would be the Maldives or Europe."
Also Read - An Exclusive Interview with TV Actor Karan Veer Mehra on His Wedding Story
Wedding Tips for the Couples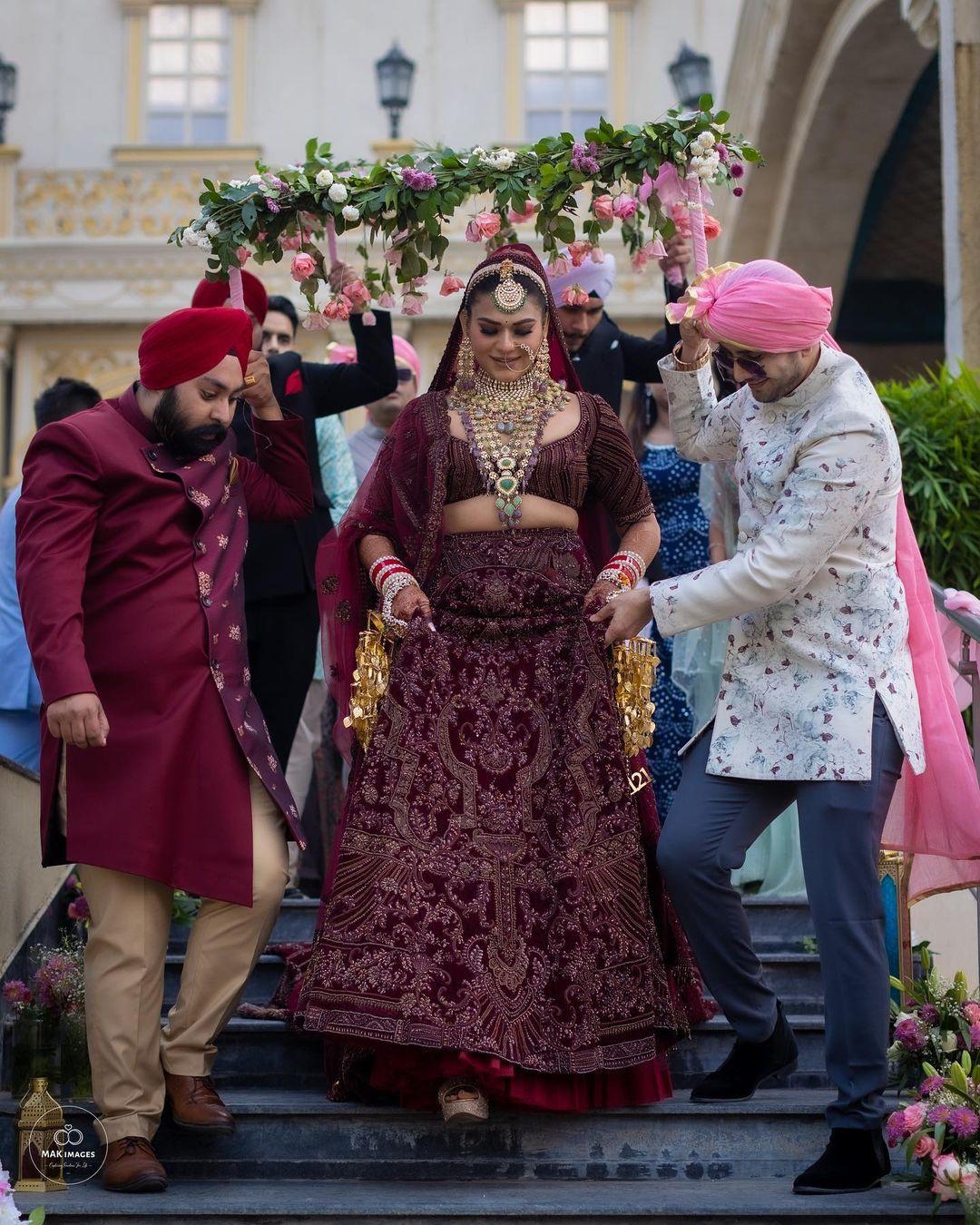 We found their love narrative beautiful and which is why WWI asked Sanjay that if he would like to give a relationship tip to the couples who are going to get hitched soon. "I'm a learner myself but I believe that if you consider your partner as a family person then you will never get separated. We all fight with our family members but that doesn't mean that we get separated. Every problem has a solution and everything can get sorted if you want to. So if you consider your partner as a family then you will never want to be away, and you will love them the way you do to your family,"
He was full of gratitude for the dream team behind his dream wedding. He finally said, "I would like to thank all of the people who made my dream wedding possible. Without their hard work, blessing, love, and work around throughout the clock - this wouldn't be possible. It is not easy to pull off everything smoothly - it is all possible because of the good team behind it. He had gratitude for his wedding team, friends, family and he had all the love for his better half."
We know that you all will be loving this beautiful love story and of course, their wedding hashtag #poonjaykishaadi" as much as we are loving it. Now let's wish this famous duo a happy married life ahead in the comment box below.
Dream Team -
Sanjay's Outfit - Bharat - Reshma, Elite Saheb
Footwear - House of Pataudi
Poonam's Outfit - Bharat Reshma, Payal Keyal, Gopi Vaid Designs
Event Planner - The Event Designer India - Sahil Sachdeva - Nishita Aggarwal
Jewelry - Raabta By Rahul
Hair & MakeUp - Kriti DS, Khushbu Dua
Styled By - Shrushti, Trioti Goy, Harshal
Mehndi - Raju Mehandiwala
Dhol - Karan Bhatt
Photography - Mak Images
Floral Jewelry - Floristaa
Venue - Atrio - New Delhi
Special Mention - Ishreen Vadi, Carpeomniatalentz & Sanchita Attawar
Invite - The Floral Room India
Bride's Chura & Kalira - Omsons Bridal Store
Singer Performer - Ehsan Asgar
Choreography - Akshay Jain Official
Dhol - Karan Bhatt