Need A Kerala Set Saree? We've Got 5 Amazing Places Where You Can Get Your Hands On This Magical Textile
A Kerala set saree, or Kasavu Mundu saree, is one of the most gorgeous regional sarees worn by women. If you're looking for the same, we have a bunch of amazing vendors that you should explore! Keep reading!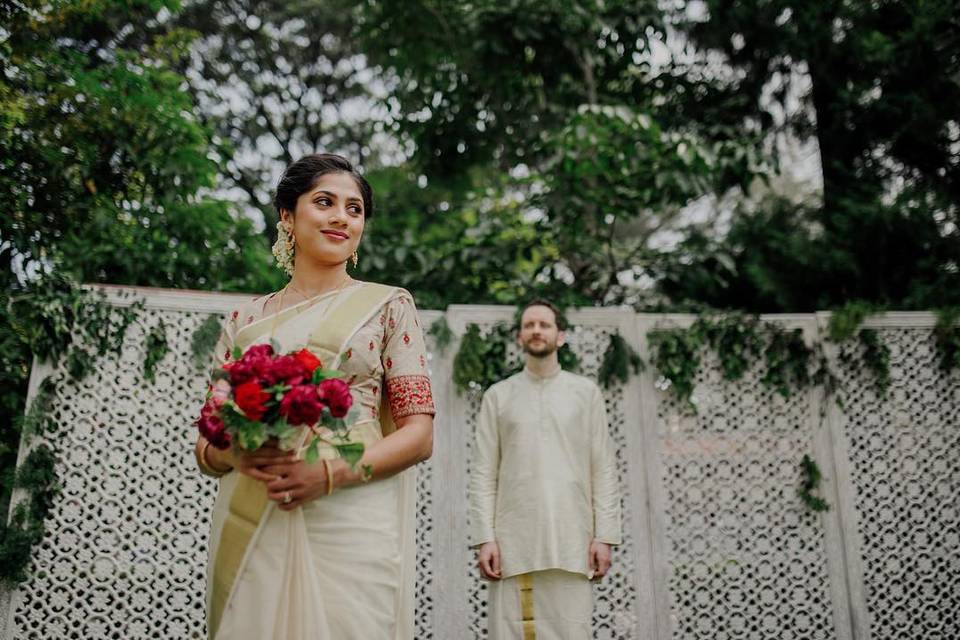 A Kasavu Mundu saree, or a Kerala set saree, refers to the stunning cream coloured sarees worn by Malayalee women across India. Though it is made of silk fabric, one must not confuse it with Kanjeevaram silk sarees! The latter is a garment made with contrasting, vibrant colours and filled with patterns. The Kasavu Mundu saree, on the other hand, is known for its pure cream aesthetic, gold borders and cream or red blouses. Starkly different from one another, these sarees are vital parts of a South Indian bride's trousseau, even though the two come from different states and cultures.
With your wedding coming up soon, you must certainly get your hands on a gorgeous Kerala set saree that does justice to your bridal look! Let us find out where you can get these exquisite garments from!
1. Shrisha sarees, Hyderabad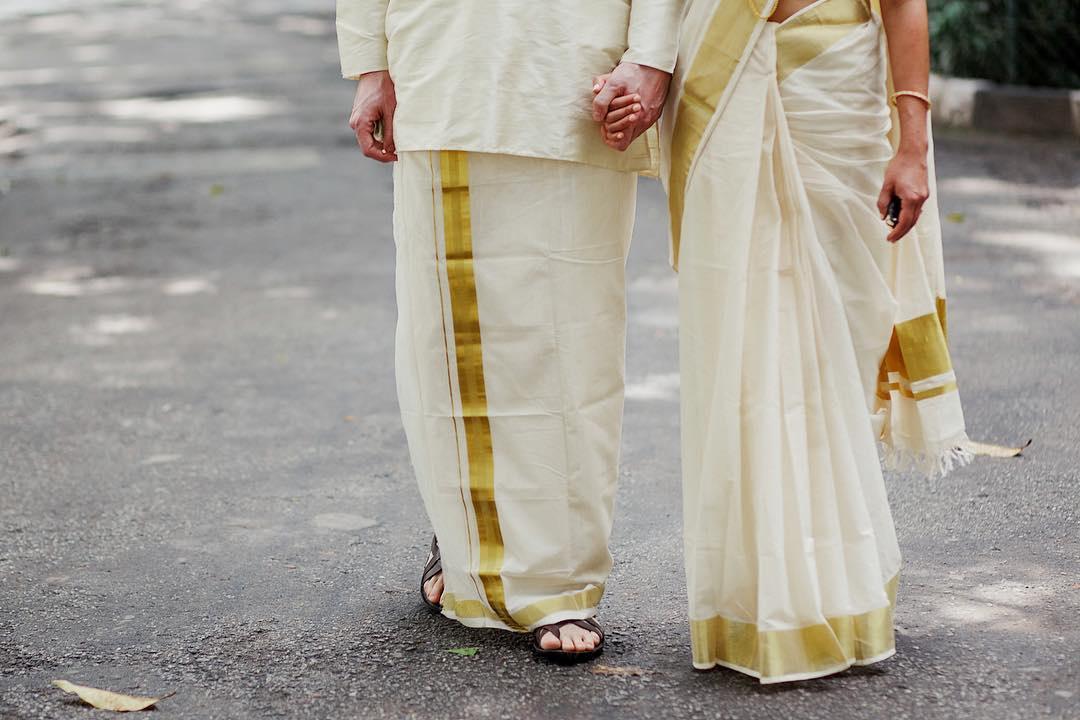 With a wide range of sarees from all over India, Shrisha Sarees in Hyderabad is a great store if you are looking for a Kerala set saree. Their in-house designers can help you find great options blouses that add a little touch of glamour to the traditional design.
Do explore different options for your neckline as your jewellery will Whether you're looking for a saree with a plain gold border, or a more modern take on the same with zari work, you'll find it all here. Moreover, they also offer designer sarees that you can wear on other occasions.
Their prices start at ₹15,000.
2. Preet sarees, Hyderabad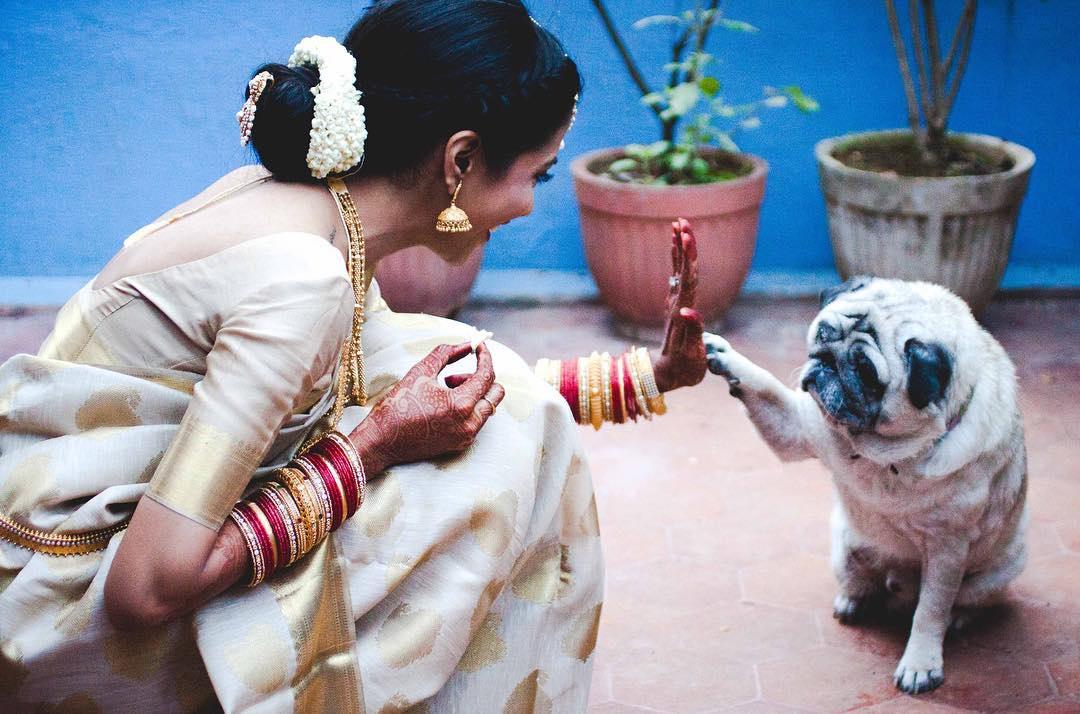 Preet sarees in Hyderabad is known for its light trousseau garments. This is a huge boon for brides as you must spend some time after you're married visiting relatives and getting to know them better. Everyone invites the newly wedded couple to their home for a meal, and this is when you must wear an amazing outfit! With their clever use of textiles and intricately designed borders, this store is the best place to get a Kerala set saree from.
Their prices start at ₹600, making this a great place to get daily wear clothes from.
3. Ratanshi Kheraj Sarees, Mumbai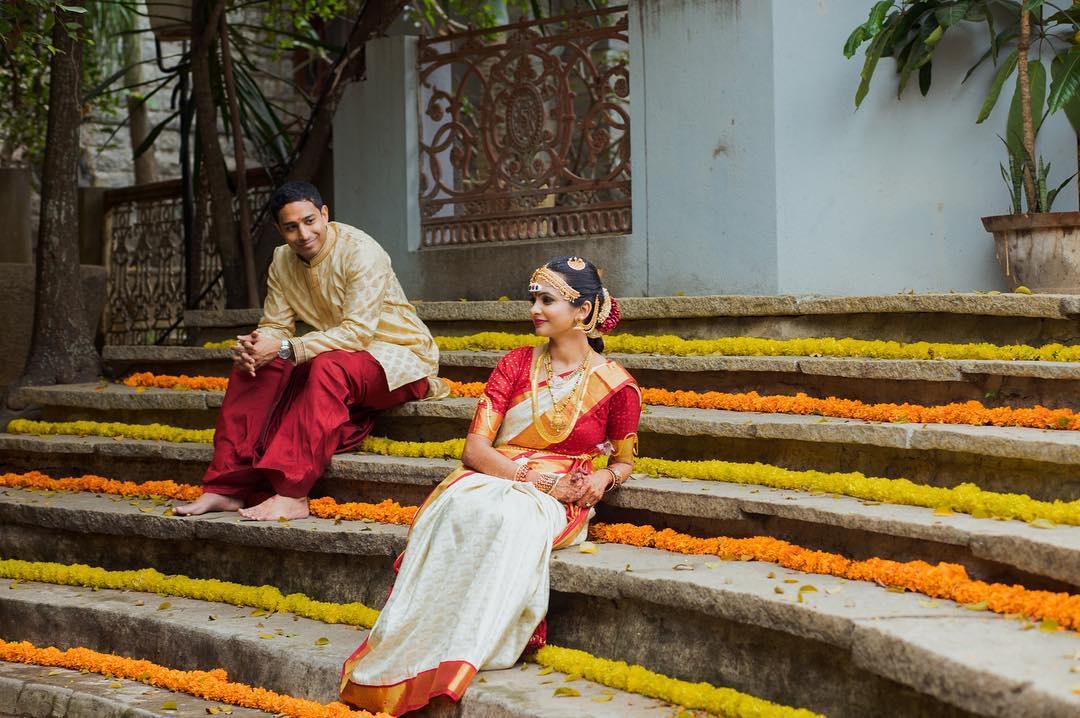 Ratanshi Kheraj Sarees is located in Mumbai and this store specialises in high-quality regional garments that have the authentic look that you want. So, this is a great place to get a Kerala set saree from. This particular brand boasts of more than 100 years of experience in fashion and retail, so if you are looking for a garment that has older styles and aesthetics, then this is a great place to find them.
They also offer salwar suits and Anarkalis, so if you are shopping for your entire bridal trousseau, then this is a great place where you can find everything you'll ever need!
Their prices start at ₹30,000.
4. Anokhee sarees and dress, Mumbai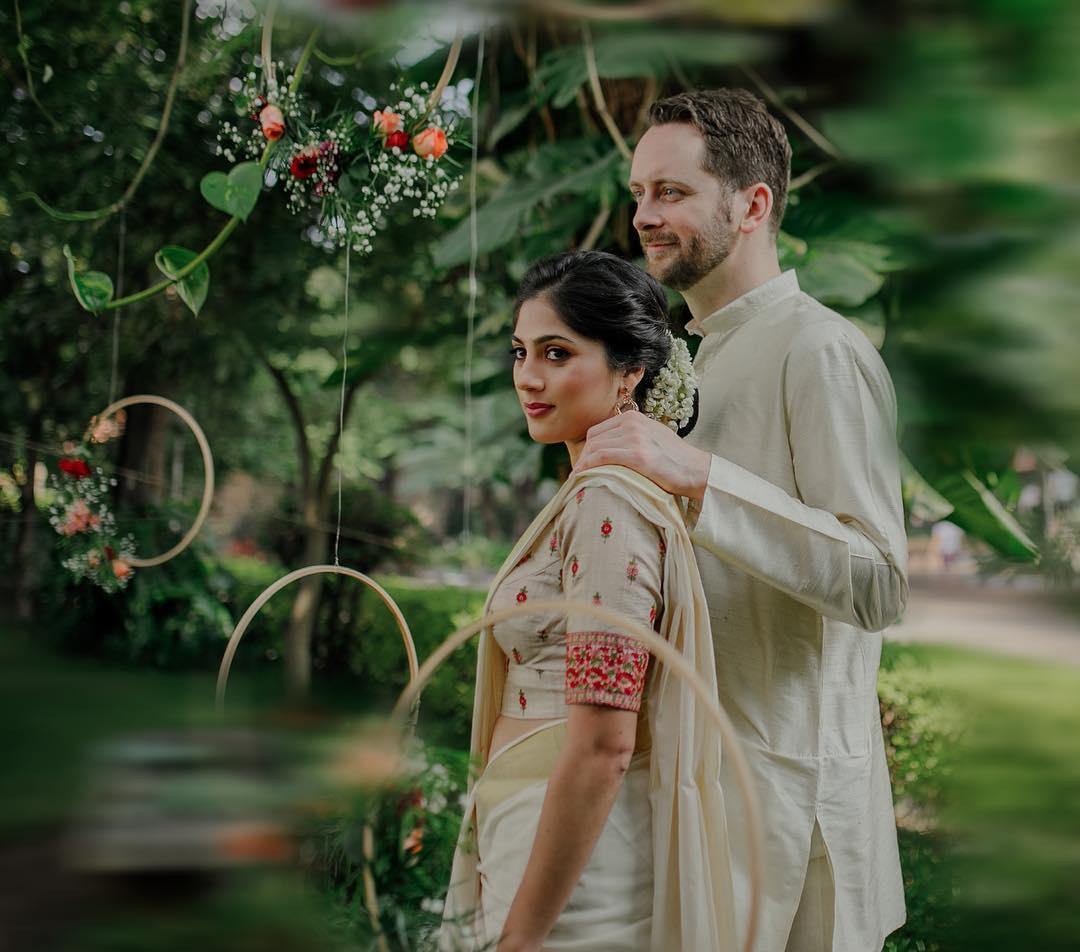 Another store in Mumbai, Anokhee sarees and dress offers a wide array of beautiful sarees that are perfect for the bride and her guests. They offer many Kerala set saree options to choose from, both with traditional looks and more contemporary add-ons for modern brides. One of the reasons why this particular store is so popular is because it also offers trendy designs when it comes to Indian ethnic attire, so if you're looking for a few contemporary pieces that you can wear on a daily basis, apart from your Kerala set saree for the wedding, then start and end your shopping journey over here!
Their prices start at ₹7,000.
5. Surekha Saree Center, Mumbai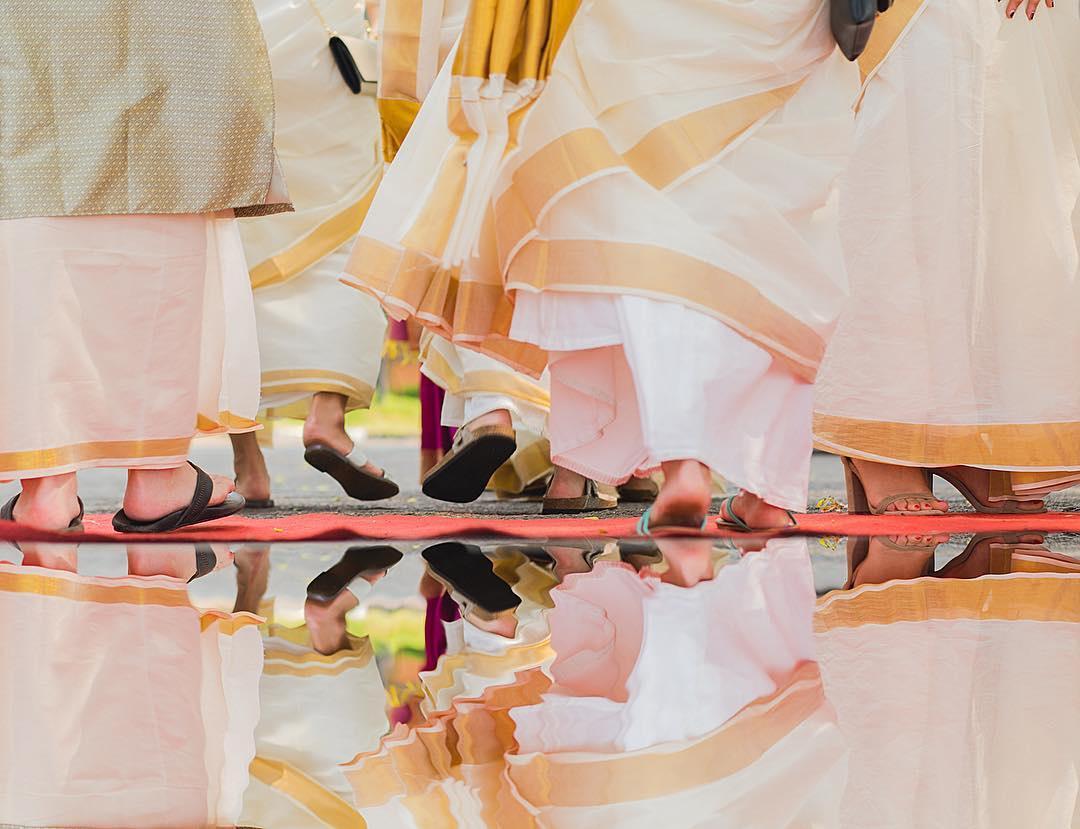 Surekha saree centre is the place to go to if you are looking for well-crafted garments that come with a reasonable price tag. They specialise in regional bridal attire and can offer beautiful Banarsi wedding sarees, Naveri sarees that are so popular in Maharashtra, Bollywood inspired chiffon sarees you can wear on your honeymoon and even stunning Kerala set saree styles!
Their prices start at ₹ 600, and they can vary based on the design. However, going by the wide range of garments that you can find here, we are sure that this is one of the many affordable saree stores we have listed on our site!
The Kasavu mundu saree is a gorgeous one, with an extremely distinct look. You can spot it a mile away and find yourself marvelling at it as the wearer moves closer to you! This saree is perfect for a Mallu wedding where you want to wear a gorgeous Kerala dress. Be sure to rock an Indian hairstyle like a braid or a bun. Wear classic temple jewellery with this attire if you really want your ensemble to be authentic, however, there's no rule that you need to do so if you're a guest from out of town. Stick to the classic look with a cream blouse and matching saree!
Want more options to buy sarees from? Check out our full list of vendors here!