Learn How to Make Different Hairstyles for a New Look Every Day
Are you psyched about styling your own hair, but tired of rejecting hairstyles that are too complex? Here's a guide that shows how to make different hairstyles for your wedding!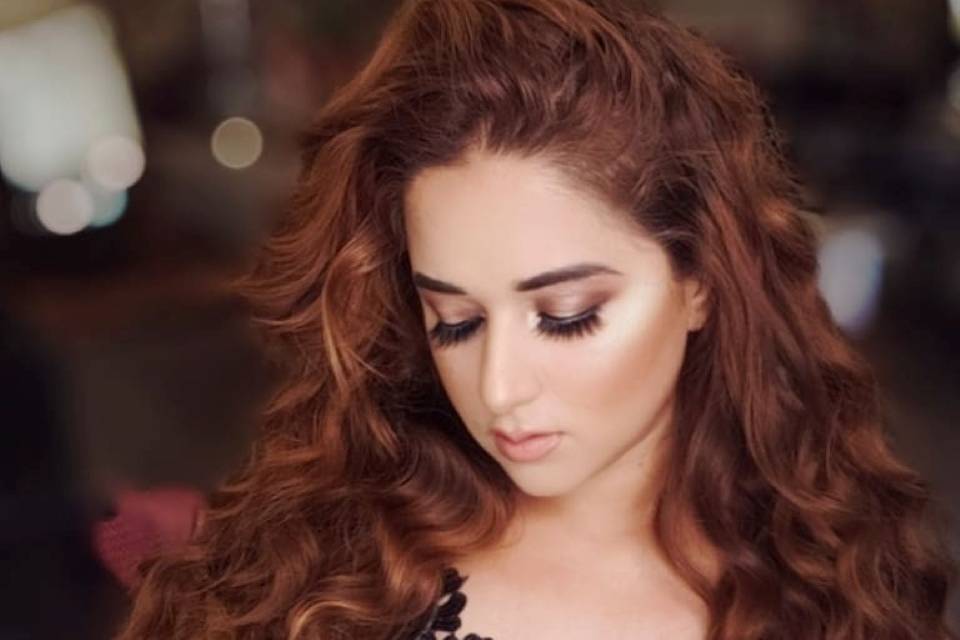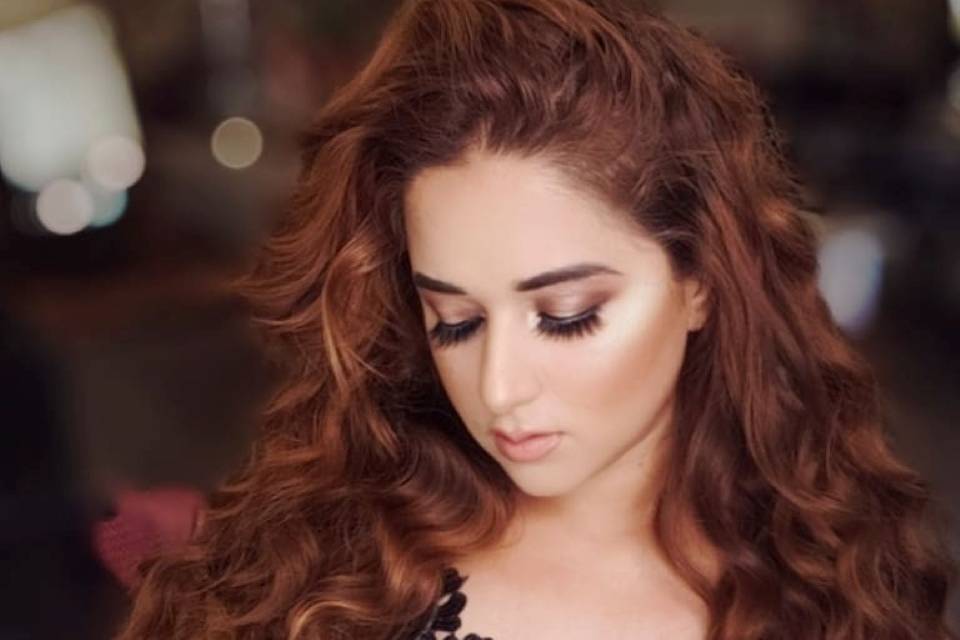 Image Courtesy: Aarushi Makeup Artist
Your hairstyle completes your ensemble and makes sure that you look your best at any given occasion. But, finding that perfect hairstyle that you can make on your own (and also look stunning in) can be a task in itself. What you need is some inspiration! After combing through (pun intended) images of different weddings and all the variety of hairstyles each one had, we've shortlisted some of the best that we think made the cut and everyone should try out.
Let's take a look at our favourite 7 hairdos that you should consider while we tell you how to make different hairstyles.
This Variation of the classic bun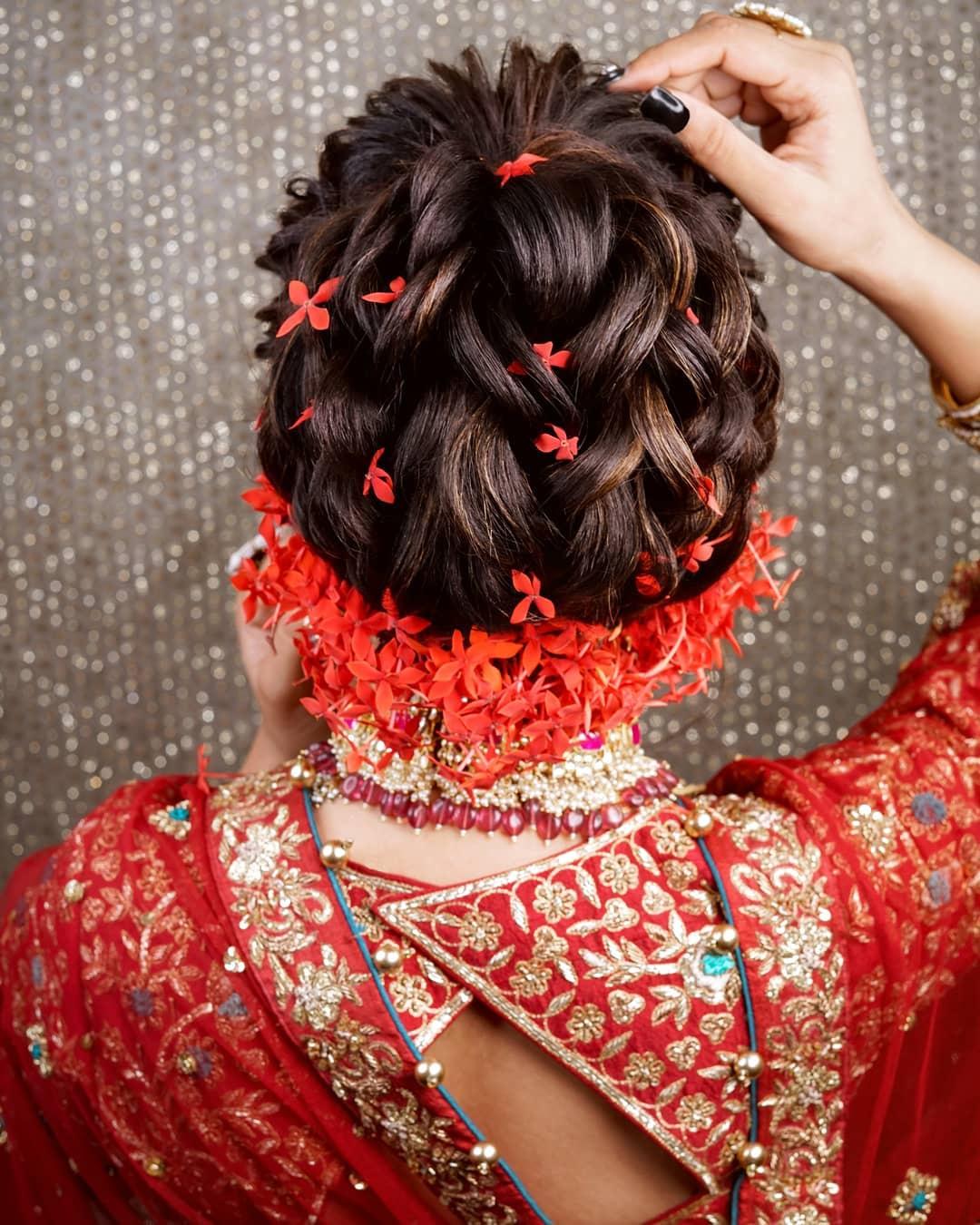 Image Courtesy: Aanal Savaliya
The first one in our guide on how to make different hairstyles is the variation of a classic bun. While a plain, old bun may seem a little too simple for your wedding, this variation looks amazing. There's no such thing as too many flowers, and you can use flowers in colours that match your outfit. This addition will definitely make you look a lot more put-together!
All you need to do for this one is make 5-6 loosely tied Indian braids. Tie them all together in a loose band and then scoop them to the top of your hair as you do with a regular bun! It's that simple! You can go crazy with the flowers and put them however you think it'll look best.
This Arabic Braid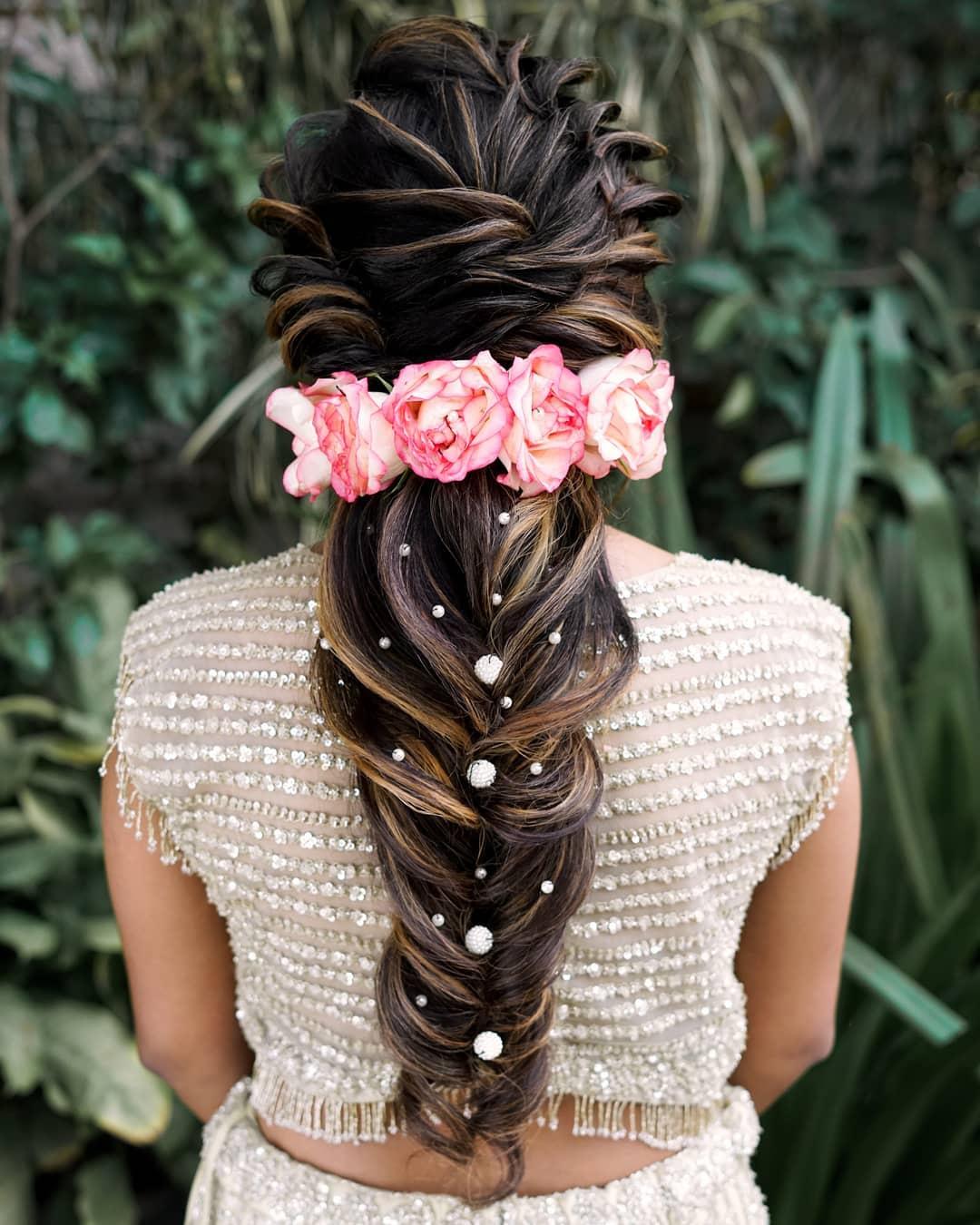 Image Courtesy: Aanal Savaliya
Your bridal hairstyle defines your overall look. This Arabic Braid is simple yet gives your whole look an elegant and sophisticated vibe. What made us add it to our guide on how to make different hairstyles, is that it's a variation of the fishtail braid – which means that your hairdo won't look super tried and tested.
To make this, twist different locks of hair into a braid, from the outside and work your way in. Add flowers wherever you please and your look will be complete!
Twist and Curl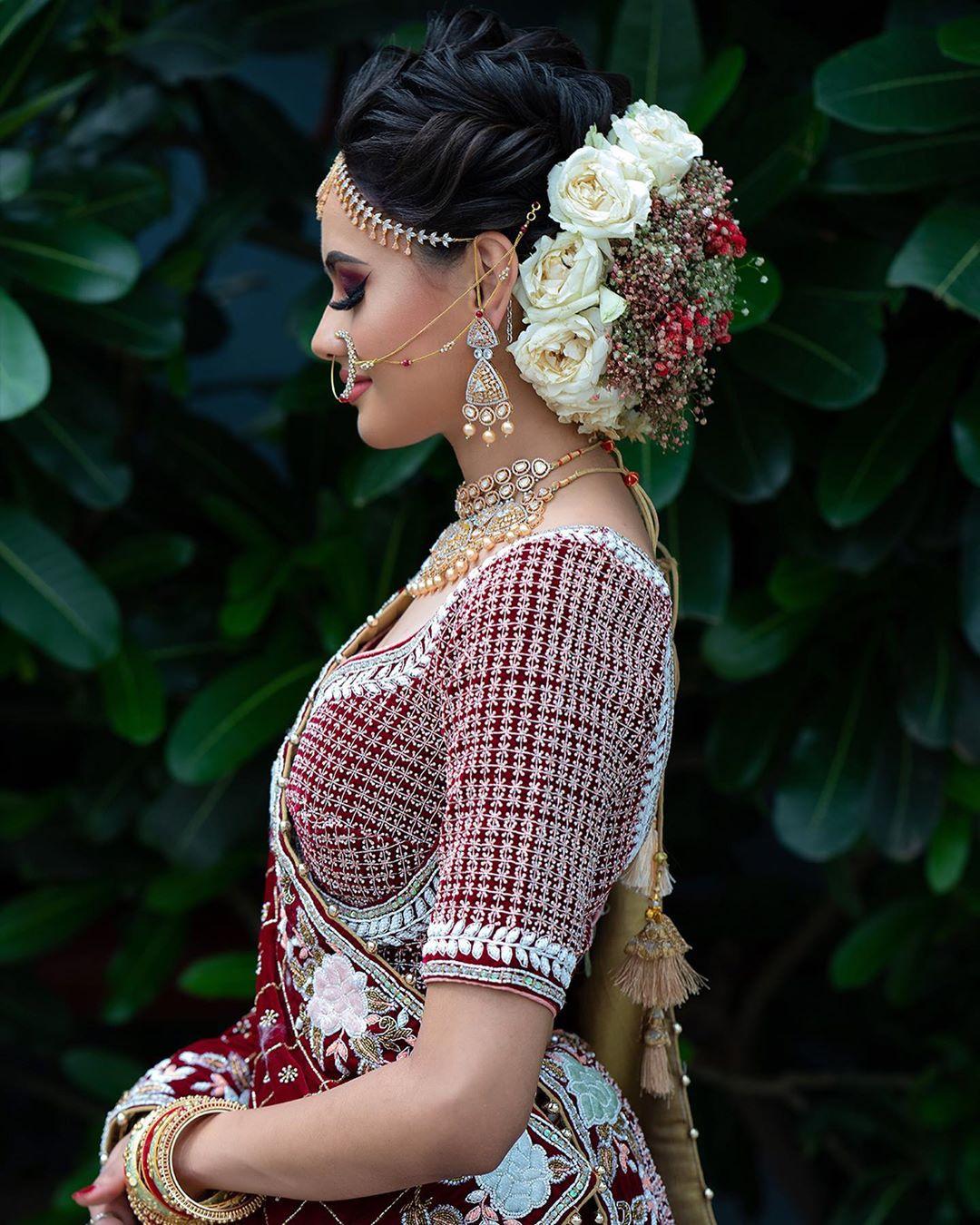 This next one on our guide on how to make different hairstyles is also a modern bun. Apart from the top of the head, which has very elaborate curls that have been kept in place using hairspray, this one has the appeal of a classic bun. Why does it look so fancy then? It's a flower arrangement. It's not just any random flowers put in.
They are different flowers, ranging from the biggest to the smallest, in a number of concentric circles. See the wonders they worked? Keep in mind the colours of your outfit and use flowers according to what will complement them.
Rosy Posy Braid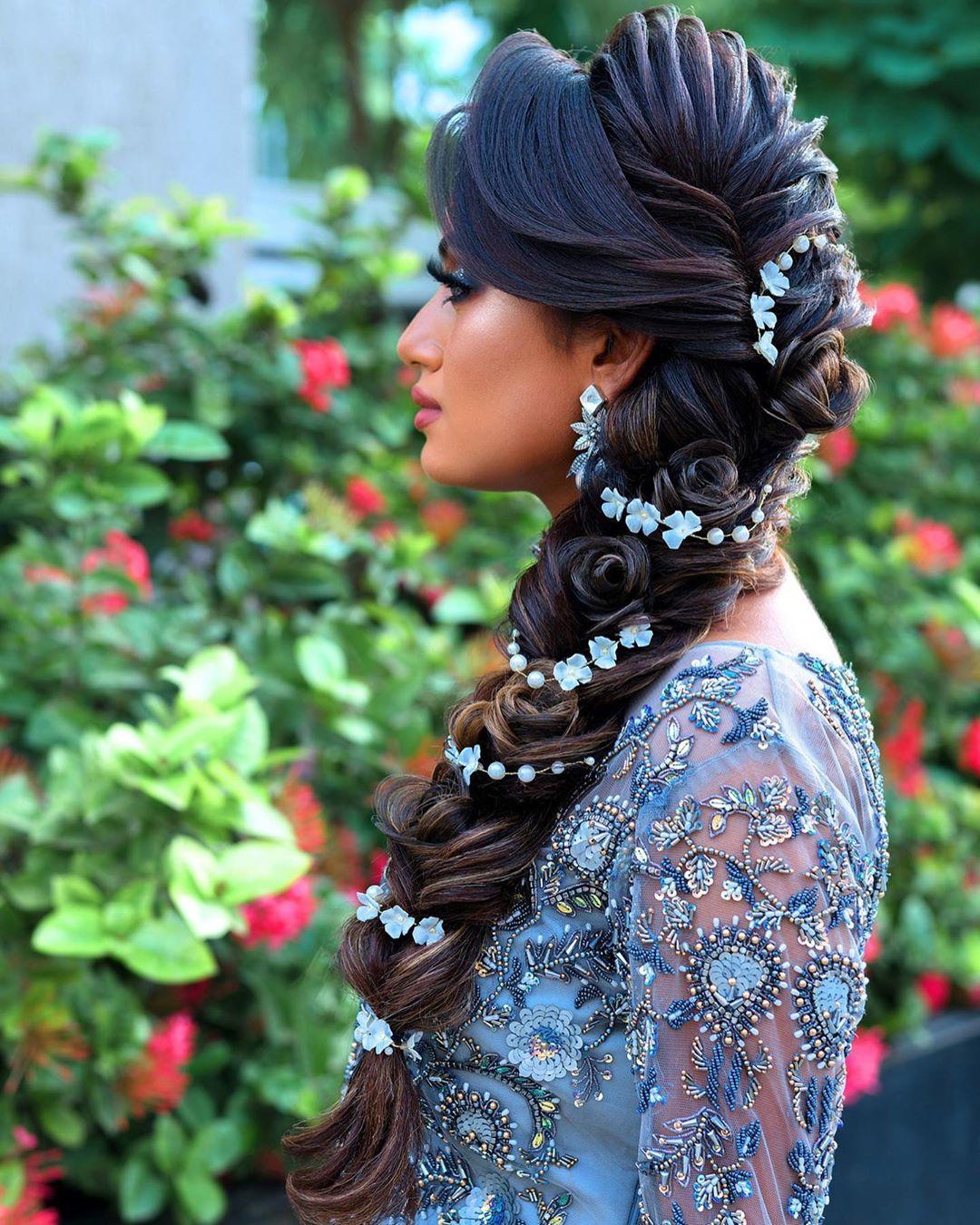 If you're wondering how to make different hairstyles that are super trendy, you need to learn how to make a fishtail braid. Just like the previous one, this one too just requires hair spray to hold up your hair in this particular fashion.
Other than that, the rest of it is to be braided just like you would do a regular fishtail braid. The roses that are placed at regular intervals in the braid are made using hair extensions. These hair extensions can be straightened and curled into different flowers and not just roses. Roses just happen to be the simplest and most sought after!
Braid Overflow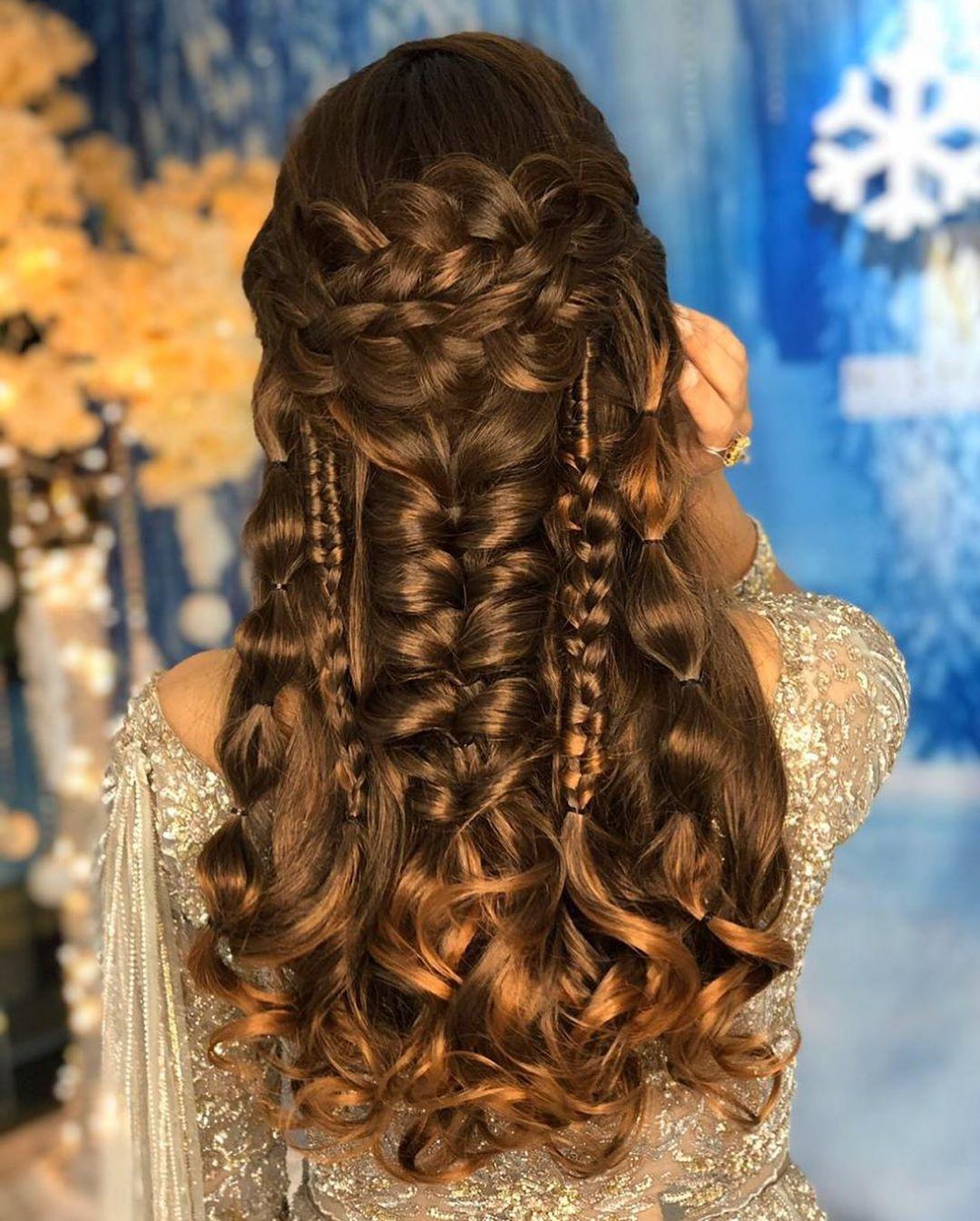 Wondering how to make different hairstyles like this one? Well, this one is, to put it simply, a braid-zilla! Let's classify the braids first. There are three on the top across the head. Two small bubble braids on either side followed by two regular braids and one big fishtail braid in the centre. That's all it is! Looks so complicated, right?
Now, for the top, if you have short hair and think you'll end up struggling to create the braids, you can just attach some hair extensions and they should do the trick. The rest are textbook!
Bubble Braid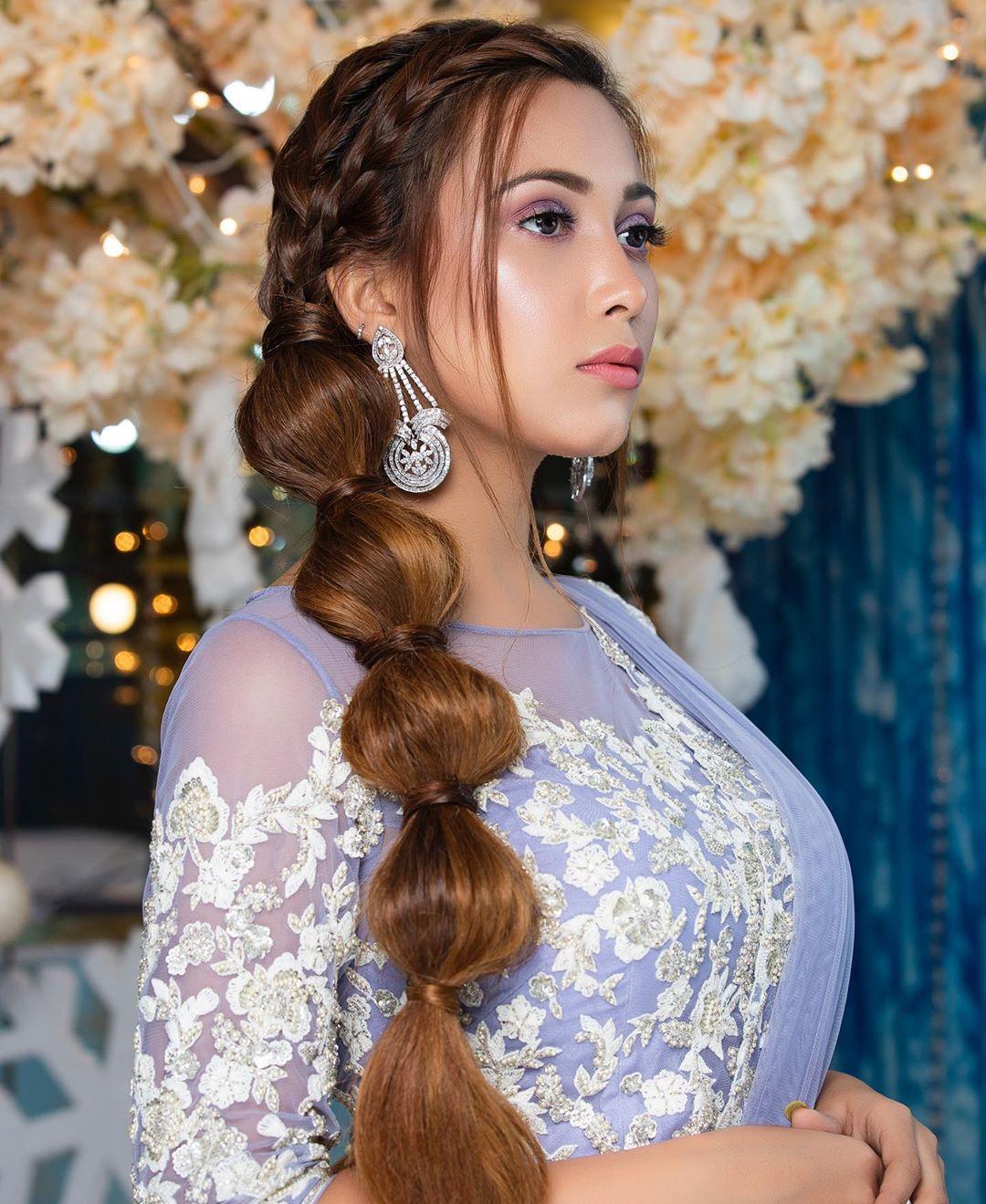 This one is great and the reason it stands out from the rest of hairdos on our how to make different hairstyles list is that even those who have a short bob cut can sport this too! Surprised? It's the magical work of hair extensions. You can either get this whole braid readymade or buy hair extensions to fill up the 'bubbles'. Scrunch the hair into itself to create a bubble-like formation. Once you're done, you will need to use some hairspray to hold it in place so that it doesn't open up! Make sure each knot is tied tightly in place.
If you want you can even tie a braid from the centre of your head to the side, where the bubble braid begins, to make it a little edgy!
That's all for our guide on how to make different hairstyles. As you saw, they are all fairly simple! It should be good fun to make these with all the hair extensions. Rest assured, no matter which one you pick, you'll look stunning. Which one are you going to try out?
Get in touch with these hairstylists near you for the perfect look!