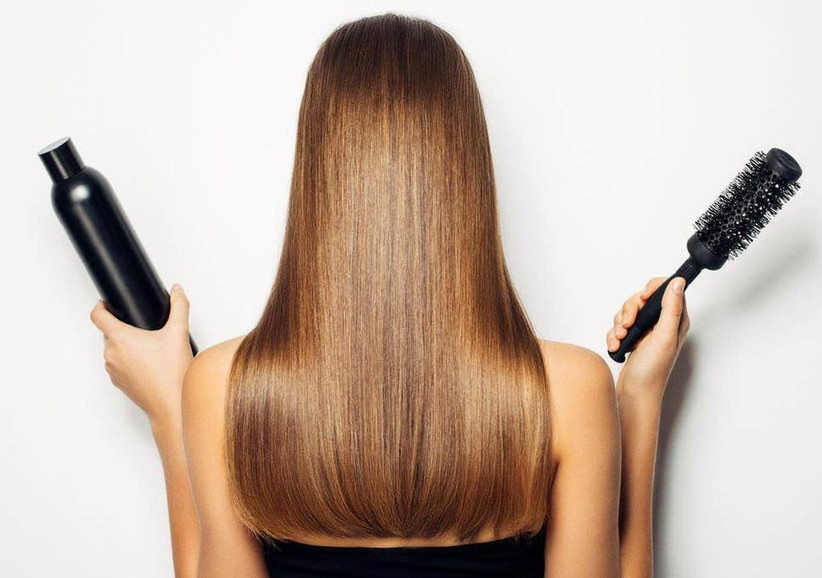 Image Courtesy: Independent
Does thinking about your dream wedding hairstyle make you doubt whether your hair can handle being styled? Damaged hair can often resist even the most professional styling techniques, leading to your hairdo fizzling out at the slightest chance it gets. Of course, with stress, pollution, and the occasional speedbumps in your otherwise healthy diet, it is only natural to not have the kind of amazing hair that everyone dreams of having.
But guess what? If you put in enough effort, then you can surely pull off that complicated and stunning hairstyle you've been daydreaming about!
Sounds too good to be true? Well, the solution is in your hands as you just need to take out a few hours in a week to pamper your hair with our home remedies for damaged hair! Keep reading to know-how!
Beer to smoothen the rough ends of hair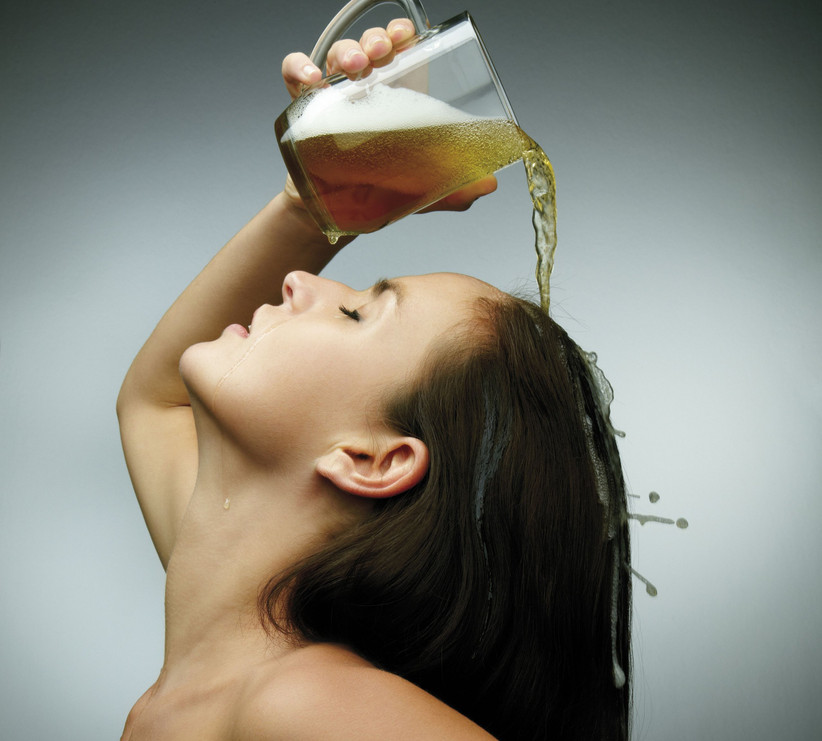 Image Courtesy: Pinterest
Don't guzzle that last pint in the fridge! Set it aside to condition your hair. Recently, researchers discovered that beer works as a great conditioner and soothes your hair the way it calms your mood! It is basically the abundance of Vitamin B in general along with the proteins present in the drink that makes it such an effective conditioner.
It helps in rejuvenating the hair follicles on your scalp and improves the strength of your hair in a major way, making it one of the best home remedies for damaged hair.
How to use: The best way to use it is by putting the beer in a spray cup. Through this, you can easily spray it on your hair and reach every strand with ease. Let it stay for a few minutes, say 2-5 minutes, before you wash it away.
Apply thick layers of mayonnaise for an hour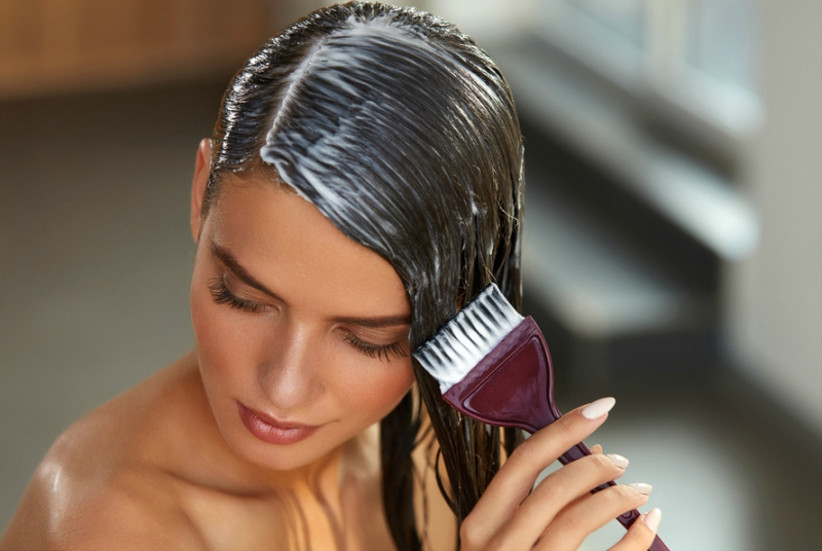 Image Courtesy: Pixabay
Now, this is again something that almost every household has – mayonnaise. With eggs being a major ingredient in mayo, your hair gets the chance to absorb lots of proteins, making this one of the most effective home remedies for damaged hair. Also, the fats in mayo can make your hair smooth and silky.
How to use: Treat your head like a sandwich and spread that mayo! Start from the scalp and go down to the ends of your hair. After the application, wear a shower cap and then rest for an hour before rinsing it away.
Apple cider vinegar & olive oil for the bounce in your hair!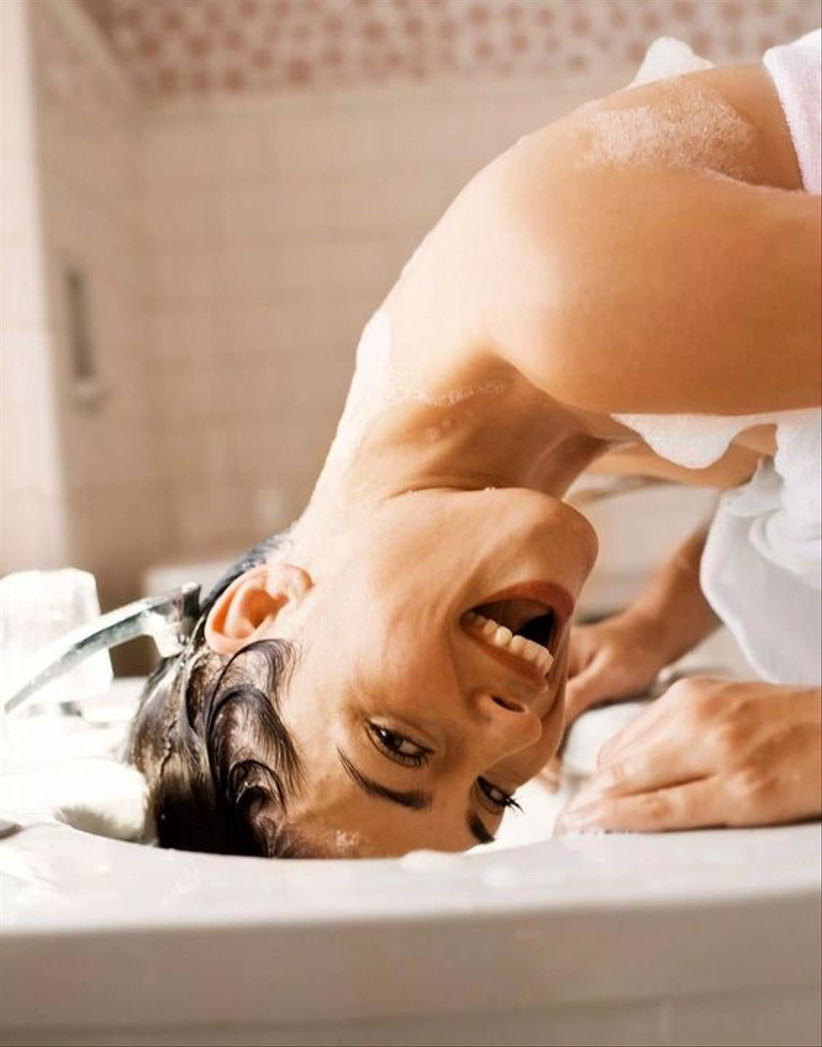 Image Courtesy: Pinterest
A mix of egg whites, apple cider vinegar and olive oil is definitely one of the best home remedies for damaged hair as all three ingredients have been proven to be great for boosting the quality of your hair. Now just imagine the effect the mix will have once the ingredients are combined together. Get back that bounce in your hair that you've been missing all this while.
How to use: Mix three egg whites, 1 teaspoon of olive oil and 2 tablespoons of apple cider vinegar and beat the mixture vigorously to form your remedy. Apply it on your hair and put on a shower cap for half an hour before cleaning it with your regular shampoo.
Add egg whites to your shampoo!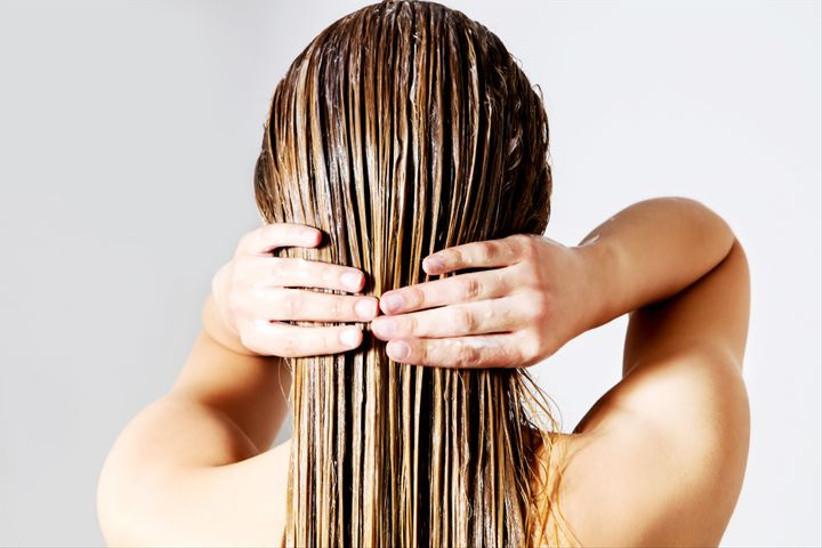 Image Courtesy: Tumblr
Damaged cells need proteins to be strong and stay alive. Hair follicles are made of cells and they too need the same energy as the rest of your body to be able to grow. This is where eggs come into play in a great way. Egg whites are one of the best natural sources of proteins and hence should be included in your hair care routine for sure. This will rejuvenate the hair follicles in a great way and help you secure your hair growth, making it one of the best home remedies for damaged hair.
How to use: Mix egg whites with your shampoo and apply it on your hair for a few minutes before rinsing it away.
Let Avocado come to the rescue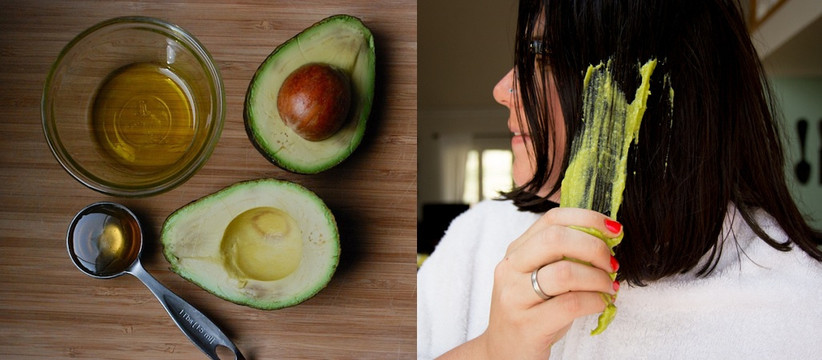 Image Courtesy: Pinterest
Many people call Avocado a superfood because of the multiple nutrients it has (expensive too!). It has many vitamins, minerals and important fatty acids, making it a great food to include in your diet. Similarly, it is beneficial for your hair as well because it helps with improving the life cycle of your hair cells.
How to use: To create one of the easiest home remedies for damaged hair using avocados, mash one or two of them and mix with one or two egg whites to form a thick paste. Apply it throughout your hair and leave it for half an hour before washing the mixture away.
These home remedies for damaged hair are sure to get your mane ready to be styled in a hundred different ways to make you look stunning for your big day. Just remember that you must be consistent while using these home remedies for damaged hair – you can't just use them once and expect to turn into Rapunzel! For real!
We'd recommend that you start using these hair masks at least on alternate days if you wish to see some outstanding results.
Look for the best hairstylists for your wedding day through our websites.