Hairstyles for Square Faces That Will Look Great at Every Party!
With a great jaw, amazing bone structure and high cheeks, you can't stop being jealous of women with square faces, can you? But they have their own nightmares like choosing the right hairstyle. Let's have a look at the hairstyles for square faces.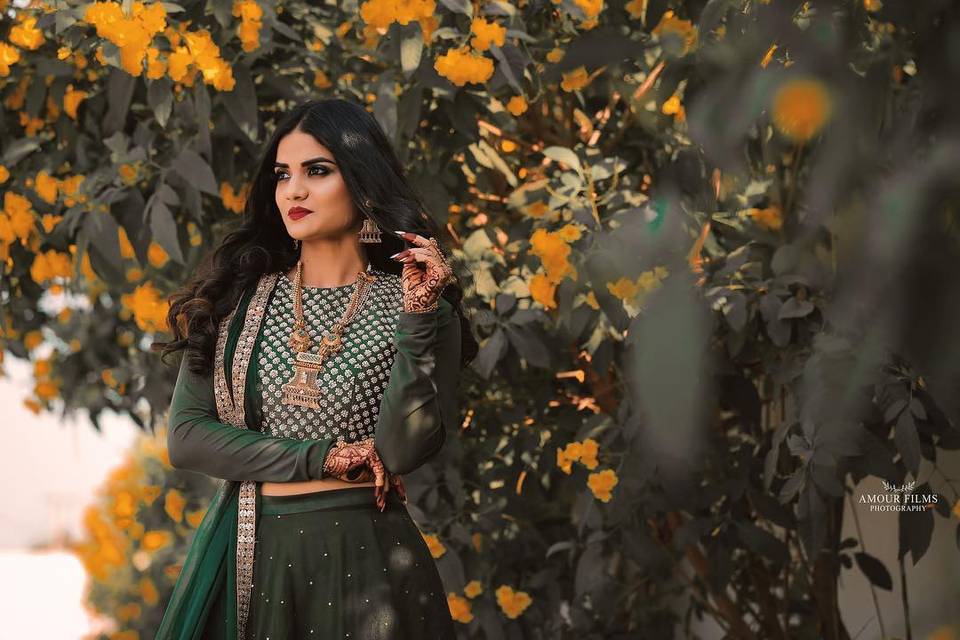 It's great to have a square shaped face with your cheekbones standing out and your jawline impressing men wherever you go. You probably wish you had this too! But we highly doubt that you would feel this way if you knew that women with square faces need to choose their makeup and hair very wisely. They need to accentuate and soften their sharp features. This is where some of the hairdos come into the picture and start doing their work.
Longer hair has always been better but if your hair is short that can also work with square faces, provided you have layers. However, even then, it's so easy to go wrong because if your layers are too short, your face may look too wide. In order to help you with your hairstyles for square faces, we have got a whole list of bridal hairstyles that you can wear to make your face appear more symmetrical and stunning. Let's check them out!
1. The Side Braid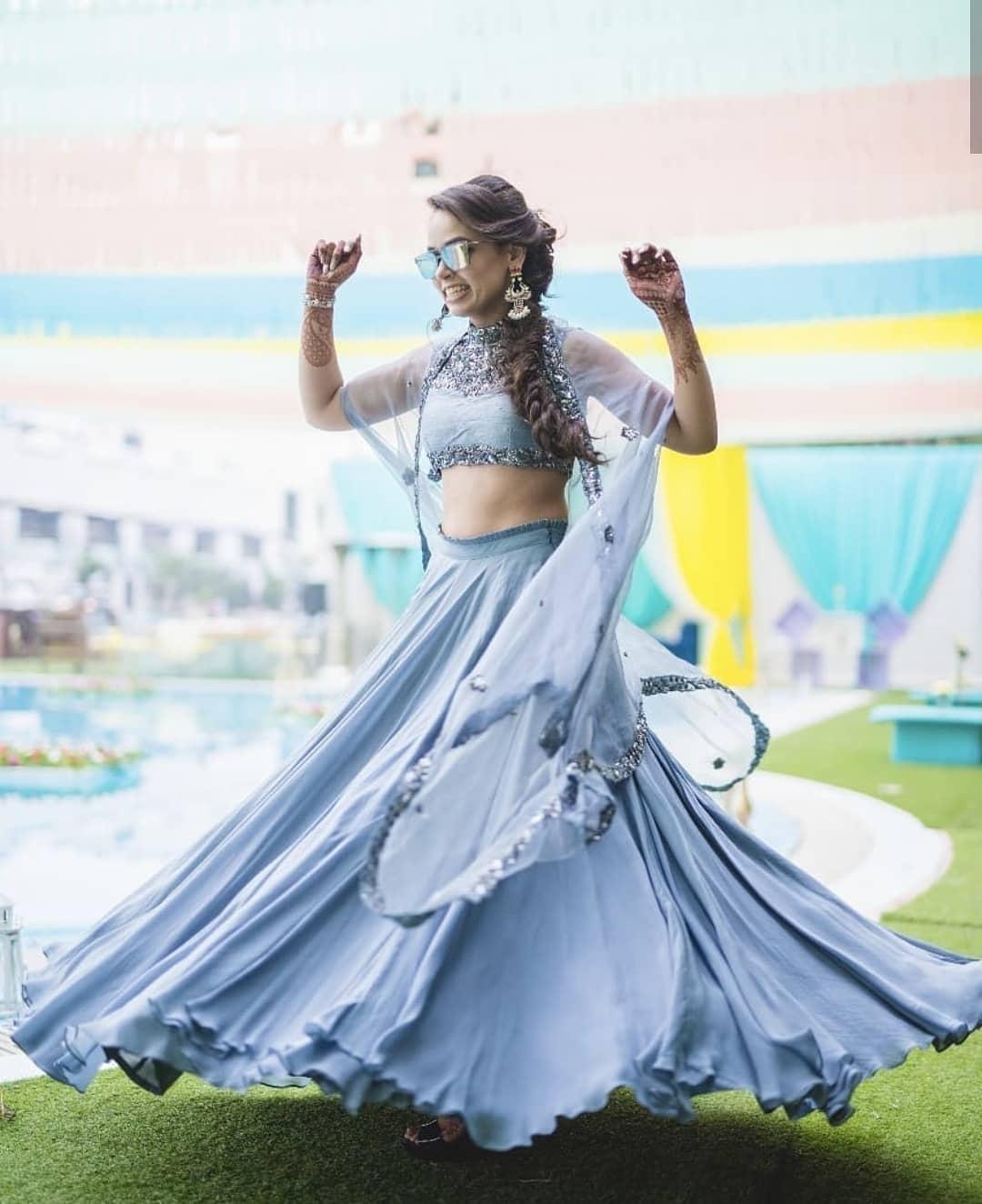 The side braid has always flattered the square shaped face as it softens the sharpness of your bone structure. Apart from that, with your long hair, the side braid will make your face look elongated. Whether you opt for a French braid or a fishtail, keep it loose and you will be good to go. Here's how to begin one of the top hairstyles for square faces.
Step 1: Apply any hair serum to your hair and use a hairbrush to remove all the tangles.
Step 2: Make a side partition and bring all your hair over to one side. Comb them in such a way that they fall on your face.
Step 3: Start braiding your hair loosely. The best one would be a 3 section braid as it's the easiest one. Tie it up at the end with cute hair accessories and let it fall on your shoulder.
2. Layers with Curls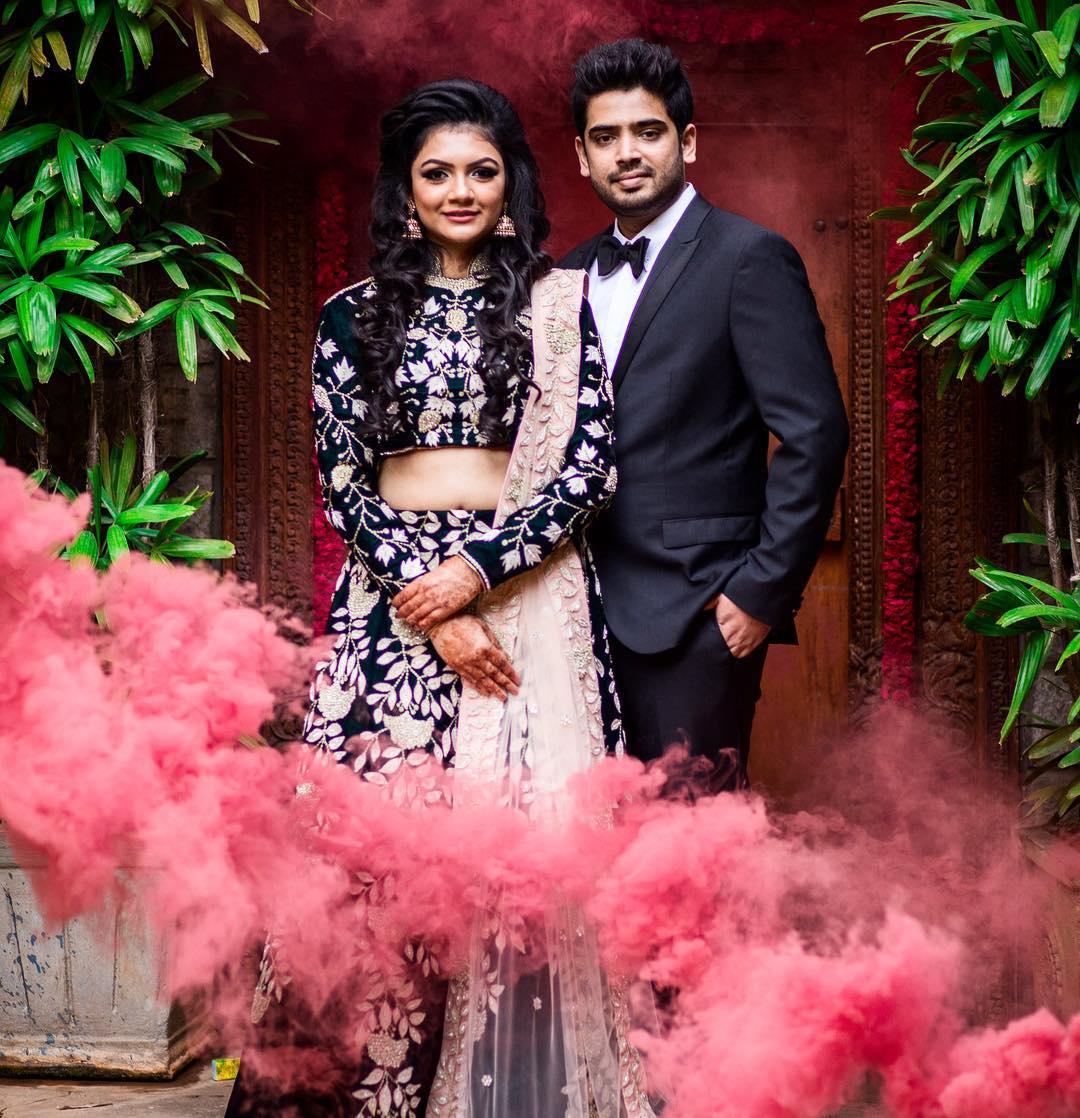 Known to be the most stylish hairstyles for square faces, this hairdo accentuates your face easily and is a big boon for a square shaped face. While your cheekbones rip out of your face, this hairstyle softens your face with its heaviness. Let's begin with the process!
Step 1: Massage your hair with a serum and brush it with a hairbrush.
Step 2: Take sections of your front hair one by one and backcomb them to create volume in your hair. Put them back in their place.
Step 3: Take a curling iron and start curling your hair below properly. Take sections of hair one by one to do so.
Step 4: Once done with the curls, put on a hairspray on your locks so that they stay in place.
3. Straight Layers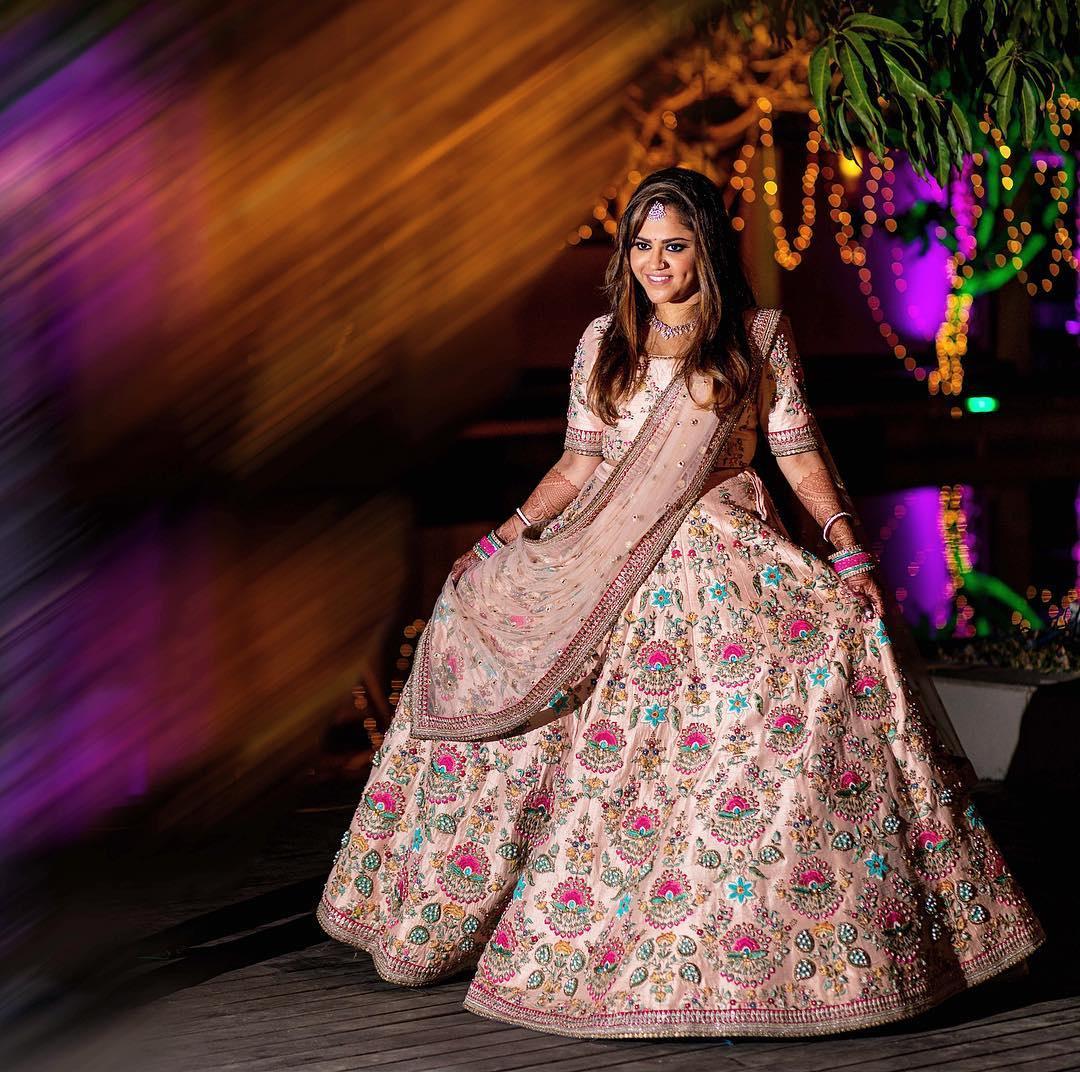 Long hair is a boon when you have no time for major makeovers yet need to make your face appear elongated. With long hair, it's always easy, especially when they are layered. Layers basically mean extra volume at the top of the head and lesser at the end which can help you make your face appear oval. Let's begin with one the sassiest hairstyles for square faces.
Step 1. If you don't have straight hair, get a hair straightener and go for it.
Step 2. Backcomb the hair on the top of your head to add the extra volume to them by taking small sections at a time. Rearrange them to fall back naturally.
Step 3. Blow dry your hair to give them a wind-blown effect and add some hair spray in the end.
4. Free Flow Curls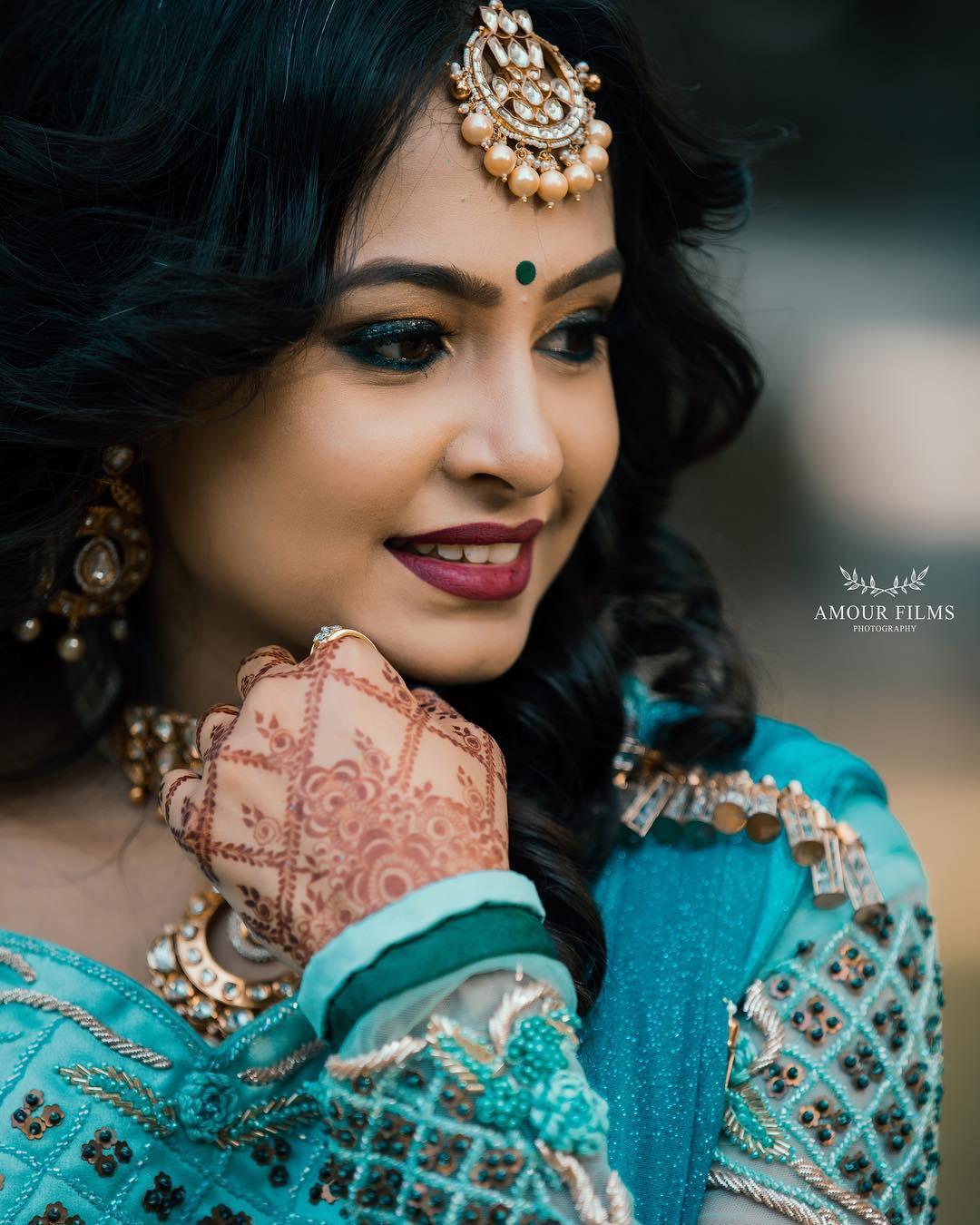 Nothing can be better than a hair full of curls for a square shaped face. With the prominent sharpness of their bones all over their face, they can soften the look extraordinarily with layers of curls and this is why it is certainly one of the top hairstyles for square faces. As they fall on your face, you will be able to see the difference in the mirror yourself. Let's begin with the curling process.
Step 1: Add the hair serum to your hair by massaging the scalp and brush your hair to get rid of all tangles.
Step 2. Start taking small sections of your hair and curl them with a curling iron. Once you're done with it, open up the curls with your hand loosely in order to create natural looking curls.
Step 3: Spray on some hair spray to make your curls stay more than just a while.
These hairstyles for square faces have been accentuating and softening their faces for a long time. They are easy to create and ideal for weddings! You can also pick Indian traditional hairstyles for square faces if you want the ethnic look!
Get in touch with our expert hairstylists for more ideas!