Celebrate Bhai Duj by Gifting Your Sister One of These Gifts
Looking for the best gifts for sister on the occasion of Bhai Duj? We have a collection of the top 10 gifts that she'll absolutely love!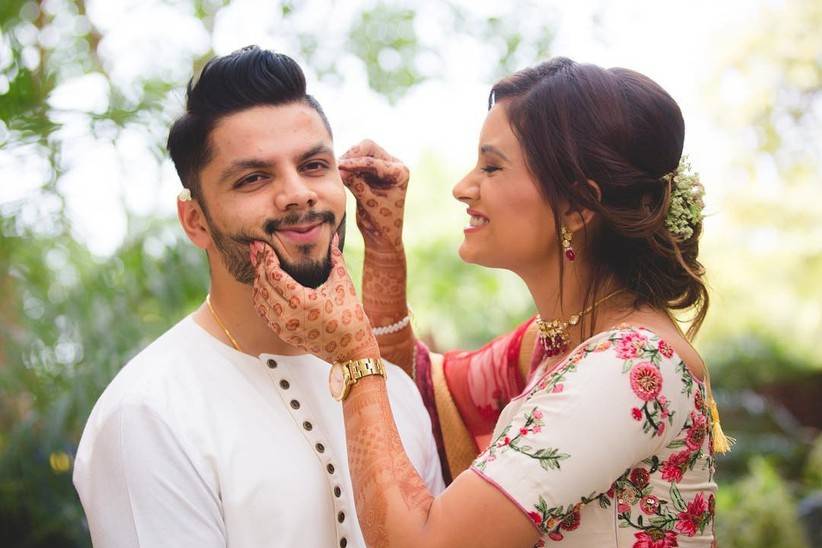 The brother-sister bond is one of the most special relationships out there - all the fights, memories, long conversations, saving each other, laughing with and at each other until your stomach hurts and the countless smiles - your sister is definitely one of the most special people in your life.
And if this is your first Bhai Duj after your wedding, it makes all the more sense to spoil her silly and make her feel ultra-special. After all, she's been there for you no matter what road life decided to take. Before you go gift hunting, there are a few things that you need to consider so that you end up picking a gift that your sister will absolutely love and go gaga over!
Think about things like - what is your sister's favourite hobby, what has she been eyeing in her favourite store for all these days, which brand makes her go weak in the knees, will she prefer luxury over thoughtfulness or the other way round or maybe both?
Once you're done carefully thinking about all these things, we assure you that the gift you buy will make her extremely happy. So, go through this list of best gifts for sister and make sure you pick one that surprises her:
Digital photo frames to keep the memories alive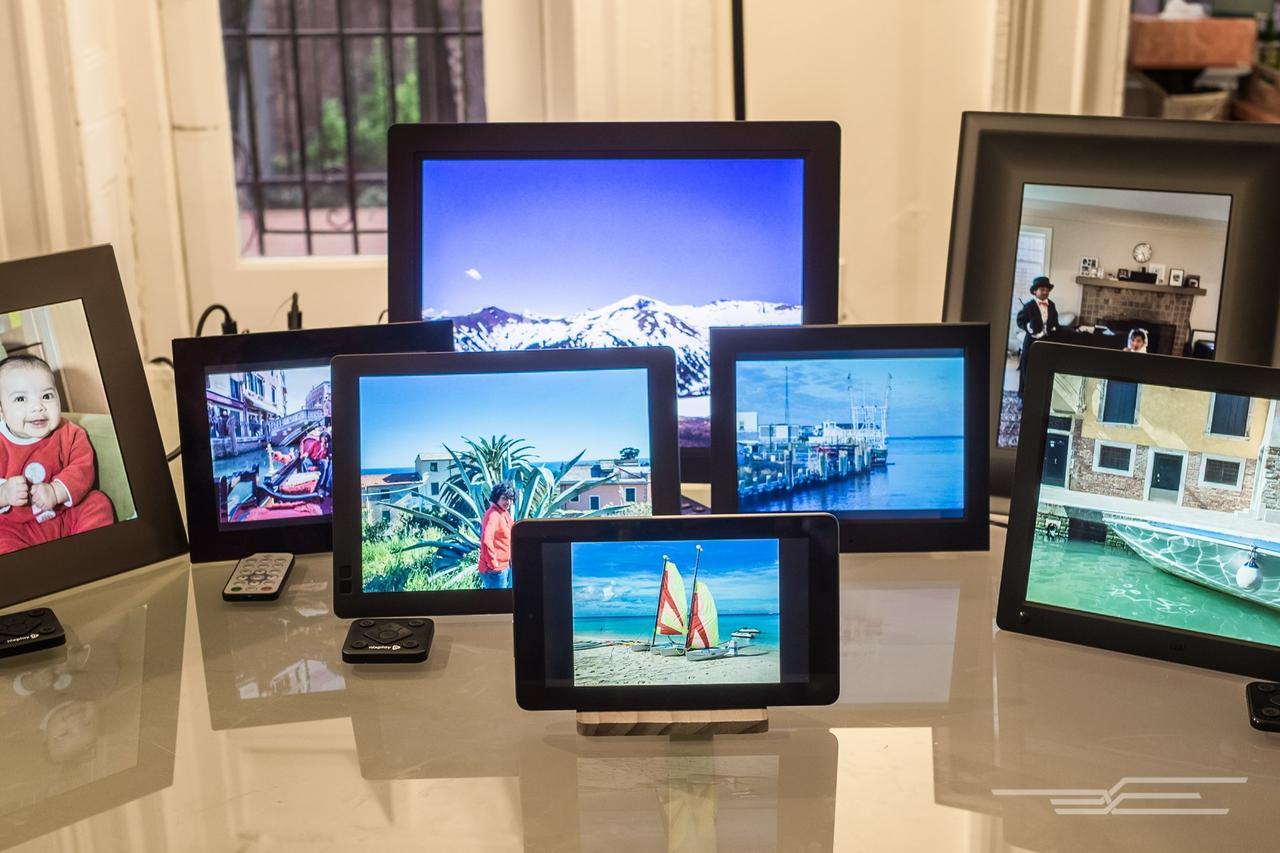 Image courtesy: Endgadget
If your sister loves thoughtful presents and loves keeping pictures and other memories on display, then gifting her a digital photo frame is a great idea when it comes to best gifts for sister. They come in different sizes with different configurations, so pick one that you like the best and you'll have one of the best gifts for sister!
Exclusive perfumes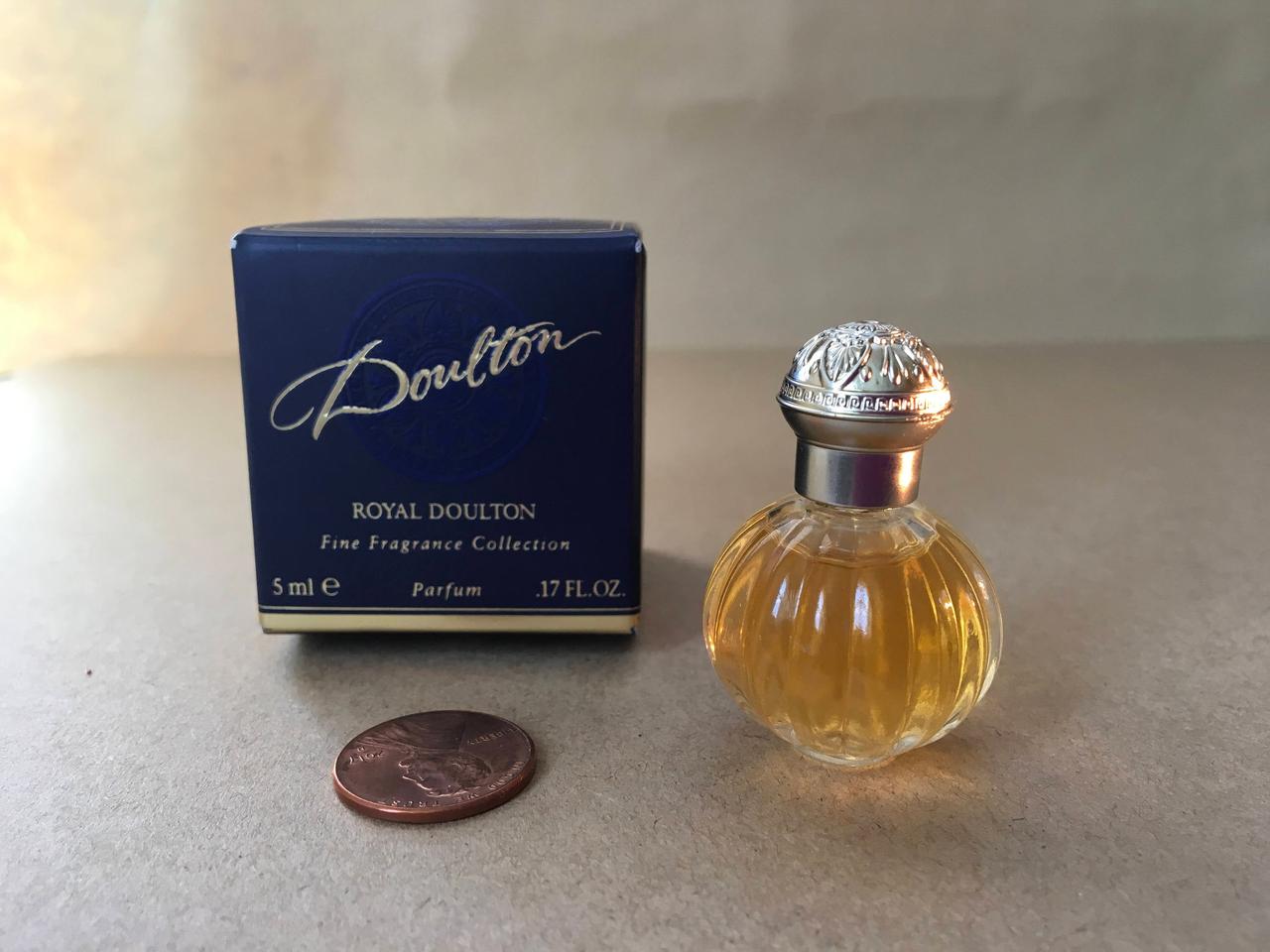 Image courtesy: Etsy
Is she all about wonderful fragrances and loves adding new ones to her collection? Finding out her favourite brand shouldn't be that hard, which is why this makes for one of the easiest and best gifts for sister. You can either gift her one or an entire set of complementing scents!
An exotic food basket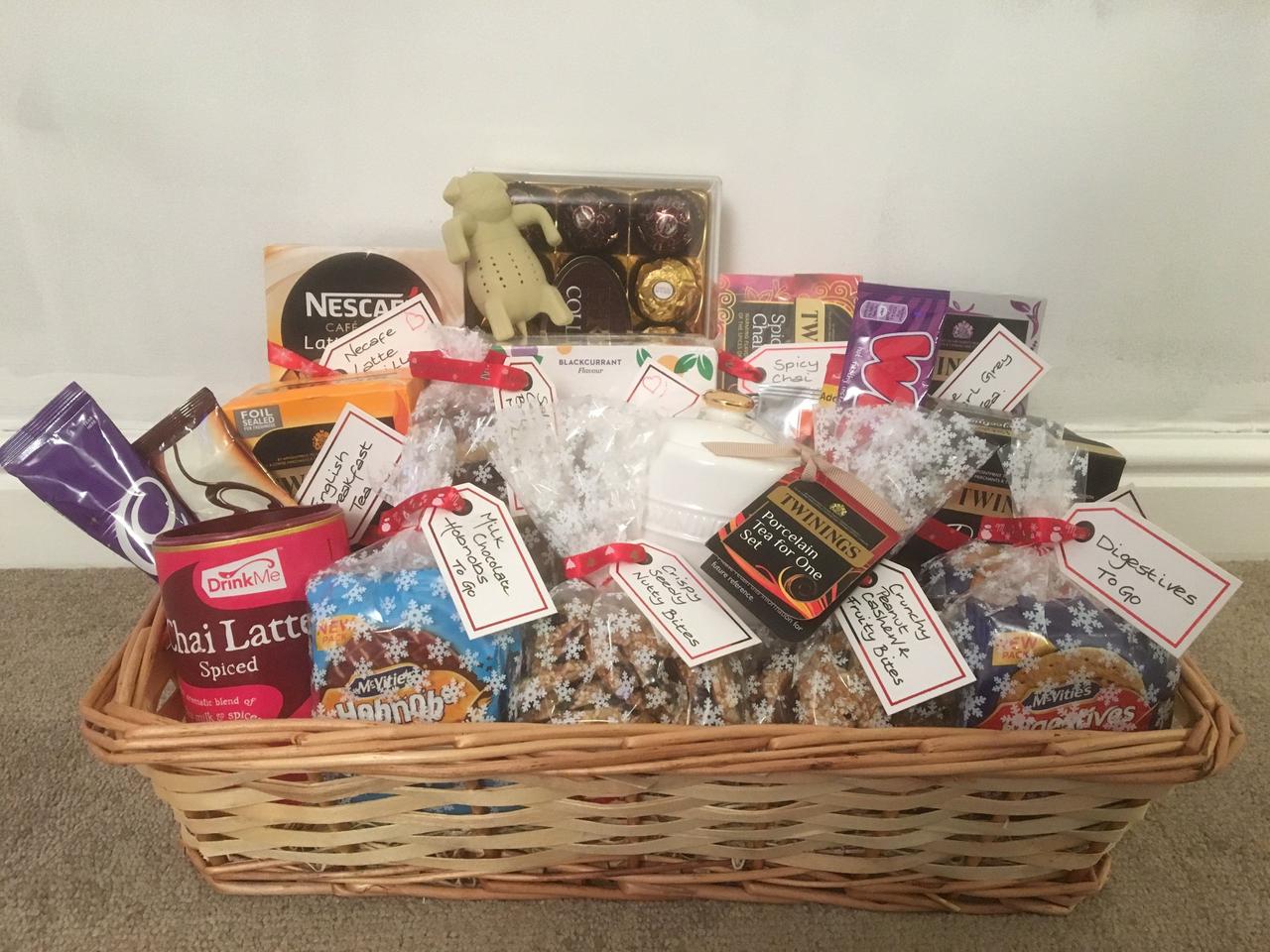 Image courtesy: Handmade gifts and hampers
If your sister is a die-hard foodie, then there's no gift better than this when it comes to best gifts for sister! Curate things that she is crazy about (hint: exotic flavours of coffee or tea, cookies and more) and put them all together in a basket. You can also look at ready-made food hampers online and order them!
An extravagant holiday package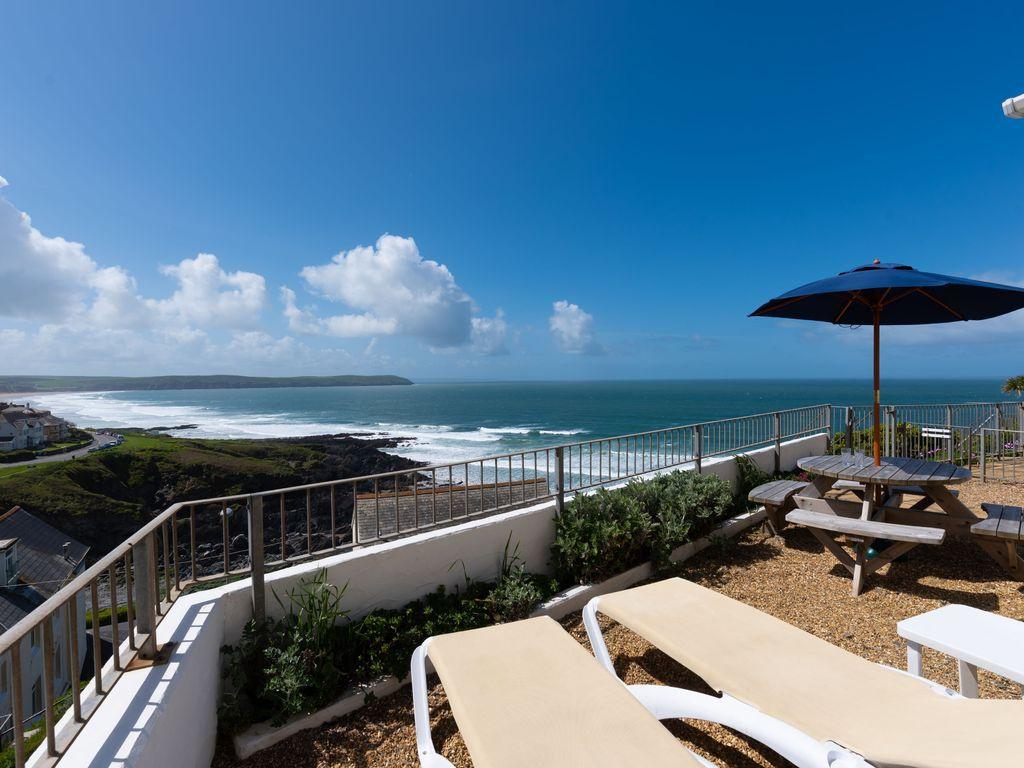 Image courtesy: Home Away Does
your sister love love love travelling? Then a gift for her out of the list of best gifts for sister is a no-brainer! Gift her an extravagant holiday package - be it a fancy international destination or a quiet vacation in a great resort in the hills - the choice is totally yours. So go ahead and book the tickets right away!
A charming diamond necklace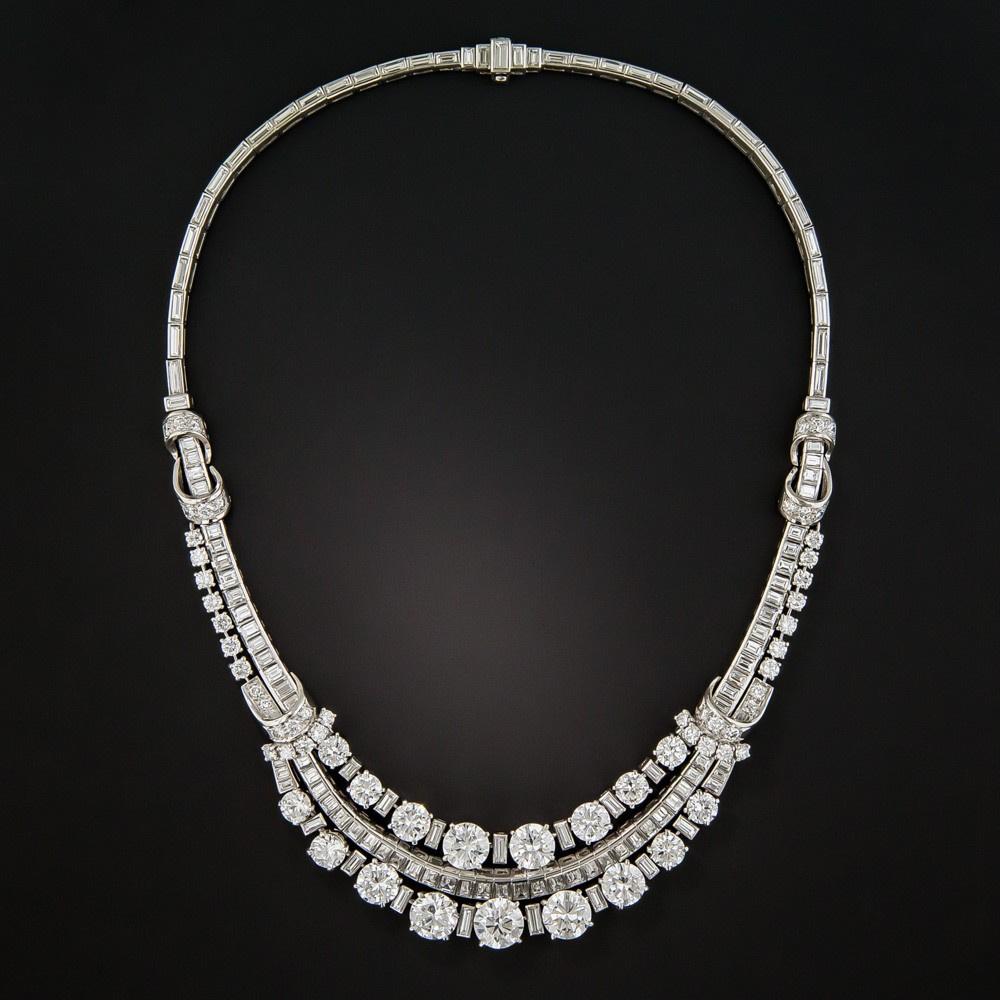 Image courtesy: Langue Antique and Estate Jewellery
If your sister is crazy about diamonds and jewellery and if you can stretch your budget, you can definitely gift her a beautiful diamond necklace. The design depends on her taste ( you'll know best) - so pick anything from a charming understated neckpiece to a gaudy necklace!
A curated cookbook collection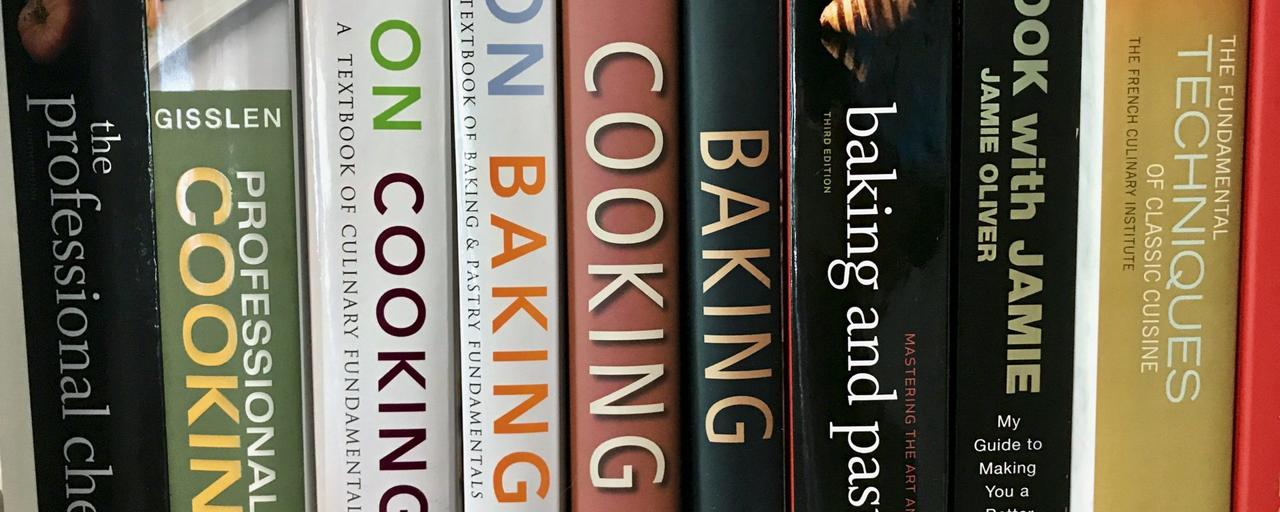 Image courtesy: Mike Conelly
Remember the day, when your sister told you that she can't get enough of baking and how cooking is her happy place? Well, get prepping and curate a collection of some of the greatest cookbooks around and gift them to her. Trust us it is as easy as it sounds when it comes to best gifts for sister!
A self-care hamper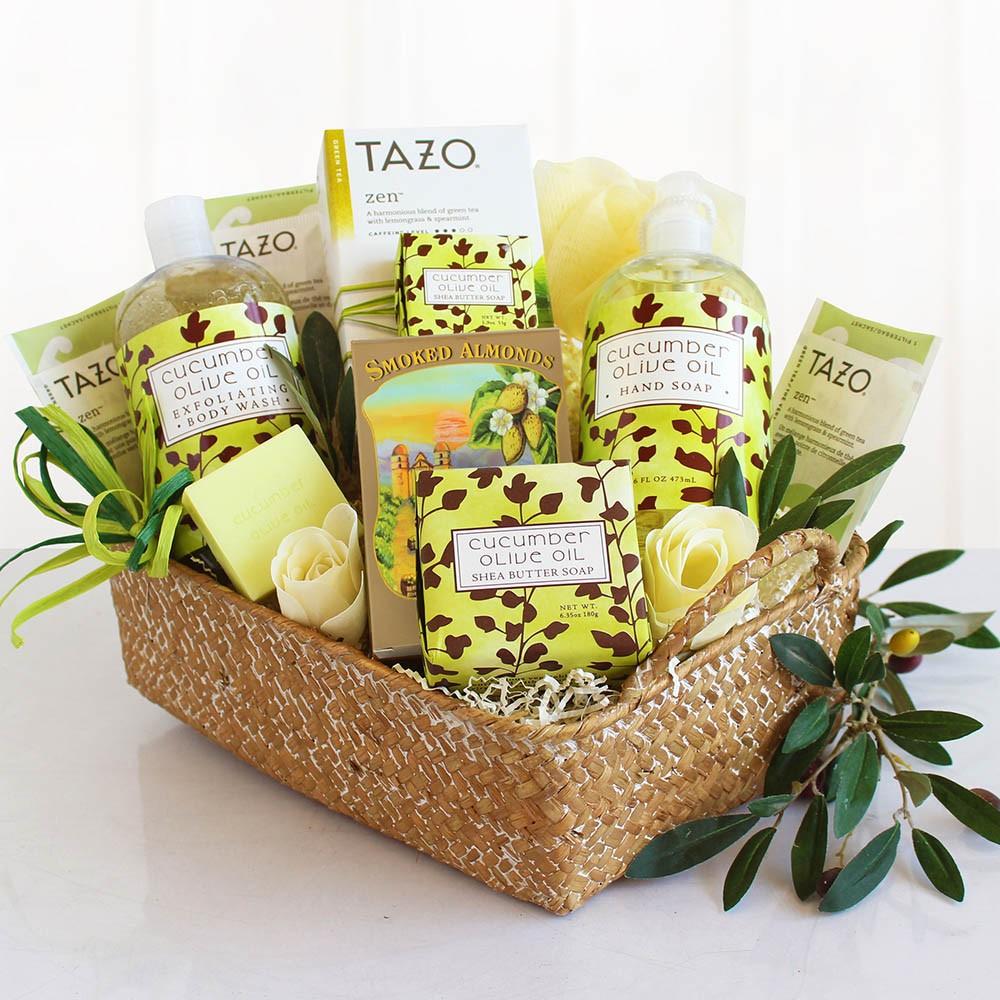 Image courtesy: My Organic Access
You can never go wrong with self-care hampers when you're browsing for best gifts for sister! Put in all the organic earthy stuff that you can find and you'll have your hamper ready. Tip: Knowing her favourite brand for beauty products will help a lot with this!
A stunning handbag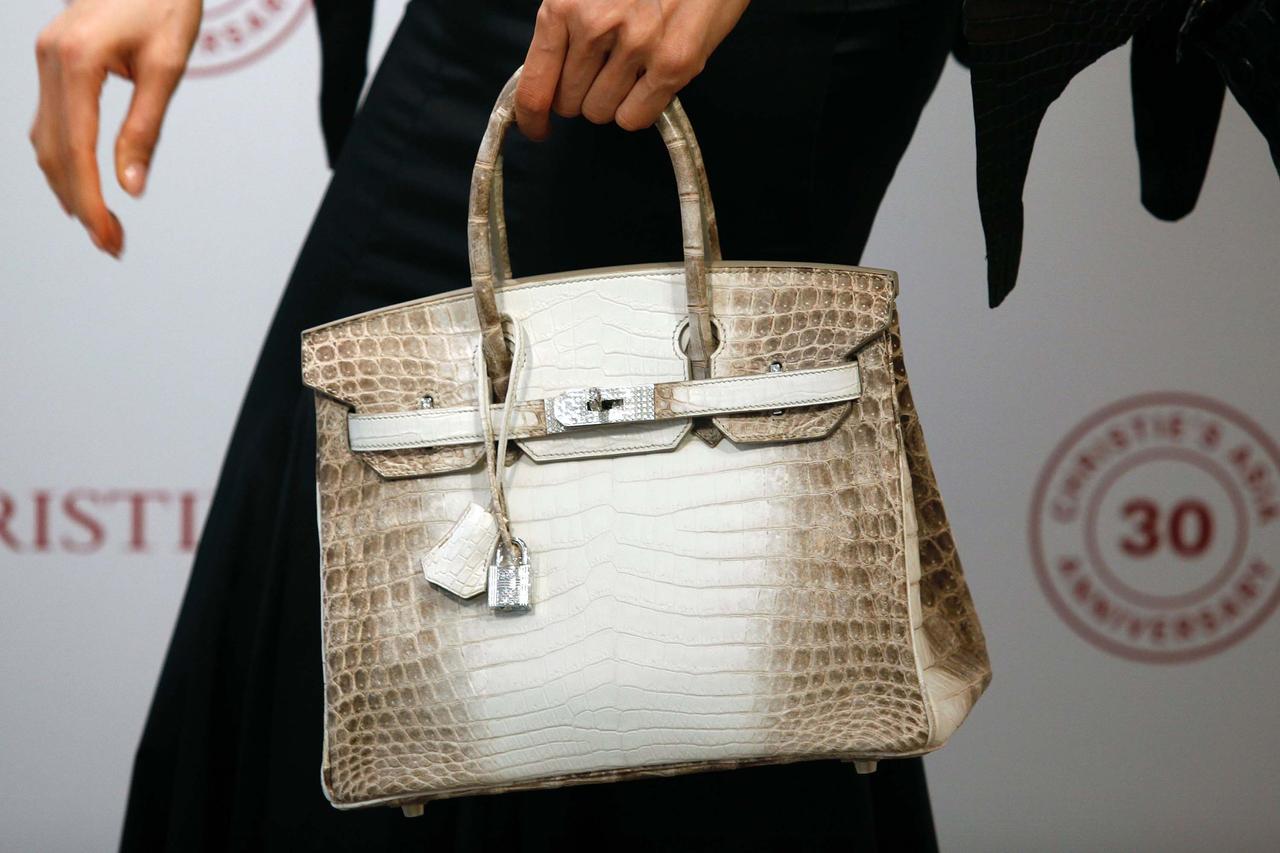 Image courtesy: New York Post
If she has a handbag for every outfit and can't get enough of them, you have your job done for you. You already know her taste, so shop for a handbag accordingly. If she's more of the minimal kind, then get her solid handbags or if she loves making bold statements, then you can definitely experiment and explore more.
Exquisite black pumps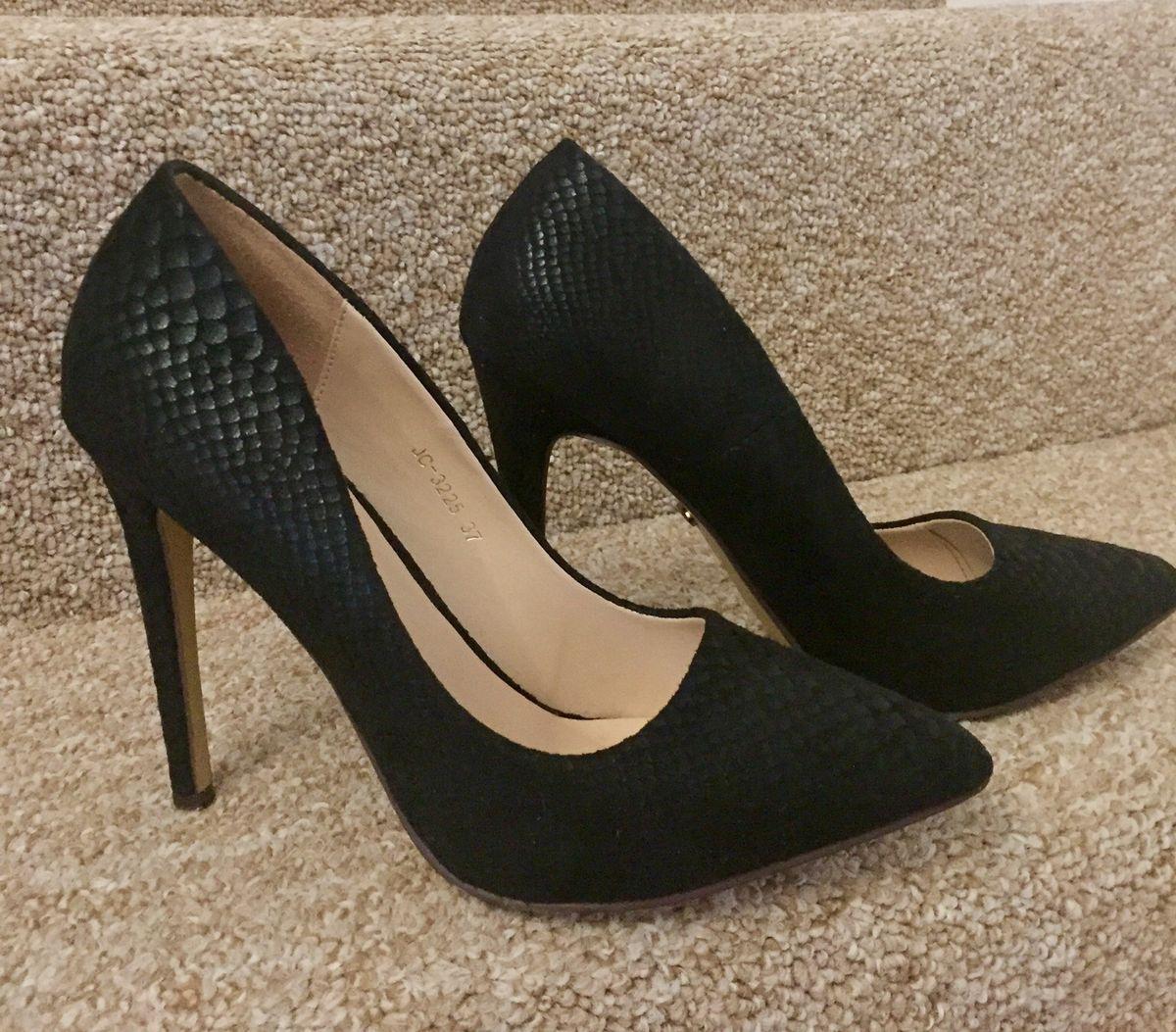 Image courtesy: Shpock
If gorgeous shoes are her thing, then you should definitely gift her a pair of pumps like this! If you feel, she'll not want these, then you can explore more for open-toed heels or wedges. Whatever her taste, a pair of great shoes will always work out for the best.
A luxurious and timeless watch
Image courtesy: Titan Raga
Add to her watch collection with a timeless timepiece - you can also check out watches in trending colours and make it a delightful gift!
If you want to go a step further, personalise the watch and inscribe her name or a special message from you underneath the dial! There's no way you can go wrong with these best gifts for sister. So go ahead and pick one that you think your sister will love the most.
Which one did you go ahead without of the best gifts for sister list? Share with us in the comments below!