9 Fancy Blouse Neck Designs We Are Crushing on Right Now
People seldom think about small details like a neck detail, but not a bride. Everything should be tip-top in her bridal look. Check out these fancy blouse neck design images to bring out your A-game!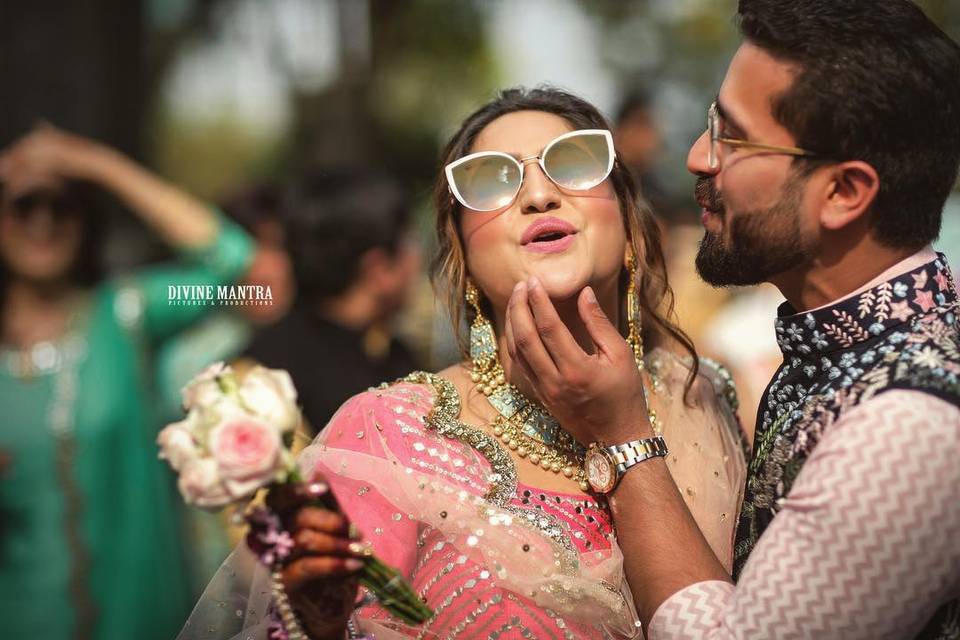 There is a big misconception that only designer outfits can look fancy and one of a kind. While there may be some truth in these words, they are not entirely correct. Most brides cannot afford designer pieces and sometimes have to settle for something they are not 100% sure of.
If you do not think your heart is totally set on a design or detail, you should never go for it. There may be many looks and outfits you may have saved on Instagram for inspiration. Your wedding is the perfect time to bring them all out and get inspired.
Just like you, we also have some looks that we love very much and have saved for the future. Today, we thought about sharing fancy blouse neck design images that we absolutely love. You should definitely check them out. They are the latest in the world of fashion, maybe you will find something you were looking for!
Pink Blouse With a Plunging V-neckline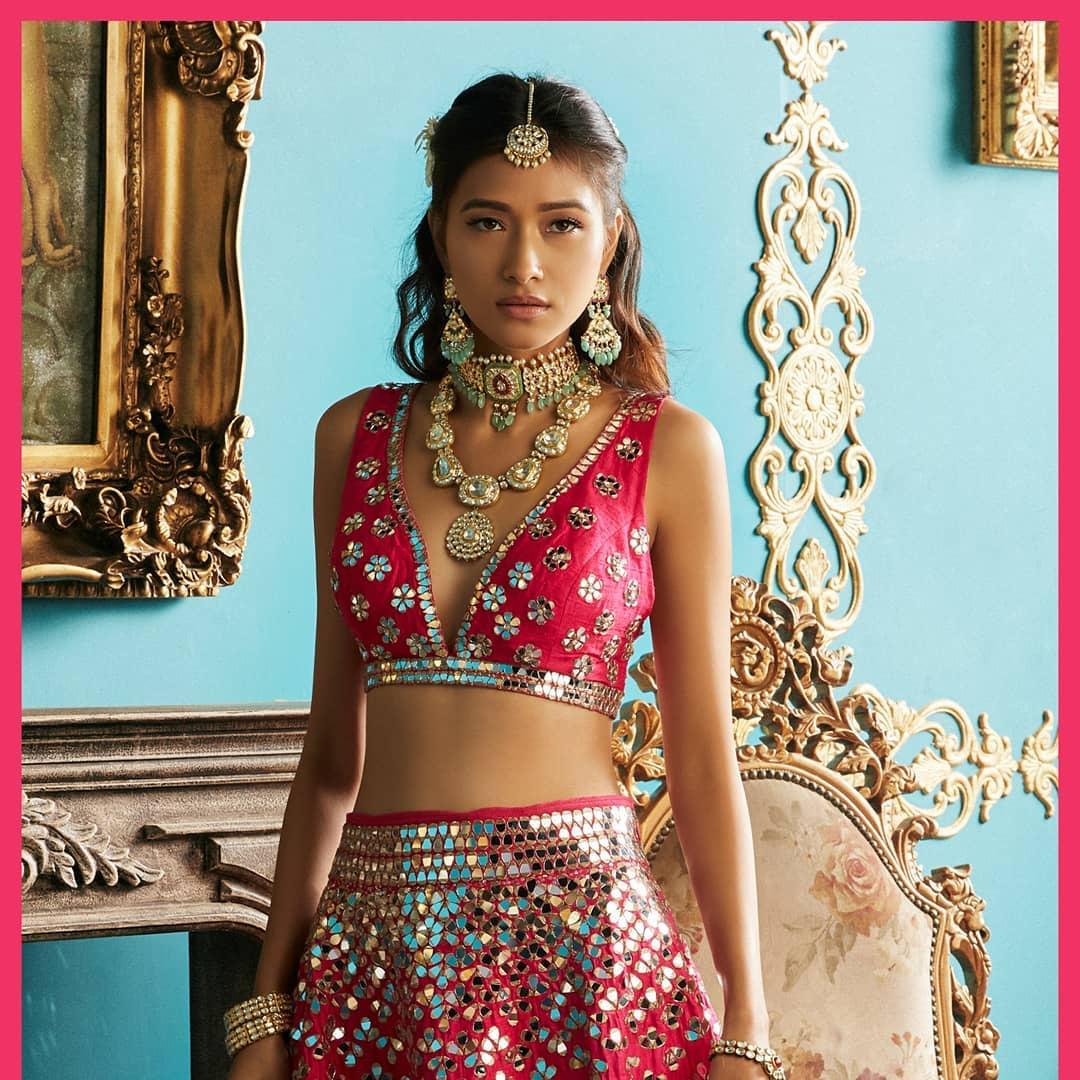 Image Courtesy: Akanksha Gajria
There are some people who are born to thrive in crowds. They feel the most comfortable when they are exposed to the world. If you are the same, you will love wearing this fancy blouse neck design and show off your style to the world.
Pastel Blouse With Boat Neckline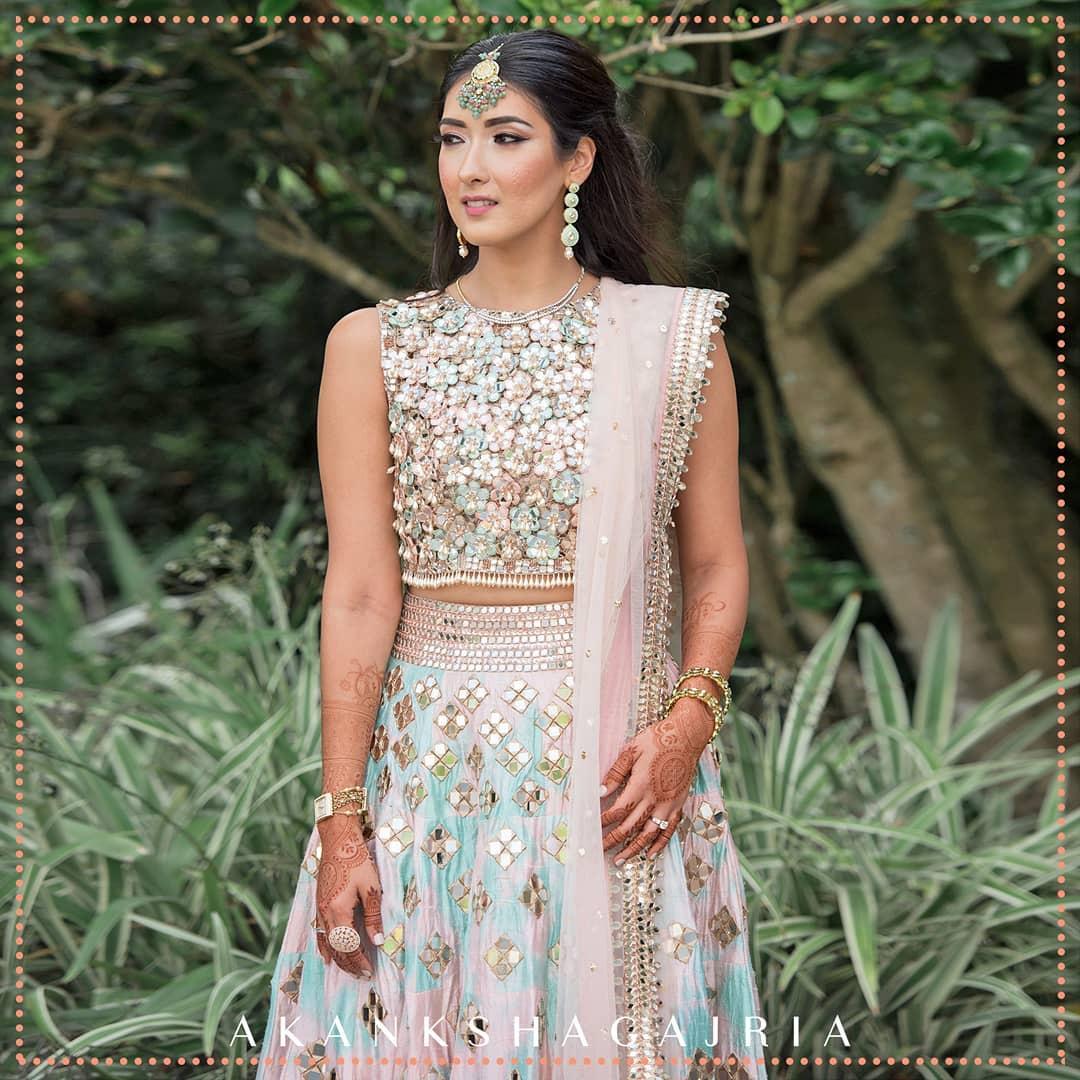 Image Courtesy: Akanksha Gajria
If you always want a little extra wherever you go, you will never be satisfied with simple and classics. When you are looking for blouses, always go with pieces that are a little different from the others, just like this pastel lehenga & blouse combination with mirror work embroidery and boat neckline!
Red Sequined Blouse With a Round Neckline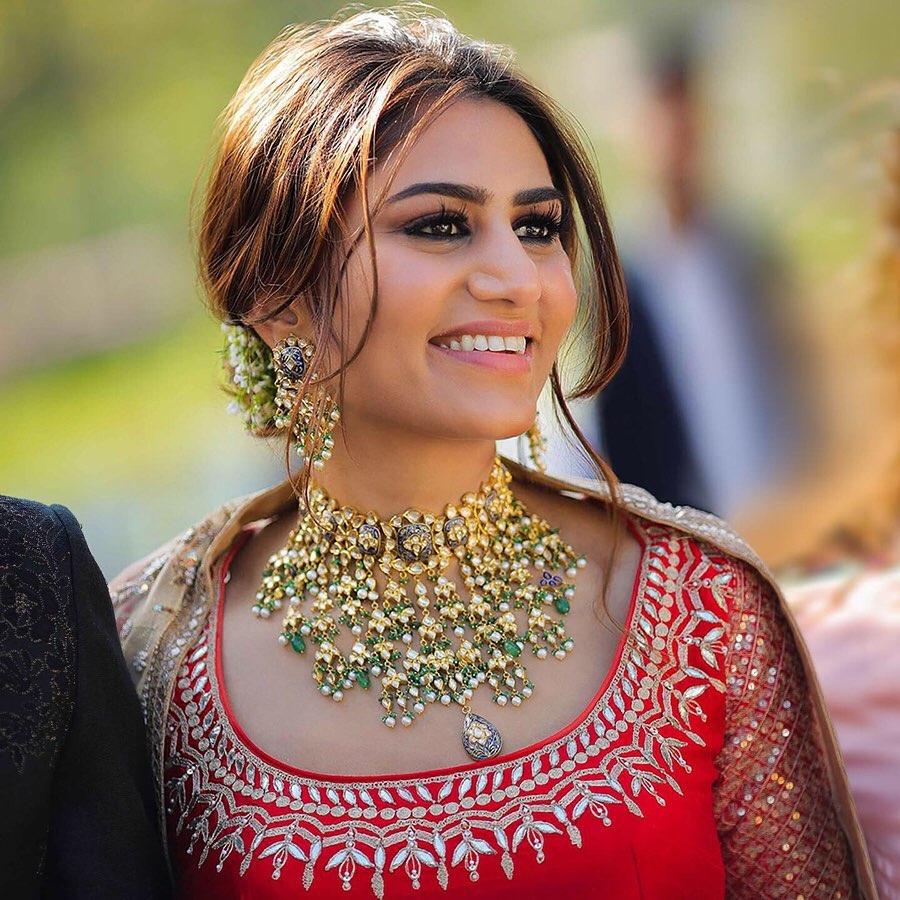 Classic never goes out of fashion. The best part about choosing a classic style is that you can add new details to suit your personality, without feeling like you might spoil the whole look. We love how this bride has taken a classic red blouse with a round neckline and added sequins to glam it up!
Olive Green Blouse With an Off-shoulder Neckline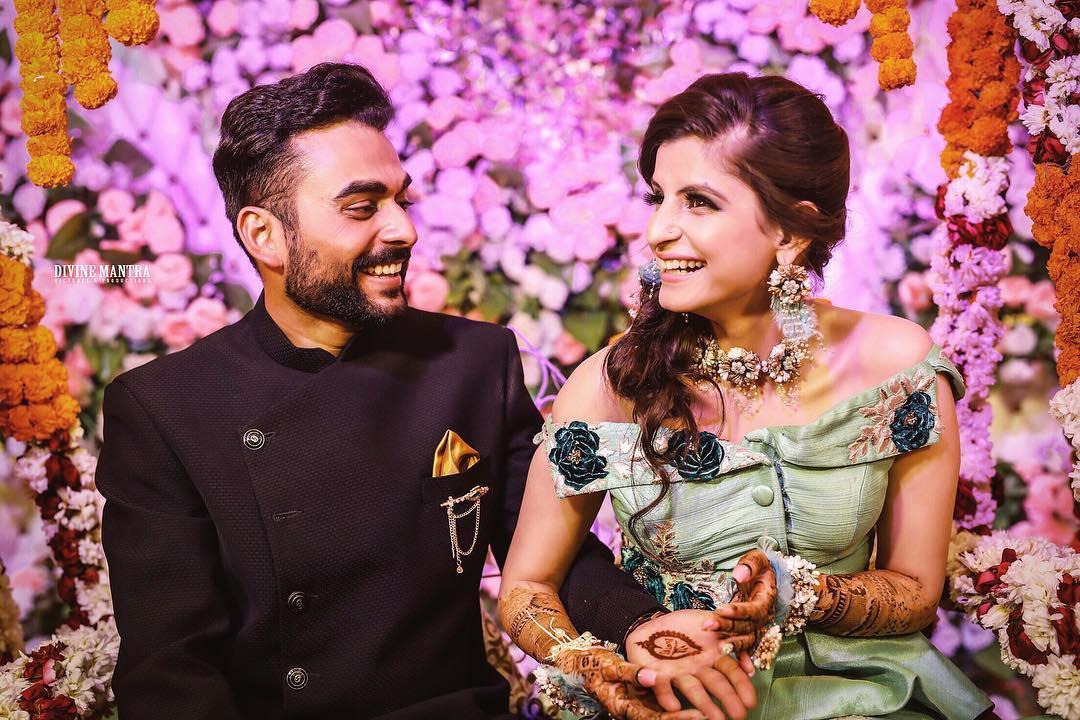 Off-shoulder outfits have broken all the popularity records the past year or two. Add a peplum top into the equation and you have a very fancy blouse neck design. This blouse also has patch details along with the buttons. You can also add any of these to your blouse to make it your own.
Sky Blue Off-Shoulder Blouse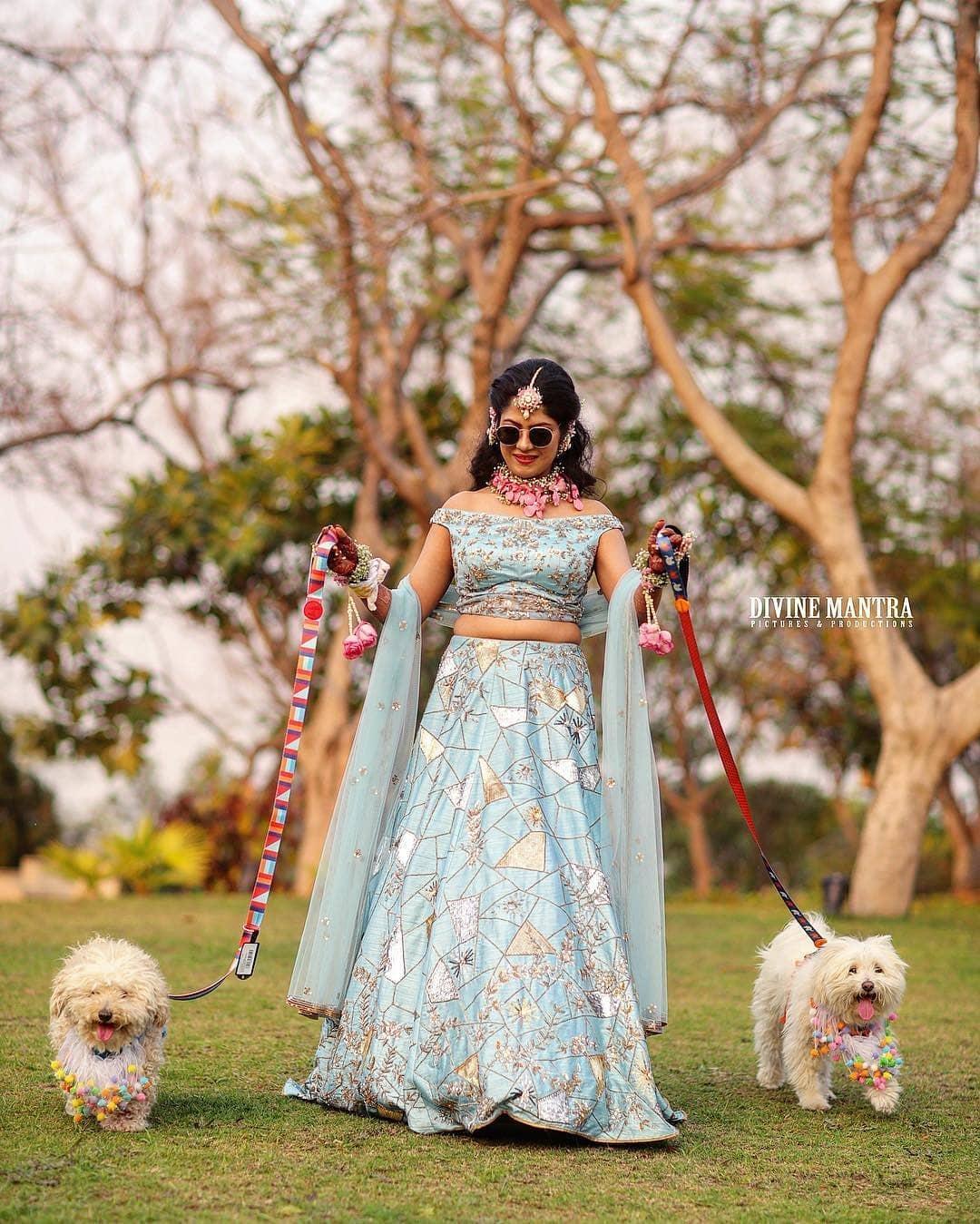 Even if you remove the peplum hem from the mix, an off-shoulder blouse is one of the fanciest styles we have this year. Name any occasion and you can wear it without any second thoughts.
Maroon Blouse With a Plunging Leaf Neckline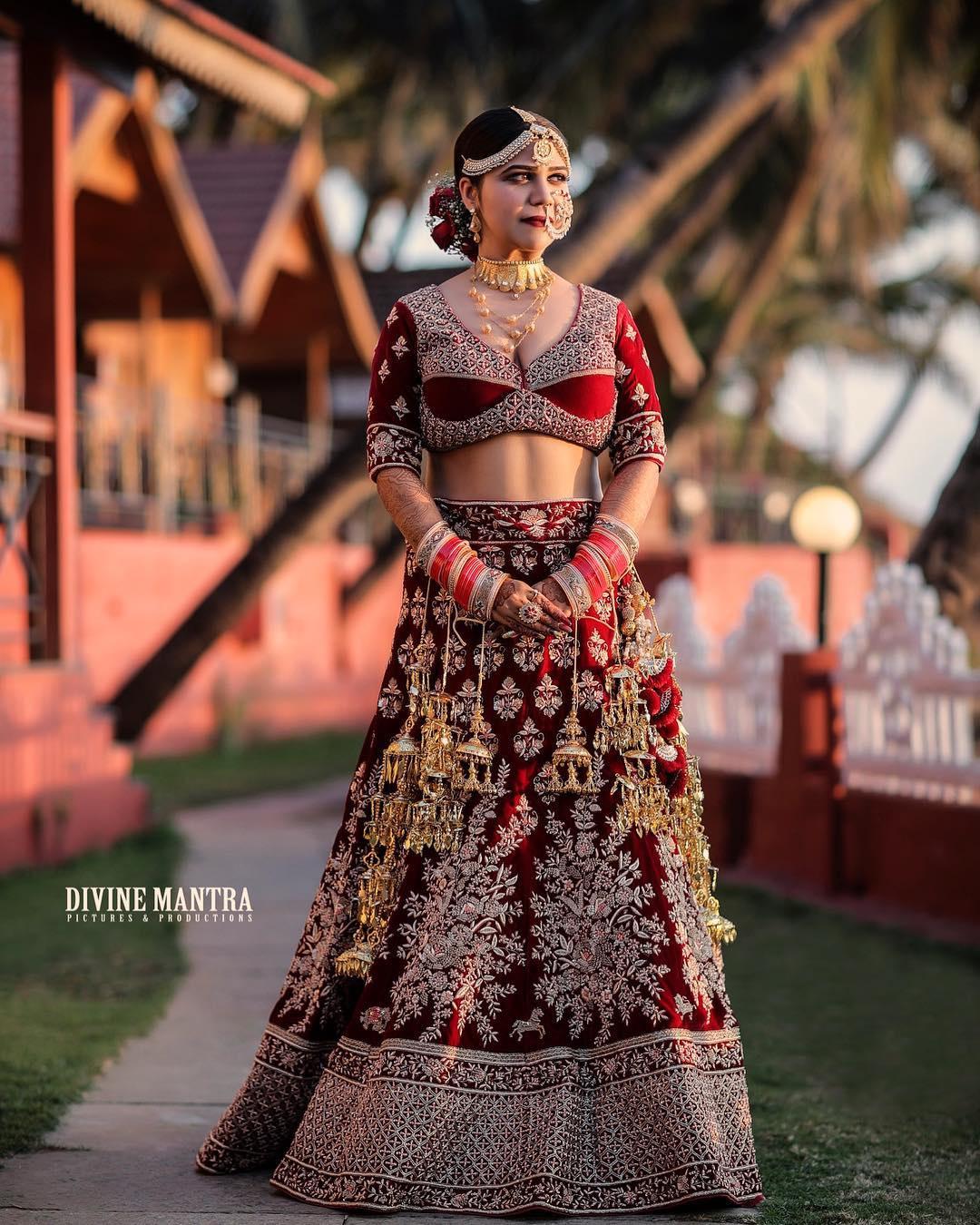 How sexy is this blouse! Apart from the plunging leaf neckline, the play of fabric in this blouse is amazing. The red pads take away from the heavy bosom and keep all the attention on the shoulders. If you also have a heavy chest area, this fancy blouse neck design is one of its kinds!
Cream Blouse With Petal Appliqués V-neck & Power Shoulders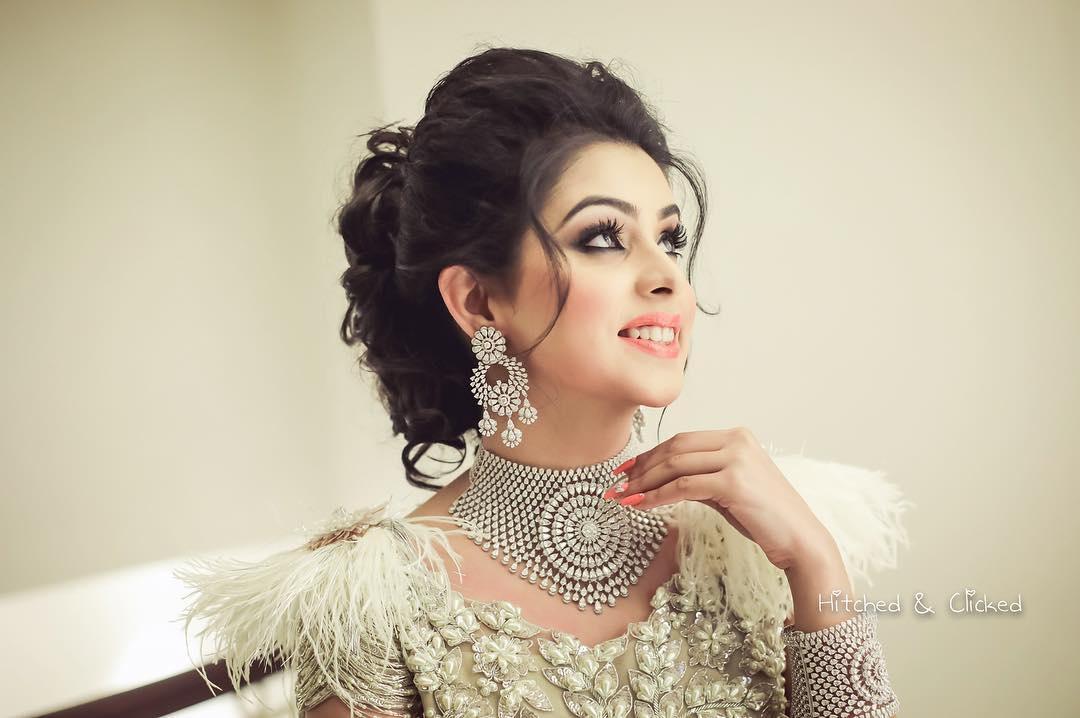 Power shoulders can instantly elevate any look. While this cream blouse did not need any help standing out, the feathered shoulders take this fancy blouse neck design to the next level. However, keep in mind that whenever you style a heavy top outfit, keep the area around your neck empty or wear simple jewellery so that it does not look gaudy.
Pink Blouse With Plunging Wide V-neckline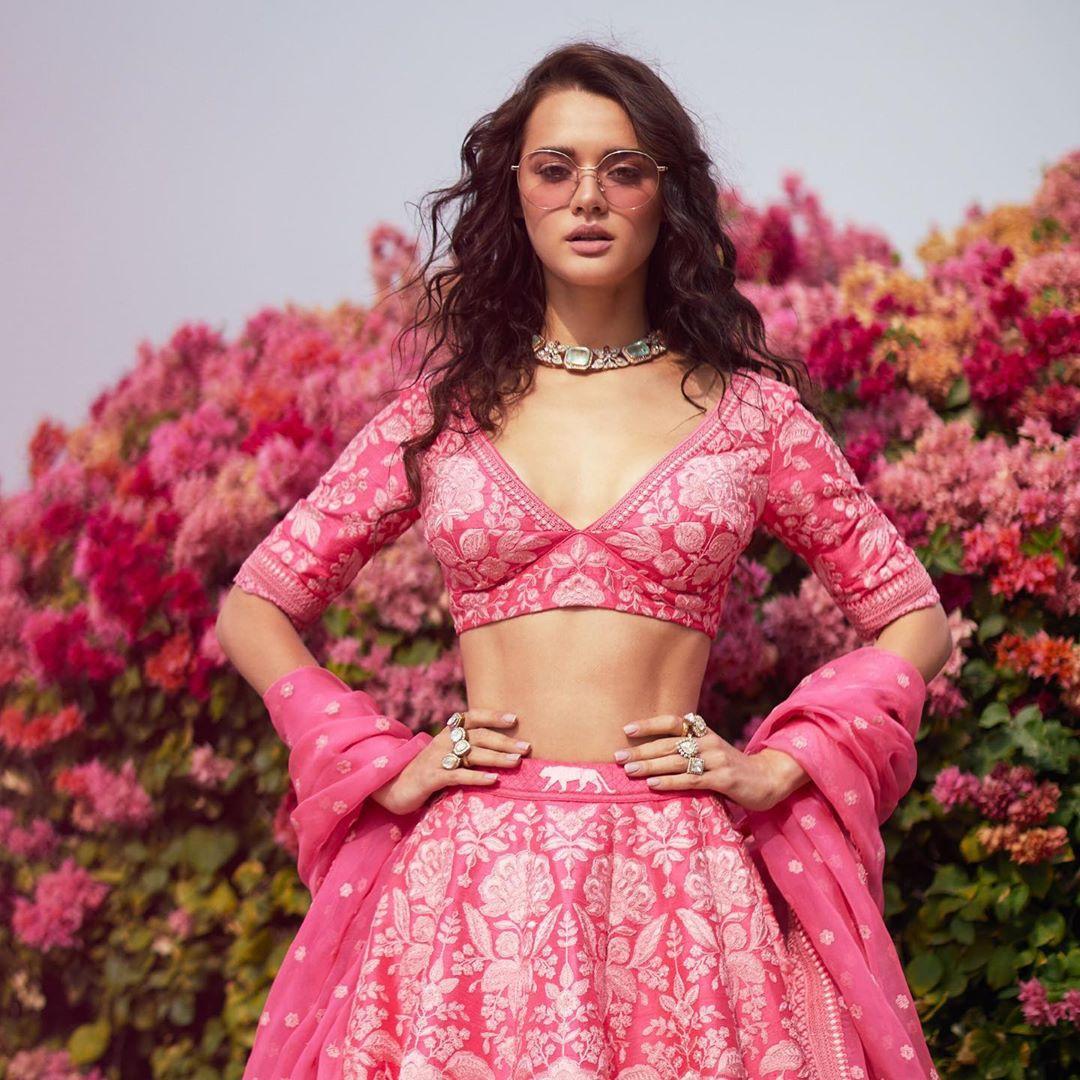 Image Courtesy: Sabyasachi Official
Styling is all about balancing your look. You need to know the difference between a blouse and a bikini top. If you go with plunging necklines, especially one as wide as this one, adding sleeves to the fancy blouse neck design will balance out your look and make you look classy and well put together!
Rose Pink With Sequined Leaf Neckline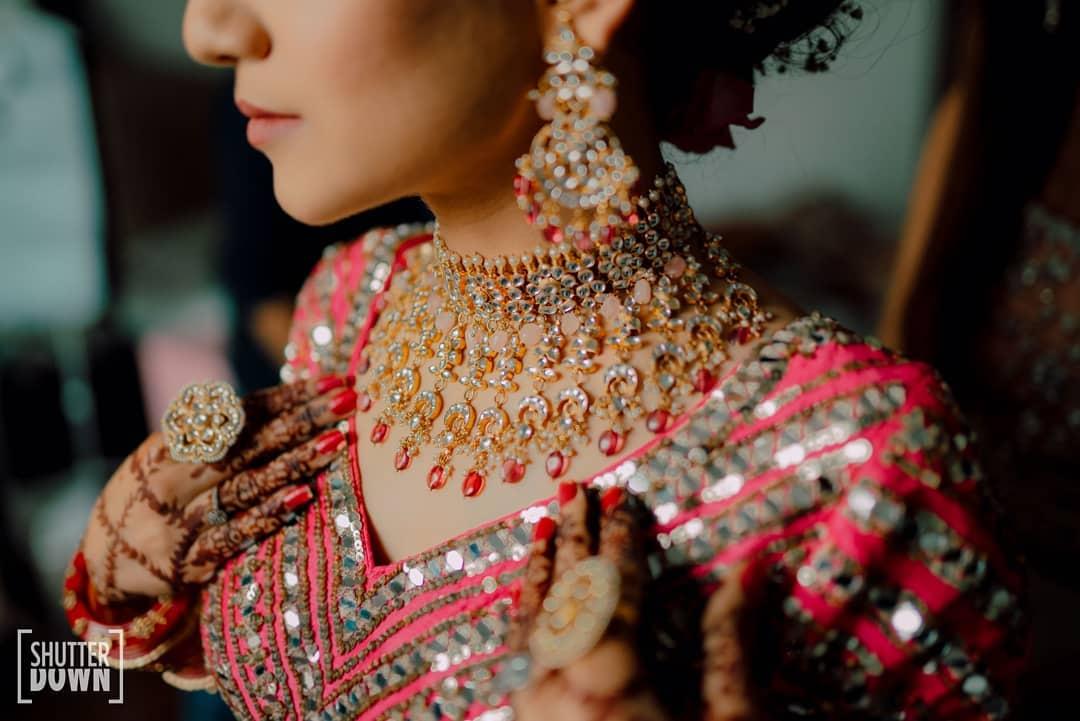 The last fancy blouse neck design is a simple pink blouse with silver and gold sequins. The leaf neckline keeps the look traditional; sequins add a touch of the disco era!
Those who think small details like the length of your designer sleeves or the cut of the neck do not add much to an outfit are on the wrong track. You should always pay attention to the details as they matter a lot.
They can set the mood of the attire and show your personality. As you have already seen above, a plunging neckline shows how comfortable you are in your skin while the round says you like the classic. You can choose any fancy blouse neck design from this list for your wedding or maybe your Sangeet or Mehndi ceremony!
Make sure you pair the perfect bridal accessories with your look by heading to these bridal jewellery stores near you!