Sleeves Design Patterns You Must Show Your Masterji Before the D-day
Small details like the design on the sleeves are what make your outfit complete. Have a look at these 10 sleeves design pattern images because any of them will look gorgeous this wedding season!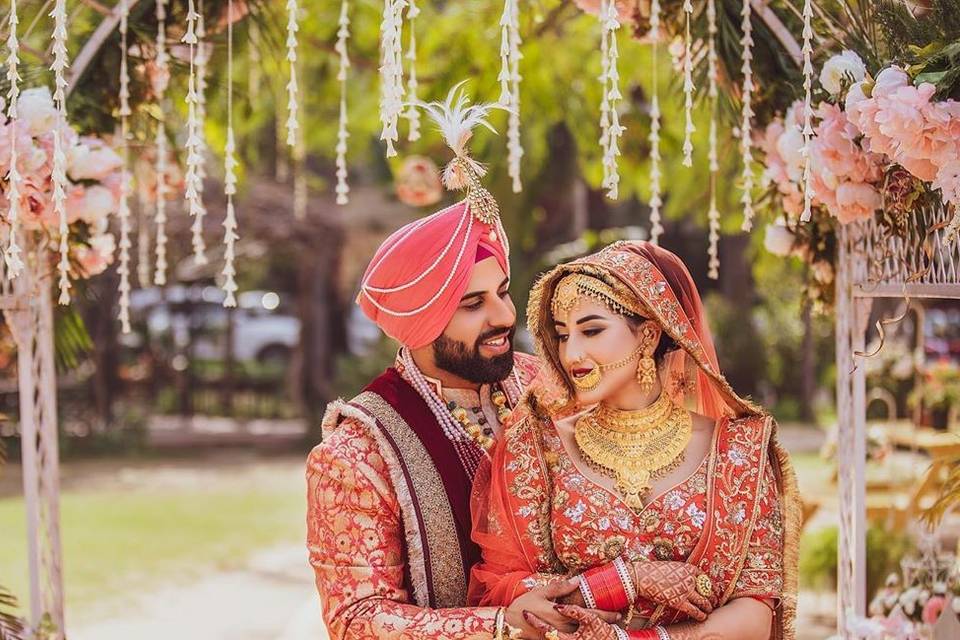 Styling is a tough job. If you are your own stylist, you need to pay close attention to all the minute details of your look, especially if you are getting ready for a big event like a wedding. Elements like necklines, silhouettes, sleeves, bridal hairstyles, bridal jewellery matter a lot. They have the power to make your look a success or a failure.
In this article, we will focus on sleeves design pattern options that you can use for suits, bridal sarees or dresses. Check out these 10 patterns and get to know about the trendiest designs!
Three fourth sleeve with embroidery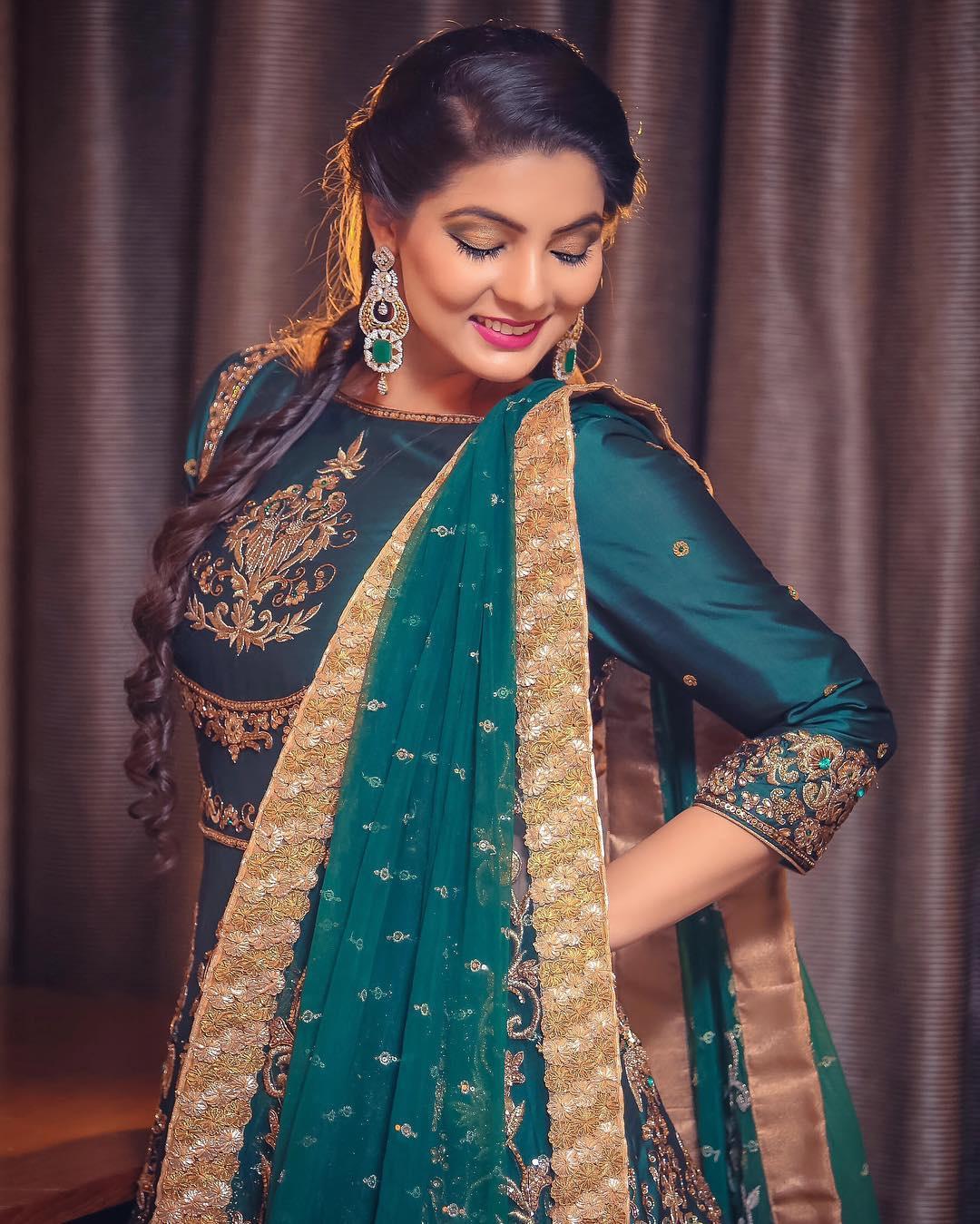 The first in our sleeves design pattern list is a classic - a 3 quarter sleeve length with embroidery. If you have thick arms, this length is a lifesaver. You can get your sleeves embroidered in your outfit to match the image. If your outfit is simple, then you can choose any light design and get it embroidered.
Off-shoulder sleeves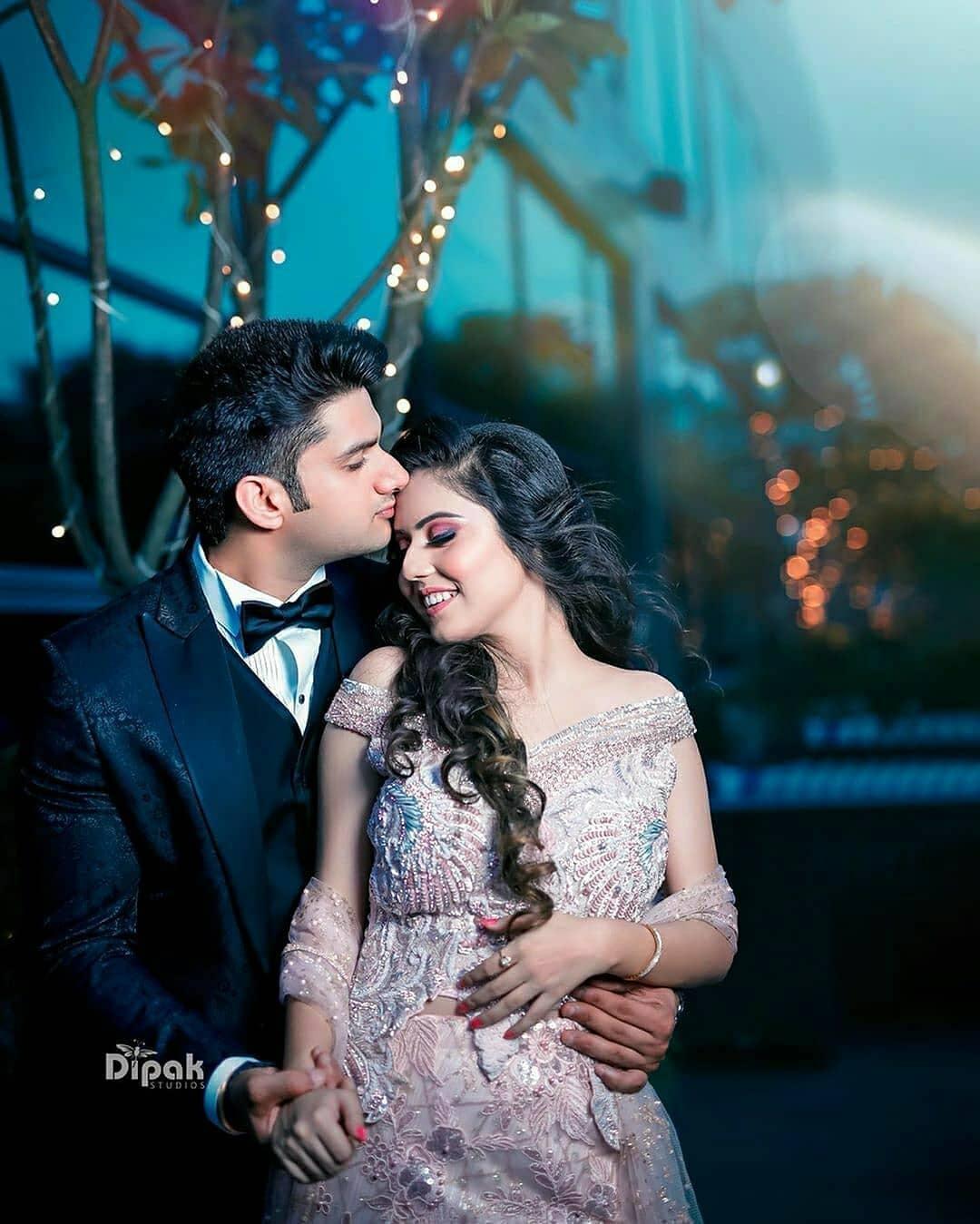 Most millennial brides want to wear traditional outfits with some modern details. Sleeves are one area where that is possible. Off-shoulder sleeves have become quite a rage in a small period. A V-shape off-shoulder blouse will give you the same sleeves in the image, and this is a really cool look for you to sport!
Fully embroidered sleeve above elbow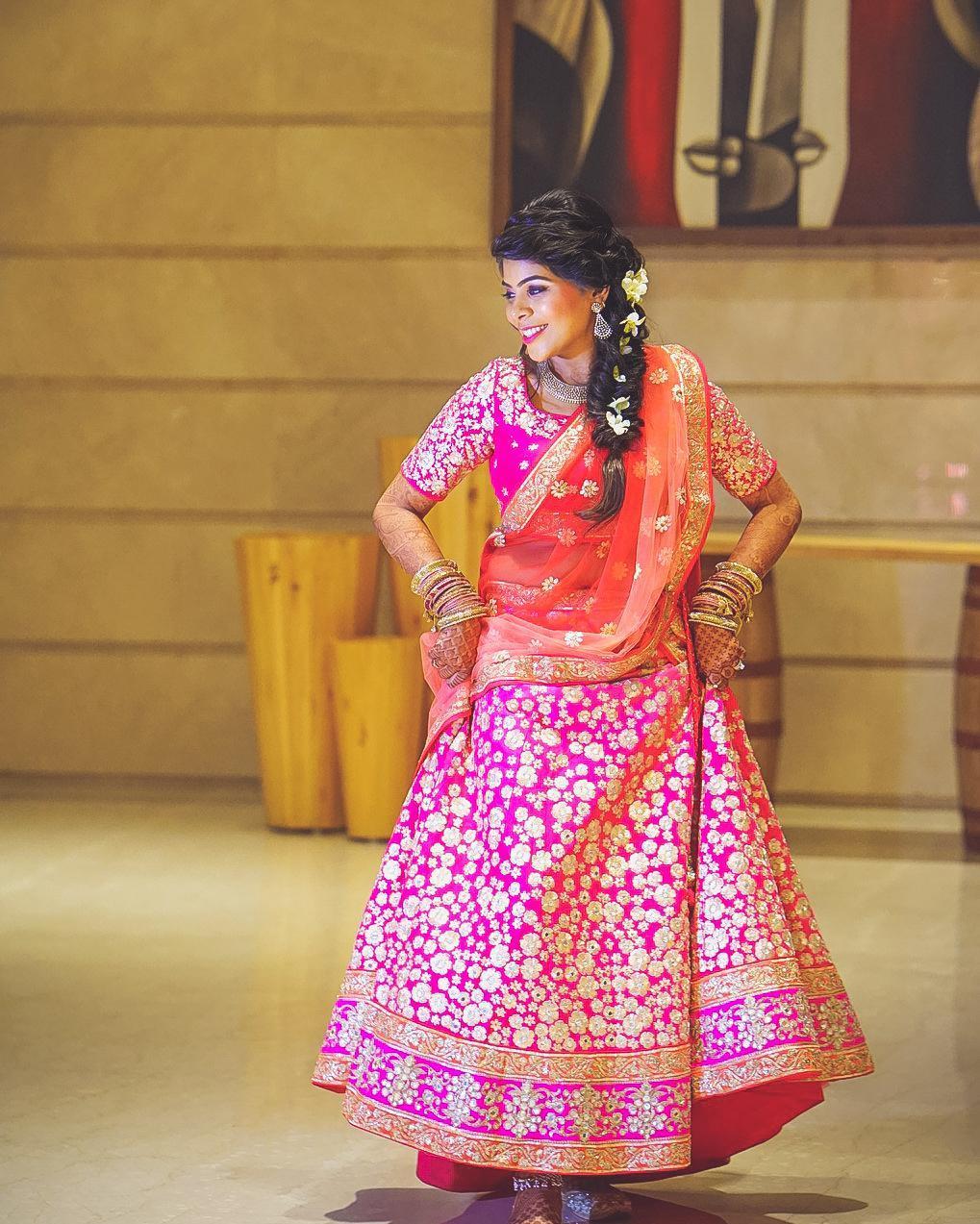 Most of the outfits you wear for a wedding have heavy embroidery on the neck. If you want to give your outfit a heavier look, you can get sleeves that end above your elbow. Sleeves design pattern like this are very in right now. You can get the same embroidery as the neck of the blouse made on your sleeves too.
Simple sleeves with the same pattern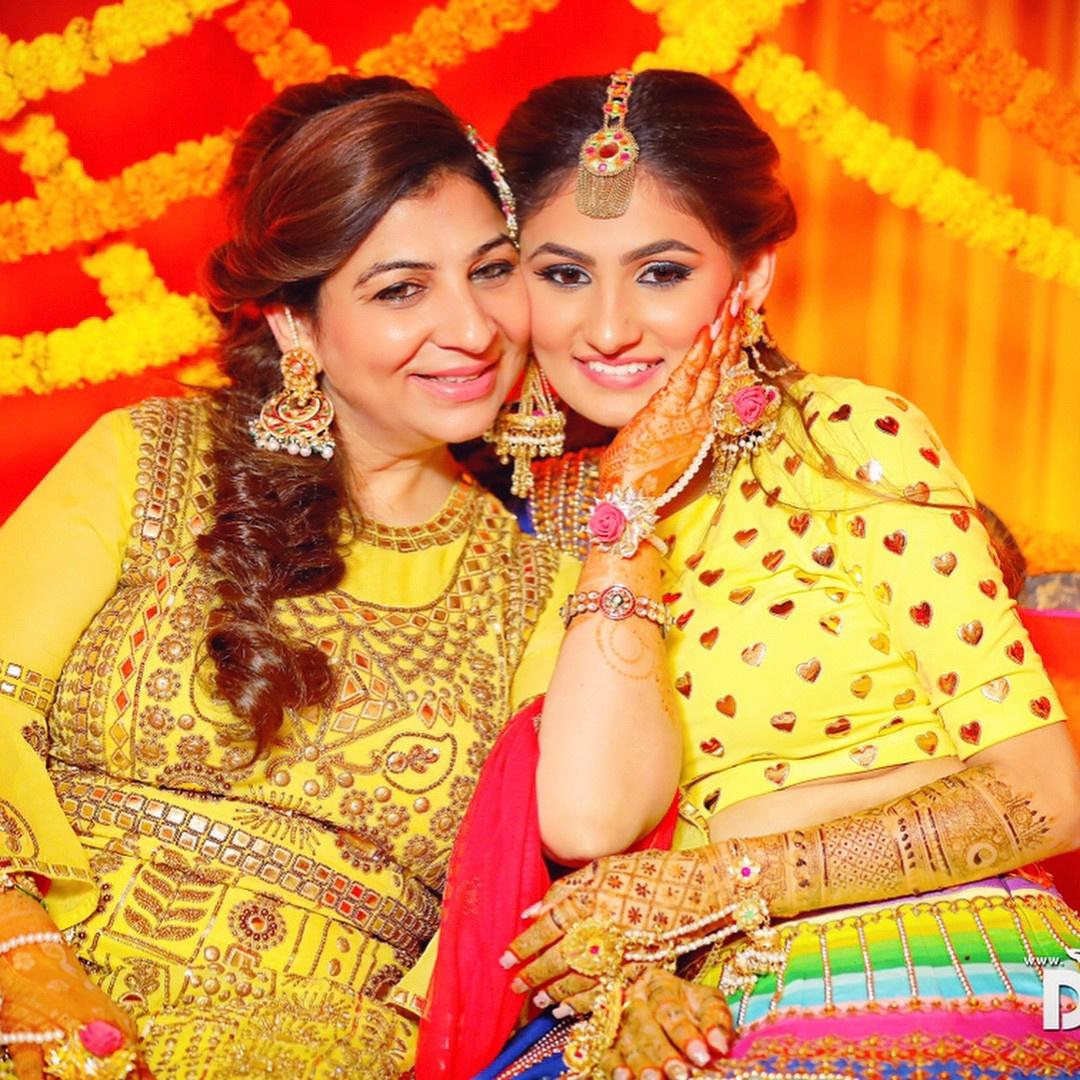 The next 2 sleeves design pattern options in our list are of the same length as the previous one. They end just above the elbow. However, their design patterns are very different. This first one shows simple sleeves with heart patches all over them. Hearts are such a universal design that you can ask your tailor to apply such motifs on any blouse.
Off-shoulder neck with above elbow sleeves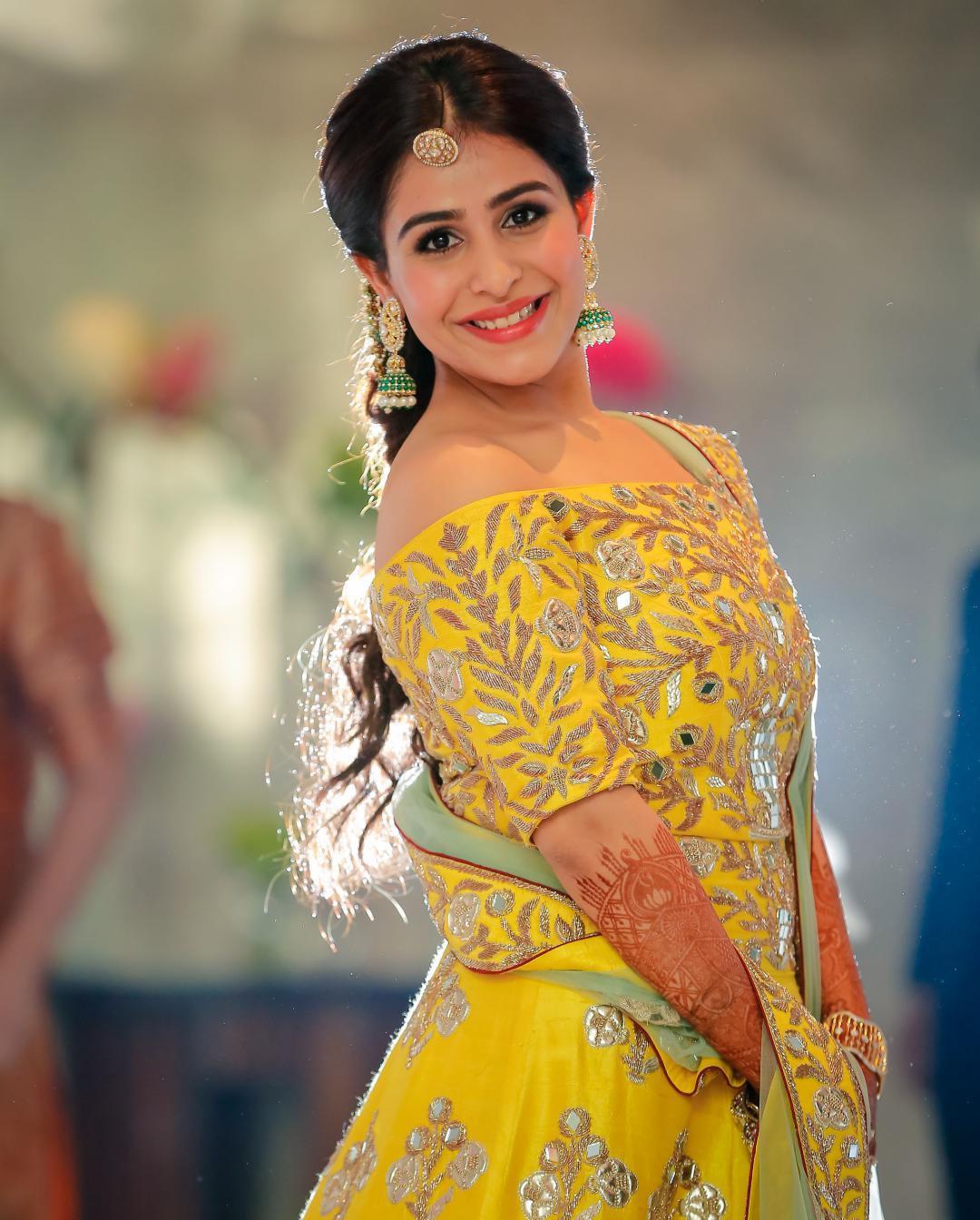 This sleeves design pattern has an off-shoulder neckline with sleeves that also end above your elbow. You can only get these sleeves if you wear a straight off-shoulder neck, otherwise, the fitting will not be the way you'd like it to be. To avoid looking or feeling uncomfortable, do not forget the straight neckline!
Embroidered full sleeves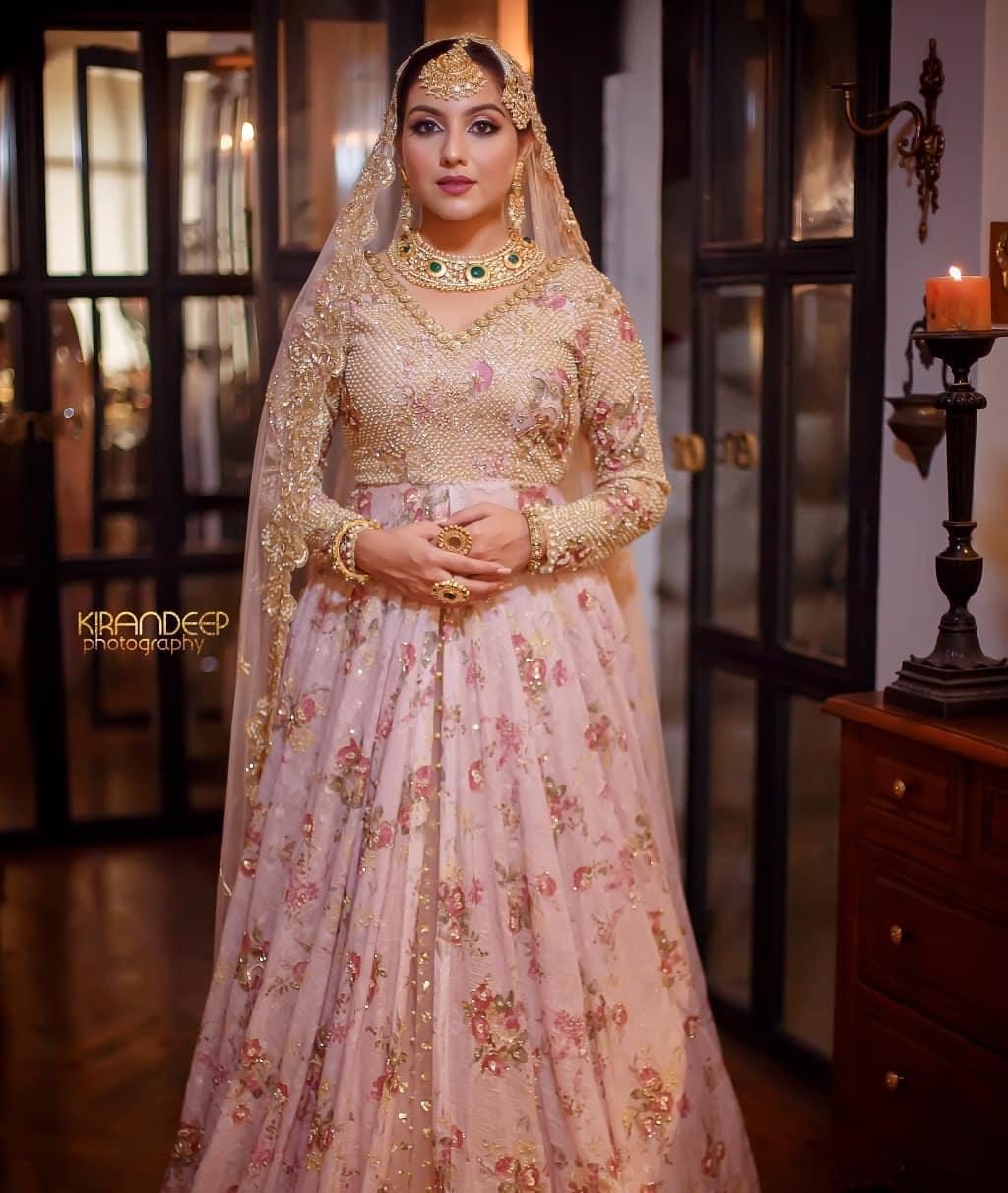 It does not matter if you are looking for a sleeves design pattern for a suit or a blouse - full-length sleeves will always be the right choice. They can be made with plain or with heavy embroidery, whatever matches with the fabric of the outfit!
Embroidered net sleeves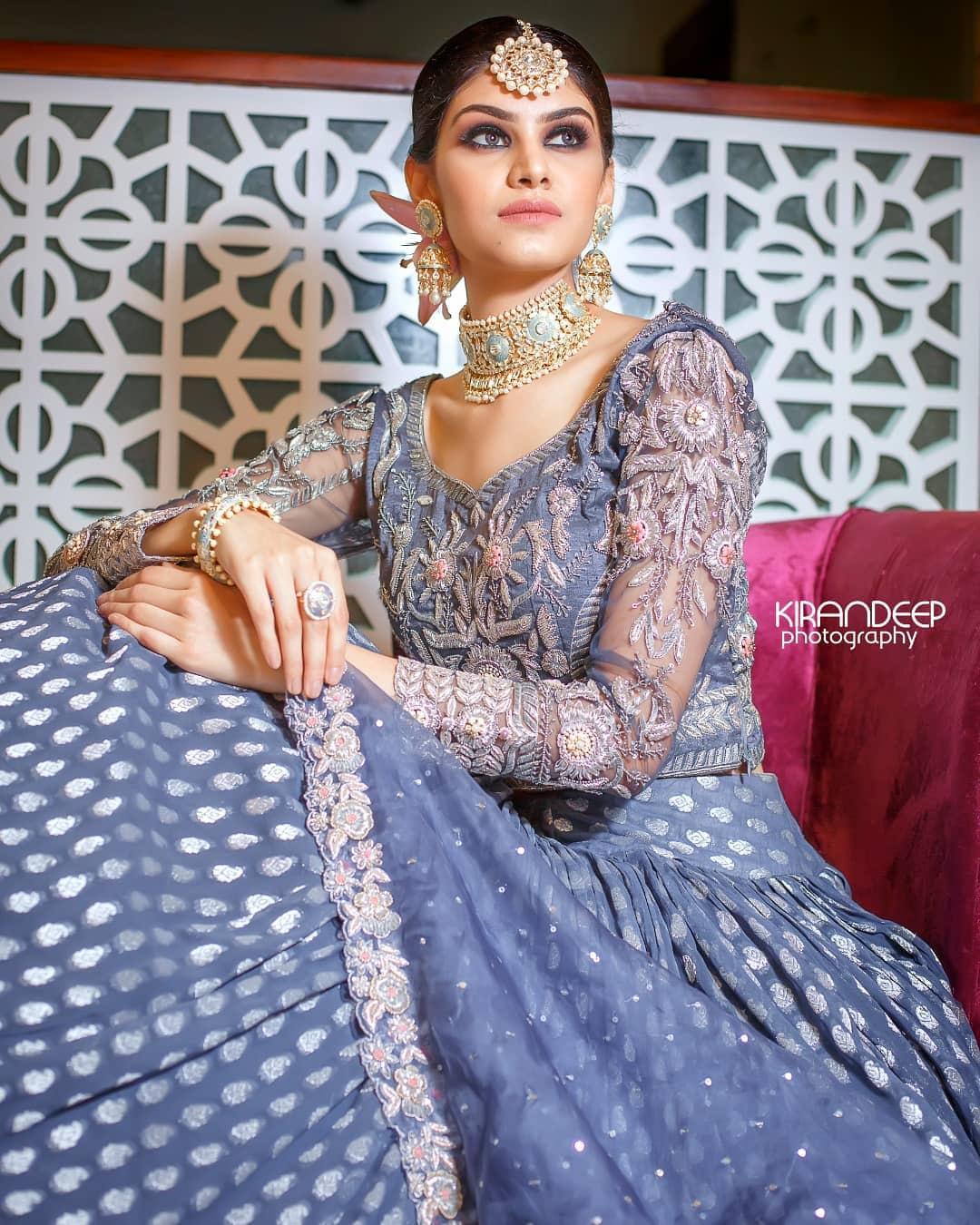 The next sleeves design pattern is one of our personal favourites. A way to rock full sleeves without feeling too covered up, adding net as the base fabric can be a great idea. It also adds chicness to the look. It has a more contemporary vibe to it. Make sure that the net is visible with all the heavy embroidery.
Net bell sleeves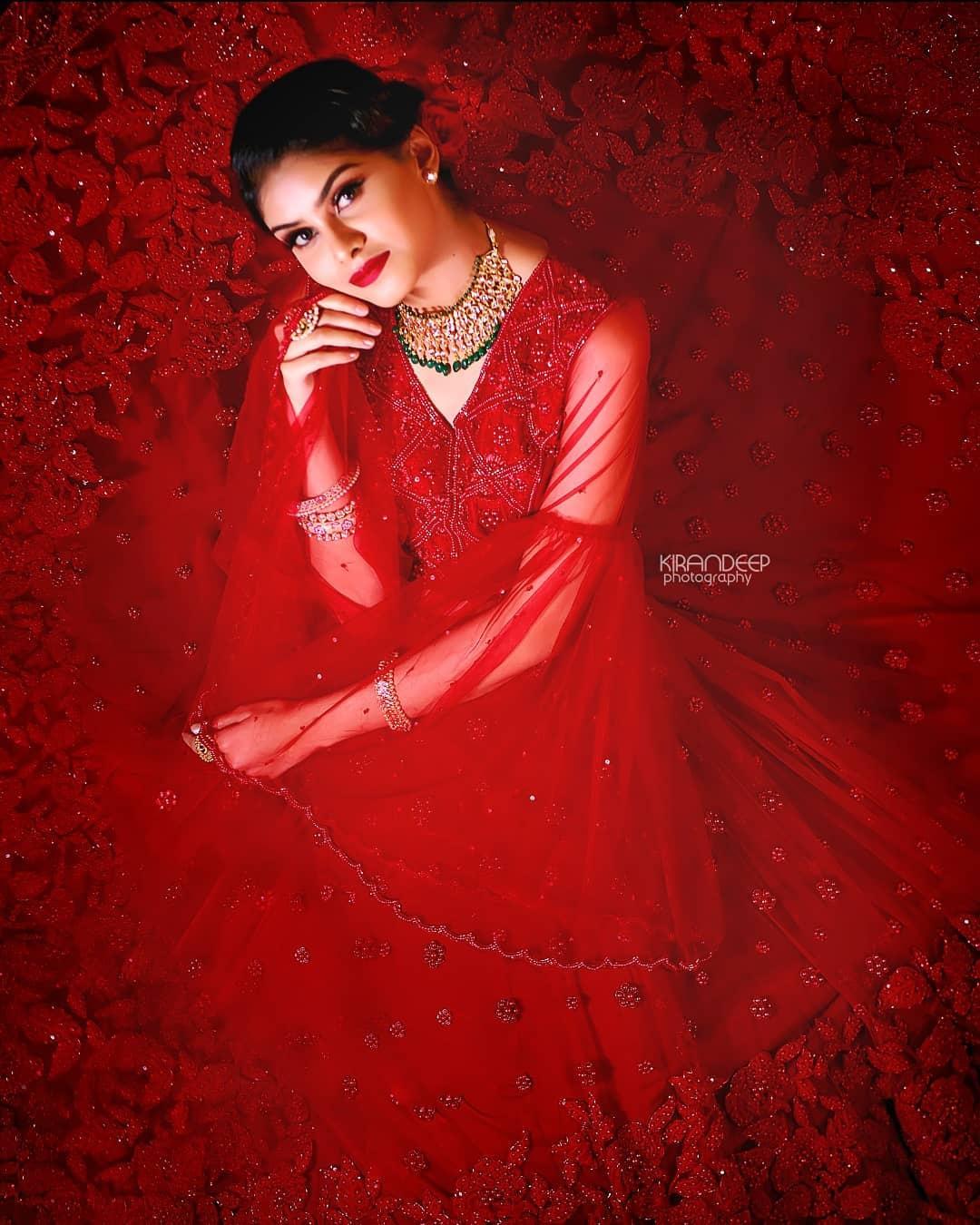 Here is a modern sleeves design pattern for any designer wear outfit. As we said before, net sleeves increase the chicness quotient of any outfit. If you want to look more stylish, why not give bell sleeves a chance. In the image, the bell sleeves start from above the elbows. Of course, if you speak to a tailor you'll learn that you have more choices as well.
You can decide the width of the flare of the sleeves as well as where it starts from. It is not necessary that you need to have net sleeves to get the bell design. Just keep in mind whatever fabric you choose should be light and flowy!
Lace tank sleeves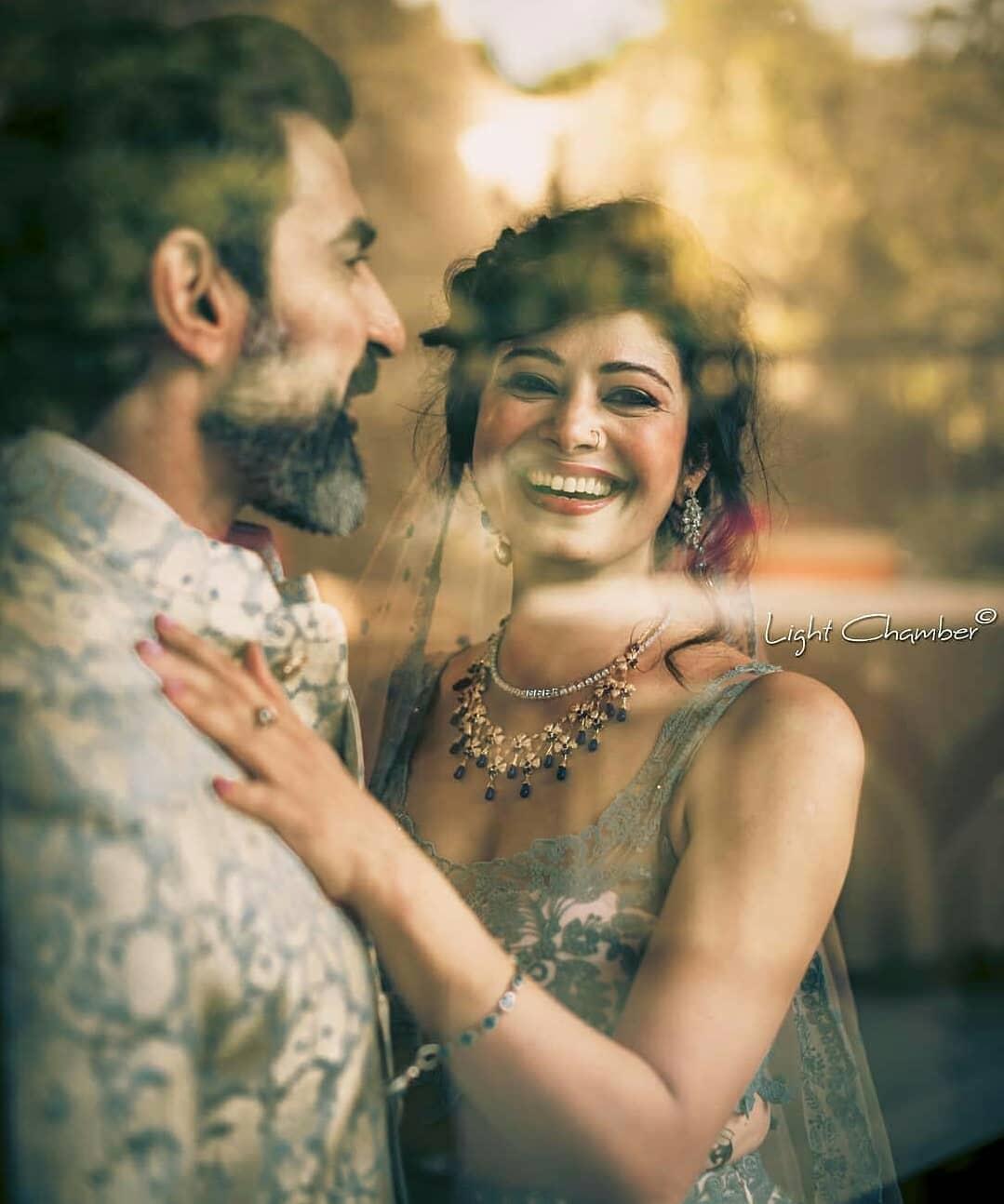 Image Courtesy: Light Chamber
Another one of our favourite sleeves design pattern are tank sleeves. Here the sleeves are made of the lace used in the blouse as well. However, there is no limitation on the type of fabric that you can use. You can use light fabrics like georgette or hard fabrics like silk with brocade to create such sleeves.
Sleeves with scallop ends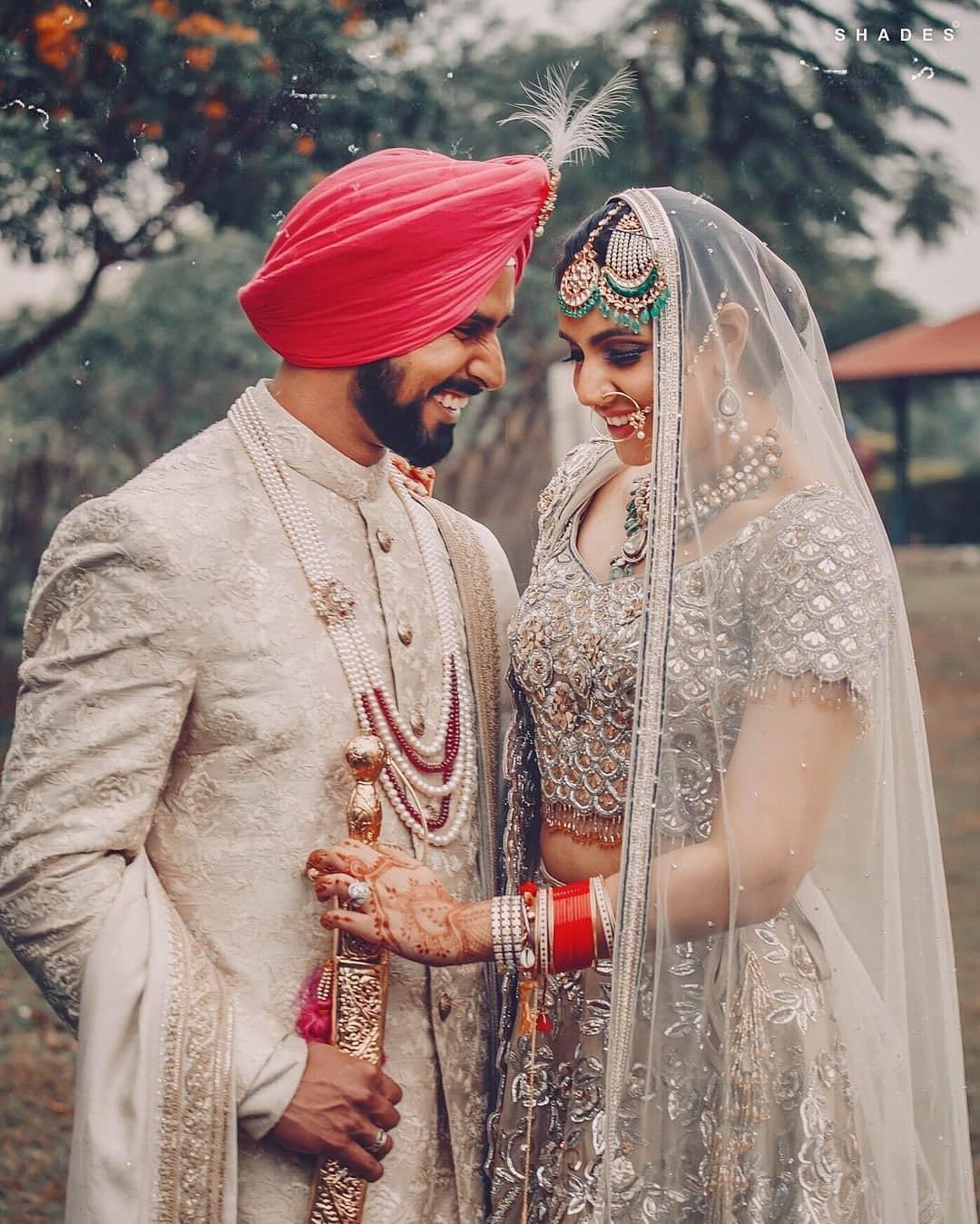 Image Courtesy: Shades Photography India
The last sleeves design pattern in our list is a normal t-shirt length sleeve with trendy scallop cuts on the hems. The embroidery style used is cutwork with small tassel lace hanging from the border. This design is stylish and classic at the same time, which is what we love about it!
Now that you have seen all the latest sleeves design pattern images, you must have a mental list on what you like and what you do not. You are the best judge of your own look, so go through this article again and choose the best sleeves design pattern!
Make sure you wear the perfect necklace that highlights your funky sleeves! Check out your options at these bridal jewellery stores near you!