10 Fashion Designers in Delhi Picked for You to Slay the D-day Look
Check out these top designers in Delhi that you must visit before finalising your wedding wardrobe. Just drop by their boutiques or showrooms for the perfect dress!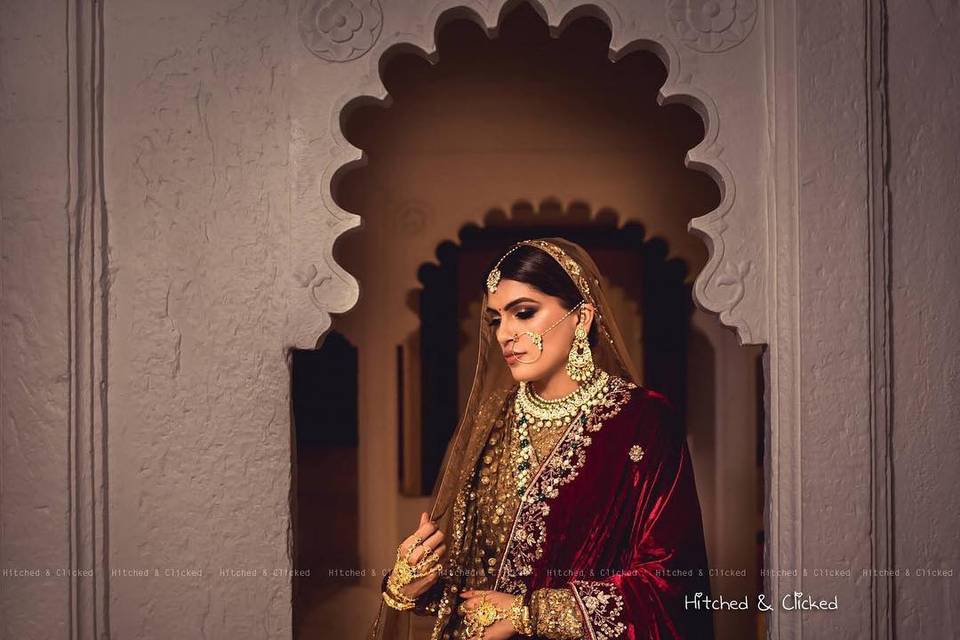 Every bride-to-be dreams of owning a breath-taking and unique wedding wardrobe where even the smallest details are planned to perfection. Luckily, we're blessed with the best of the best that the Indian wedding design industry has to offer as most established labels have boutiques and showrooms scattered all over the capital city.
Fashion designers in Delhi practically flood us with stunning bridal wear collections season after season, so if you're looking for a beautiful wardrobe for your wedding, rest assured that the options are aplenty!
Check out the following designers in Delhi to have a phenomenal wardrobe ready in no time:
Manish Malhotra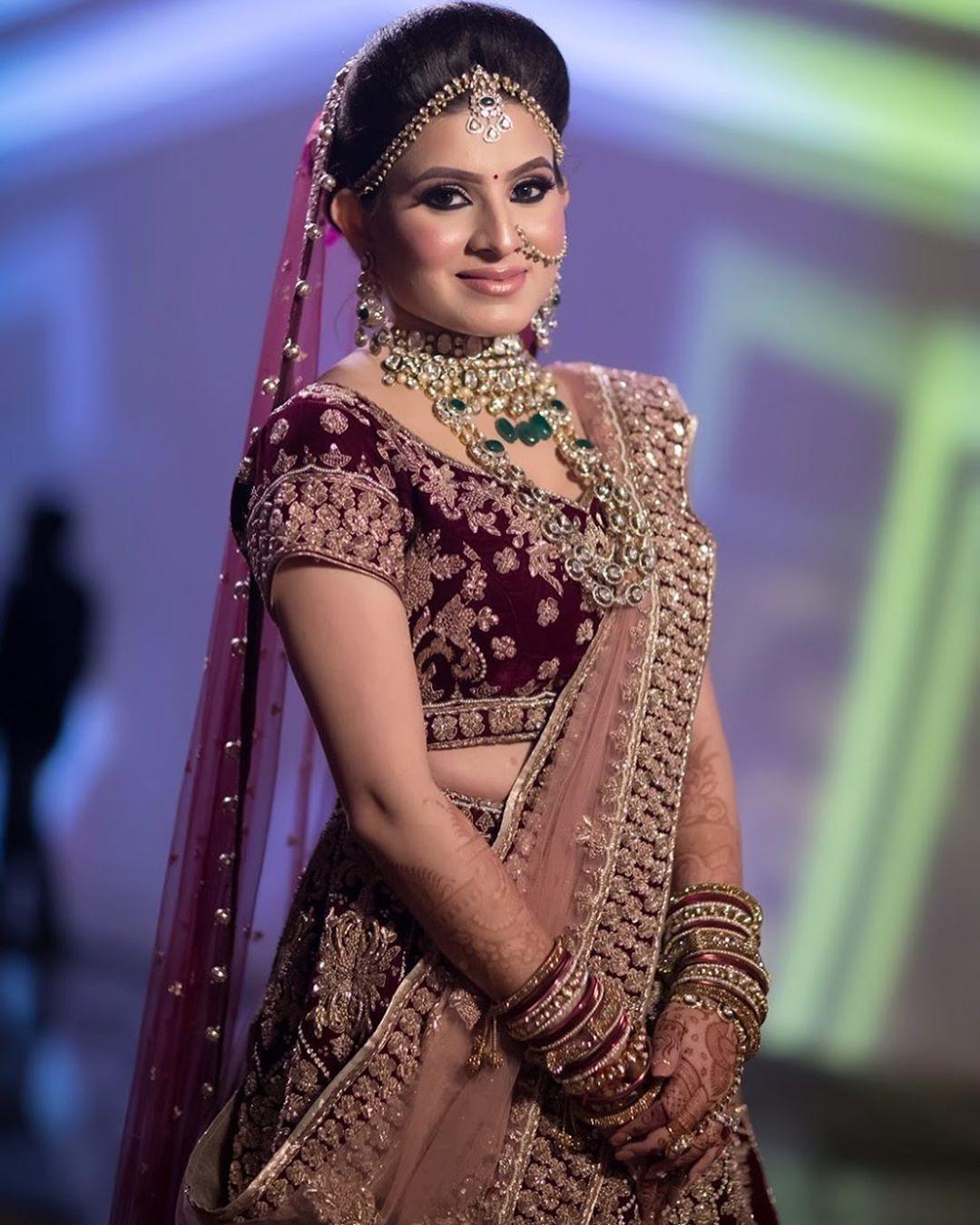 Image Courtesy: Manish Malhotra
We start right at the top with the Bollywood industry's beloved fashion design icon himself, Manish Malhotra. His fashion empire is backed by a robust team of over 700 artists and fashion experts from all over the globe, which is why this designer often brings a plethora of stellar outfits.
Whether you are looking for Swarovski embellished lehengas or exquisite handcrafted sarees, you would be in for a real treat the minute you walk into a Manish Malhotra store.
Ritu Kumar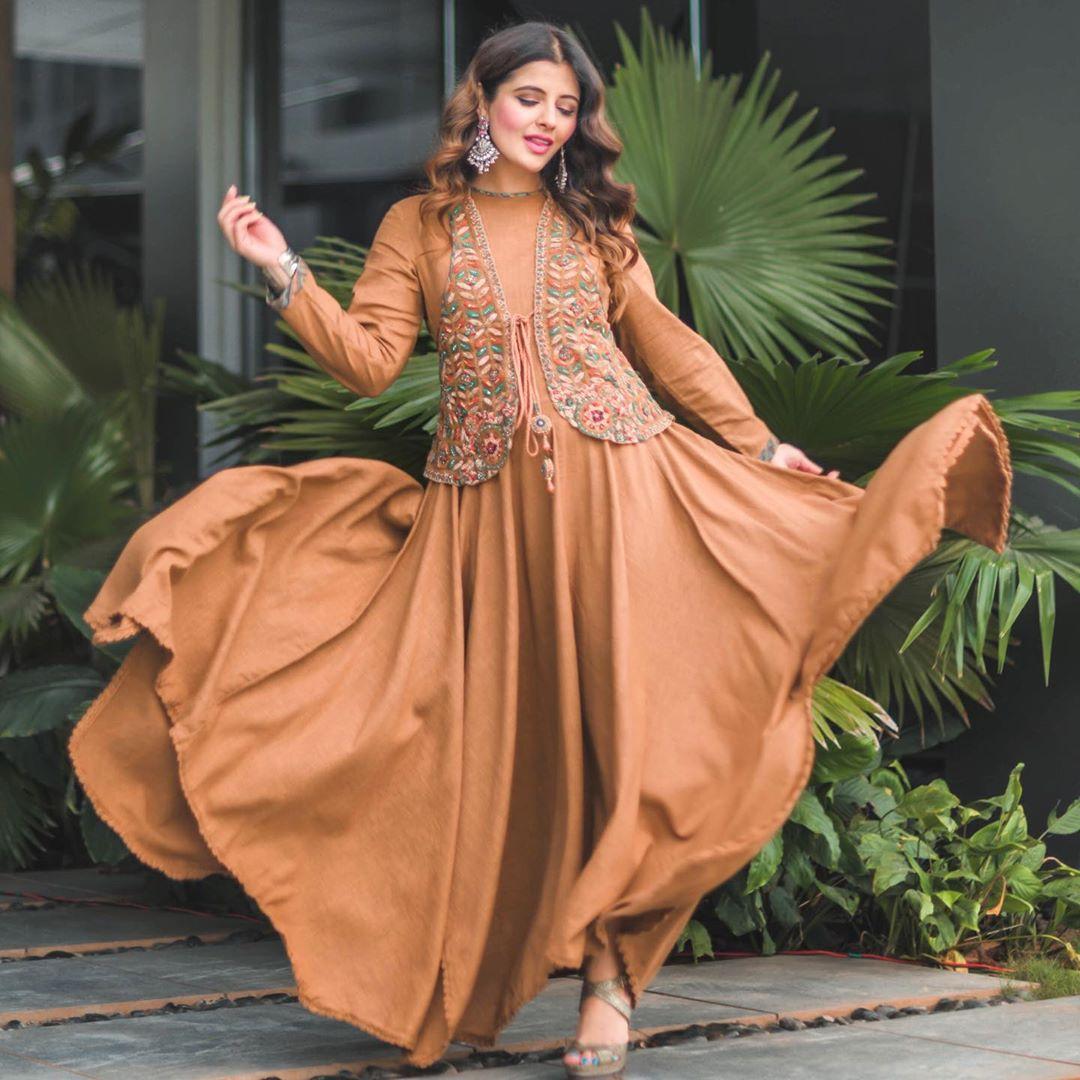 Another well-known brand making its mark in the realm of fashion is Ritu Kumar. With their zesty collection giving designers in Delhi strong competition, Ritu Kumar brings us beautiful bridal designer wear that showcases traditional silhouettes mixed in with fresh modern ideas.
Their flagship Ri-Ritu Kumar outfits will have you taking the centre stage at every event with their tailormade outfits. Head over to the Kila in New Delhi to find your dream bridal outfit.
Rohit Bal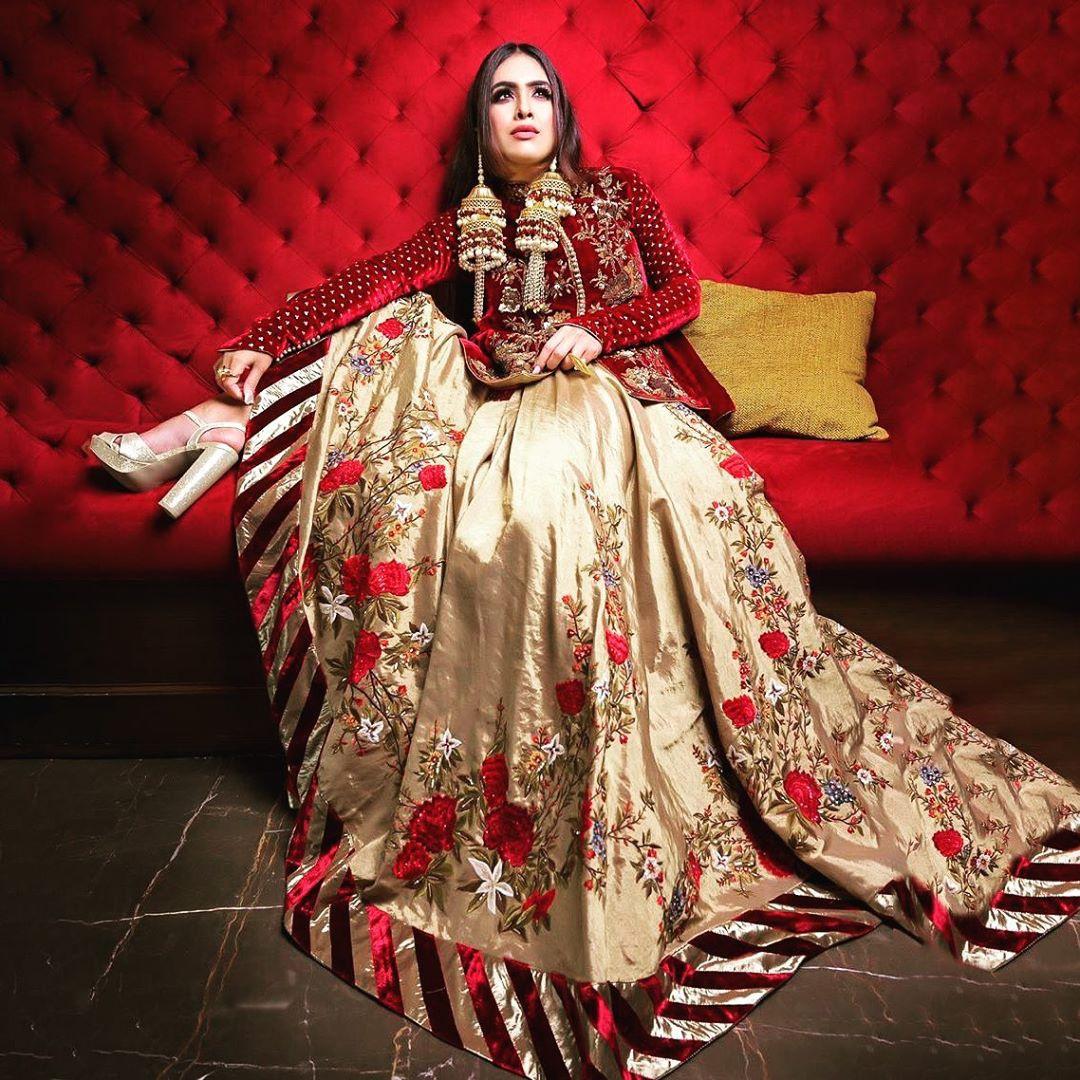 The bridal collection by Rohit Bal will have you falling head over heels for their unique and bold silhouettes that are fit for a queen. Set up your bridal wardrobe with dynamite masterpieces that will give you a luxurious aura. Being one of the top designers, the team at this brand is always ready to create bespoke garments that leave brides and grooms swooning.
Sabyasachi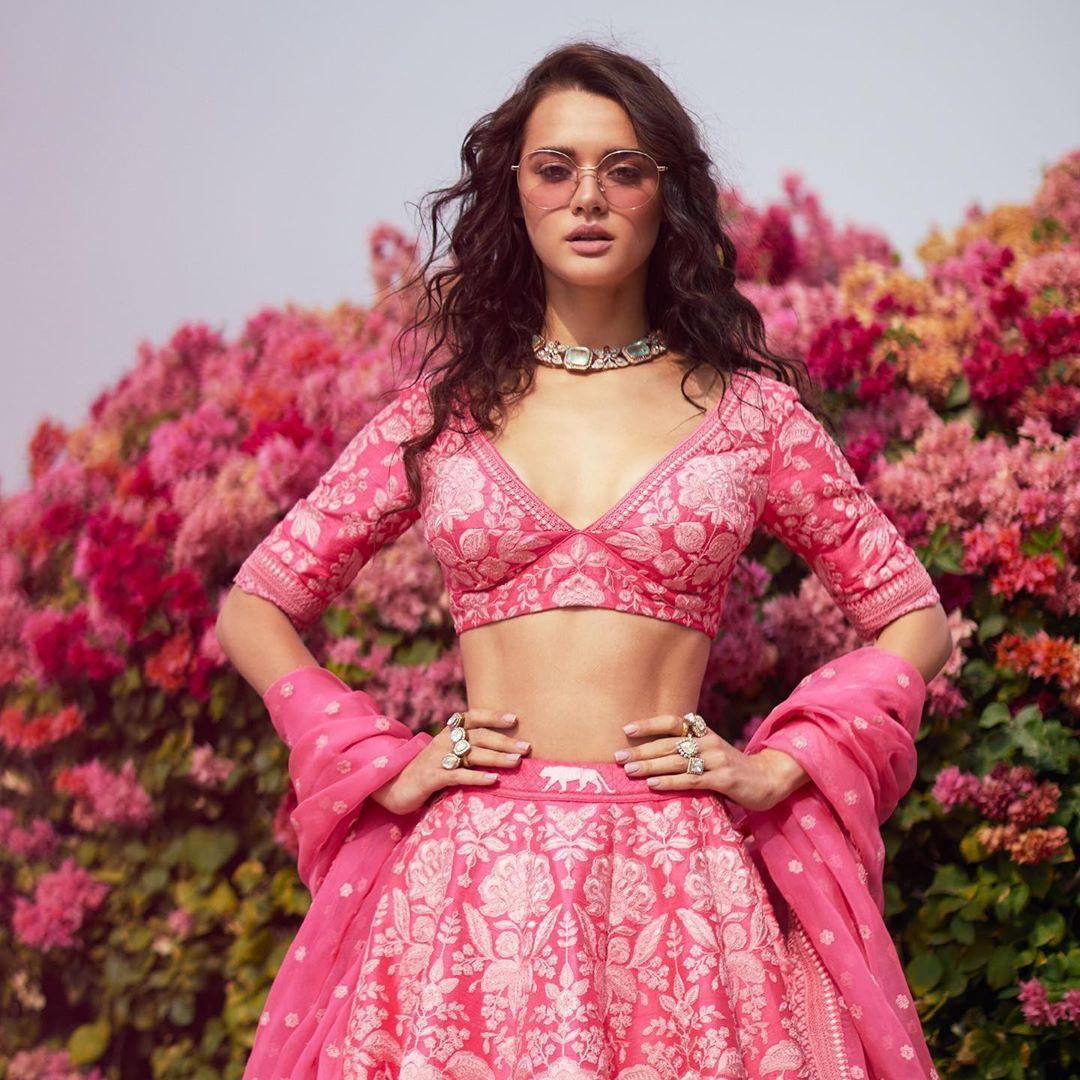 Image Courtesy: Sabyasachi's Official Instagram
Sabyasachi has turned out to be everyone's favourite bridal designer in Delhi. The designer has worked with A-List celebs across the globe to take their wedding wardrobe to the next level. Anyone can step up their game with Sabyasachi's lavish and resplendent creations as this designer offers options that suit almost every budget.
Their team of designers in Delhi strive to create a unique identity for every Sabyasachi bride and the best part is that you can top off the ensemble with jewellery pieces made by their sister brand – Sabyasachi Jewellery. Now that's a win-win!
Tarun Tahiliani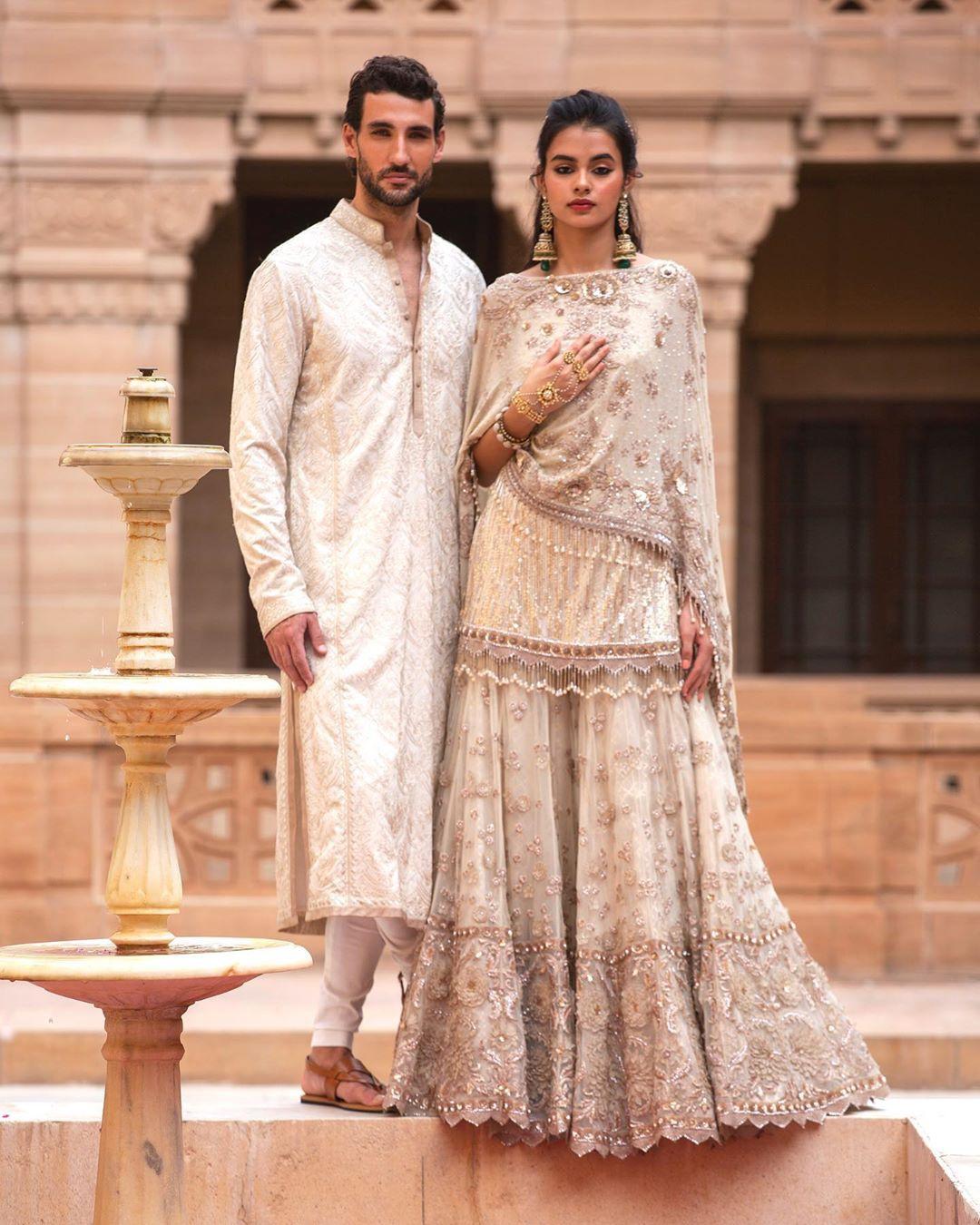 Here's something we bet you already know - a masterfully designed piece by Tahiliani is bound to make heads turn. With every minute detail paying homage to India's rich heritage and tradition, not only will you make your presence felt in every room you step into, but you will also proudly represent your culture by joining hands with this label. And what better way to start a new phase in life than to pay a tribute to your family and background on your special day?
Anita Dongre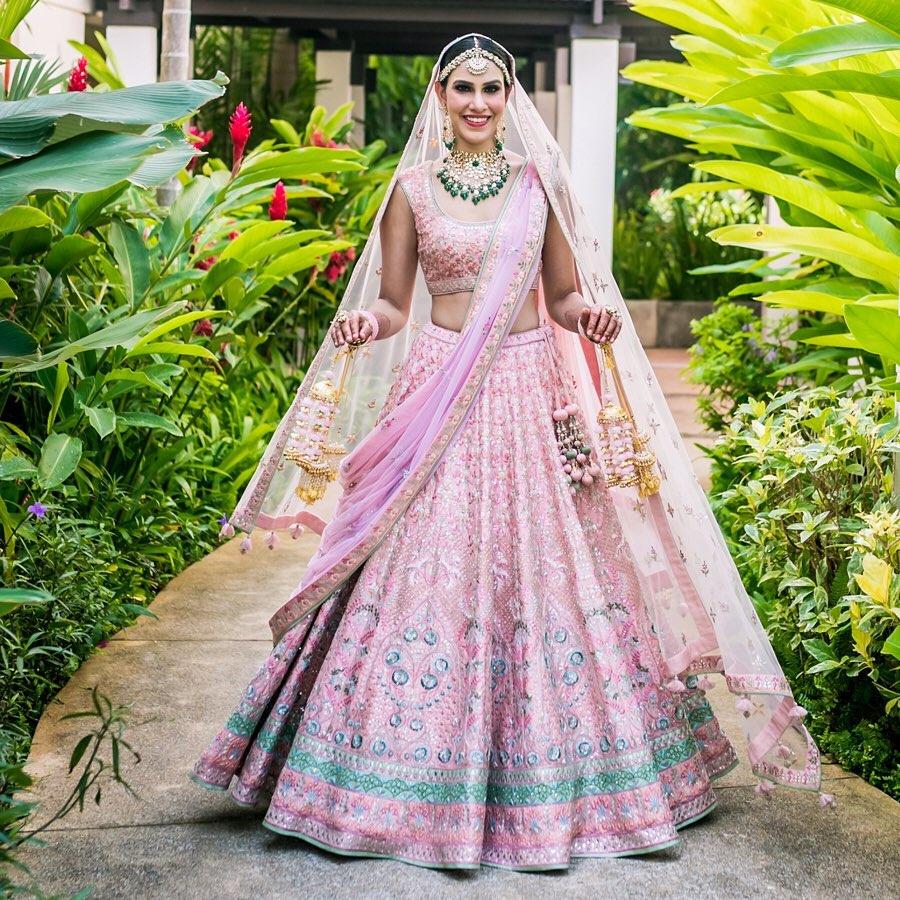 Get your hands on the festive and fun designs by Anita Dongre for an effortless and ravishing look. The collection features diverse ethnic wear options to rock at wedding functions from dresses to tops to scarves to salwars! They specialise in bringing ultra-chic and traditional aesthetics into one umbrella, presenting you with striking outfits to rock those pre-wedding photo-shoots by giving them a dreamlike feel.
Falguni Shane Peacock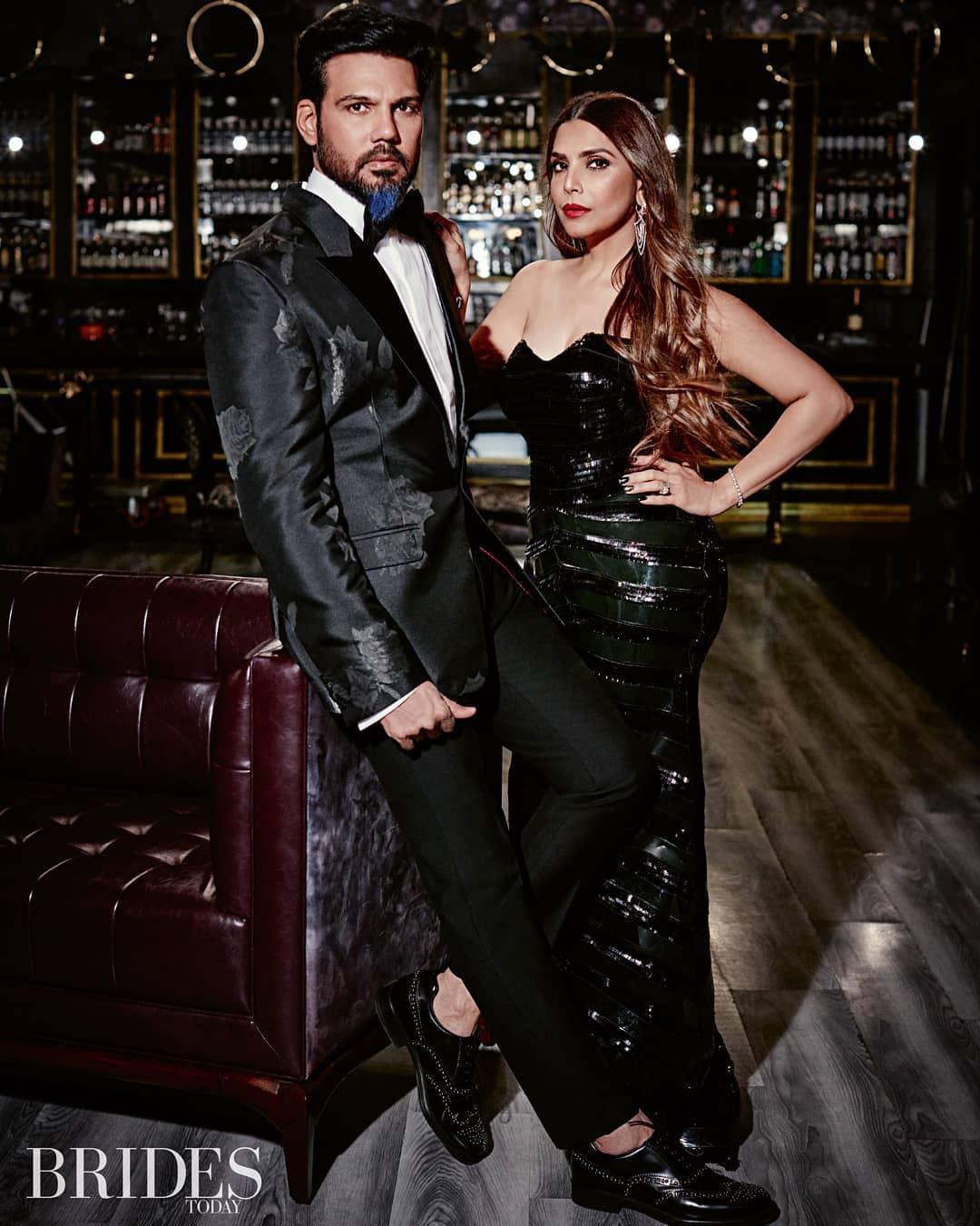 Image Courtesy: Falguni Shane Peacock India
Rock an effervescent and stylish look with this gem amongst high-end designers in Delhi. FSP brides are styled with intent to give a lively and youthful feel with modish designs that are worked intricately into their traditional wedding wear. Definitely give these designers a shot if you're someone who loves to go bold and aren't afraid to mix things up a bit.
House of Neeta Lulla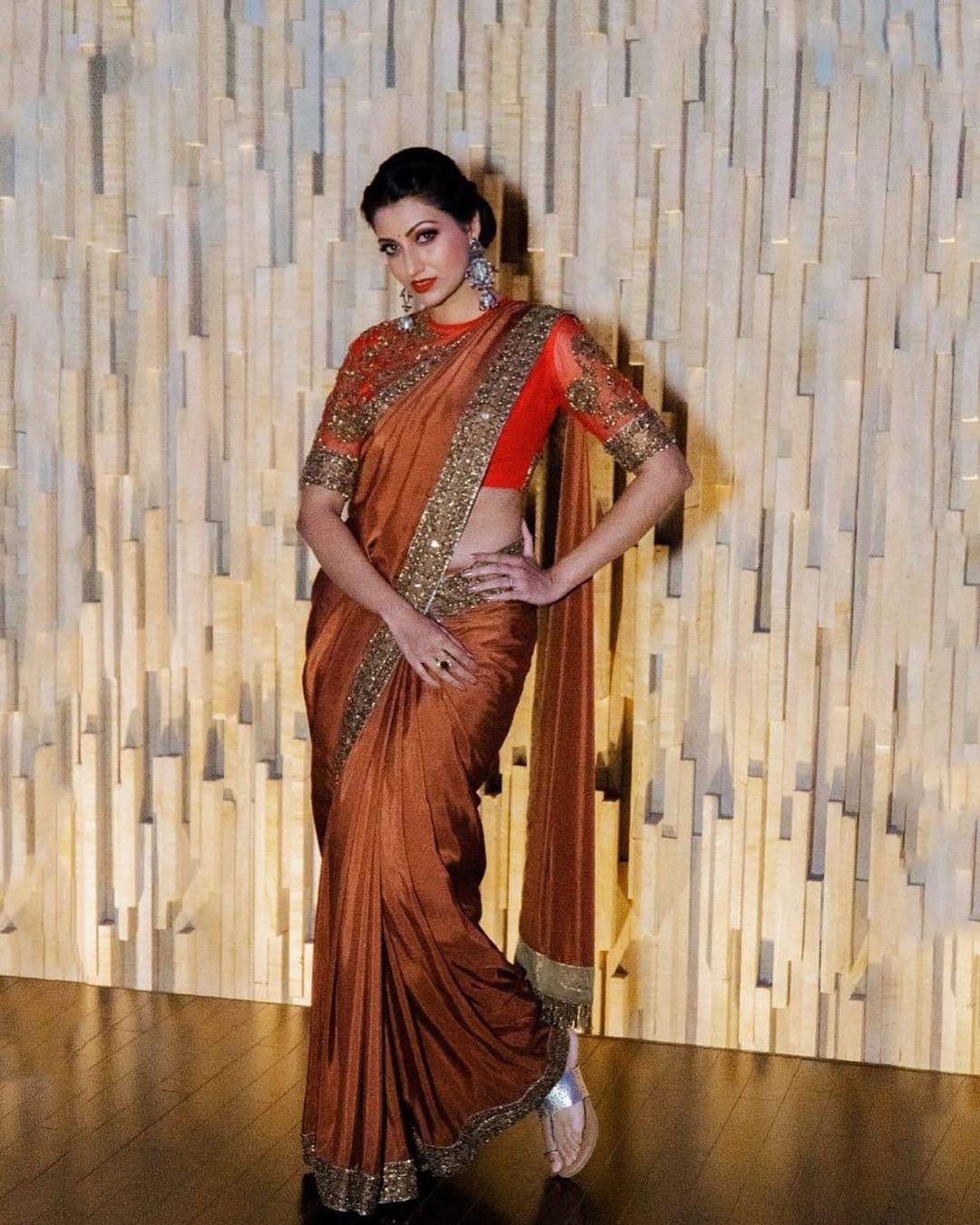 Image Courtesy: House of Neeta Lulla
Bridal couture brought to you by House of Neeta Lulla embodies a rich, elegant and majestic look. You will surely not be able to resist the millennial designs that will have you looking picture-perfect in every photo. These designers in Delhi will have you looking absolutely marvellous in their out-of-the-world designs that are made to suit every occasion.
JJ Valaya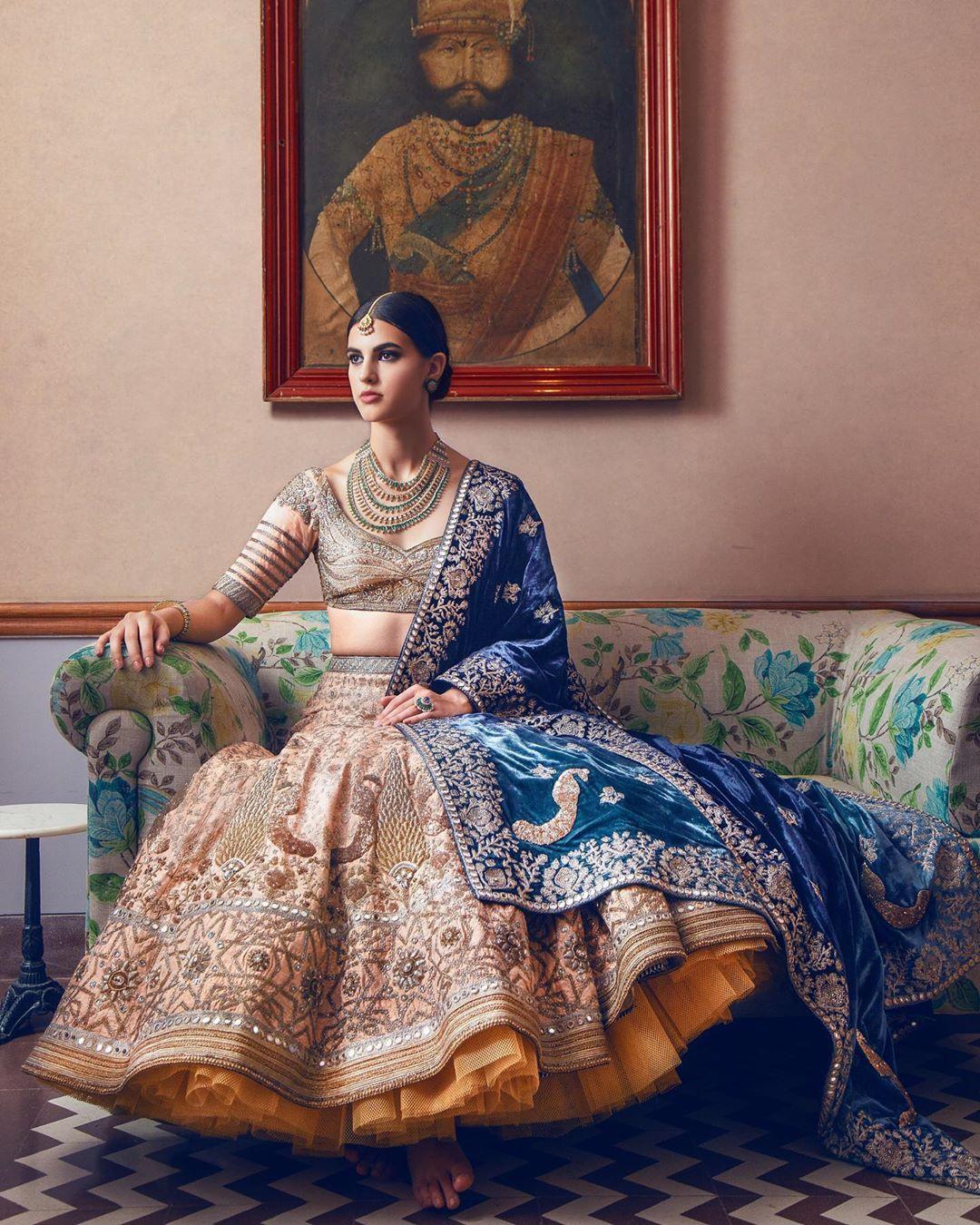 JJ Valaya has been rocking the bridal couture scene for a while now. His team of fashion designers in Delhi will have you dolled up and looking like you just stepped out of a historical epic thanks to their rich wedding collection. The royalty inspired designs will upgrade your wedding look and have you feeling drop-dead gorgeous instantly.
Bring your dream wedding wear to life with the golden touch of these leading fashion designers who specialise in giving every girl a one-of-a-kind bridal glow. The best thing about these designers in Delhi is that you can have every little element of your ensemble custom-made to suit your taste. Just book your fittings in advance to make sure everything is perfect!
Check out these stores near you that offer stunning bridal lehengas!