6 Cheap Resorts in Bangalore You Need for a Budget-friendly Wedding!
Looking for cheap resorts in Bangalore for an affordable destination wedding? Here are some resorts that you can check out.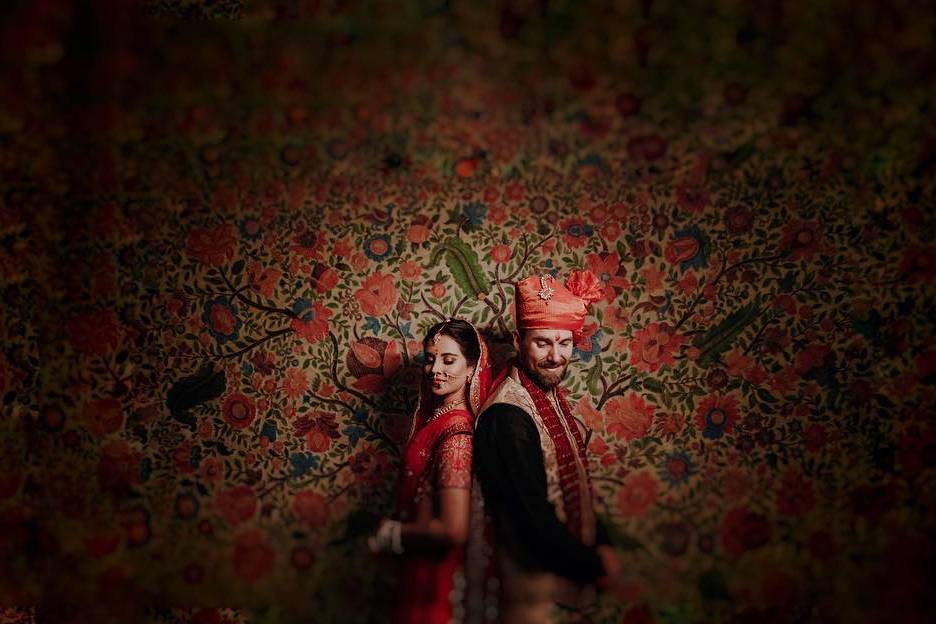 A wedding is one of the biggest events of your life where you would ideally want everything to go as perfectly as you would have hoped for it to be. If given the choice, all of us would want our marriage to take place at the most extravagant and luxurious destinations with a backdrop that is straight out of our dreams.
However, when thinking rationally and considering how expensive some high-end properties can cost for a wedding, we realise that they don't always make the most financial sense! With that in mind, we have curated a list of some of the best cheap resorts in Bangalore that offer a value-for-money alternative for a destination wedding.
1. Goldfinch Retreat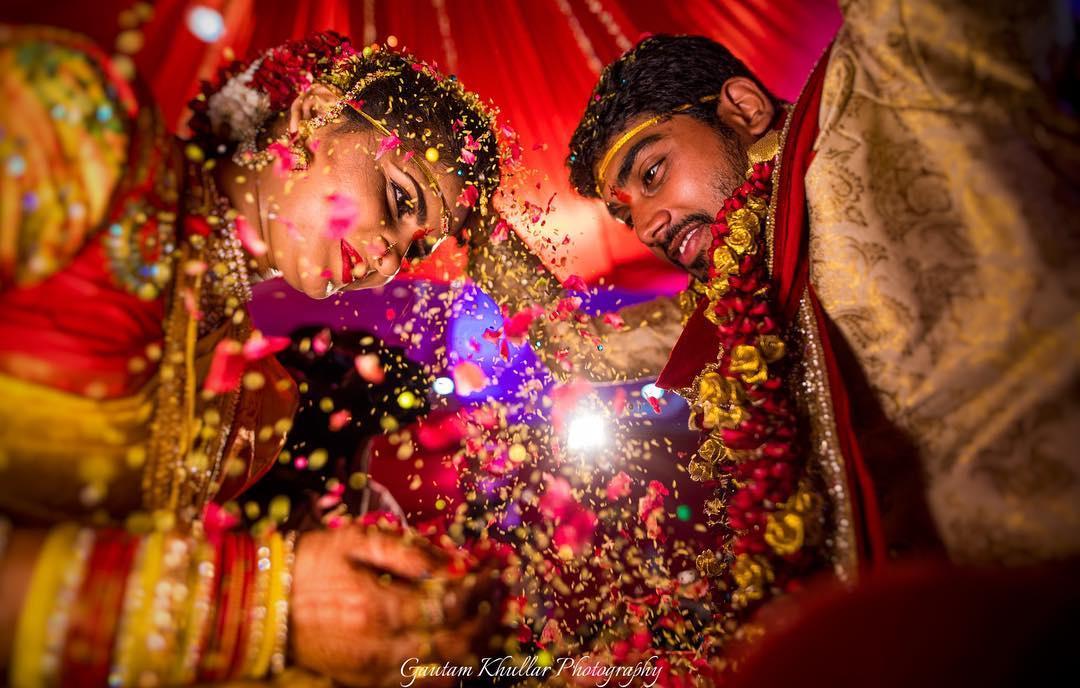 The Goldfinch Retreat is a 4-star property that is spread over a sprawling 36-acre area and situated just 7km away from the International airport making it easily accessible even for your outstation guests.
The silver hills banquet hall can host a party of anywhere from 80-400 people. The per-plate costs start from ₹850 per person and they also provide comfortable accommodation for around 150 people in well-equipped rooms which makes Goldfinch Retreat one of the ideal cheap resorts in Bangalore.
2. Royal Orchid Resort & Convention Centre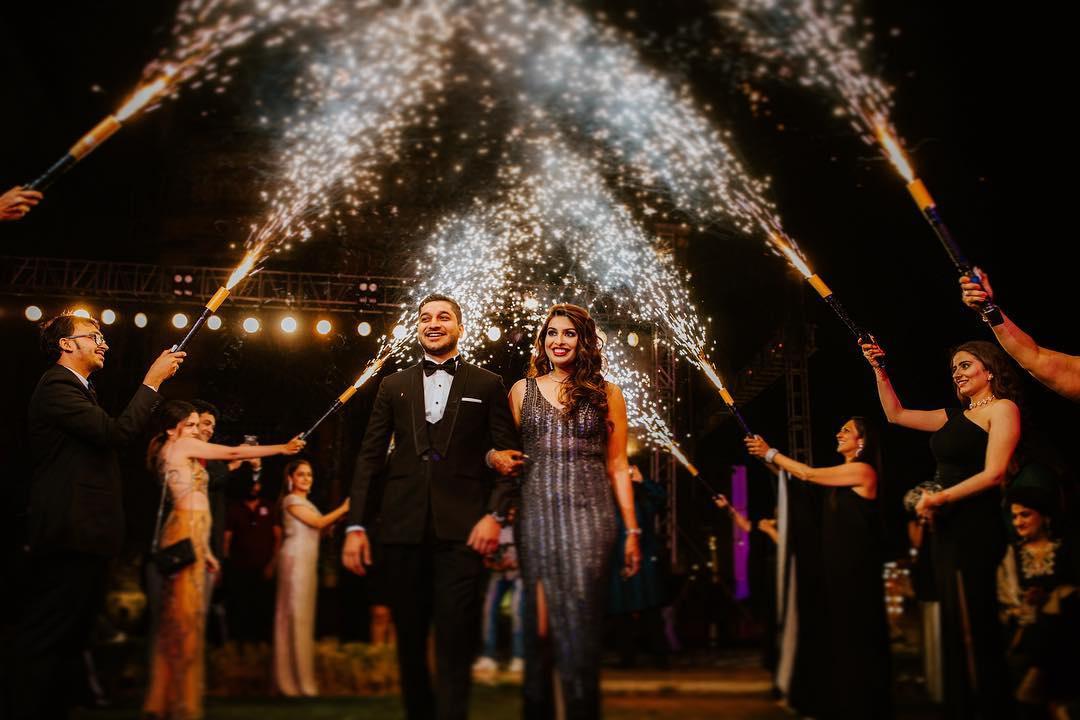 The Royal Orchid Resort & Convention Centre, Bangalore is another value for money option in our list of cheap resorts in Bangalore for hosting a destination wedding. The property is situated close to many of the big business hubs of the city and faces huge lush green gardens.
There are a total of 54 rooms to accommodate your guests in complete comfort. The banquet hall can host a party of up to 450 people. There are 3 packages offered- Gold, Silver and Diamond to make hosting a wedding here simple and to cater to all kinds of budgets.
3. La Classic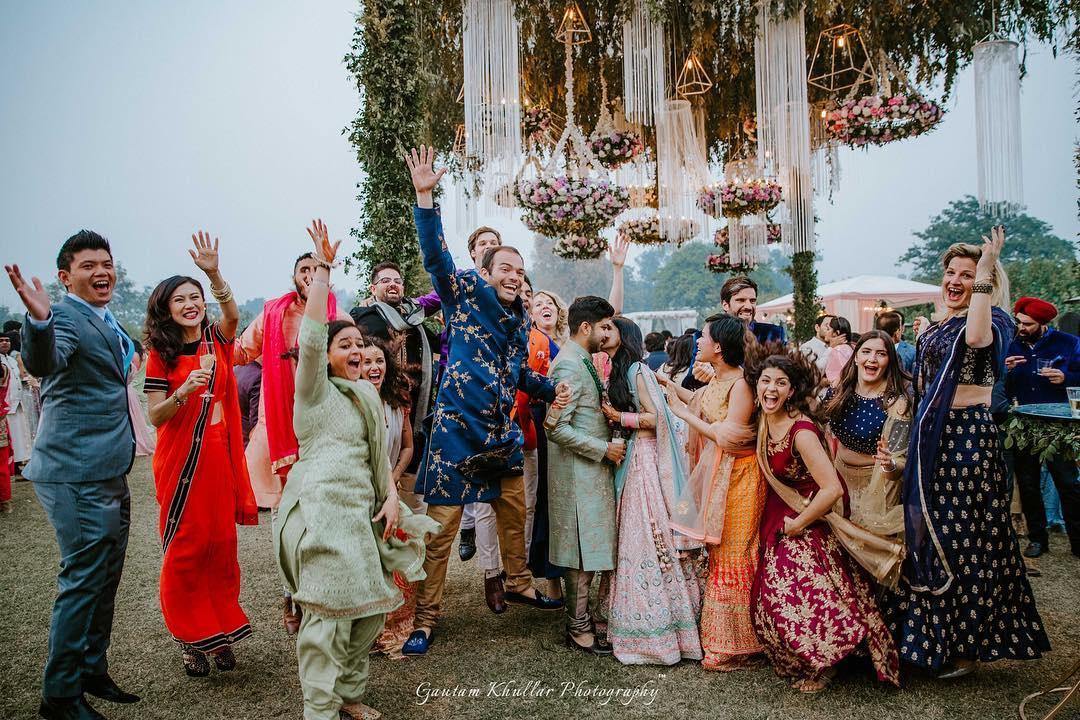 La Classic is another 4-star property located in the heart of business hubs on the Hosur Main Road. The hotel strives to provide the most customer-friendly service and a host of amenities at a reasonable price making it one of the best cheap resorts in Bangalore to tie the knot with your loved one. There are 2 indoor banquet halls that can host around 200-300 people and an outdoor poolside setting as well.
The hotel also provides abundant technical support and provides decent decoration facilities and a catering facility with a huge variety of dishes to offer to the guests.
4. Regenta Place Cunningham, Bangalore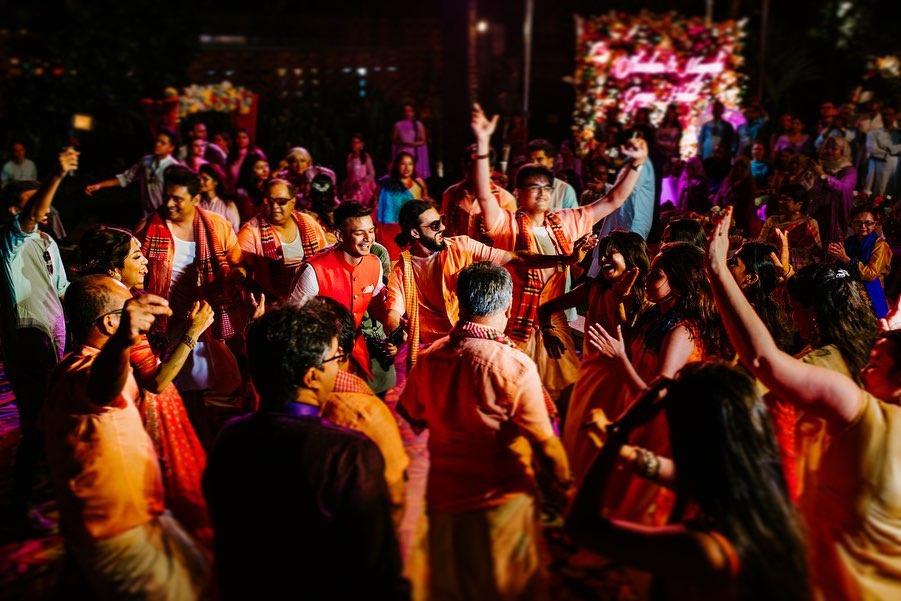 The Regenta Palace is another great property that you can consider while looking for the best cheap resorts in Bangalore. The property ties in elements of the bygone era with modern styles and is situated in the heart of the city.
There are 83 decently luxurious rooms and suites for your guests to stay during the wedding. There are three ballrooms that you can choose from to host the festivities and three packages offered to make your task easier.
5. Radha Regent Bengaluru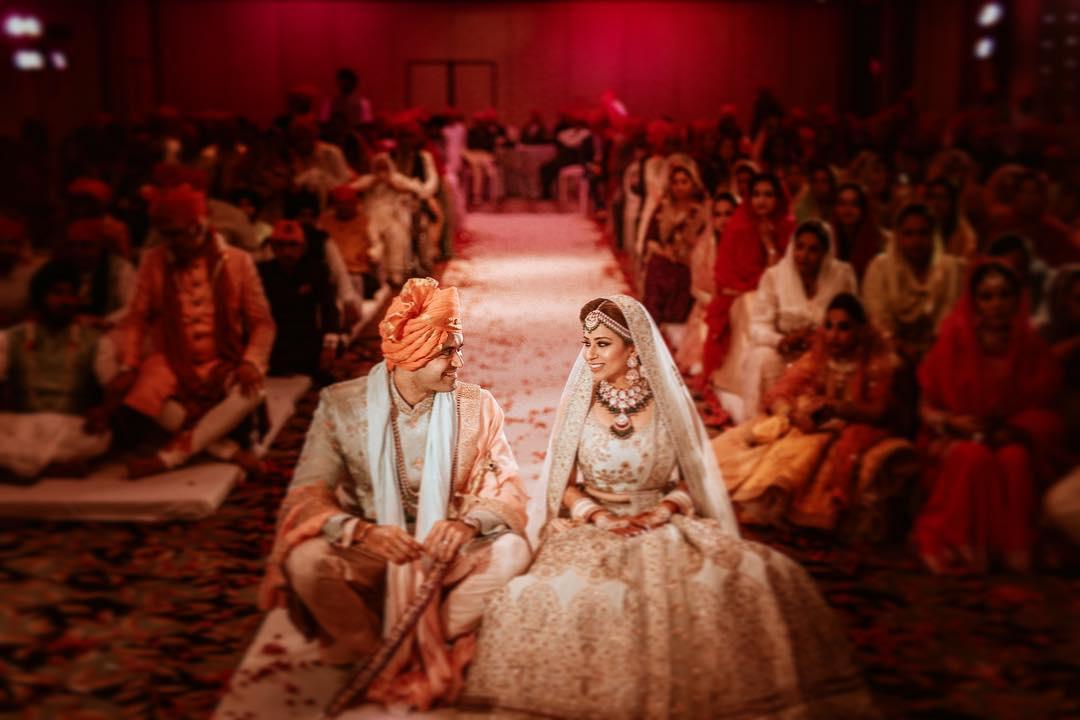 The Radha Regent hotel in Bangalore is another fine choice for hosting a destination wedding for a relatively affordable especially considering the quality of services offered by the staff. This property has an in-house team of wedding planners that have executed numerous well-organised and satisfying wedding ceremonies in Bangalore.
The banquet hall can host a gathering of around 250 people. The catering facility is top-notch and the hotel staff will easily go out of their way to keep their guests satisfied and make sure they depart with memories that you can cherish for the rest of their lives.
6. Davanam Sarovar Portico Suites, Bangalore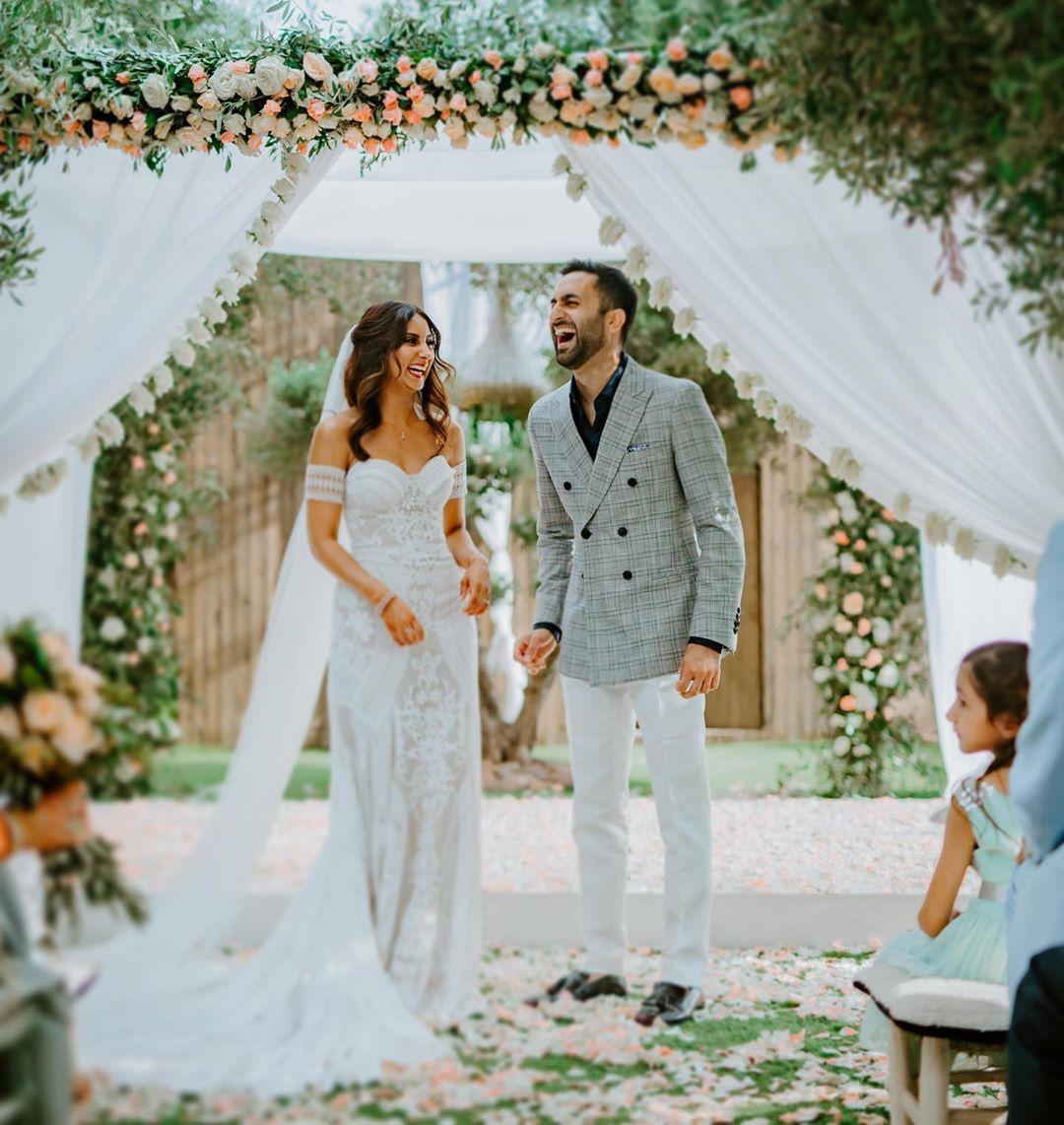 For the last entry on this list of cheap resorts in Bangalore, we feature the Davanam Sarovar Portico Suites, situated in the heart of the commercial hub of Bangalore city. The property has a luxurious and spacious banquet hall that can host around 250 people. Per plate costs for the in house catering facility starts from ₹750 and you get to choose from a variety of cuisines for both vegetarians and non-vegetarians. The design of the property is regal and there is a whole host of modern amenities to keep the guests entertained during the wedding
We believe that it makes great sense to spend a rational amount for your wedding and not go completely overboard with your expenses. The above-mentioned list of cheap resorts in Bangalore features some of the most value-for-money wedding venues in the IT capital of Bangalore. You will not feel any sense of a compromise in your wedding celebrations and come back with great memories.
Also, you may also splurge the money that you saved from the wedding on your honeymoon trip if you wish so. We hope that this list of cheap resorts in Bangalore gives you plenty of great wedding venue options to choose from for your big day.
Check out these venues near you right away before they are all booked out!