From Lowkey to Saucy: 6 Bachelorette Games That Are a Definite Hit
Want to throw the most memorable bachelorette party for your BFF? Here are some bachelorette games that'll make it eventful and super fun.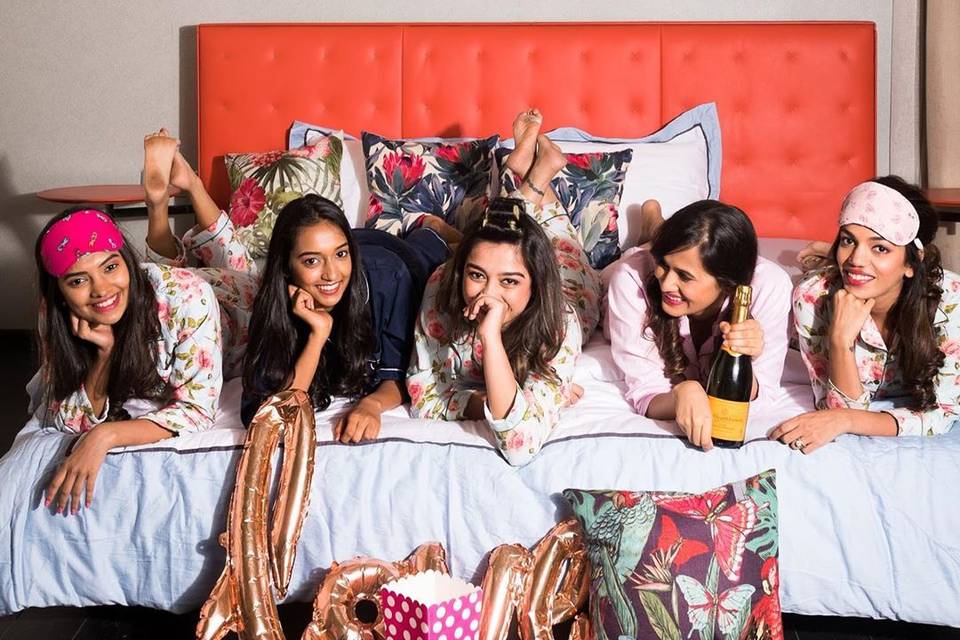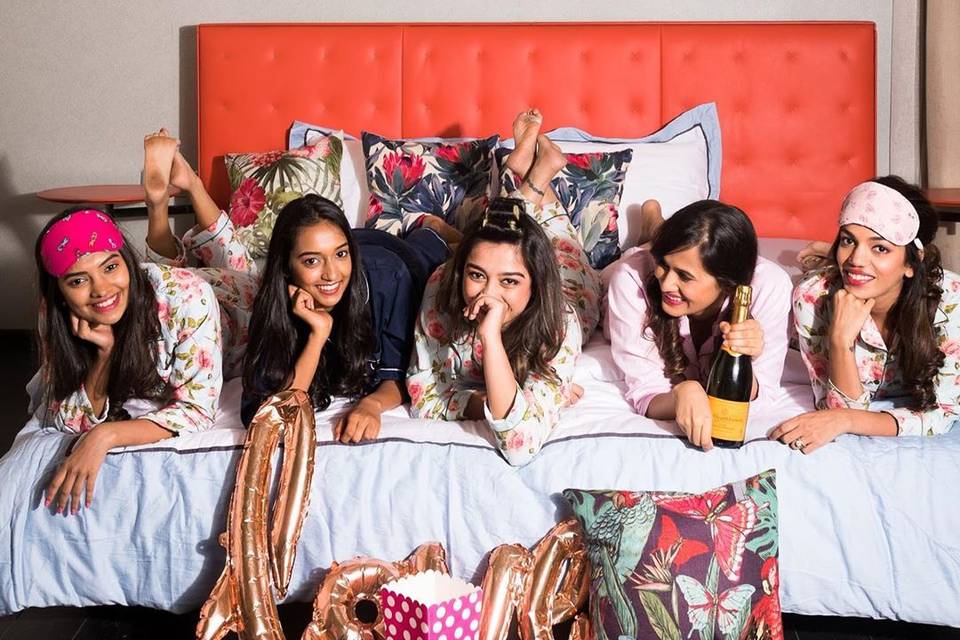 Image Courtesy: The Love Light Studio
While throwing a party for your BFF before she gets married sounds great, making it fun can bring in a lot of pressure. From making sure that all arrangements are in place, to cracking the perfect guest list, there are gazillion things that you must ace. However, to spice things up for the bride-to-be and the bridesmaids, your first priority is to make sure that the bachelorette games at your party are both fun as well as scandalous.
Don't have any ideas for bachelorette party games? Well, don't panic because we have just the right list of fun games for a bachelorette party that will not just allow everybody to get along but also make it a fun night to remember. So scroll through to see what fits the mood of your party.
Bachelorette Scavenger Hunt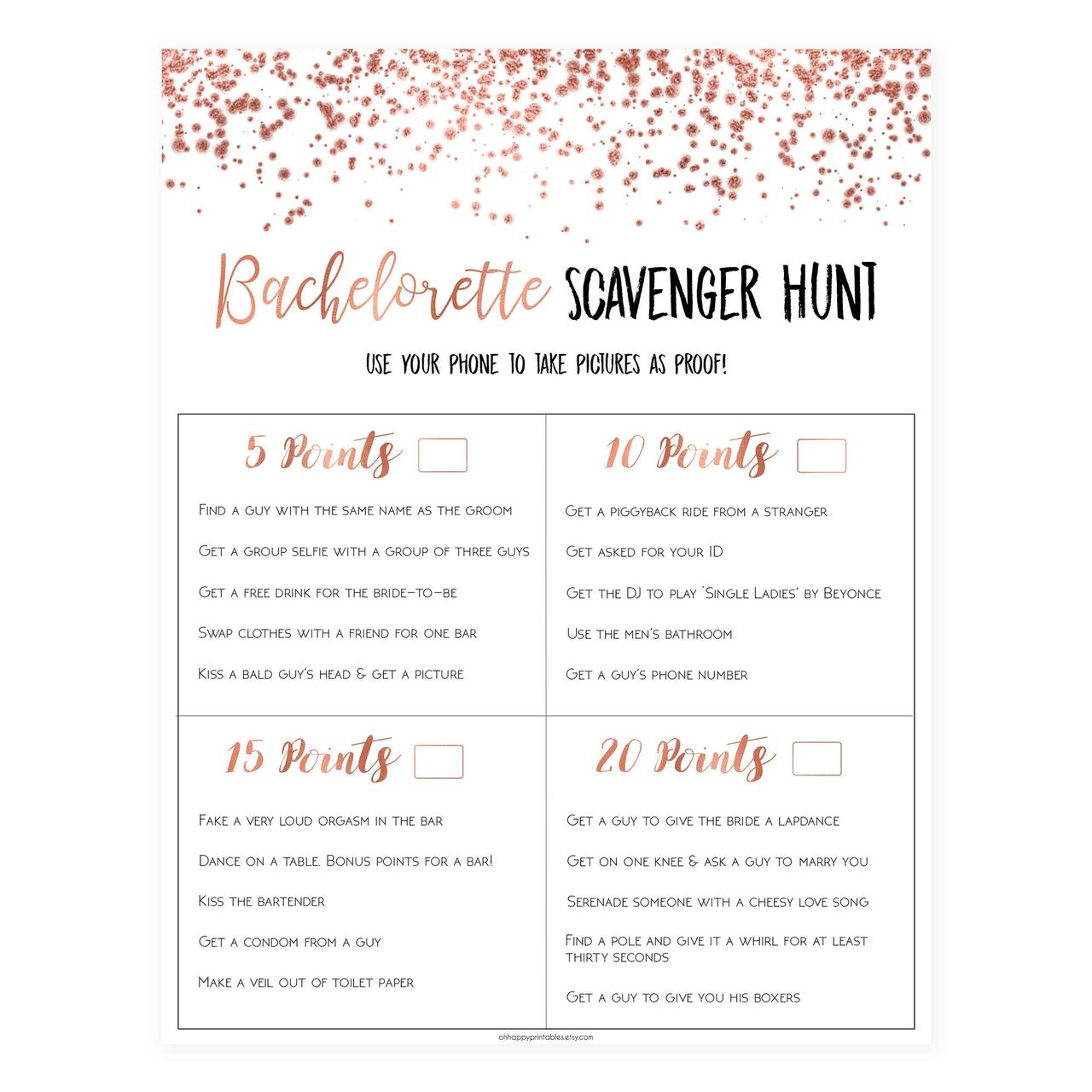 Image Courtesy: Oh Happy Printables
While scavenger hunt is always a good idea, by choosing it as one of your bachelorette party games you can set the mood of the party right and make it as scandalous as you want it to be. This one's the perfect pick for a bunch of daring girls who'd compete against one other and race to find the objects or people from your checklist.
Pro Tip: The players can click pictures of all that they find from your checklist, and the one with maximum points worth of pictures will eventually win the game.
Drawing without Dignity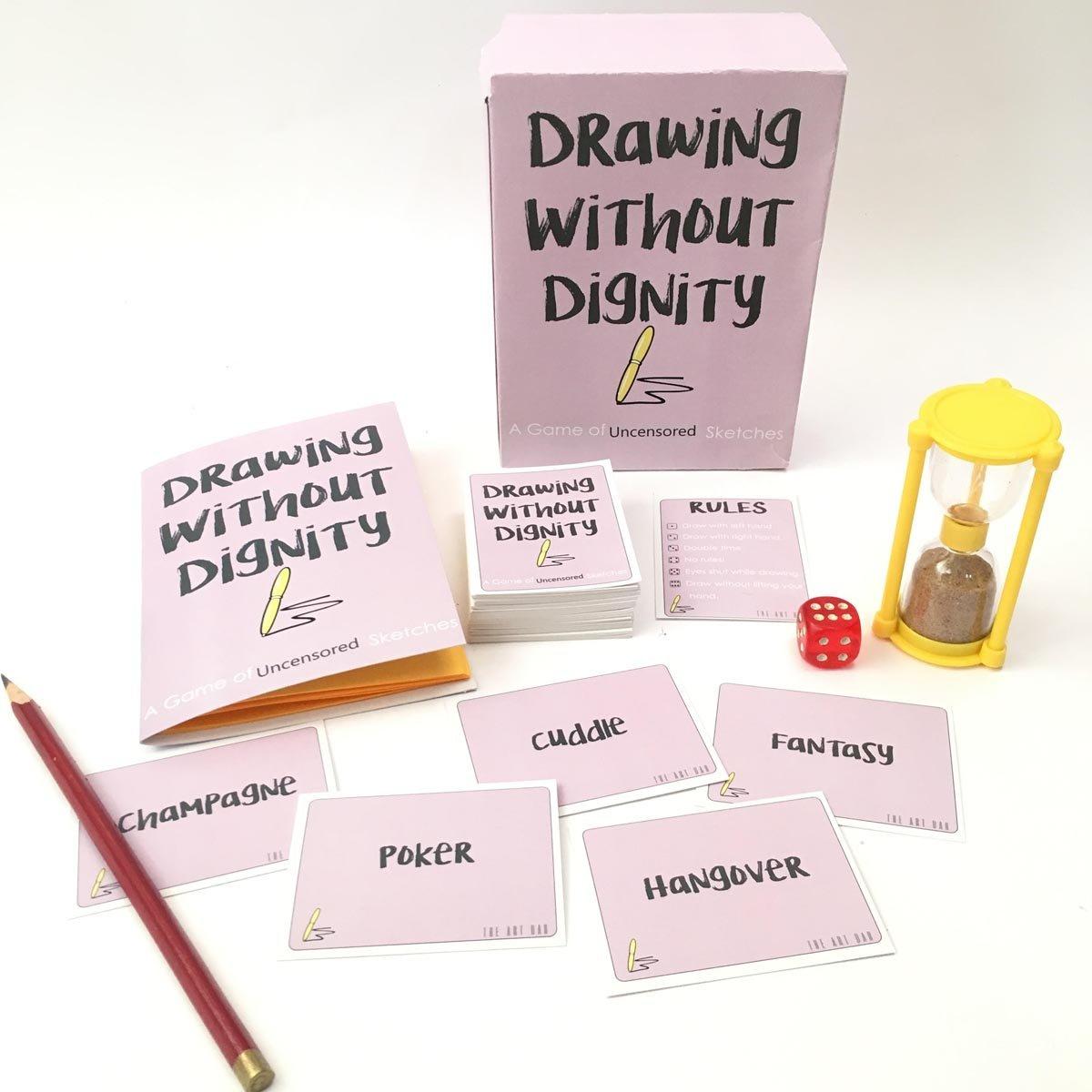 Image Courtesy: PropShop24
What's a bachelorette party without some crazy fun? So here' one of the unique bachelorette games that can be played in groups while making sure everyone has a blast. So if you know the regular Pictionary, this is the adult version of the game which has uncensored clues that players have to sketch uninhibitedly and make their teams guess it.
Pro Tip: You can always add some of your own house rules to each number of the dice like sketching with your eyes shut, or drawing with the left hand and make sure that the adult party game is a laughter riot as well.
Bridal Bingo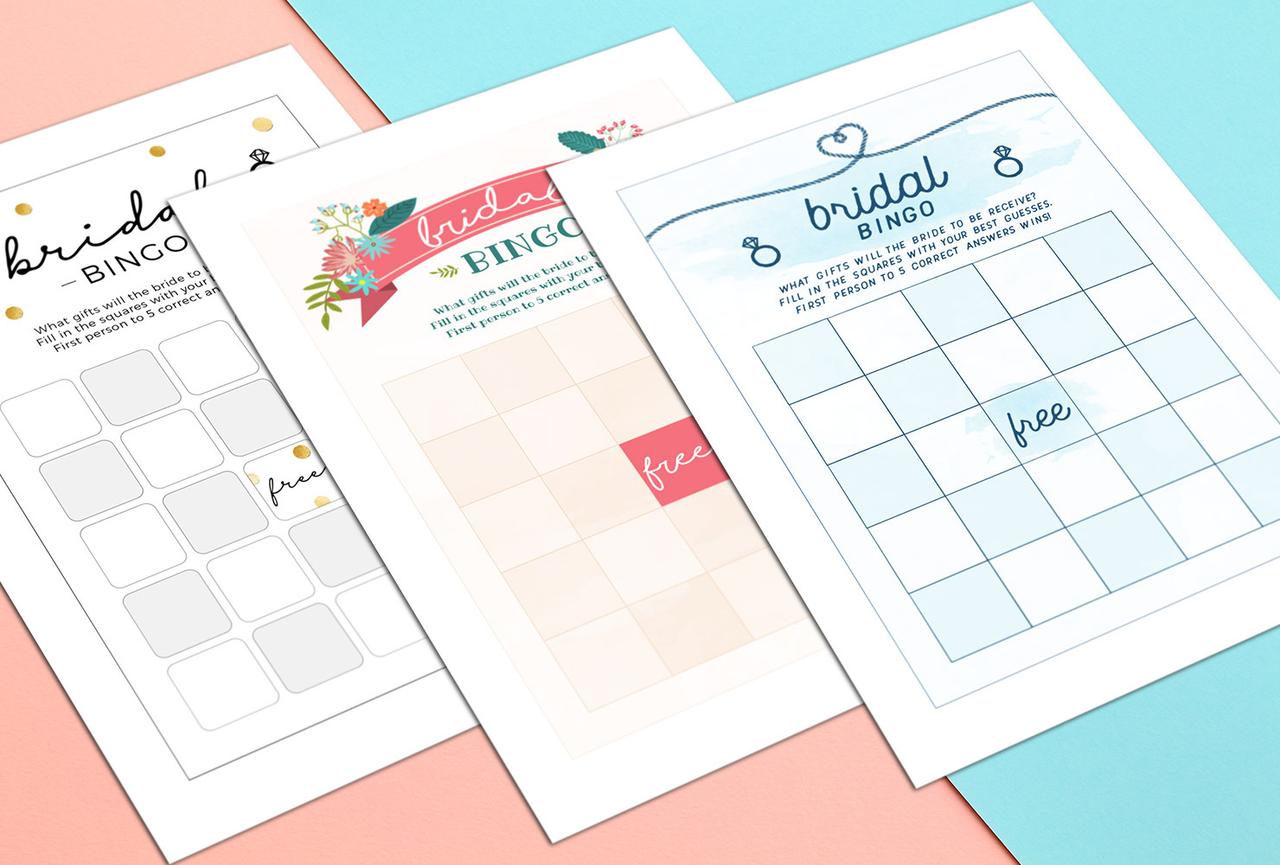 Image Courtesy: Shutterfly
If you're looking for bachelorette card games, here's one of the perfect games for a sophisticated bunch of guests that might not be willing to run around and play. In this game, the bridal bingo cards with a squared template are handed out to guests with phrases like 'college best friend' and 'the one obsessed with shoes and they are expected to fill it up with the name of the person that they think fits the bill.
Pro Tip: To toss it up a little as a bachelorette game for the bride, you can make your guests play this before she opens her gifts and has each guest fill in gifts they think she may get and then play bingo to see who can get first five in a row correct.
Bra Pong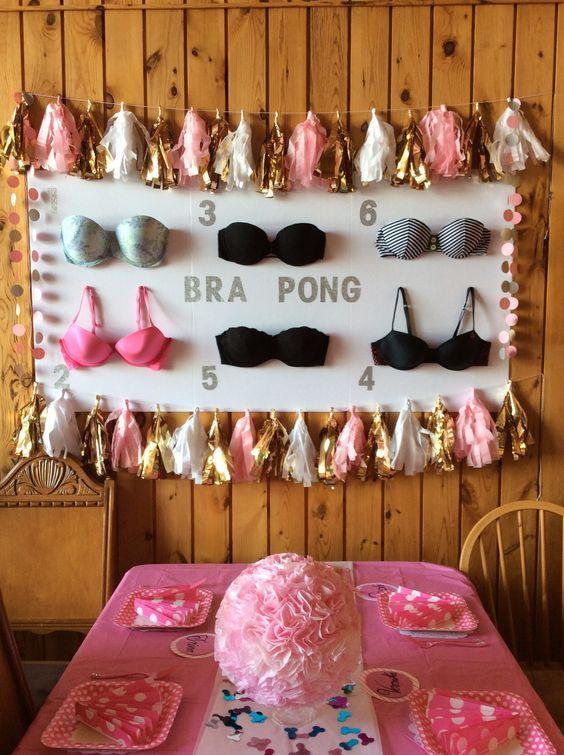 Image Courtesy: Pinterest
While this ranks the highest as one of the most fun games at the bachelorette party, the idea is extremely simple. All you have to do is stick a few bras on the wall and write numbers for points on them. And then exactly like beer bong, ask your hen party guests to bounce balls in the cup of the bras.
Pro Tip: While you decide the winner based on the total points worth of shots they aimed perfectly into the bra cups, to make it more interesting, instead of a prize you can ask the winner to give a dare of her choice to the bride-to-be.
Who Am I?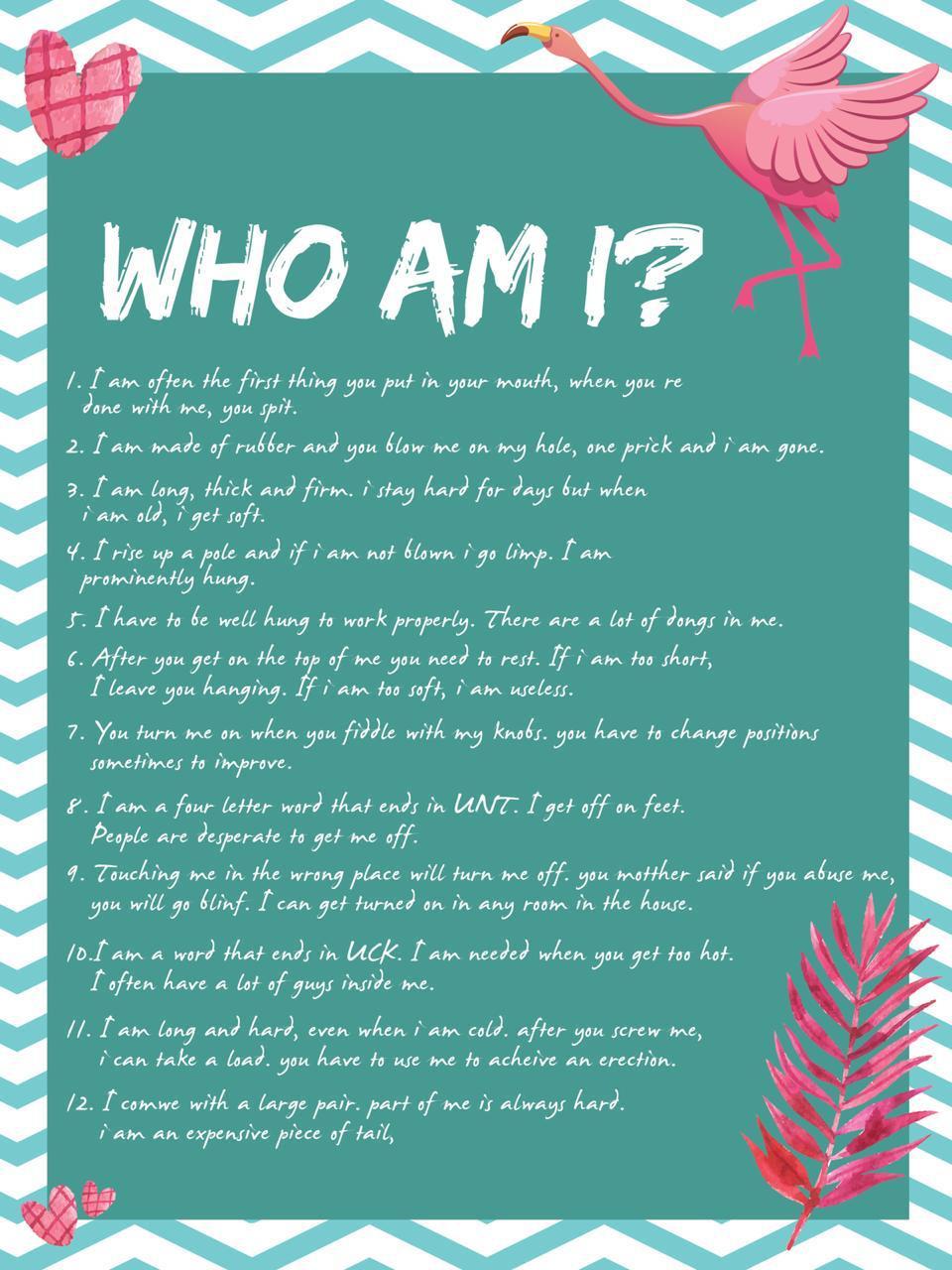 Image Courtesy: Pinterest
Looking for a dirty bachelorette party game for the guests? Well, what spells dirtier than some of the 'who am I' questions with double meaning clues that'll make your guests uncomfortable and yet keep them thinking. Apart from adding a naughty vibe to the party, this is the perfect bachelorette game to break the ice and make everyone around comfortable.
Pro Tip: To surprise the prudes of the party, you can choose questions that sound rather dirty with answers that are not so dirty. For every correct answer, the guests who got it right first gets to make any one person of their choice down a shot.
Drink If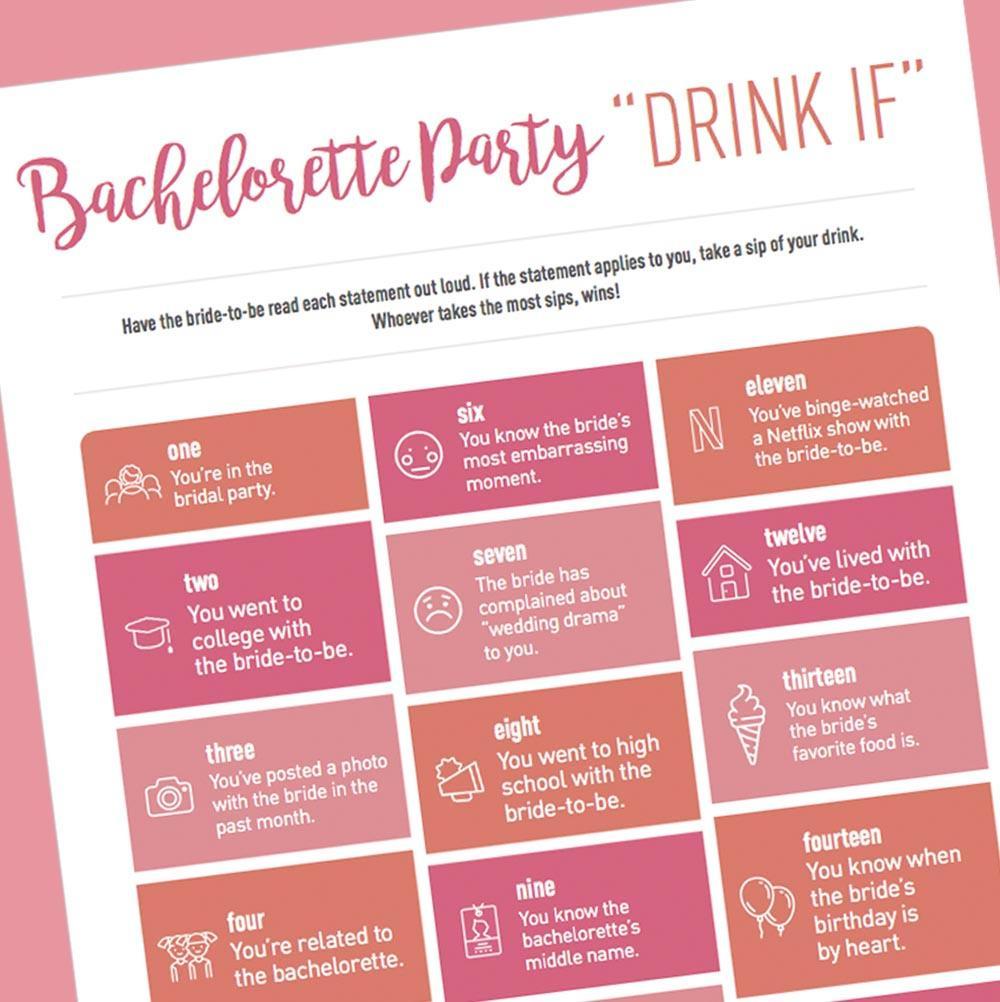 Image Courtesy: Shopify
Last but not the least, 'drink if' is one of the most fun bachelorette party drinking games that every millennial bride and bridesmaids are sure to enjoy. Put it on the bachelorette party checklist right away. While it guarantees a lot of fun and laughter, your guests are supposed to take a shot on every 'drink if' clue that applies to them.
Pro Tip: To ensure that all your guests get a happy high, make sure your clues are rather common and take care of almost everyone at the party, for example, drink if you're wearing heels.
From sophisticated to fun to even crazy, our list of bachelorette games has everything that you need to see before hosting the most epic bachelorette party for your BFF.
If it were your bachelorette party being planned, which of these games would you want your friends to play? Tell us in comments.