7 Thoughtful Diwali Gifts for Your in-laws
Finding the perfect Diwali gift for your in-laws can always be more tough than finding a gift for your partner, sibling or best friend.To ease your search, here we have shortlisted some thoughtful gift ideas for your in-laws.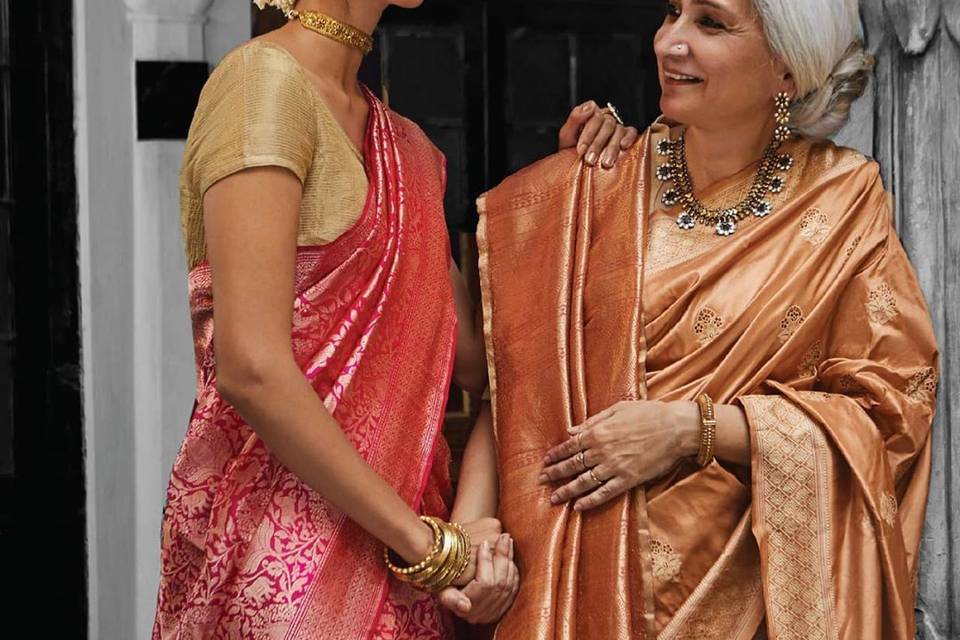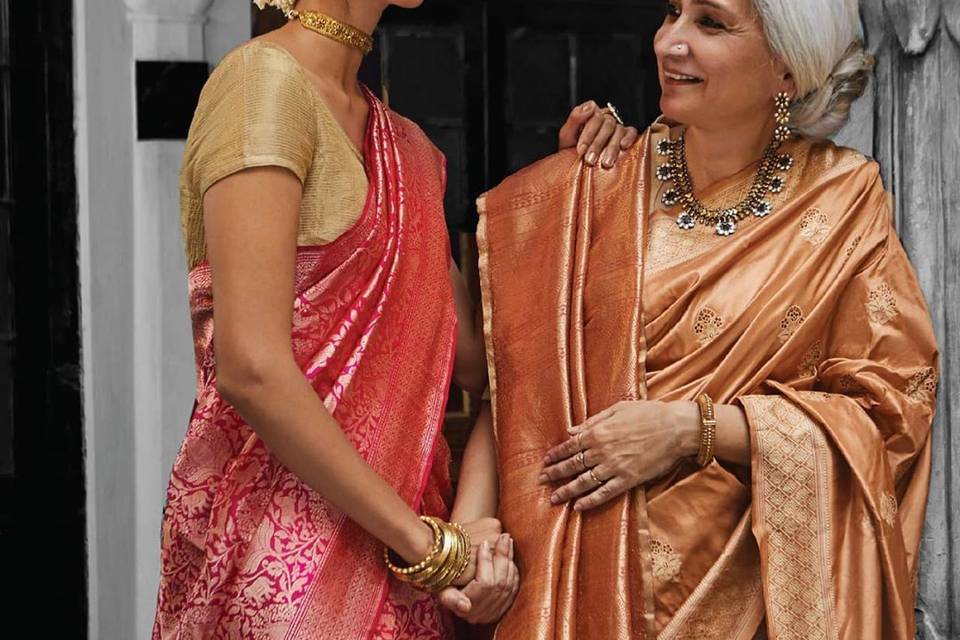 Image Credits - Fabindia
Diwali is the perfect time to spread euphoria with kind little gestures of love, gifts and beautiful memories. So, this Diwali give your in-laws something that will widen their smile a bit more and help them to bond with you a little more. To make your search easy, here we have curated thoughtful gifts to brighten up the festive fervour.
If your in-laws are Music Enthusiast and Spiritual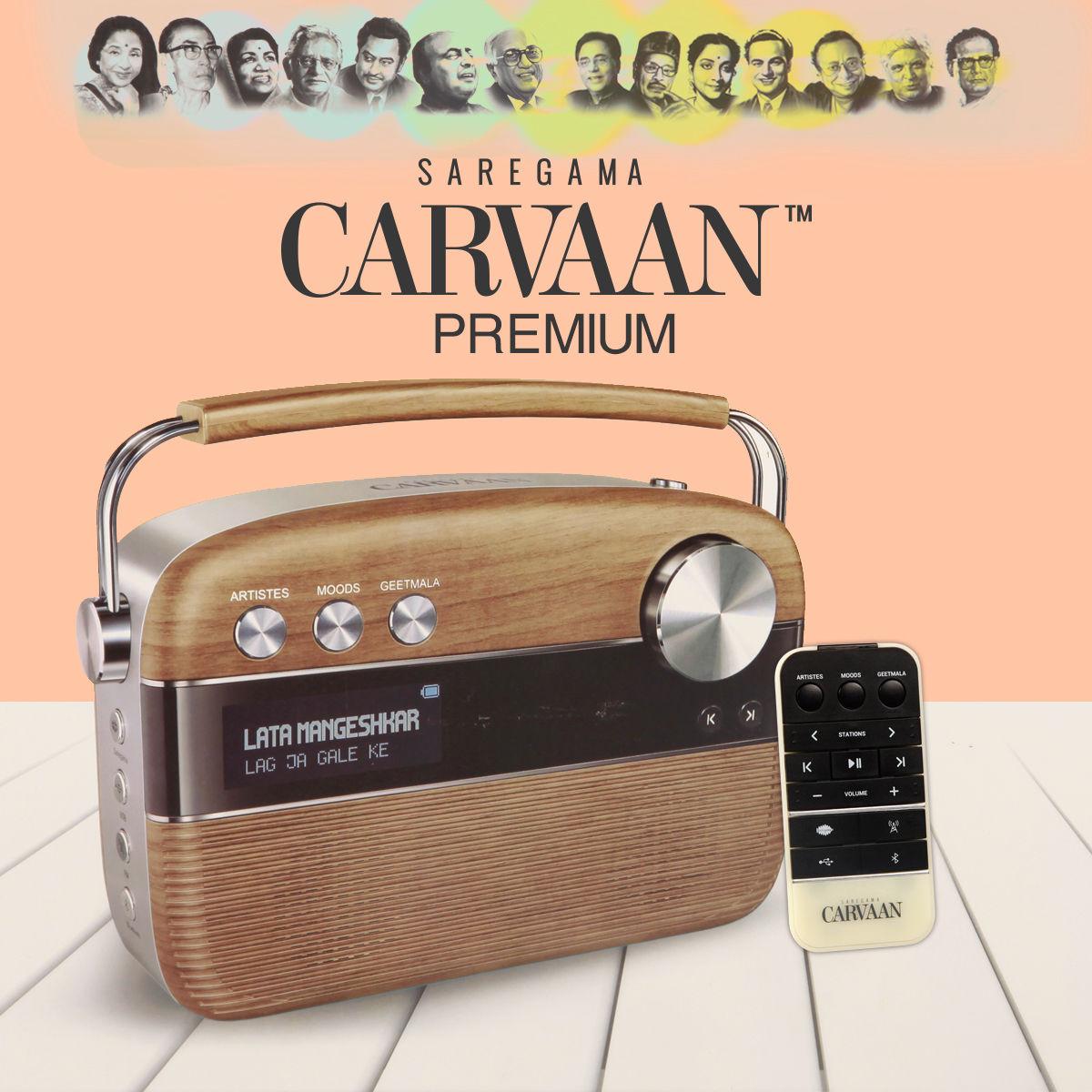 Image Credits - Saregama Carvaan
Make the festive season more beautiful by gifting your in-laws a Saregama Carvaan Radio. Carvaan is contemporary radio with 5,000 pre-loaded songs with 200 updated wi-fi radio stations. Additionally, it has an advantage of wi-fi, Bluetooth/FM and rechargeable battery! So, if you want to keep them happy then just gift them this music box brimming with old melodies/spiritual songs etc. as a Diwali Gift.
Gift an Indoor Garden for hydroponic lovers/herb lover In-laws

Image Credits - iPlant Systems Pvt. Ltd.
If your in-laws love leafy greens and they continuously talk about the vegetation in their hometown, then this is the best gift for them. These indoor herbs/indoor hydroponic plants can be grown inside the home through an indoor gardening kit and without the soil too. Additionally, indoor greens will help them enjoy fresh air inside the home. Also, now they can cook their favourite greens which are available in their vicinity whilst you can enjoy topping your salad with that favorite herb.
Gift an opulent silk six yards to your fashionista mother in-law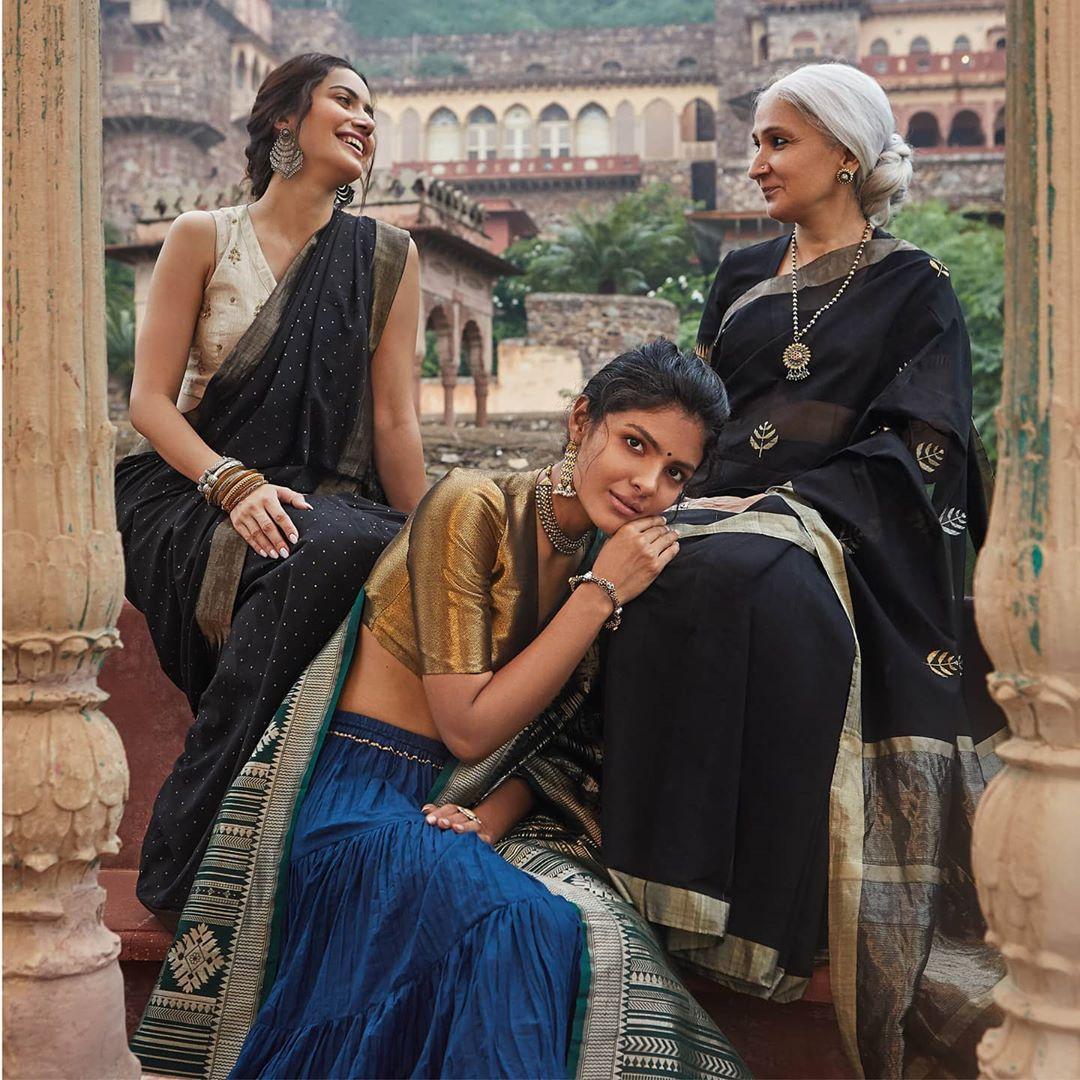 Image Credits - Fabindia
They say if a woman is happy then instinctively the man of the house gets happy! Yes, give a Silk Saree to your mother-n-law and then see how the family smiles on this Diwali! See how she remembers you while adorning that magnificence from Fabindia.
Gift a Dainty Tableware to Show your Love

Image Credits - Home Centre India
No matter how the world progresses, parents' belief in this adage "a family who eats together is happy forever" will always be there. That is why giving them a beautiful tableware will be a good idea. With this beautiful set from Home Centre India in your home, you can introduce vintage touches to contemporary tastes.
If your in-laws believe in the Made in India Concept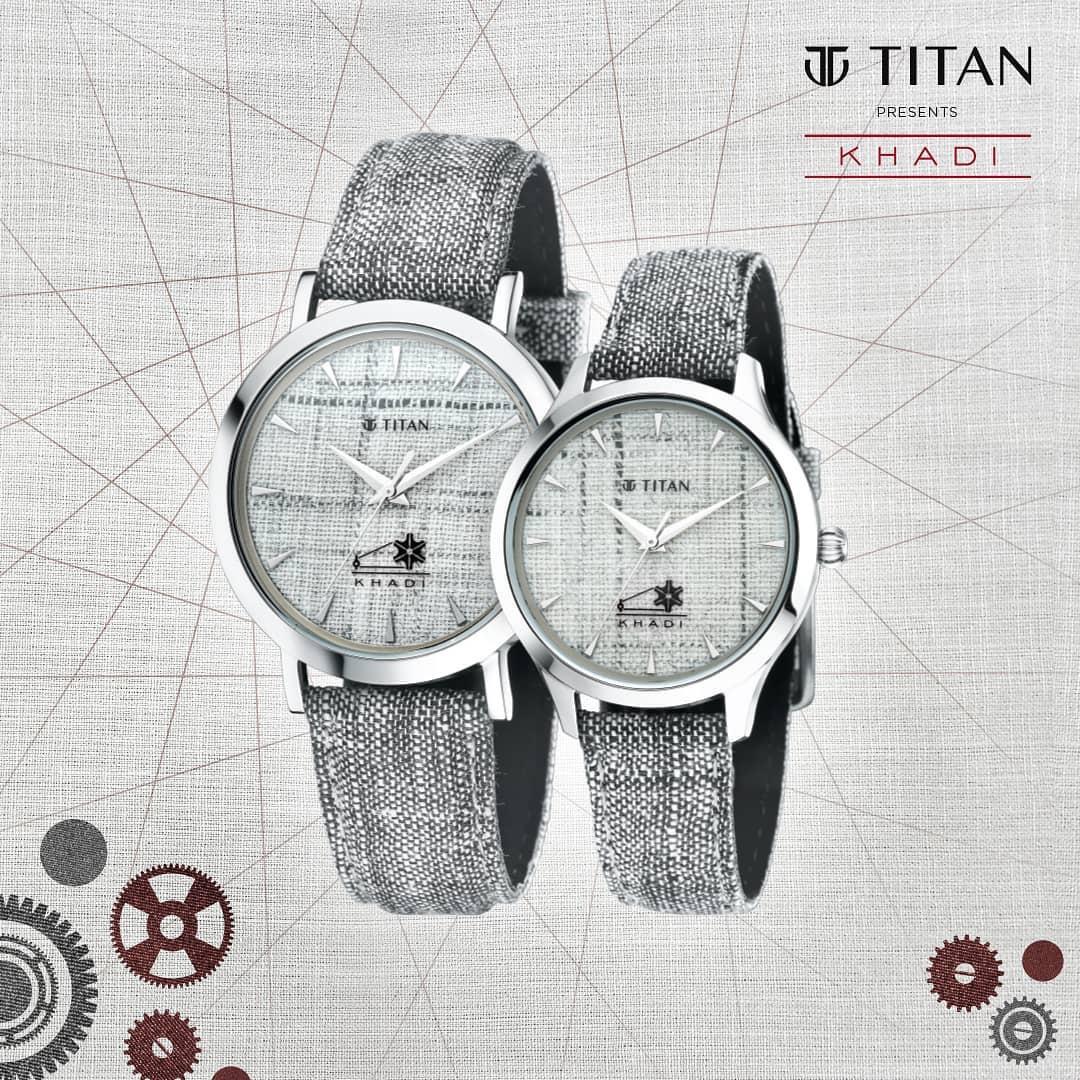 Image Credits - Titan
If your in-laws love everything about their country and they believe in the Made in India concept, then this is the best gift for them. These watches from Titan- khadi will rekindle their old times! These timepieces are reinterpretations of Khadi as a style statement, thereby this is a gift that they can treasure forever!
Diwali Gift For the in-laws who are Monitoring their Health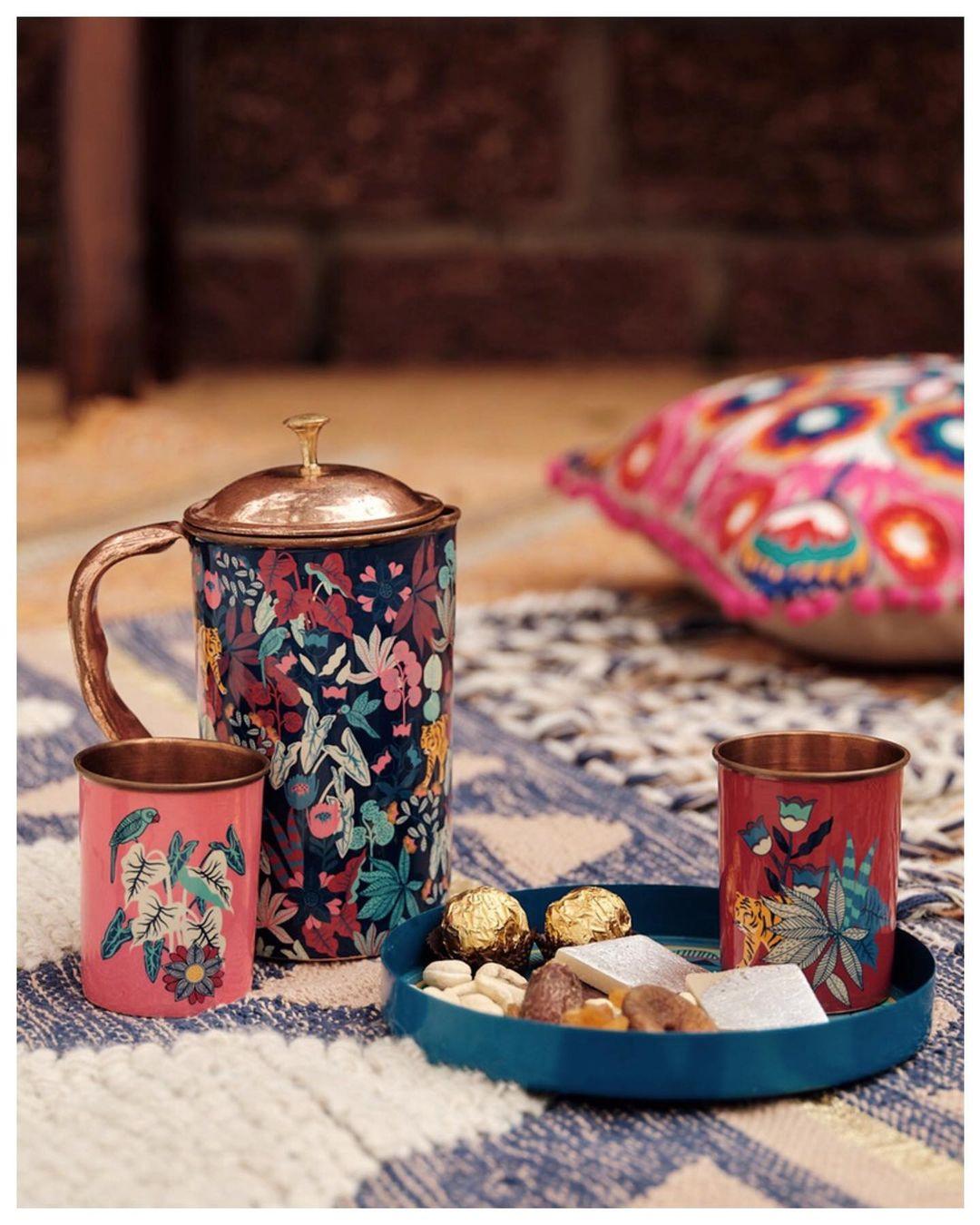 Image Credits- Chumbak
Copper has many proven health benefits. So why not give them something that will boost their immunity and health. Yes, if parents are happy with you then your husband will also be on cloud nine. So, this Diwali gift them this copper jar set with glasses from Chumbak. Moreover, the vibrant colours and intricate design made on the jar and glasses will give your home/dining space a perfect festive look!
A Gift of Affection and Care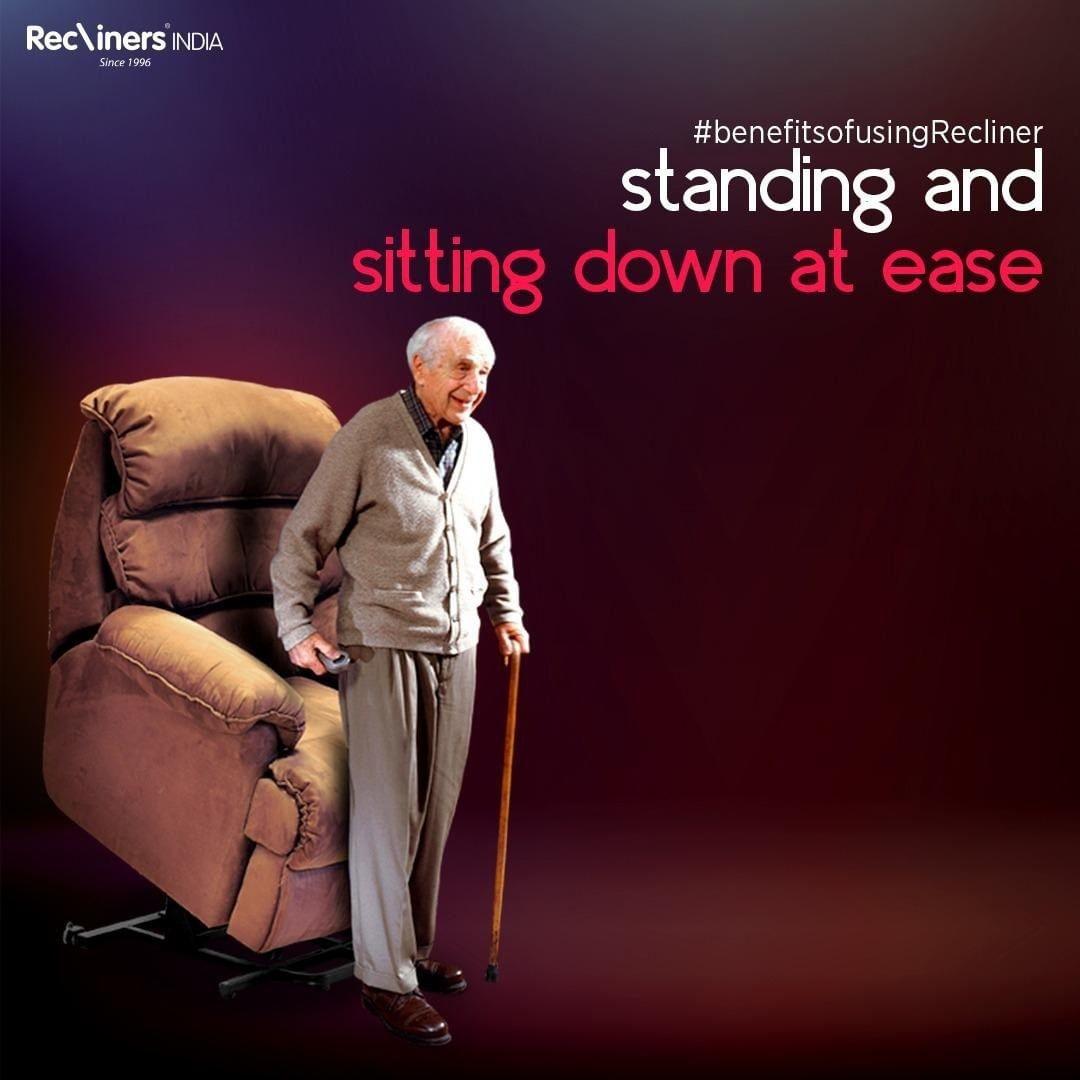 Image Credits- Recliners India
If your in-laws are facing back issues and bone issues, then this recliner is the best Diwali gift option from them. Apart from being a super comfortable addition to any home, these auto lift recliners are adaptable, versatile, and extremely user-friendly.
Bring home the Diwali Cheer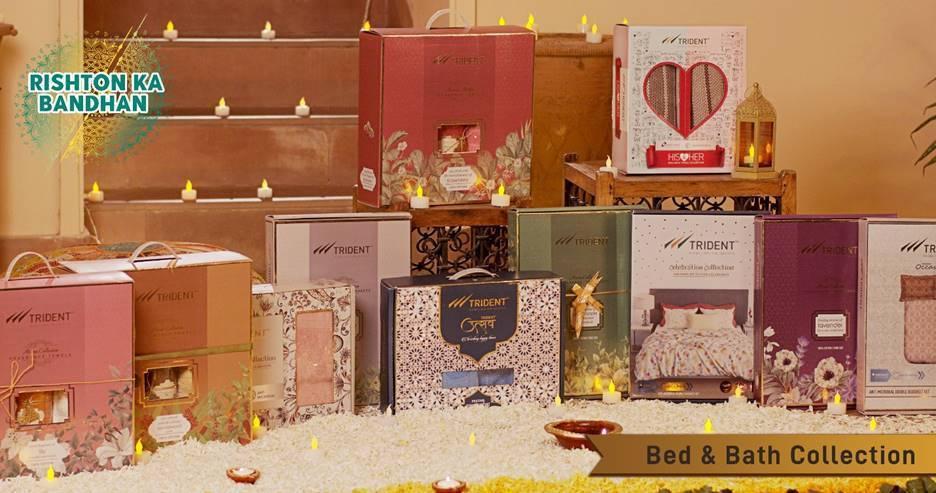 Image Credits - Trident
This Diwali add cheer to your home by gifting The first-of-its-kind, 'Aroma Bedding Collection' to your in-laws. The gift offers king bedsheet set in six pleasant fragrances– Green Apple, Vanilla, Strawberry, Sandalwood, Lily and Lavender for a calming, aromatic experience. Along with that you can gift them the 'Aroma Bath Collection' which boasts two uniquely designed bath towels in an array of captivating fragrances like Green Apple, Vanilla, Strawberry, Sandalwood, Lily and Lavender to appease your senses. The 'Celebration Collection by Trident', on the other hand, is available in a range of exciting colour options such as Aquamarine, Beaujolais, Blue Print, Bridal Rose, Emperador, Real Teal, Red Dahlia and Semolina. With one large bath towel, one small bath towel and two hand towels, this gift set is a great addition to bath time must-haves.
Apart from all these, you can give them post-dated holiday cards, a frame full of memories and most important is the time that they will need. Yes, do make sure you spend quality of time with them. If you are in a faraway land, then do not forget to call them rather than texting!
Now we hope you know how to elevate the festive cheer with them in a wise and genuine way! Do let us know their reaction on the gifts in the comment box below.