12 Mind-Blowing Wedding Gift for Girl Ideas For Those Who Love Makeup
Makeup is the best wedding gift for girl who has never been spotted without the perfect pout or detailed winged eyeliner. Here are the safest picks for makeup lovers!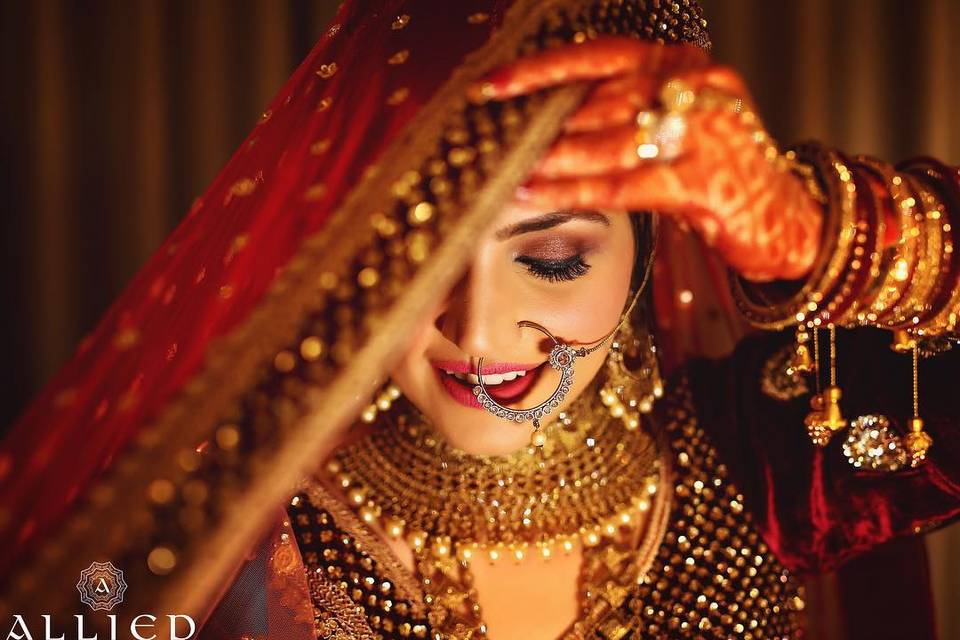 Wedding gifts are truly special because they show that you care and are willing to pamper the receiver. When it comes to finding the perfect gifts for your makeup-loving friend, the choices are endless and may leave you confused.
But, beauty-loving girls are known for their generosity and they receive each makeup product with open arms. If you are looking for an amazing wedding gift for girl, you must check out this carefully-curated list of products that will enhance your friend's bridal beauty.
These cult favourite products are so amazing that you'd not be able to resist picking some for yourself too!
1. Liquid blushes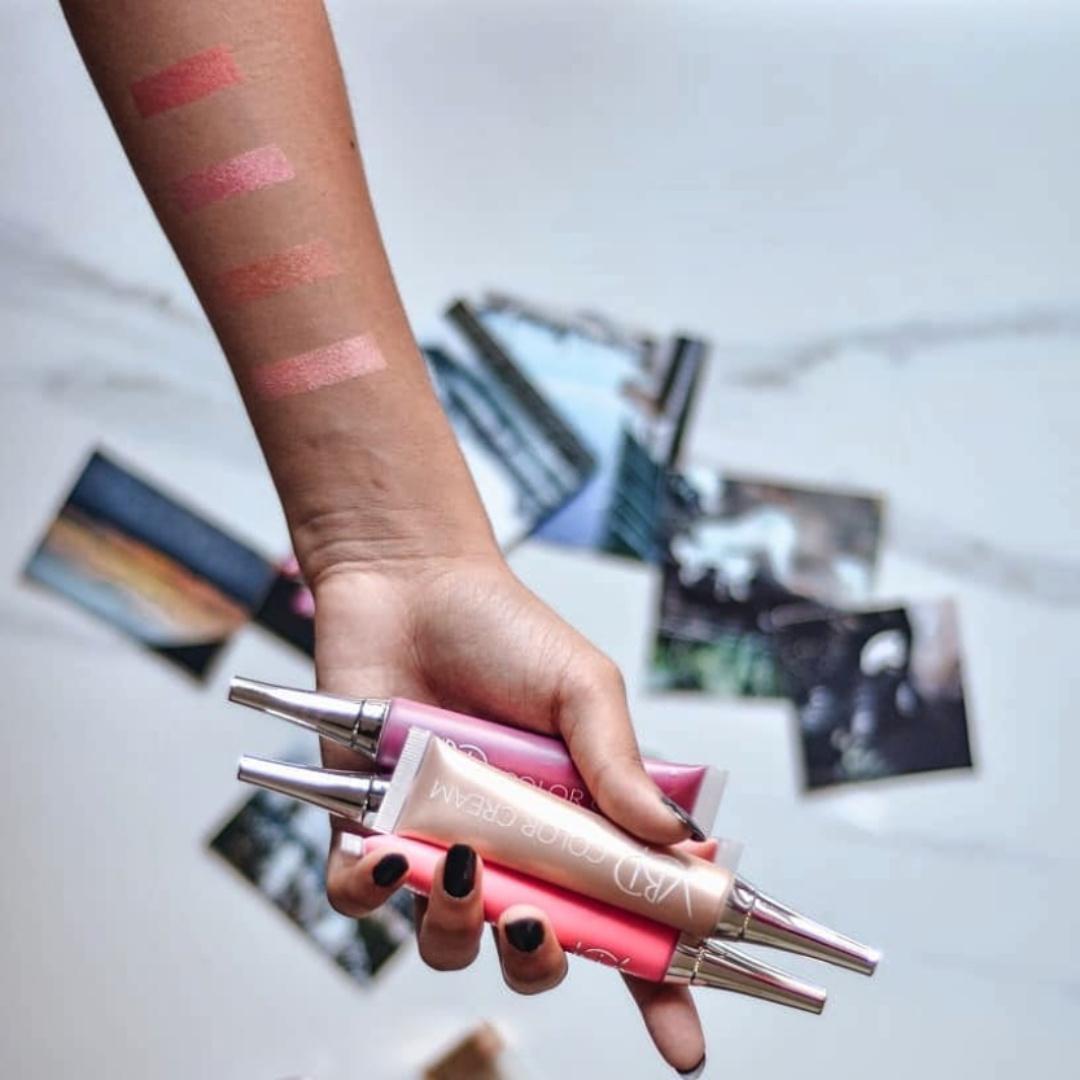 Image source: YBP cosmetics
Every makeup lover would agree that liquid blushes add a darling pinch of colour to the cheeks while making your skin glow. From pink to peach and coral to red, every shade of liquid blushes will enhance the natural just-married glow of your friend.
2. Travel-friendly makeup bag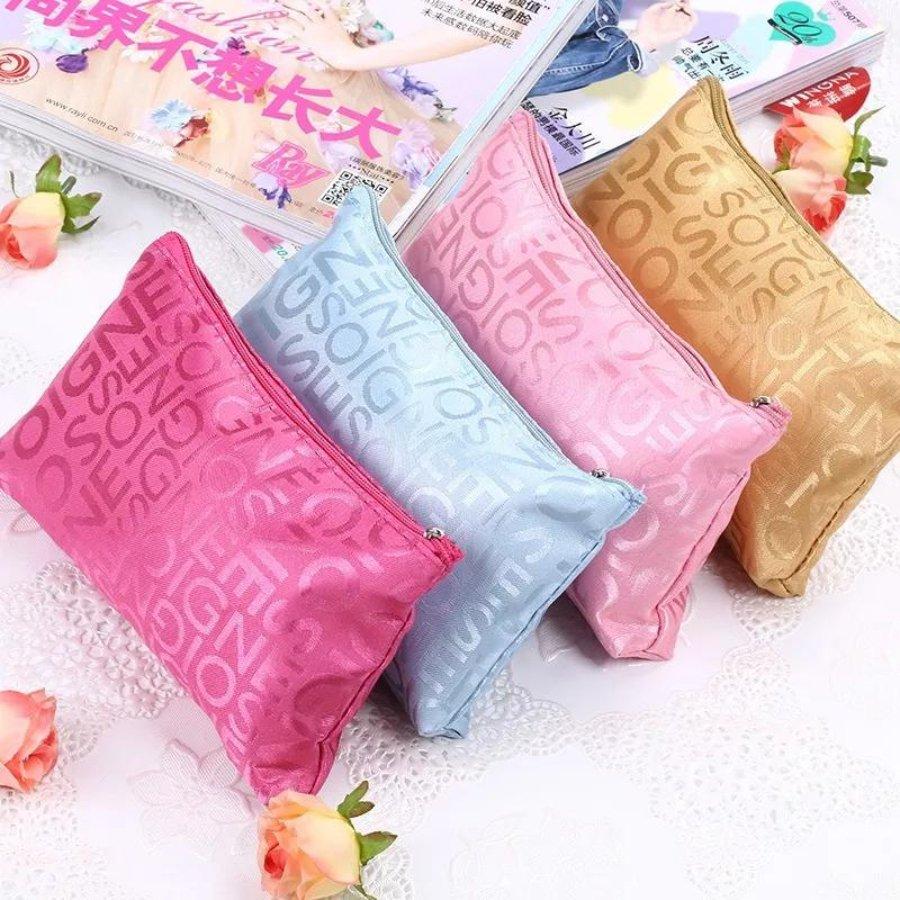 Image source: Club Factory
Every girl needs to own a travel-friendly makeup bag to hold her precious makeup products in one place in order to avoid those last minute "Where's is my liquid eyeliner?" dilemma. So, whether she's travelling for her honeymoon or a business trip the next time, she'll surely think of you.
3. Makeup brush set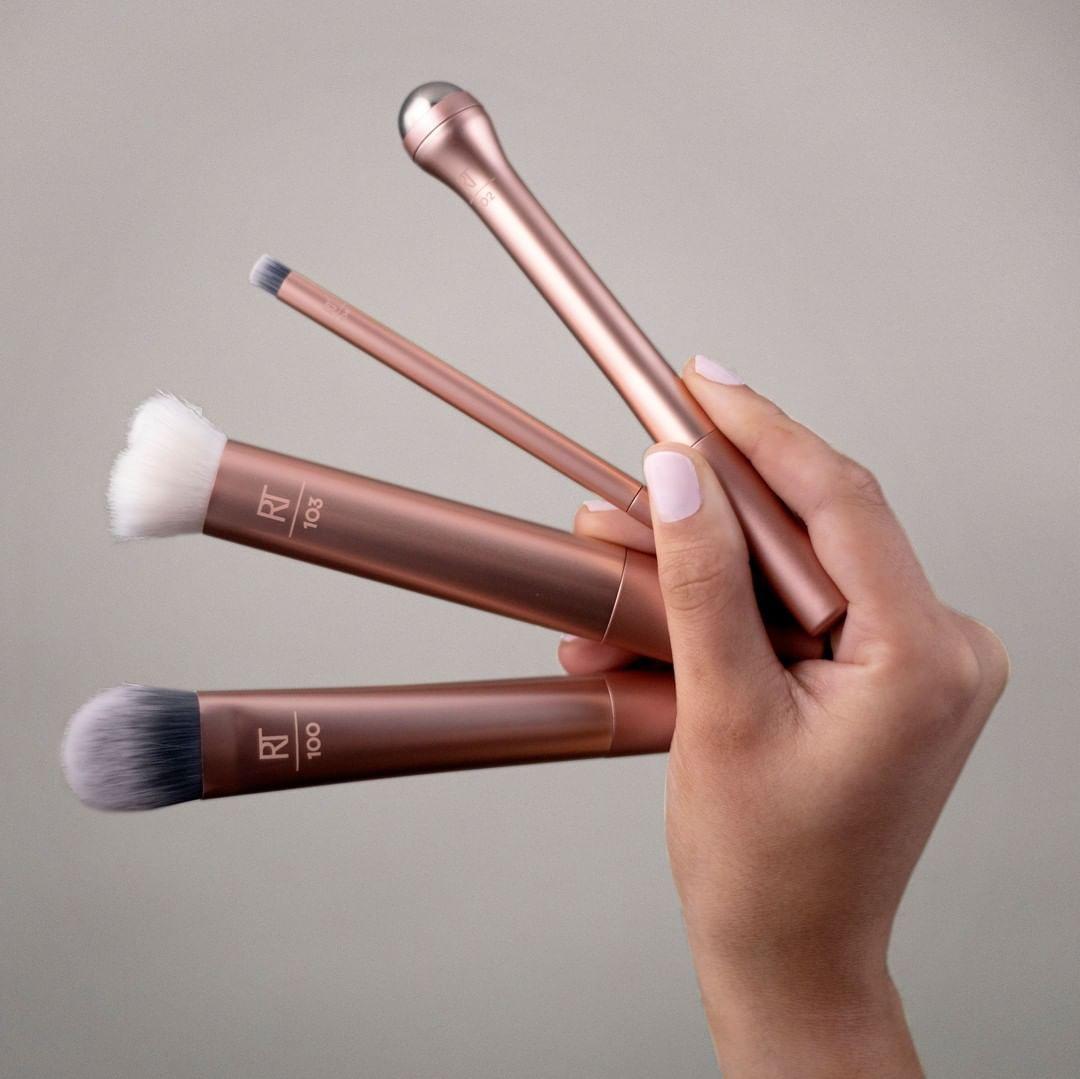 Image source: Real Techniques
When we talk about makeup brushes, the more the merrier, hence they make an excellent wedding gift for girl. Elaborate eye makeup looks or deep red lipsticks unquestionably require good makeup brushes and you can help your friend achieve that. Furthermore, a set of brushes that are well-coordinated will help facilitate her self-proclaimed makeup guru vibes.
4. A makeup organiser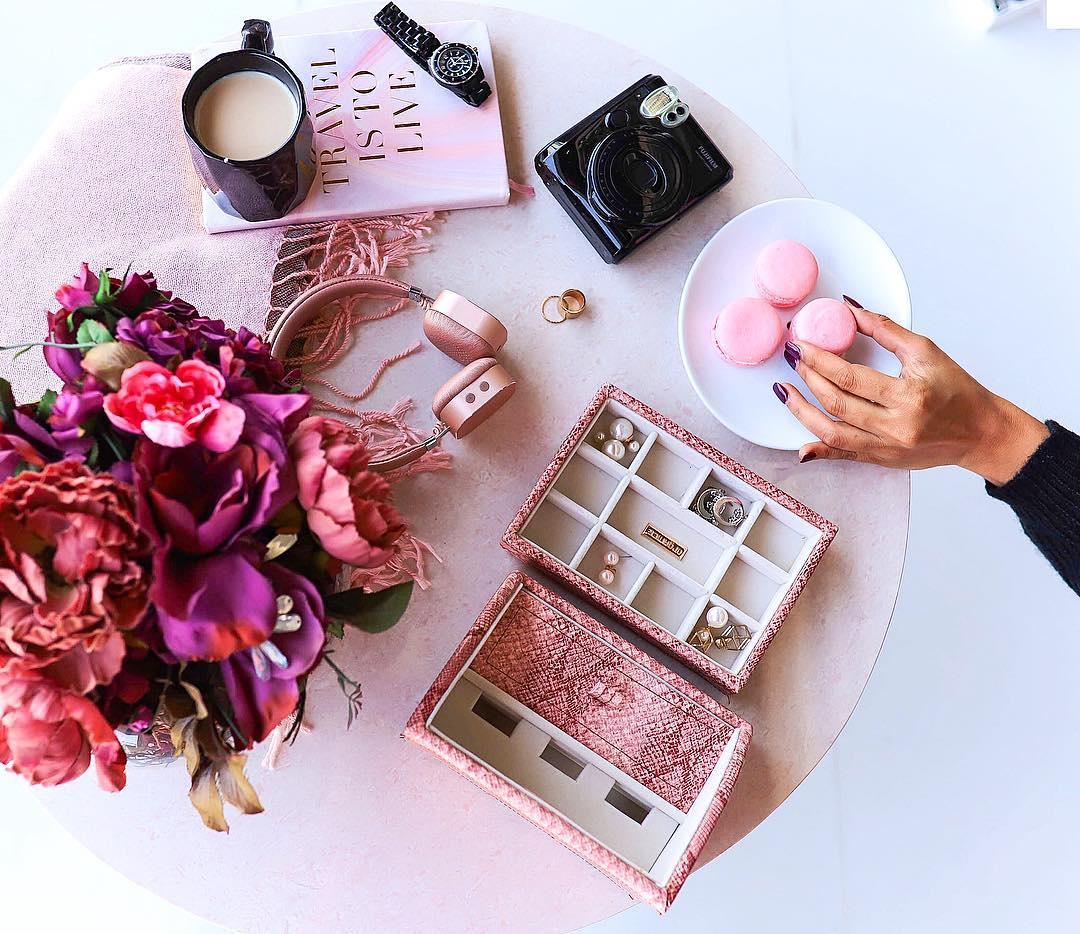 Image source: Organice
The heartbreaks really badly when a makeup lover ends up losing her expensive makeup product. Hence, pick this wedding gift for girl and help her organise her makeup better by gifting her an organiser that features various layers, drawers, and slots. This also gives a great chance to show off her collection on her dresser.
5. Mascara kits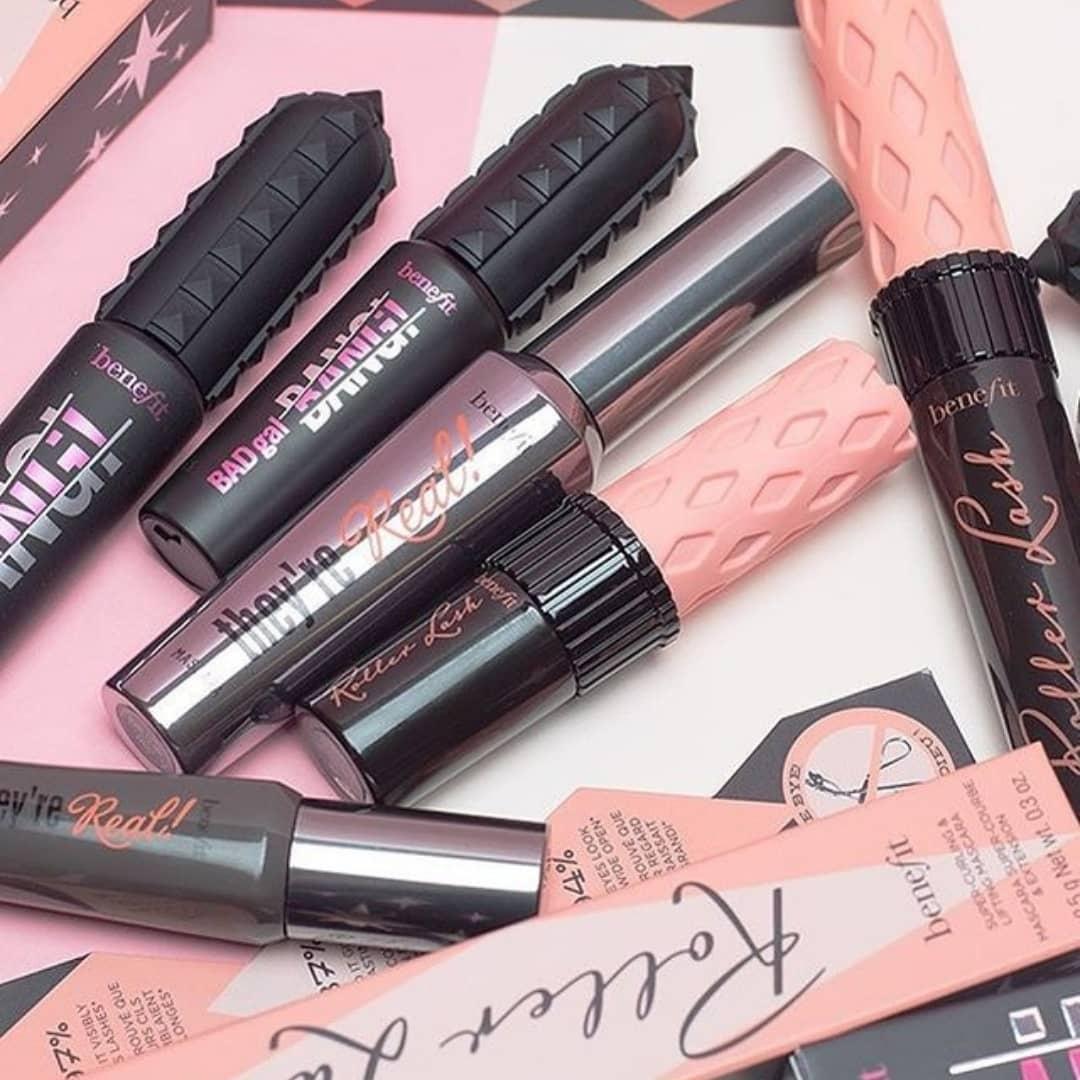 Image source: Benefit Cosmetics
Wedding is usually followed by various sleepless nights, hence puffy and sleepy eyes are quite common. A mascara can come in really handy as it instantly opens up the eyes, making them appear wide-awake and fresh. A mascara kit with numerous lengthening and curling mascaras seems like an amazing wedding gift for girl for the perfect bridal eye makeup.
6. A gift card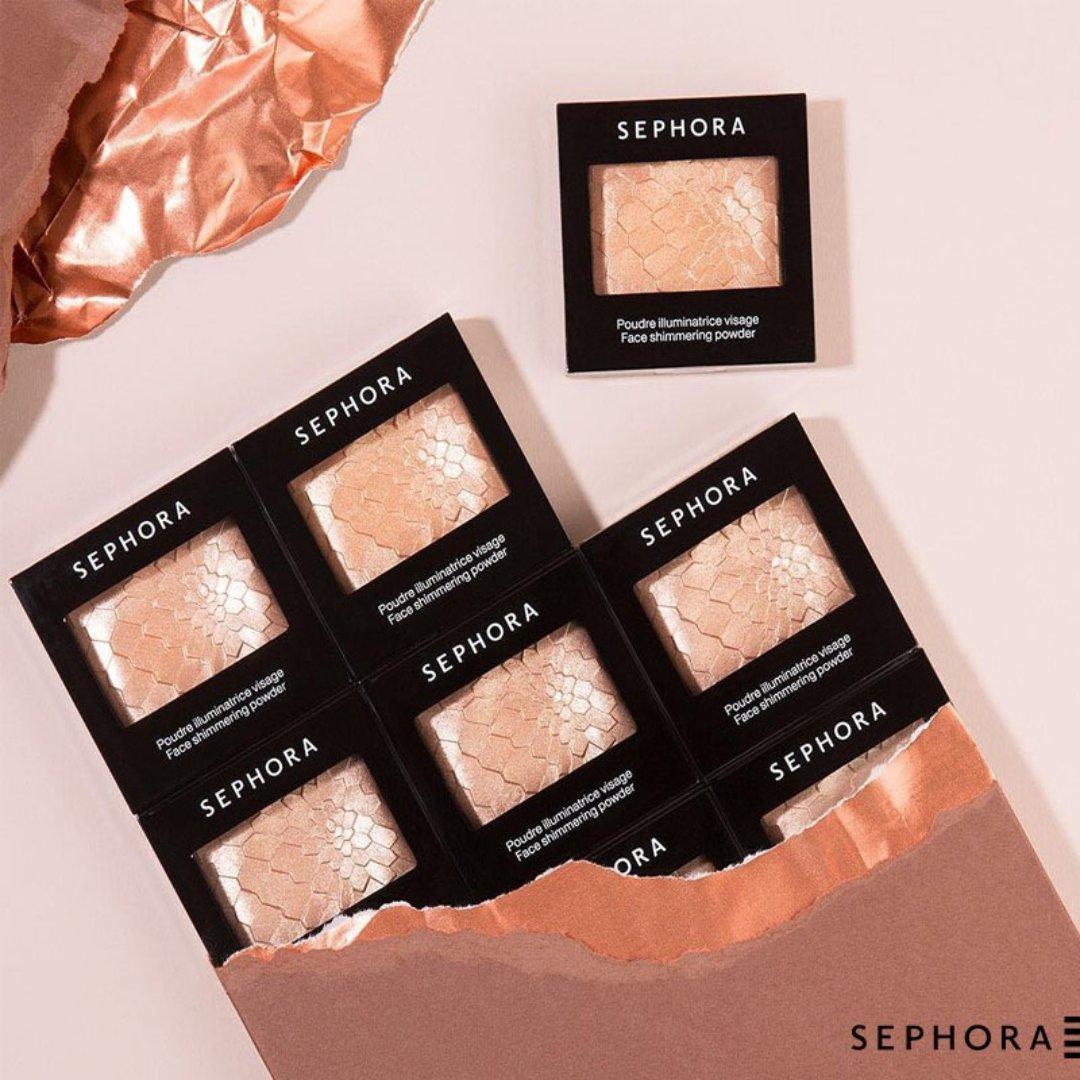 Image source: Sephora
Finding out what a girl actually wants or needs can be tricky. To save yourself the trouble, head to a leading cosmetic giant and buy a gift card as a wedding gift for girl. It can be availed at any time and your friend can pick the expensive foundation she'd been craving or the blinding highlighter that's trending right now.
7. A makeup eraser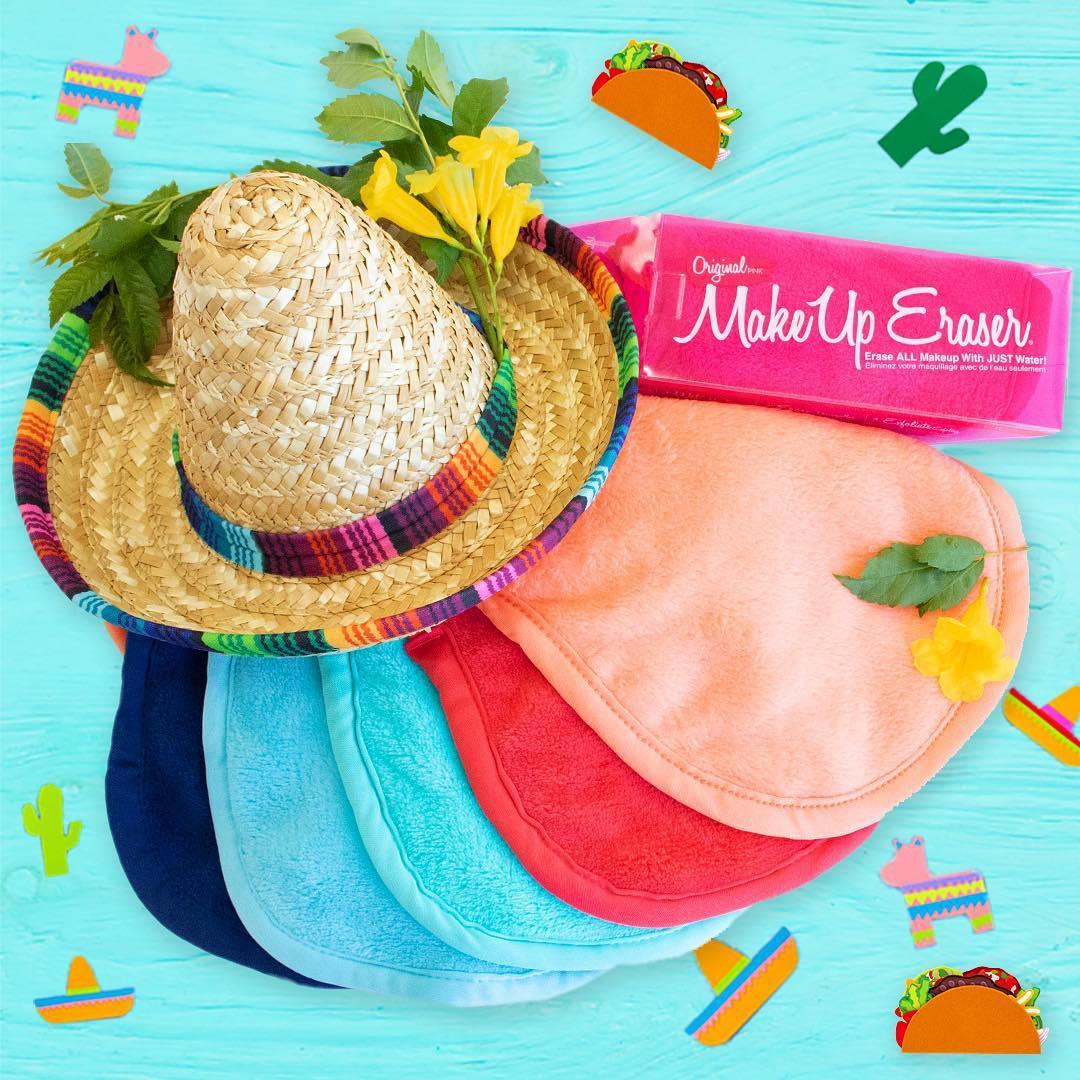 Image source: Makeup Eraser
Makeup removal is a tedious task and a lot of us avoid it, which leads to breakouts and dullness of skin. To make your friend's life easier, gift her a makeup eraser towel. This game-changing towel removes all kind of makeup in just one go. Just dip it in warm water, rub all over your face and you're sorted! Now, don't you want to pick it for yourself too, huh?
8. Lipstick sets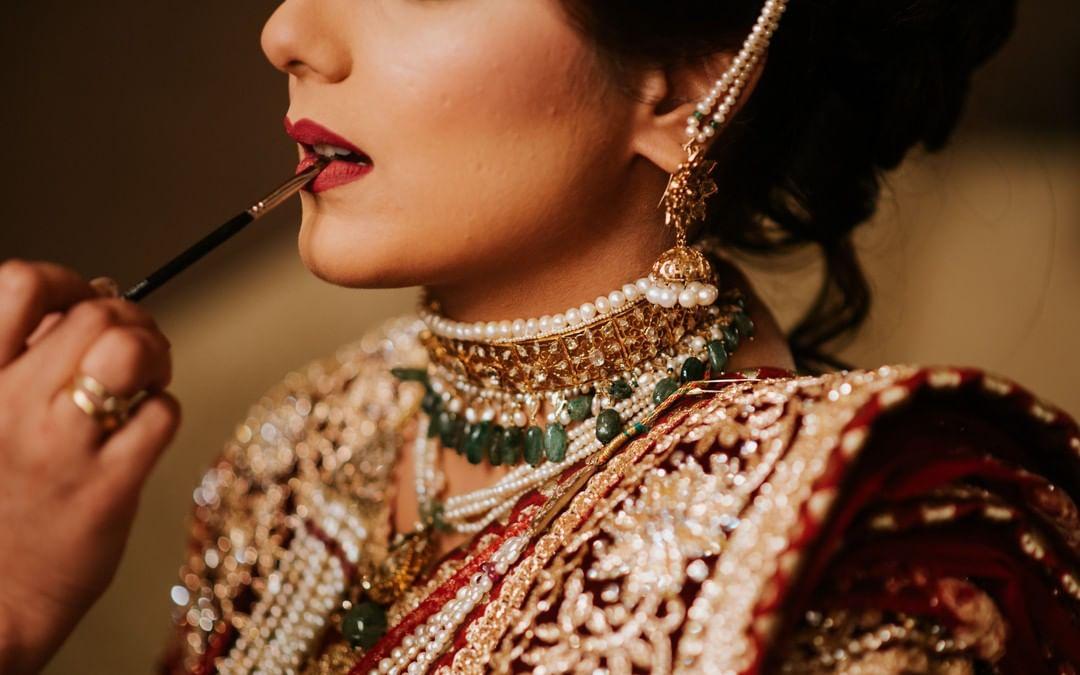 Image source: Wedding Crew
There's no way a makeup lover can ever have enough of lipsticks! Brands these days offer many lipstick sets. These sets contain shades and finishes for all skin tones and occasions. They offer better value for money than individual lipsticks and let the receiver enjoy multiple makeup products too. A win-win, for sure!
9. MAC makeup ready kit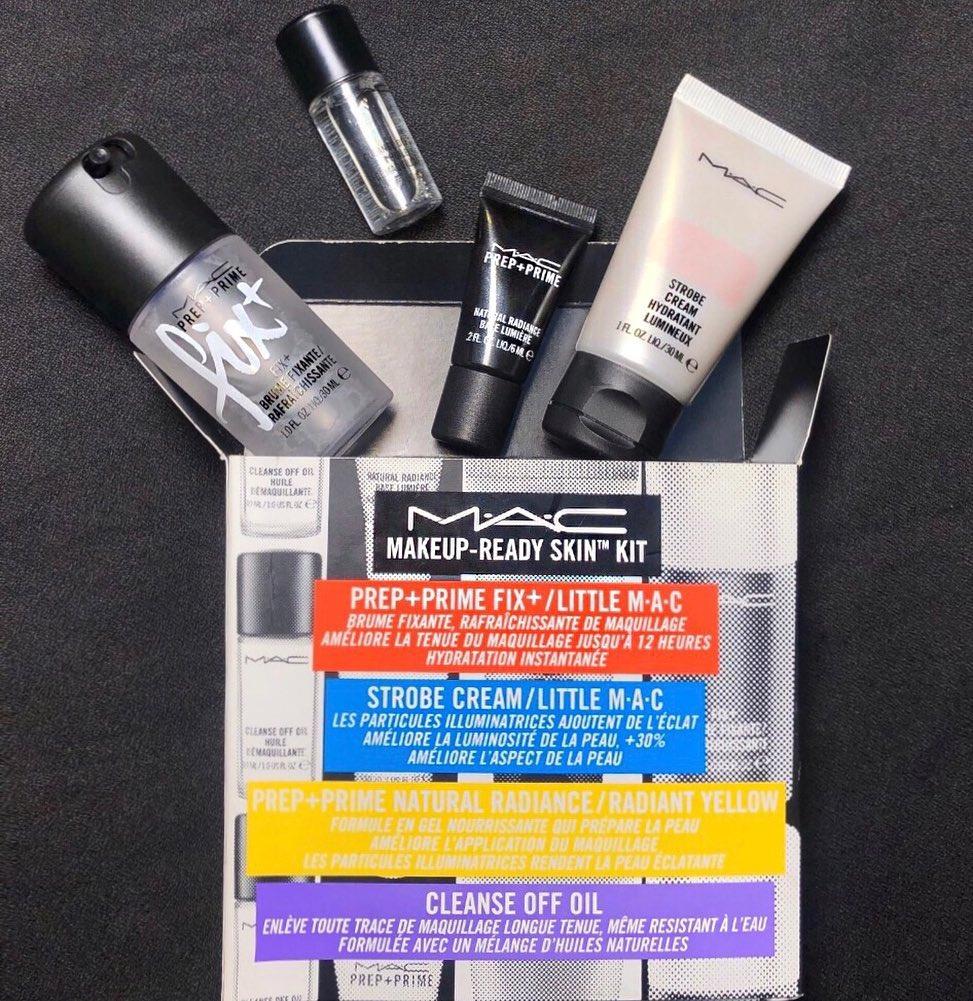 Image source: MAC Cosmetics
MAC is the ultimate makeup brand. This particular kit lets you create the flawless base for makeup and its removal too. It contains 4 travel size products along with a pouch. Meant for all skin tones and types, this wedding gift for girl will surely stand out.
10. Double-ended eyeshadows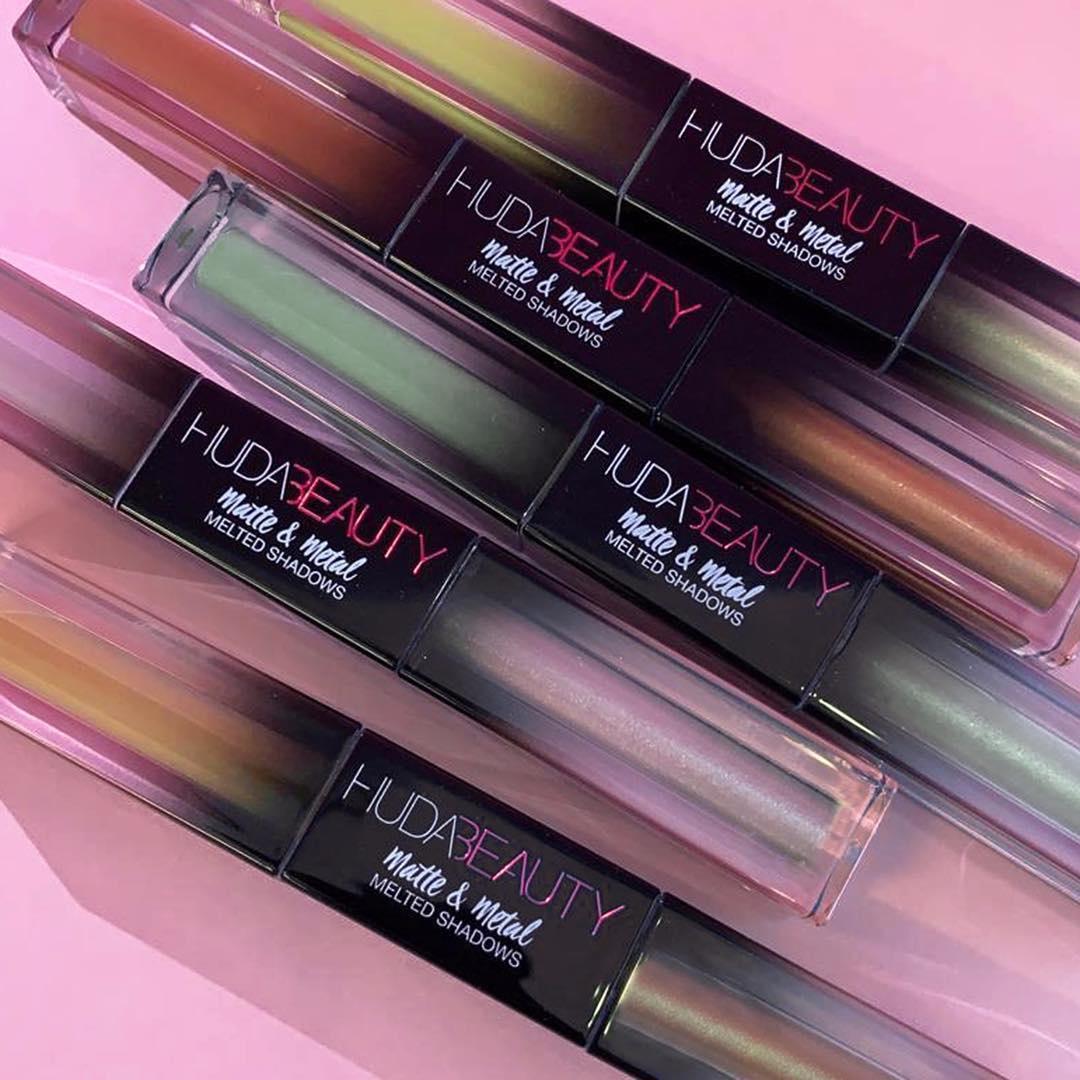 Image source: Huda Beauty
A pop of colour on the eyes can make them appear instantly more attractive. Dual-eyeshadows offer liquid eyeshadows to intensify the lid and a dash of shimmer on the other end. Beauty freaks would agree that this is an easy-to-use and versatile wedding gift for girl.
11. Skin care essentials box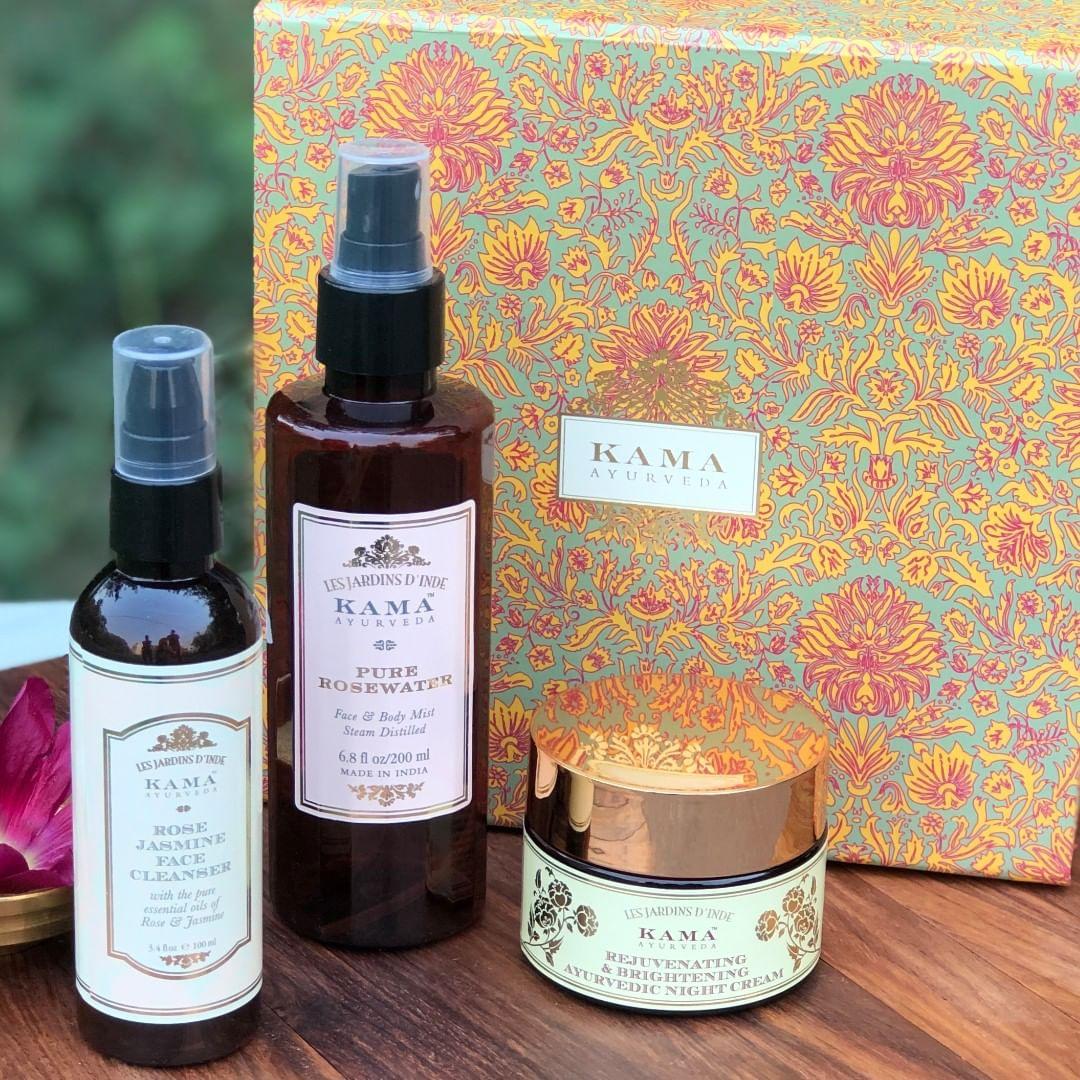 Image source: Kama Ayurveda
No makeup can look flawless if your skincare game is not on point. Gifting a skincare box is also a great idea for makeup-loving beauties. Such boxes contain essentials such as a face wash, scrub, pack and cream for all-around skincare.
12. MAC strobe cream
Image source: MAC Cosmetics
No one has EVER gone wrong with this cult favourite beauty product! Whether one has been sleeping well or not, applying makeup or not, this strobe cream can add the most gorgeous glow to the skin while enriching it with Vitamin E. A must-have for brides and newlyweds to create a gorgeous glow-from-within effect. Whether your friend is just a beginner or been using makeup for years, surprise her with these amazing makeup products.
These products last a long time and will help her not just create newly-married makeup looks but for all upcoming events too. Other than these, you can subscribe her to a beauty box or curate a special basket by adding a couple of these products. Based on your budget, you can restrain or go all out to pamper your girl.
Which makeup favourite would you add to this list of wedding gift for girl? Let us know!