Best Wedding Wishes Quotes and Message Ideas to Add the Extra Jazz to Your Wedding Gift
Invited to a wedding and wedding wishes quotes got you puzzled? Clueless of what to write in a wedding card? We have got your back, read more to explore wedding wishes for occasions and types.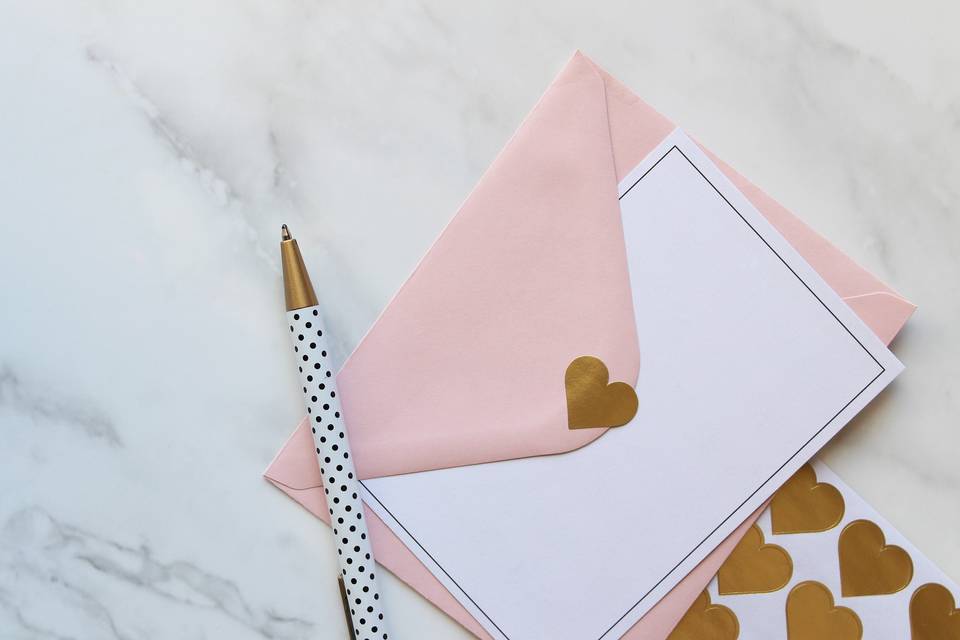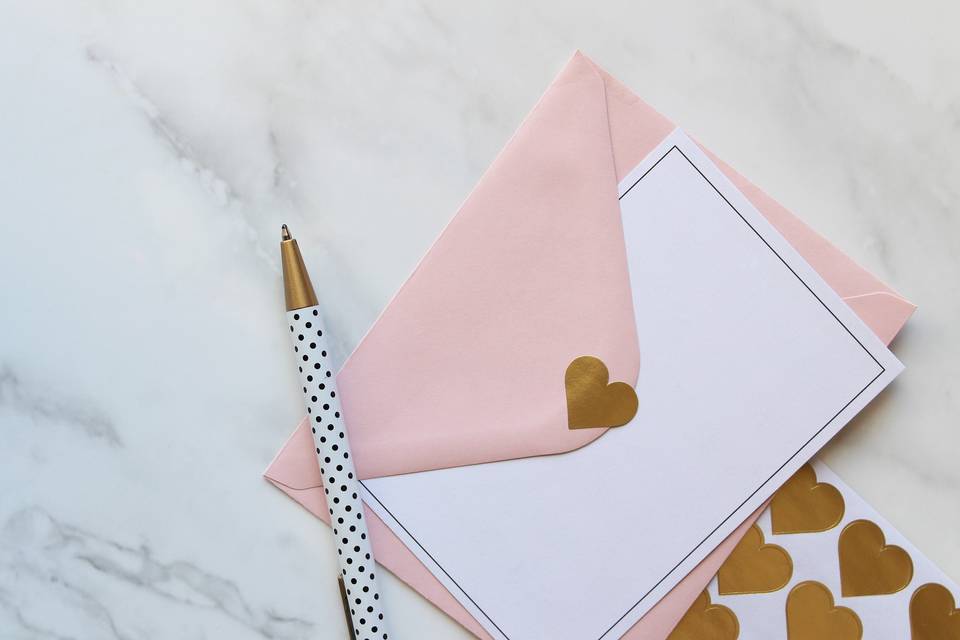 Image Courtesy: You and Your Wedding
Are you invited to a wedding or planning to attend one soon? Finding a hard time brushing up a sweet congratulatory wedding message to the newlywed couple? We got your back. After all, you spent a great deal of time and effort in searching for a perfect wedding card and penning beautiful wedding wishes quotes can be a lot harder. There are certain wedding card etiquettes that have been followed since ages. Traditionalists often mail it to the newlyweds at the time or post the wedding via post or mail.
Wedding cards come in a variety of layouts, whether you are going for a tag with a gift or a fancy huge wedding card for the couple or even a classic Archies wedding card, it is important to associate emotion and best wishes for the couple which is best expressed with a heart-warming wedding wishes quotes.
Here are different formats and emotions involved in wedding wishes quotes that can be incorporated in the wedding cards, pick your type:
1. Formal Wedding Wishes Quotes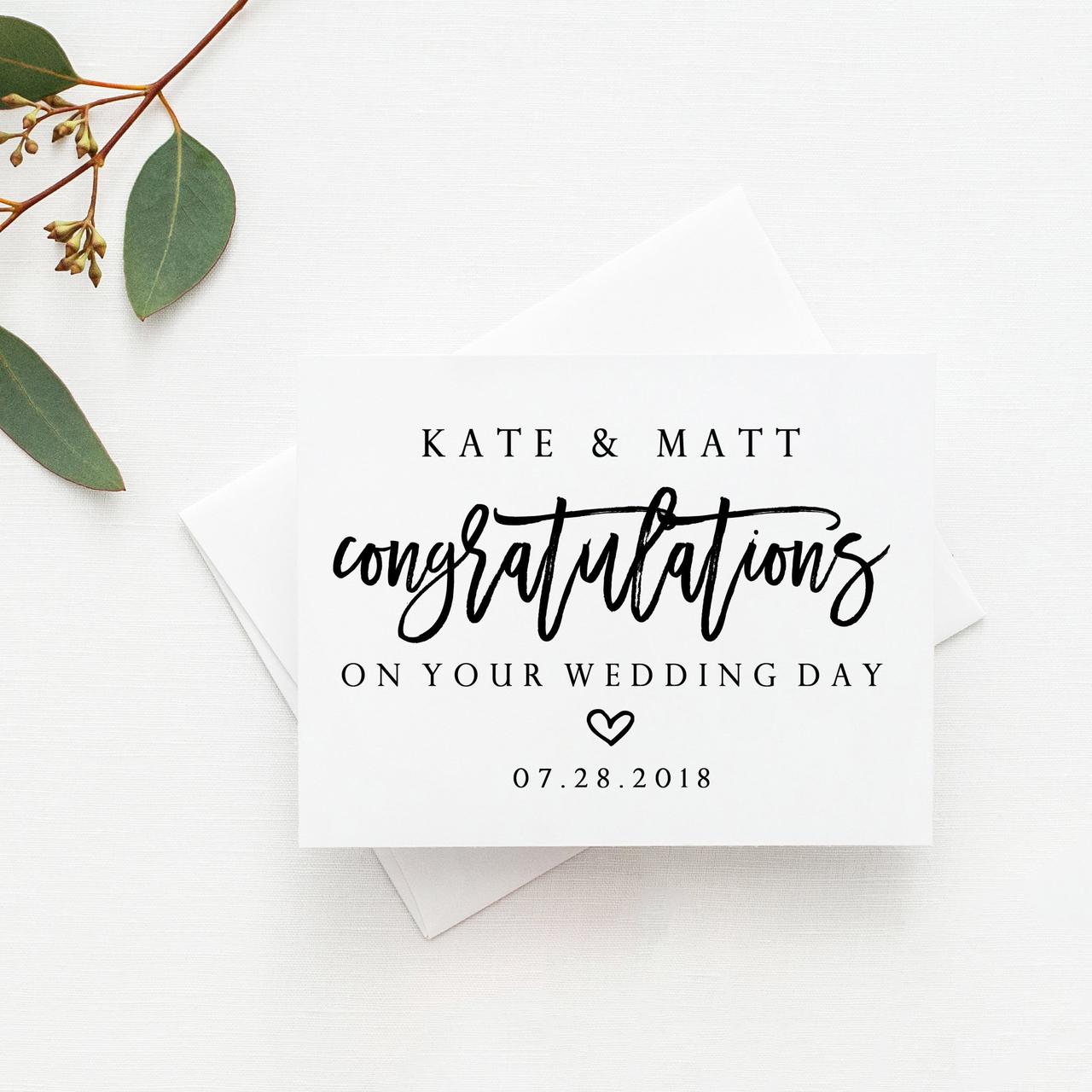 Image Courtesy: Wedding Studio
So, you're invited to a sit-down dinner with the couple where you can expect floor-sweeping gowns and dapper tuxes around, it is meant to be a formal event. However, your wedding wish doesn't necessarily need to be. You can perhaps convey a timeless and classic wedding wish like these:
"Wishing you two an everlasting bounty of love and happiness"
"May you two celebrate each day of your life beautifully and your love grows by leaps and bounds"
"Wishing you both joy, love and happiness as you step into a brand-new chapter of your life"
"May the warmth and love of your life shine through the years"
2. Casual Wedding Wishes Quotes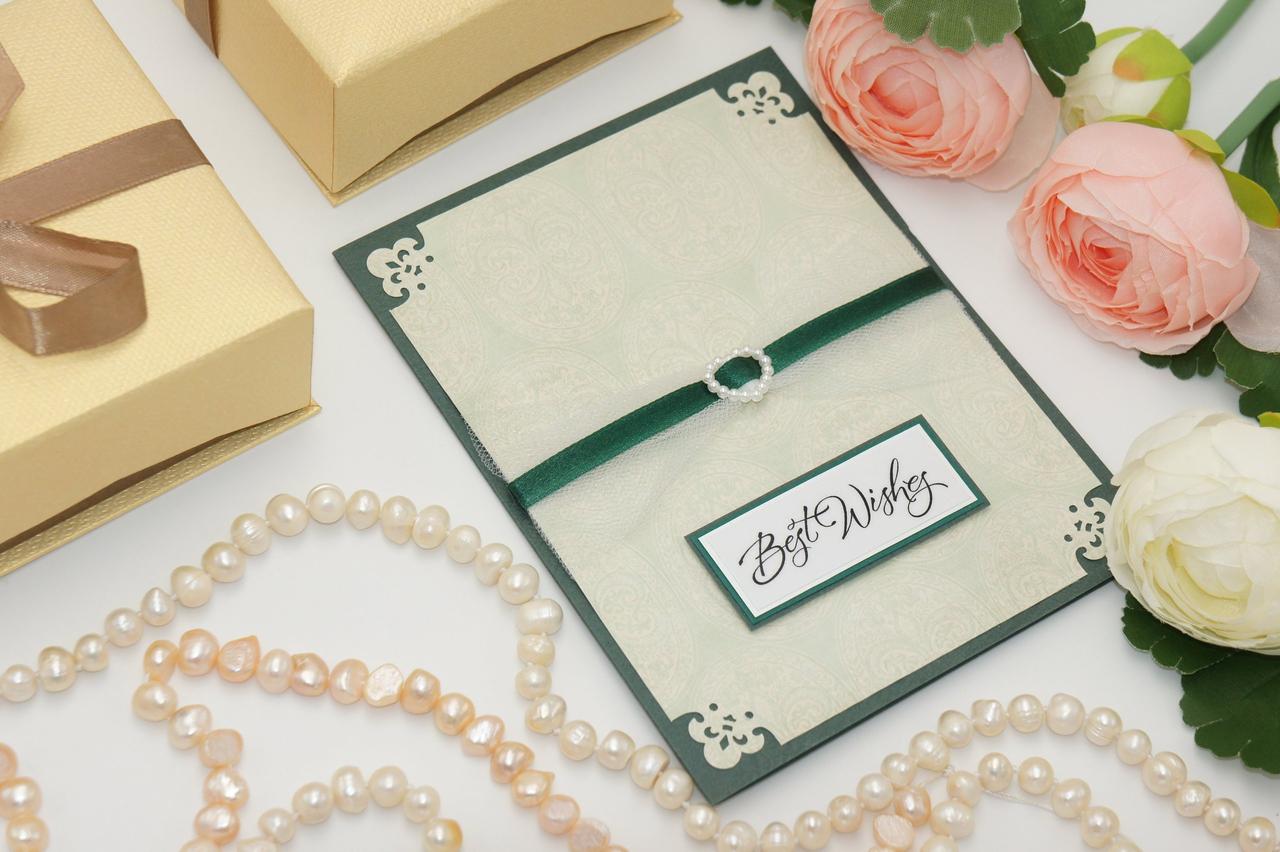 Image Courtesy: Etsy
If you're not comfortable or find formal wedding wishes too monotonous, you may stick to the standard casual wedding wishes. They are ideal wedding messages for your friends, relatives. Short and sweet always work like a charm and doesn't ring a creative bell for you to pen some thoughtful wedding wishes quotes. Check out some of the examples below:
"Best wishes"
"Congratulations on your wedding!"
"We're so happy for you both. Hugs and kisses"
"Here's wishing you two a long, happy marriage"
"Here's a little something to begin your happy life with a token of love"
3. Funny Wedding Wishes Quotes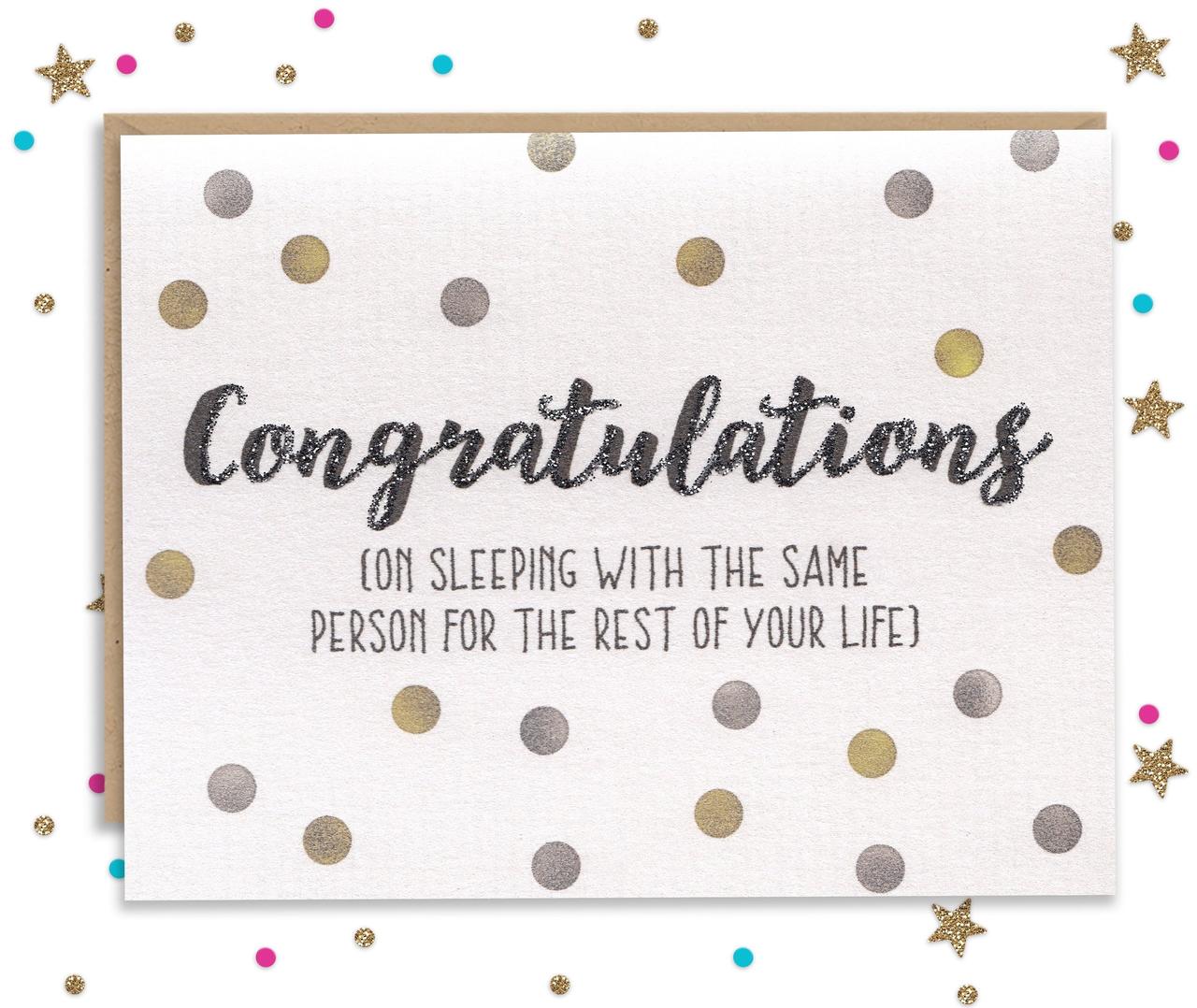 Image Courtesy: Wedding Inspirations
Go ahead and extract the creative juices on the paper to wish newlyweds with something to laugh upon. It's always a great idea to fill in a pill of happy medicine especially after a series of such stressful events and formal gatherings that follow suit. Although, be careful with your satire which should not cross limits or cause a concern of worry and resentment for the couple. Make sure you smoothly and evenly convey your wedding wishes quotes while giving them a light rub in the back. Here are a few examples:
"PFA the wedding gift with lots and lots of love"
"Burrp! Thanks for inviting us to a great dinner & drinks evening. We had a great time, hope you will too"
"As Bill and Ted said "Be excellent to each other"
"Our marriage advice: Love, Respect and do the laundry together"
4. Religious Wedding Wishes Quotes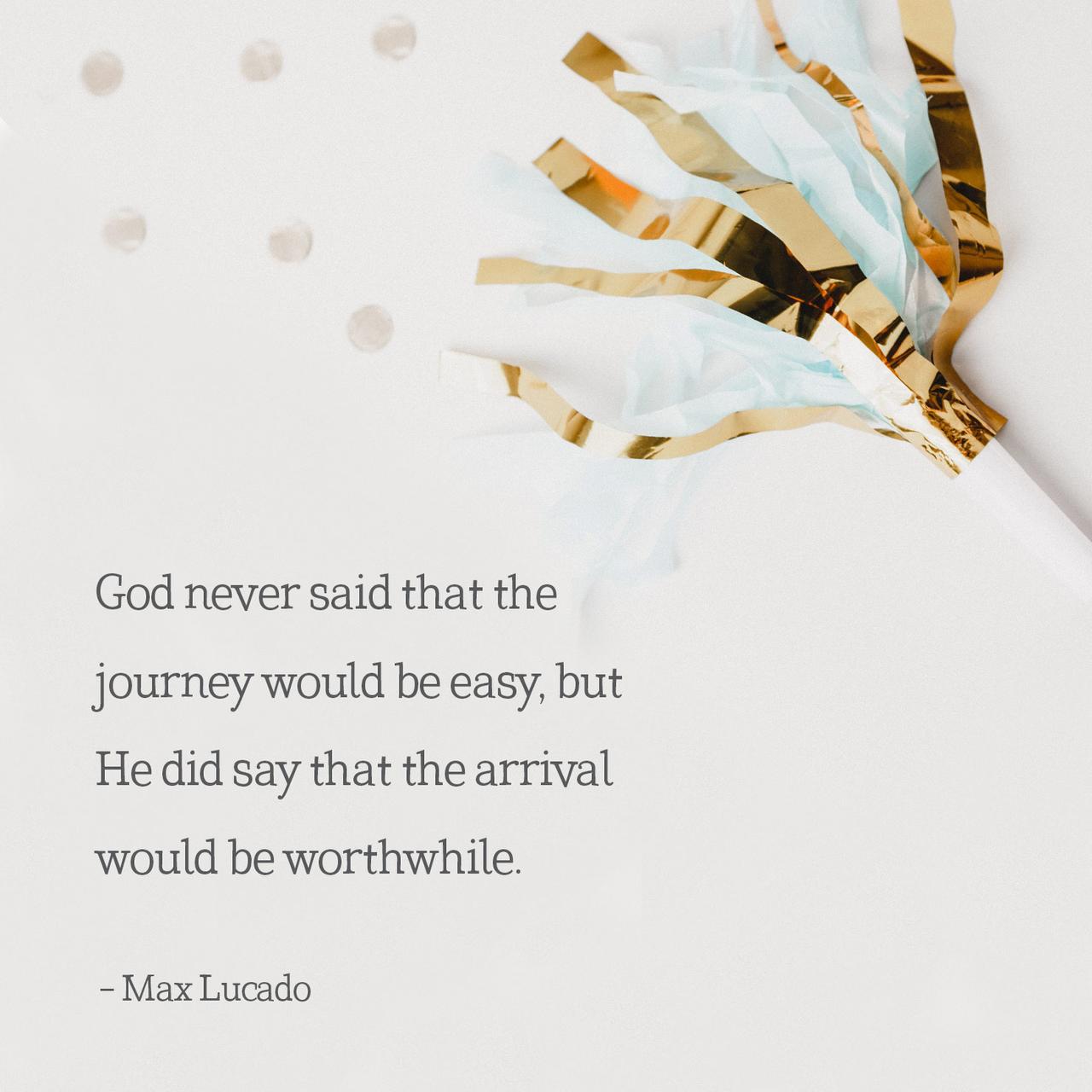 Image Courtesy: Word of Wisdom
If you're being invited to a wedding for a couple who are religious by nature and follow a traditionalist path, you may consider writing religious wedding wishes quotes. Religious wedding wishes quotes can mention God or almighty and your prayers to begin a new life on a happy and prosperous note or include a quoted scripture. Such god sent wedding wishes quotes may be well appreciated by the religious couple in hand. Here are a few examples of the same:
"May God bless you and your pious union"
"Love is patient, love is kind, love never fails and God will grace this beautiful pair"
"May God grant all your wishes and bring a ton of happiness and warmth your way"
"May God bless you with a lifetime of love and happiness"
5. Wedding Wishes Quotes to a Friend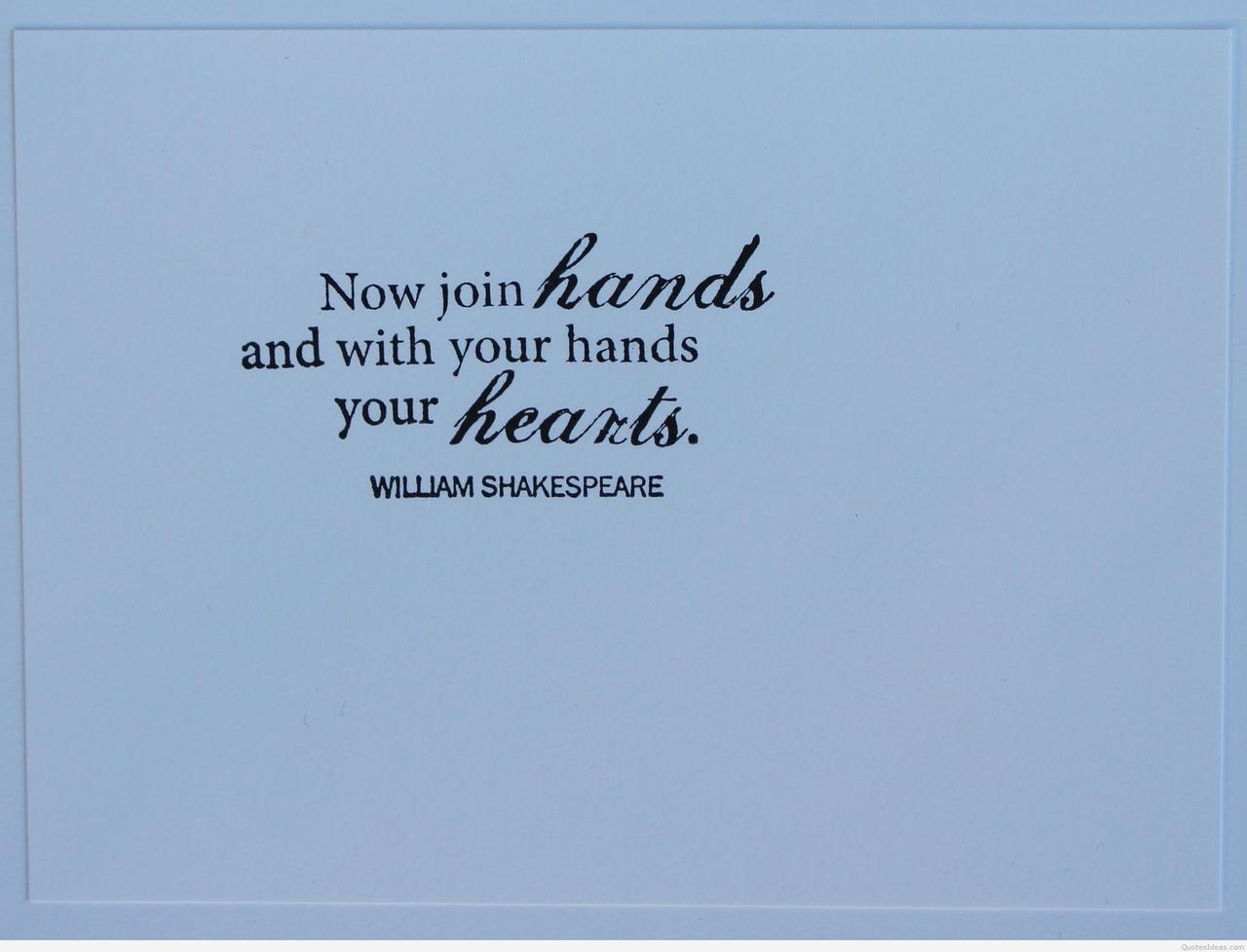 Image Courtesy: Biovallee
To the one who has seen you fall and rise throughout and shared the best memories deserve something special. What better than a heartfelt wedding wishes quotes penned beautifully to express your happiness for your friend and his/her spouse. Personalize the content and add a touch of emotion while you wish the newlywed with your best wishes on their big day. Here you go with some examples to suit yourself:
"Remember the time when you penned poems for your imaginary gf/bf? You were right, you truly accomplished your dream today. Congratulations!"
"Cheers to love, friendship and endless shots of vodka" (if you share a personal relationship with the subject)
"May you bring each other as much happiness as your friendship has brought to mine"
"I'm so glad to call you both my friends. Congratulations!"
"Of all the days we have celebrated till now, today tops the list. Huge congratulations!"
6. Wedding Wishes Quotes to Co-Worker/Colleagues/Business Associates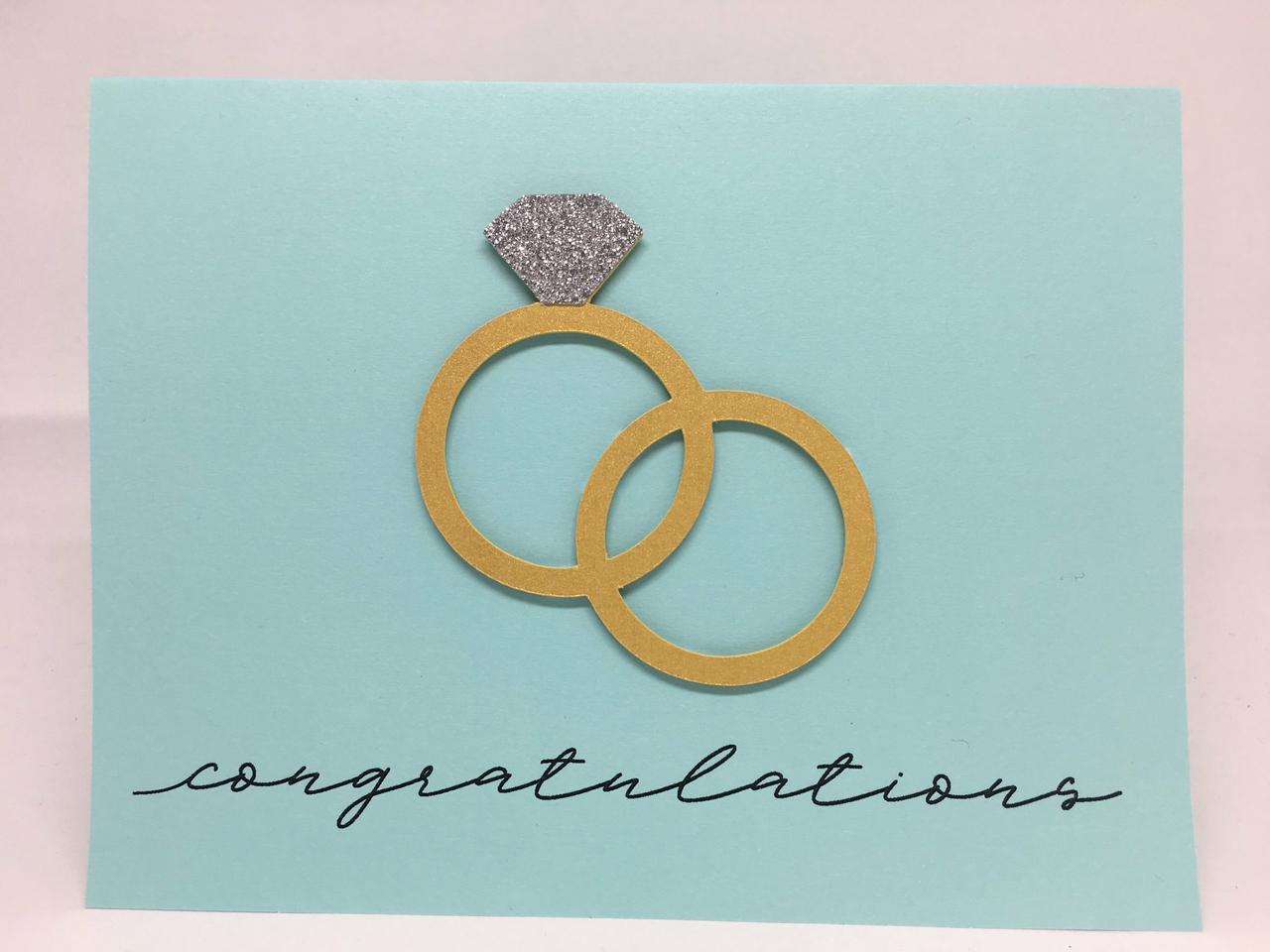 Image Courtesy: Pinterest
When you're writing wedding wishes for your co-worker, be double sure of your content. It has to reflect professionalism and ethics while you maintain a cordial relationship with the couple. Go with the general content and express your gratitude for being invited to the wedding. Here are a few examples entailing the context:
"I'm so glad to work with you. Huge congratulations on your wedding!"
"Thank you for inviting me on your big day, I'm so honoured. Huge congratulations to both of you!"
"You've got a promotion with a new title: husband/wife. Congratulations!"
When it comes to weddings, a kind word and a quirky wedding wish go a long way. For the newlywed couple, wedding wishes act as a boost of energy shot when they are exhausted from all the wedding functions. So make sure your congratulatory message makes them realise how important they are for you and how much their happiness means to you.
What do you think of our different wedding wishes quotes styles crafted exclusively to suit different occasions? Tell us and share your opinion using the Comments box below.