8 Wedding Gifts for Men Which Say You Care for You Man
While choosing a gift for the bride is a piece of cake, shopping for wedding gifts for men is no mean feat! To help you with your confusion, we've listed some gifts you could give to the groom which will make him super happy!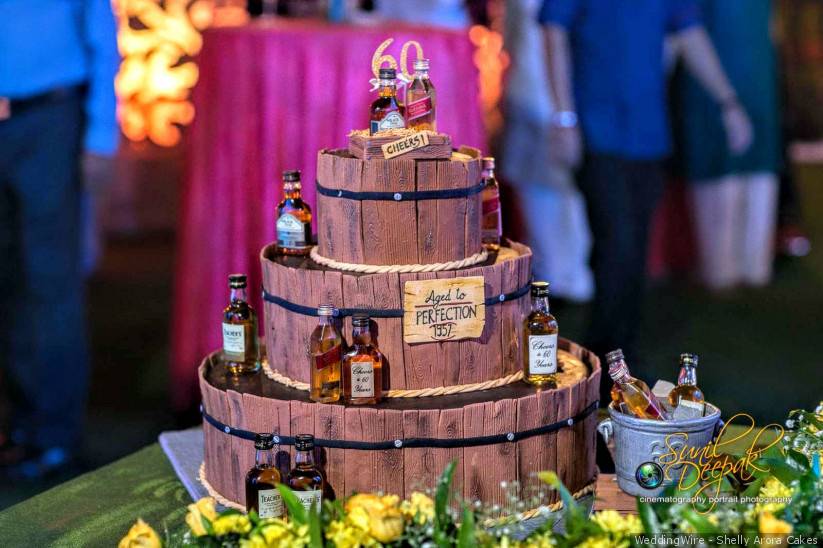 Shopping for a perfect wedding gift isn't a day's work. You spend days figuring out what to give, what will the gift be symbolic of, whether the gift you've thought of will come under your budget or not, how will people construe it as, and so on and so forth. And when you're gifting individually, what will take up a lot of your time is looking for wedding gifts for men.
Especially, when the groom is a good friend of yours. You don't want to gift the usual crockery sets and photo frames, so you spend days looking for something unique only to settle for something basic. That's why we've decided to put a full stop to your confusion and listed some quirky ways you can surprise your buddy with a list of thoughtful wedding gifts for men.
1. Contribute to his cause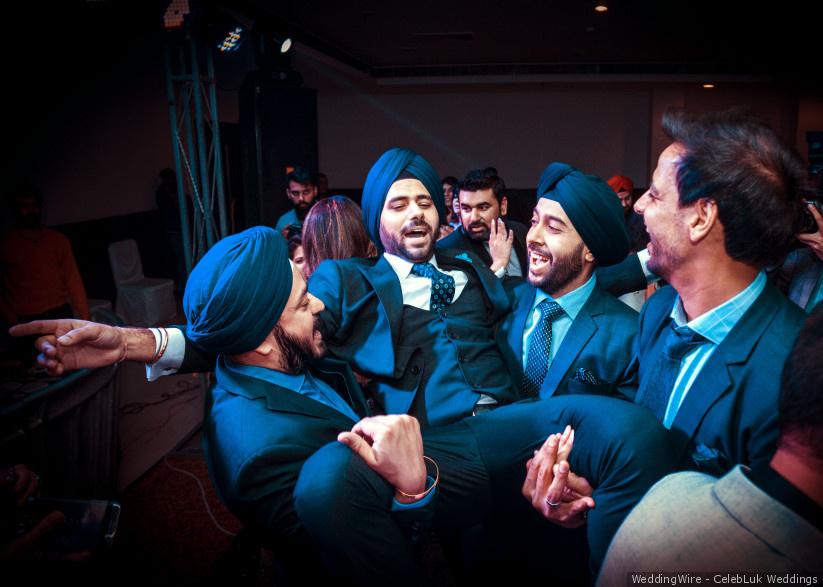 When it is your best friend who's getting married, you might even go a tad overboard on your budget. And if you're not able to find the best gift for your buddy, why not contribute to his wedding planning? The best thing you can do is to share your friend's load.
It could be paying for something as small as floral decorations, but will go a long way and will make all the difference for your friend. Now that's a piece of advice you won't find when you go looking in the market for wedding gifts for men!
2. Stick to what's listed in the gift registry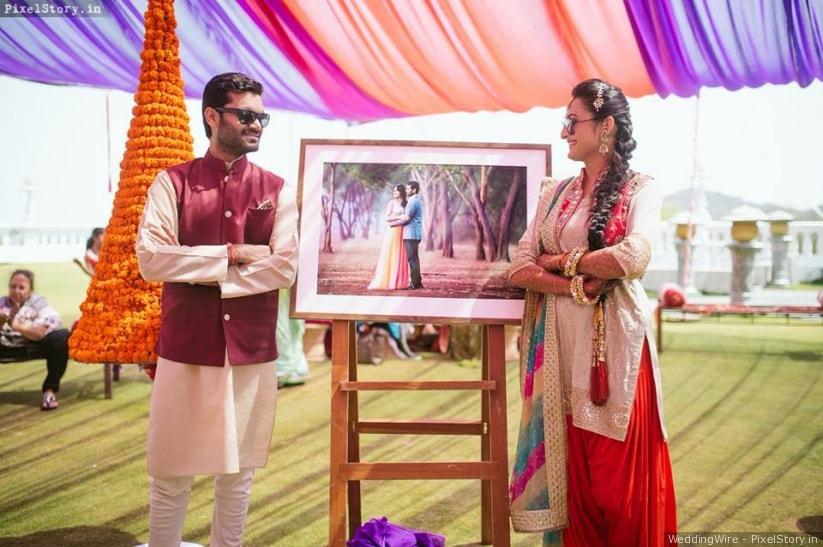 There might be a huge possibility that the bride and the groom have a gift registry for all their guests. They usually maintain a wedding gift registry so that the guests know what the bridegroom want and there's no confusion in narrowing down to one wedding gifts for men.
So, what you can do is be a great friend and do go purchasing gifts that are not mentioned in the gift registry because chances are, they might not even need it.
3. Customised, unique grooming items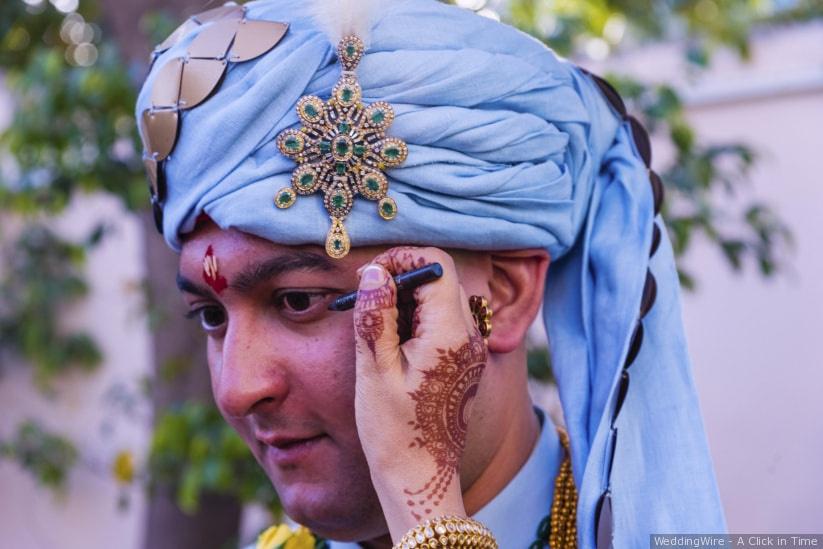 It's no secret that the bride sticks to very strict pampering sessions before her wedding festivities even begin. But what about our groom? He also needs some form of pampering and what better a way to let your buddy know you're bros for life than by gifting him a customised grooming kit?
Whether he prefers a clean-shaved look or maintains a burly beard, your partner will love grooming kits. It is also one of the popular choices for wedding gifts for men.
4. Gifts on the Honeymoon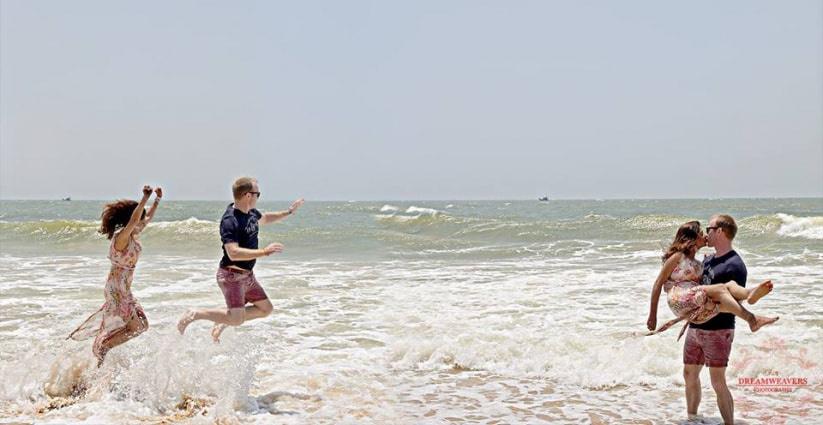 No, we're not talking about you travelling down to where your newly married friend is holidaying with his wife! You can surprise the lovebirds with little things while they're on their honeymoon.
Basically, what we're saying is, if you can't pick the perfect tangible wedding gifts for men, then gift him and his wife experience. It can be an adventure sport, passes to the most happening pub in the place they're going to, a candlelight'/moonlight experience by the beach or a private dinner for two overlooking a pretty scenery. It's all doable, you know!
5. A posh dinner for two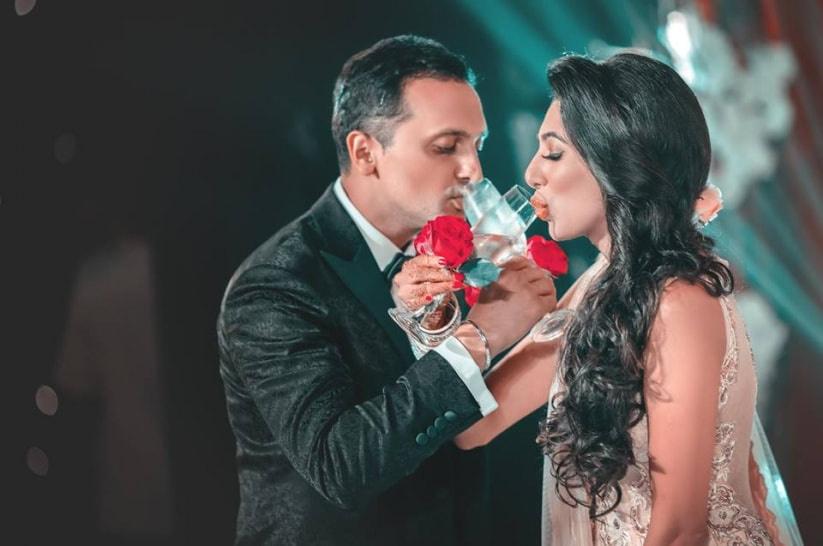 Everyone knows what their friends like, what's their favourite restaurant, the cuisine that they love and the kind of experiences they have on their bucket lists. So, if you're also the friend who listens, you can gift your friend and his wife a reservation to the restaurant he's been dying to eat at.
He won't thank you enough for it! After all, nothing says "I love you, man" better than food!
6. Spa packages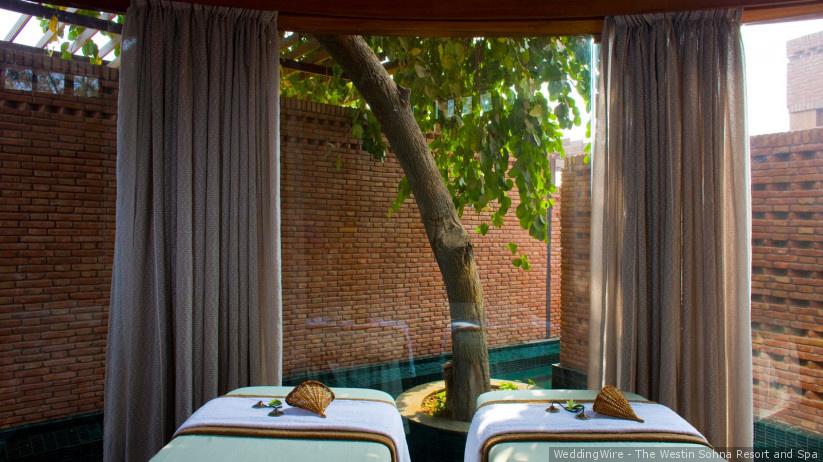 Who doesn't love a spa day? Amid all the wedding planning and the functions, what the groom really misses out on is taking care of himself. Sure, there are special salon pre-wedding packages, but it all comes down to how stressed he is for his D-day.
So, once the deed is done and the festivities are over, you can gift your friend and his bride a day at a good, reputed spa with relaxing massages so that they're rejuvenated for their honeymoon!
7. A small trip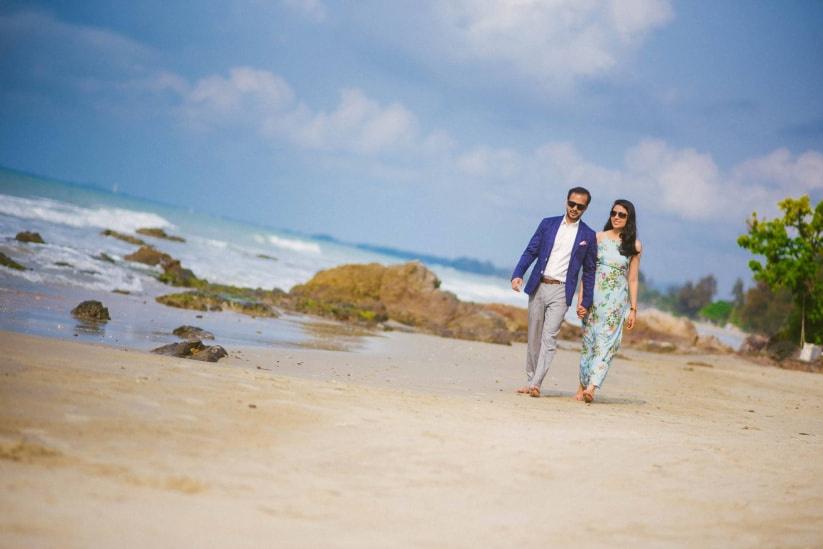 If you want to go the extra mile then gift your friend and his wife a two-three days' getaway. It'll be their 'minimoon' of sorts, a break from the guests and the family members so that they get back home all charged up for their new life ahead. You can also gift a staycation by booking a two-day stay for two at a hotel in the city itself.
8. Have his back (with reminders)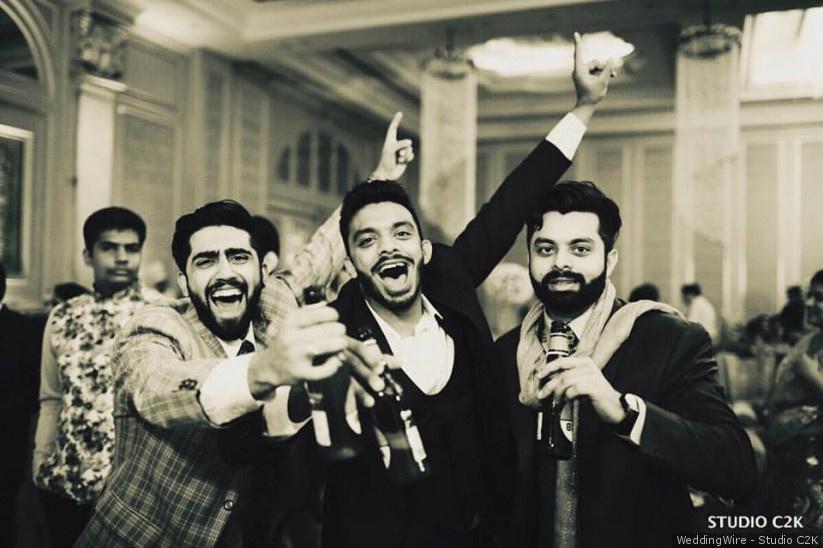 Often there's a difference between good friends and the ones that have your back. Be the second kind, by choosing to put together a set of date reminders, easy gift ideas and likes and dislikes for your friend's significant other. Trust us, when it comes to wedding gifts for men, this crack would show that you want him to be sorted through, especially if he's opted for an arranged marriage.
9. Classic cufflink set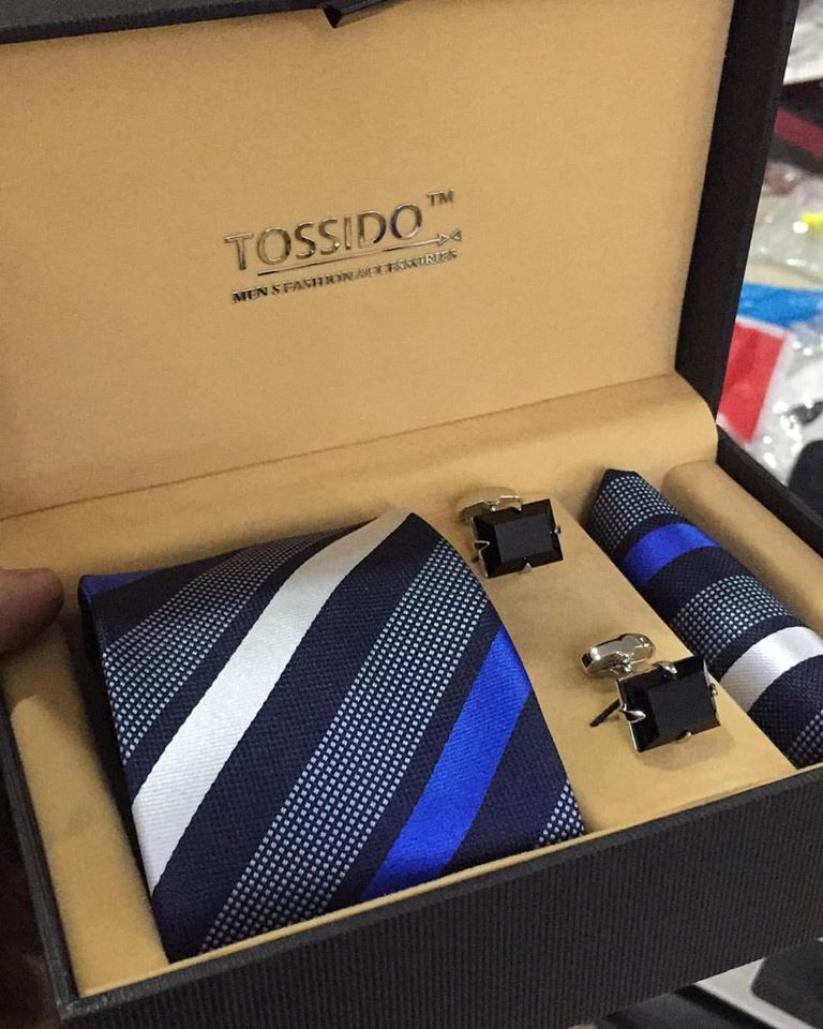 One thing that sets apart a pair of cufflinks from all the other traditional gifts is that it can be worn by the groom on his wedding day itself, provided you gift him this wonderful gift beforehand. You can choose from end number of stunning designs, right from the classic ones, to the stone-studded and even an engraved one with a personalised message or just his initials on it. You can gift him a pair of beautiful cufflinks alone or incorporate it in a tie box just like this that where he would be clamouring to dress up more around you. By just glancing at these wonderful wedding gifts for men, you know that he would dress sharp for any occasion.
10. Little things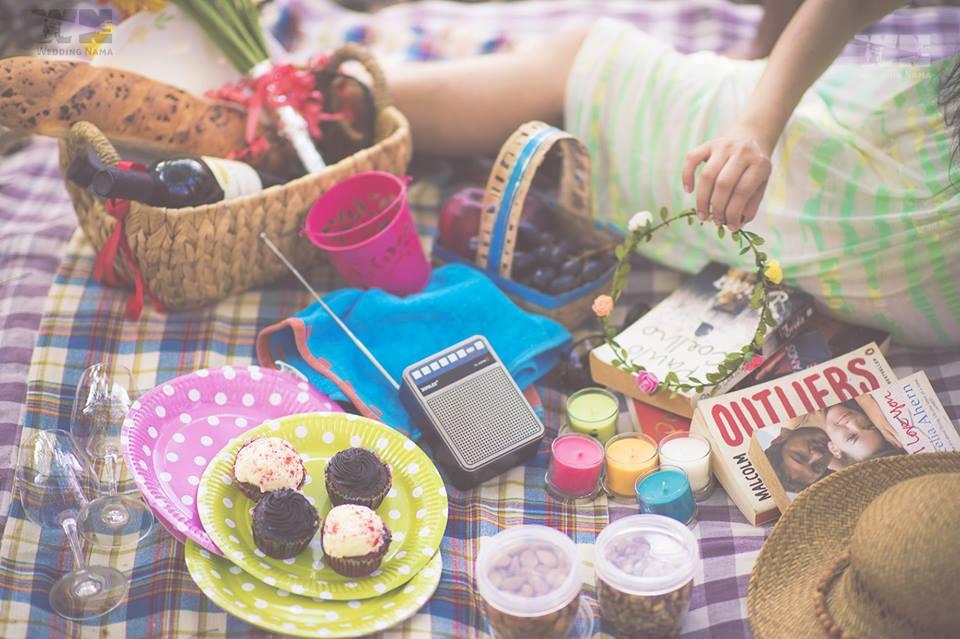 When it comes to picking out the wedding gifts for men, it does not necessarily mean that you would have to spend a lot or get him something big which would burn a hole in your pocket. They also can appreciate your love and care even in the small things and gesture that you can do for them. As they say, life's best things come in small packages.
If your man likes homemade goodies or the expression of your feelings in a more elaborate manner, then you can simply choose to gift them that. You can either make something which he loved displaying your art of culinary perfection or simply write him a love letter pouring your heart out. Though it sounds old school still carries within it the old-world romantic charm.
These wedding gifts for men will mean more to your friend than any other usual wedding gifts you see in the market. They are personalised, well thought of and what's better than gifting your friend some time to relax or spend it with his better half? After all, it's the experiences that make all the difference.
Are you a friend of the groom? If you're also looking for wedding gifts for men, tell us what you're planning to gift your buddy.