The Top Designers in India You Must Visit for a Gorgeous Outfit!
Many women dream of wearing the best outfits on their wedding day. Check out this list of top designers in India that can help you with that!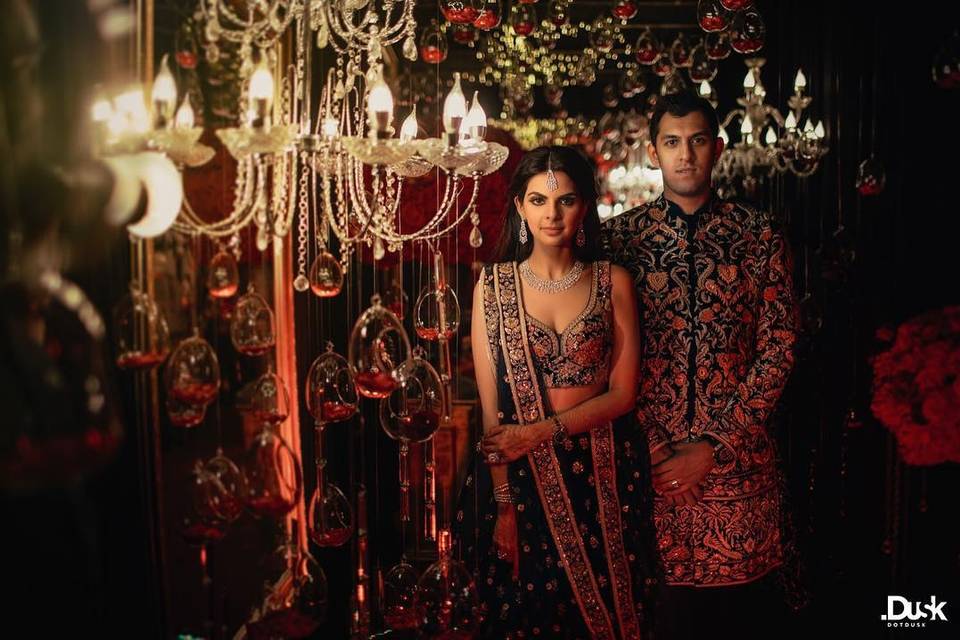 The wedding is one of the biggest days in the life of a woman. Most girls look forward to their wedding day right from their childhood days and dream of wearing the most beautifully designed bridal wear from the top designers in India. It is one day where you want everything to be as perfect as you would have always imagined it, and this is especially true for the way you look and your outfit. So, check out these top designers in India now!
If it's time for you to tie the knot, it's also time for you to start researching various designers in India that can offer great outfits! The following is a list of 6 top designers in India when it comes to bridal wear.
1. Sabyasachi Mukherjee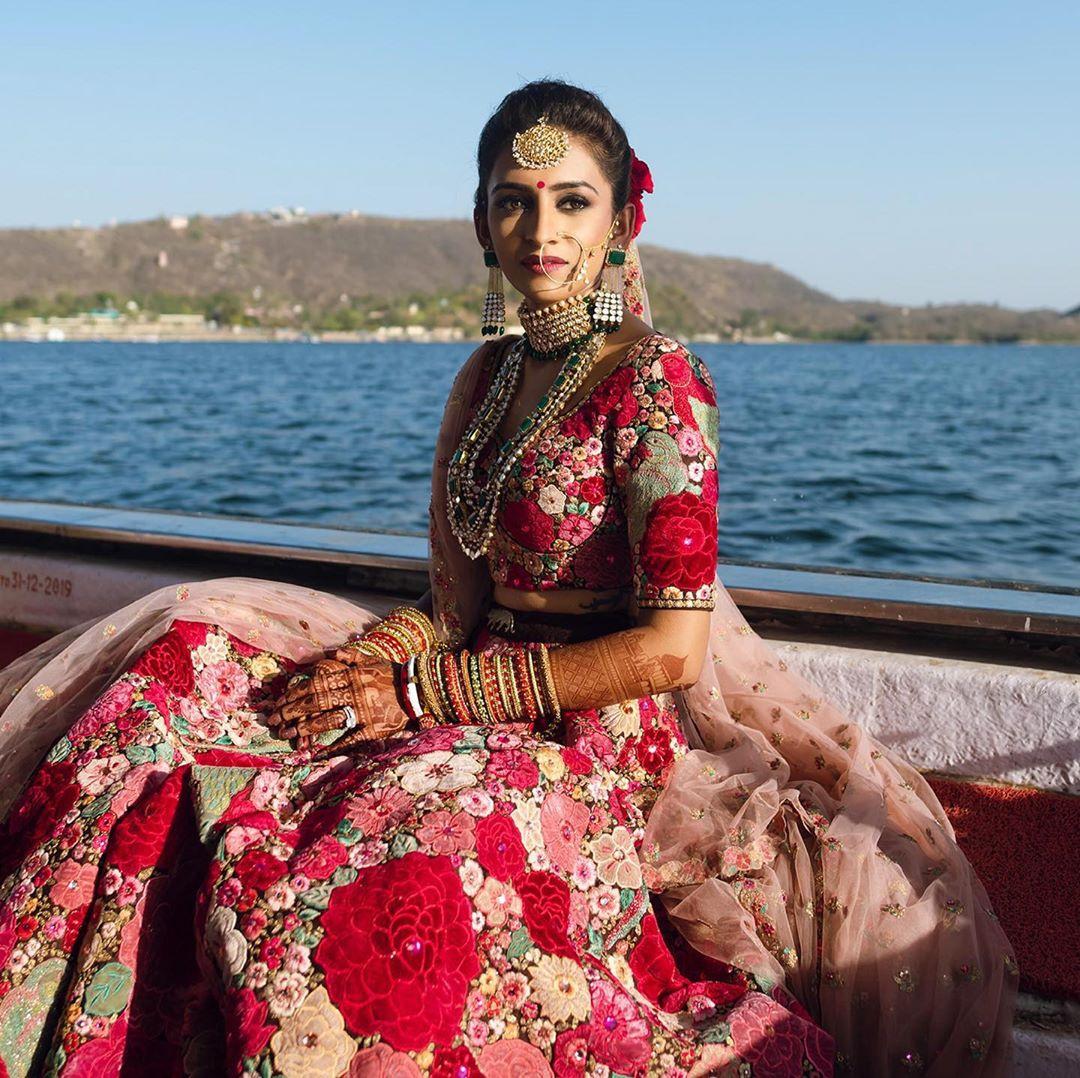 Image Courtesy: Brides of Sabyasachi
Sabyasachi Mukherjee is one of the most appreciated wedding designers in the country. He pioneered the use of Indian textiles in a modern context. The thing that sets him apart is the use of indigenous methods like bandhani, Gota Patti work, block printing, hand dyeing and many other styles in the construction of modern silhouettes.
Due to this, this designer has received a ton of acclaim, and it really doesn't hurt that his outfits are not priced as high as other designers! Celebrities like Anushka Sharma, Bipasha Basu, Priyanka Chopra and Vidya Balan have all worn Sabyasachi's designs on their wedding day.
2. Ritu Kumar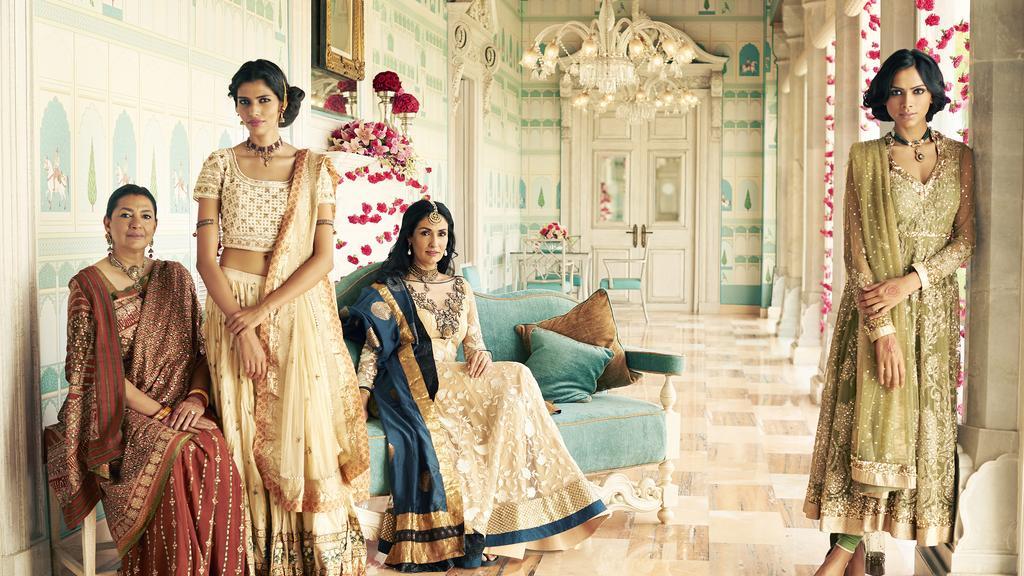 Ritu Kumar is another iconic wedding designer in India. She is seen as a respected bridal designer who loves to experiment with bohemian style Indo-western designs while also having firm roots in traditional Indian design techniques.
Popular faces like Kareena Kapoor Khan and Dia Mirza have been seen wearing Ritu Kumar's creations on their wedding days. Her design brand is renowned for its distinctive use of colours, quality of fabrics, intricate embroideries and a gloriously rich Indian aesthetic.
3. Manish Malhotra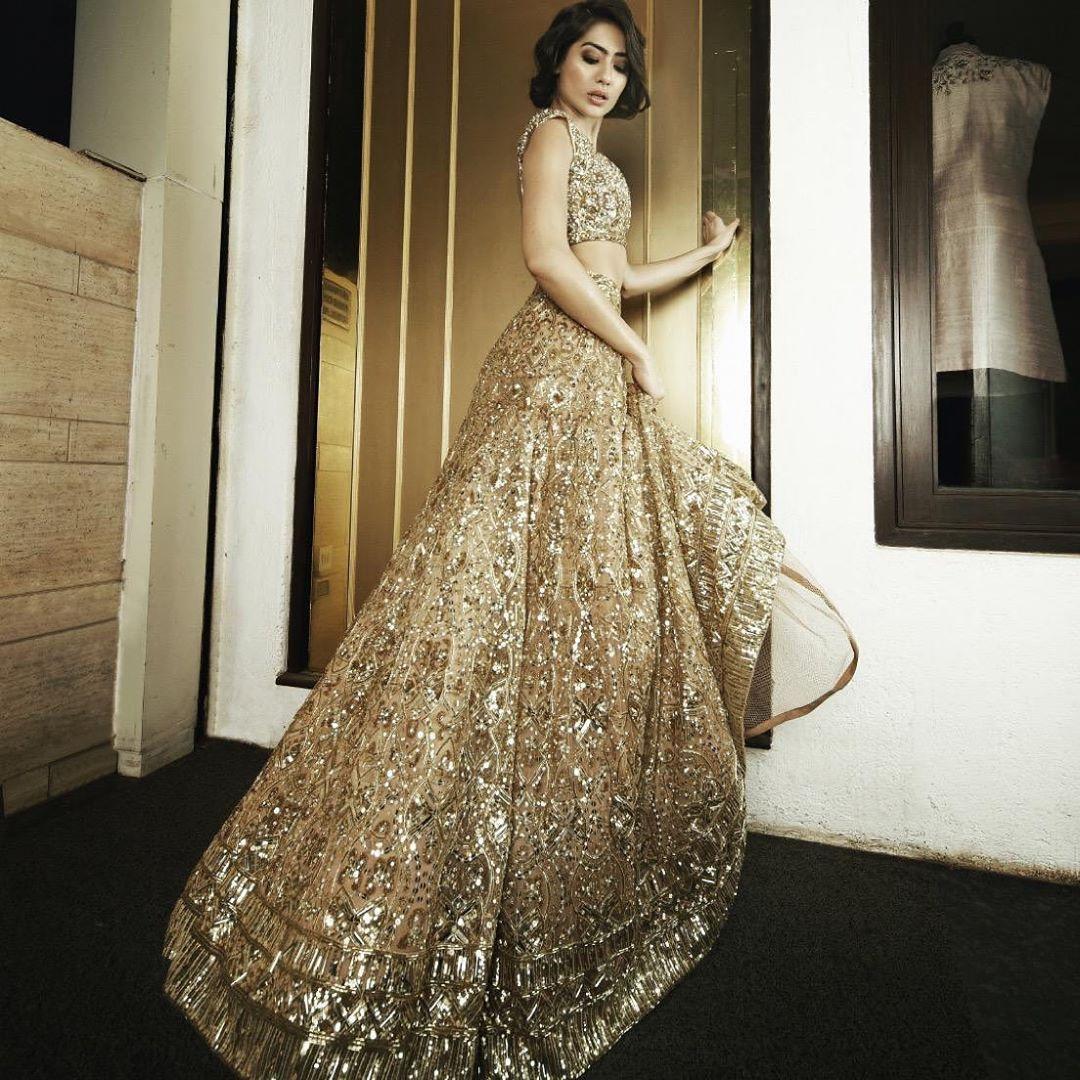 Image Courtesy: Manish Malhotra
Manish Malhotra is one of the most popular designer names in India. He has worked closely with many Bollywood celebrities and they can be seen wearing his outfits to almost all the major events that they attend.
Manish Malhotra is known for coming up with very unique and extravagant designs for bridal wear. His work involves a lot of experimenting with different fabrics, cuts and combinations which is why he is regarded as one of the top designers in India.
4. Neeta Lulla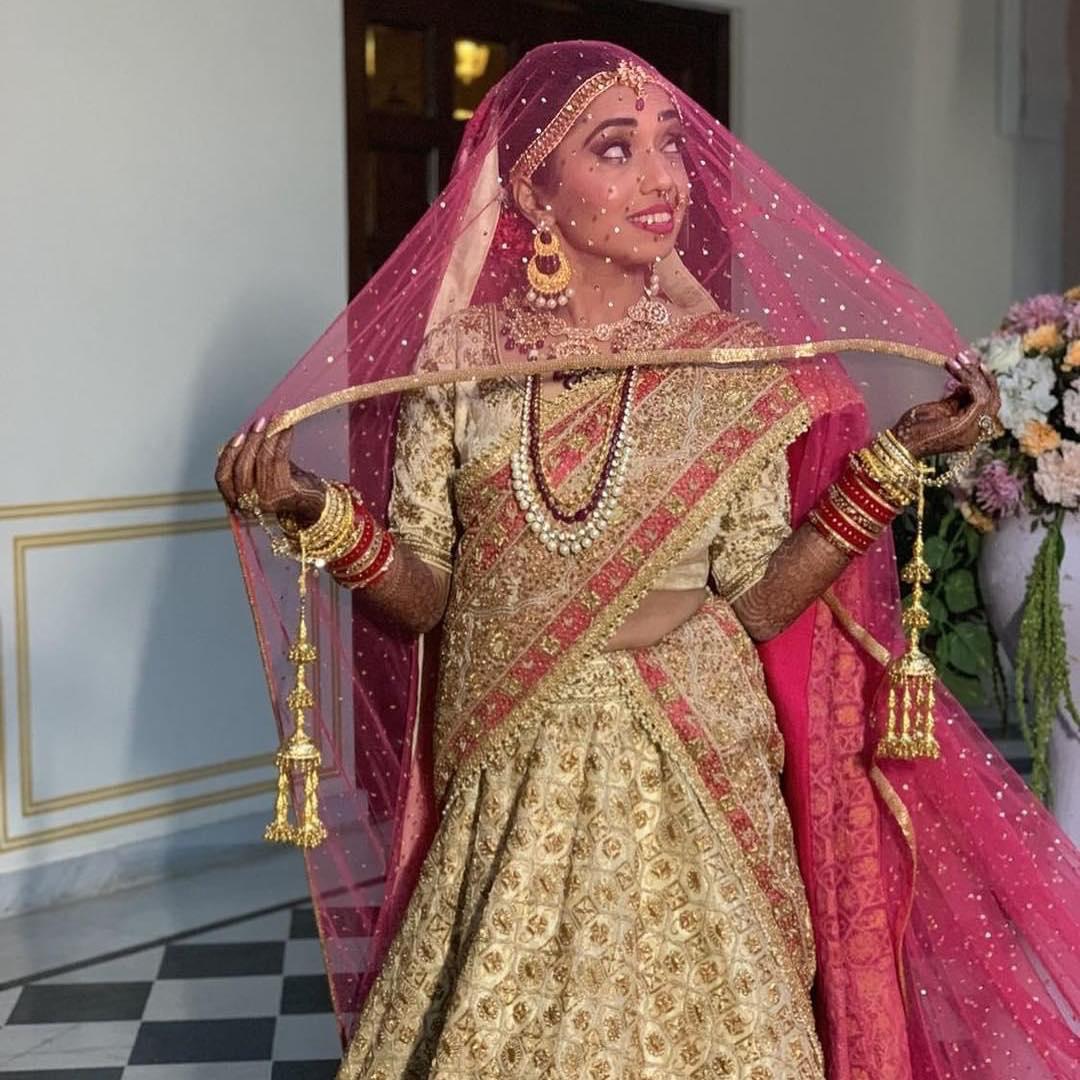 Image Courtesy: House of Neeta Lulla
Next, on our list of top designers in India for bridal wear, we have the very-well awarded Neeta Lulla. Neeta Lulla has been working in the industry since 1985. She has worked for over 300 films as a costume designer and has also been awarded the National Film Award for Costume Design three times for the films Devdas, Balgandharva and Jodha Akbar.
She has been vocal about combating gender-based violence and has used her work as a platform for promoting the issue. Her eye for detail is what makes her designs so good.
5. Tarun Tahiliani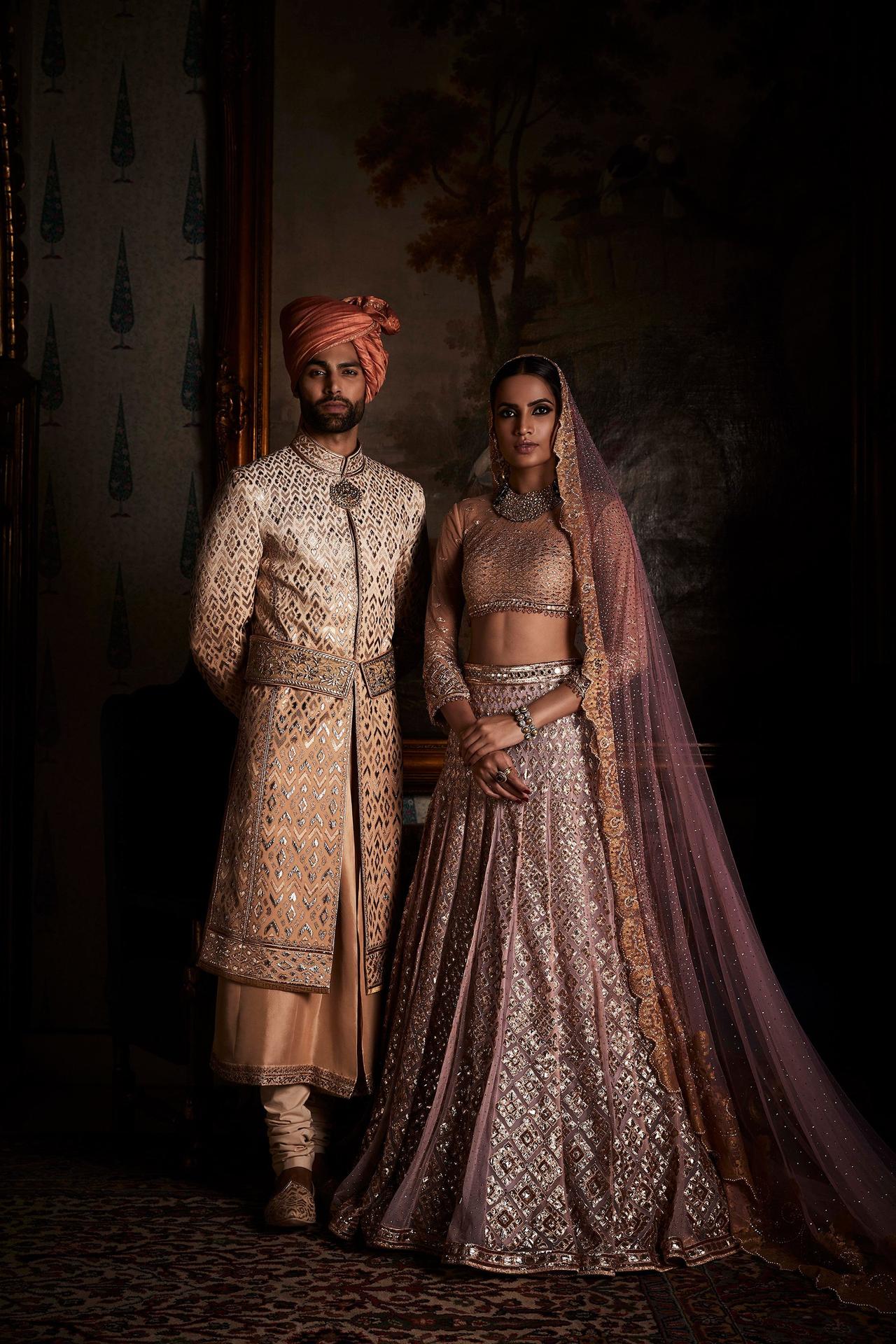 Tarun Tahiliani is another designer who is a favourite amongst Bollywood celebrities for his brilliant work in the fashion design industry. He was the first one to open a multi-designer boutique, Ensemble, back in 1987. His designs are appreciated for having an international appeal while also holding on to Indian design aesthetics.
He is popular for blending cultural richness with modern cuts and designs. Popular figures like Shilpa Shetty, Aishwarya Rai and even international icon Oprah Winfrey have worn his creations from time to time.
6. Rohit Bal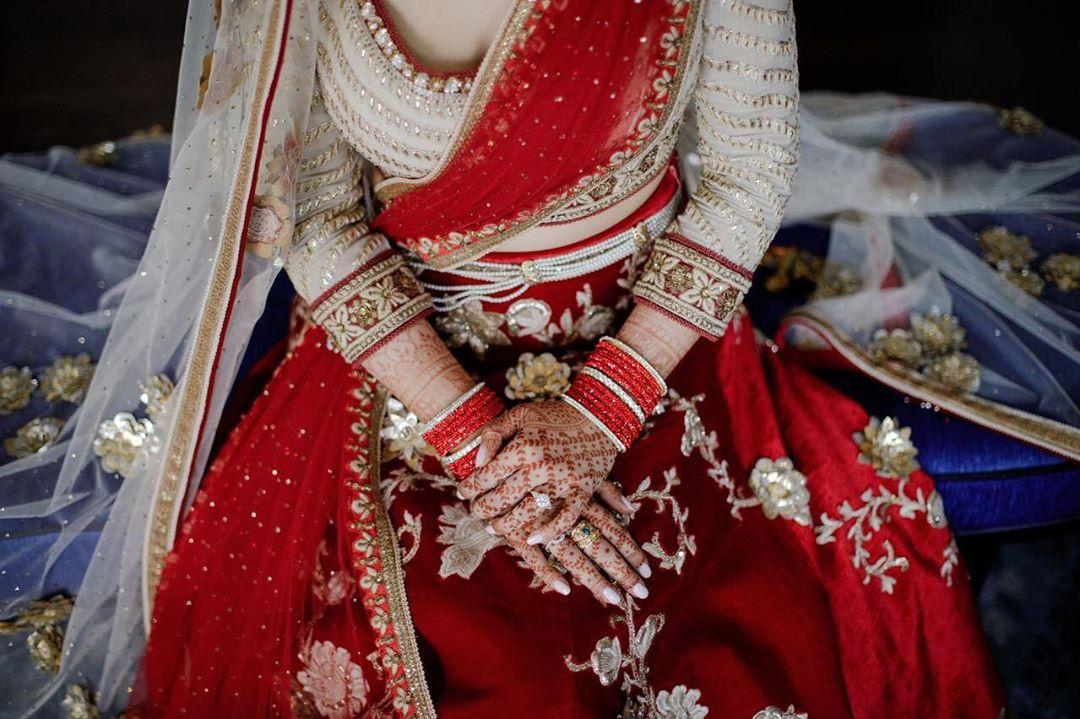 For the last name on our list of top designers in India for bridal wear, we have Rohit Bal. Rohit Bal is an internationally acclaimed designer who has been widely appreciated for his intense art. His work takes strong inspiration from Kashmiri designs, rural craft and other traditional Indian elements.
Rohit Bal launched his own design label back in 1990 and has been extremely successful in the industry since then. Popular names like Aishwarya Rai, Ranveer Singh, and Deepika Padukone have worn his outfits. Additionally, Dame Judy Dench also attended an Oscars event in his outfit. Check out his jacket blouse designs if you want a quirky look!
Many girls dream of a fairytale-like wedding in which they are wearing the most beautiful outfits from the top designers in India. The wedding day is one of the biggest days in the life of a woman. The outfit that they choose to wear on this day carries a great amount of importance and has a deep sentiment attached to it. It is something that they will cherish for a lifetime.
If your pockets allow for it, nothing beats a custom-designed outfit from one of the top designers in India. These designers are big heavyweights of their industry and are well regarded for their art and vision. The designers featured in this list all have a unique expression for their design and will surely help you live the childhood dream of looking like the most beautiful bride on your wedding day!
Make sure you pair your designer outfits with great jewellery pieces! Check out these jewellery stores near you!