Our A-Z Guide on the Perfect Red Wedding Gown You've Been Looking for All Season
Red is always a good choice for brides, but why choose it just for their bridal lehenga. Don a red wedding gown and let the colour of the gown and its pattern bring together the best of both the western and Indian culture.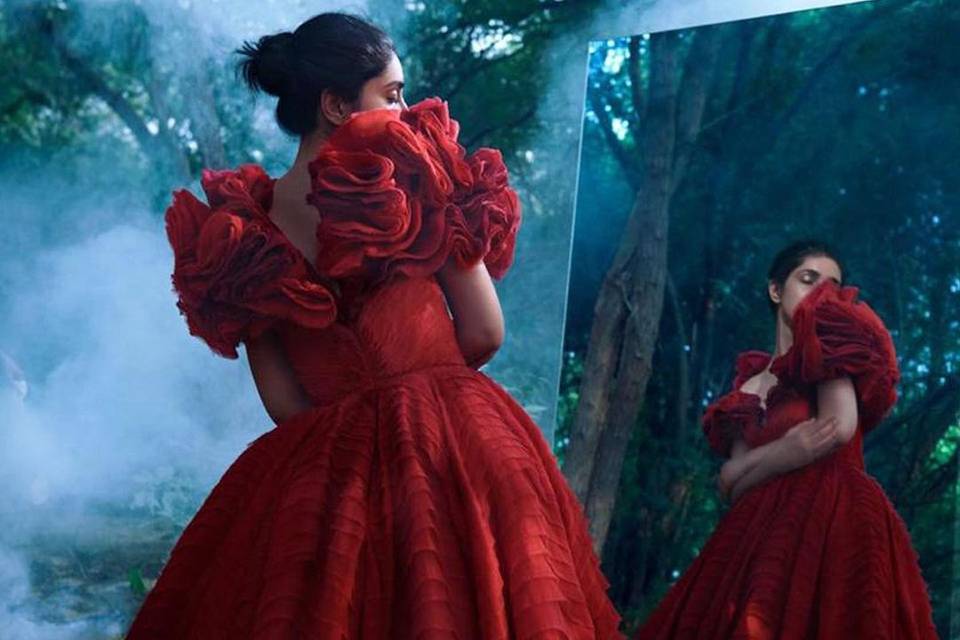 Red is the colour of love, passion, and even power. But in India, it means much more than that as it is also a colour of purity and that is the reason brides opt to wear red for at least one of their functions. While most of them choose a red lehenga for their wedding day, there are many other functions on days that lead to the wedding.
Though wearing a red lehenga has become pretty common for a lot of people, brides always have a choice to opt for something unique. Therefore, if you are a bride that wants to wear the colour red but not the typical bridal lehenga, then what should you choose? The answer is simple; a red wedding gown is probably what you're looking for.
Red wedding gown, unlike the red lehengas still turn heads as they feel like a combination of both the western and the Indian culture. Another major benefit for brides choosing a red wedding gown is that it can be worn for any of the wedding functions, and depending on the occasion they want to wear it for, we have a list of red wedding gown options that they can choose from.
Princess Ballgown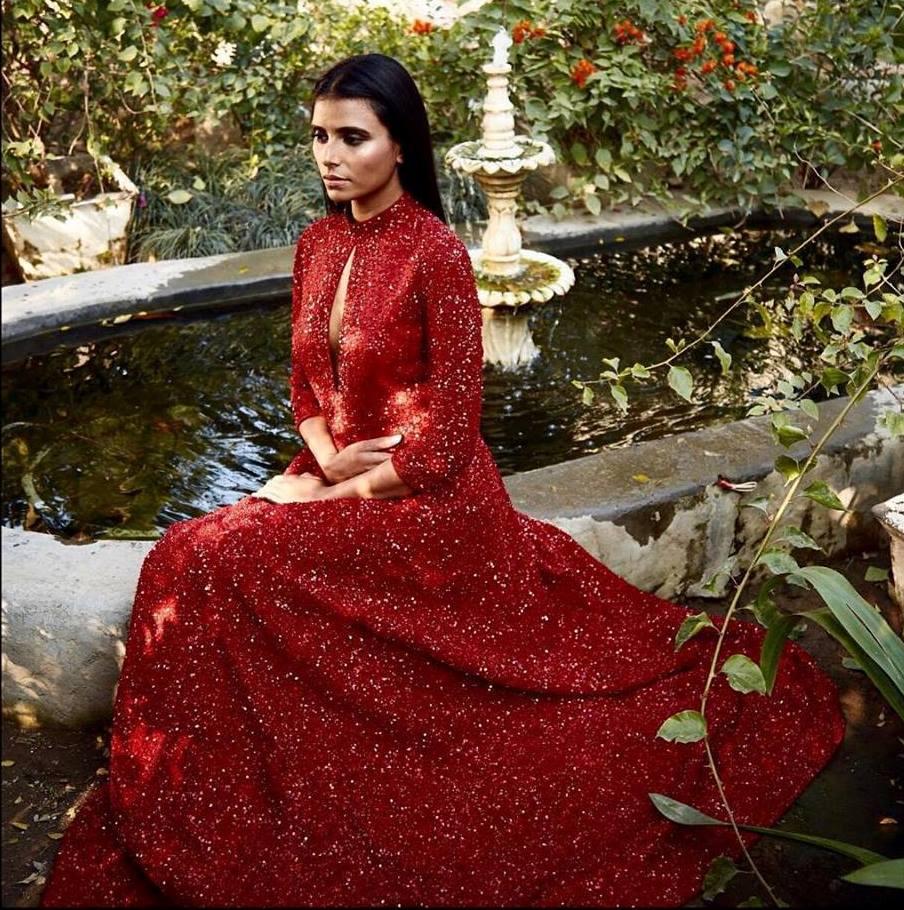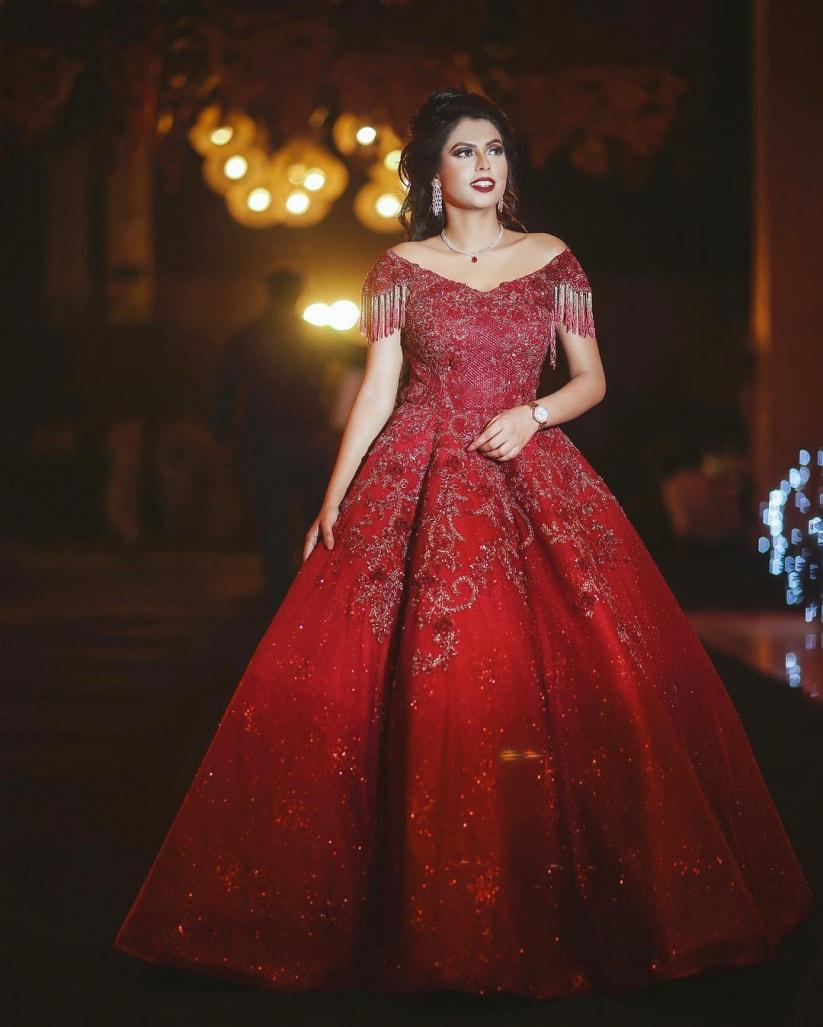 Catch everyone's attention with this glamorous princess red wedding gown. This beautiful piece will be the outfit you will want to flaunt to your guests and family. With amazing 3D embroidery, this piece will be the perfect number for a bride to wear and take minimum accessories with, since the dress will do most of the work, and why take attention off it?
Occasion: Wear this red wedding gown for your reception or cocktail night.
Quirky Asymmetrical Gown
Image Credits - Kamaali Couture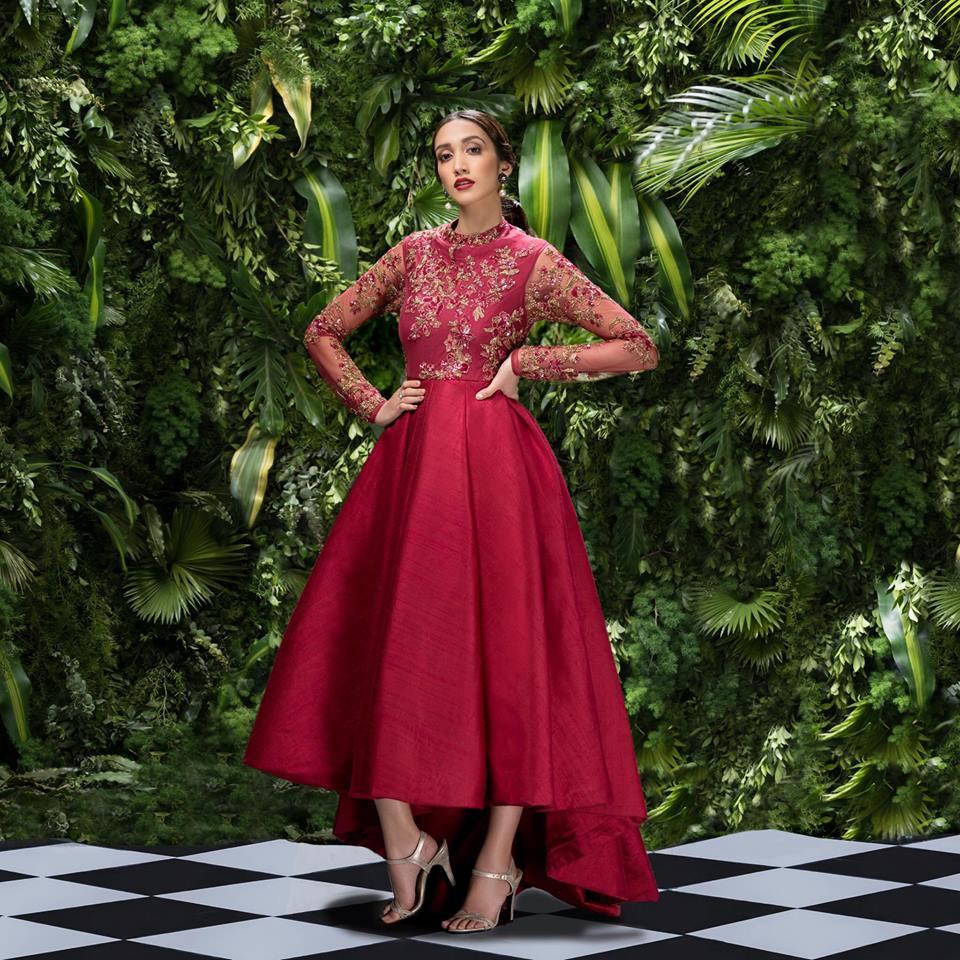 This quirky gown is the ideal statement gown for a light occasion. The red wedding gown is not something you would see everywhere. Its hem cut is unique to gowns and gives the bride more room to move her legs around. You should get a sleek hairstyle with this gown and contemporary earrings to go with it.
Occasion: You could wear this gown for a day party or even some small informal get-together.
Keep It Simple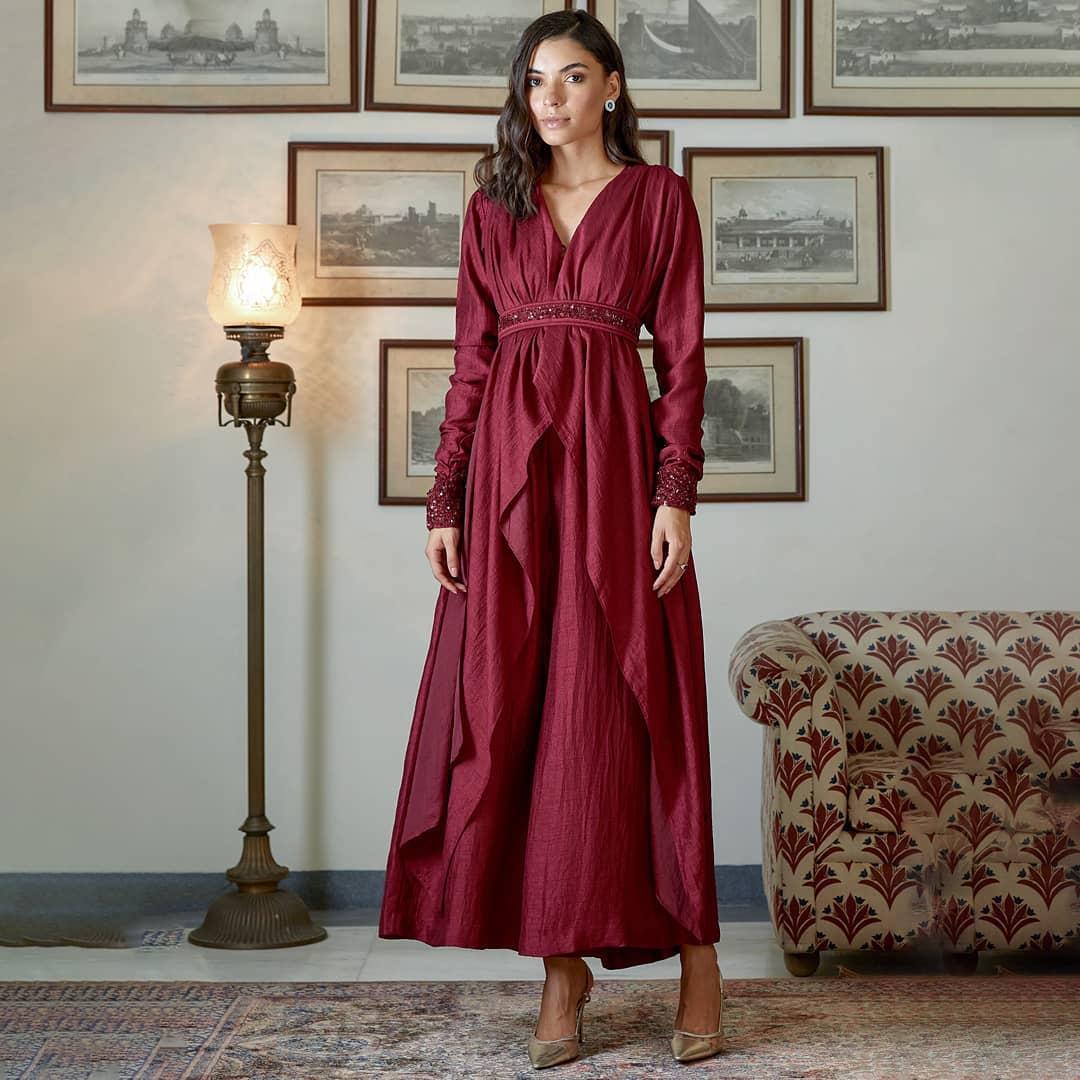 Image Credits - Twinkle Hansal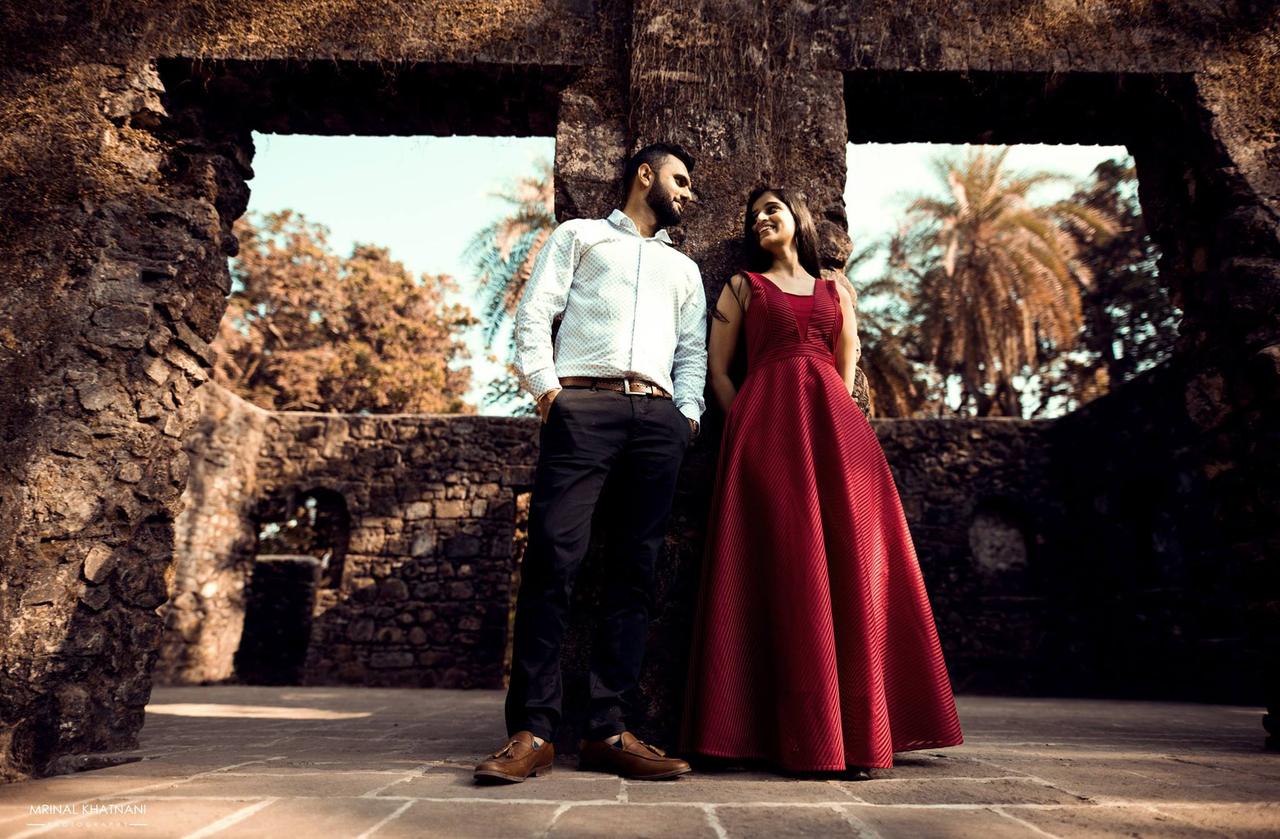 Wearing a gown does not always mean extravagant. You can even keep it simple, like this textured gown, which will only show its depth to the people near you. A simple gown can even mean less headache or you to carry and still be appropriate for a bride to wear to any of her functions. You can complete this look with light Jhumkas and even a light necklace at that.
Occasion: You can wear this gown for a light function or even a pre-wedding photo shoot.
Add Classy Layers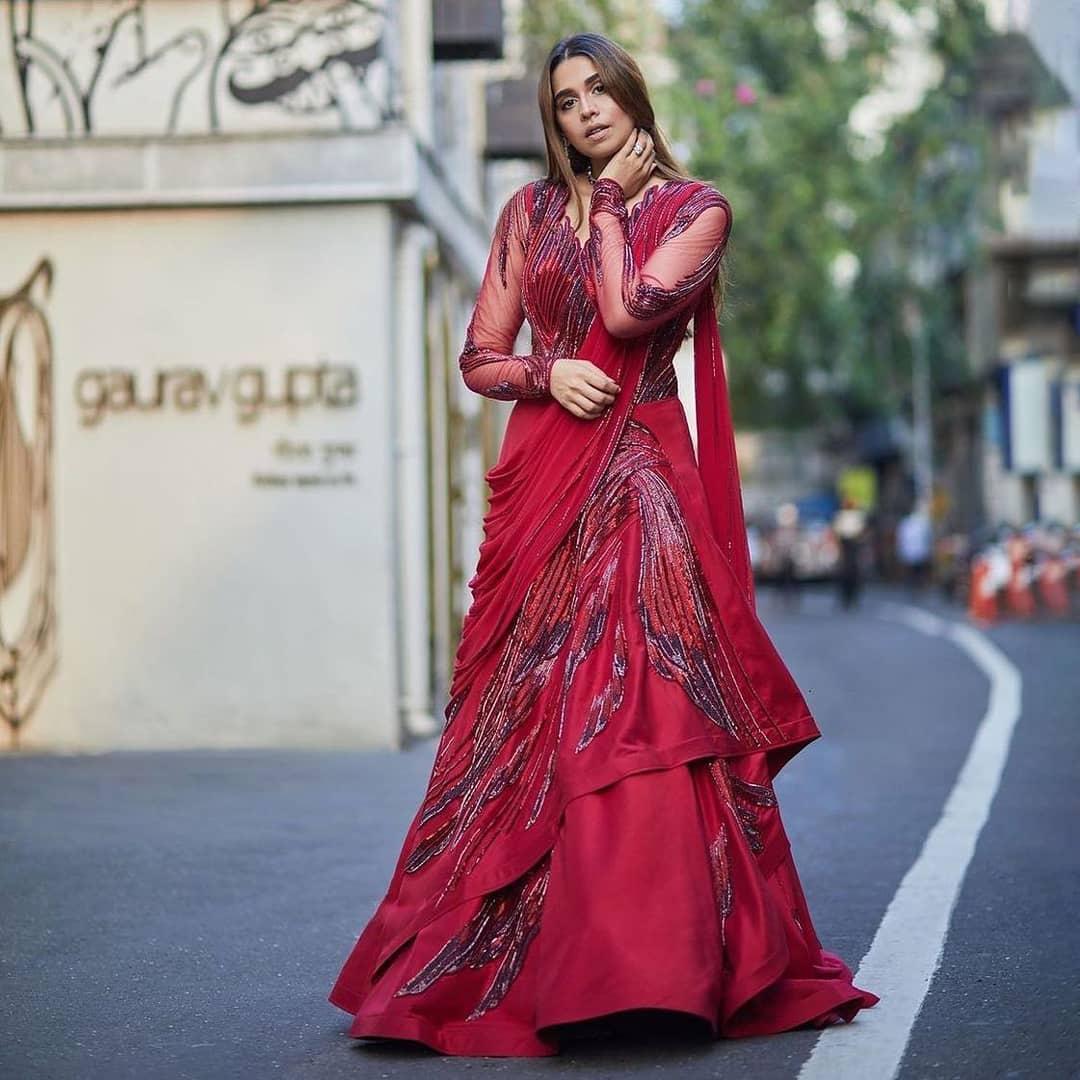 Go for a passionate look with this layered wed wedding gown. A deep red wedding gown will be a superb choice for the main event if you are looking for a western alternative. The layers will also add volume to the dress, and who does not love the ball gown look. You could add a statement neck piece with matching light diamond earrings to make this gown even more stunning.
Occasion: Wear this gown for your reception or even sangeet.
Let It Trail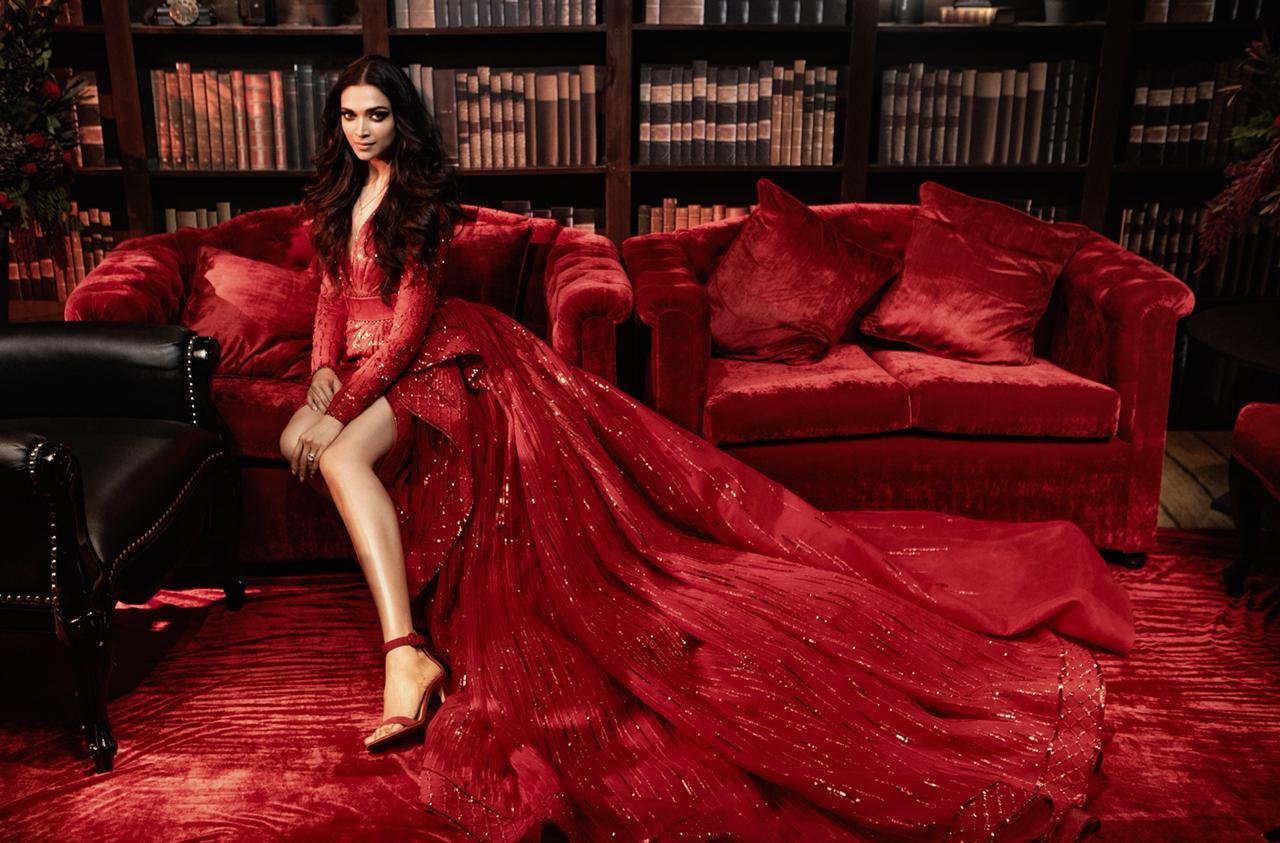 Image Courtesy: Zuhair Murad
We are sure that we would not need to sell this red wedding gown to you, as after seeing Deepika Padukone flaunt it, we all have fallen in love with it. The alluring gown with the long red trail will imprison every gaze looking at you. Wear matching red heels and long dangling diamond earrings to look like every bride's dream.
Occasion: This red wedding down deserves to be the centre of a big function like the reception.
Striking Sleeves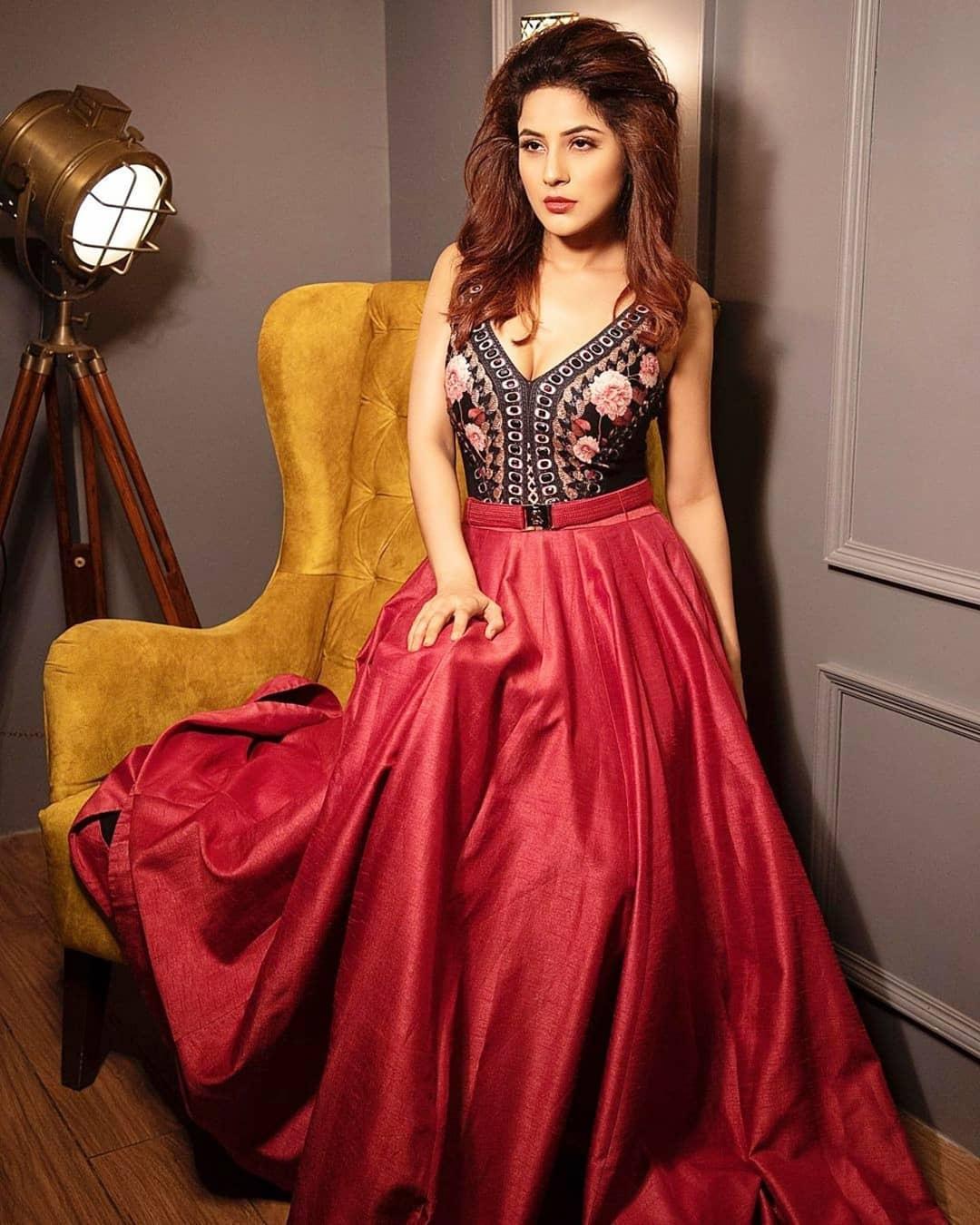 Image Credits - Rocky Star
Sometimes the best part of a gown does not need to be its cut, but just something as simple as the sleeves. These extravagant sleeves make this red wedding gown from a simple gown to a striking one. Adding to it is the stone detailing done on the edge of the sleeves and the cinch at the waist which add richness to the simple gown. Wear a matching ruby or diamond set with a gown to make the look work.
Occasion: One can wear this gown for their sangeet or cocktail.
Something More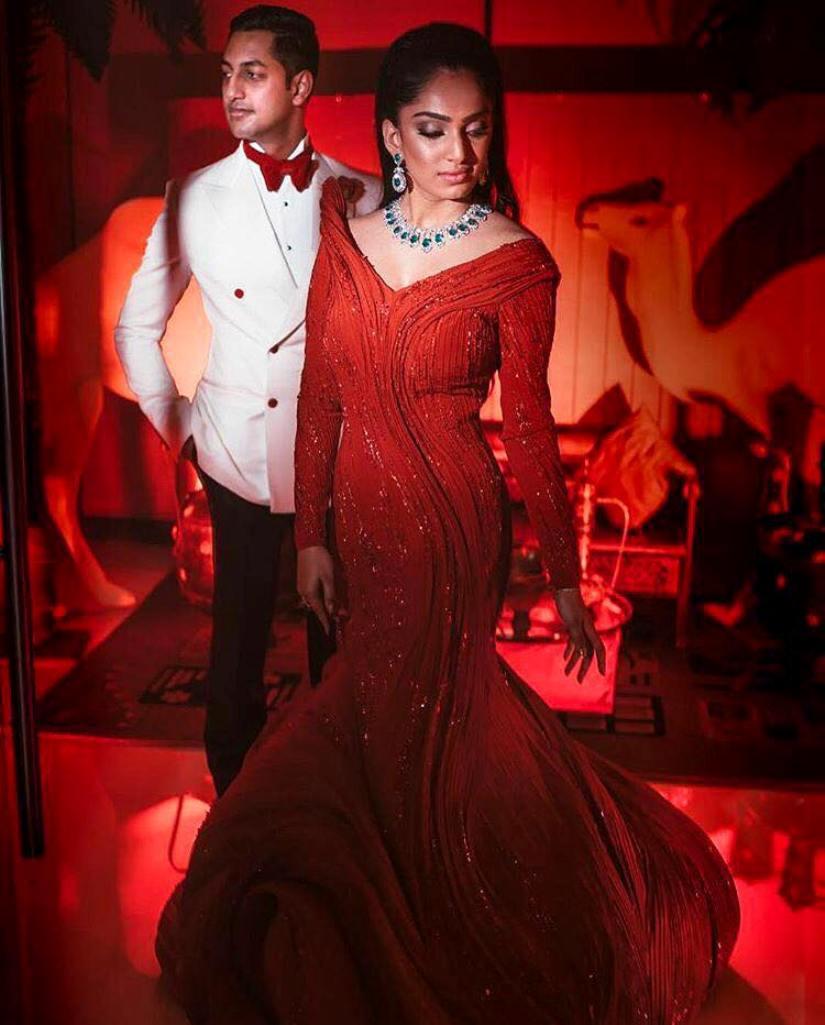 If you are not looking for just a simple dress but what we say as "something more" then do note this dress. This beautiful blood red dress is not just attractive because of its colour, but also the cut and its texture. This ravishing number is the absolute combination of modest and smouldering. Not a lot of skin shows but the dress curves perfectly with the body. Accessorise this dress with an emerald set and let the contrast show.
Occasion: Wear this gown for your reception party and revel in it.
All these red wedding gown ideas show you that your traditional colour can look enchanting, and can be used for more than just your wedding lehenga.
Go ahead and buy the perfect red wedding gown from our vendors/designer. Also do let us know which red gown you will choose out of all the designs given here?
With words by Meha Khera