5 Reasons Why Kashmiri Kahwa Will Prove To Be Your Best Friend During Your Engagement Period
Your engagement period can be very stressful with so many chores to take care of. Make sure that you're taking care of your body and mind by indulging in a warm cup of Kashmiri Kahwa. Keep reading to know its benefits!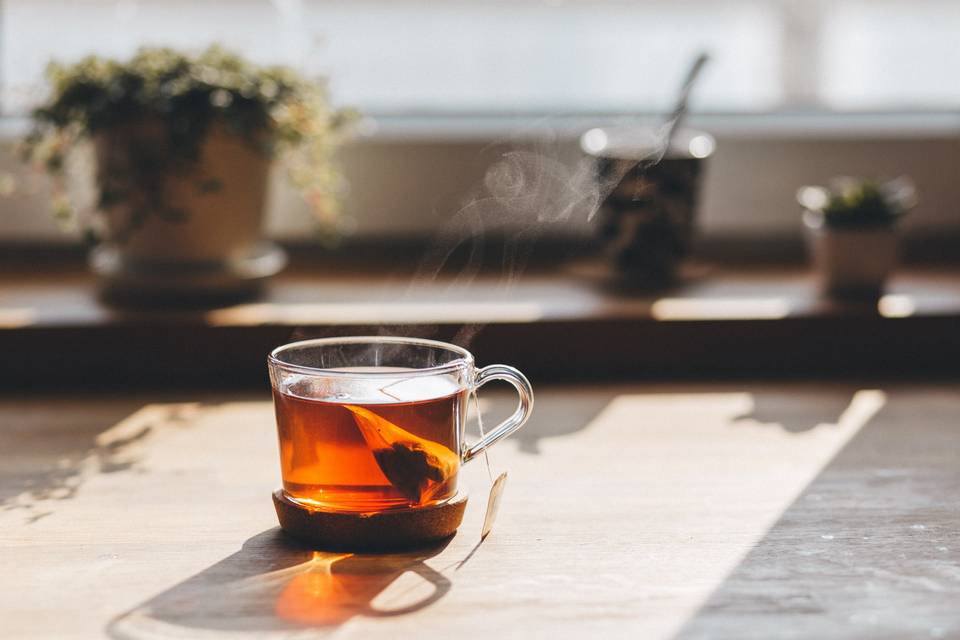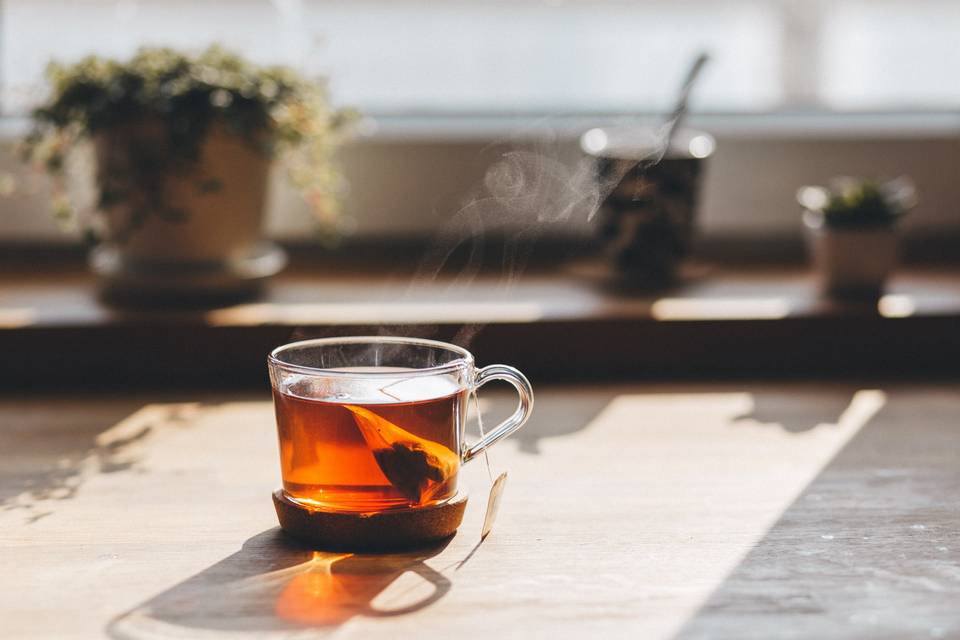 Image Courtesy: Pexels
Kashmiri Kahwa is a delicious type of tea that is typically prepared with boiling bits of saffron, cardamom pods, roses, and even cinnamon barks. Like other teas, this variant is available in a packaged form as well, and you can simply boil some water and dip the tea bag to get its flavour. A highly aromatic tea, this drink is ideal for brides who want to take a mindful moment for themselves to just relax, connect with their emotions, and let all their stress evaporate.
With your wedding approaching and so many life changes on the horizon, it is essential to be able to stop and take a breather and take stock of everything around you. A warm drink of Kashmiri Kahwa can be a great way to let your mind slip into a gentler space. However, if you're not one for a meditative moment, then we've got a few other health-related reasons why you should drink Kashmiri Kahwa during your engagement period! Keep reading on to know more!
1. It makes your tummy feel better!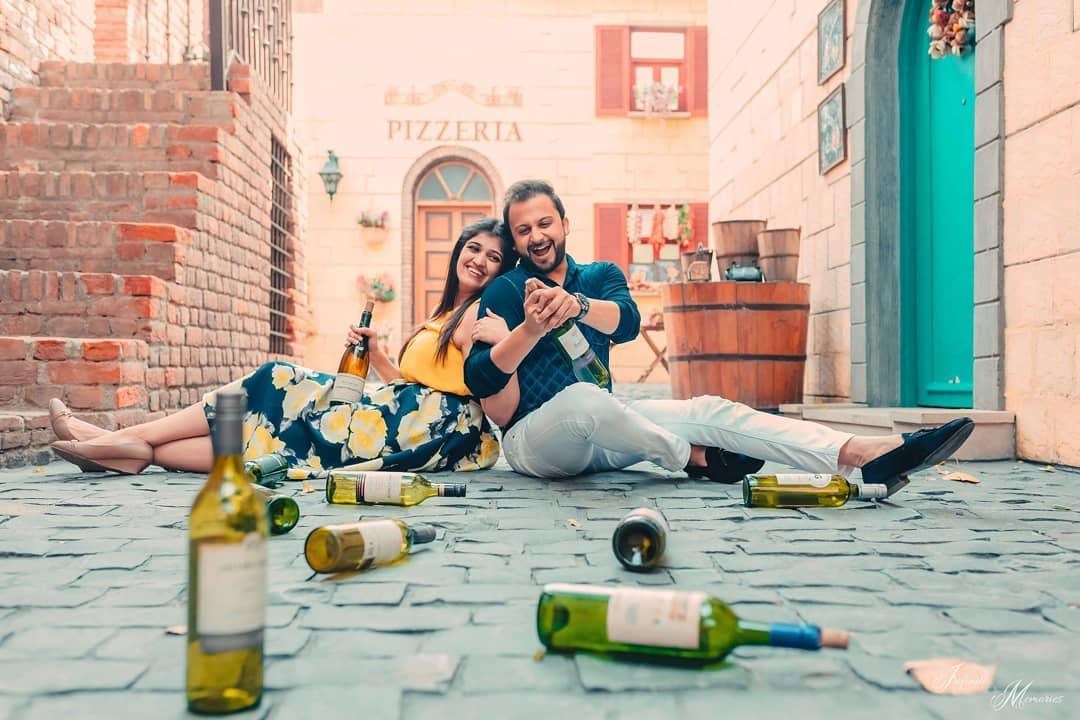 Kashmiri Kahwa is most commonly consumed right after heavy Wazwan because it's so good for digestion. If your wedding stress has been leading to a lot of tummy problems lately, having a cup of this delicious beverage can help you feel much better and combat the problem entirely. Moreover, as your gut health is related to mental health, this can also help you minimise any anxiety that you may be feeling.
2. It helps you burn fat!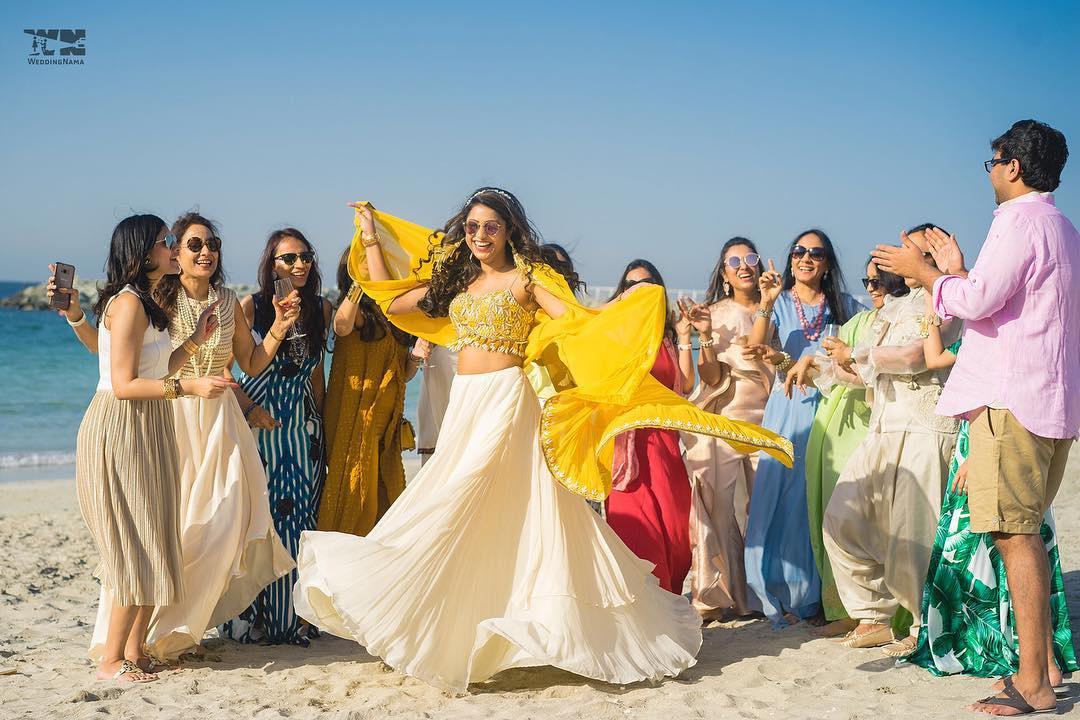 One of the reasons why green tea is so popular these days is because it helps you lose weight. Kashmiri Kahwa too can help you burn fat pretty well. As a bride, you're probably trying to look slimmer for the wedding, and this beverage is something that can help you achieve your goal. If weight loss is a concern, you can always make this tea with a little bit of honey instead of sugar to help lessen your overall sugar intake too.
3. It gives you more energy and builds immunity!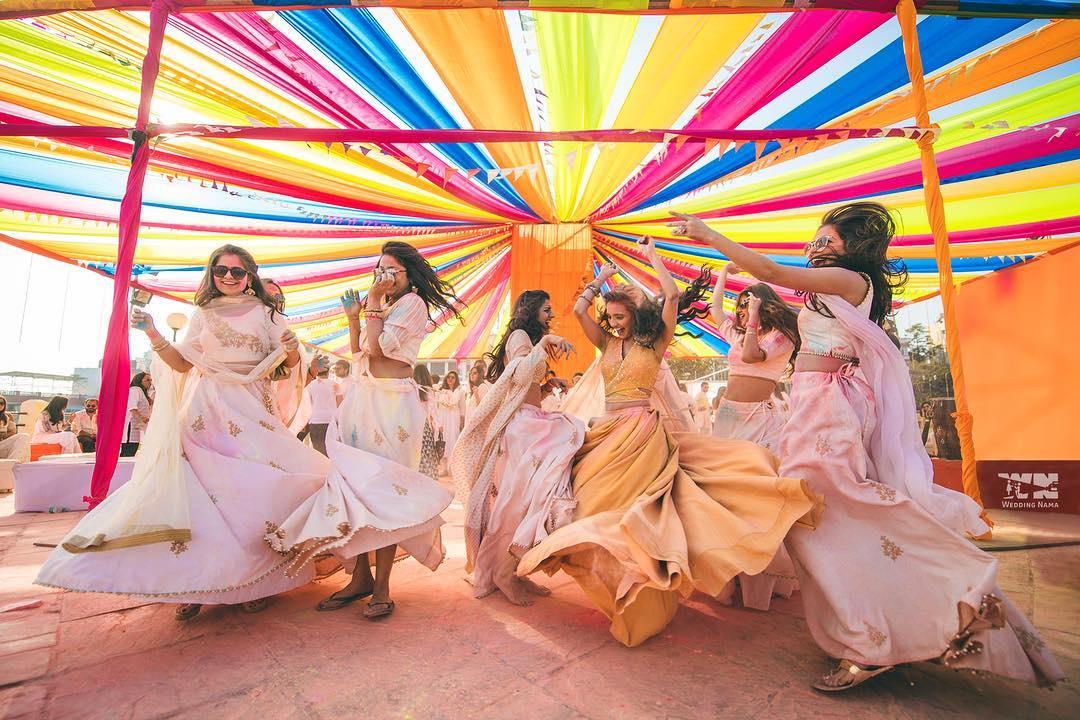 Kashmiri Kahwa has saffron in it, which is a great source to get more vitamin B 12 in your system. B 12 can help increase your energy levels, a huge boon considering that you've got so many wedding chores on your plate. If you're planning on spending your days rushing from designer stores to venues to caterers, then a little boost of energy will certainly go a long way.
Furthermore, Vitamin B 12 is also very good for building your immune system. This can ensure that you don't fall sick as often, making it an all-important beverage if you ask us. After all, you don't want to spend your saat phere sniffling due to a cold, do you?
4. It works as an excellent stress buster!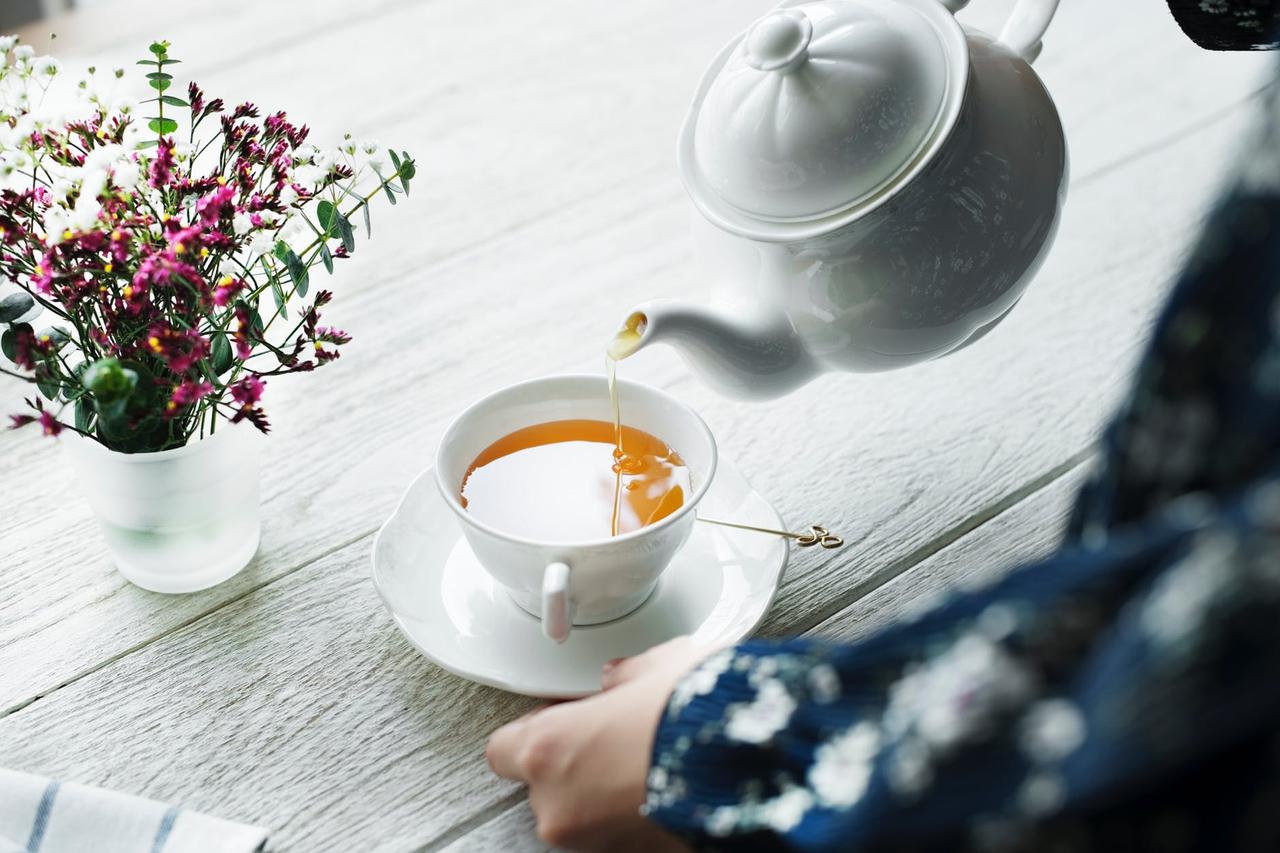 Image Courtesy: Pexels
Is the thought of your new life giving you a bit of anxiety? Well, Kashmiri Kahwa can come to the rescue again as it is a great beverage to drink when you need to combat stress. This drink is filled with antioxidants that combat all the negative chemical effects that stress hormones cause in your body.
Additionally, they make you feel calmer, making it much easier to let go of the stress you're feeling. If there are issues with booking your dream wedding venue, or problems with the caterer, you'll feel more equipped to handle it all perfectly if your mind is not plagued with anxiety!
5. It will give your skin the perfect glow!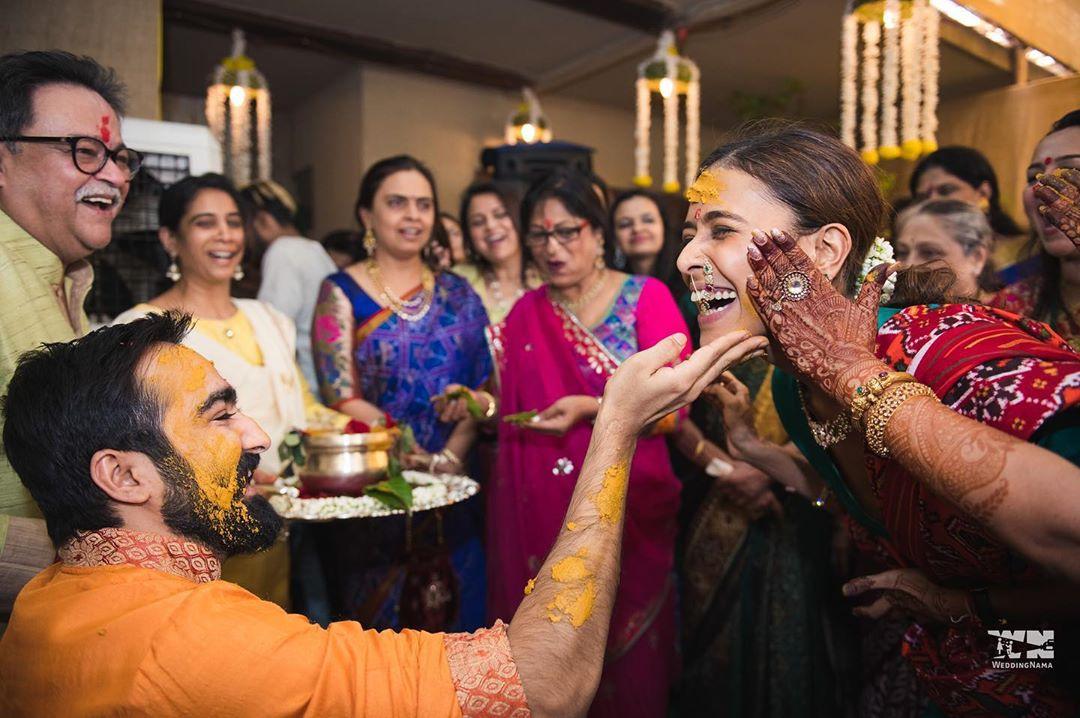 Before you start booking appointments at a wedding makeup salon, you must ensure that your skin is naturally healthy. A makeup look, no matter how elaborate, will never look good unless your skin is taken care of. A great way to ensure that your skin has a natural glow is by drinking Kashmiri Kahwa.
Its antioxidants make your skin look healthier and even fight acne. If acne is a major concern, you can also add a few drops of lemon to your tea to ensure that they go away. Drinking green tea also cleanses your blood and body of any impurities that may harm your skin. So pour yourself a cup if you want naturally gorgeous skin!
As you can see, the benefits of a warm, aromatic cup of tea infused with spices and herbs are many. We recommend that you start your morning with a soothing cup while you reflect on the day ahead. Let your thoughts wash over you as you relax and think about everything that needs to be accomplished within the coming weeks. Envision nothing but positivity while you do this and you'll surely have a great day ahead!
If you need more help with planning out your wedding, get in touch with our wedding planners!