11 Happy Wedding Anniversary Gifts To Delight Your Man To The Moon
There's nothing as romantic as a romantic surprise for your partner on a special day for love. Wish him a happy wedding anniversary with these gift ideas for your man.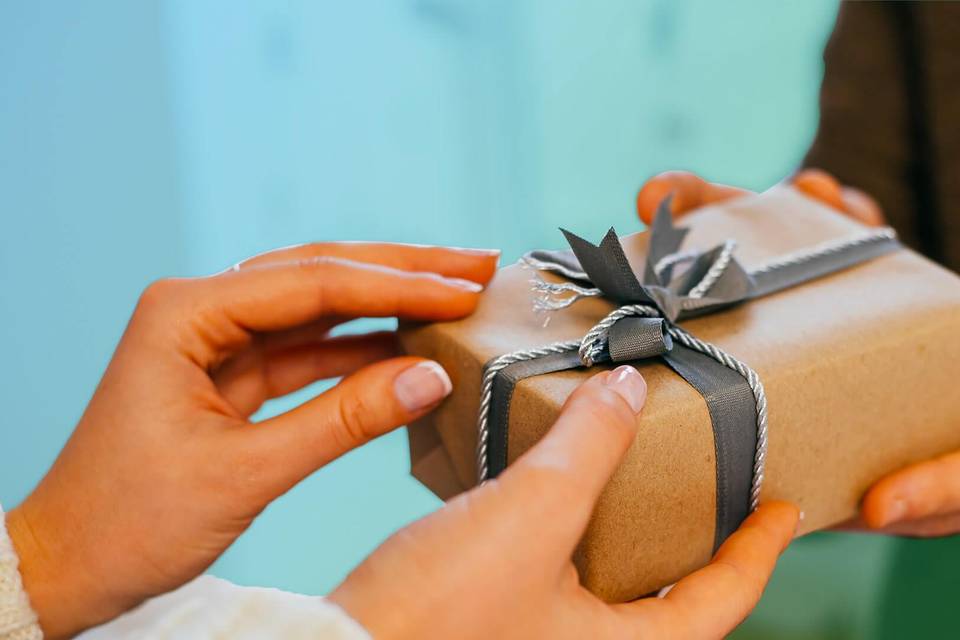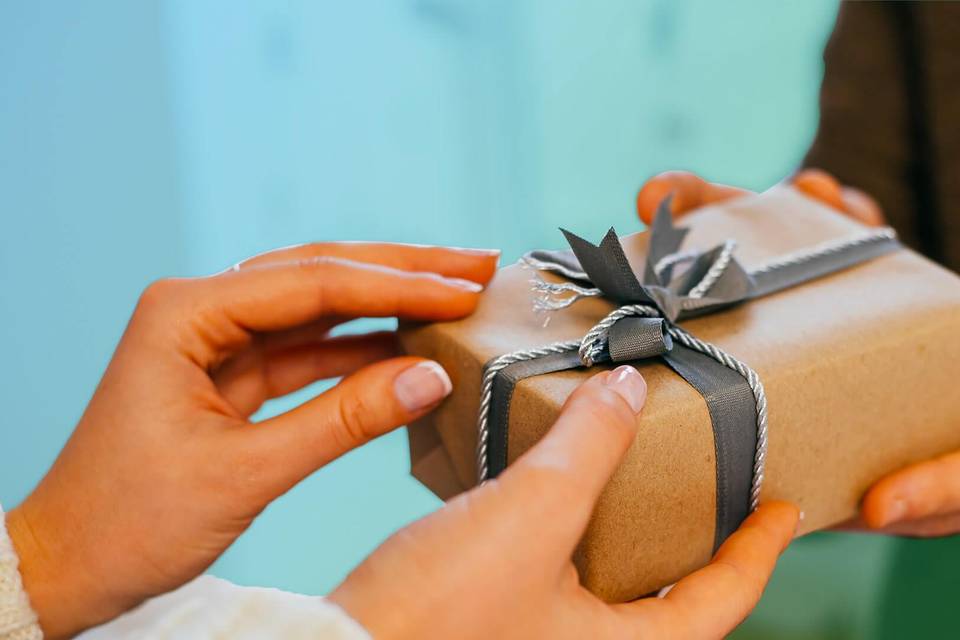 Image courtesy: BCITC
It's strange how we want to be the most important person for someone! It is strange and at the same time, blissful, how falling in love makes this world a lot more beautiful than ever.
Tight hugs, holding hands, cute kisses, a shy conversation… that's how it all begins. And once you've tied the knot, there is no moving away from it. Your world revolves around this one special person with whom you want to celebrate every moment.
And that's why we celebrate a wedding anniversary. That one special day that reminds you of the beautiful journey for years to come! If it is your first wedding anniversary, you definitely want to make it special, and nothing spells it like a heartwarming gift for your husband to say happy wedding anniversary.
It can get tricky to pick a happy wedding anniversary gift, since there's so much you have to think about, before picking up a gift for someone and especially when it is aimed at making them feel super special. Fret not. Help is here.
Here is a list of 11 gifts you can give to your husband on your first anniversary to make him go gaga over you.
1. Personalised leather belt and watch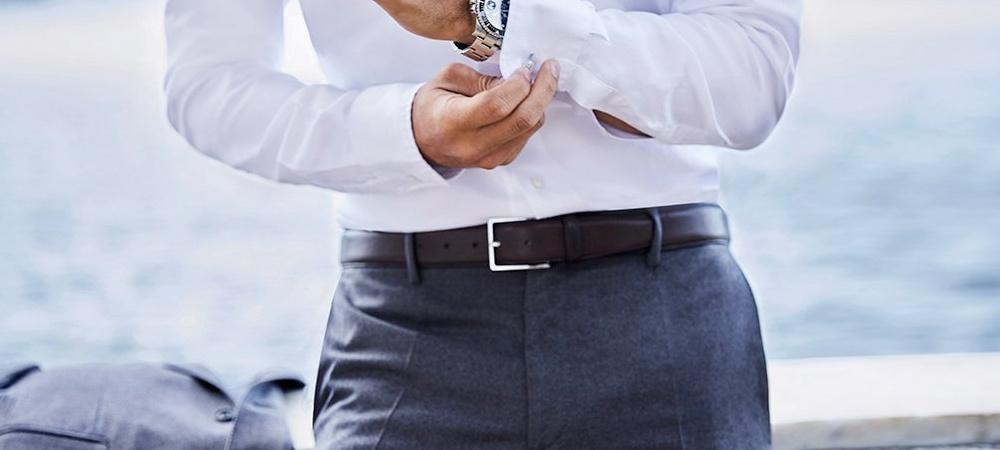 Image courtesy: Fashion Beans
If he is into classics, rodeos or vintage cowboy vibe, there's no doubt he'll be up for a bit of leather finishing in his life, and this could be your special way of saying happy wedding anniversary to him.
There are various websites which provide services for personalised accessories so you can go for a classic camel coloured leather belt and watch and surprise him with a stylish little gift.
2. Romantic getaway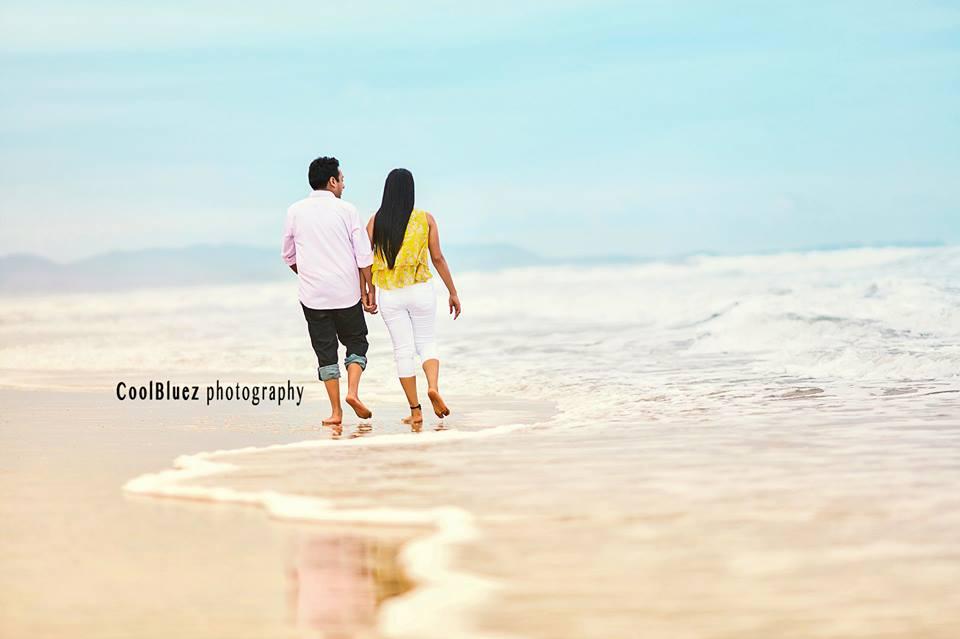 In most Asian cultures at least, there's a whole lot of family events after the wedding, and you have to visit people, and people visit you, and it just takes at least a year or so to settle down well enough, and romance might suffer.
It should not suffer, however, so if you think it is high time to have a romantic evening all to yourself, there is no better occasion than a wedding anniversary for that.
Book a table in advance at a beautiful and cosy place with a good view and ambience and surprise him with a candlelight dinner, that's the classic way of saying happy wedding anniversary.
3. Tickets for an event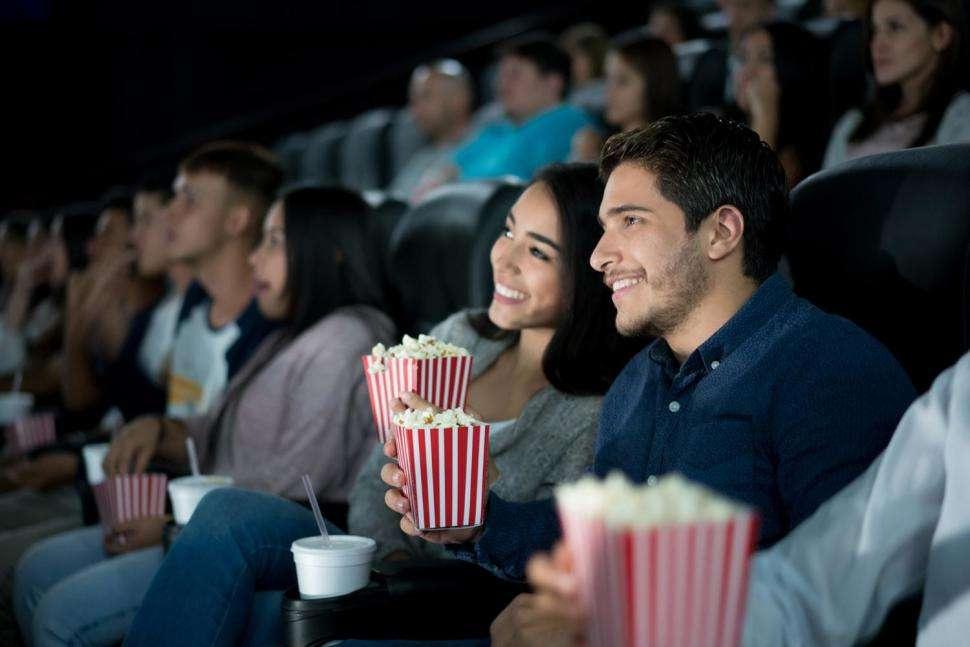 Image courtesy: James News
If there's been an event he's been looking forward to, a movie or play or a book reading, anything then this is your golden chance to surprise him and make him happy.
Book that event for him and go with him to attend it. Such kind of favours form the best wedding anniversary gifts as they let him know you are genuinely interested in being a part of his interests. Even if they are not your hobbies, you can spend a little time doing it with him, and you will be quietly laying a foundation for future expectations of mutual efforts for later.
4. Photo frame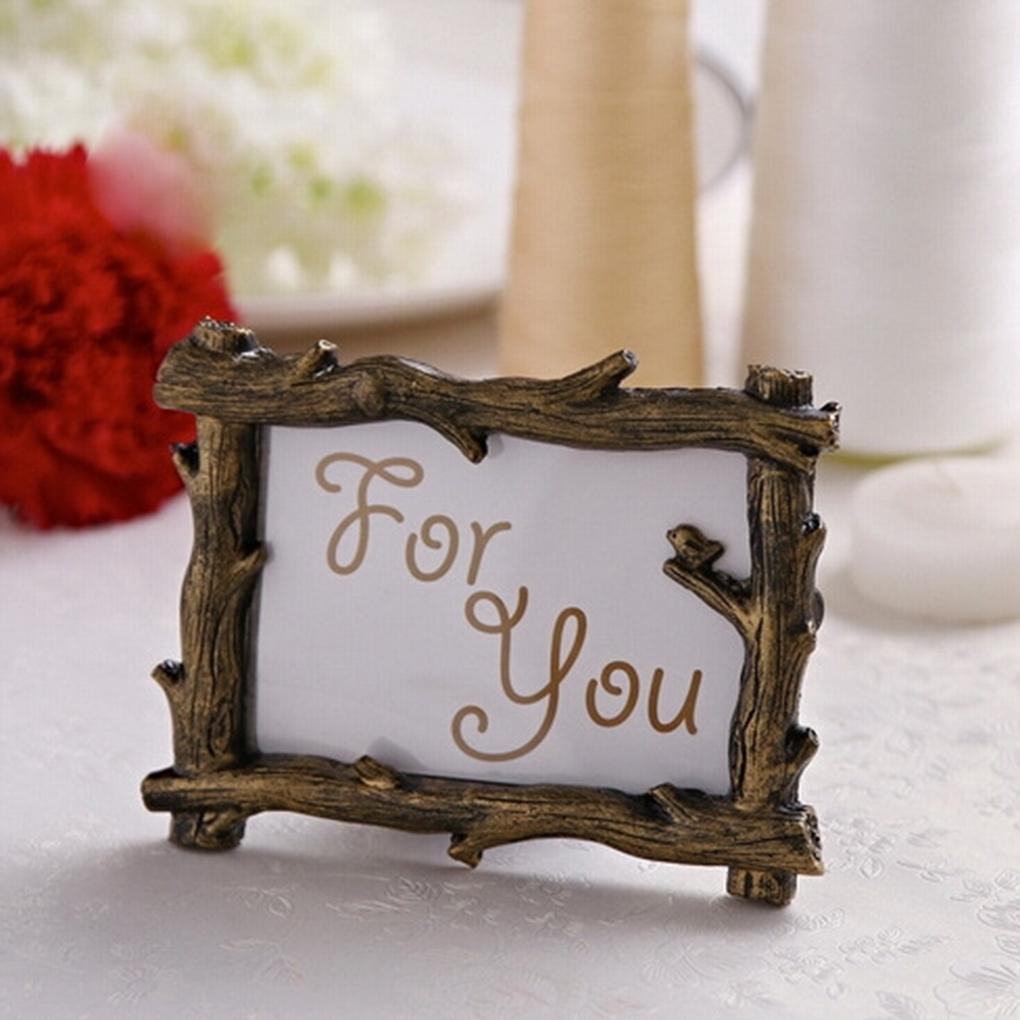 Image courtesy: DHGate
Not a very new idea but a good one indeed. Take a picture of yours, from your favourite moment or moments, put them in a digital photo frame and gift this to him as your way of saying happy wedding anniversary to him.
This bite-sized piece from a vacation is something he can keep on his office desk or bedside table.
5. Brewing kit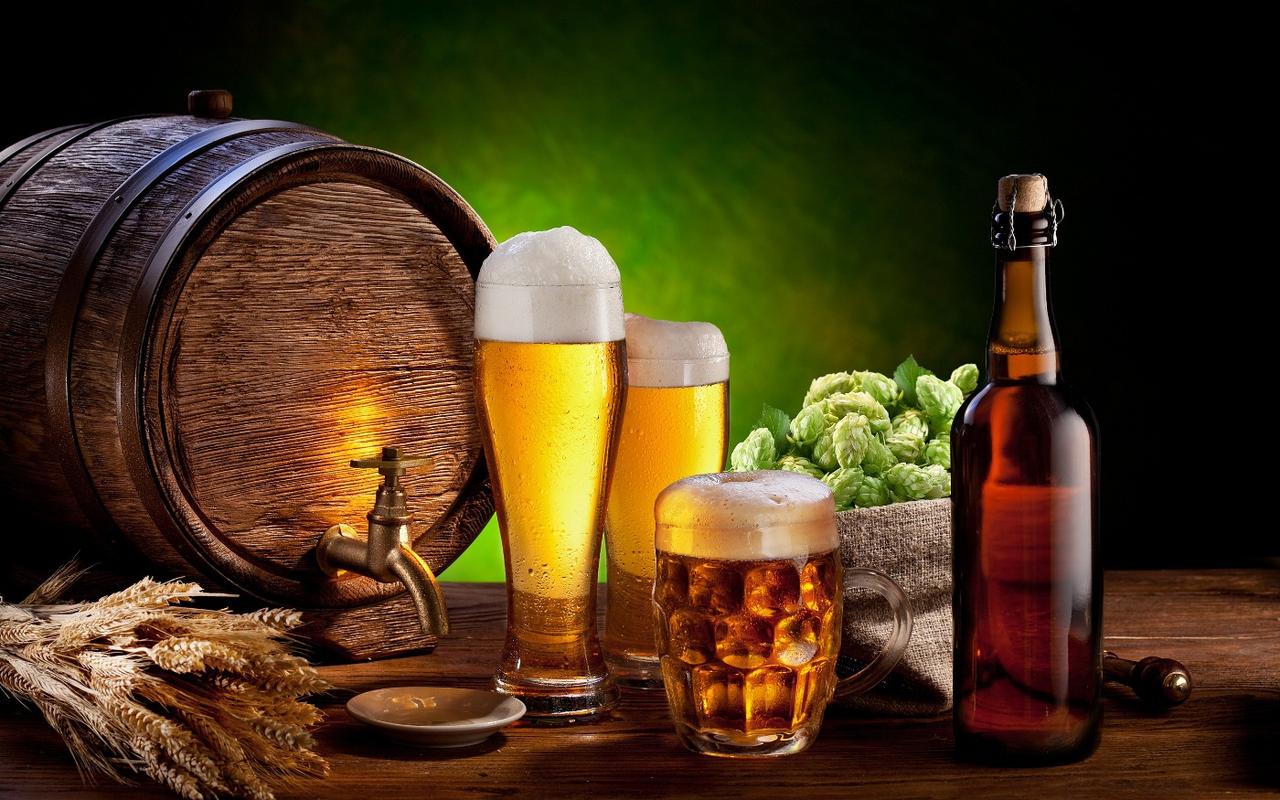 Image courtesy: Alemonk
In case your husband has a liking for a beer, this would be his ideal gift this anniversary. A brewing kit will set him up for a good mood as he can brew beer at home for his friends and you can let guests try it at parties too.
It is not only a fun way of saying happy wedding anniversary but also a great party starter for both of you, and he will surely be thankful for that. Bonus points if you're able to refill and keep the kit from your first wedding anniversary to countless ones down the road.
6. Leather shoes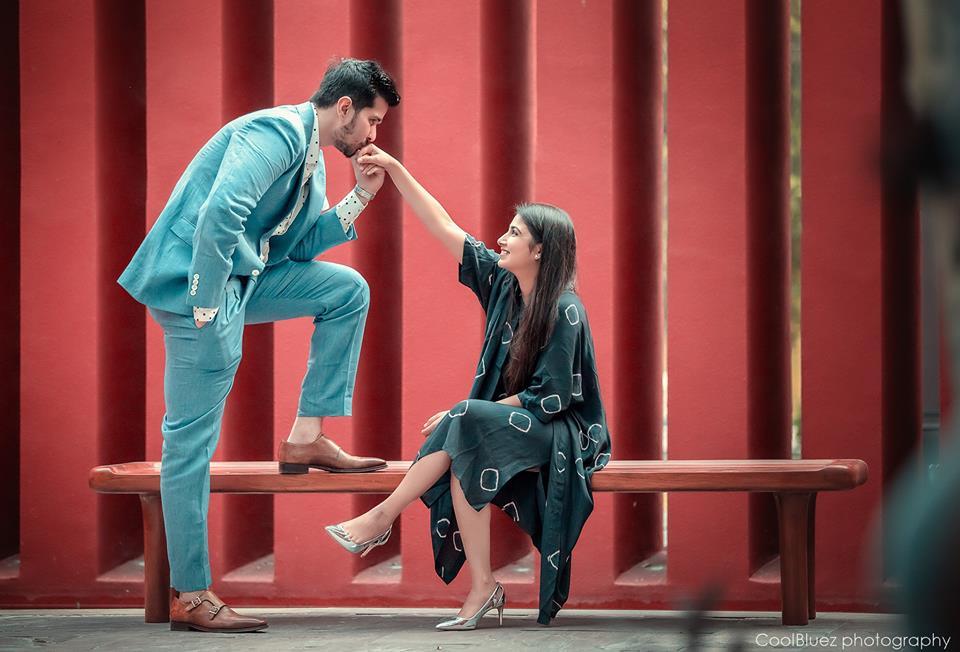 Back to classics, leather shoes, especially the traveller shoes, add an ample amount of rodeo vibe to an outfit and give a rugged edge to the look.
If your husband is into fashion or travelling, this is an ideal way of wishing him happy wedding anniversary as this will be an addition to his style and he'll love you all the more for understanding his style and hobbies.
7. Personalised T-shirt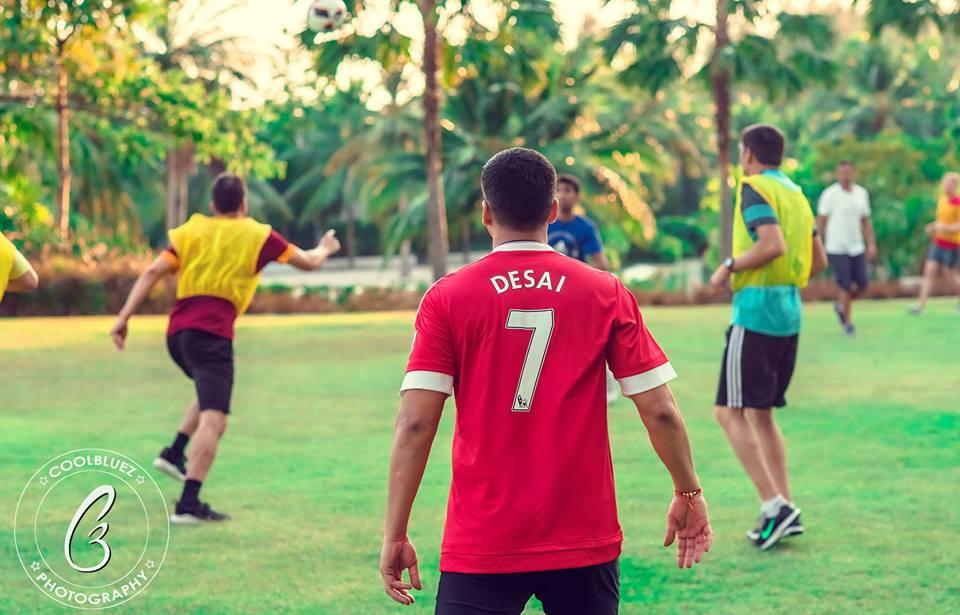 Some of us are more into comics than others, if he's deep into the world of Anime, Manga or DC and Marvel or both, well then here it is for you. This is how you appeal to the inner comic enthusiast and put him in the seventh heaven.
Invest in an excellent graphic t-shirt for him, if possible get it customised with his favourite character or characters or scenes. You can also get it customised with his name or alternatively, a funny love quote. That'll be one of the best ways to wish him a happy wedding anniversary.
8. Warm, snuggly scarves (handmade or otherwise)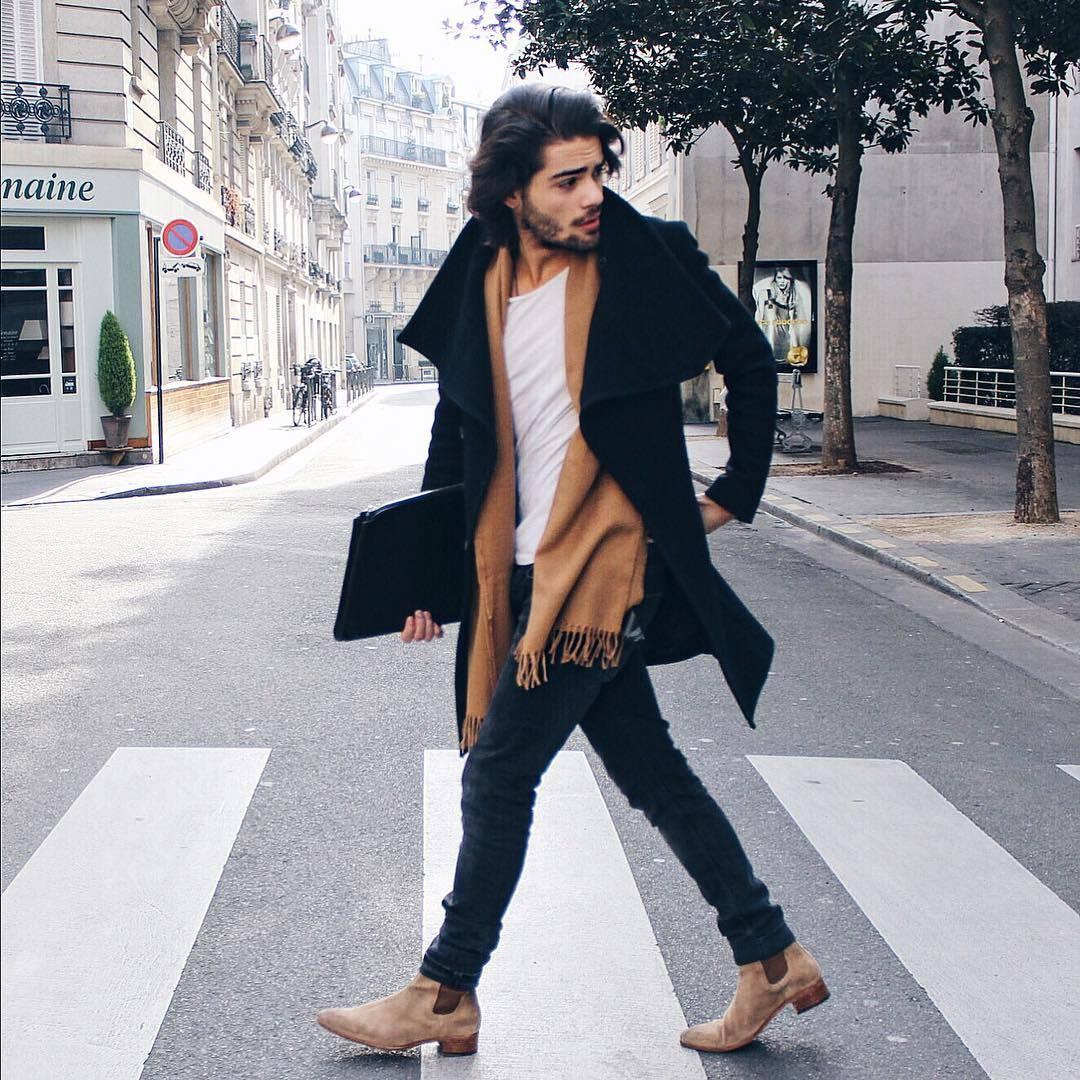 Image courtesy: Outfit Trends
It is a small way of saying you care, you can gift them a pair of nice and warm scarves for winters, in colours like turquoise or powder blue or some such happy shade or any colour of his liking and there you have your little moment of love and memories every time he chooses to wear it.
9. Favourite colognes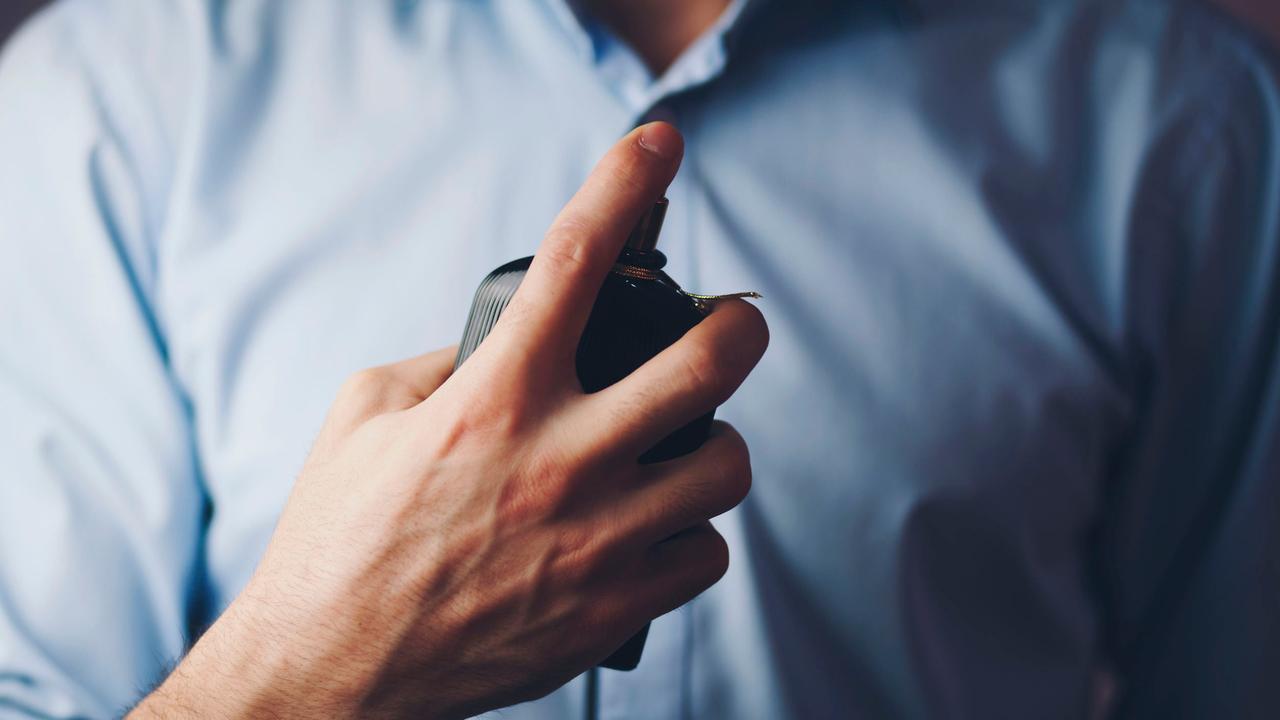 Image courtesy: The Manual
The cologne of a person makes up for a considerable part of their personality, and this is your chance to cash in on that to wish him a very happy wedding anniversary.
You can either go for his favourite brand or give it your touch by gifting him a scent you like and would like him to wear often.
10. A day for adventure sports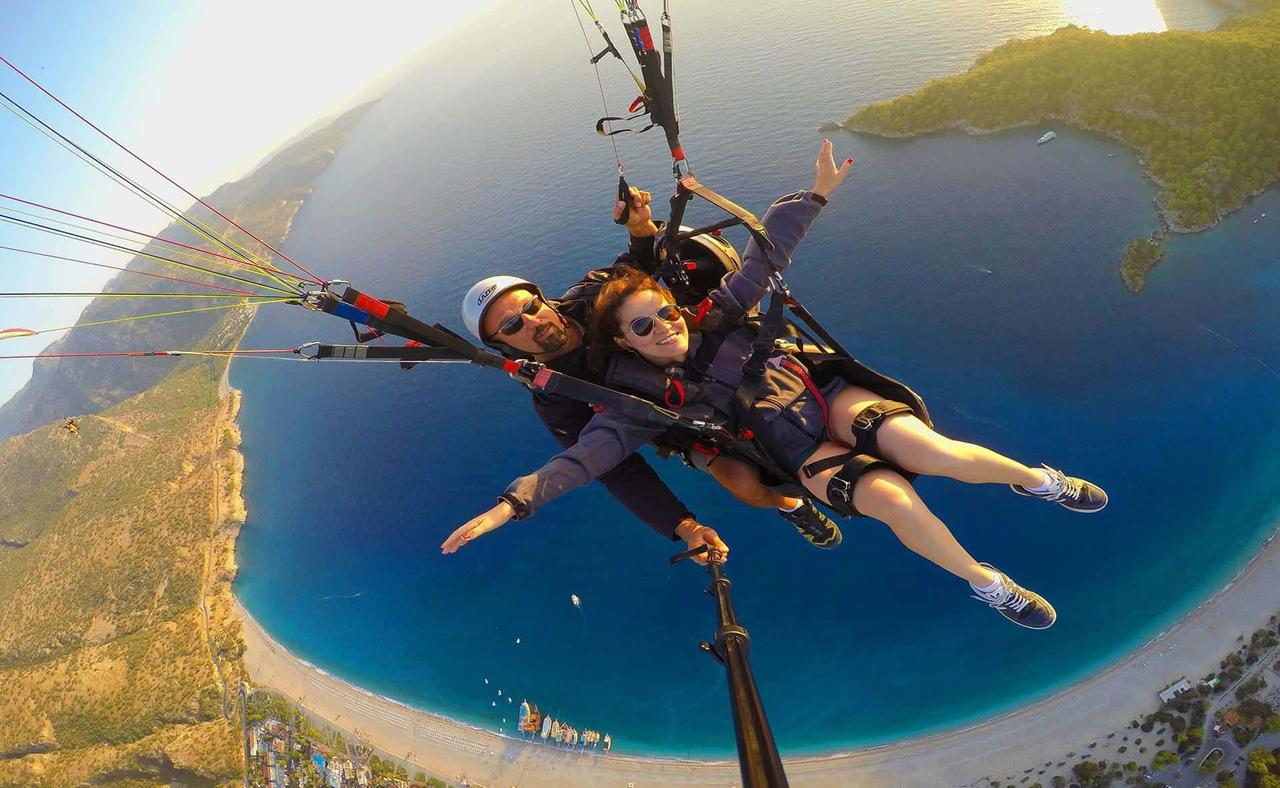 Image courtesy: Dreams in Heels
All great movies have taught us that games and adventure are good romance starters. So, why should we not put that in action? If your husband is into adventure sports, this is an amazing way of wishing him a happy wedding anniversary while also spending some fun time together.
Go for couple sports like sky diving or paragliding and make it one of the most memorable days of your life with a bunch of happy memories to your credit.
11. A favoured book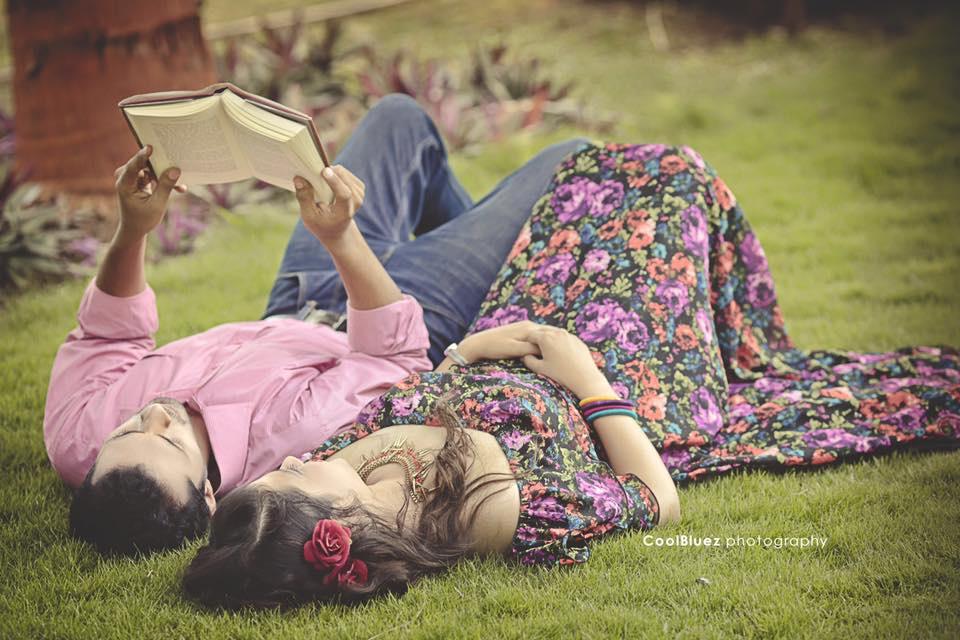 It is not about giving him a book off the shelf! We are talking about a very personal touch to this gift. Instead of going for the current bestseller or just the latest novel by his favourite author, go for your favourite novel.
Pick up a book you like which could be poetry collection too, reread it, mark the favourite passages and lines and make notes. Gift that book to him. In that way, you are essentially gifting him a part of your personality. Those who love books will know that it is a part of you which will help him understand you better and will make for a very special way of wishing him a happy wedding anniversary.
So, keep the flames of passion alive with these amazing happy wedding anniversary gifts for your husband. These are sure to turn into the most cherishable memories.
Are you planning to do something more on a special day? Let us know in the comments below!