Utthara Unni Postpones Her Wedding Celebrations Amidst Covid-19 Lockdown
Utthara Unni postpones her wedding as times have come to a halt with the pandemic & lockdown. Couples planning to postpone their big day too can take a hint for help.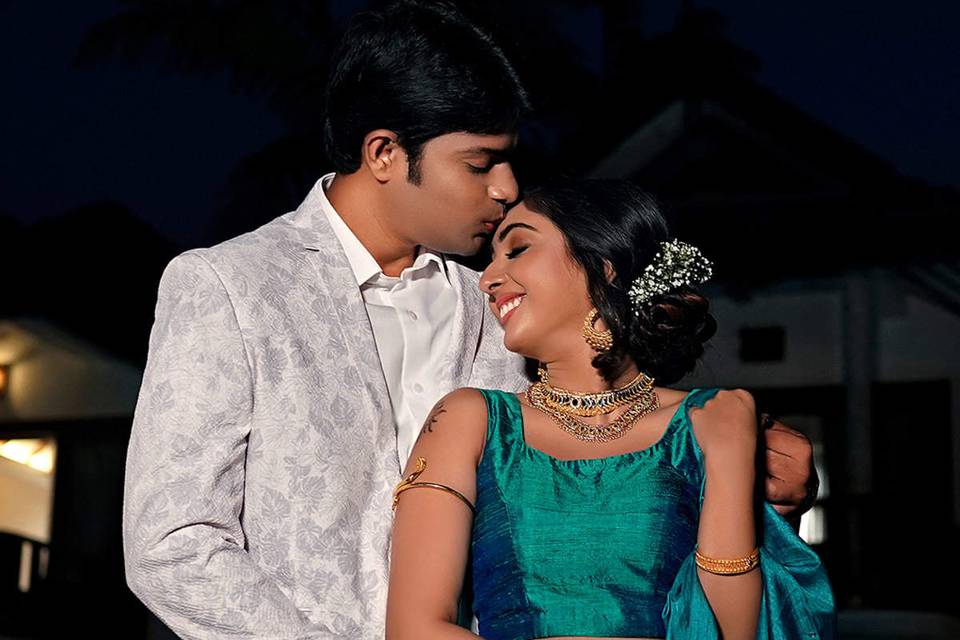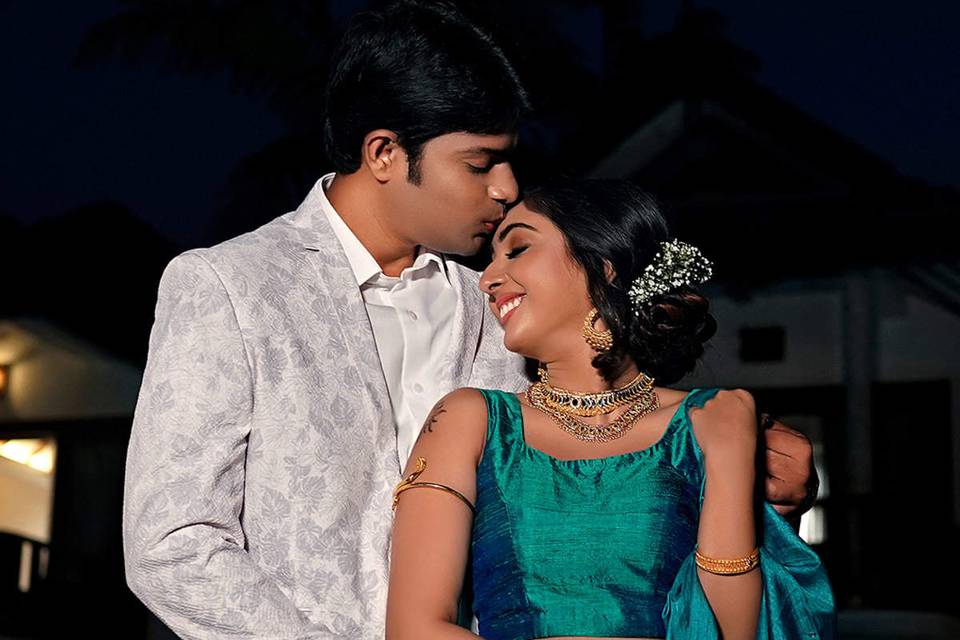 With the emergency situations rising in the country due to the Coronavirus pandemic, there is a countrywide lockdown protocol that needs us to stay put in our homes. There are many weddings that have been postponed until further notice. Many celebrity couples have stepped up in doing their bit by postponing their wedding ceremonies until the ungodly hour passes. One among them is the actress seen predominantly in Tamil and Malayalam films - Utthara Unni.
An award-winning trained and professional Bharatanatyam dancer from Kerala and a member of the UNESCO International Dance Council, she is also a well-known film-maker. Her wedding celebrations were to be held on the 5th of April 2020.
Utthara Unni and her fiance, Nithesh Nair, took a responsible decision to postpone their wedding celebrations until the situation at hand gets better. They couple announced through her Instagram account that they will have the traditional wedding at a temple, keeping the celebrations for later. Read to know their experience and advice on postponing the wedding.
The Magical Engagement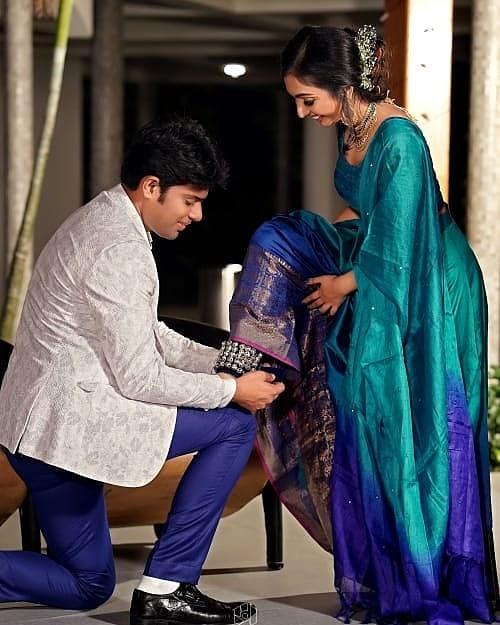 In the most romantic way possible, her fiance, Nithesh Nair had proposed to her not with a ring, but with a gorgeous set of Chilanka. And just like, Cinderella finds her glass slipper! The dancer in her, found the perfect match in the Chilanka.
Announcing Postponement of Celebrations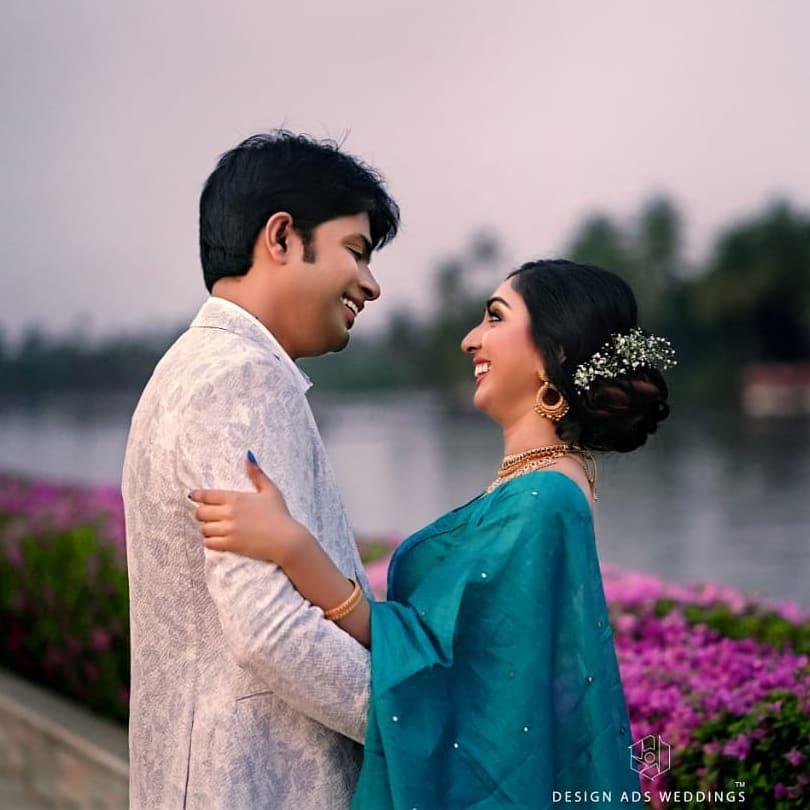 "As the world is going through an epidemic outbreak of the coronavirus, we have decided to postpone our wedding celebrations until the situation calms down. We regret to inform this to everyone who had booked their tickets in advance to join our joyous events. However, we will be having the ritualistic Thaali-Kettu ceremony in the temple on the same date. Will keep you all posted about the coming dates. Everyone please stay safe and take good care of yourselves. Wishing the world a speedy recovery," her caption read this on the 13th of March, 2020.
In a candid conversation with WeddingWire India, we asked her about her Thaali-Kettu ceremony that was still to be celebrated in the temple, and she confirmed, "We regret to inform that the entire wedding has been postponed. As the situation got worse and due to a strict lockdown in the country, we decided not to have a Thaali-Kettu ceremony at this time. All functions will happen in one of the coming months. We haven't yet decided on the new dates."
This is a great effort that the actress has made to keep her loved ones safe and to follow the protocol of the nation that is the need of the hour.
Professional & Family Support for their Decision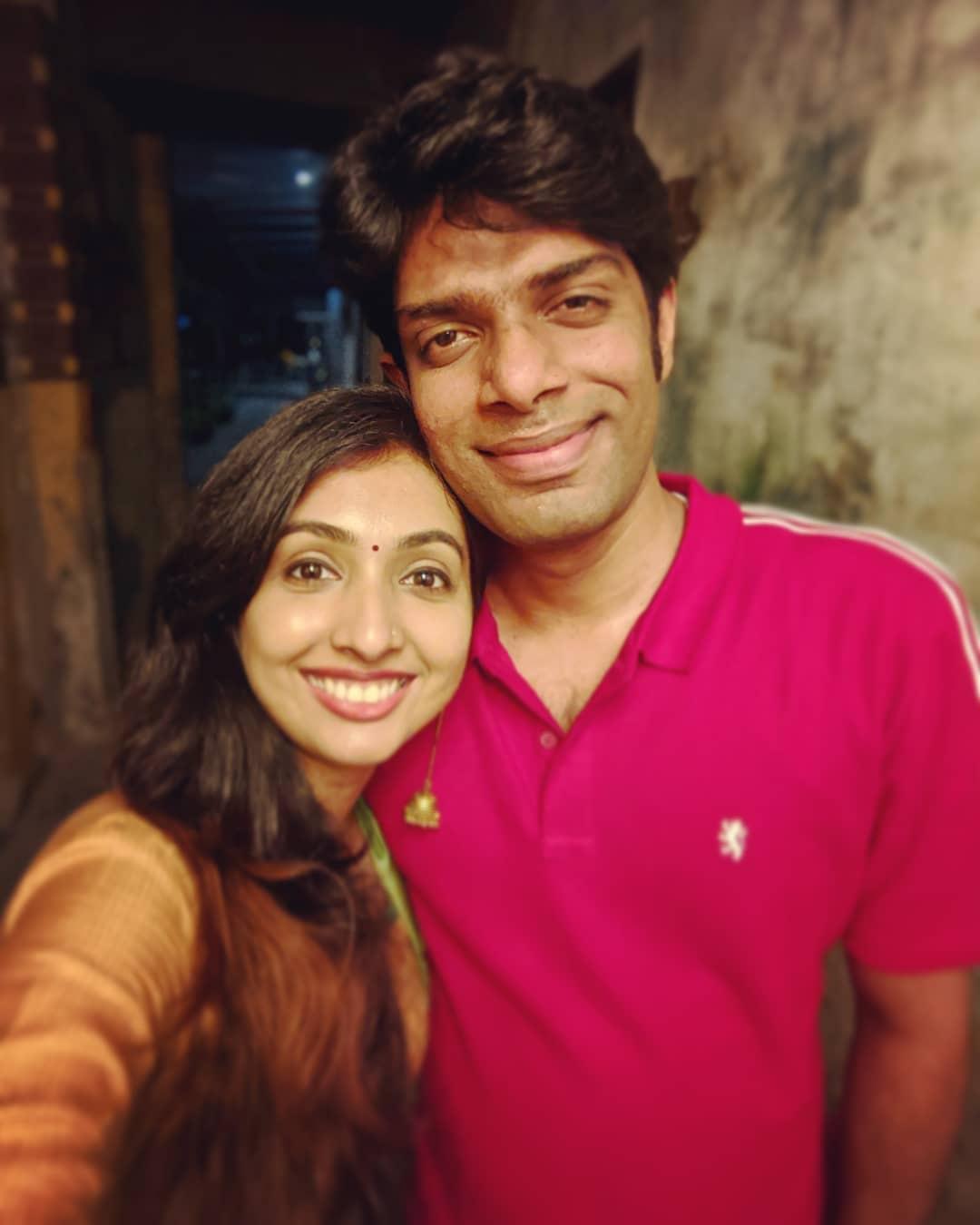 When a wedding is around the corner, ideally, all your requirements and even the last-minute touch-ups must have been dealt with and fully planned. All that is left to do, is walk down the aisle. But with the COVID-19 outbreak, the situation demands postponement of dates and cancelling services of your vendors.
However, Uttara Unni says, "Thankfully everyone was most supportive at this time. Our venue agreed to refund whatever we had paid. Our photographers, décor team, caterers and almost everyone involved were highly cooperative in this."
One of the other hurdles faced by the couples and families of the engaged couples is how to convey it to the guests who were invited and how to let them know that the wedding has been postponed or cancelled. There is a lot at stake, but family and friends are with you in your hard times too.
"Friends and family were very much understanding. As this was not caused by a personal issue but a global pandemic, this was definitely not in any of our hands. But as socially responsible citizens, Nithesh and I decided to have the celebrations at a later time", says the ever-talented Bharatnatyam dancer.
The New Dates & Some Advice for Couples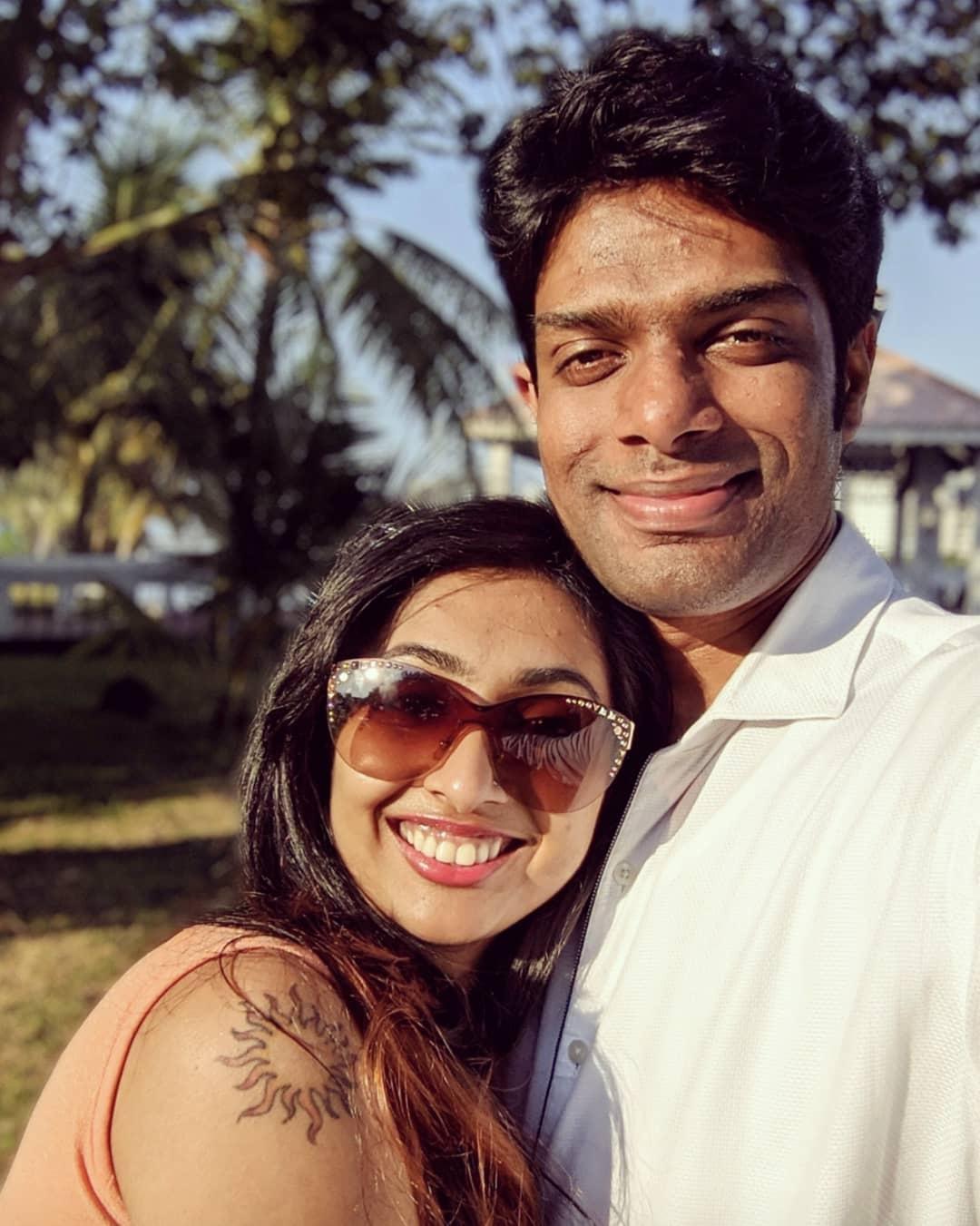 Utthara Unni in one of her Instagram posts has gleefully written, "It's okay! Finding you was the tough part. Postponing our celebration isn't. Sending our prayers to everyone around the globe."
On being asked if they have any dates on mind when they speak of postponing the wedding, Utthara Unni says, "No, hopefully August or December. We must consider the convenience of our relatives flying down from overseas. Hence, we haven't fixed on any particular dates."
In a normal situation where the couple needs to postpone their wedding due to personal reasons, the vendors might ask for further dates and more clarity before they agree on it. But on every level of this situation, where the weddings have been postponed for the pandemic globally, the vendors and other expert professionals have been of great help. They have been considerate and have often, even refunded the advance payments to their customers.
Holding on to her happy spirits and keeping up the positivity all around us, even though we know that the wedding postponement is not what anyone would have considered while planning and fixing the wedding dates, she has a positive message to convey to all the couples who have had to postpone or even cancel their wedding owing to the pandemic.
"As the death rates have increased globally and as we hear that the virus spread is still massive, it is very important that we all stay indoors and keep ourselves safe until this situation clears up. It is our duty to avoid all social gatherings and restrict ourselves to a cautious life for the next few months to save our world. Weddings can happen later as well but saving the world from this epidemic should be more of our concern at this point", advises the gorgeous film-maker and dancer Utthara Unni.
To all the couples who are caught in the dilemma of whether to postpone the wedding or not, we hope this gives you more clarity to make the right decision and how. It might seem like the end of the world now, but postponing the wedding only means double the fun later. It is a silver lining to these dark times indeed.
If you are planning on postponing your wedding ceremonies due to the pandemic, you can use these change the date templates to convey it to your near and dear ones on time.
Note: All images have been sourced from Utthara Unni's official Instagram account.