Sweet Happy Birthday Message for Husband to Make His Day Extra Special!
Birthdays are a big deal, especially for our partners. If you are looking for a sweet happy birthday message for husband, then we have 4 in store for you. Check them out!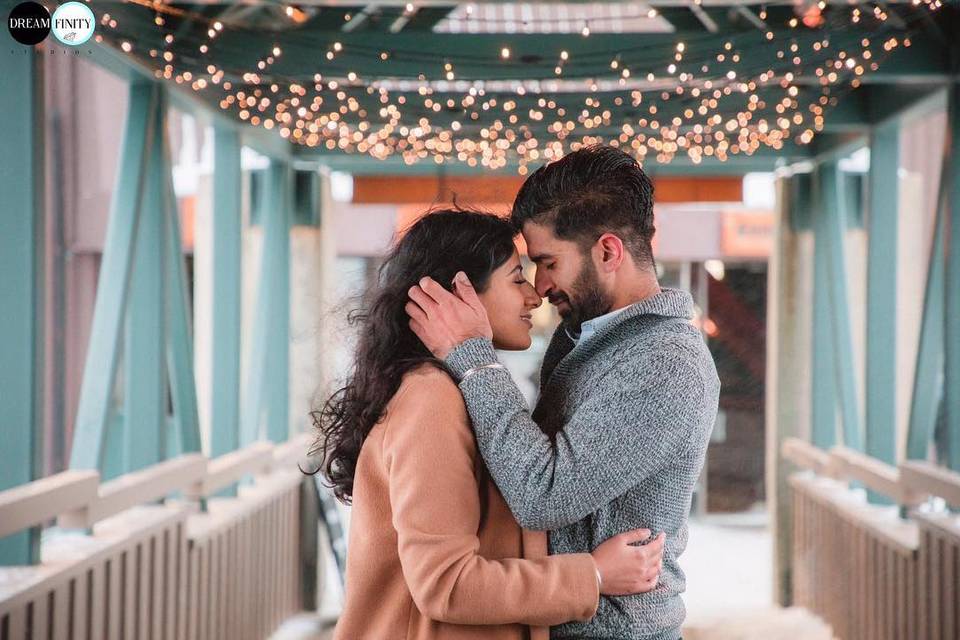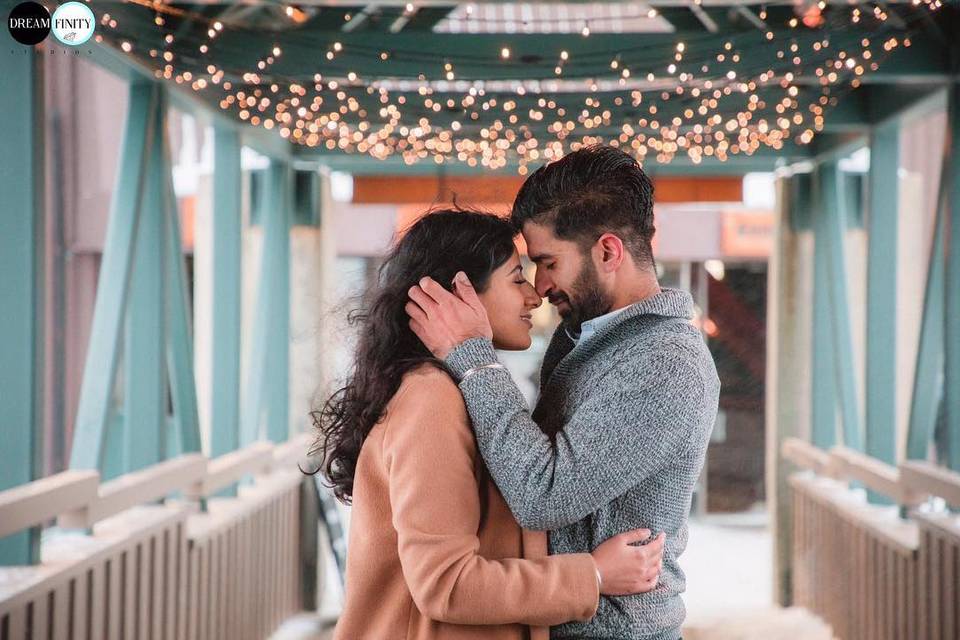 Image Courtesy: Dreamfinity
We think after a wedding, birthdays are the next big thing we look out for, especially if it is our spouse's. As you love your spouse, you'd definitely want to make a big deal out of their birthday!
Why not make his birthday just as special as your wedding with anyone of these sweet happy birthday message for husband. You can give him a surprise or take him out on a trip and say something special to him. Another option is that you can thank him for being your partner and loving you with all his heart by cooking him a gourmet meal at home. He deserves all the appreciation you can give and no time is better than his birthday!
Take a look at these different wishes you can use as a sweet happy birthday message for husband! We are sure he will love them and you for the gesture. Happy reading!
1. One for right after the wedding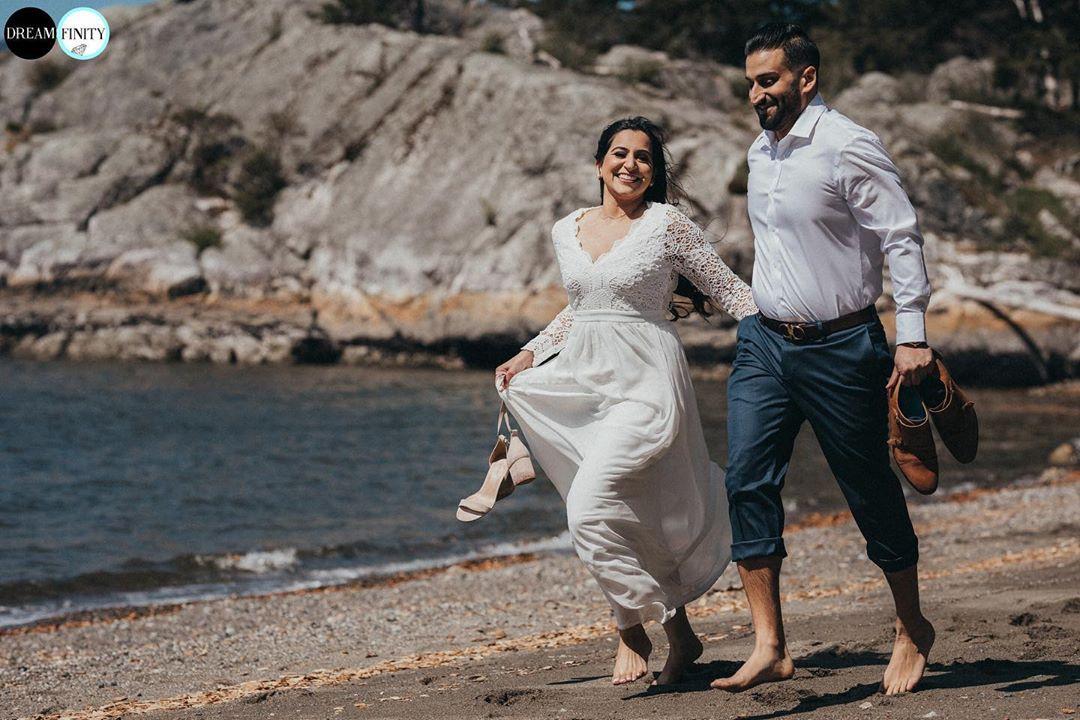 Image Courtesy: Dreamfinity
The first sweet happy birthday message for husband is for all the newlywed brides in our midst. First experiences are always important and birthdays top that list. It is vital that you make him feel special on this day and what better way than a sweet happy birthday message for husband? Check it out!
"Happy birthday baby! I can't believe we finally get to celebrate your birthday together for the first time. Since we have been married for 5 months now, I like to believe that we know each other quite well. I cannot believe my luck. I truly am the luckiest girl in the world. I hope you enjoy this day as much as I enjoyed planning it. Once again Happy Birthday, I love you!"
2. A trip down memory lane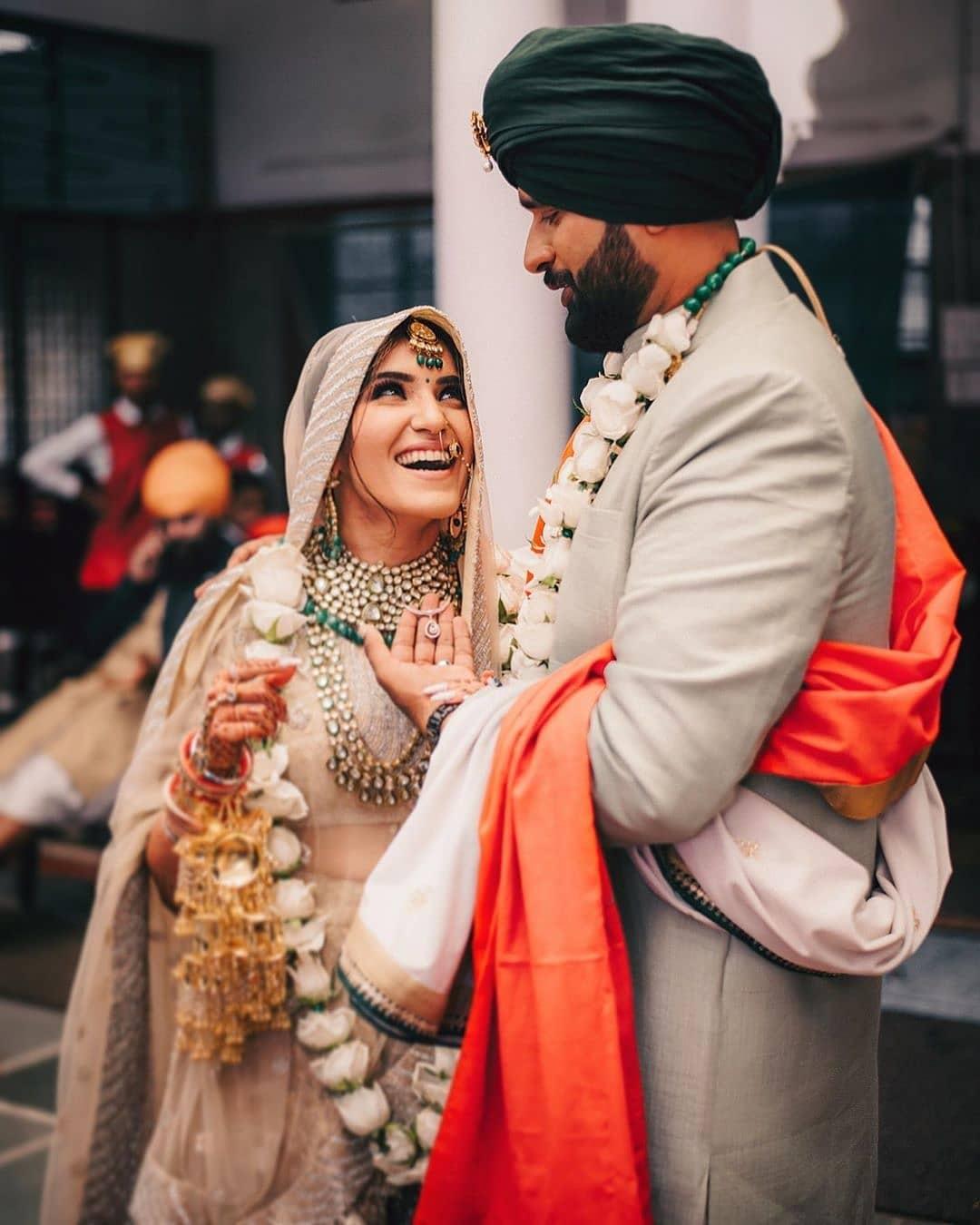 Image Courtesy: Shades Photography India
This sweet happy birthday message for husband is for you if you had a love marriage. Take a trip down memory lane and remind your husband of your beautiful memories as well.
"Do you remember the restaurant we went to for our first date? And the hotel we stayed at for our honeymoon? I cannot forget when our car broke down on the highway and we had to wait over an hour for someone to come down and pick us up. We have made so many memories in such a little time. Even if I took a magic lamp and searched the planet for another partner like you, I would not be been able to find someone as generous and kind-hearted as you. As today is your birthday I have the right to be as sappy and emotional. I just want you to know that life without you would have been very dull and boring. Happy birthday to you, my life. I hope you have a good one."
3. An emotional birthday message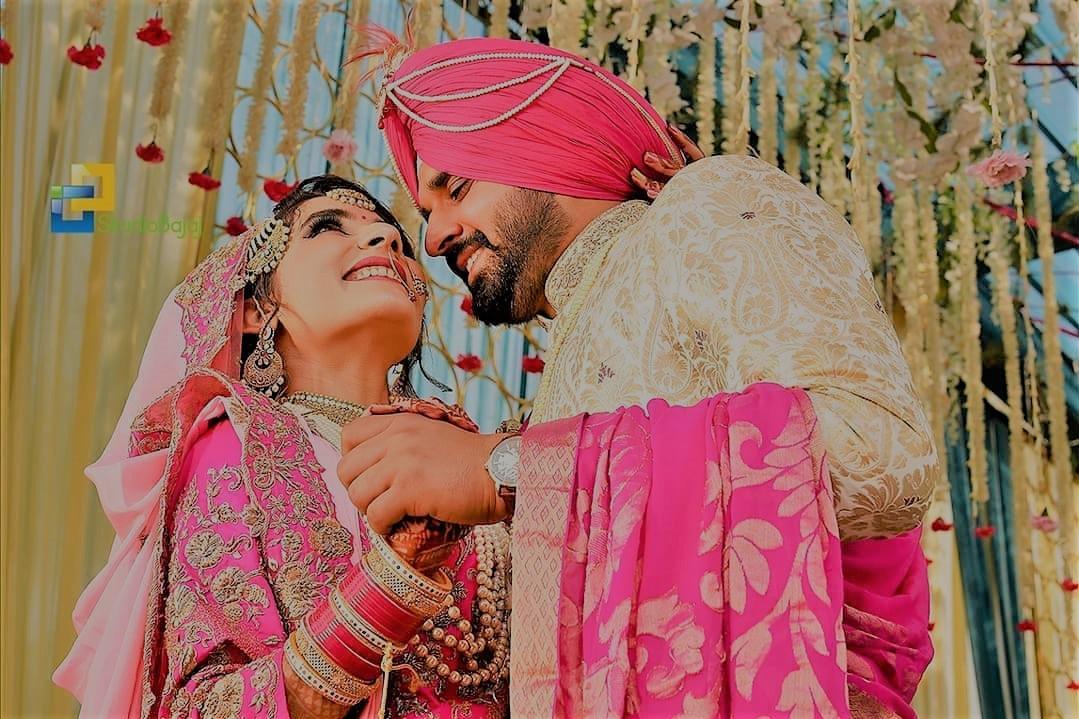 Image Courtesy: Studio Bajaj
The next sweet happy birthday message for husband we have for you is an emotional one. This will definitely move him to tears!
"This day marks our second anniversary as well as your birthday. It is a double celebration of my life. One celebrates the day when you came on this earth and the other celebrates the most beautiful union of our lives, both involving you! I want you to feel like the happiest man on the planet on your birthday and I am determined to achieve that. You have a day full of surprises and some special gifts. I just want to thank you for being in my life and making it beautiful every day. I pray to God that he pairs us up together for every life we get, not only just 7!
Happy birthday, love!"
4. A fun and sweet happy birthday message for husband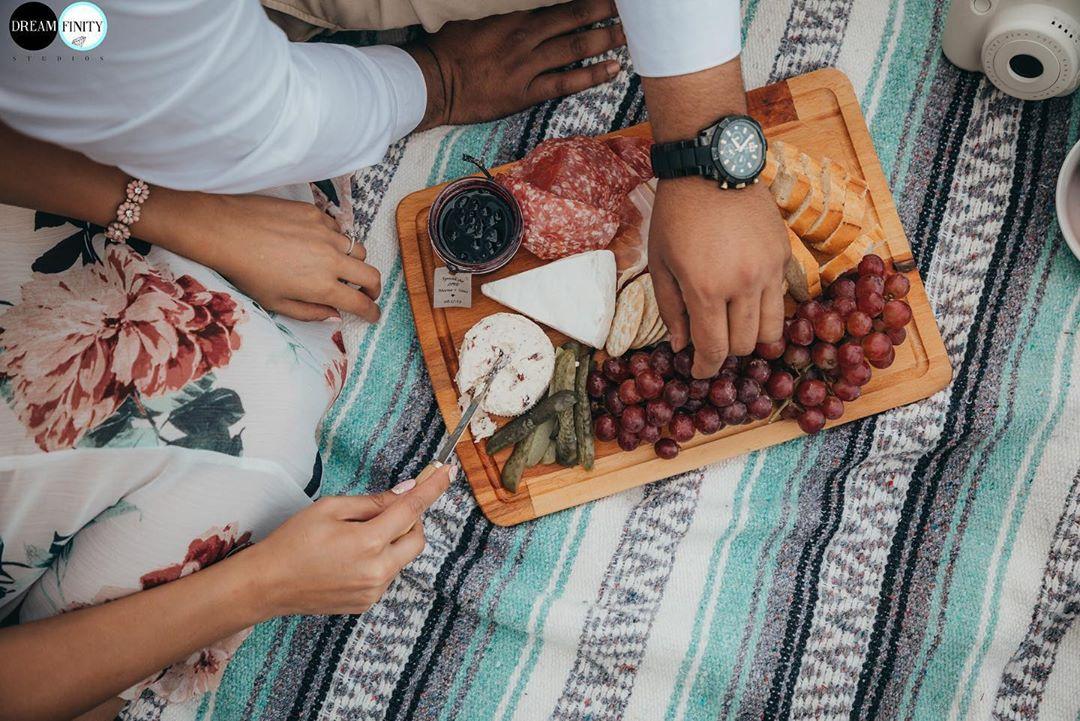 Image Courtesy: Dreamfinity
The last sweet happy birthday message for husband in our list is a sweet and short one. It is perfect for a light-hearted and fun birthday!
"Happy birthday to you my dearest husband, you have no idea how I wish you grow up. Baby, you really need to learn not to throw the wet towel on the bed and remember to keep the seat down. But anyways you are the most important person in my life and I just want to thank you for this amazing life. You are my equal in every way and I love that you treat me the same. And by the way, I made sure that we will have a lot of fun today!"
Birthdays are special and you can make it extra special for your husband by using a sweet happy birthday message for husband from his list. You can either say these out loud to him or write a letter inspired by these messages.
All these wishes are original so you do not have to worry about them sounding like something he's heard before. You can add your own memories and instances in these to suit your relationship. We hope you make good use of these new love quotes!
Get in touch with these vendors that offer birthday gifts!