Stylish Lehenga Alert! The Best Boutiques in the Country to Fuel Your Ethnic-Wear Dreams
When you have a wedding to attend, one of the best outfits that you can pick for yourself is a stylish lehenga. This is because these garments never go out of style! Find out where you can get them by reading!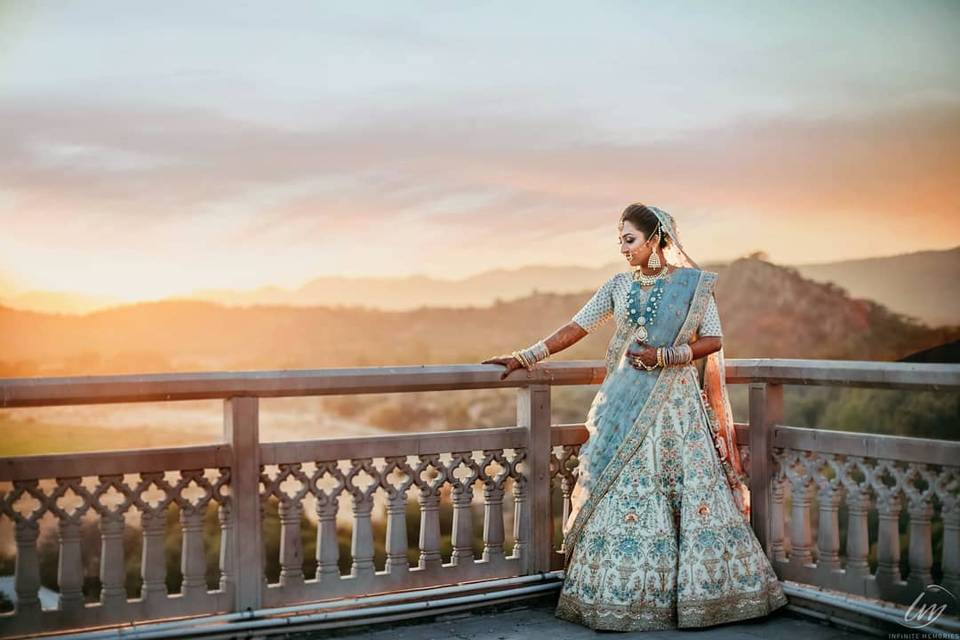 As a guest to a wedding, one of the best things that you can wear is a stylish lehenga. With a fitted top and flared skirt, a lehenga is one of the most favoured ethnic ensembles that people tend to pick during the wedding season. As there are so many options for you to choose from, you can easily get your hands on trending lehengas and dupes for designer wear at affordable stores! Doesn't that sound like a dream come true?
We've made a list of all the great stores where you can find an affordable stylish lehenga so that you can look your best this wedding season. Keep reading to know what they are:
1. Yeh lehenga nahi mehenga, Mumbai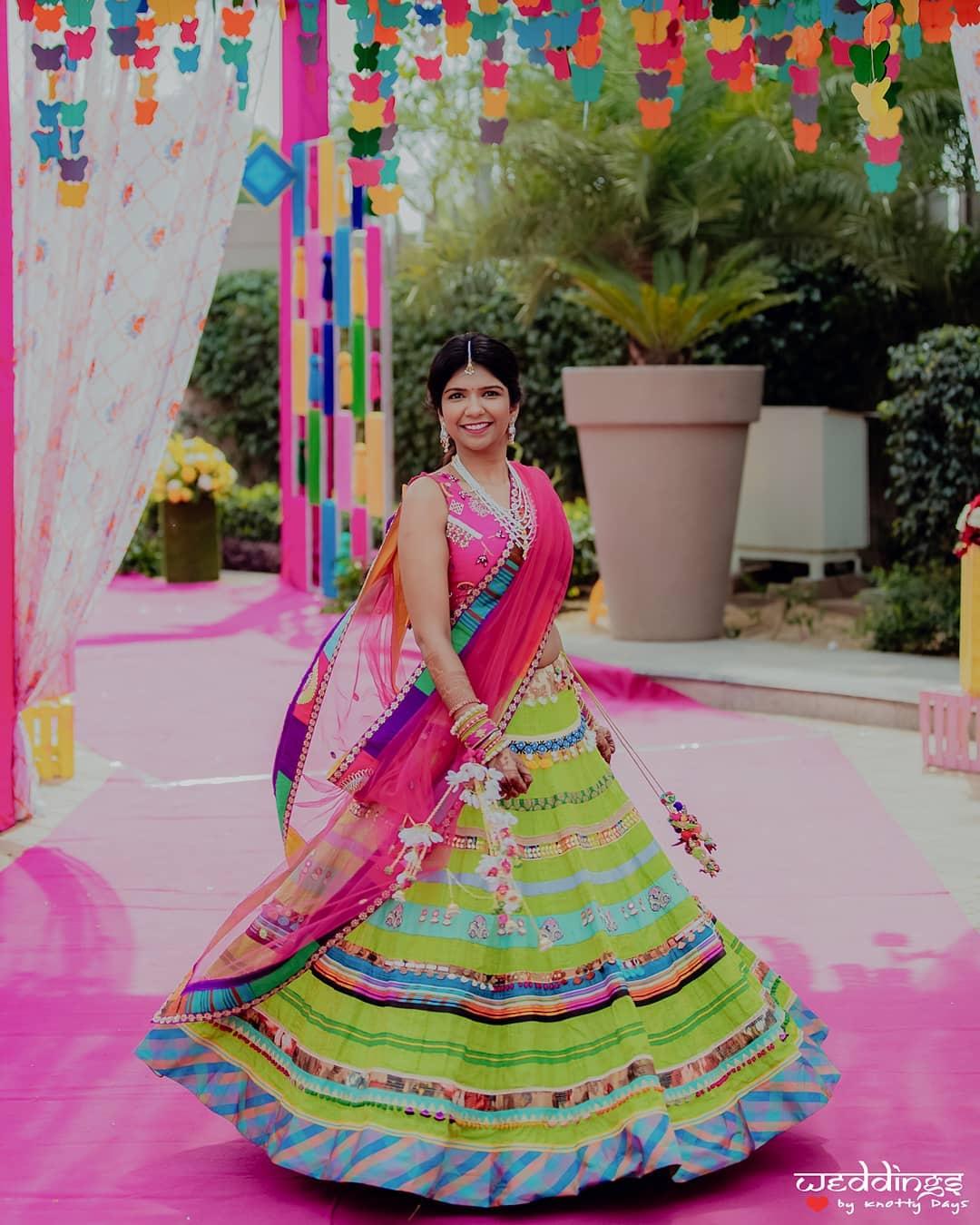 Located in Bandra west, Yeh Lehenga Nahi Mehenga is a store that is quite easily accessible for townies and people from the suburbs alike. This store is known for offering trending styles each season, but they don't just do that. The designers at this store try to add their own edgy take to the garment so that your piece looks different from all the other lehengas worn by other guests at the same event.
Apart from lehengas, they also offer a range of Indian attire such as sarees, indo-western garments, suits, and much more. The store also offers bespoke garments with an average turnaround time of 2-3 weeks for the same.
Their prices start at ₹ 2,000.
2. Bollywood replicas suits sarees lehengas designer wear, Ahmedabad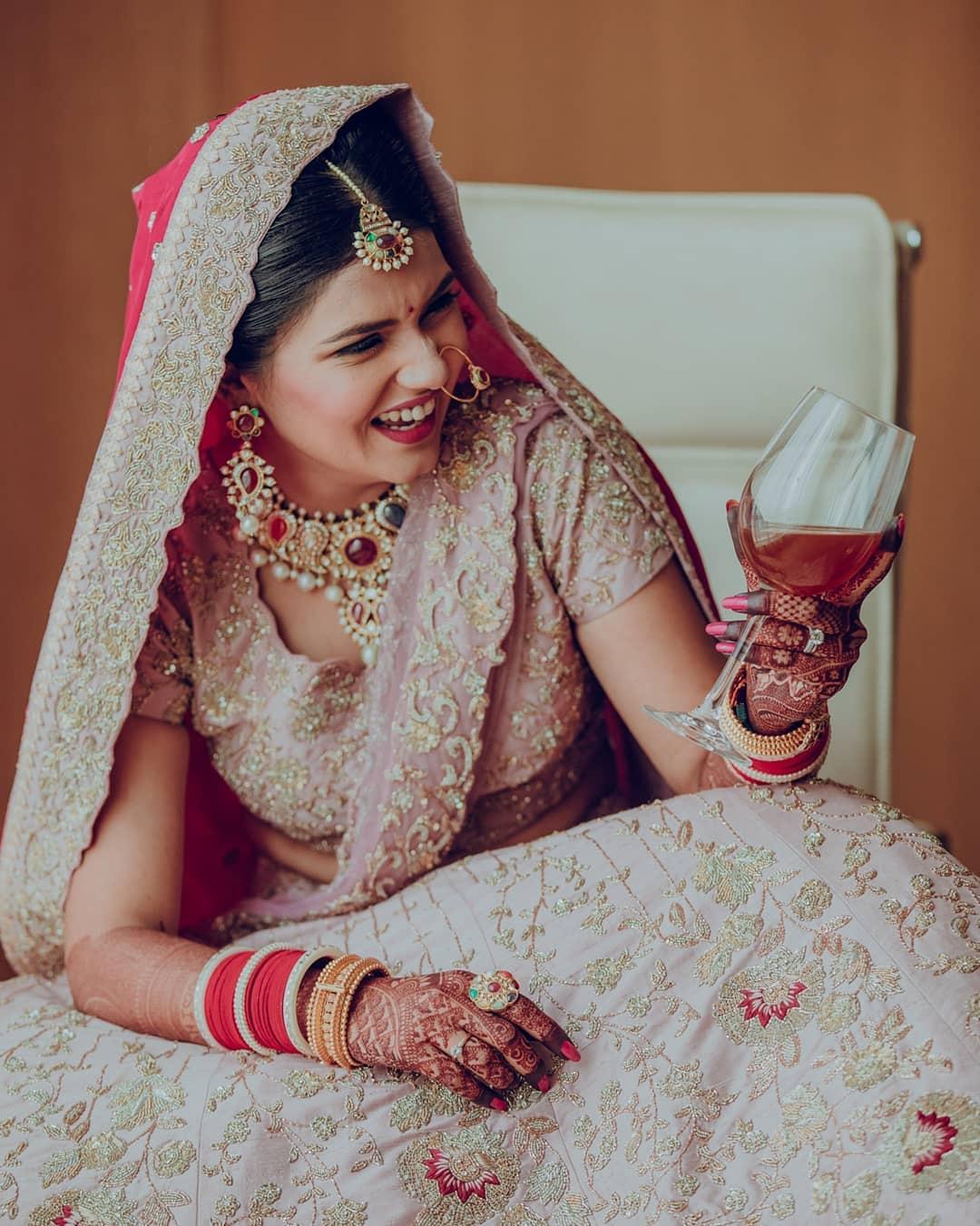 Well, the name says it all! Bollywood replicas suits sarees lehengas designer wear is based out of Ahmedabad and they offer a wide range of movie-inspired lehengas for you to pick. Imagine walking into an event wearing the same lehenga as your favourite heroine! They offer not only light and heavy trousseau garments that are apt for guests, but also bridal lehengas.
Moreover, they also offer custom made garments so that you can get the same look like a celebrity with exactly the kinds of details that you want. What better way to rock a stylish lehenga at any event?
Their prices start at ₹2,500.
Ritu Dzign Designer Saree and Lehengas, Delhi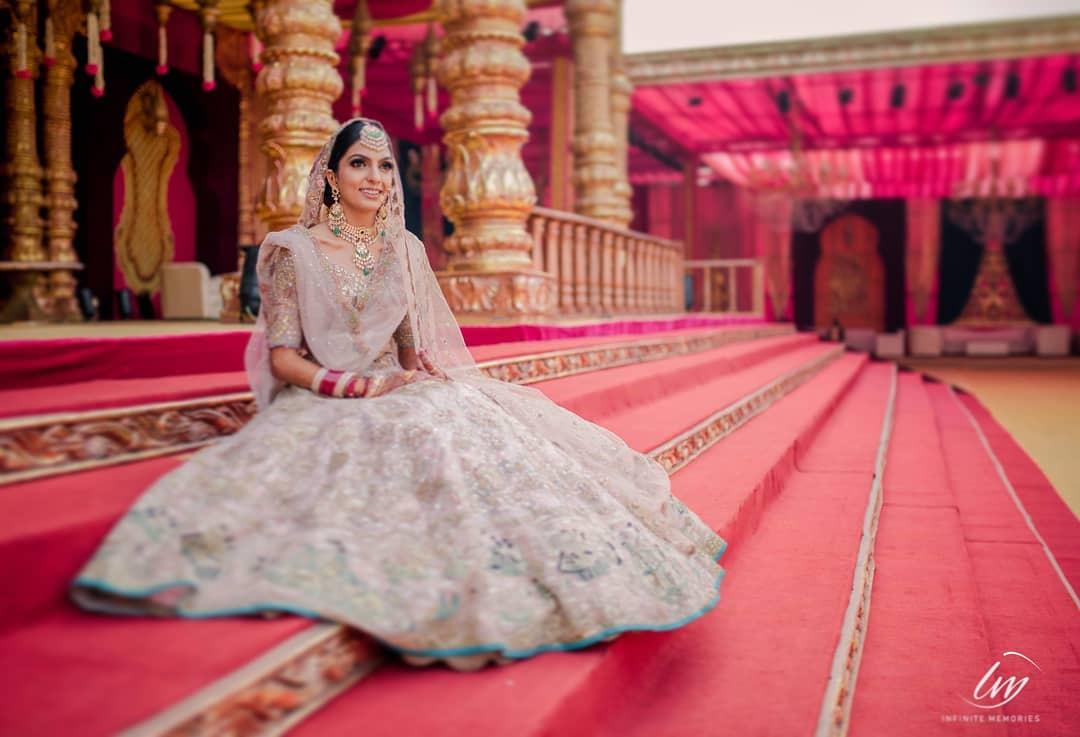 As a guest who is close to the bride or her family, you must wear an outfit that suggests the same. Thus, regular lehenga won't do! You'll need a heavy, stylish lehenga to express your joy over the bride's wedding. With that in mind, Ritu Dzign Designer Saree and Lehengas is the ideal store in Delhi for you to visit. Their handcrafted garments are made with the utmost care and designed by experts. The end result is spectacular, with clothes that are worthy of a huge Indian wedding.
One of the things that set this store apart from others is that they offer a range of great accessories too. From matching clutches to stylish shoes, you can find everything you need to complete your ensemble right in this store. They also offer bespoke garments so if you have a specific type of stylish lehenga in mind, they will make it for you.
Their prices start at ₹15,000.
Finesse Fashion Studio, Chennai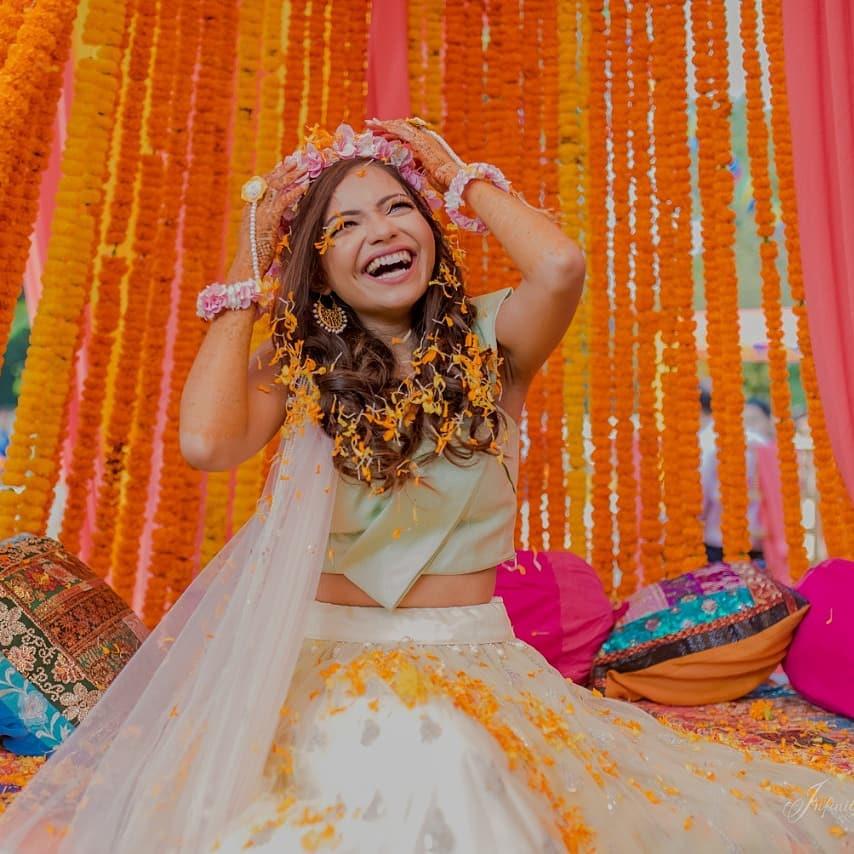 With a team of 20 talented designers at their disposal, Finesse Fashion Studio is one of the leading stores in Chennai when it comes to wedding attire. They offer not only readymade garments for you to pick but also the option to customise your stylish lehenga and even the option to get one made from scratch! Their tailors are always ready for alterations the minute they are required, which is what makes this store such a convenient one to go to.
From light outfits that are ideal for ceremonies held at home to heavy ones perfect for the wedding day, this store offers a range of styles and designs for you to pick!
Their prices start at ₹15,000 and can increase till ₹1,00,000, depending on the style that you choose.
Aakrutee's, Bangalore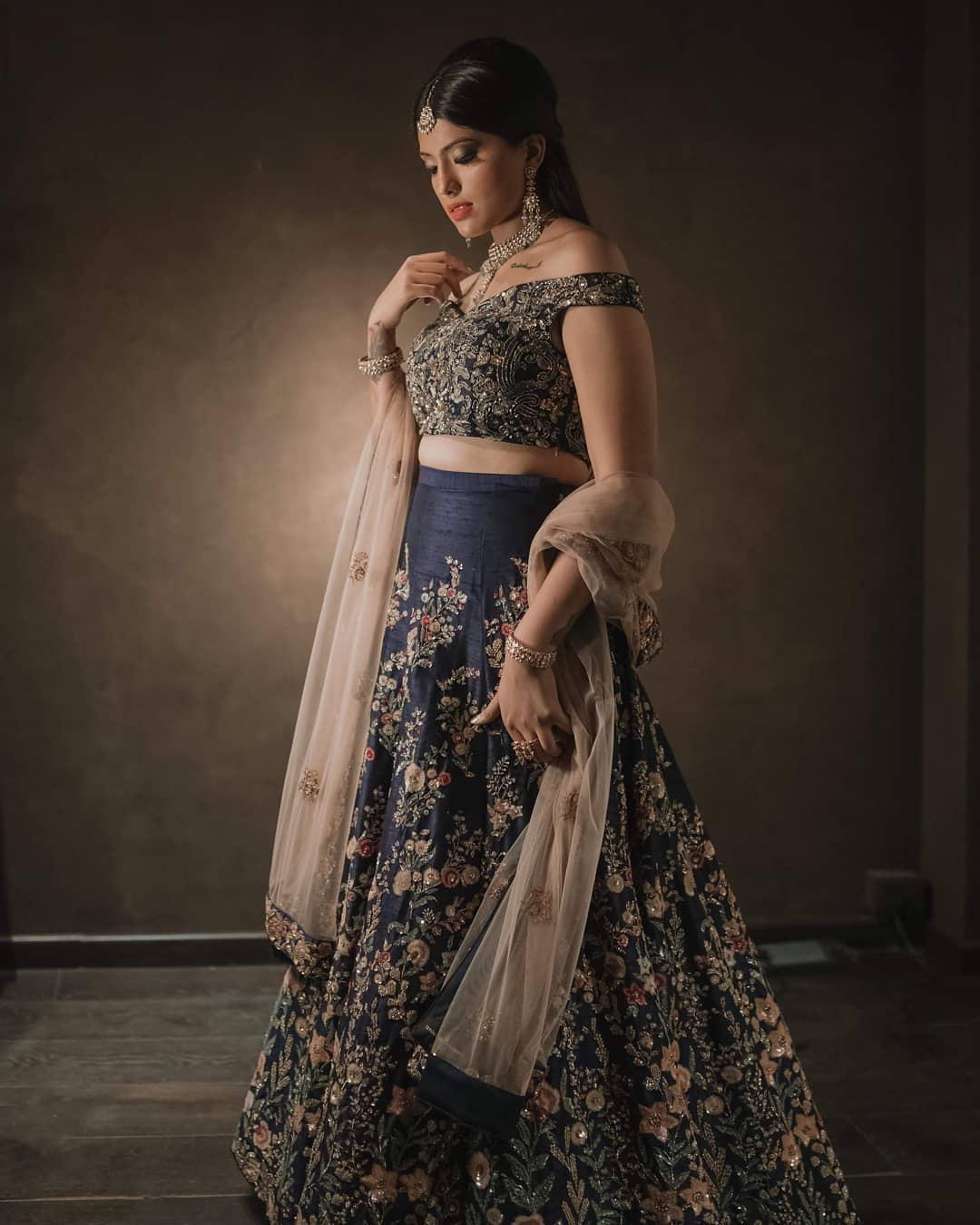 Aakrutee's is a one-stop-shop that offers designer lehengas and attire for women, as well as great outfits for men and kids. With their award-winning designs, this store can guarantee to offer a stylish lehenga that will suit not only the occasion you want to wear it to but also your overall taste. They also offer lehengas that are designed specifically for you and promise a turnaround period of 30 days for custom outfits.
Though their primary market is Bangalore, this store also offers international shipping at an additional cost.
Their prices start at ₹25,000.
With these stores at your disposal, there's no way that you can go wrong while picking a stylish lehenga for any event that you have to attend. Make sure that you make an appointment with them today and enjoy looking like a total star at the wedding!
Check out our full list of lehenga vendors so that you can find a store near you!