#WWIExclusives: TV Actress Shirin Sewani Reveals Her Wedding Story
Ye Rishta Kya Kehlata Hai Actress Shirin Sewani tied the knot with Udayan Sachan – In a heart-to-heart with WeddingWire India, she shares the story of their journey of forever.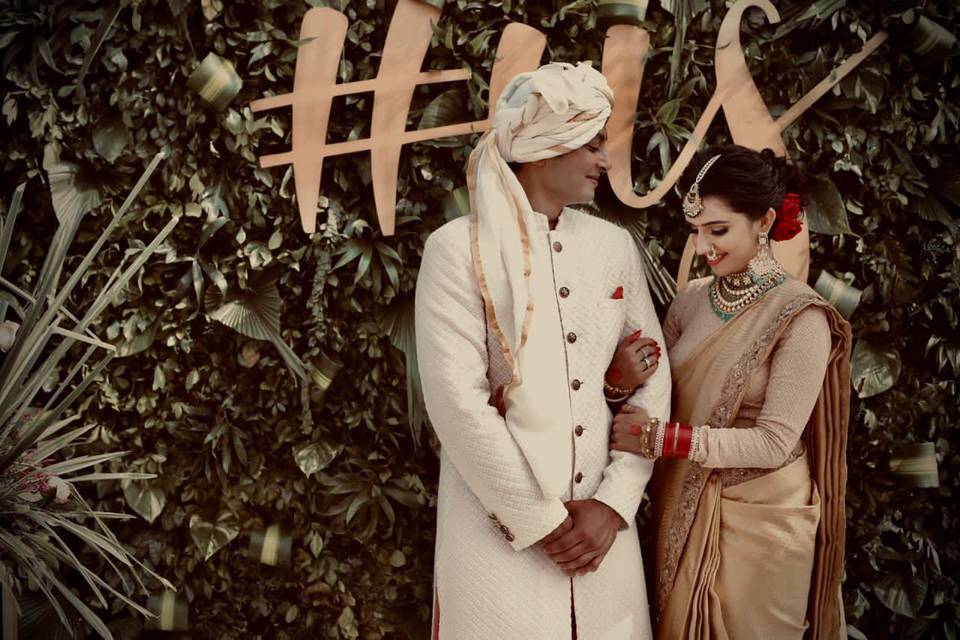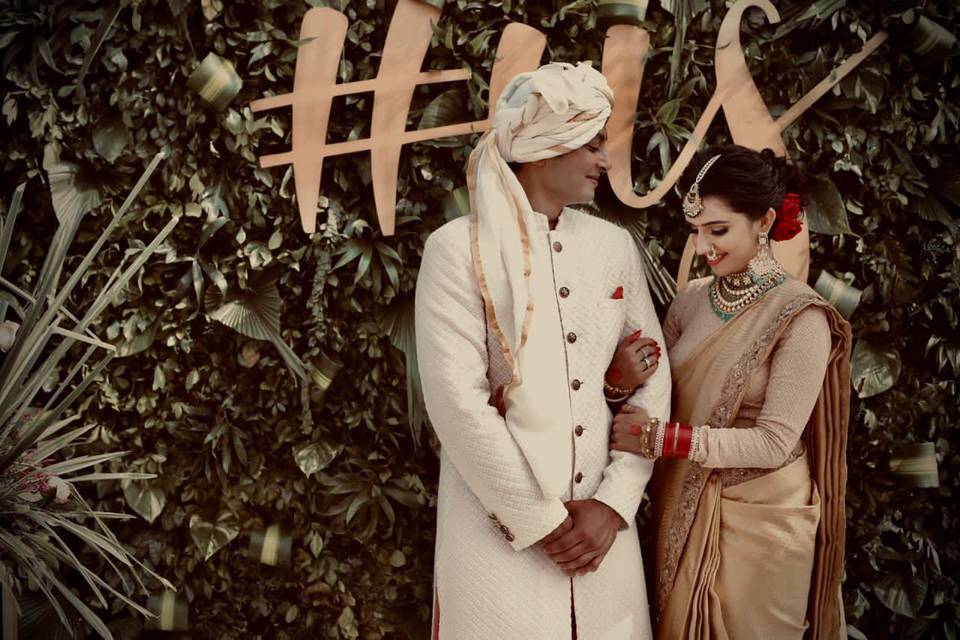 Image Credits - Shirin Sewani
We bring an aww-worthy real-life anecdote of Shirin Sewani who is a known TV actress with her illustrious beau Udhyan Sachan - who is a pilot. It is a wedding story of love and belief which was commemorated forevermore with the blessings of elders. Due to the prevalent pandemic, the adorable duo went for a court marriage followed by an intimate wedding function.
Here is an enchanting tale where the prince is head over heels in love with his princess. He leaves no stones unturned to make her smile. Read further to know more.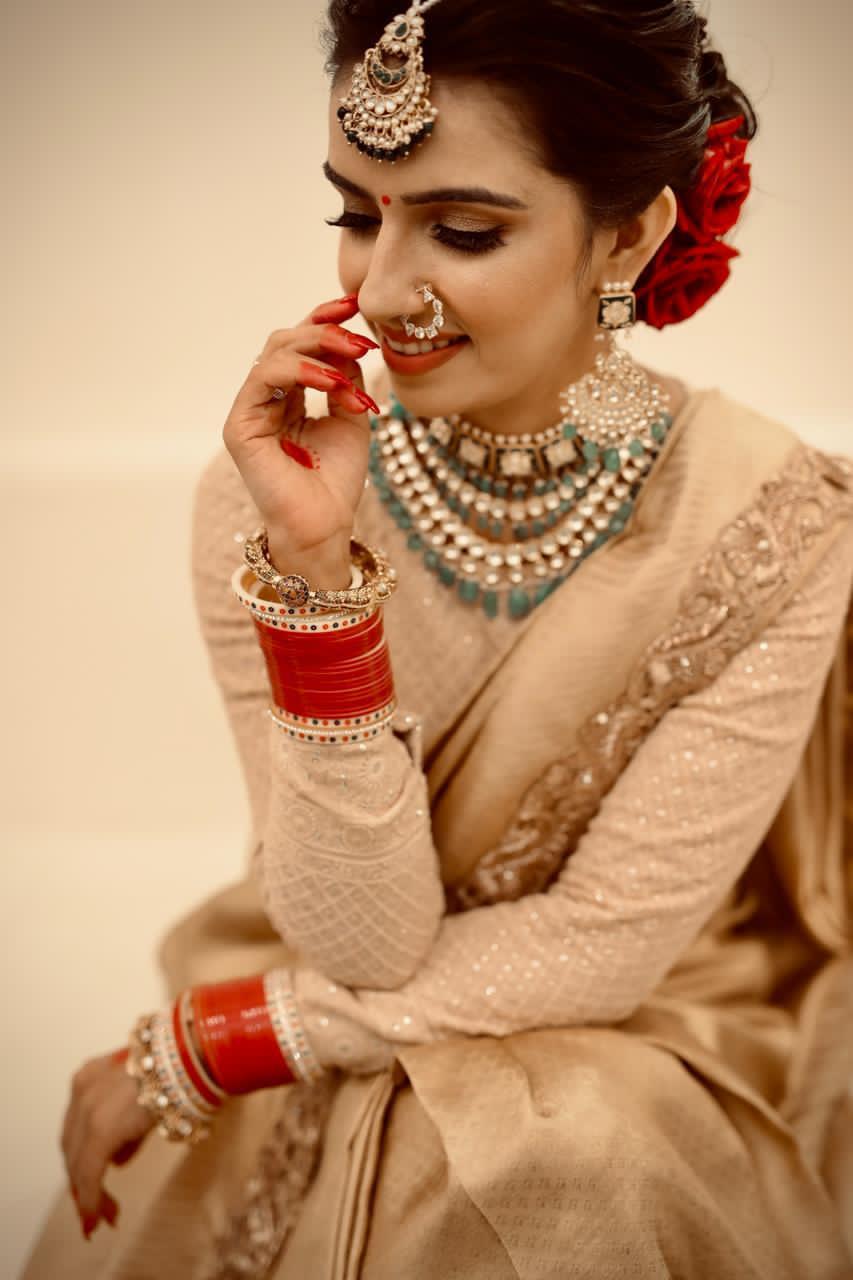 Image Credits - Shirin Sewani
As you all know, WeddingWire gets elated to explore true love stories and that is why we were lured to take an exclusive interview with unruffled beauty- Shirin Sewani. Now, let us delve deeper to know the itty bitty yet essential deets of their love narrative. A narrative that is more of love, fondness, and belief. Let's see how she geared up to fly towards her forever journey!
Love at the First Rendezvous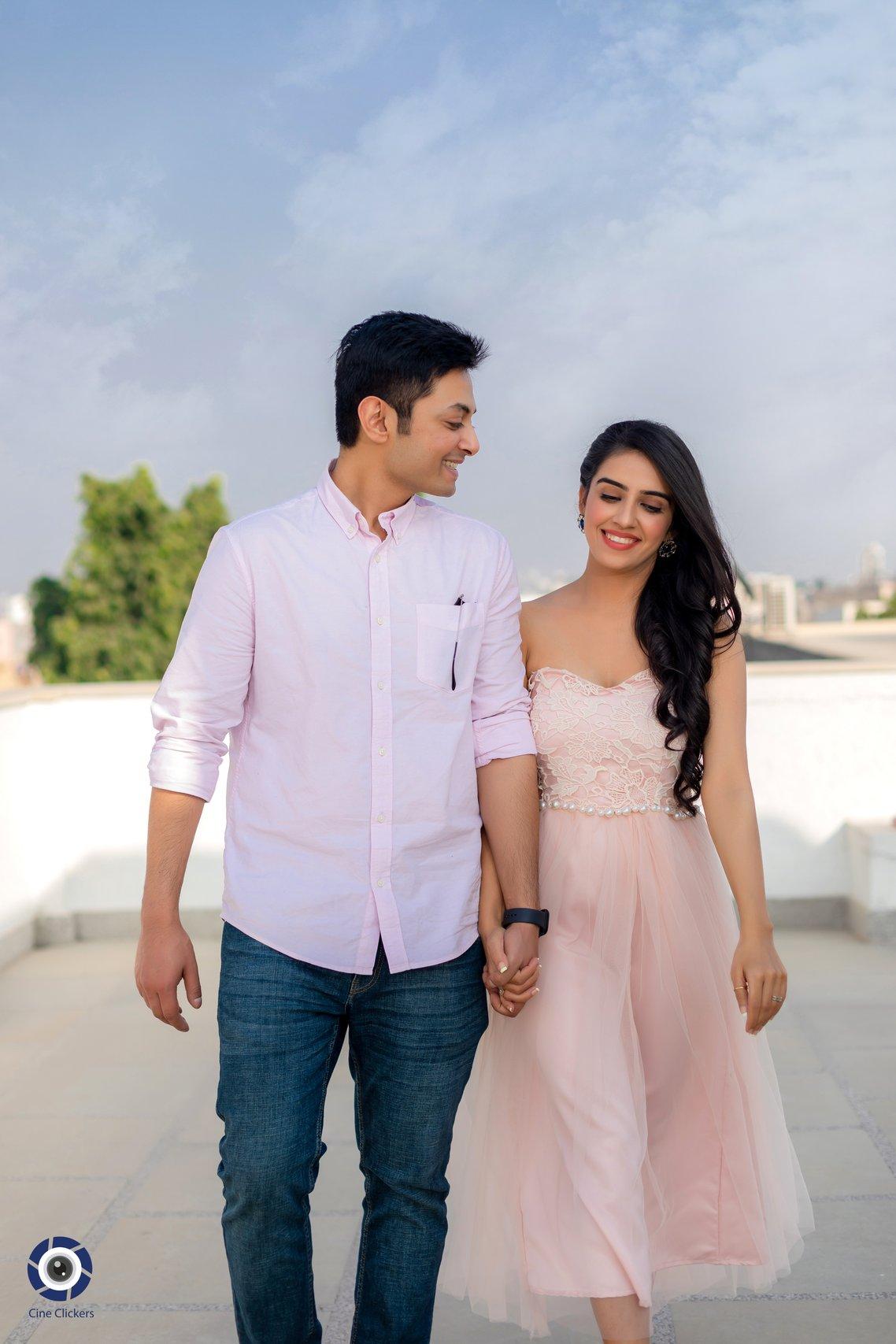 Image Credits - Cine Clickers
Just after the first rendezvous, some duos know that they are made for each other till eternity. WWI went ahead and initiated the interview by asking her "first tryst"? Shrin averred, "We met at a friend's party and honestly we didn't get to know each other apart from the usual introductions. Though he did stand out on that table! He had this energy and was laughing the whole time. It was only later when our friends proposed the idea of us getting to know each other that got us intrigued. We then spoke to each other and met! I must say our first date was the best first date ever! We instantly connected there."
Fond Memories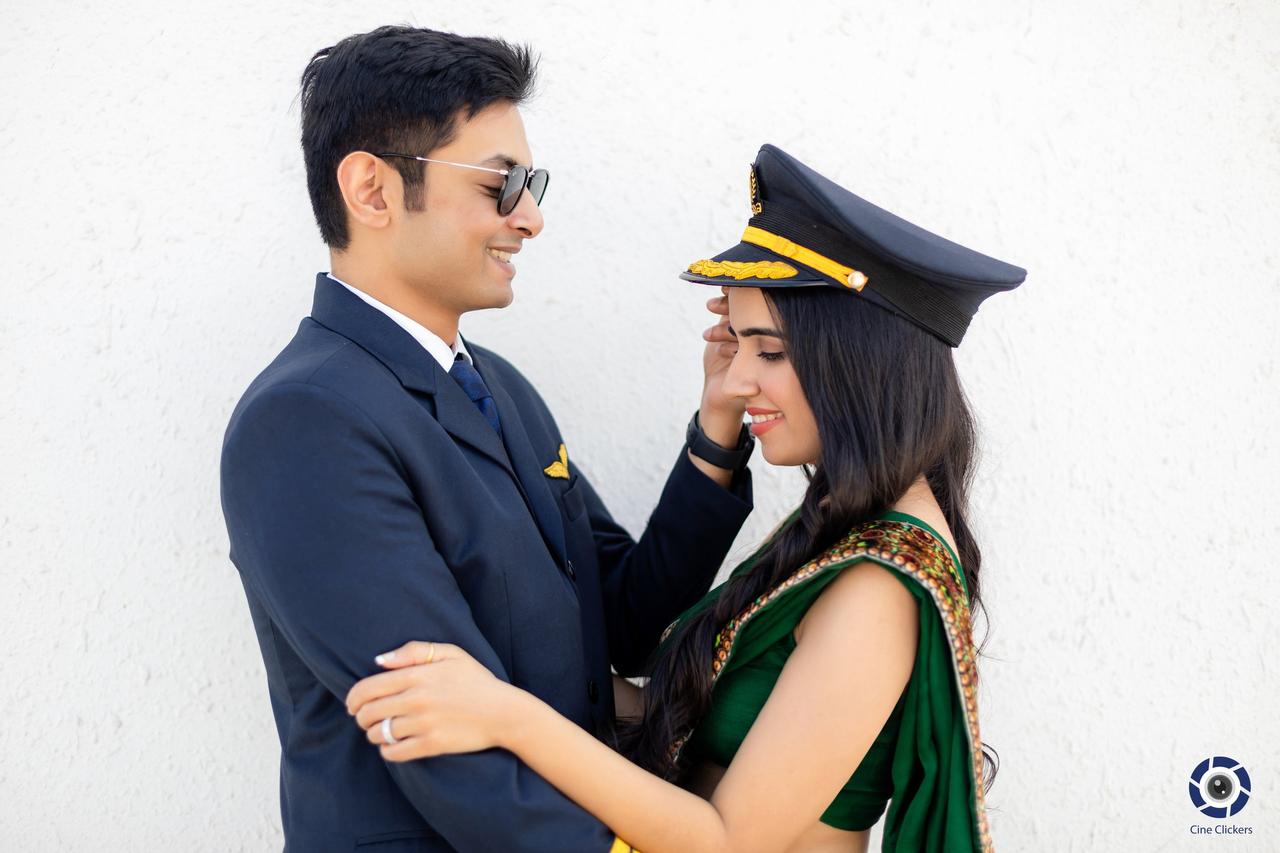 Image Credits - Cine Clickers
Every love story has its share of memories and you would love to recall them for the rest of your life. Whist some memories give a tug at the heartstrings and some give those butterfly feelings. WWI asked Shirin about one such fond memory she had with her confidante Udhyan, she said, "So, it was my birthday and I had family plans for the entire day, and we had planned to spend time together in the evening only for a short while. We sat in the car and he had this little birthday party planned for me, right in his car! He got my favorite cake, my favorite chocolates, flowers, little birthday décor going on, the works! All for just 30 mins together! I was so touched! Small gestures go a long way for me."
That Magical Moment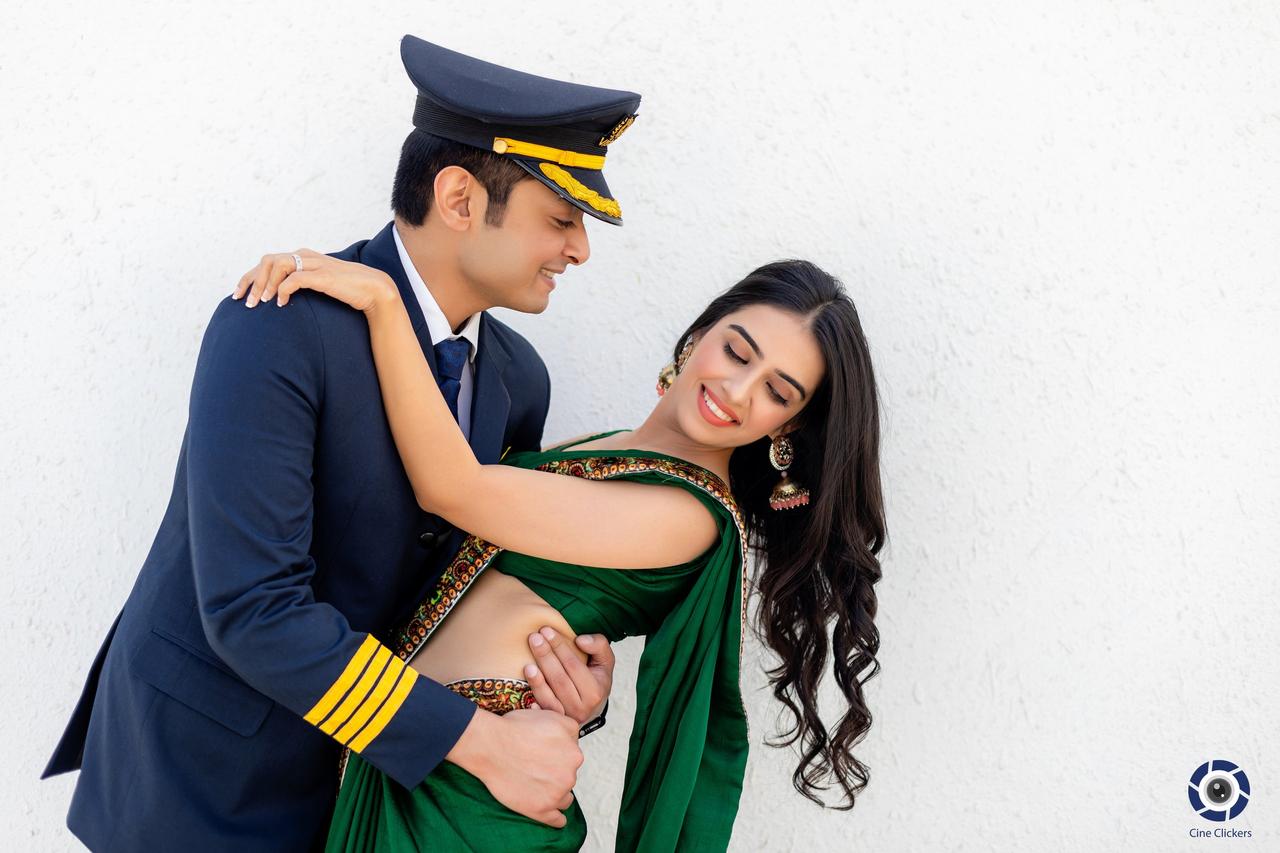 Image Credits - Cine Clickers
There is a magical moment for all the couples, a moment when they realize that they are made for each other. WWI teams asked Shirin for that magical moment and she said, "My birthday with him as I mentioned, that was one clear moment when I realized that he's the one for me. He makes me feel like a queen and the fact that we have mutual respect and support for our work! The more I got to know him, I realized that with our similar family values, our understanding and respect towards each other grew, which I feel is the base of every relationship, this is what made us feel- Yes! This is #us!"
On supporting each other's dreams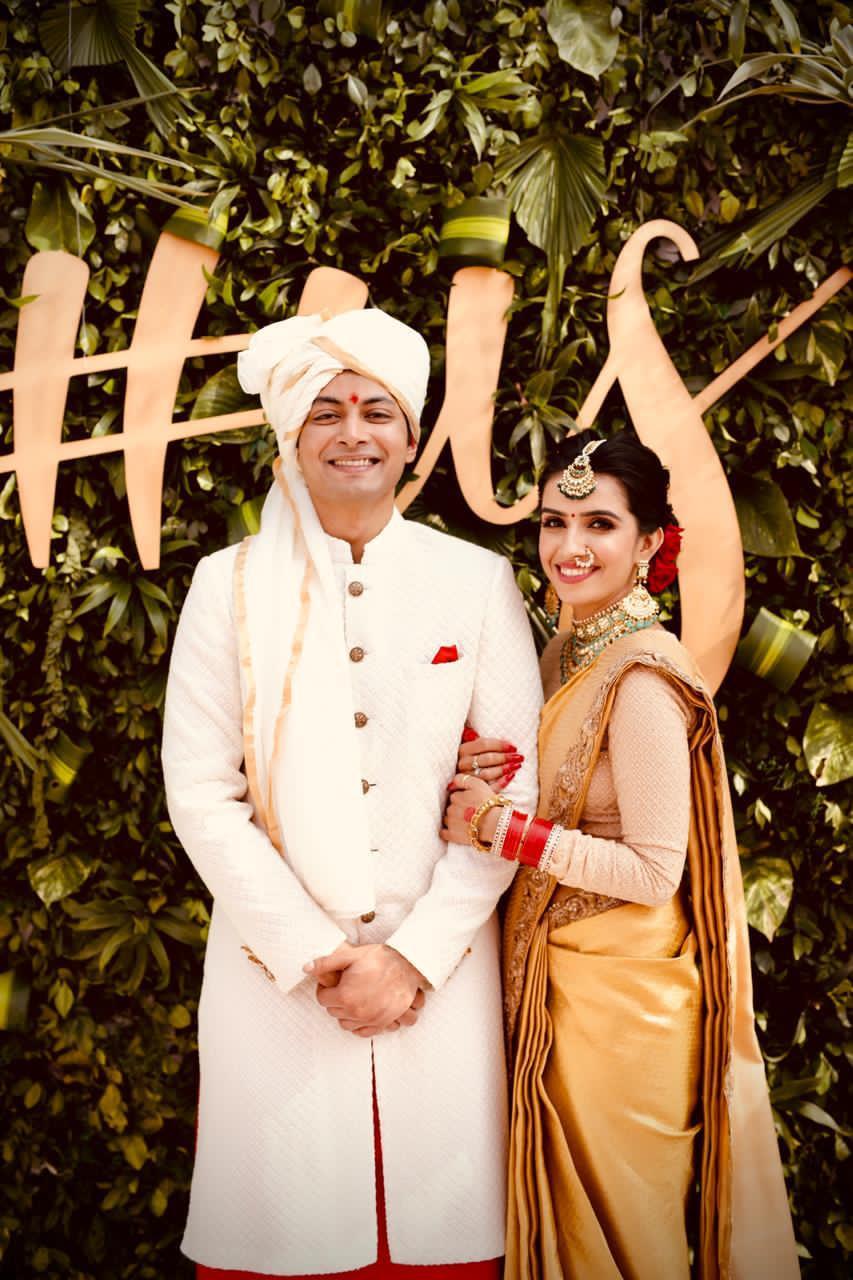 Image Credits - Shirin Sewani
Shirin and Udhyan are experts in their respective fields. This factor made us inquisitive about how they support each other's dreams and aspirations. On this Shirin confabbed, "The mutual understanding between us is something that got us closer to each other. We both are extremely ambitious, and we appreciate and respect that. I will be more than happy to see him fly high and vice versa. As I said, our base is strong, we make #us."
Wedding preparation during the pandemic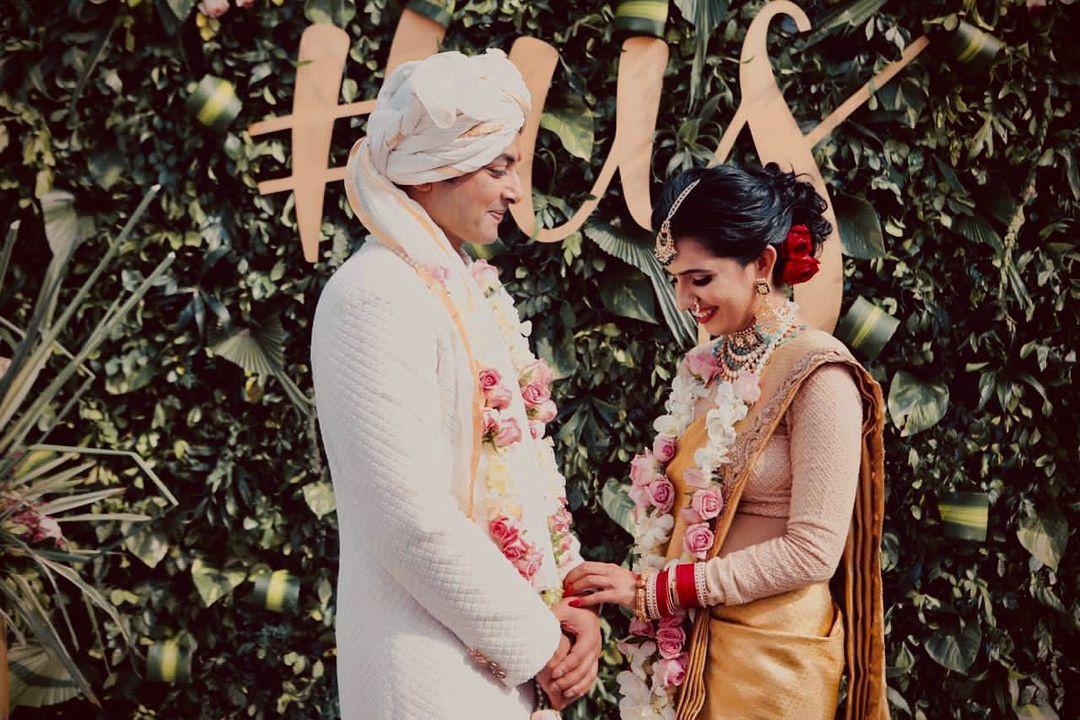 Image Credits - Shirin Sewani
We asked them how they managed the wedding preparations during the pandemic. Shirin averred, "It was the toil of my events person and my parents. They have been working and running around and planning non-stop! However, on top of my mind, mask, sanitizer, gloves, face shields, social distancing, and mummy papa ka aashirwad that is it. (Laughs hard) Jokes apart keep it simple, trust me it will be beautiful."
Advice to the couples who are going to get hitched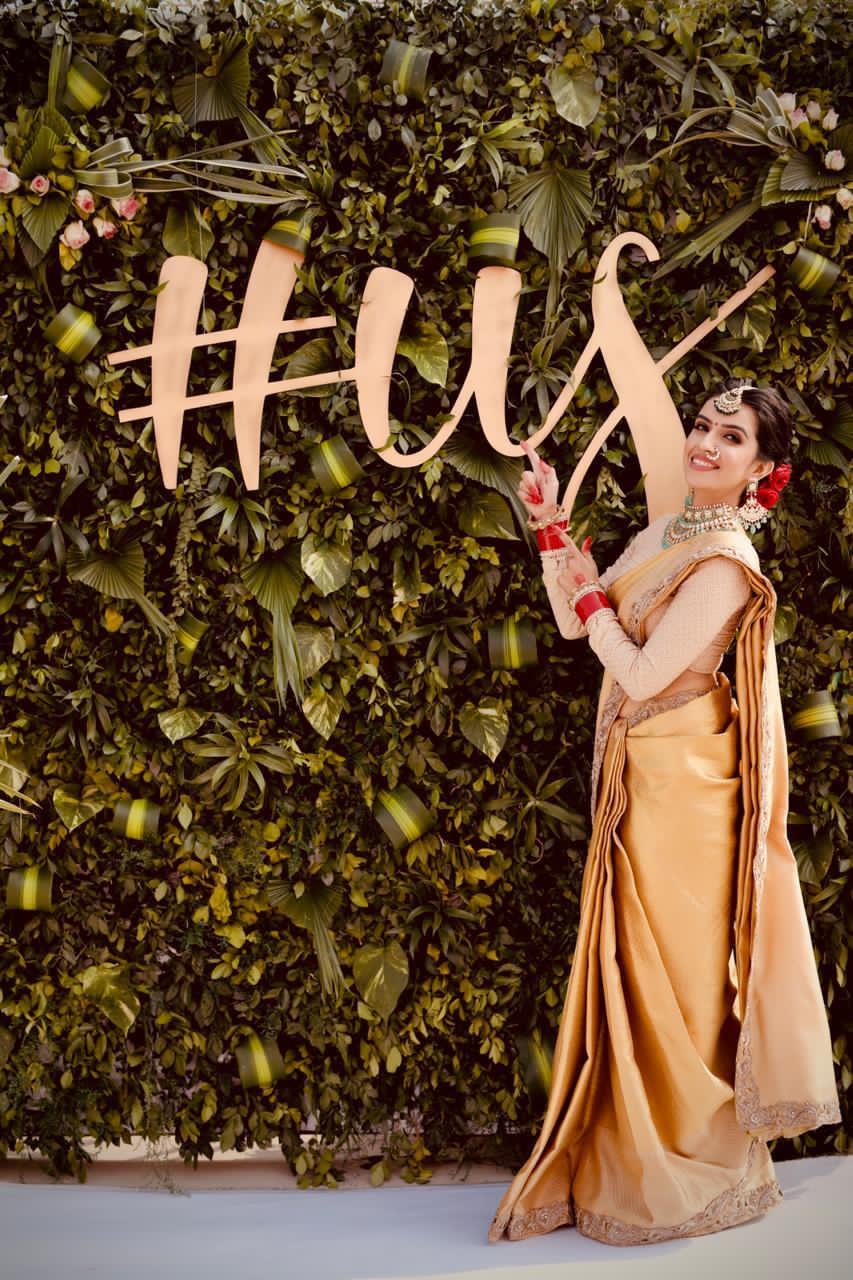 Image Credits - Shirin Sewani
We find their love story beautiful and we asked Shirin that if she would like to give a relationship tip to the couples who are going to get hitched soon. On this Shirin said, "It is important to be each other's friends and never break their trust. Trust and friendship are the foundation of any relationship. Thereby, it is important to keep that strong".
Shirin's wedding look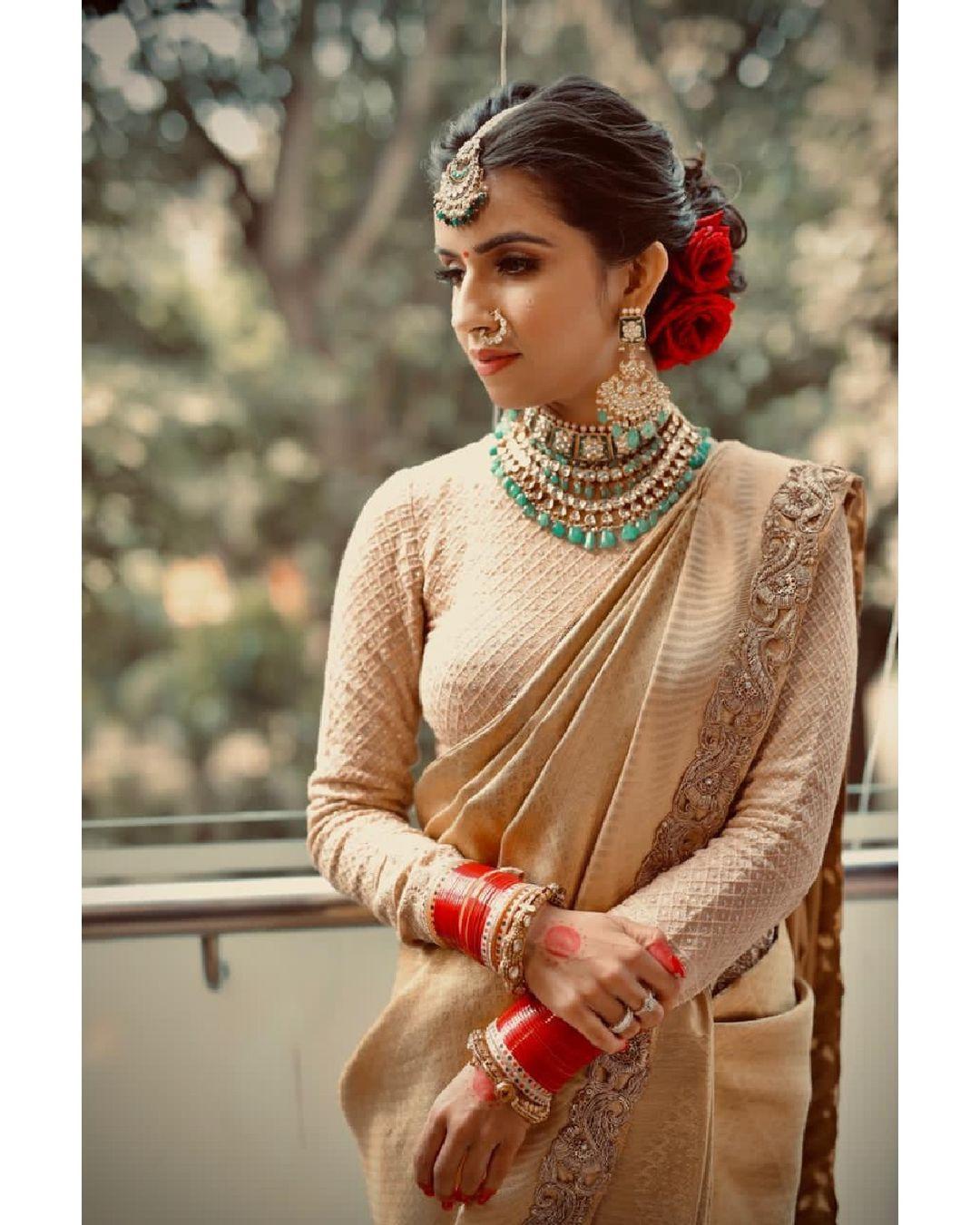 Image Credits - Shirin Sewani
The duo looked scintillating in their wedding outfits. We asked about the inspirations behind it. Shirin averred on this, "I was very sure that I didn't want to wear red. Rest, it was effortlessly handled by my stylist Syam Nair who came in as a stylist but became like a brother to me during this time. My makeup was done by Jitin Rathore. And of course, his good looks made the outfit look more than perfect!" (She smiles)
We are pleased and delighted to interview this "Rishta Kya Kehlata" fame. Now we can fondly say that in her real-life too she knows the base, value, and preciousness of every Rishta/relationship as evident through the bond she shares with Udhyan. We loved their wedding, attire, intimate set-up, and how she holds gratitude for her elders. We wish you both a happy married life filled with more such memories. We hope you both continue to spoil each other forever.
Dream Team
Stylist – Shyam Nair
Makeup Expert - Jitin Rathore Celebrity Mua
Photography by - Cine Clickers