Romantic Poetry In English To Make Your Spouse Feel Super Loved
Surprise your spouse on your wedding anniversary. We've compiled this list of heart touching romantic poetry in English that you can use and impress them.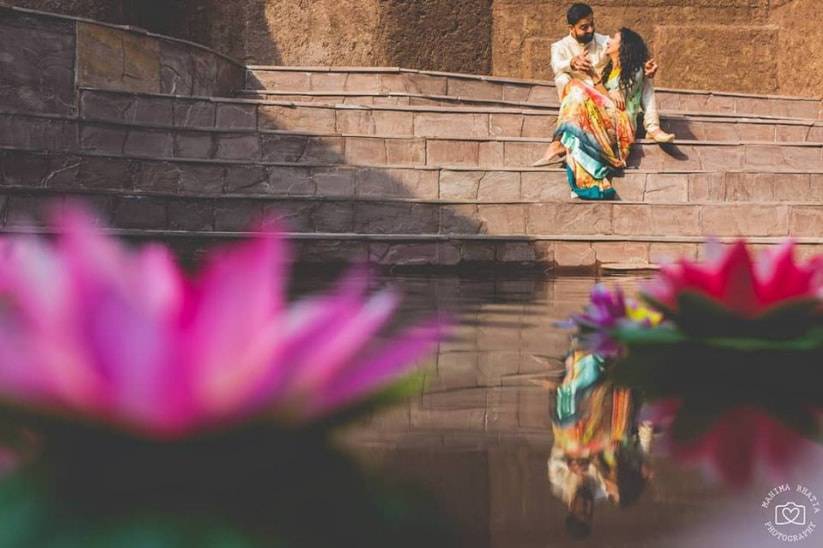 The beginning of a love relationship is all about the mushiness and the extra care, but as time passes every couple gets comfortable around each other to not say as much, express as much, or be as mushy either. While the comfort in every relationship, especially a husband and wife's is important but what we do not agree is for them to become complacent and unromantic.
Well, that's why wedding anniversaries exist. They are that day in a year that reminds you of your blessings and the fact that you are lucky to shares your life with someone you love. Do not let this day be just like the usual ones. Wedding anniversaries exist to push you off your comfort and make you do things that your partner would never expect from you,
It can be in the form of wedding anniversary wishes, a delightful cake, or a cute gift for your spouse. All of these are ways to make them feel special. So when was the last time you told your partner what they meant to you? We're pretty sure that it has been a while.
While telling them what they mean to you verbally would mean the world to them, but there is something that they might cherish forever. What do you think that could be? Have you ever tried to write or even recite romantic poetry in English?
Well if you haven't then this is one of the best surprises that you can give to your partner on your wedding anniversary. Don't panic, because we've done all the homework for you. Here's a list of curated romantic poetry in English from famous authors and poets around the world. Choose what suits the relation between you and your partner and just go with the flow.
For the Wife Who Thinks You've Stopped Noticing Her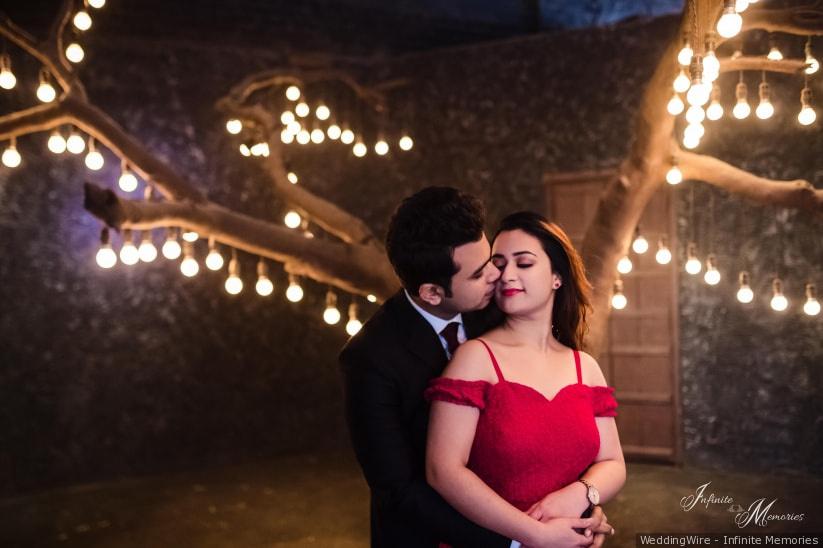 Look at the beauty in her eyes,
a glow that shines like the sunrise.
Her smile opens up the cloudy skies,
her laughter delights butterflies.
The ocean greets her as she passes by.
Her gorgeous toes leave their mark, saying goodbye.
Gentle breeze through her hair,
she walks elegantly while astonished eyes all stare.
Rosy cheeks cover her face.
A flower-child blossoms, kindly accepting embrace.
She is a thorn-less rose without compare.
She is the love my heart will forever endear.
-Darren C. Swartland
All our married men know what we're talking about here. While men are usually known to be less expressive, women do take offence and consider it a lack of interest. We bet 70% of couples have had this kind of an argument once in their married life.
Your wedding anniversary is the perfect time to tell them that you notice much more than they think you do. The romantic poetry in English 'What She Is To Me' seems like a perfect fit for your situation and could be one of her most cherished anniversary gifts too. Go ahead and give it a read.
From An Understanding Wife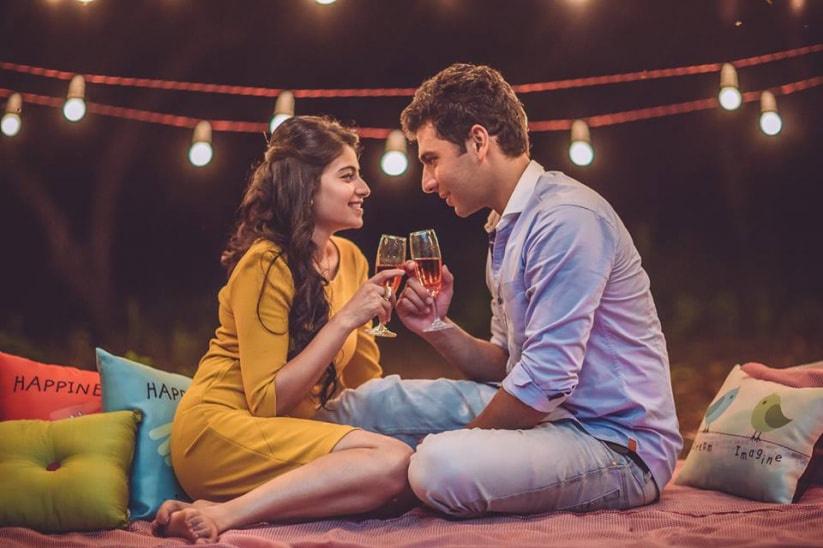 It is not your conversation
That keeps me entertained
But rather the way you look at me
That makes me feel sustained
It's the curve of your lips
And the curl of your hair
T'is all of the little things
That makes me stop and stare
It is not your intelligence
That drew me close to you
It is not your sense of humour
That has thrown me all askew
It's the touch of your hand
And the thoughts in your head
T'is all of the little things
The things that don't get said
It's not your vivid history
That's made me fall in love
It's not your comprehension
Of the world or what's above
It is your soft temperament
And the way you smile at me
T'is all of the little things
That makes me want to see
It's not the job you work so hard
That shows your true commitment
It's not your crazy habits
That gives me great fulfilment
It is the way you use your hands
And the way I have been chosen
T'is all of the little things
Why I know silence is golden
-Hannah Heath
This one truly is one of our favourite romantic poetry in English. It is for the wives that have never been able to express what is it about their husband that got them smitten in love. What is cute about this poem is how it disses all the obvious reasons and goes on to point the least obvious ones to be in love with someone.
If you've been looking for a chance to tell all of this to your husband, then do not overthink because now is the right time and 'Silence is Golden' is the perfect romantic poetry in English for you.
For the Husband Who Doesn't Know What He Means To You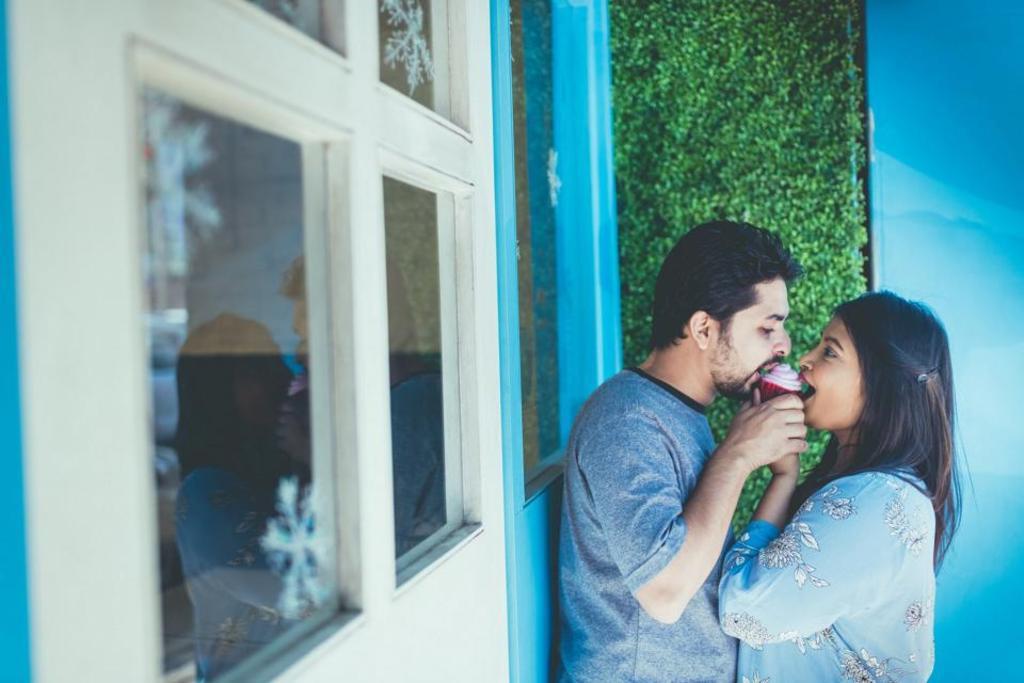 To you, I give the whole me,
For I believe that you're my destiny.
To you, I offer every best of my heart,
For I believe that you will value it.
I want to share my whole life with you
For me to show that my love is true.
I want to hold you in my arms
And sing you songs and lullabies.
Loving you is what I want to do,
Although I know that it can make me blue
'Cause tears in my eyes has nothing to do
If I'm with a man that is you.
-Michaela Tatualla
While men are bad at expressing, they're also bad at handling emotions. They feel the most comfortable with surface-level expression of love, as they do not know how to handle anything deeper than that.
But your wedding anniversary can be the perfect time to make them a little uncomfortable and also a little emotional. This romantic poetry in English named 'To You' by Michaela Tatualla is a short and sweet expression of love from a woman that is truly madly and deeply in love.
For the Woman, You Can't Get Off Your Mind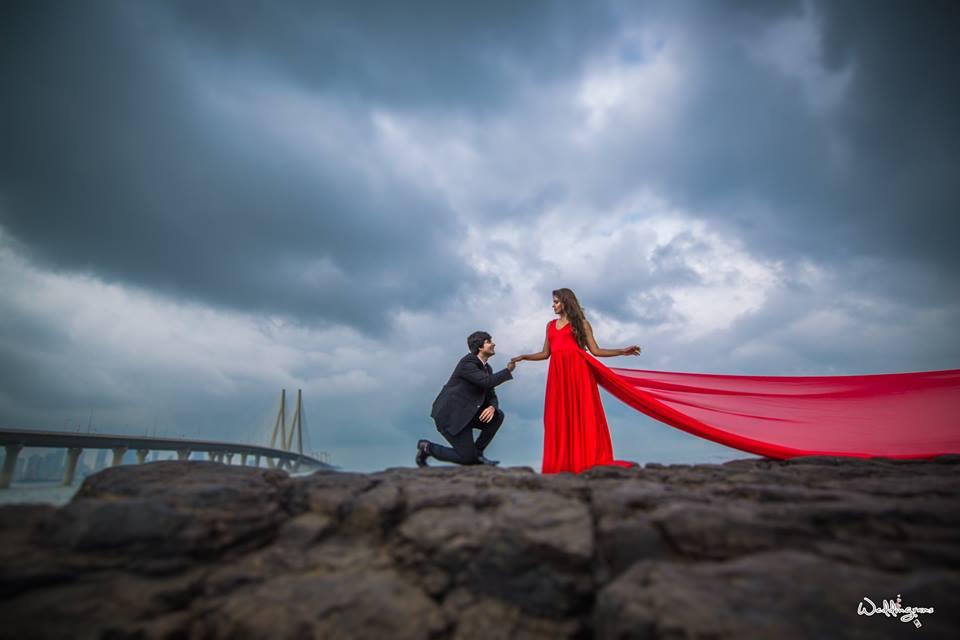 I wake up every day with your smile on my mind.
It's a beautiful sight to behold, so soft and so kind.
My dreams are filled with the thought of me and you.
I awake and smile, for my dreams have come true.
I have you to guide me through my troubles and fears.
I'll always be here for you through your struggles and tears.
I love you more than my words could ever show.
You mean everything to me; I just want you to know.
I'll be here for you no matter the dilemma.
You will always be first on my agenda.
-Luke O. Meyers
Most often in a marriage, a couple feels a thousand things but chooses to express only a few. But wedding anniversaries are a time when husbands should especially make an effort to tell their wives how they feel and how much they mean to him.
This romantic poetry in English is called 'Your Smile on My Mind' and is a perfect choice for men that are head over heels in love with their wives but have never been able to express it to them. If you're a shy person, then consider writing this down on a piece of paper and placing it under her pillow.
For The One That Feels Special Around You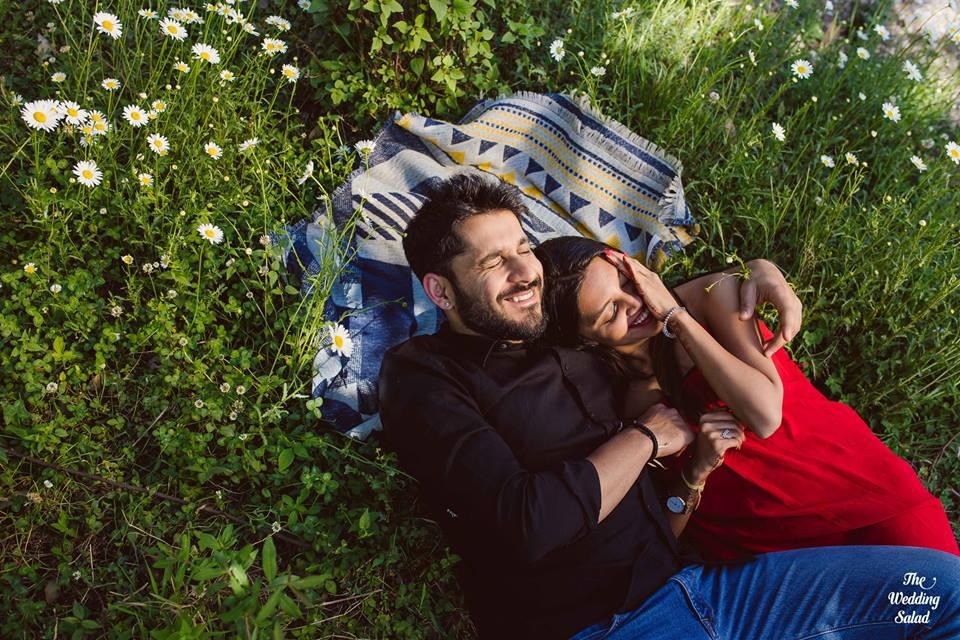 You look at me as if I'm the only girl around.
You make me feel important and never let me down.
You've shown me how to live,
How to smile, what to say.
You've shown me what it's worth
To love someone each and every day.
So this poem goes out to you
For everything you've done,
And I hope now you understand
That baby, you're the one!
I love you!
-Shannon
Sometimes even women find it convenient to not overexpress because men are like that. They forget that God has given them a higher emotional quotient so that they can use it from time-to-time and express all that's they are feeling, even if it makes their partner uncomfortable.
This romantic poetry in English is for the wives that have been holding it all in for the longest. The romantic poetry in English named 'I love you' is appropriate for your big celebration for sure.
We are aware that romantic poetry in English is not everyone's cup of tea, but if you are to make an effort for a day as special as your wedding anniversary, why not choose something that is the most unexpected from you. Marriage in layman's terms is living with someone you love till eternity.
But in reality, to make this journey eventful and exciting, both husband and wife must go out of their comfort zone to surprise each other constantly. The idea of romantic poetry in English is a similar one that is sure to give your partner a rush of love and a whole lot of memories to hold on to for a lifetime. You can also try these 'Happy Anniversary, My Love' templates to wish your better half on this momentous day.
Which romantic poetry in English from our list is your favourite? Tell us in comments about your all-time favourite romantic poetry in English from any poet or author.