5 Reasons Why the Itc Maurya, New Delhi is the Ideal Wedding Venue
The ITC Maurya, New Delhi is one of the premier destinations for weddings in the capital. Find out what makes it an ideal wedding venue for you.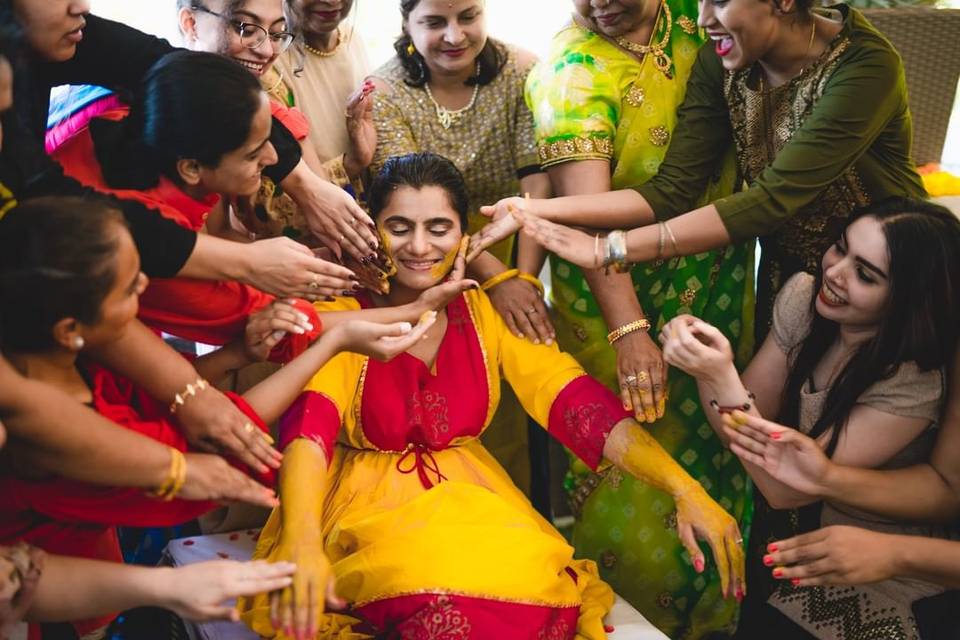 Weddings are one of the biggest days of celebration amongst us Indians. It's one such occasion that brings the entire bunch of family and friends together in a beautiful setting where everybody can enjoy to their fullest.
So, you would want to tie the knot in the most beautiful venue that feels straight out of your dreams, right? If your pockets are deep enough, there is nothing like a stunning luxury hotel/resort wedding that provides with you an extravagant space for a destination wedding.
In this article, we focus on the ITC Maurya New Delhi which is one of the premier destinations in the Delhi. The following are some reasons why it might be the right venue for you to take your vows.
It's an Iconic Centrally Located Property With a Rich History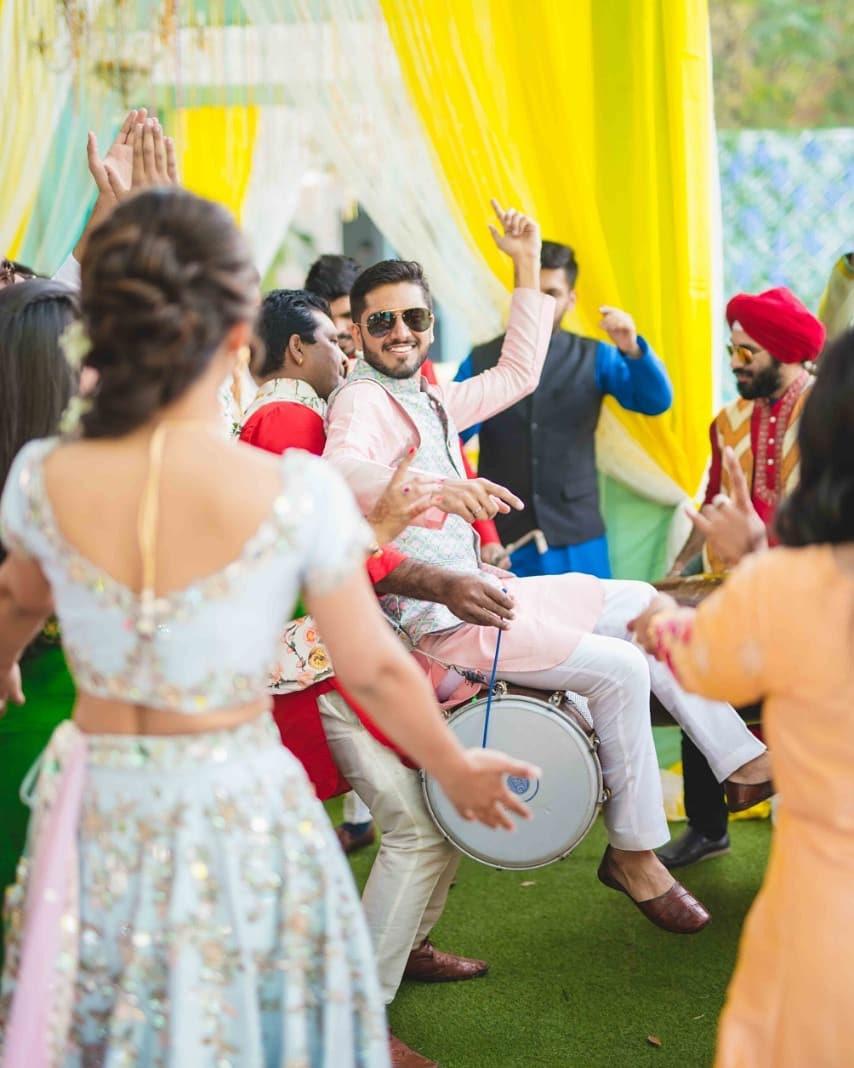 Located in the Diplomatic Enclave close to almost all the major attractions of the capital, the ITC Maurya New Delhi is one of the most iconic hotels of the country that has a beautiful balance of modernity and heritage. It is the accommodation of choice for many celebrities, international diplomats and world leaders.
From the Indian Cricket Team to the renowned ministers, the property is visited by the who's who when visiting Delhi. The ITC Maurya New Delhi has also hosted several wedding ceremonies of iconic figures and has all the bells and whistles to provide an unmatched luxury wedding experience.
Abundant Party Spaces for All Your Wedding Functions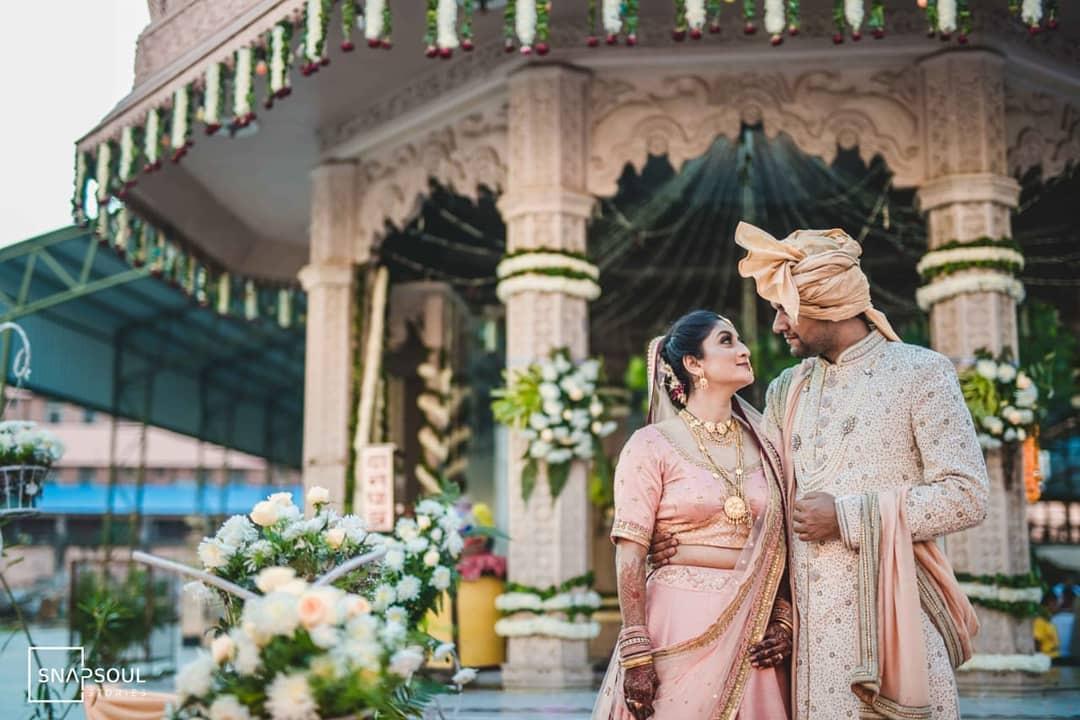 The ITC Maurya New Delhi has ample options when it comes to wedding spaces and halls, both indoors and outdoors that can host a different number of people comfortably. There are 4 different wedding spaces- The Nandiya Garden outdoor lawn that can host 600-800 people and the three indoor banquet halls, namely the Kamal Mahal, Sakya and Chaitya Halls that can host anywhere from 50-800 people with ease. The spaces are big and airy and make for a grand setting, ideal for a Big Fat Indian wedding.
What About the Food and Beverage Services for Your Guests?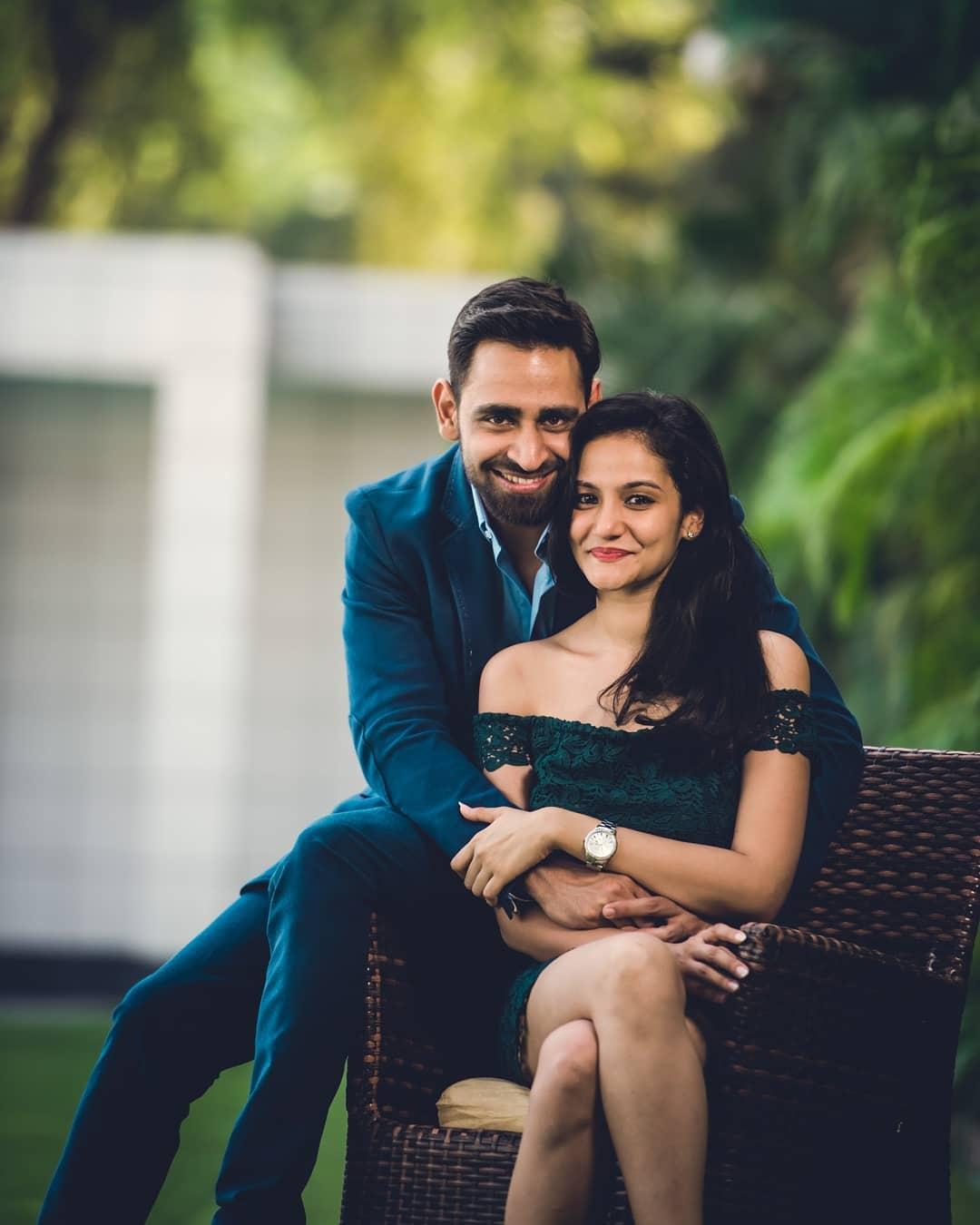 The ITC Maurya New Delhi's catering facilities are something nobody can raise a question on. The team of chefs at the hotel is used to serving high profile guests from all over the world and is highly skilled to cater to people with all kinds of tastes.
Additionally, the hotel has some of the most iconic Indian restaurants in the world with the likes of Bukhara and Dum Pukht, so you know you are in safe hands when it comes to the food and beverage services offered. You can get catering services for both vegetarians and non-vegetarians with prices starting from ₹ 2000 per plate onwards.
The hotel staff will be happy to provide all sorts of customisations in terms of the menu and different cuisines from all across the globe.
Décor Arrangements for the Most Beautiful Setting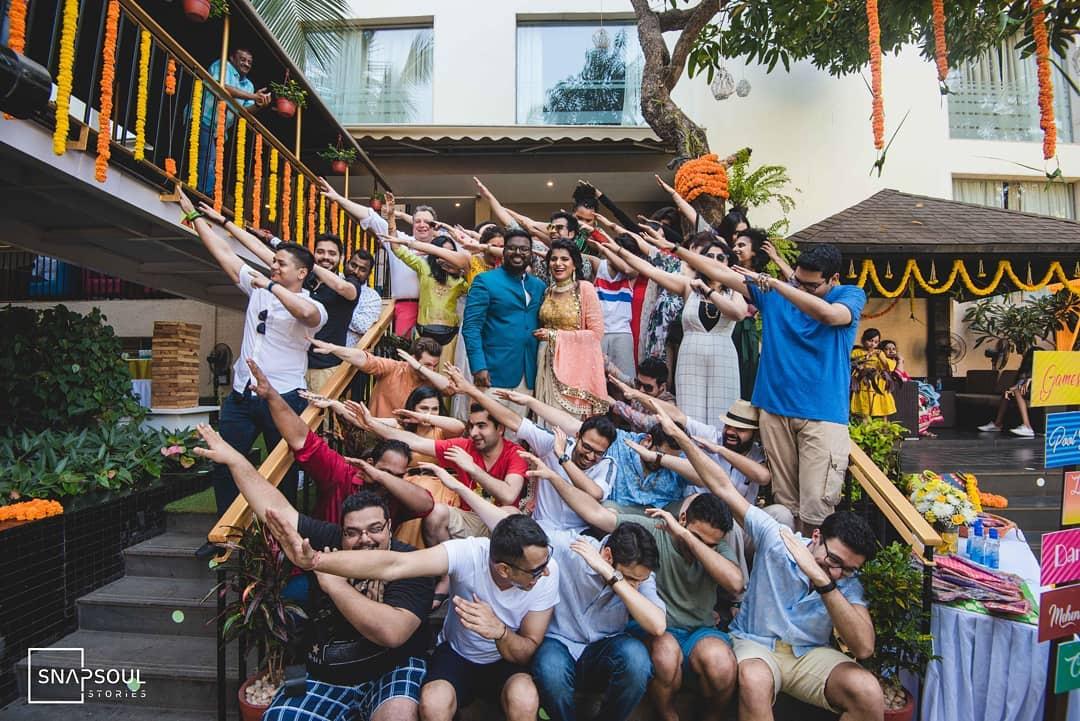 The ITC Maurya New Delhi has a very experienced and talented team of in-house designers that offer specialised décor services and will add an element of beauty and grandeur to the wedding celebrations.
They can definitely help create a fairy-tale like experience for you. The hotel also allows you to bring in external decorators if needed. You can discuss various ideas and themes with the décor team in order to create the perfecting setting that you have always wanted.
Luxurious Accommodation for Your Guests to Get That Much Needed Rest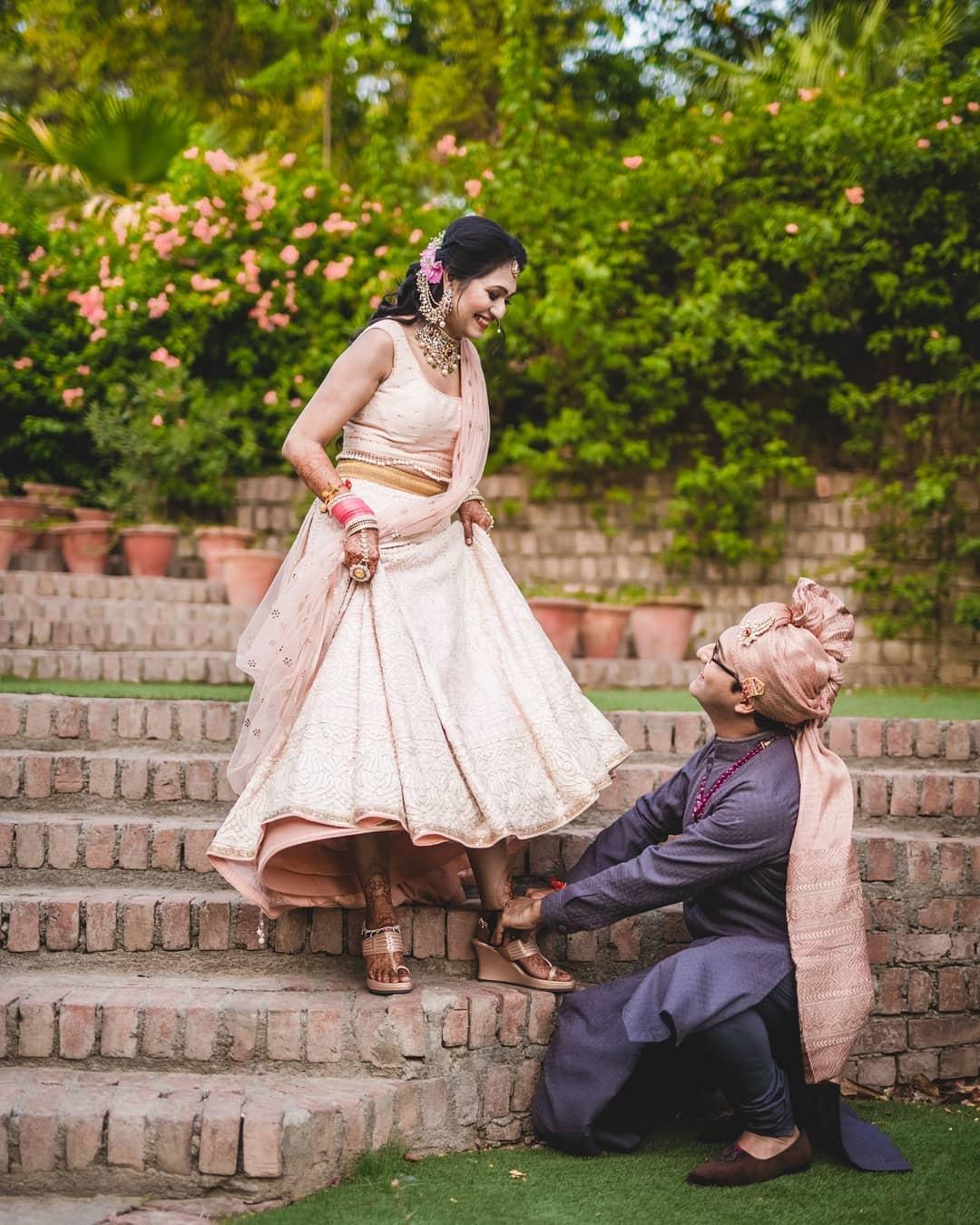 The ITC Maurya New Delhi is one of the most well-reputed hotels in Delhi and is equipped with all sorts of luxurious amenities. We all know how hectic and tiring wedding celebrations can get. There is so much running around and dancing involved and that is sure to drain your energy levels.
So, you and all your guests would ideally need a cosy and comfortable accommodation where you can sit back and relax. There are more than 400 rooms and suites in the hotel with all the modern amenities and soothing interiors that will energise you for the wedding functions.
The guests can also enjoy the facilities of a swimming pool, gym and spa if they wish to. You might want to get the pool party preps started!
The ITC Maurya New Delhi can be an ideal venue of choice for a destination wedding in the national capital if you don't want to bare any expense and get married in a supremely opulent property.
The team of wedding planners at this hotel will go head over heels to leave you with an unforgettable experience. The ITC Maurya New Delhi thus has a lot going for it and is highly recommended by us for hosting your dream wedding!
When you're planning a wedding at an opulent hotel, everything must look perfect! Get in touch with these wedding planners near you!