12 Fancy Blouse Design Images: Wear One Matching With Your Zodiac Sign!
Your zodiac sign says a lot about you and your choices from food to fashion. Check out these fancy blouse design images in tune with your zodiac signs!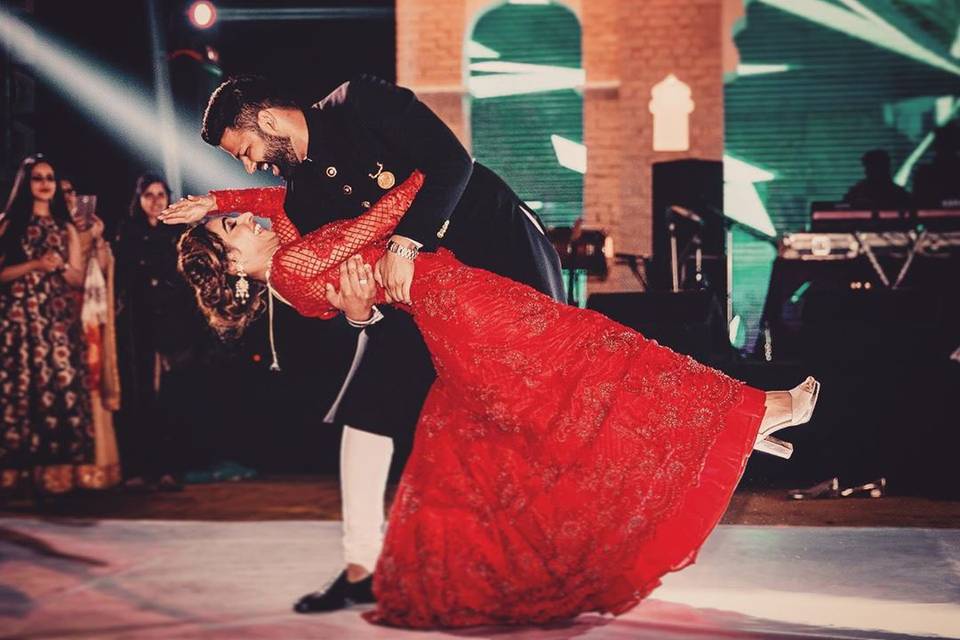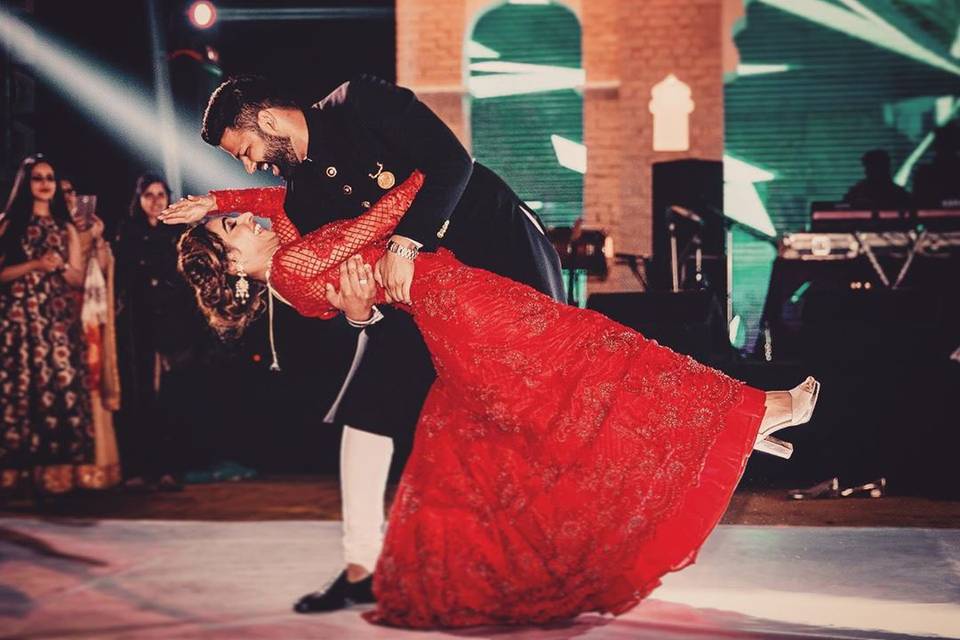 Image Courtesy: Shades Photography India
Everyone has different tastes and preferences. While most of their behaviour revolves around their living environment, you can take guesses regarding their likes and dislikes according to their zodiac signs. This holds true for the clothes they wear too!
Instead of just finding the latest fancy blouse design images, we decided to make things more fun for you! We researched about each sign and found fancy blouse design images with elements matching their personalities. Here are the 12 designs we picked out!
Sophisticated Capricorn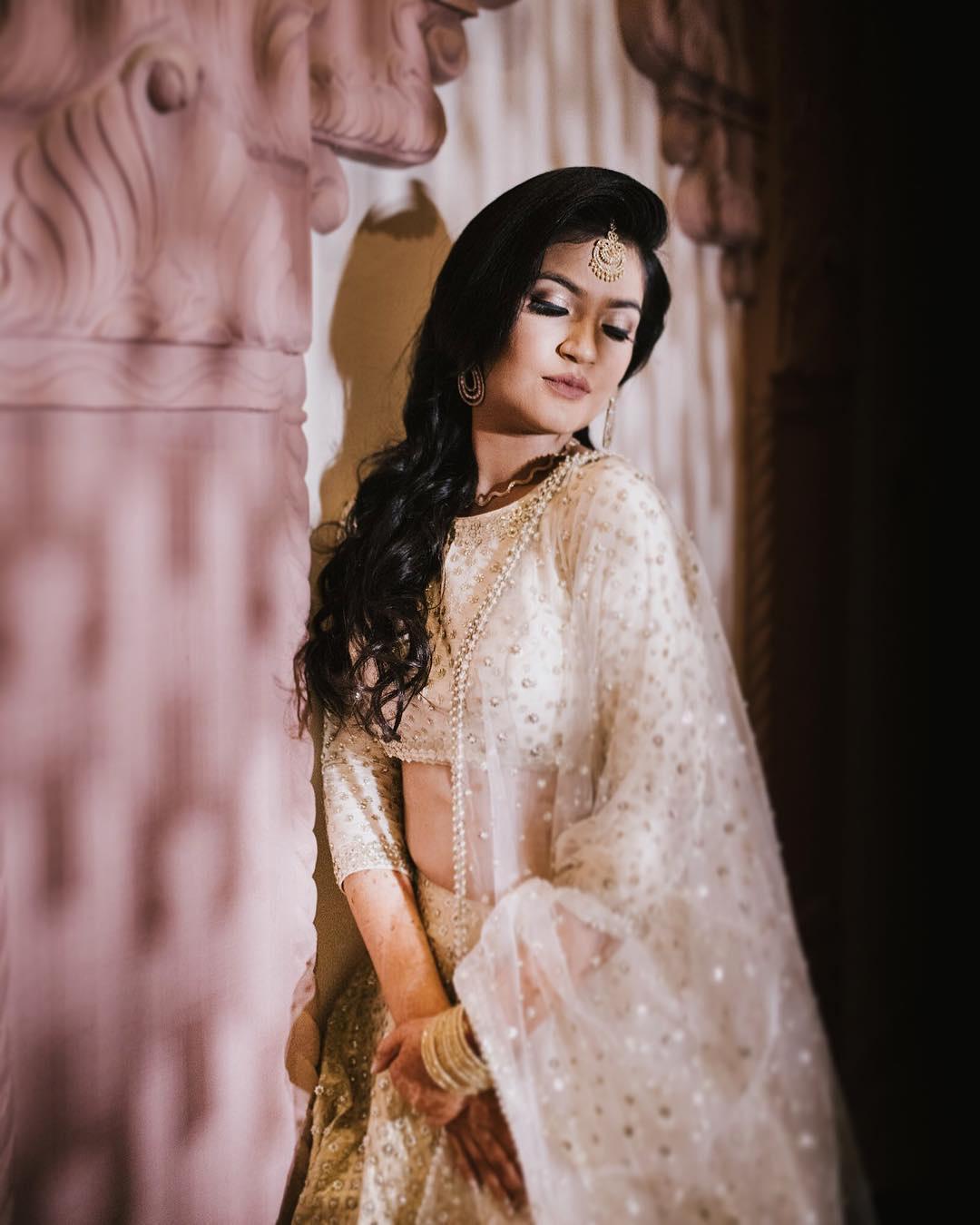 Image Courtesy: Beginnings for your
Capricorns love their comfort. If we can sum up their style in some words, it would be sophistication with a twist. They gravitate towards comfortable pieces that are stylish and have a unique element in them. That is why when it came to choosing fancy blouse design images for a Capricorn, we ended up with an off white blouse with closed neck and quarter sleeves. It is simple and comfy as well with beautiful pearl lace at the hem.
Vibrant Aquarius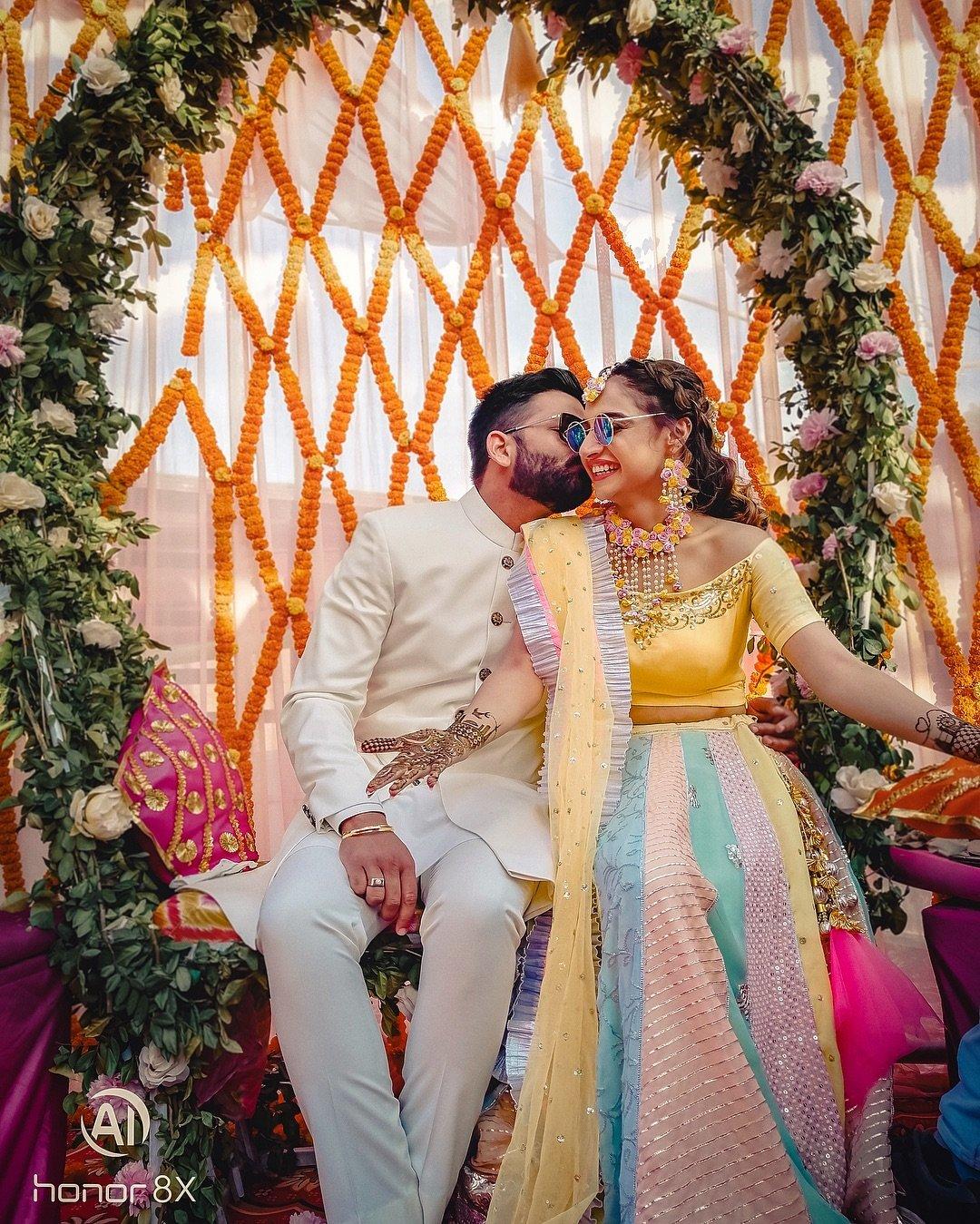 Image Courtesy: Honor 8X
If you see someone in the brightest colours known to man, most likely it will be an Aquarius. They love experimenting with colours and gold prints. When looking for fancy blouse design images for them, we decided to go with bright colours that will match their bubbly personality! Off-shoulder blouses are quite trendy and we thought that paired with a yellow fabric will be perfect all Aquarius ladies reading this!
Free-spirited Pisces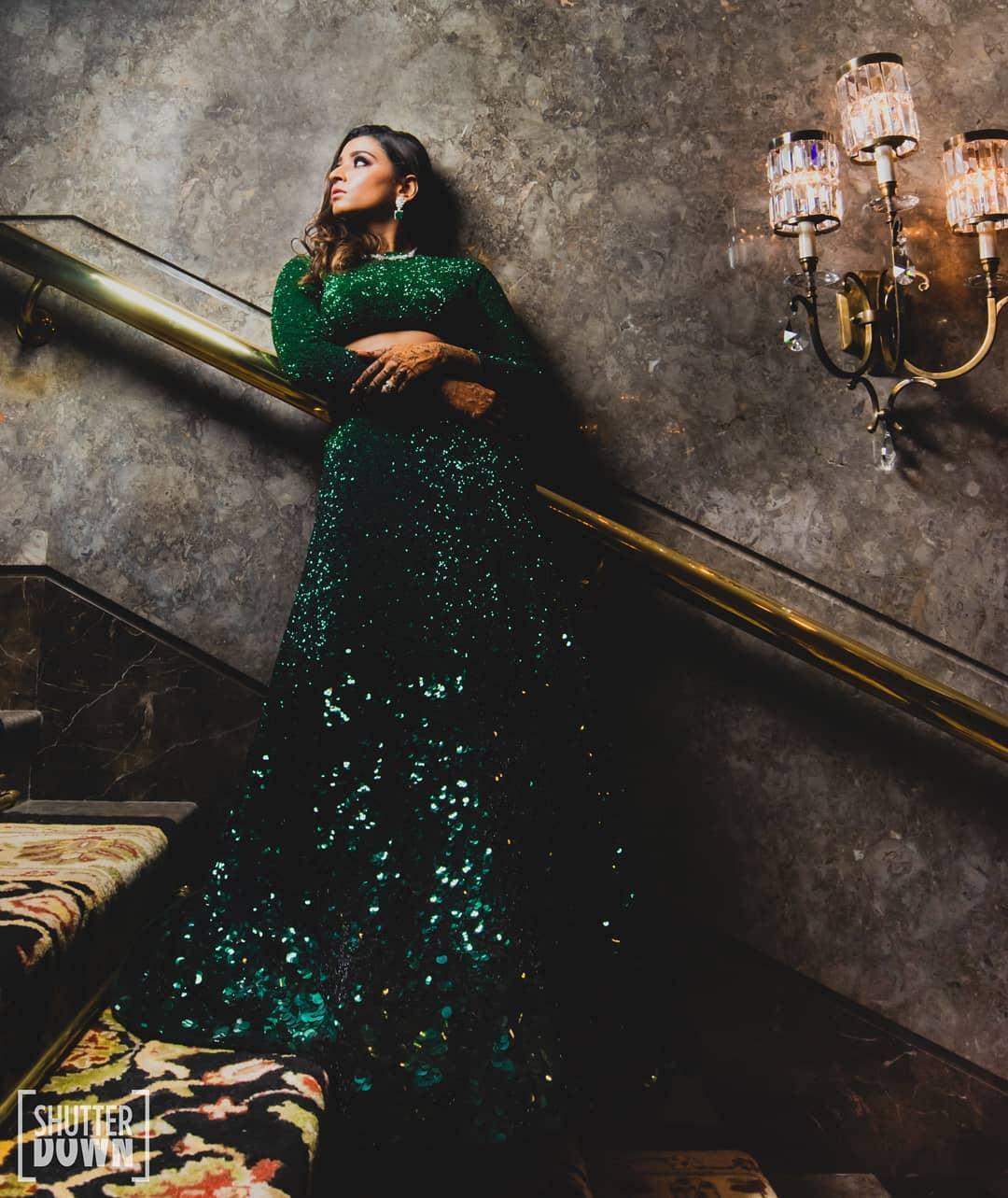 Pisces are free-spirited and fun-loving people. They like adding a whimsical flair to their outfits. If you are looking for fancy blouse design images for a Pisces, go for flowy silhouettes and gemstone colours. While your choices are not over the top, you do like to stand out. That is the reason we choose this emerald colour blouse that will look magical on you!
Ever changing Aries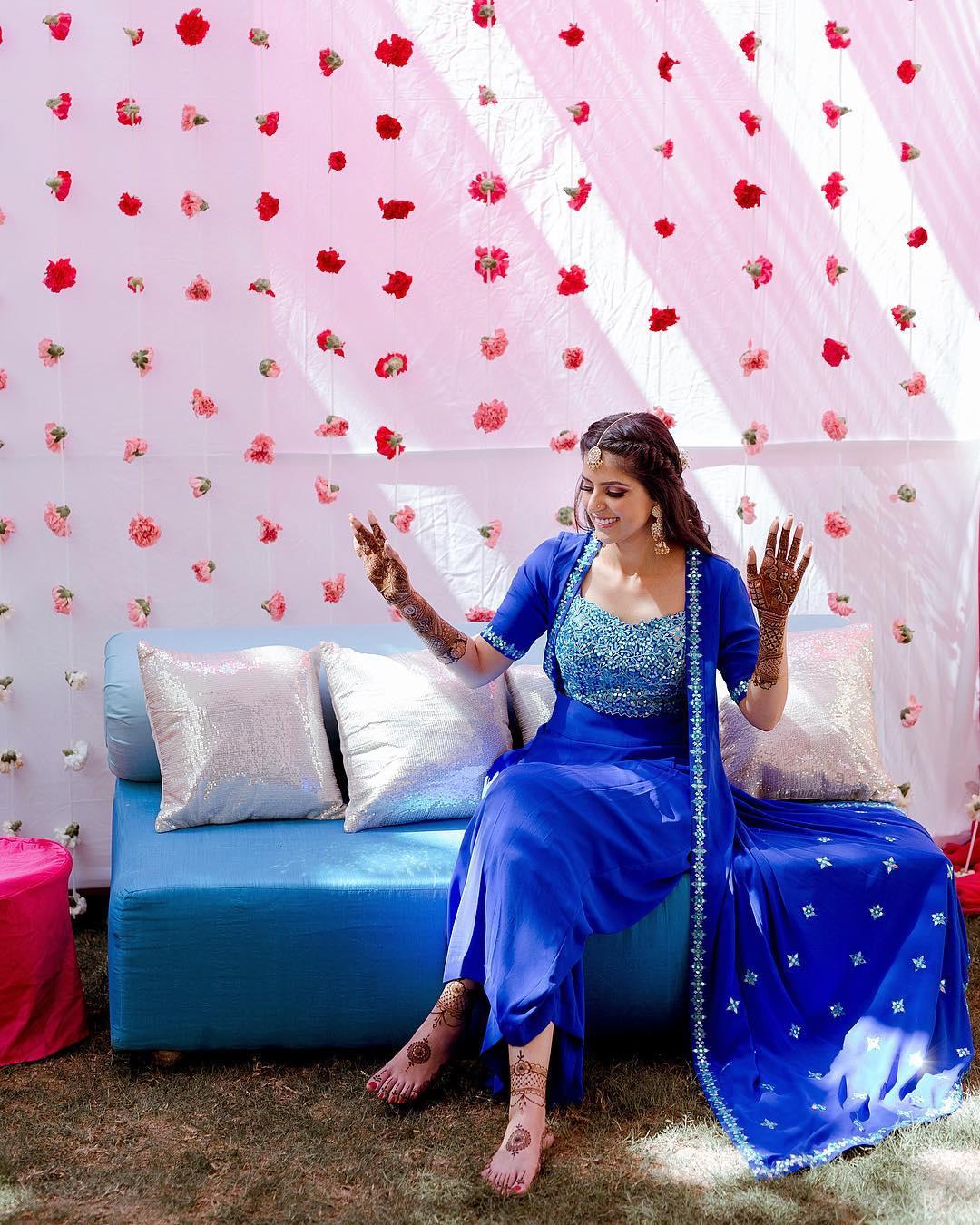 Image Courtesy: Beginnings for your
If you are an Aries looking for fancy blouse design images, you'll love monochrome outfits that look seamless on you. For you, we choose a blue sparkly blouse that will be perfect for this wedding season! The thin strap blouse will hug your figure to the T, which is what you love!
Fashion forward Taurus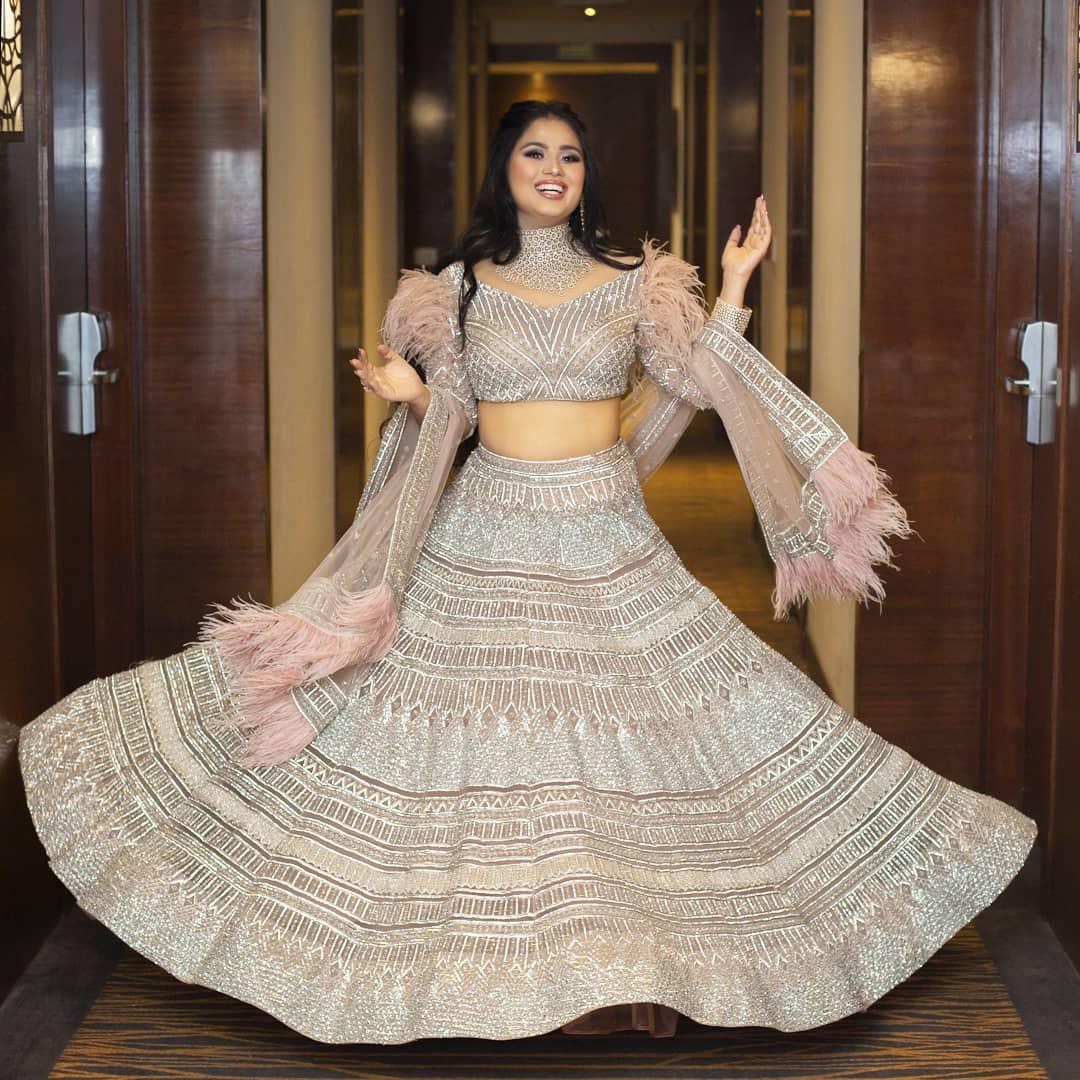 A Taurus loves to make a fashion statement with whatever they wear, whether they are formals or traditional outfits for a wedding. They love fancy blouse design images that will make everyone look at them. We think this wide v neck with feather details at the shoulder pads has just enough space for you.
Trendy Gemini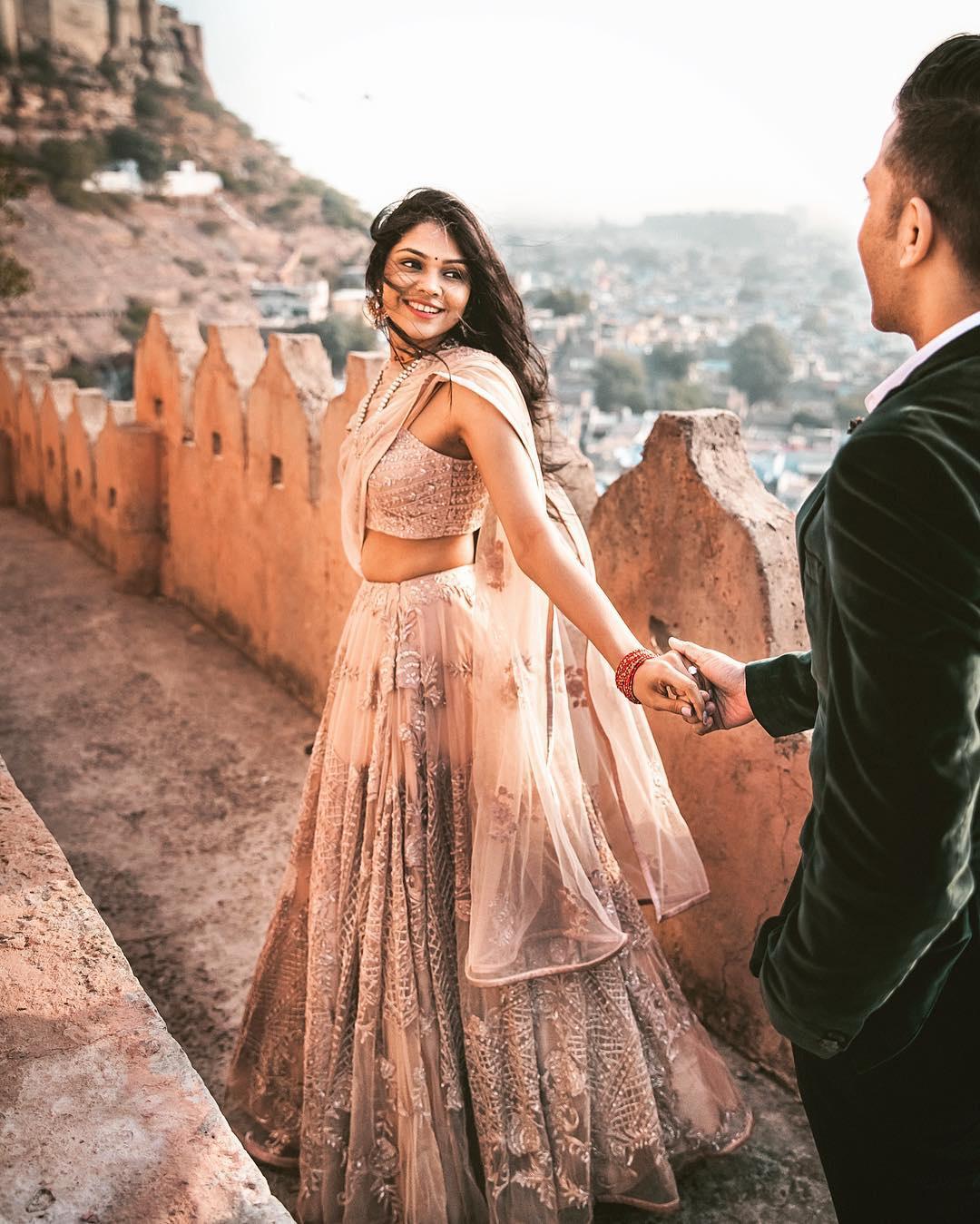 Image Courtesy: Shades Photography India
While a Gemini loves taking risks with fashion choices, she also tends to love streamlined pieces. You love elegant pieces that are modern and trendy. If you are a Gemini looking for fancy blouse design images, showing off your collarbones and shoulders are pretty in right now. You may want to go and get it stitched right away!
OTT Cancer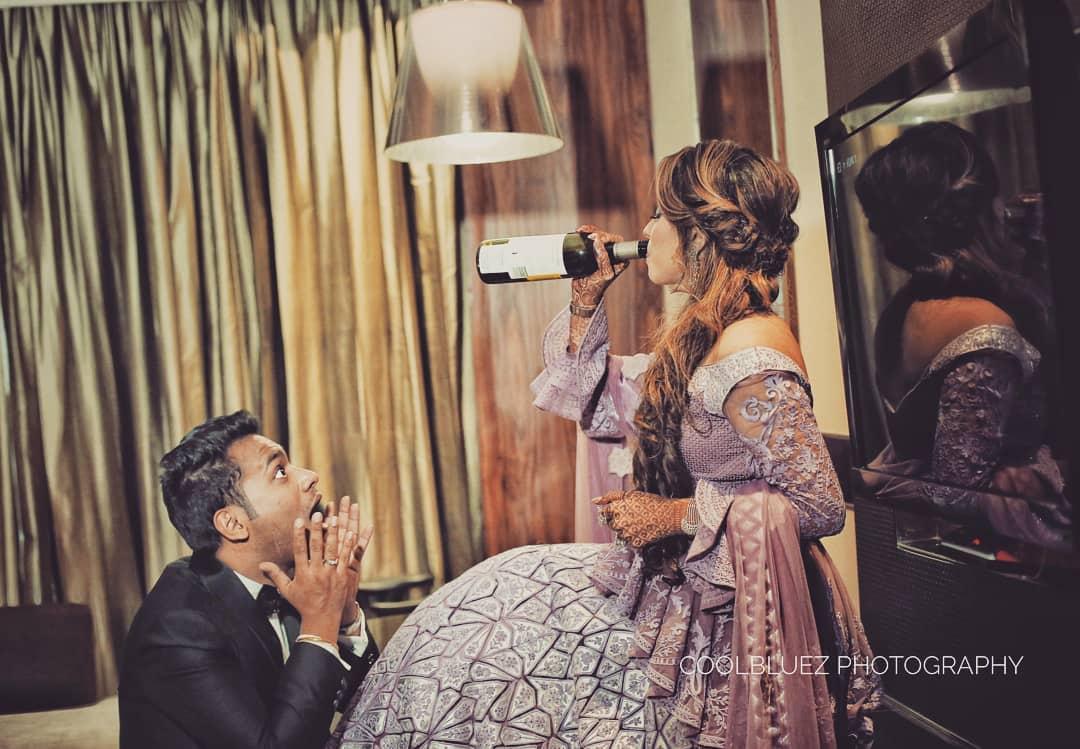 Three words describe the fashion sense of a Cancerian and they are - over the top! If they do not make heads turn with their outfit, they are not satisfied. Ruffles, feathers, frills are all their staples, sometimes in a single piece only. That is the reason why we choose an off-shoulder blouse with bell sleeves and ruffles high low hem.
Passionate Leo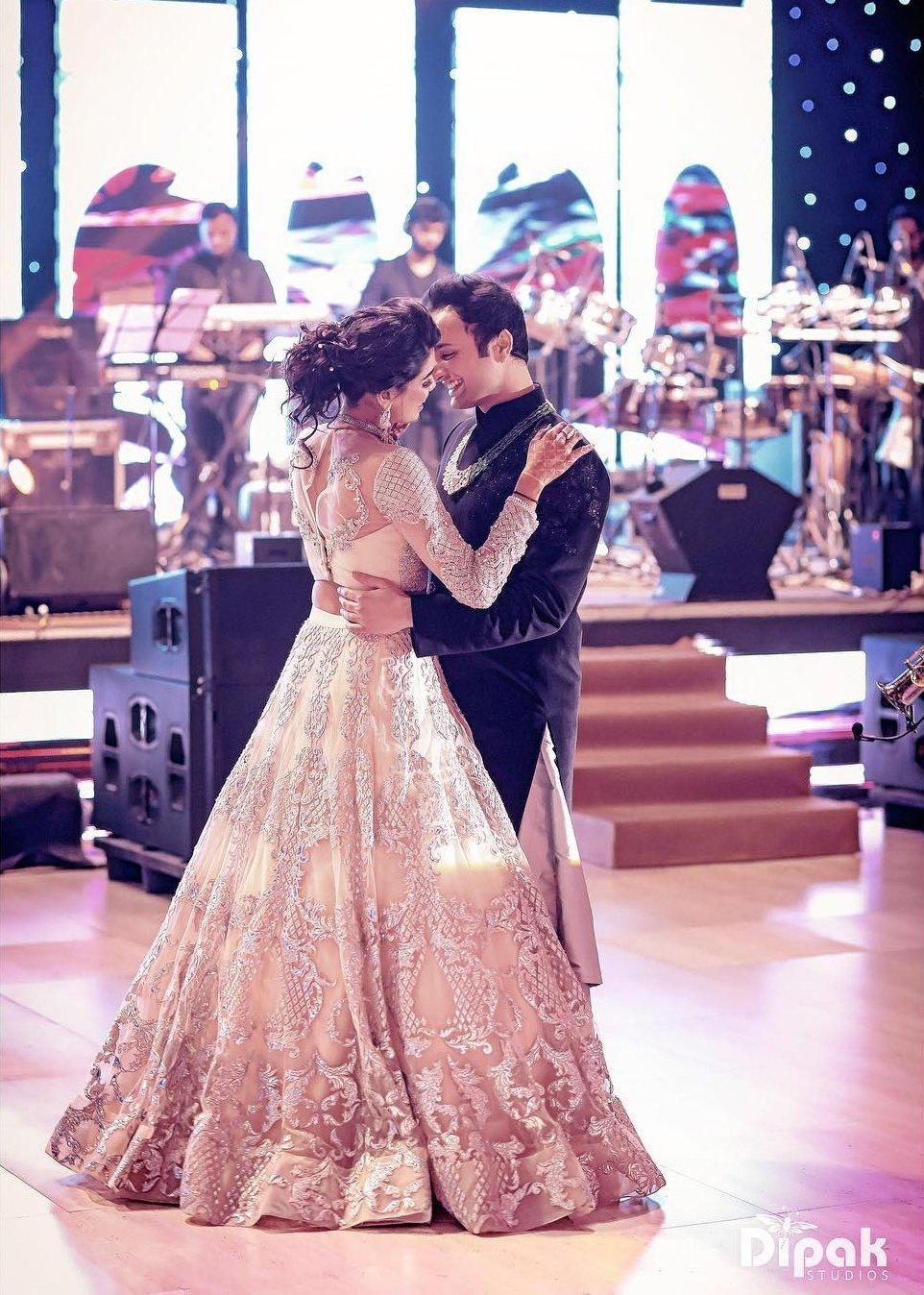 Leo's are very passionate people. They love romantic silhouettes and designs. If you are also looking for fancy blouse design images like these, you have to check out this one again. Colours like white and silver with sheer fabric details are a favourite amongst them and us. This blouse reminds us of a fairy tale happy ending!
Classic lover, Virgo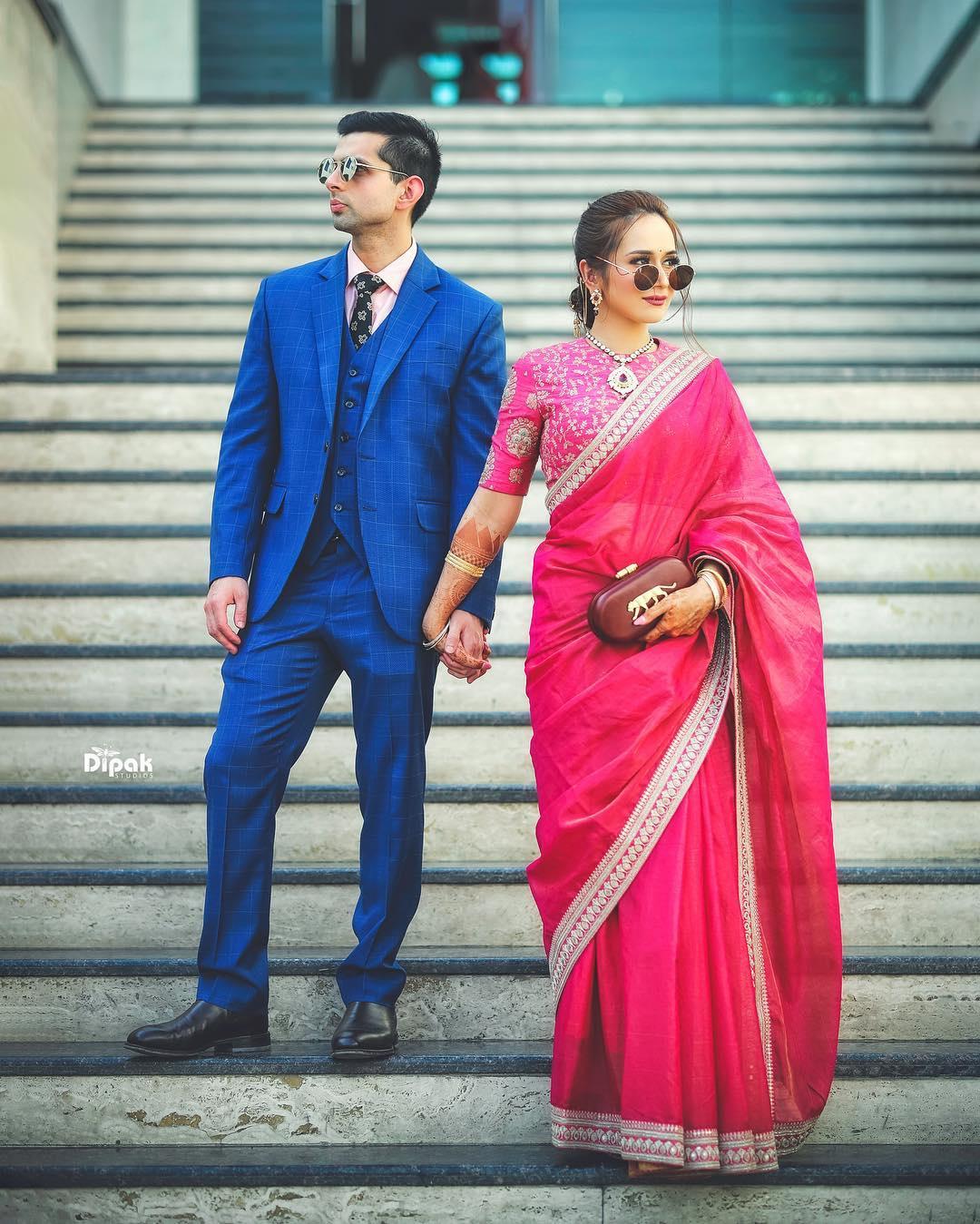 Virgos tend to love the classics. They do not make experiments with their styles and tend to keep things simple. While finding fancy blouse design images for a Virgo, we wanted to keep it simple and classy. This hot pink embroidered blouse is perfect for them and their minimalist style.
Classy with edge Libra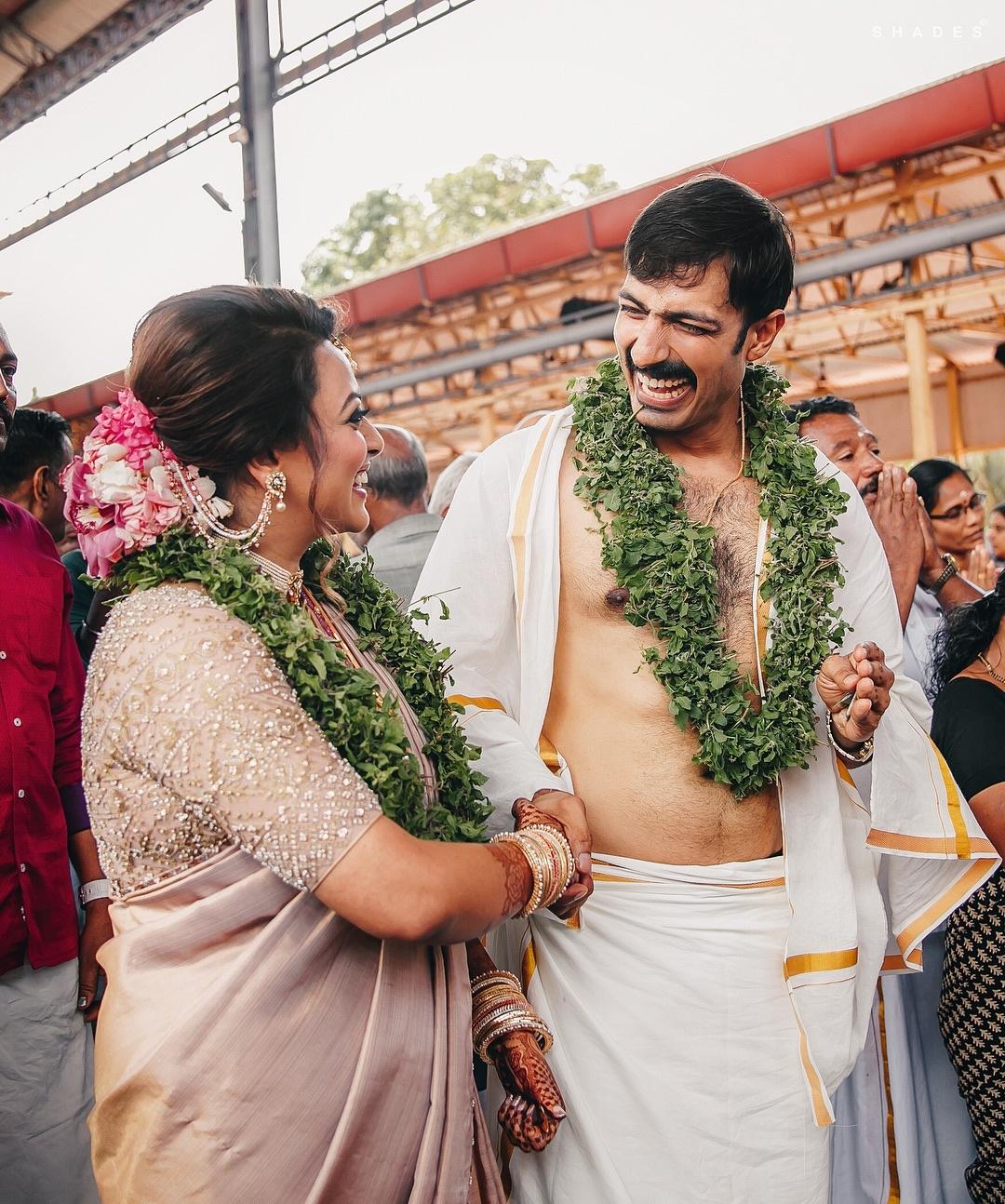 Image Courtesy: Shades Photography India
When it comes to looking for fancy blouse design images for a Libra, we wanted to keep the silhouette simple and flattering. However Libras like to have an edge in their look, whether it is the design or the work in their blouse. We found the perfect blouse for them. While the design is classy, the intricate work on it is far from simple.
Feminine Sagittarius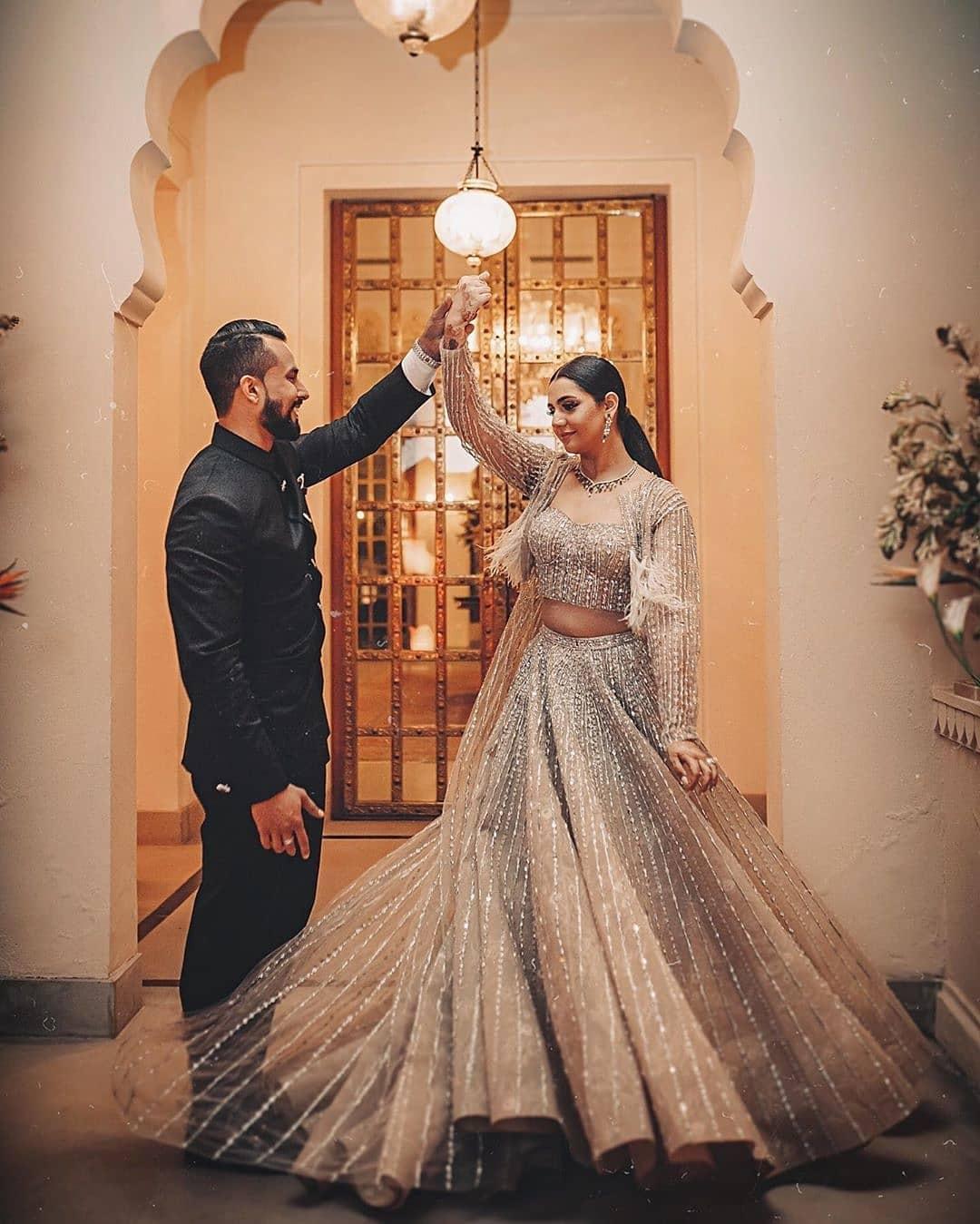 Image Courtesy: Shades Photography India
Sagittarius likes timeless outfits with a hint of femininity. They love wearing blouses that bring out their feminine figure. However, simplicity is not their forte. We love this corset style blouse with a sweetheart neckline. It will hug your body perfectly and make your assets stand out!
Polished Scorpio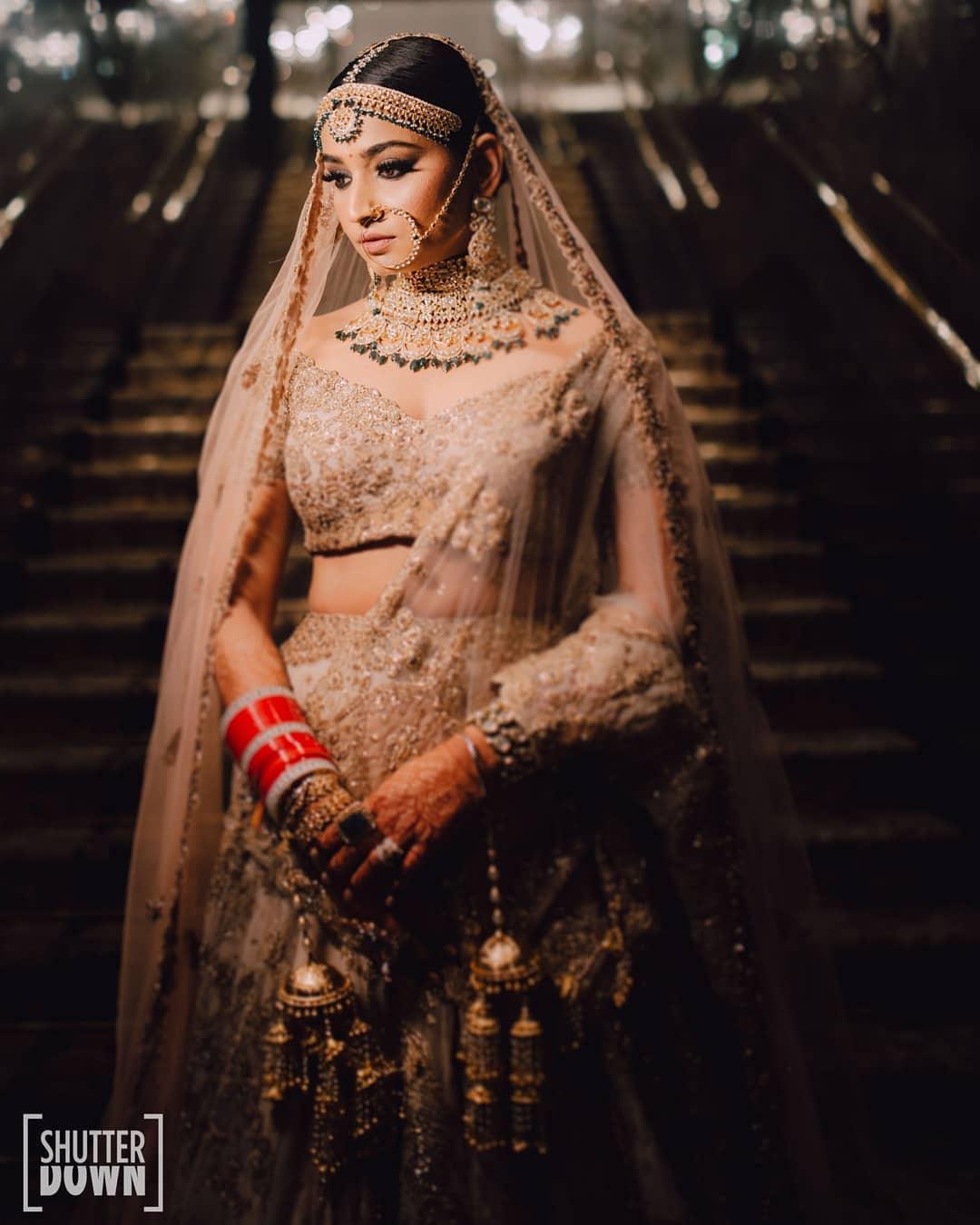 The last zodiac sign in our list is Scorpio. Scorpions like to keep their dressing sense stylish and perfect. If they love something, they will go all out with it. They go with the flow and follow the latest trends. We love an off-shoulder blouse for them in the colour champagne. It brings out their passionate and charming personality.
We hope you found all these fancy blouse design images beautiful and hope that you loved the blouse matched with your zodiac sign.
Make sure that your makeup looks perfect with your outfit by heading to these makeup salons!