24 Famous Photographers, 7 Great Cities! Take Your Pick!
Looking for famous photographers around you that can capture your wedding beautifully? Here are some people that are the best in the business in your city!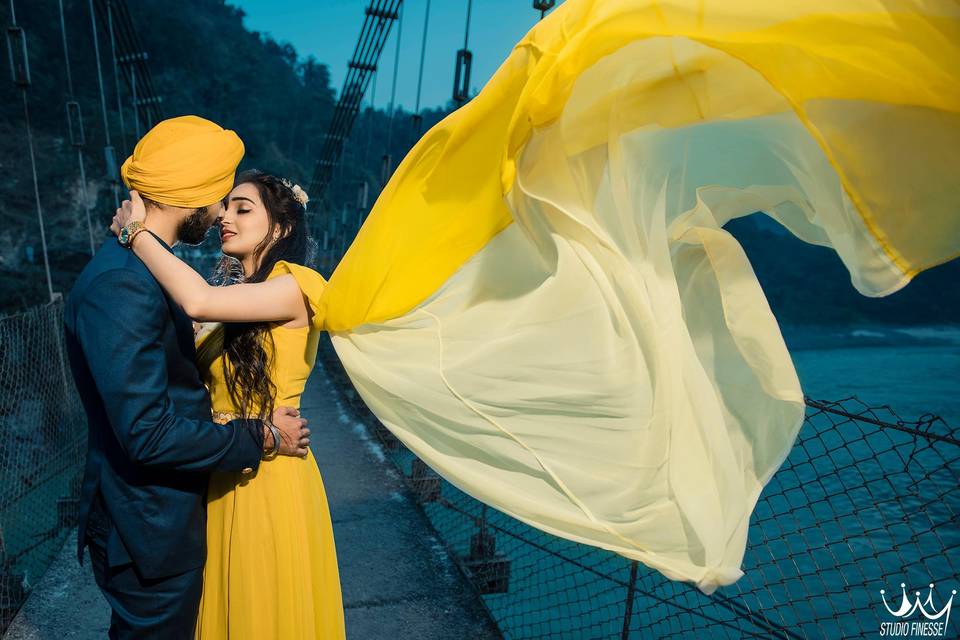 Your wedding photographs are the one thing you can show to your kids and grandkids. These are the only memento you have from your wedding that will be with you for your entire lifetime. Choosing the perfect photographer that understands you and your wishes and knows the art of photography is, therefore, imperative.
We have selected the most famous photographers from seven cities in India that are the most popular for weddings. Keep reading to know more about the specialities each city offers and the best photographers in those areas!
1. Delhi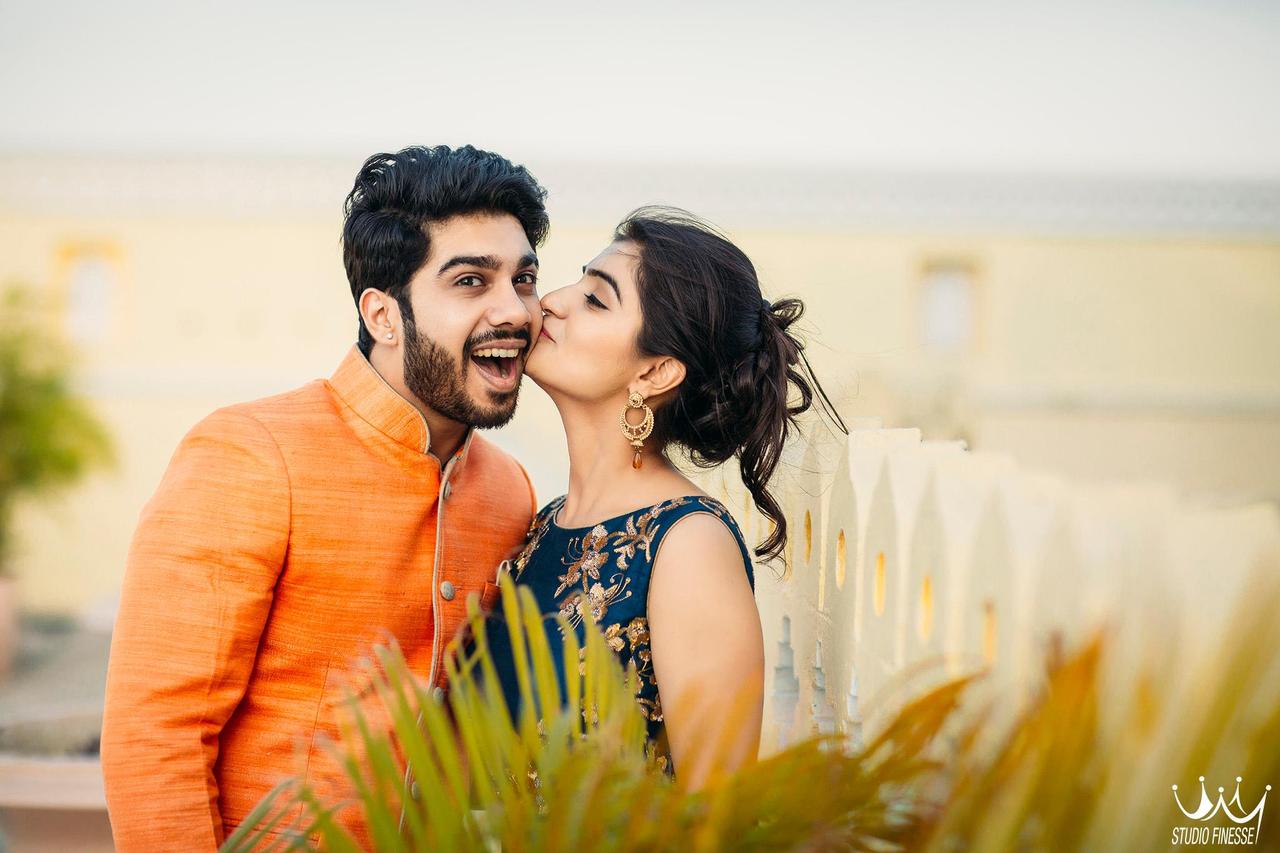 Delhi is the hub for a lot of neighbouring cities and states. When it comes to famous photographers that specialise in weddings, Delhi has the best ones that you can find. You can find photographers that can travel to exotic international locations with you and go to nearby parks and monuments to capture your love story as well. Photographers in Delhi vary in their rates and can range from fifty thousand to tens of lakhs! Delhi is also the nearest metropolitan city to all the hill stations in Himachal Pradesh and Uttrakhand, so all these photographers are brilliant at taking mountain shots and aerial shots that are mesmerising.
Some of these photographers are listed down below with their starting packages:
All these photographers can make your vision come true and capture your memories for forever.
2. Mumbai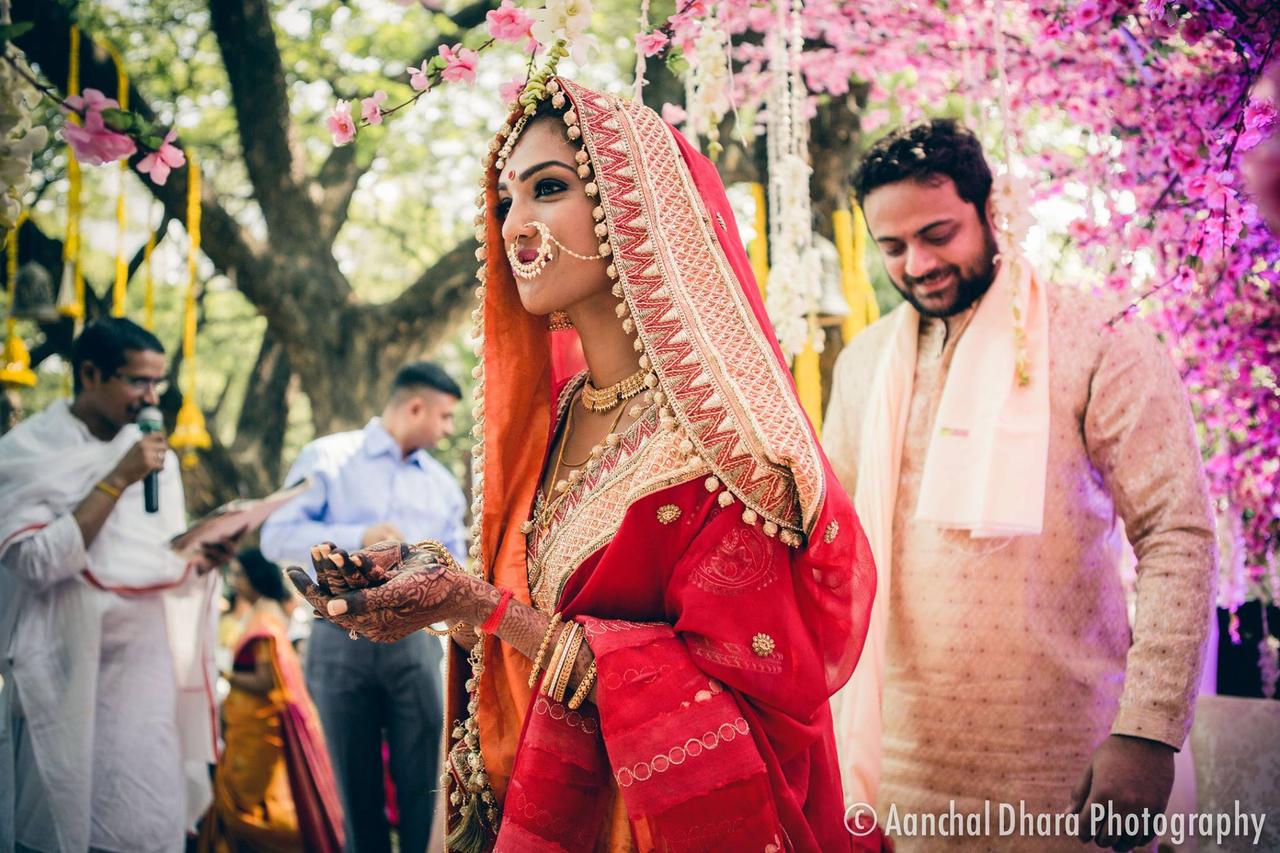 Mumbai is the city of dreams where everyone goes to make their fantasies become realities. It is a huge hub for the wedding industry and you can find the crème de la crème from the business. These famous photographers use the best cameras and equipment available in the market and work really hard to click the best photos for you. They also have great experience in shooting near the sea. So, if you are looking for famous photographers in Mumbai, you can contact any one of these:
3. Bangalore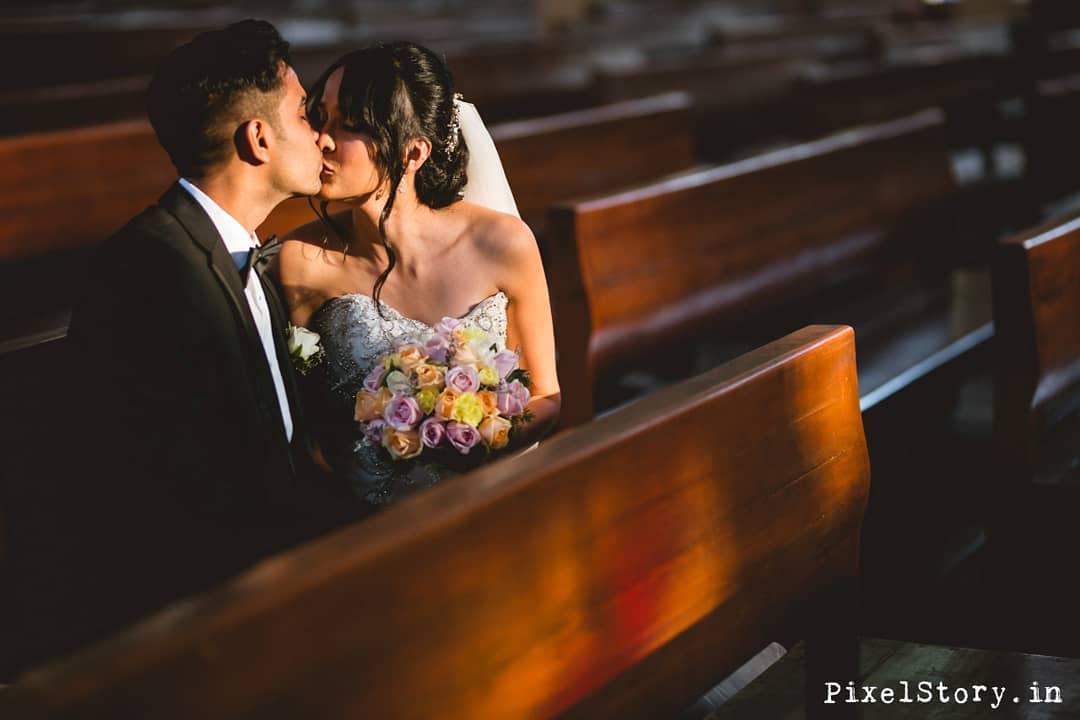 When it comes to wedding photography, Bangalore is famous for its pre-wedding and wedding shoots at its many palaces. Street photography and modern architecture are the essences of their photography and if you are interested in getting something similar, you definitely need to check these talented photographers. If you live in Bangalore or planning to have a destination wedding there, you can pick any of these famous photographers and trust them blindly to do justice to all your wedding events pictures!
4. Chennai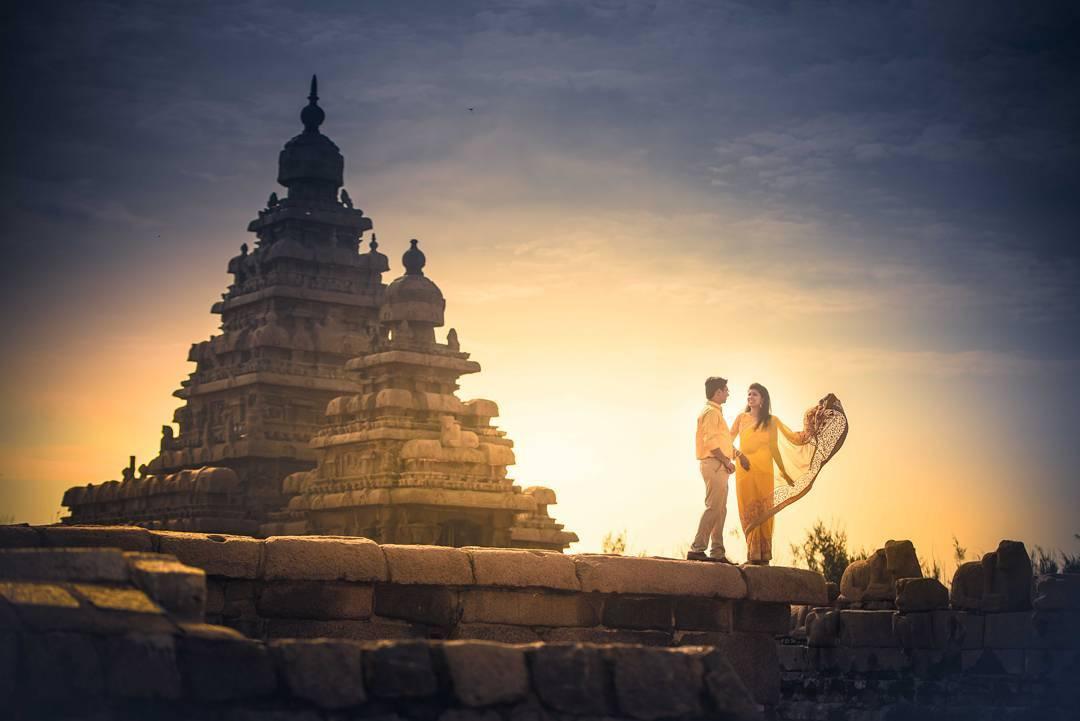 Chennai is a quintessential Indian city that offers beaches, mountains, lakes and forests. With its beautiful churches and architecturally rich temples, Chennai offers a lot of variety when it comes to wedding photography. Many world-famous photographers have made it their home because of its beauty. Check out these photographers that are brilliant at what they do and really bring the essence of Chennai in all your photographs.
Nimitham Wedding Photography (₹ 45,000)
Frontal Knots by Ramkumar.R (₹ 75,000)
Chennai Wedding Filmer (₹ 1,00,000)
5. Kolkata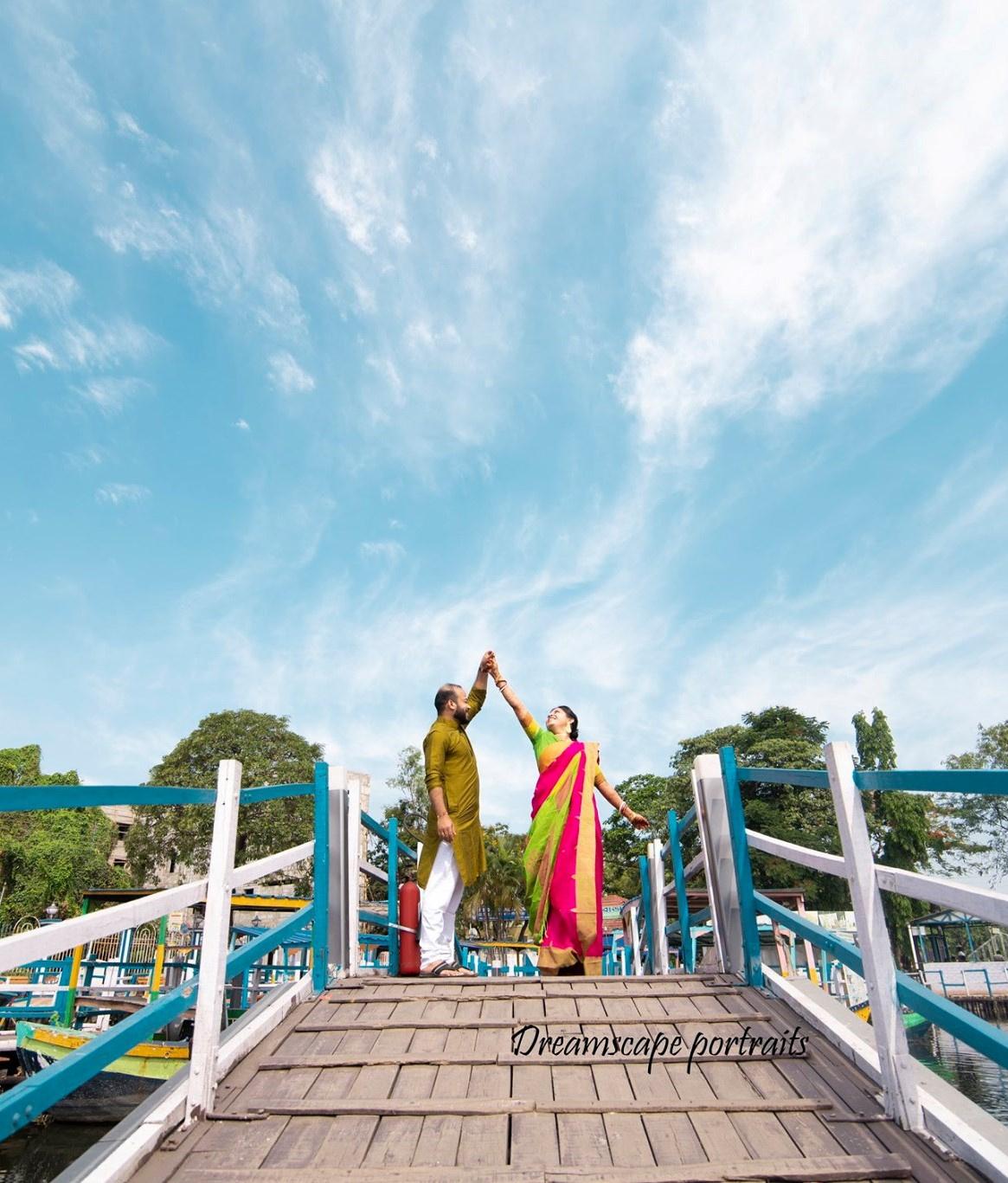 Weddings in Kolkata are very different from other cultural weddings. They need special photographers who actually understand their rituals to capture their unique celebrations. These famous photographers can click a single picture and tell you the entire story behind the frame! Contact these photographers of Kolkata to make your wedding album extra special.
Dreamscape portraits (₹ 28,000)
Venus events (₹ 1,50,000)
Frame wulove (₹ 60,000)
6. Hyderabad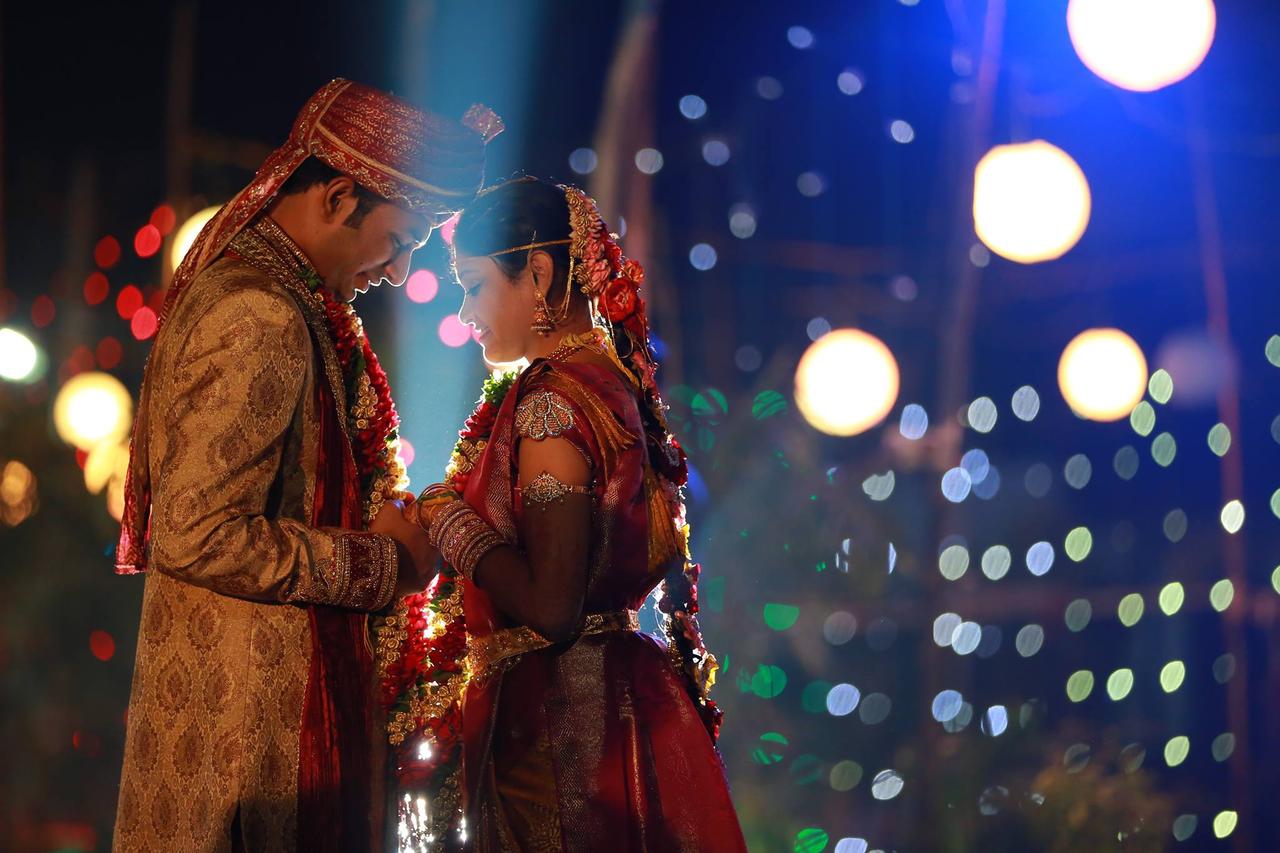 Hyderabad houses some of India's most beautiful monuments. The most famous photographers from here are well versed with the best techniques in capturing the beauty of these historical places. Your picture will always look timeless and effortless just like these monuments.
Point blank studio (₹ 50,000)
Abhinav Sagar (₹ 1,00,000)
Creative sniper (₹ 60,000)
7. Jaipur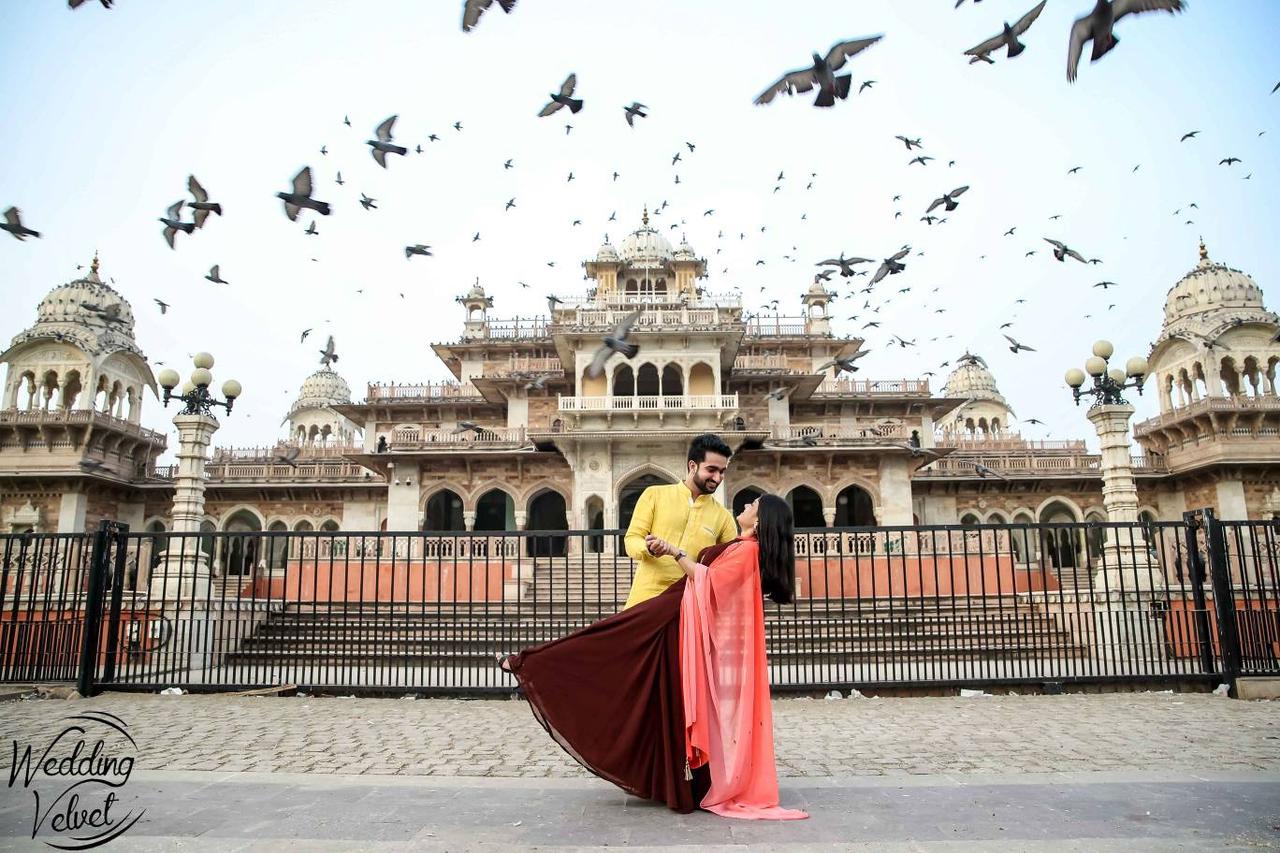 The pink city has a very rich history in music, dancing and art. They have so any palaces and forts that all your photographs are bound to come out majestic if your photographers know what they are doing! Check out these famous photographers from Jaipur that you can hire for your wedding!
Wedding velvet (₹ 20,000)
Shoot at Site (₹ 1,50,000)
It's Rachit Photography (₹ 70,000)
These are definitely some of the best people to work with for stunning pictures. We hope you found the most famous photographers that are best suited for you and near the area where your wedding is taking place. Tell us your thoughts in the comments section below!
Check out these photographers near your city for more options!