How to Keep Warm When Attending a Delhi Wedding in Winter
Have a Delhi wedding to attend this winter? Use these dressing tips to stay warm and cosy while looking stunning.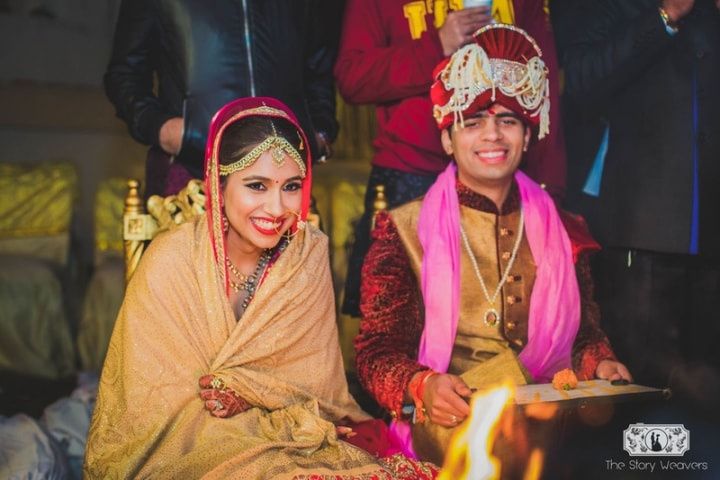 We can't agree enough that it gets a little difficult for the guests to dress up for a wedding during colder months, and especially when it's a Delhi wedding. Neither do you want to wear an unsightly sweater over a gorgeous lehenga, and nor do you want to fall sick by braving the winter chill. So what do you do? With these super hacks presented below, you will not get winter chills when you attend a winter wedding in Delhi this time. These hacks will give you ideas on how to keep warm, yet, look stylish during the event.
1. Think comfort, wear thermal
Thermals are the easiest way to deal with the extreme cold in Delhi's winter. If you are planning to wear a lehenga, or even a saree, do make sure to wear a thermal legging underneath. Of course, it may sound very unsexy, but, no one will know. Same goes for wearing thermal upper wear underneath your blouse. However, here, you may have to do away with a backless choli. Instead, choose a loose fitting blouse that can easily accommodate a thermal inner. Thermals will keep you warm even if you have do not take a shawl or a sweater.
2. Ditch the Duppata and Opt for a Pashima Shawl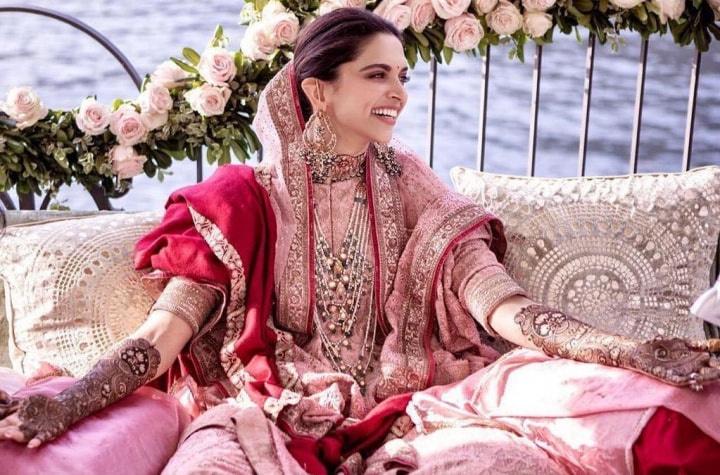 Image Courtesy: Errikos Andreou
Nothing keeps you cosy and warm like a shawl and Pashmina is the queen of shawls. It comes in a variety of designs and styles and is the perfect accessory to compliment your gorgeous lehenga or a saree. But, just make sure to drape it nicely so that you stay warm and classy at the same time.
3. Layering Up is the key
A layered up look for a Delhi wedding in winter must include the use of zari, to hand-embroidered to velvety jackets and coats. Jackets are the trendy add-ons to your gorgeous anarkalis or heavy sarees. Most fashionistas can be spotted flaunting the trendiest jackets on important winter functions these days. But, remember to wear such jackets that have warm flannel type material inside to tackle the cold. Or, pick some trendy yet traditional Kashmiri or silk jacket to go with your wedding dress.
4. Consider full-sleeved dresses for Delhi wedding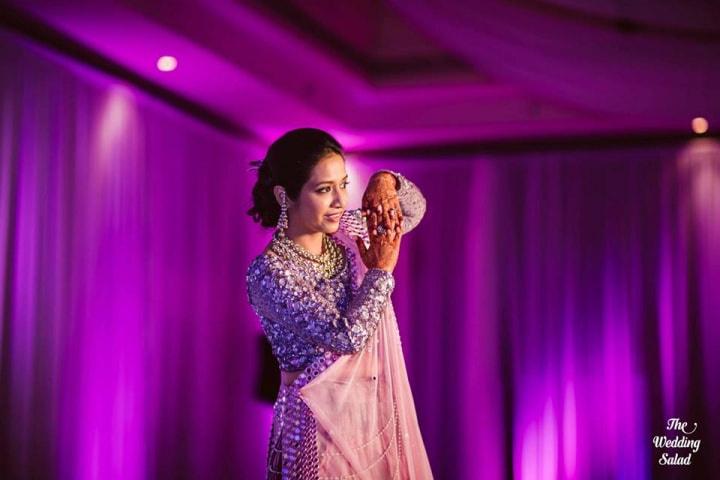 Dresses with full sleeves are your saviours from the biting Delhi cold. Do not think of wearing sleeveless dresses or you will fall sick for sure. Anarkalis and gowns with full sleeves look gorgeous and also keep you comfy. Full sleeves in bell shape look very trendy and can be tried for a chic look.
5. Go Trendy With Indo-Western Look
Indo western look is a trend you cannot go wrong with. If you are wearing a western dress, team it up with a trendy Indian jacket made out of silk or velvet. The dress can be worn along with a legging made out of wool. Colourful printed jackets work like magic with western outfits. These will keep you cosy from the icy chills.
6. Choose Bellies and Pumps over open shoes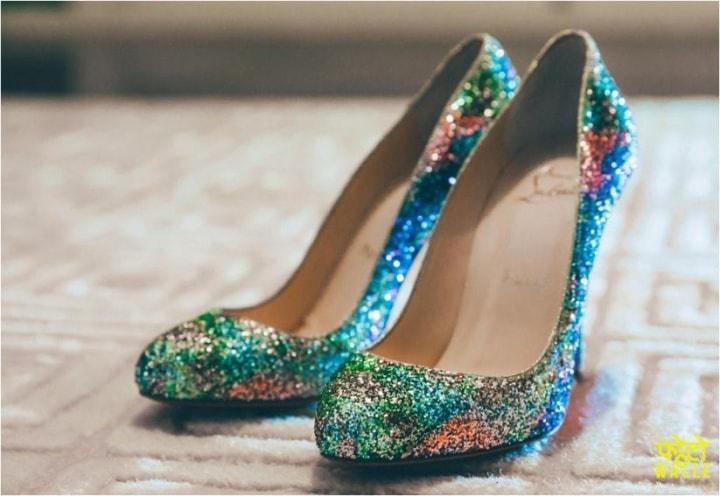 Most women attending a Delhi wedding in winter complain about their feet getting cold. Reason being, open footwear. So, why take the pain? Simply buy yourselves some pretty looking pumps and bellies, and team these up with wedding gowns or lehengas. You don't need to wear socks with pumps.
7. Invest in lehengas with pockets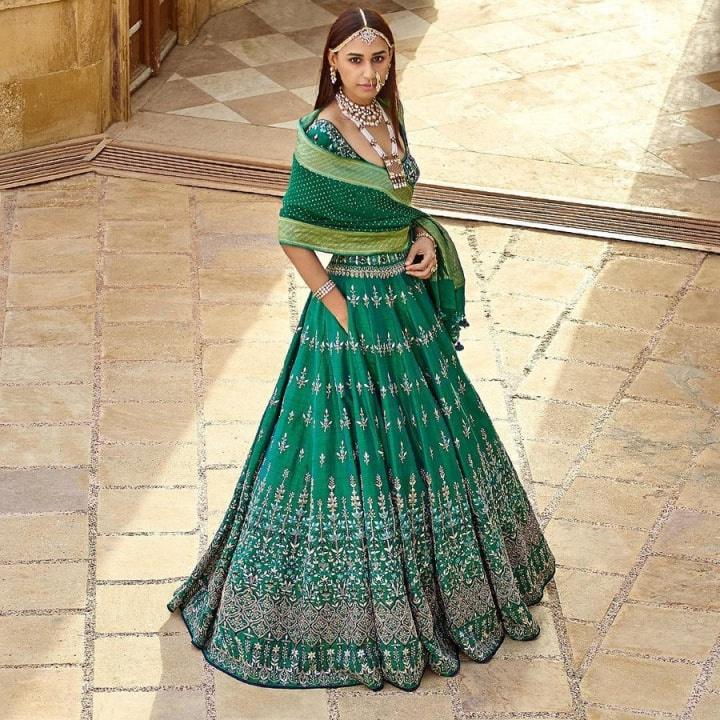 A lehenga will not look ugly with pockets. Hence, get pockets stitched on both the sides of your designer lehenga. For a lawn or poolside winter wedding, a dress with pockets comes to your rescue as you get to warm up your hands whenever the cold wind makes your skin quiver.
8. Keep Yourself Warm With hot beverages
At a Delhi wedding during colder months, avoid drinking anything that is cold, like juice, lassi, and stay clear of ice creams. Just keep sipping on hot beverages like tea, coffee and soups to keep you hydrated and warm. Another unusual hot beverage is Kada. Before, you leave for the wedding, drink at least a cup of Kada made out of ginger, tulsi and a host of herbs and water. It will keep you guarded against common colds and other infections.
9. Look Royal with Velvet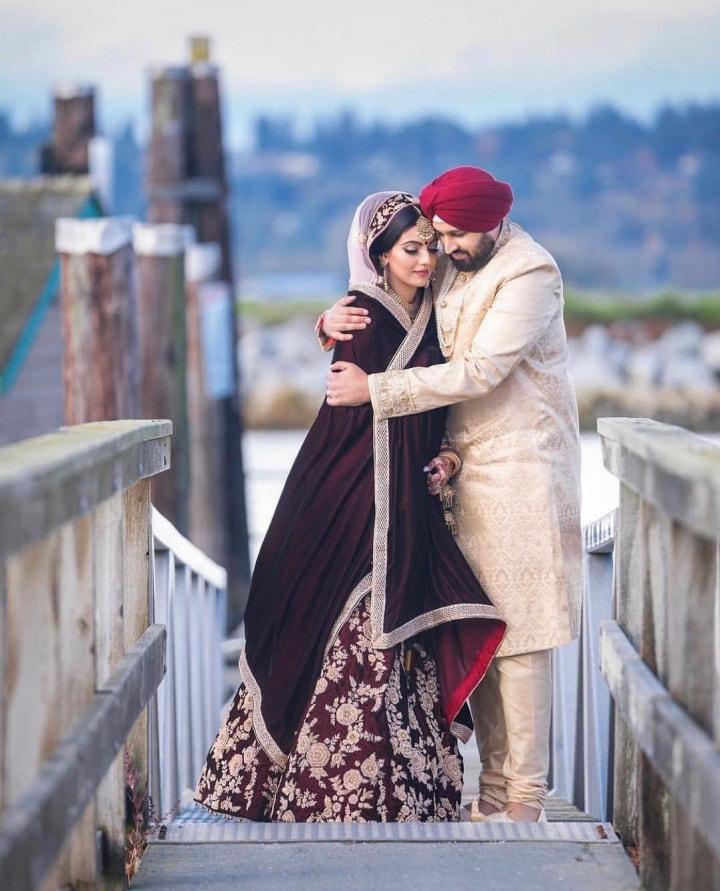 Image Courtesy: JD photo studios
When attending a Delhi wedding in winter, you have to be very picky about the type of fabric you choose to dress up yourself. Nothing says more glam than velvet. You can get designer velvet lehengas or dresses made at boutiques. Velvet dresses lend a regal look to your personality and help to keep you warm. If not wearing a full-on velvety dress, drape a velvet shawl or a cape to complete the look. So these are some tips and tricks to keep yourself warm and stylish while attending a Delhi wedding in winter. Use them and make heads turn while staying cosy!
Have more ideas to share? Let us know through comments.