16 Zero Neck Blouse Designs for Your Wedding Trousseau
Are you almost over with your wedding shopping or just about to begin? Are you still confused about the trends in blouse designs? Which trend is creating abuzz? Then do not fret - here we have answers to all your questions.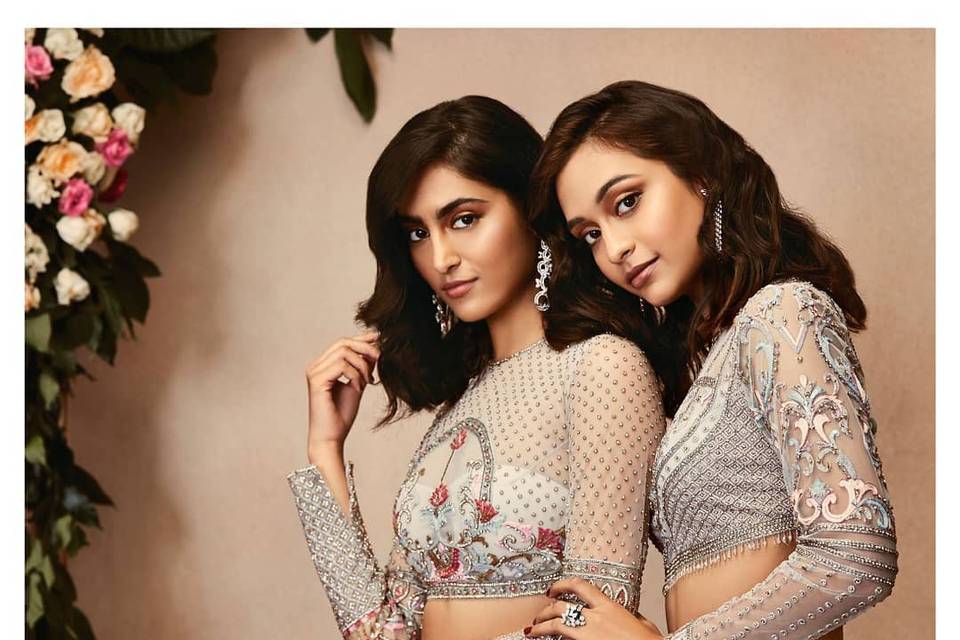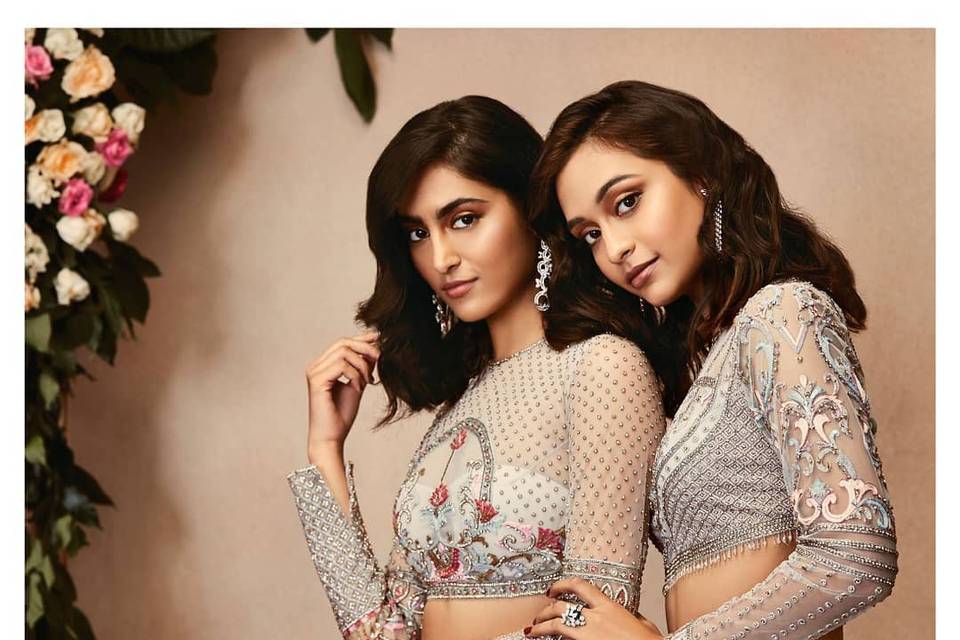 Image Credits - Falguni Shane Peacock
Every year, the fashion trend keeps on changing with the change in fashion cycle. At present, zero neck blouse designs are ruling the trend by storm as they are easy to carry, trendy and chic. The comfort factor makes the zero-neck blouse designs a favourite pick for a modish woman. Indeed, you can adorn them easily and carry these blouses with much grace. Yes, adorning a zero-neck blouse in soirees, wedding functions is akin to meeting up with the contemporary fashion curve. Now let us delve into the designs that will add oodles of charm to your demeanour in any of the wedding functions of gatherings.
Chic Zero Neck Blouse Designs for an Evening Soiree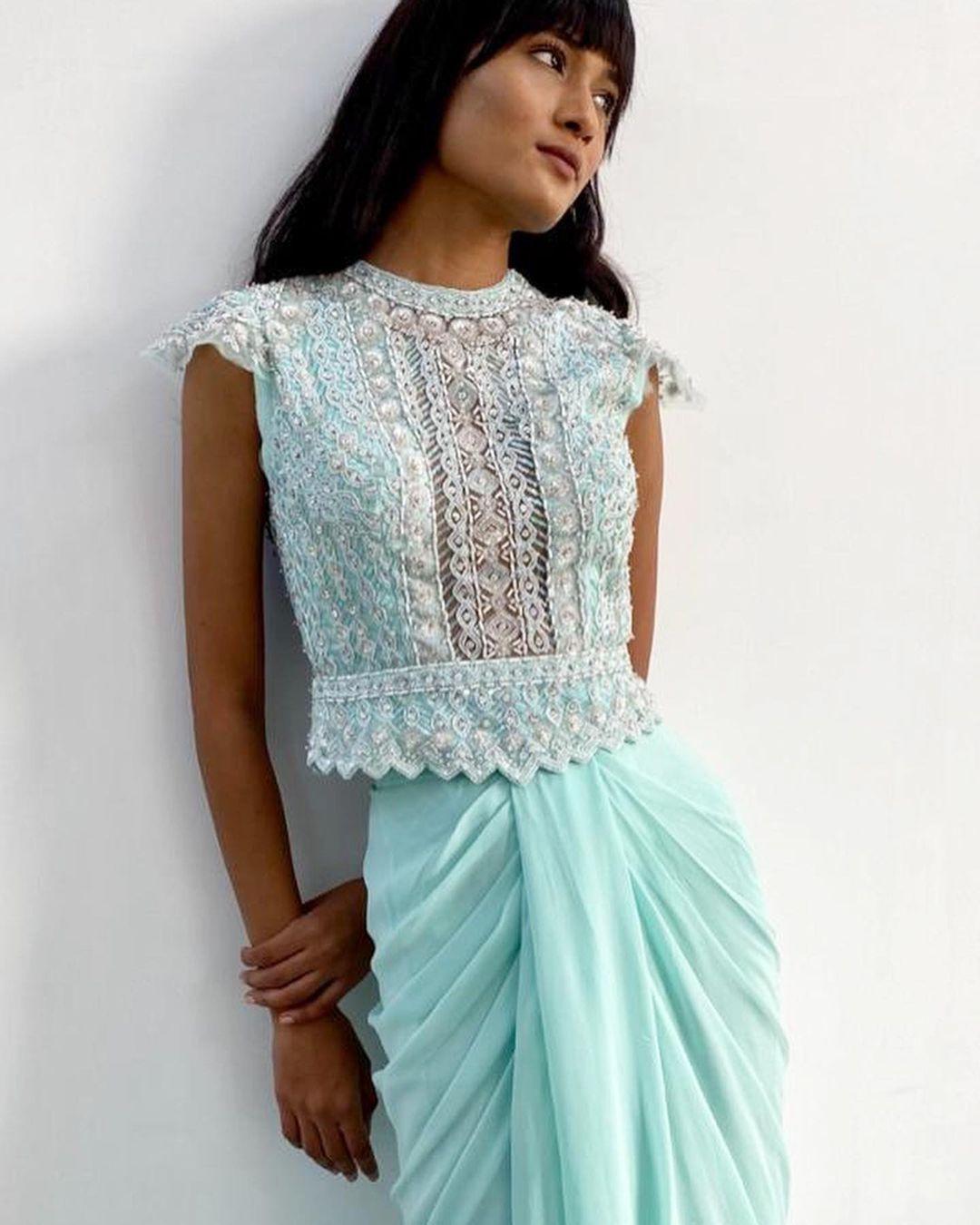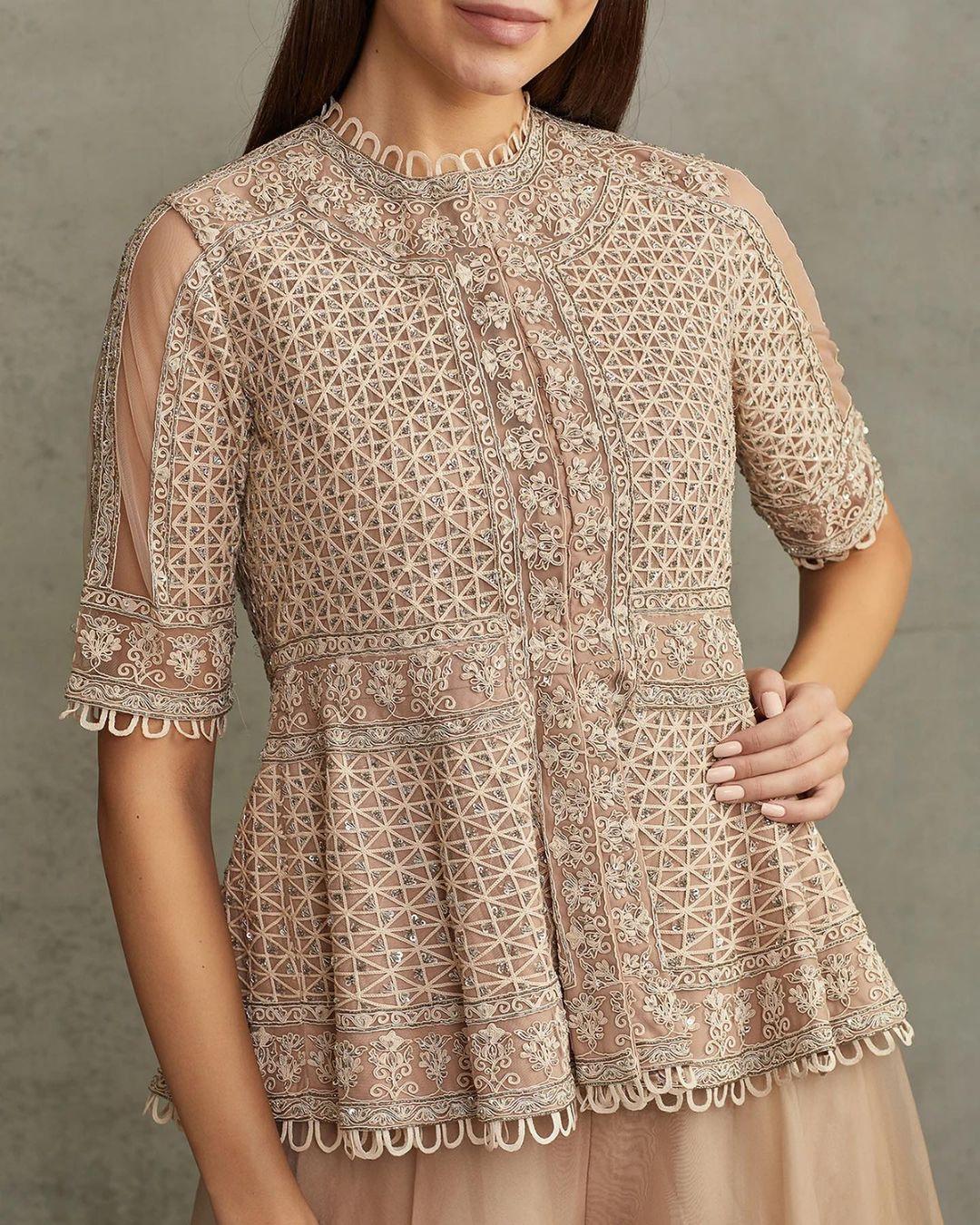 Image Credits - Ridhi Mehra
Evening parties call out for something extraordinary and glamorous–yes, during the evening parties, the bride would want to carry something that is urbane, chic, and trendy. This designer wear from Suneet Varma calls for something unusual. This zero neck blouse design will cosset the whim of a fashionista bride – who would want to adorn the latest trend in the fashion industry. This urbane trend from the Ridhi Mehra collection is also a modest piece. Extended with the lace work, this zero-neck blouse design is also an unusual yet dainty piece. Further, you can pair it up with a sleep neckpiece for that classy look.
Graceful Zero Neck Blouse Designs for your Wedding Day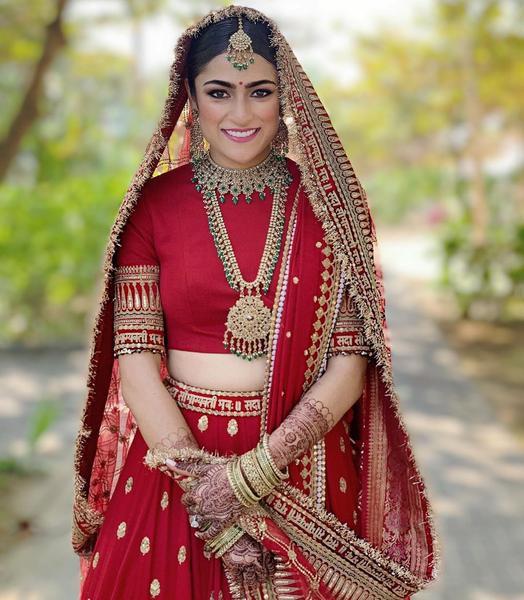 Image Credits - Sabyasachi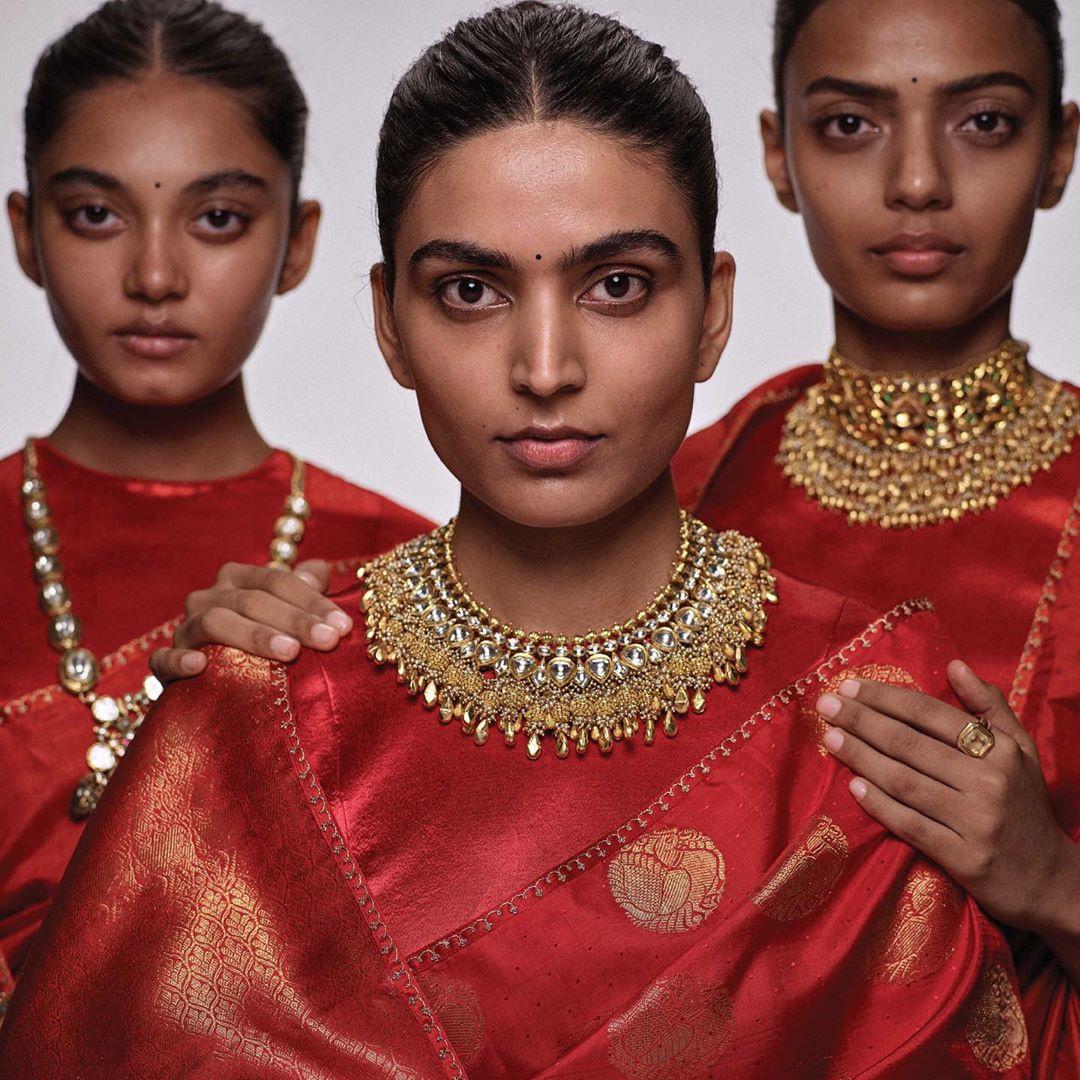 Image Credits - Sabyasachi
Zero neck blouse designs are gracing the bridal look too. Yes, adorning a zero-neck blouse on your wedding day is akin to slaying the fashion trend in a scintillating way. These Sabyasachi brides are creating a stir with some royal zero neck blouse designs. These brides in zero neck blouse designs are exuding a perfect amount of royalty, charm, and magnificence. We are crushing on these! Are you too? Check out!
Zero Neck Blouse Designs for a Reception Day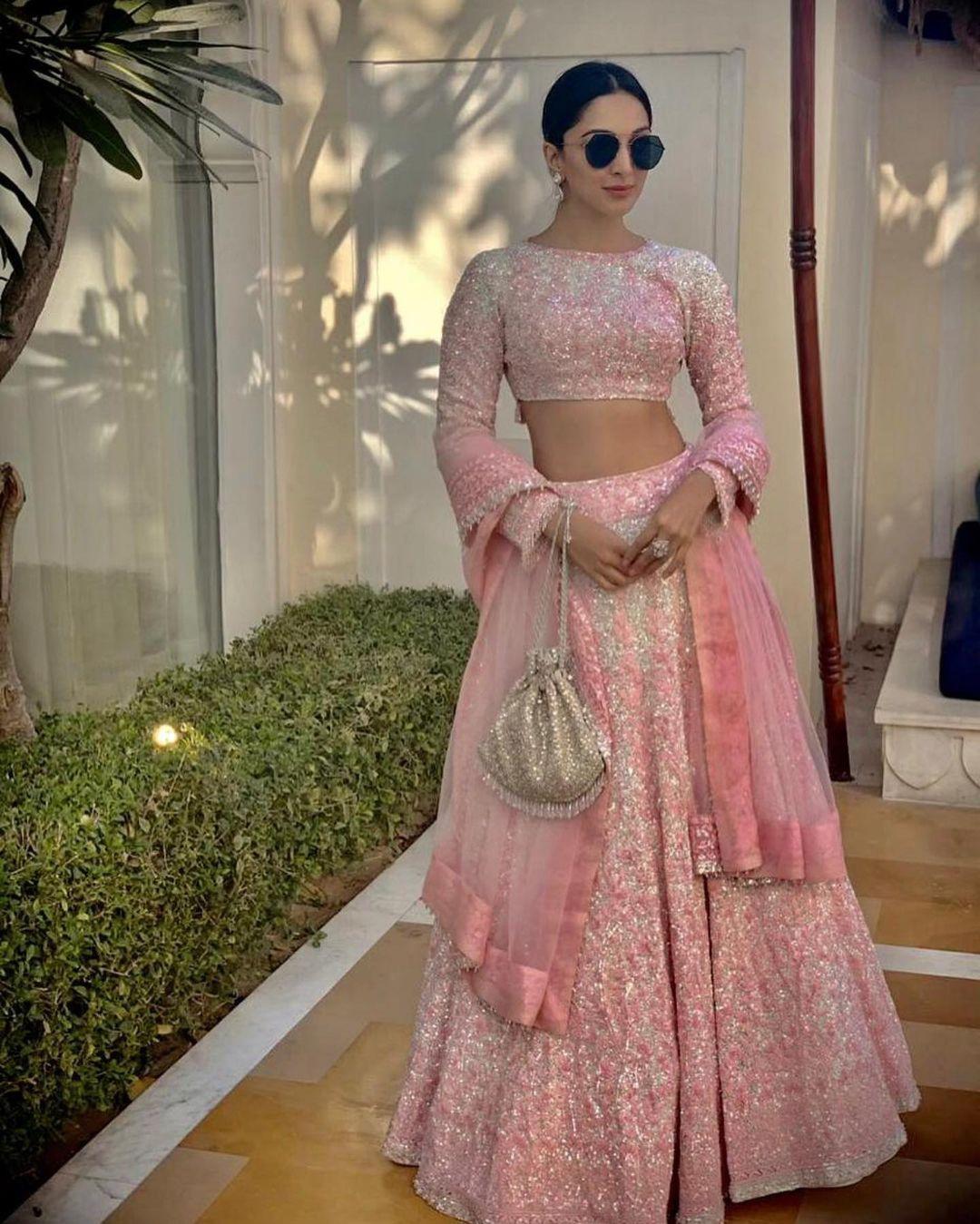 Image Credits - Manish Malhotra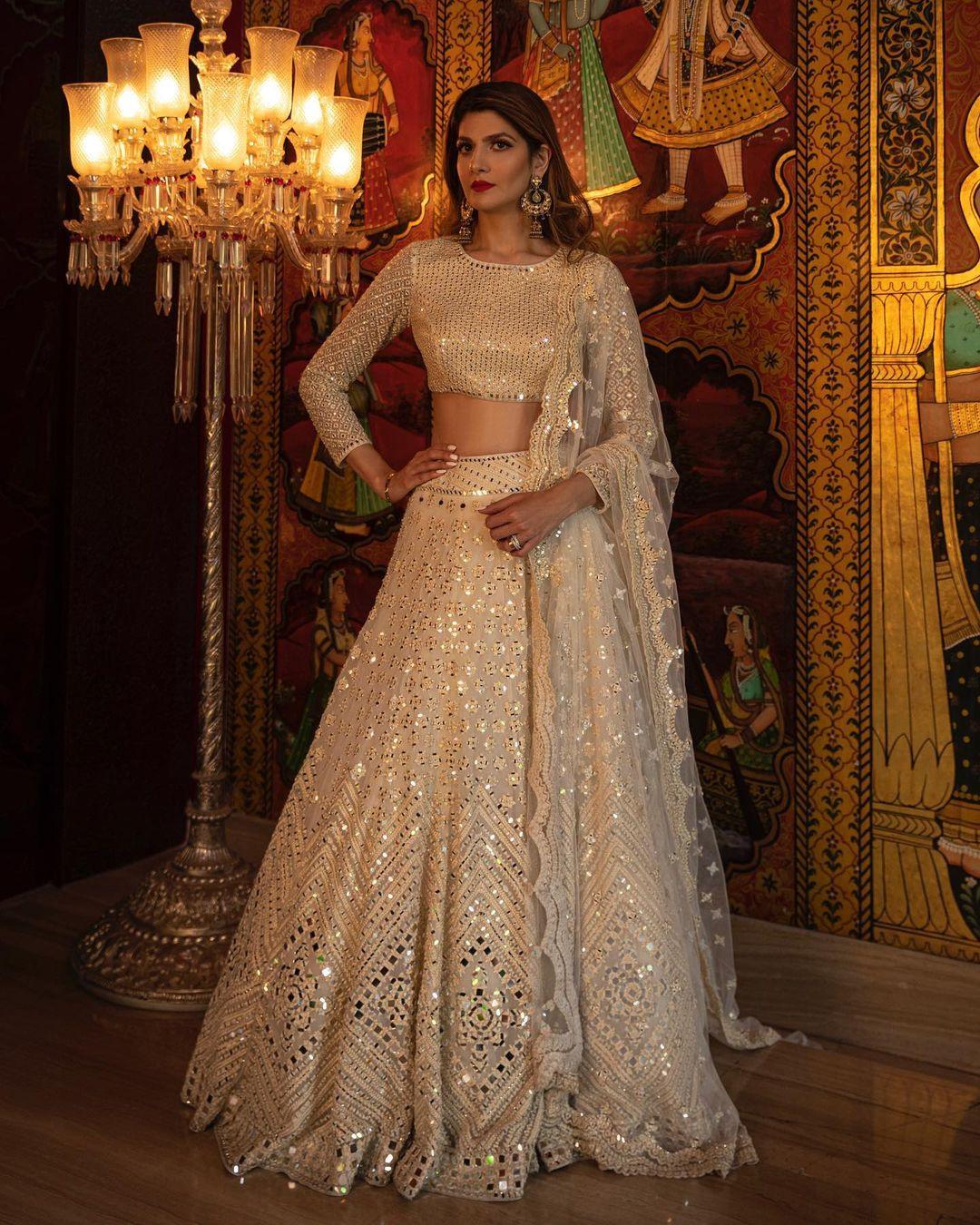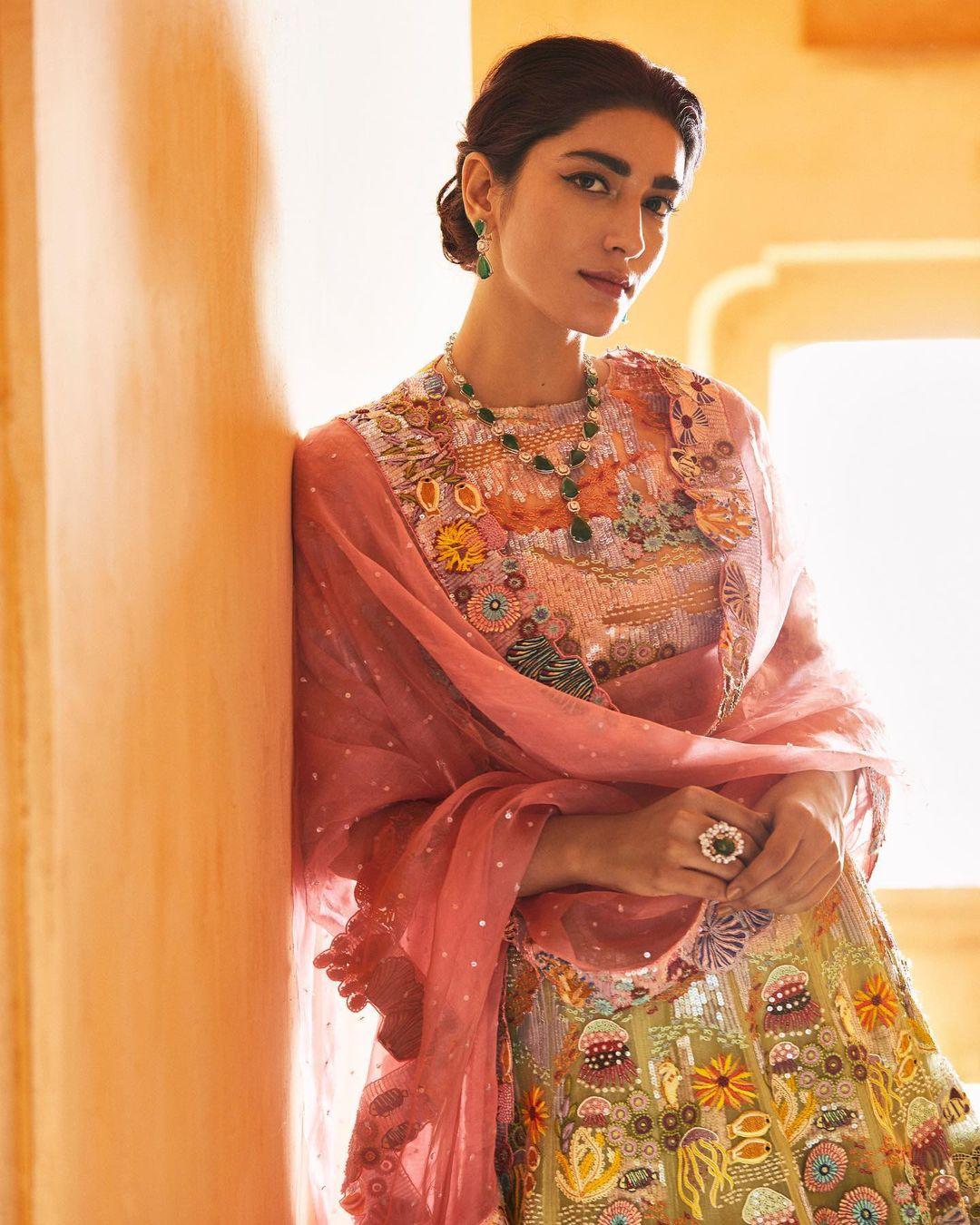 Image Credits - Rahul Mishra
Receptions are glamour struck events and brides prefer opting for a semi-western look like skirts with blouses, gowns etc. The trend is the same but they have changed their style by adorning zero neck blouse designs on their reception day. So, here are some swooning zero neck designs for your reception day. Take a look! These designs above are setting some serious goals for all the brides.
Zero Neck Blouse Designs for an Engagement Day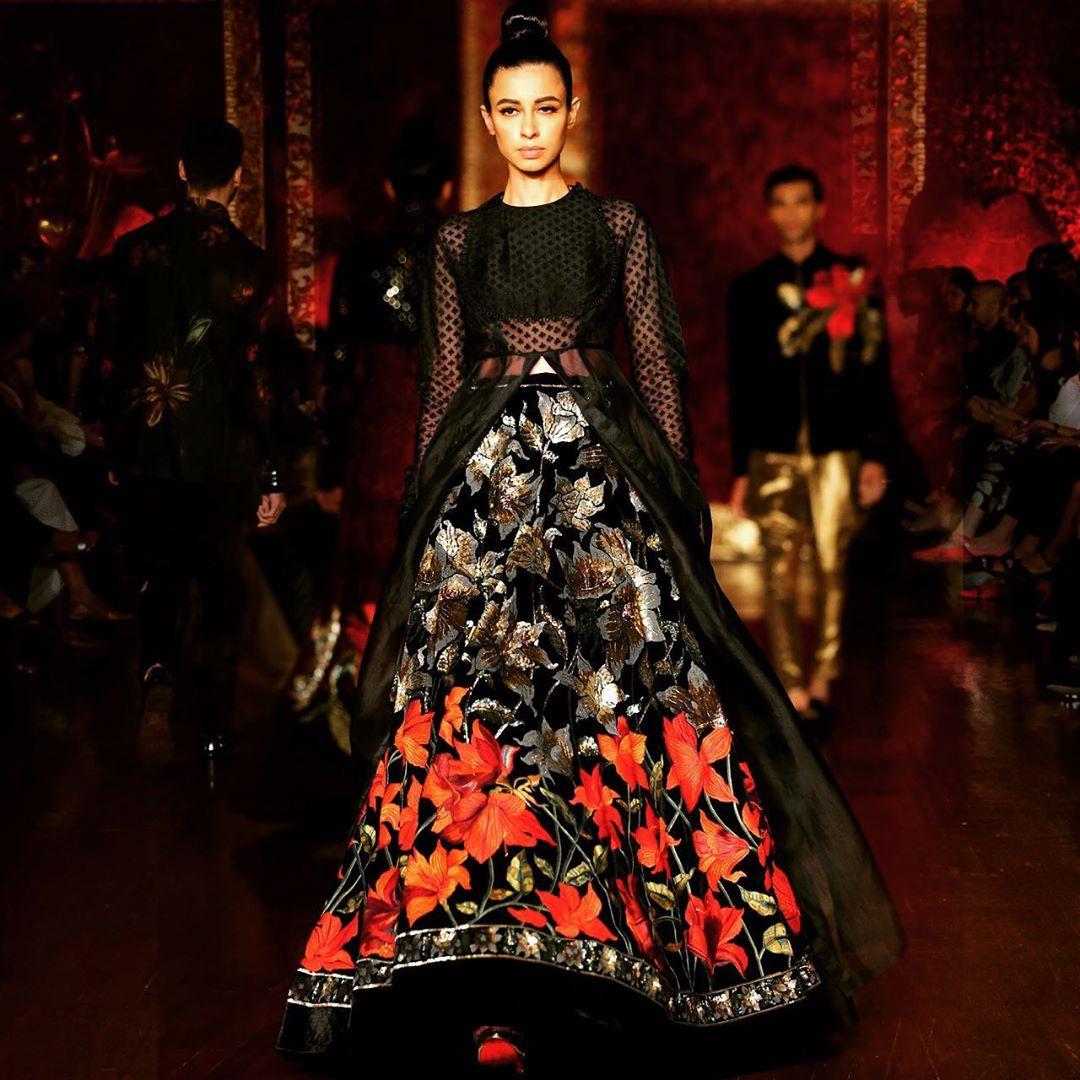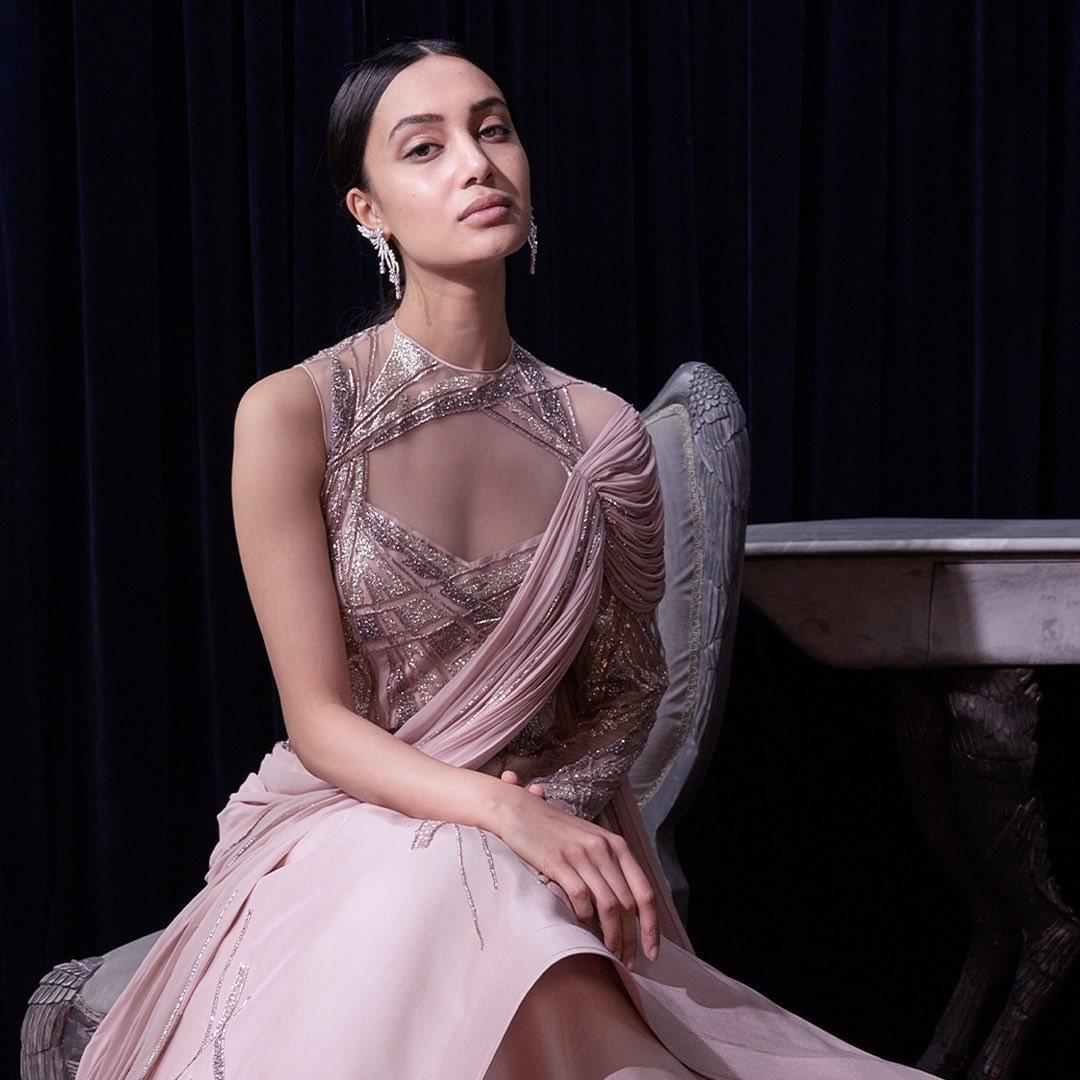 Engagement dresses are generally trendy and unusual as you know that this is the only function where it will not be necessary to wear a traditional dress. You can go for zero neck blouse designs with your long blouse/top with a skirt. These designs from Gaurav Gupta and Rohit Bal will give you a clear picture.
Sizzling Zero Neck Blouse Design for a Cocktail Party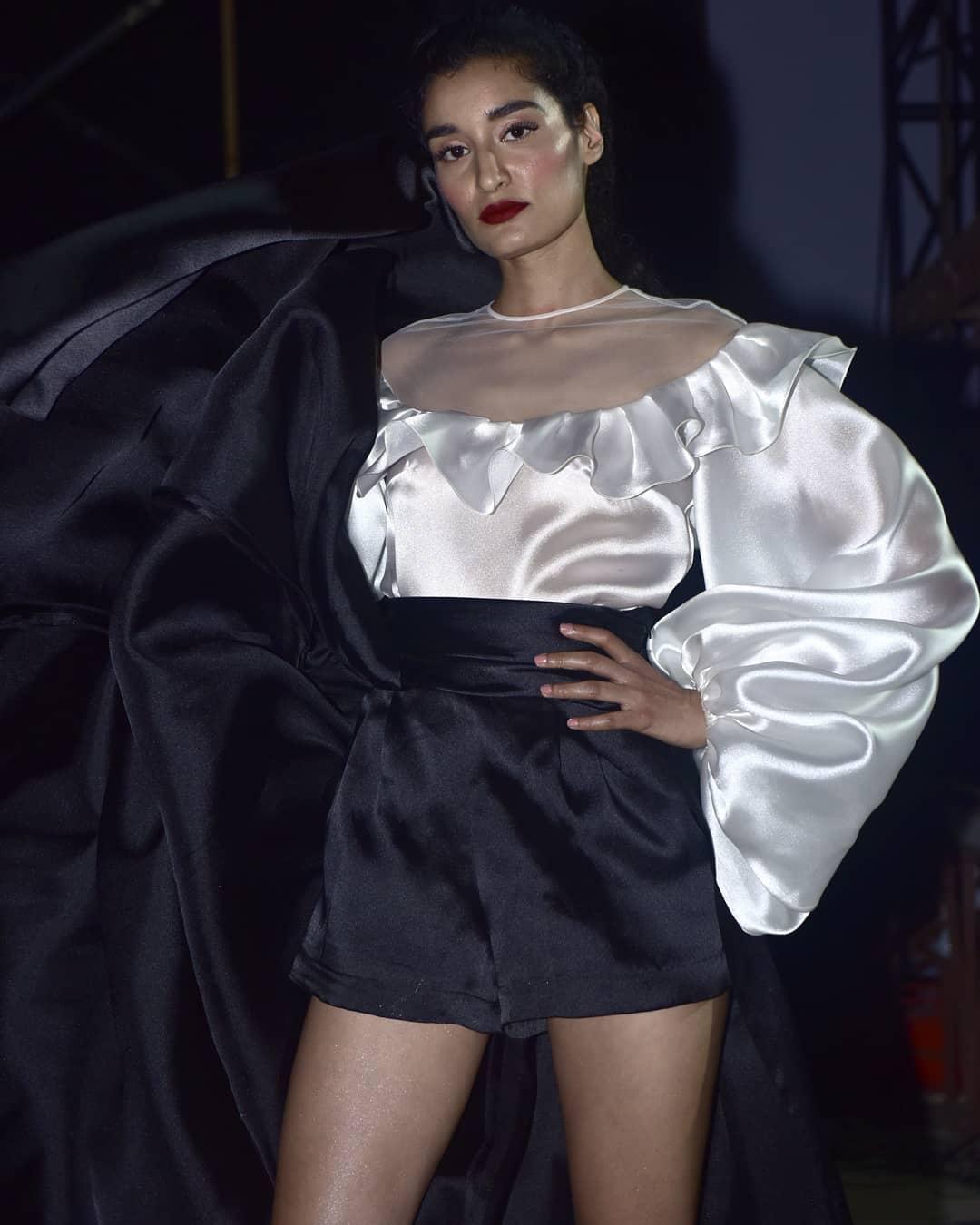 Image Credits - Gauri and Nainika
Go crazy with this street smart yet gorgeous dress by Gauri and Nainika. This style signifies that these zero neck blouse designs go well with any kind of attire. Be it saree, lehenga, skirt or even shorts! So are you ready to look smoking hot on your cocktail day? Then here is the inspiration.
Zero Neck Blouse Design for a Royal Dinner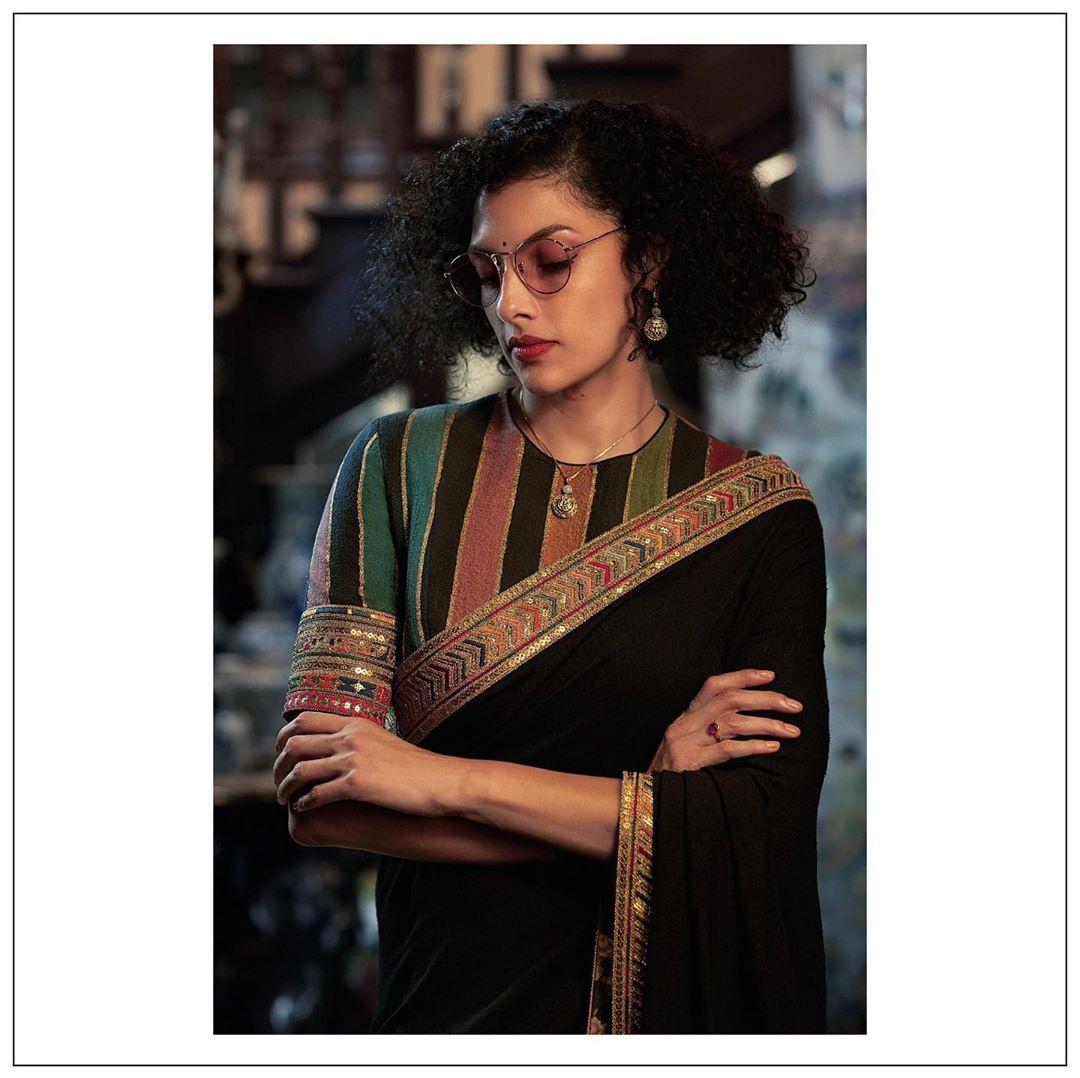 Image Credits - Sabyasachi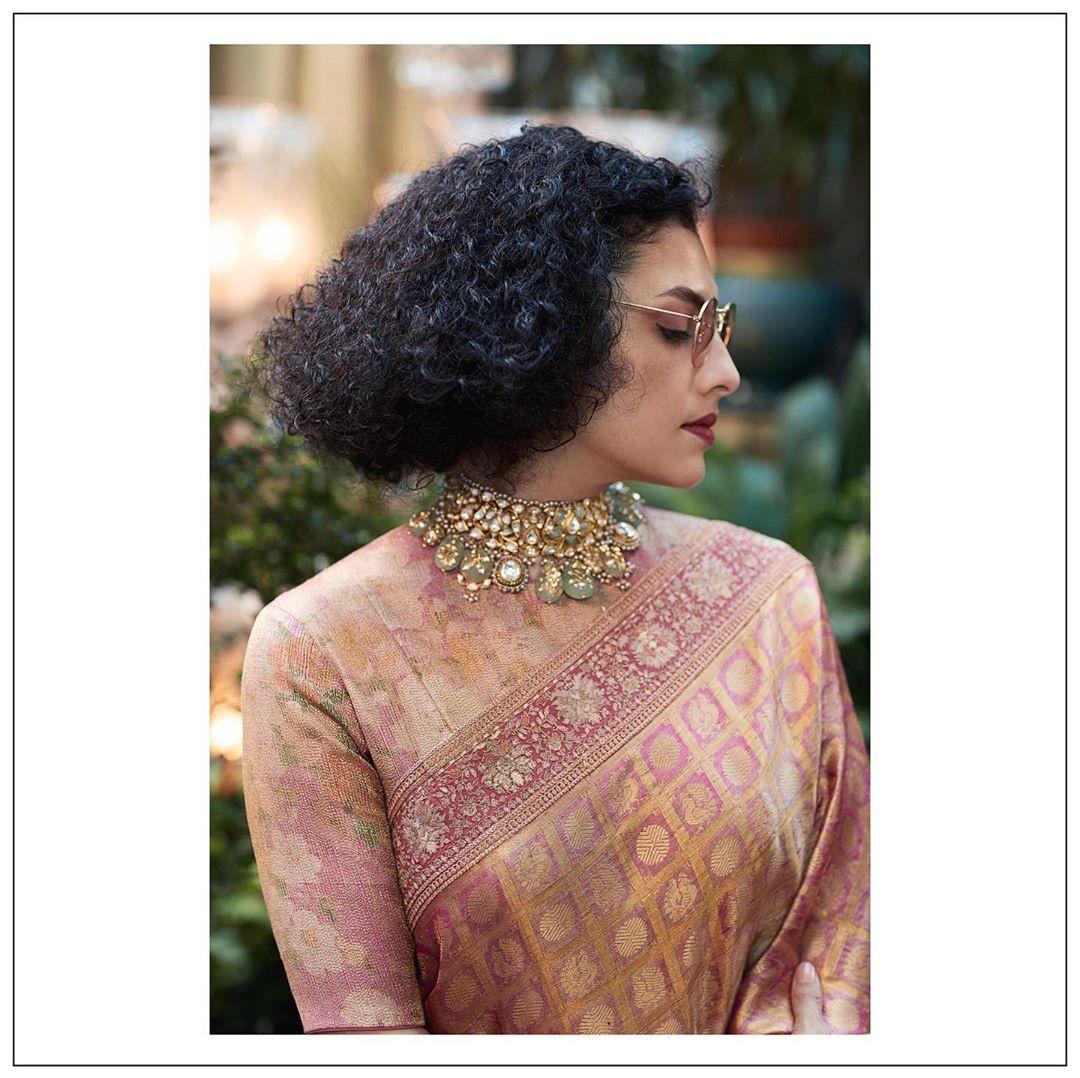 Image Credits - Sabyasachi
A royal dinner demands a royal dress and royal does not mean to engulf in a luxurious dress or in a heavy outfit. Sometimes royal denotes the rich look you exude while walking with confidence or while talking with confidence. Here are zero neck blouse designs that are syncing so well with sarees. Look at this bride – who carries the design with so much charm and self-confidence.
Zero Neck Blouse Design for an Intimate gathering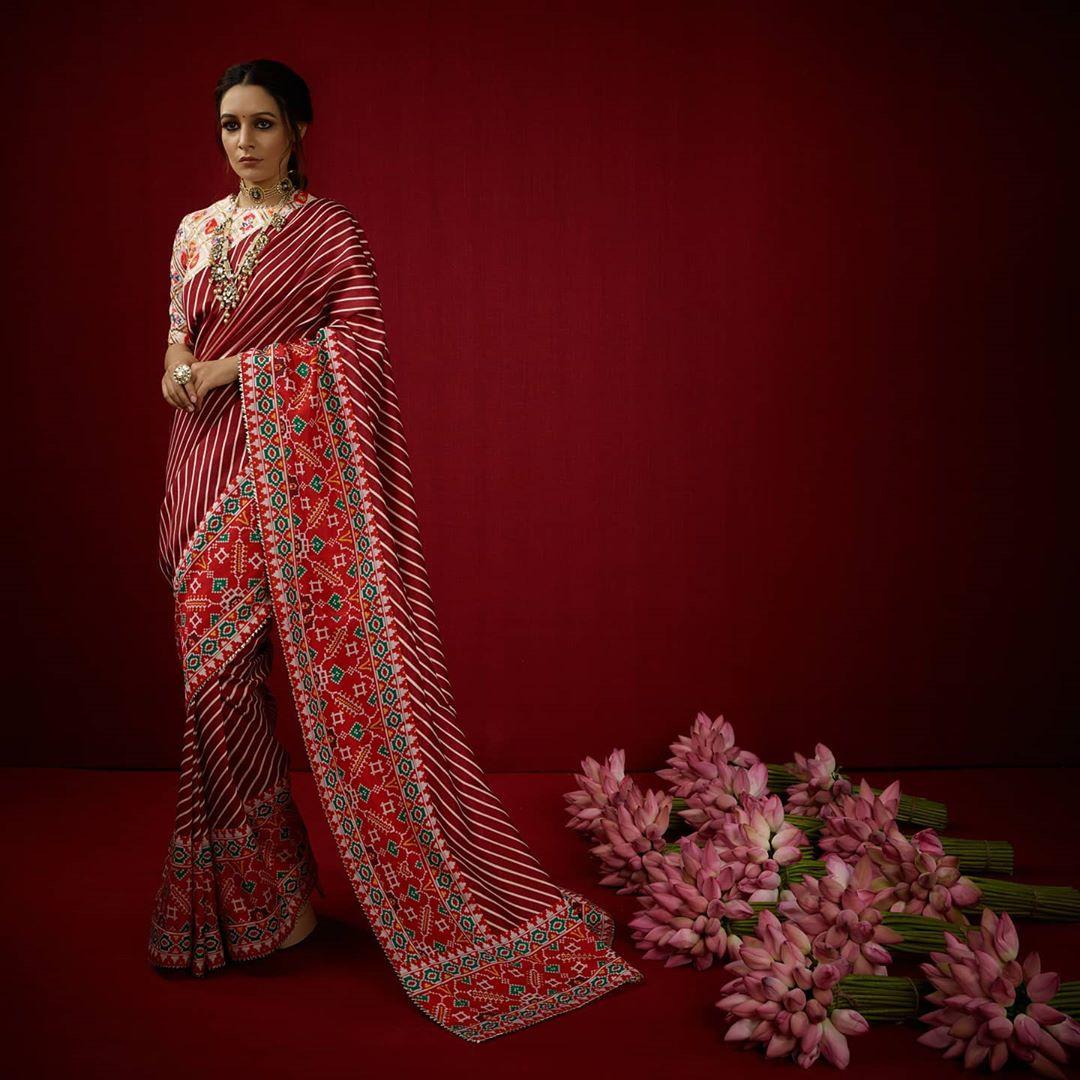 If you are a new bride then you will be the talk of the town or talk of the intimate gathering. Thereby, it is extremely important for you to get impeccably decked up and flaunt your persona. Here are some zero neck designs for some special get-togethers. Bookmark and save these designs on your Pinterest page!.
Also, check more designs here - Top 50 Blouse Designs for Your Modern & Traditional Wardrobe for the upcoming festivities and weddings. Also, of you want us to come up with more blouse inspiration then do comment in the box below. We will be happy to curate dainty designs, trends and patterns for you. After all, we understand that it is really difficult for a bride to hunt for designs amid her hectic schedule. Thereby, we curate to make the search worthy and easy!