On a Hunt for Delhi Wedding Venues? We Got Your Back!
With a majority of couples looking to get married around the same span of months in Delhi, wedding venues can be hard to book if you don't do so a few months in advance. So, get cracking with this exhaustive how-to!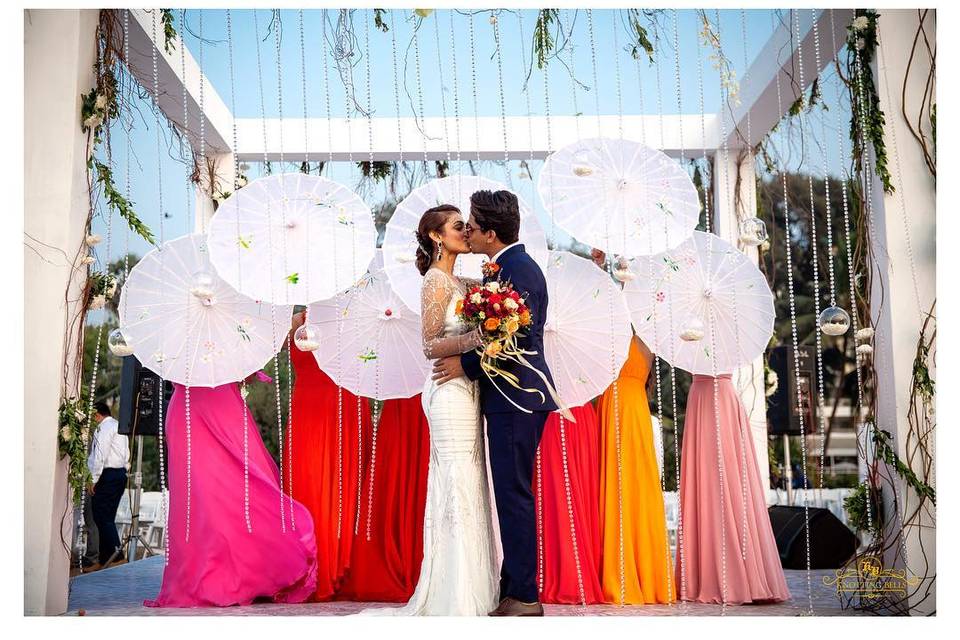 With sprawling farmhouses, snazzy hotels and elegant banquet halls, there's no dearth of great wedding venues in Delhi. However, if you are thinking of getting married this year, then you need to lock down your venue quickly before another bride does! We understand that it is physically impossible for you to see each and every Delhi wedding venue, which is why we have jotted down the best ones for you.
Have a look at the capacity of their spaces, the additional services they offer, and the cuisines they specialise in so that you can get started on ticking things off your wedding planning checklist.
1. Four Points by Sheraton, NH 8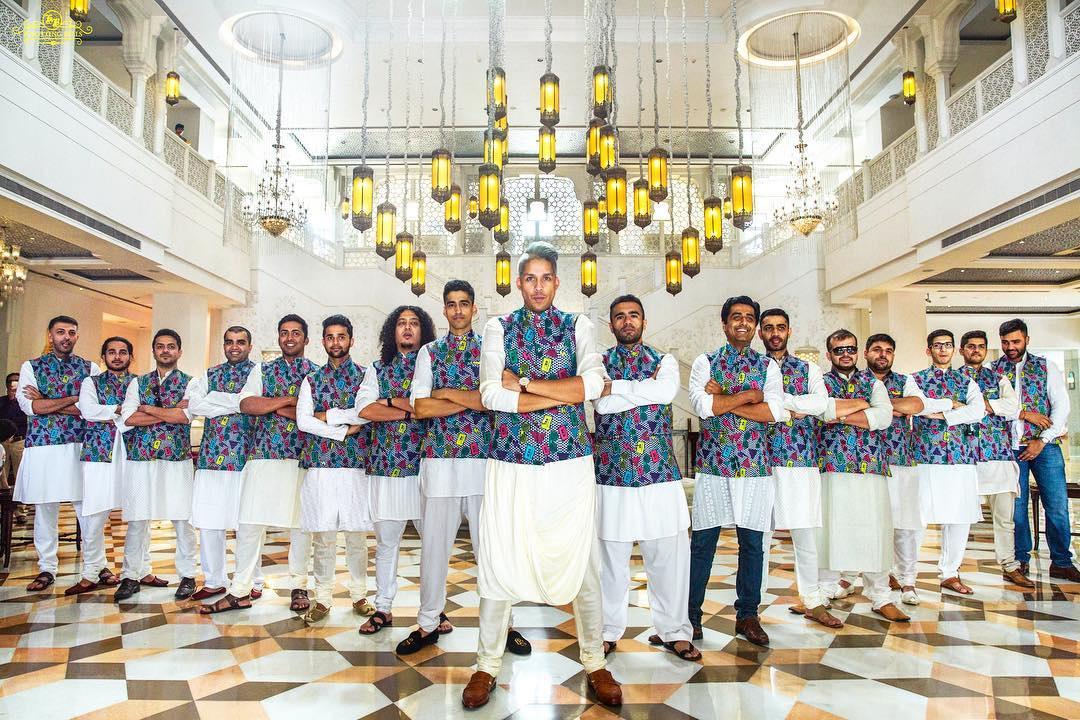 Located on NH 8, Four Points by Sheraton offers lush, landscaped greens, beautifully designed walkways and courtyards, and expansive outdoor and indoor spaces that are ideal for every function you have in mind. This is perhaps why this is one of the leading Delhi wedding venues. This venue can hold anywhere between 125 to 1,500 guests, making it a great space for large and intimate weddings alike.
They offer basic lighting services, valet parking, furniture and service staff to customers hosting an event here. They also provide accommodation for 70 guests, which should keep your out of town guests quite comfortable.
Four Points by Sheraton offers a huge menu for couples to go through. They offer delicious north Indian, south Indian and Jain-specific cuisines to accommodate all your guests. They also offer Italian, continental, Thai, Chinese, Mediterranean, gluten-free and vegan menus. If you are looking for Delhi wedding venues that offer highly inclusive options for your meals, then this one is certainly a front runner.
Prices: Their menu prices range from ₹1,975 to ₹2,650.
2. Hotel Mukut Regency, Ghaziabad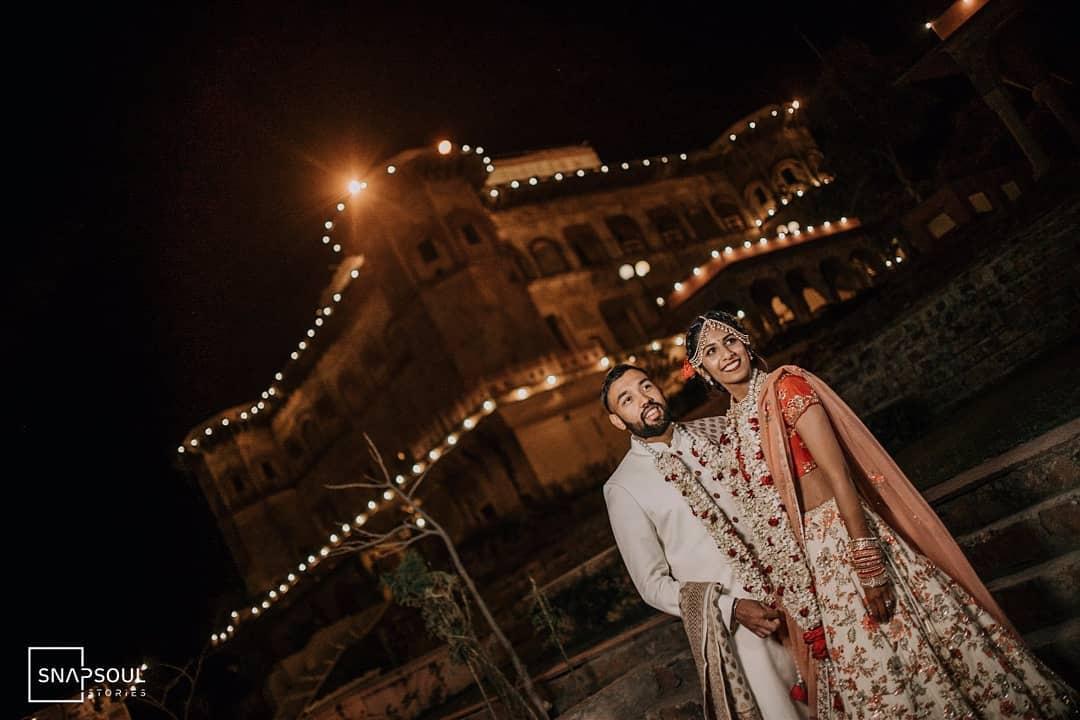 While looking for Delhi wedding venues, do have a look at Hotel Mukut Regency. With contemporary spaces designed to appeal to modern couples, this is one of the few Delhi wedding venues that can boast of having great interiors while still being budget-friendly. Apart from a stunning banquet hall that can hold up to 300 guests, Hotel Mukut Residency also offers a spacious lawn for outdoor events. Due to this, this venue can easily hold anywhere between 15 to 1,000 guests.
Like its higher-end counterparts, this venue strives to ensure your total convenience during any function or event. As a result, it offers basic lighting services, valet parking, a separate bridal room for the bride to dress up in, back-up power, furniture and even service staff. Furthermore, it also offers accommodation in the form of 31 luxurious rooms so that you can put up your guests from out of town.
If you are worried about your menu, don't be! This wedding venue offers North Indian, South India, Continental, and Chinese menus. While they generally only allow indoor catering, they do make exceptions for outdoor catering if you want to enjoy a speciality menu, such as Chaat or Paan. What more could one want?
Prices: Their menu prices are set at ₹ 1,000 per plate. Furthermore, they also charge ₹ 3,500 per room per price.
3. Amaara, Chattarpur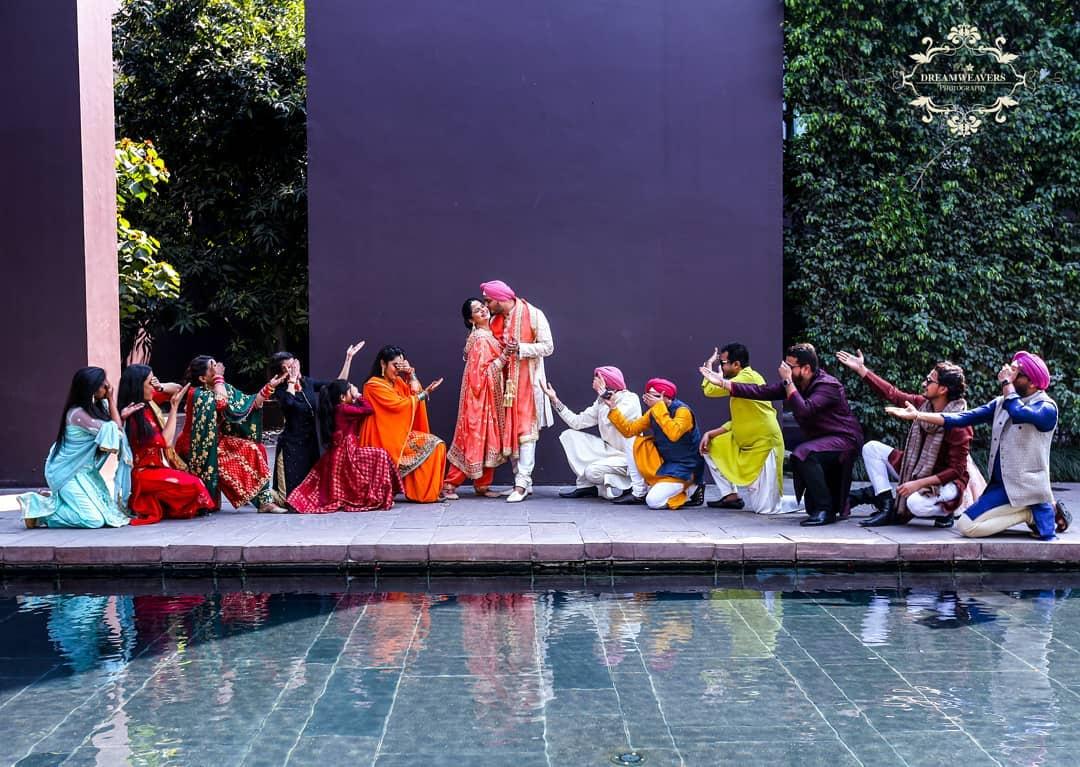 In Delhi, wedding venues are almost synonymous with farmhouses. A staple during the wedding season, farmhouses offer the space and luxury of a hotel, with the privacy of a banquet hall. With décor that reflects Balinese aesthetics, Amaara is one of the most unique Delhi wedding venues. This farmhouse has an all-glass banquet hall that will turn any function into a memorable gala your family will be talking about for years to come. This venue offers sound systems, basic lighting, valet parking, décor and furniture.
It can hold up to 1,200 guests at a time, making it ideal for all types of weddings. There's only one catch that one must consider when booking a farmhouse – there is no additional accommodation for guests. You may have to look for a nearby hotel to put your guests from out of town up. However, when you consider the sheer grandeur of this venue, this is a small price to pay.
This farmhouse is unlike others as it has a team of in-house chefs who offer amazing food to their clients. Their extensive menu includes Mexican, Indian, Chinese, Thai, Continental, Italian, fusion, and Jain marriage -specific menus.
Prices: They charge ₹ 2,600 per plate. Their overall prices for booking the venue are not disclosed and you must contact them for this information.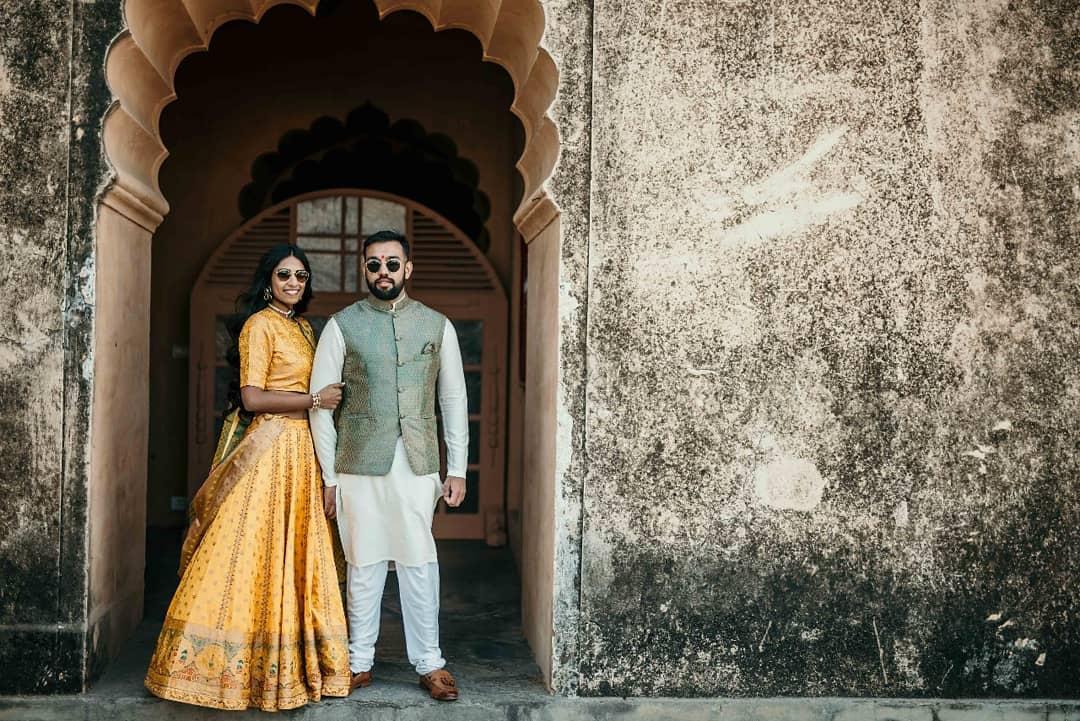 If you are gearing up for your nuptials, start exploring these amazing Delhi wedding venues so that you can plan a great function. The venue you choose will go a long way in establishing the look and feel of your function, so you must be meticulous while picking the right one!
Not sure where to start? Get in touch with our professional wedding planners to visit different venues and make your dream wedding come true!