When Should You Start Looking for a Wedding Venue
The first question after fixing the wedding date comes: How soon should we start looking for a wedding venue? It is recommended to plan it wisely while considering some factors. Check out here-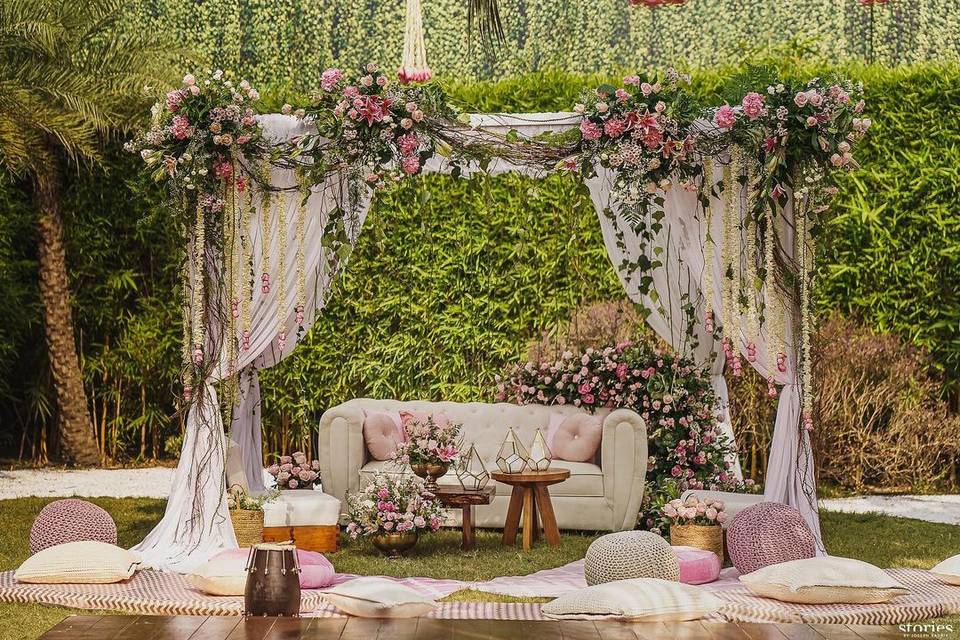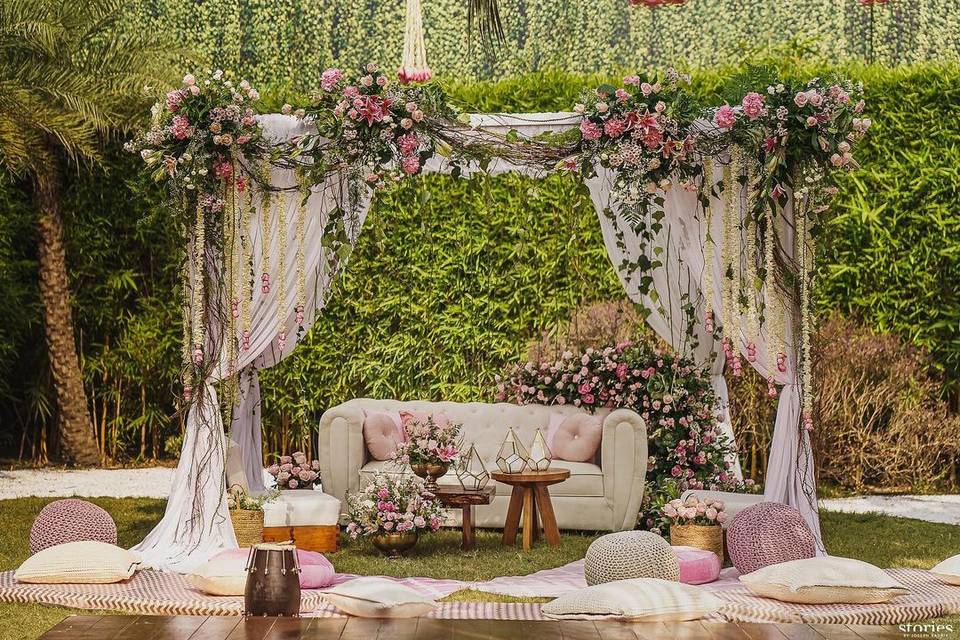 Image Credits - Stories by Joseph Radhik
If you are going to get married and your date is fixed, then booking a wedding venue is the first and foremost thing that you should start looking for. The wedding planning process always depends on the wedding venue. Now the question is when exactly should you start looking for a wedding venue for a perfect wedding planning process? Ideally the wedding venue should be booked as soon as you fix the date. Also, the wedding venue should be booked after deciding the budget and the guest list.
Also, we understand that finding and booking a venue is one of the biggest tasks, and tackling this early on will make the wedding planning process easier. So here are some important insights that will help you to know when you should start looking for a wedding venue and why it is important to book early after having a fair idea on the budget and guest list.
Why Planning Early is Important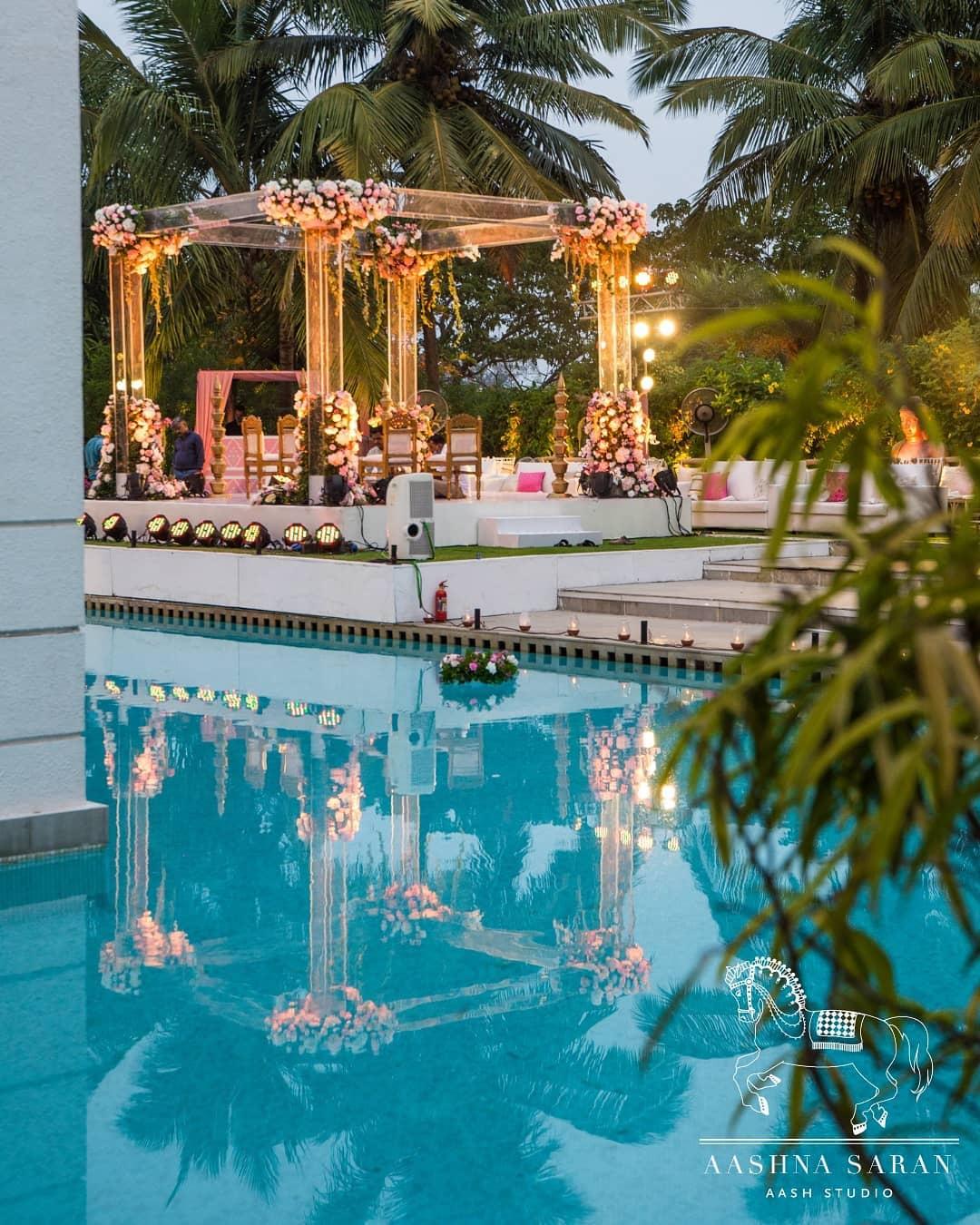 Image Credits - Aashna Saran
As soon as you fix the wedding date or as soon as you have exchanged rings, you should think about your venue. Here is why planning early is important.
There is high demand on Saya dates - Are you planning to get married in the peak wedding season? Then, it is important to book your date as soon as possible as there are chances that the venues get booked on these Saya dates quickly. As per Hindu calendar, getting married on the Saya date is considered auspicious and which is why we advise you to book your wedding before 8-12 months or as soon as you fix your wedding date.
It gives enough time to fix the catering services - Booking wedding venues in advance will give you enough time to book other vendors like caterers and photographers. You can take your time to arrange for best catering services by researching enough for best catering, photography and other services that are required. Deciding the wedding venue takes a lot of time as there is enough research that needs to be done. For instance -You have to fix a venue that is convenient to both the families. Also, researching a venue that fits your taste, budget and guest list is not easy - it is better to give it more time so that you decide the best wedding venue that fits every requirement. Thereby, we recommend you to book the wedding venue in advance to avoid the last minute havoc. The last minutes preparations that can create mayhem in your wedding planning process.
Why booking is important after deciding the Budget and Guest List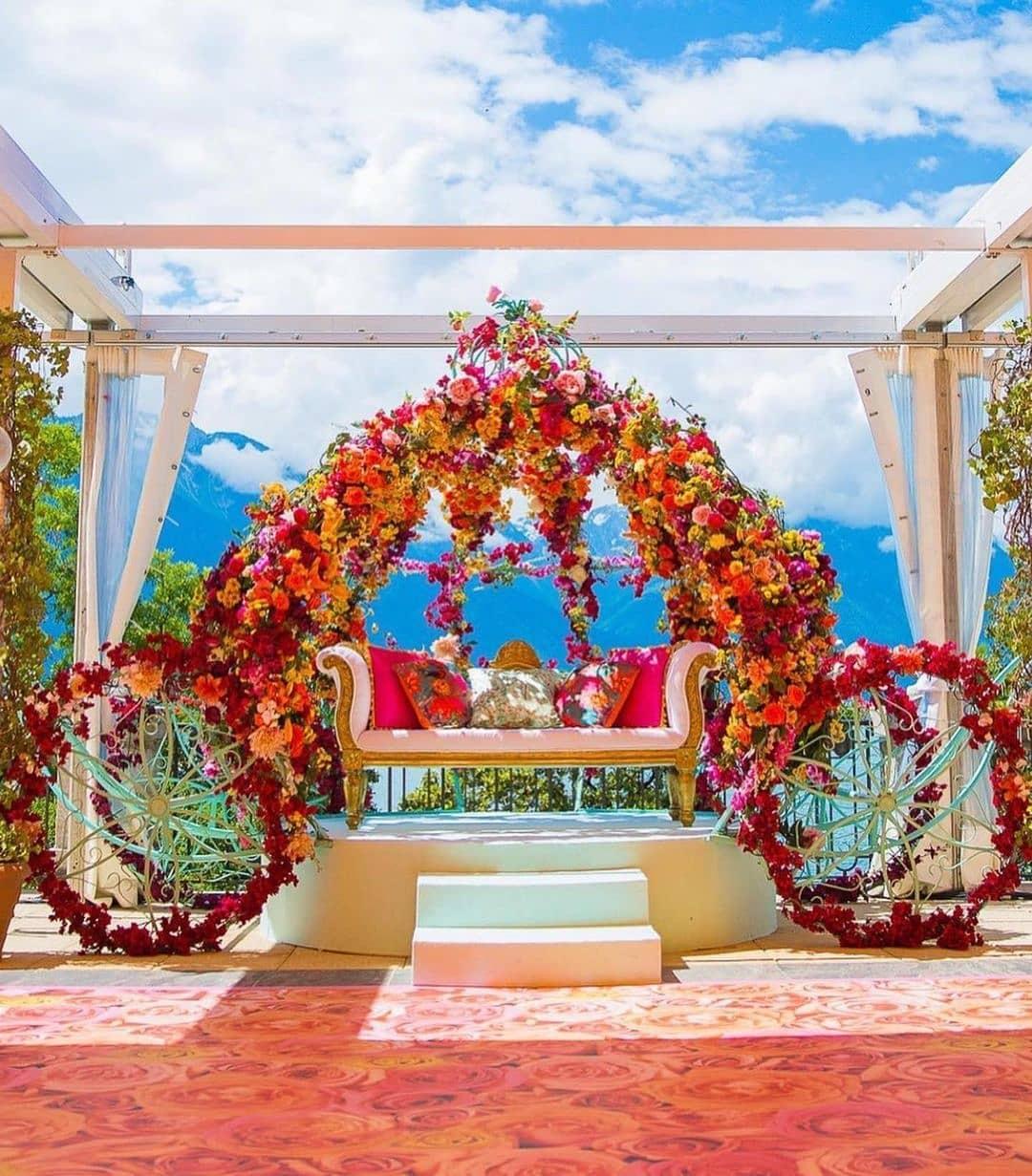 Here is why it is important to decide the the budget and guest list before booking the wedding venue -
You can't fix the venue without knowing your budget - Fixing budget is extremely important to decide the type of venue that you would pick. Thereby, is important to discuss with your family how much budget they can incur on the venue excluding other important expenses . Once that is decided, then you should book your wedding venue so that once this important task is finalized, then you can concentrate on other aspects of wedding planning process
After analyzing your guest list - Every venue has a different capacity so it is important to have an idea of your guest list. The moment you are sure about the guest list, then you should book your wedding venue accordingly. WeddingWire India has special planning tools that will help you plan your budget and guest list with utmost ease.
Most importantly, you should book the wedding venue when you are ready! Once you are confident then the entire wedding process becomes an easy sail. While on an average couples book the venue before 6-7 months of the wedding. While some families choose a longer courtship period so that they can give more time to each other and then decide the wedding venue date.
WeddingWire India recommends you to book the wedding date after fixing your ideal date, researching venues, and making visits to experience the property before you pay the booking amount. Don't forget to ask every question you have in mind before paying the advance!
We hope that now you are clear on when should you book the wedding venue? Also, if you want any help regarding the venue then you can download our App or go to the vendor list on our website to find some amazing options for your dream wedding.