This Astrology Day, Delve Into the World of Astrology in the Time of Millennials
Celebrating the 27th Annual International Astrology Day, this 20th March, we delved into a conversation with Astro-Vision on the influence of astrology on millennials.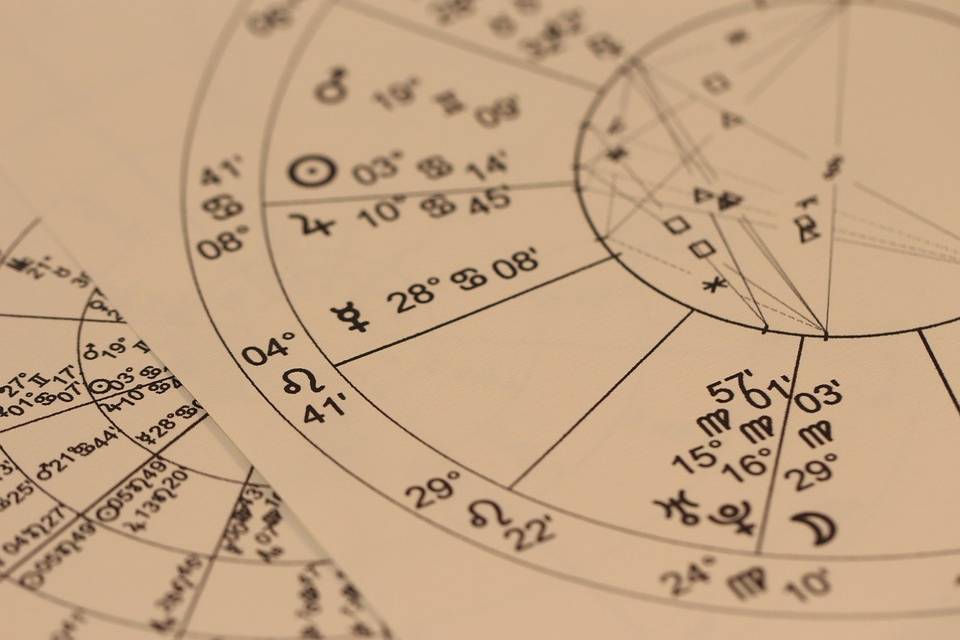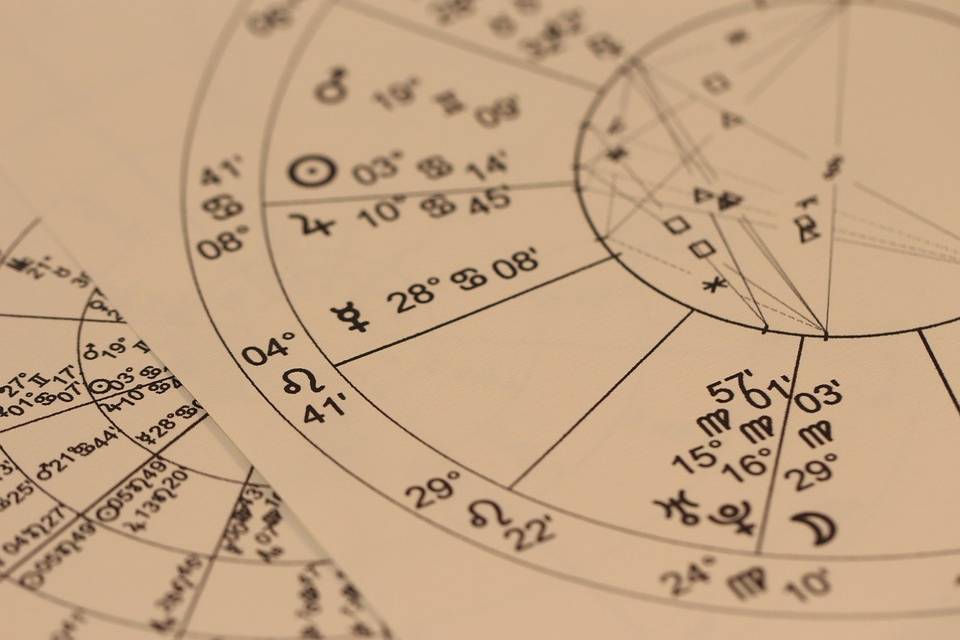 Image Courtesy - Mira Cosic from Pixabay
Authored Article - From Astro-Vision
In this quantifiable and meticulously organised world, astrology is providing a counterbalance to the desire to connect to that unknown part of ourselves.
Astrology Meaning -
"Astrology ascribes meaning to the placement of the sun, the moon, and the planets within 12 sections of the sky—the signs of the zodiac." Put together in simple words - astrology gives information about the positioning of the planets in the present, and in the future, and how these planetary positions can affect our lives. Meanwhile, Astrologers are the experts who are trying to boil down these giant concepts into digestible pieces of knowledge. According to the Vedic Astrology, the celestial bodies, be it the Sun, The Moon, The Planets or stars, influence the terrestrial phenomena. The Configurations of the Planets and Stars at the moment of birth determines one's basic life story inclinations, characteristics, strengths, and weaknesses. "Vedic Astrology" gives you an insight which stands for the welfare of humans.
Astrology in the Time of Millennials
Once dismissed as pseudoscience, astrology is now being embraced by millennials. Relationships, education, social media, career, and travel – are the five ingredients that cook up an incredibly appetizing millennial life. The generation that looks up for logic in every action and reaction is using astrology as a spice in this recipe. This is becoming a trend these days, basis the availability of more in-depth information on the internet which is giving this cultural wave of astrology a higher adoption level. The ever evolving trend of social media makes it a good to create awareness and add to the growing interest in astrology. Memes and posts are enabling experts to spread information easily and globally. Online publications have documented an uptick in the number of page visits to their daily, weekly, and monthly horoscope updates. Zodiac apps are using real-time NASA data to predict just how likely it is that 'your girlfriend will break up with you', or 'will you get admission in IIT'. Based on the August 2019 MTV Insights survey, 25% of the people would reject a date due to their sun sign. Newsletters, horoscope readings, and zodiac posts are making the rounds on the Internet, as astrology is becoming more popular than it has been since the past few decades. More than half of the Millennials are at least aware of their zodiac, and there's a third of them that are considering astrology when it comes to making decisions.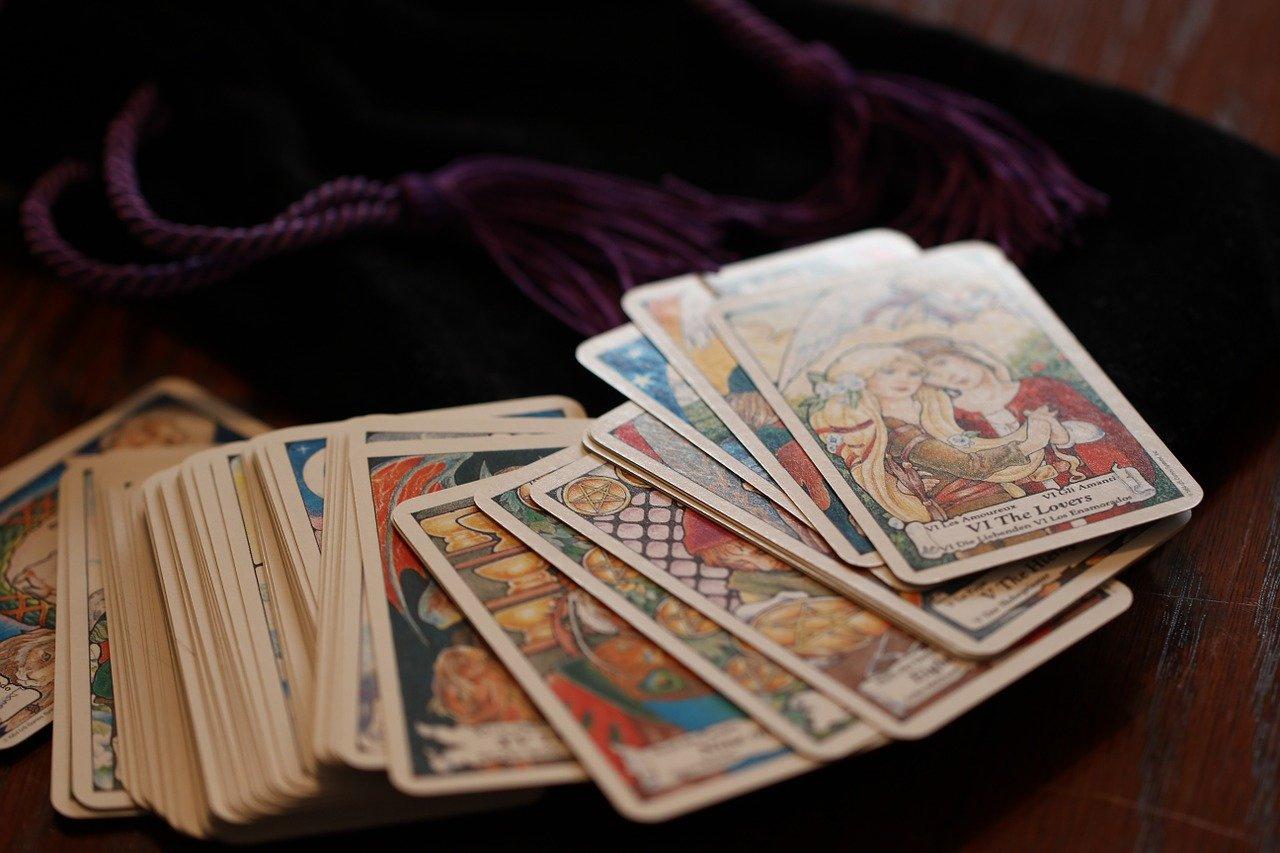 Image Courtesy - Mira Cosic from Pixabay
It is written in the stars
Millennials and Gen Z are undoubtedly the least religious generations yet, but that doesn't mean that we are all pessimists who have given up on finding meaning in life. Yes, many of them are skeptical about marriage but relationships with strong foundation is what we all are looking for, hence driving this generation towards astrology with their search to find the true love. Considering use of astrology to navigate relationships is rapidly on the rise, it makes sense, that dating apps are looking into the link between astrology and dating, too.
As a society, India still operates in a manner where elders are playing a strong influence when one has to take a major decision in life like marriage. This value system is keeping the trust and relevance in astrology alive with a greater need for horoscopes and 'kundli'. Moreover, the desire for personalization, is why millennials are turning to astrology over something more structured and authoritarian, like religion. This is not a neglect of religion, but rather a spiritual shift. People, inherently, want to believe in something more personal and specific.
The era of uncertainty is asking for more
There's an increasing willingness to question among the millennials what they are told, break- out of pre-defined social norms and look for answers elsewhere. Studies show that millennials self-report more stress and less certainty about their future than any generation before them. Increasing competitiveness, growing standards of living and increasing societal pressure is substantiating the fact that the idea of turning to an existing belief system in a time of crisis is as universal as it is familiar. That shouldn't be surprising; the way our culture changes has always been reflected in astrology, and young people have always led the way.