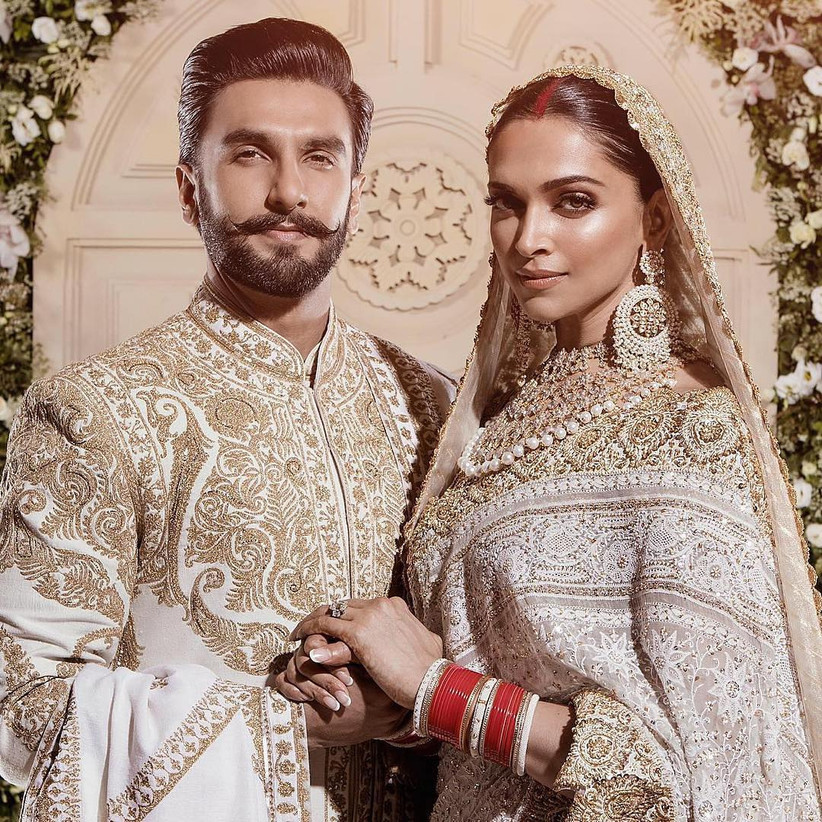 Image Courtesy: Errikos Andreou
Wedding anniversaries are an intimate affair, during which a couple shares their memories of a journey which they have been through together. It's the anniversary of a world that they have been sharing together, through thick and thin. No matter how many years you have spent together, you will always remain husband and wife. So why not surprise your lady with some special anniversary wishes for wife? Keep reading for some romantic love poetry that will please her heart and mind!
1. Another Valentine by Wendy Cope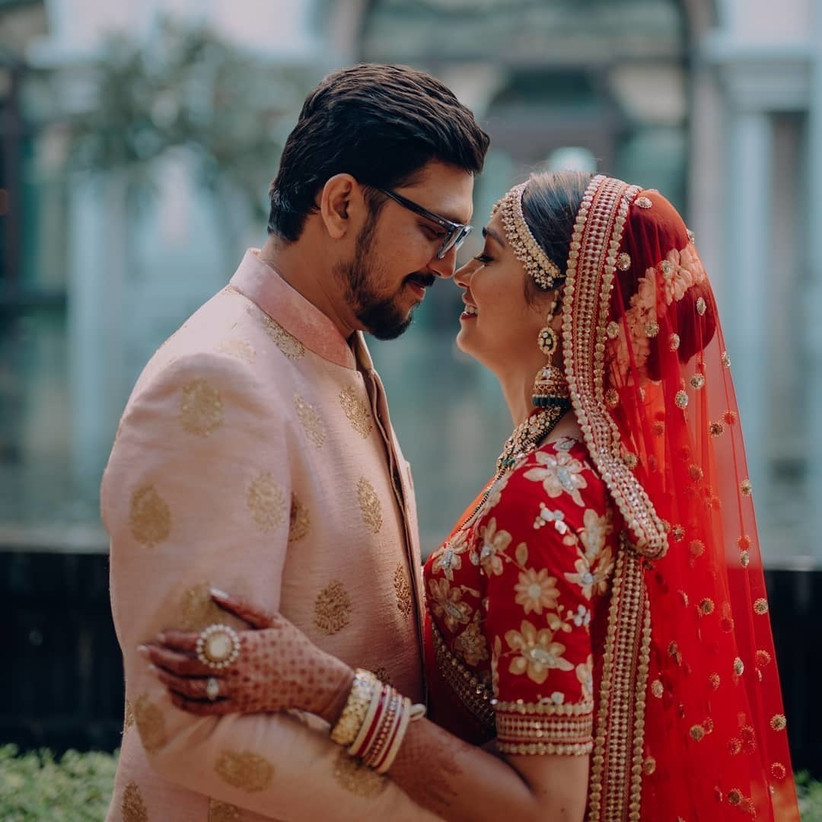 Image Courtesy: Royal Affair Weddings
Today we are obliged to be romantic
And think of yet another Valentine.
We know the rules and we are both pedantic:
Today's the day we have to be romantic.
Our love is old and sure, not new and frantic.
You know I'm yours and I know you are mine.
And saying that has made me feel romantic,
My dearest love, my darling valentine.
Wendy Cope certainly wrote this beautiful piece when she was old. An artistic poem, it looks perfect for old couples who are still in love with each other. This is a beautiful excerpt, making us remember how love was in the olden days, and you can use these lines as anniversary wishes for wife!
2. Annabel Lee by Edgar Allan Poe
But our love it was stronger by far than the love
Of those who were older than we—
Of many far wiser than we—
And neither the angels in Heaven above
Nor the demons down under the sea
Can ever dissever my soul from the soul
Of the beautiful Annabel Lee
Edgar Allan Poe, an American poet, wrote Annabel Lee in the loving memory of the woman he knew. According to some people, he had fallen in love with her when they were quite young. Such a beautiful excerpt to be dedicated as anniversary wishes for wife will be a great reminder of the romance in your relationship and will keep her happy for a long time!
3. Tomorrow, at Dawn by Victor Hugo
Tomorrow, at dawn, the moment the countryside whitens,
I will leave. You see, I know that you await me.
I will go through the forest, I will go across the mountain.
I can no longer remain away from you.
Losing his family at a young age, Victor Hugo used to write a lot of poems about them and express his sadness and love through them. You can use this excerpt from Tomorrow, at Dawn to create some beautiful anniversary wishes for wife as these express unconditional longing!
4. Beauty and Love by Andrew Young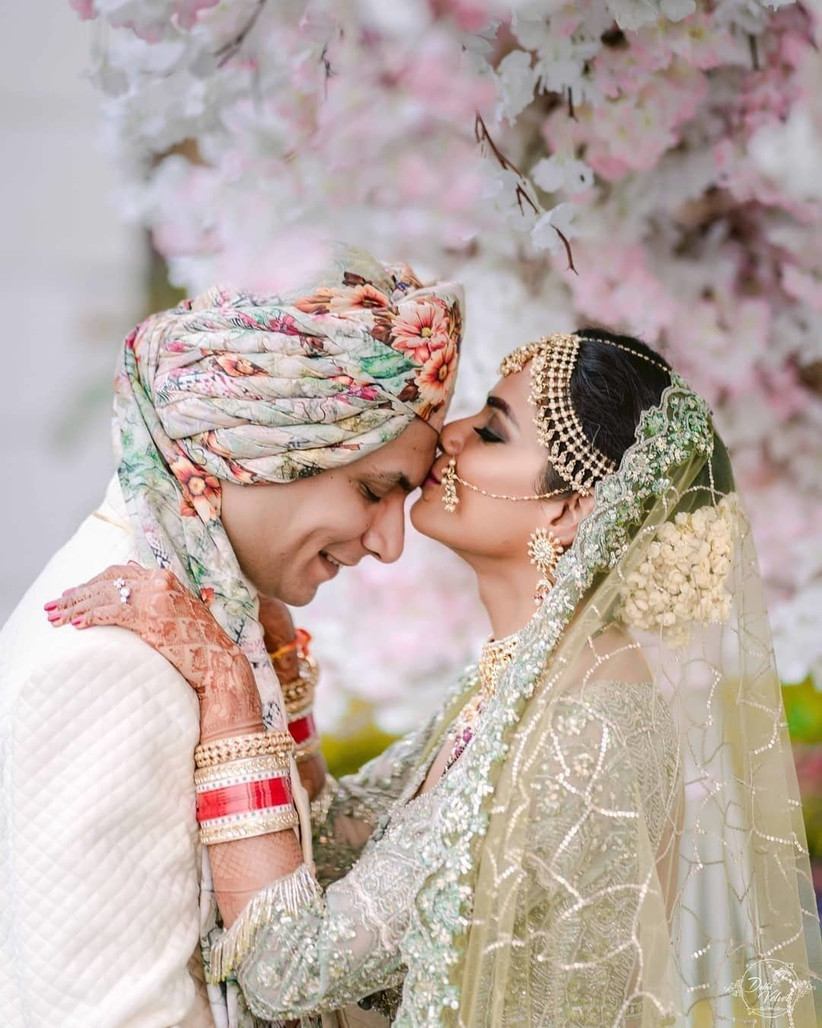 Beauty and love are all my dream;
They change not with the changing day;
Love stays forever like a stream
That flows but never flows away;
And beauty is the bright sun-bow
That blossoms on the spray that showers
Where the loud water falls below,
Making a wind among the flowers.
Andrew Young has very cleverly portrayed the beauty of love without creating a hype about it. It has a natural flair to it and is quite a great excerpt to be read like a loving husband to your wife. Such anniversary wishes for wife are not easy to find and she'll definitely think of you as a unique and creative soul after reading them!
5. My Suburban Girl by Samuel Alfred Beadle
And when she turns her dimpled cheek
Toward me for a kiss,
I lose expression—cannot speak—
And take all there is of bliss.
This simple and cute excerpt from My Suburban Girl will make any wife go crazy about her husband. And what else do you want? These anniversary wishes for wife will do a great job for you and make your spouse happy!
6. She Walks In Beauty by Lord Byron
She walks in beauty, like the night
Of cloudless climes and starry skies;
And all that's best of dark and bright
Meet in her aspect and her eyes:
Thus mellow'd to that tender light
Which heaven to gaudy day denies.
No one can't deny that women have always loved appreciation. And pampering your partner with anniversary wishes for wife that make her blush will be the best thing you can ever do. Make her realise that she is still the woman you fell in love with opting for this excerpt!
Your wedding anniversary is supposed to be a special day in your life. Buying gifts for each other is an age-old ritual, where you could get an iPhone for her, but it might not make her feel special. Especially if you're a younger couple, these anniversary wishes for wife could even become an anniversary ritual, where every year both of you could wish each other with different poetry excerpts by different poets in the world. How romantic is that!
Get in touch with our card makers for the best anniversary cards and gifts for your spouse!