7 Pink Kurta Trends That Will Make You Look Like a Showstopper at Your Sister's Wedding
Your sister might be the luckiest women on her D-day, and naturally the centre of all attention. But that doesn't mean that you can be left far behind in making a unique style statement on the day. Pink kurta is the way to go.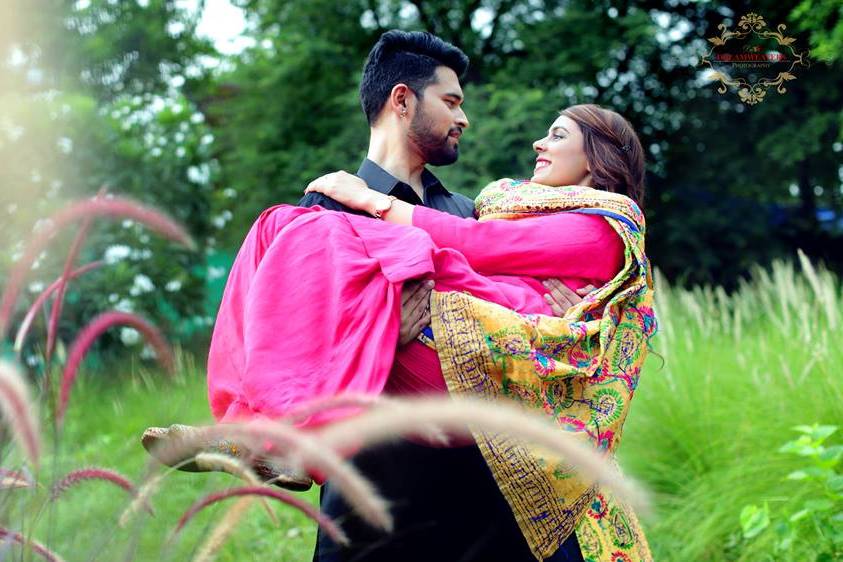 Weddings are always special in their own way. Top that up with the wedding being your sister's, and the importance of the occasion goes up a notch. Of course, when it is the wedding of such a close person of yours, it holds a certain importance to you too. It is no doubt that on her wedding day, you would be one of the most important members who are closest to her. Apart from looking after the needs of your sister and keeping her company, you are also expected to watch over and take good care of the guest and the groom and his family.
Keeping all these things in mind, it goes without saying that you would want to be at your best self on this day. When it comes to a wedding, a lehenga and a saree are something that is not only common but can also be a bit cliché. You can go for something different by opting for a kurta as they are gorgeous and comfy at the same time. Pink kurtas are very appropriate for a wedding occasion, as they provide a very elegant and traditional aura. Intrigued yet? Here are a few different pink kurta designs for you to choose from to flaunt at your sister's wedding.
1. Shirt-style pink kurta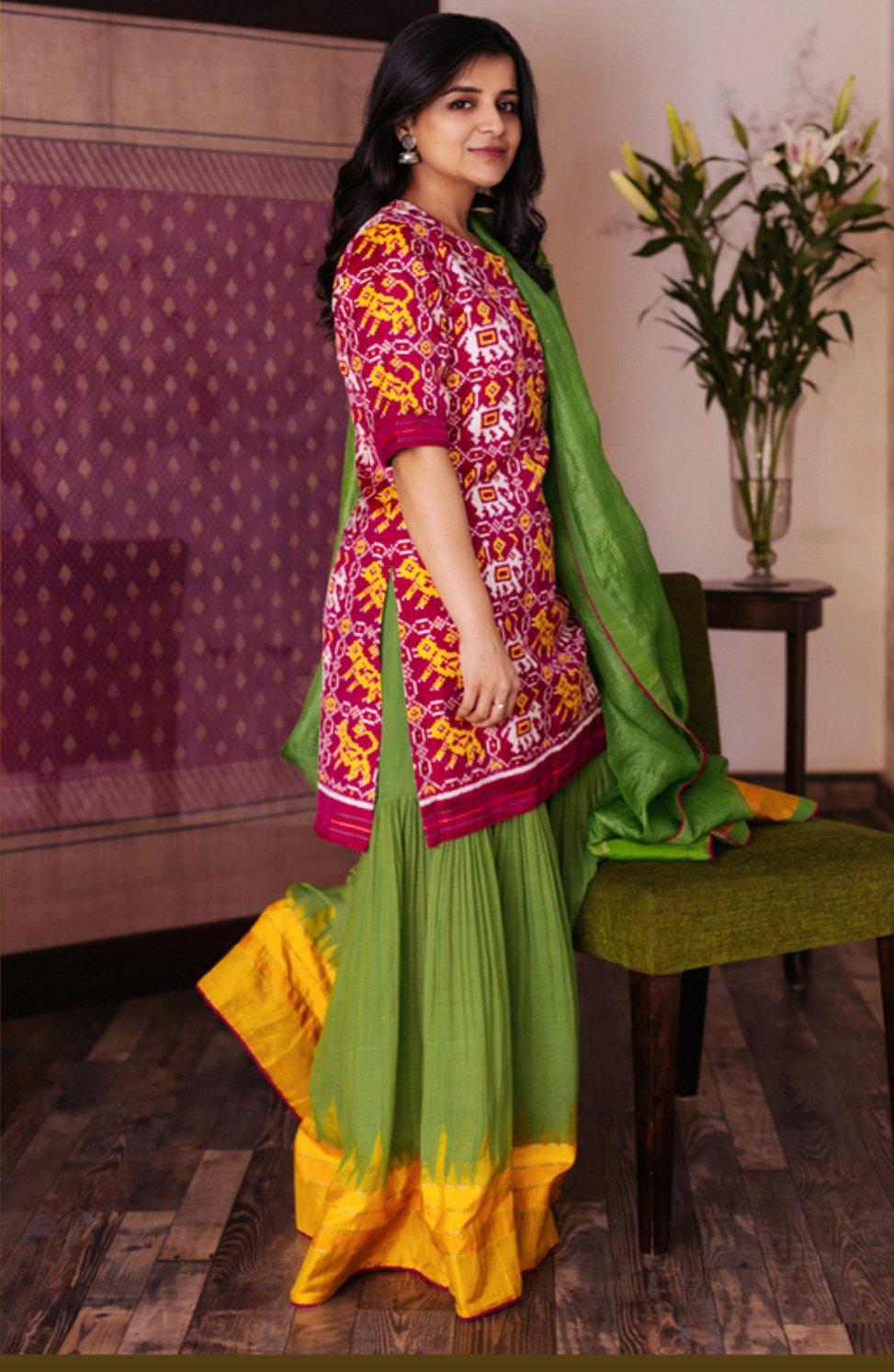 When it comes to choosing a pink kurta, only the colour and size aren't enough. The design of the neck also plays a significant role in this. Shirt-style pink kurta often gives you a bohemian and a casual look that you can carry easily, especially on a summer morning. If your sister is having a beach wedding then you can definitely don it with very minimalistic jewellery, and instead of normal leggings go for dhoti pants. It will also serve you well on your sister's mehndi or Haldi ceremony. Add a splash of embroidery and there will be nothing like it.
2. Pink Kurta with front slit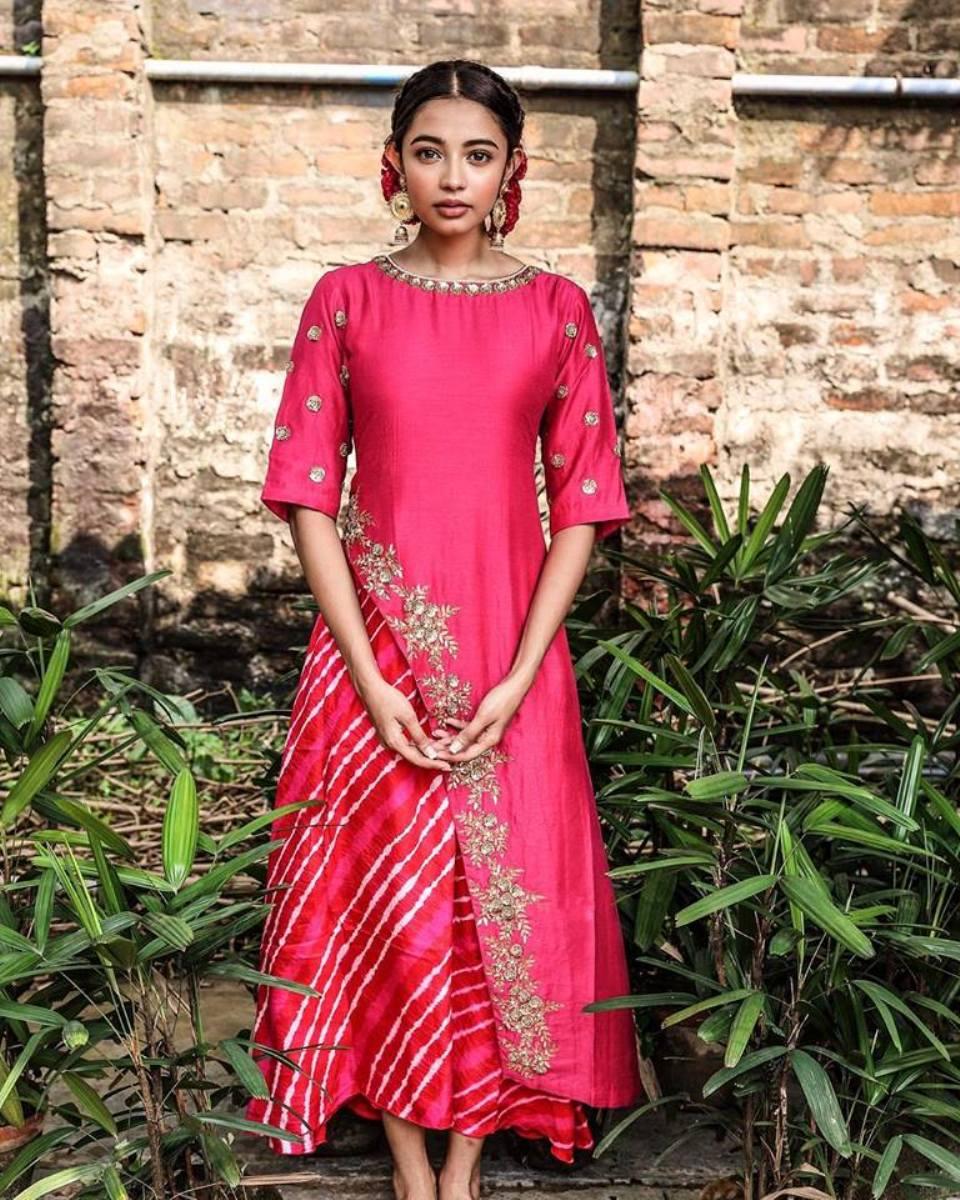 Let go of the traditional side-slit on your kurta and replace it by adopting the front slit style. Go for this particular style by choosing a kurta that has a slit beginning at the waist and then wear coloured pants to create a nice and elegant look for yourself. Wearing a front slit kurta also makes your legs look slimmer.
3. Pink kurta with layers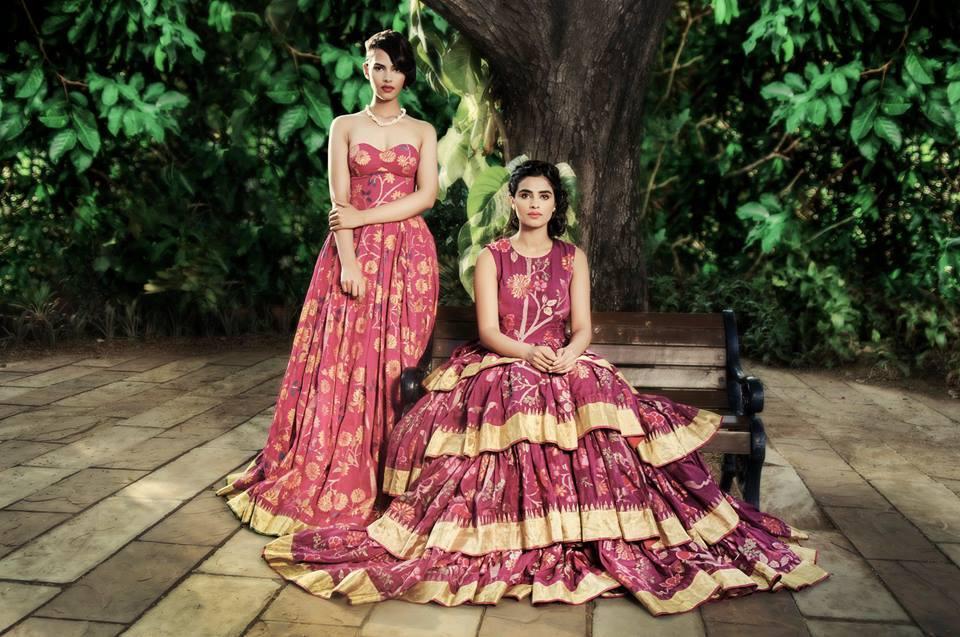 Wearing layers with your kurta adds a very classy touch to your style. The beautiful and flowing layers also give you a lot of room to play around. Top your pink kurta with a white ethnic jacket and a palazzo or a skirt and rock the style on your sister's big day!
4. Long Pink kurta in Anarkali style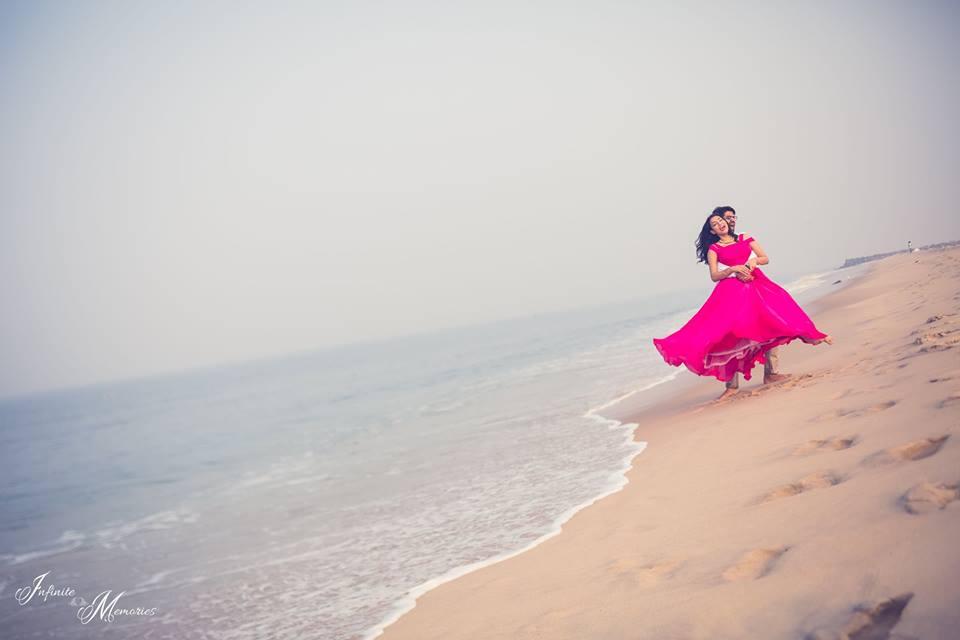 Anarkali style has a flowing and edgy appearance and gives you a very chic look. However, if you are a bit short in height and you would like to appear a little bit taller than usual, then, the bunched up fabric of the Anarkali might hinder with your plan. In this case, you can opt for the shorter kalidar Anarkali kurtas that have long vertical lines on the fabric. This creates an illusion that would help you to look taller than your usual height.
5. Printed pink kurtas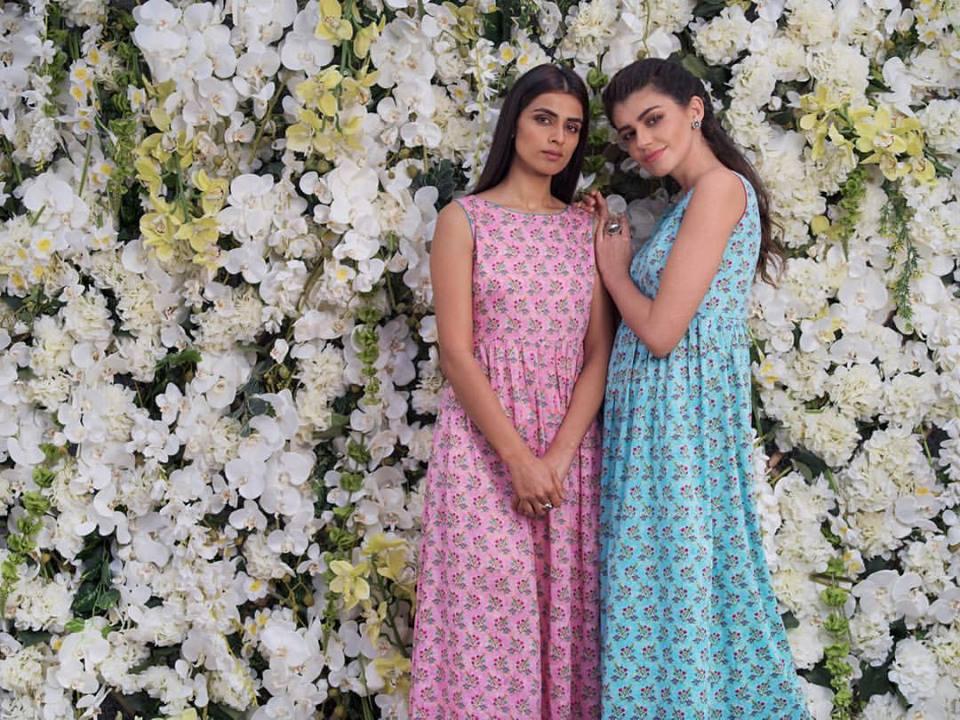 Printed kurtas are something that you cannot just say 'no' to. They are gorgeous and they reflect ethnicity and tradition in a way that no other designs can. Prints give a very classy look to your outfit. However, sometimes, busy prints can tend to make your kurta look tedious and flat. In order to avoid this particular argument completely, go for elongated pink kurtas. These include diamond or any other shaped patterns and paisleys. The elongated print consists of vertical lines, which not only make you look classy but also taller. This, in turn, highlights your posture in a very positive light.
6. Pink kurtas with straight silhouettes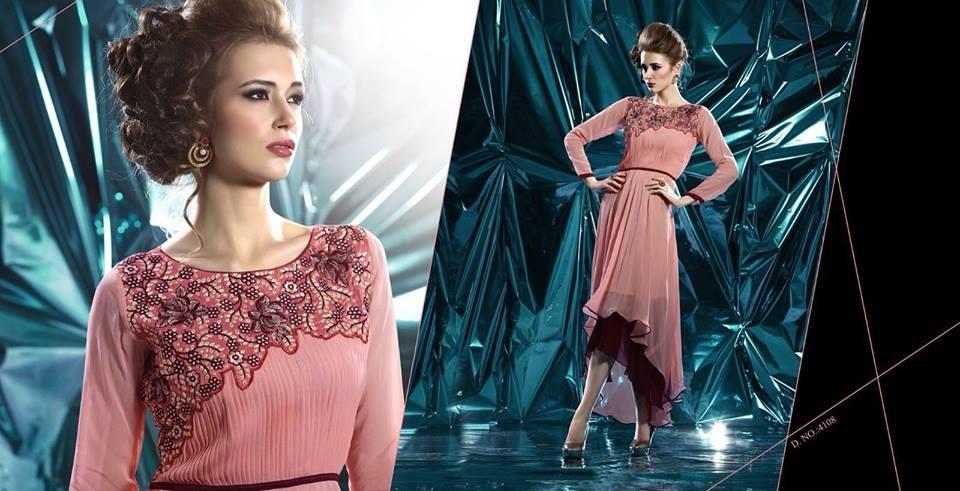 Large, flowing designs and embroidery always looks good. However, sometimes, the sophistication lies in simplicity. Escape this overwhelming number of designs and opt for something more simple – straight kurtas. This type of kurtas, whether long or short in length, creates a certain illusion of an elongated frame and posture. You can pair the pink kurta with a palazzo or a skirt or even a bell-bottom to provide you with a simple, yet neat look.
7. Solid pink coloured kurta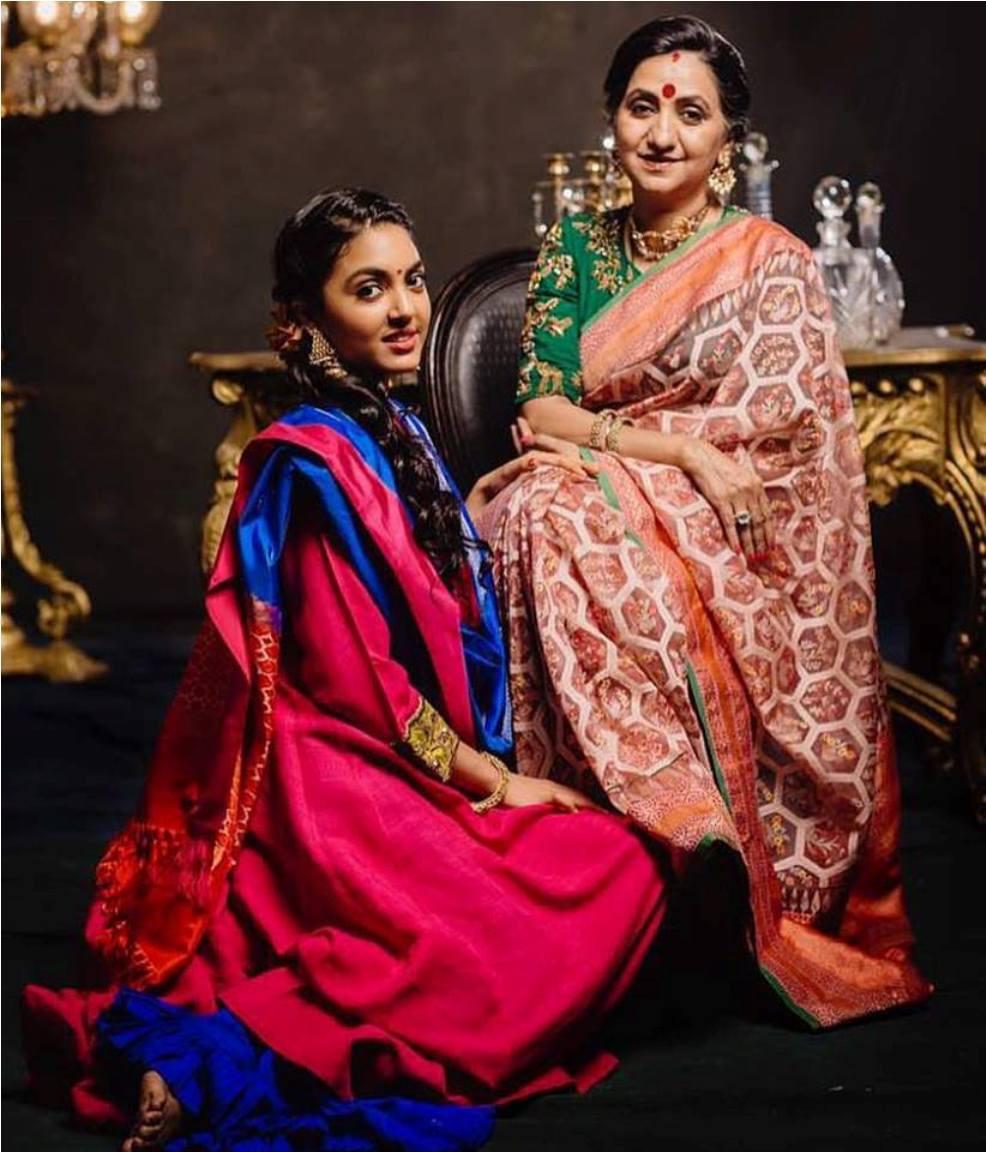 Although it is quite true that most of the times, we get a bit carried away by gorgeous embroidery and at length, lovely prints, wearing a solid coloured pink kurta can add prominence and flare to your figure and frame. This will accentuate your upper half and separate your lower half, creating an illusion of a very good vertical frame.
So, here it is. Gear up for your sister's wedding day by rocking your stunning pink kurta. In case it is your favourite colour, you can also opt for all of the above on each day of wedding rituals. Sport these superb garments by pairing them with the theme of each ritual and be the best version of yourself, winning people's hearts in the process.
Found what you were looking for? Tell us in the comments which pink kurta look you sported at your sister's wedding.