Parul and Parul's wedding in Jammu, Jammu and Kashmir
0 wedding vendors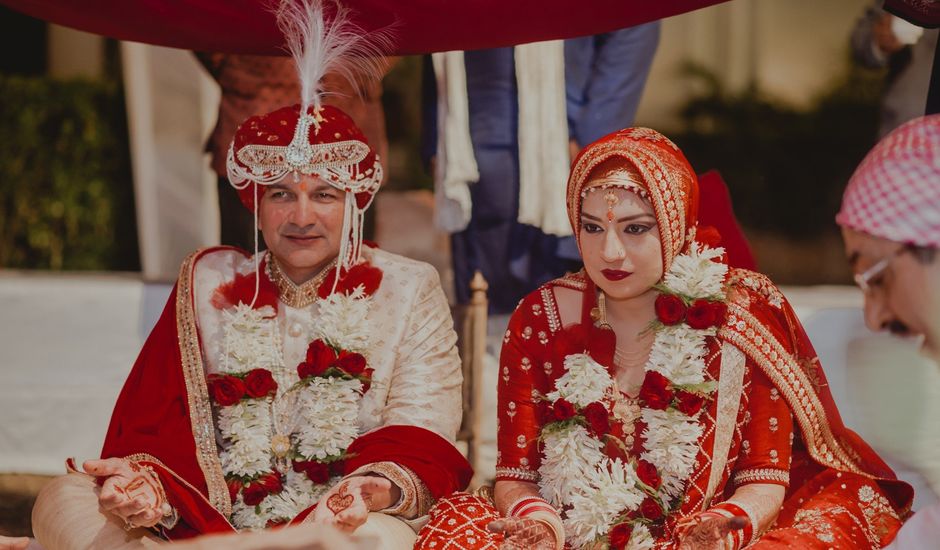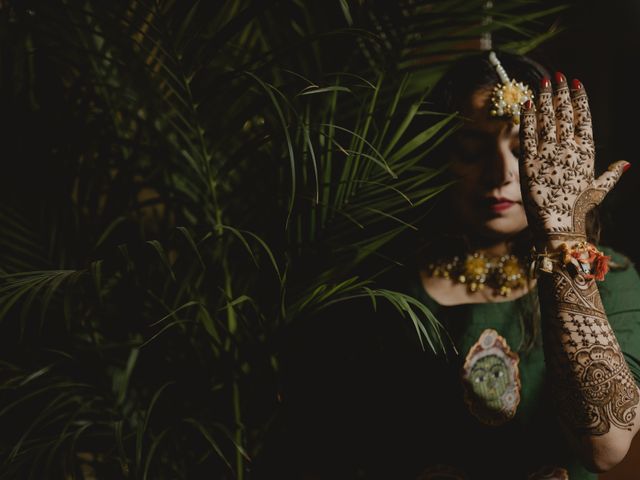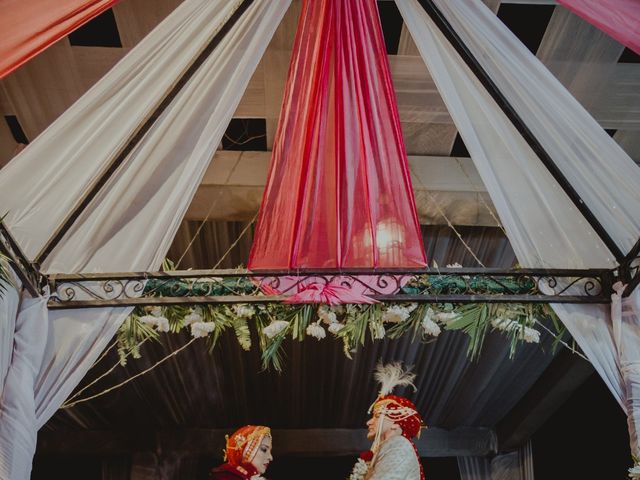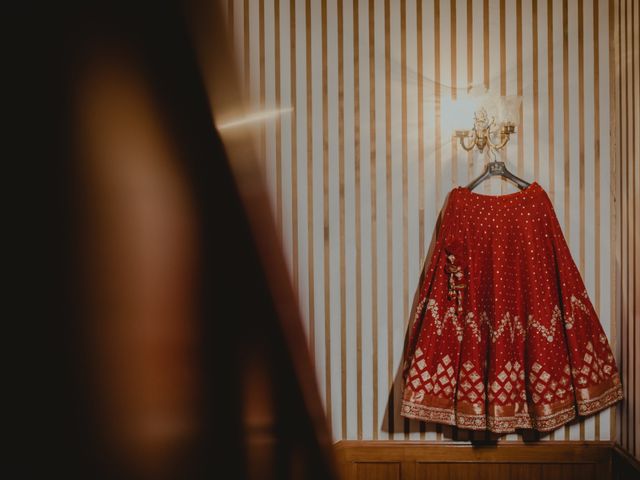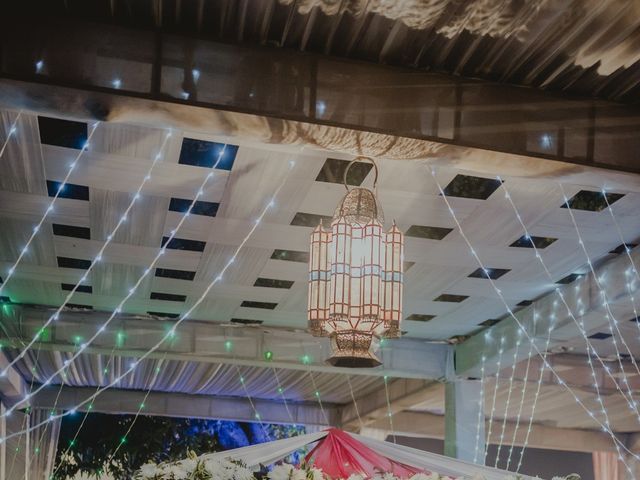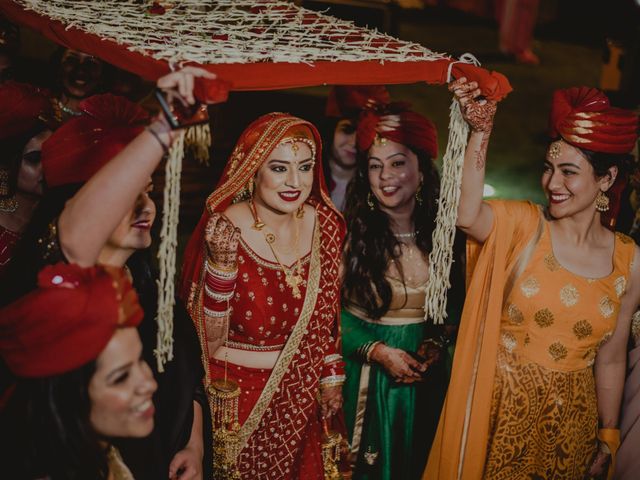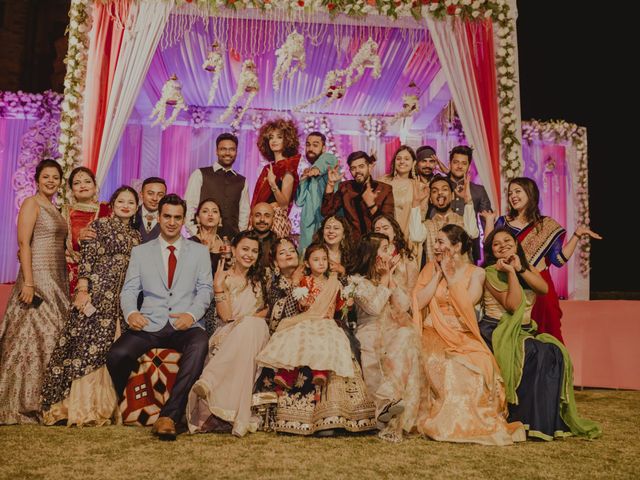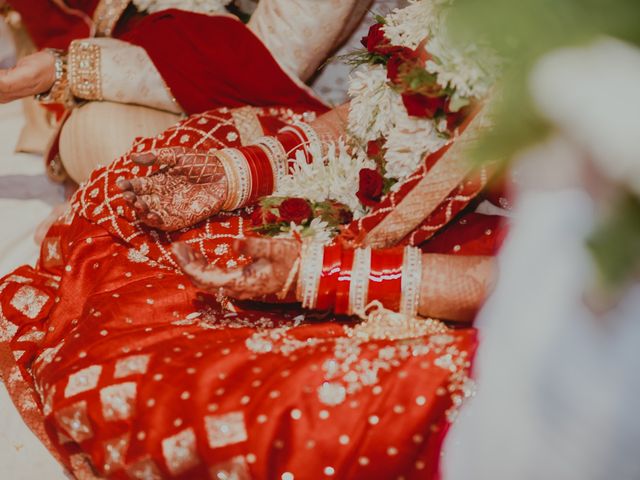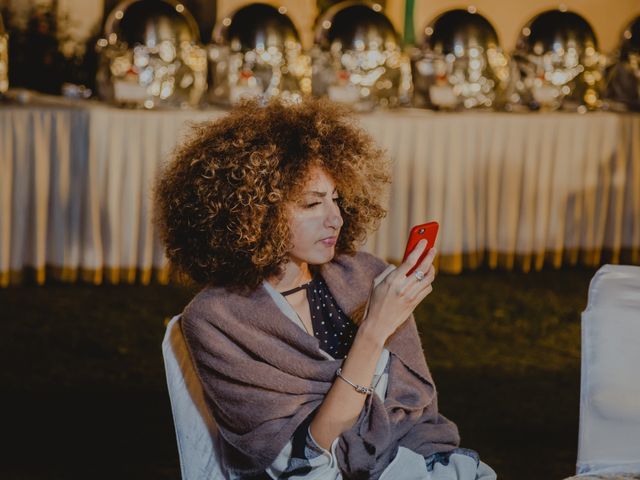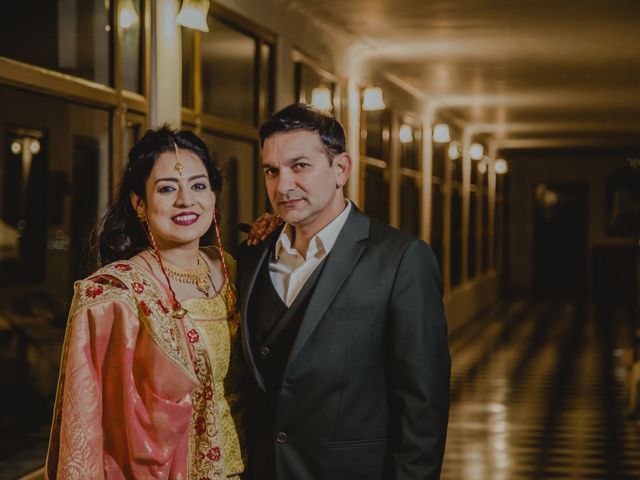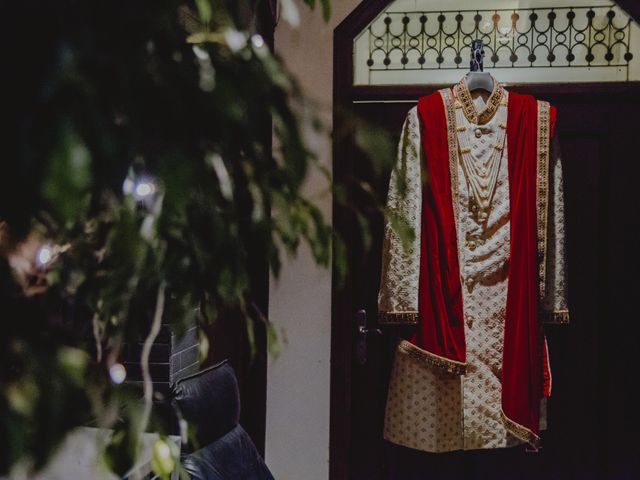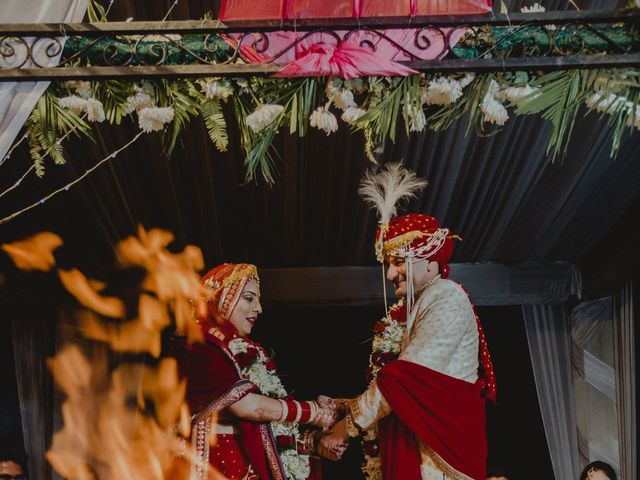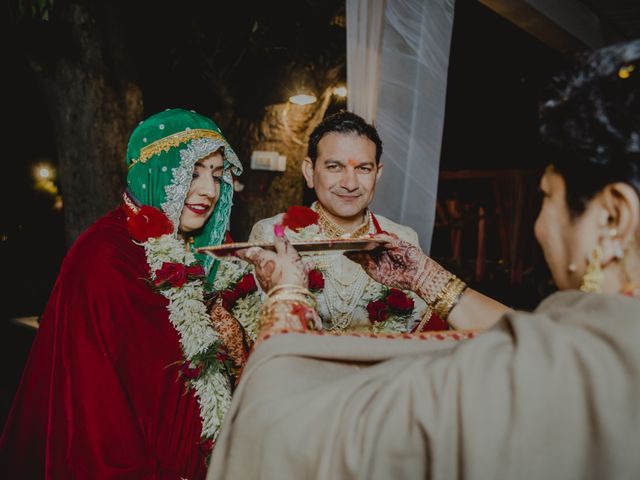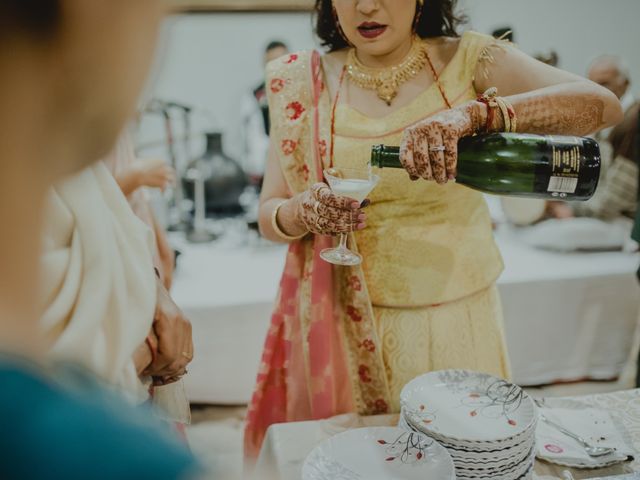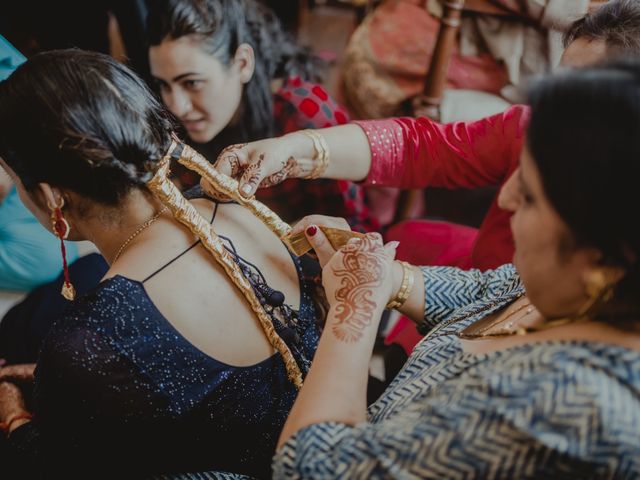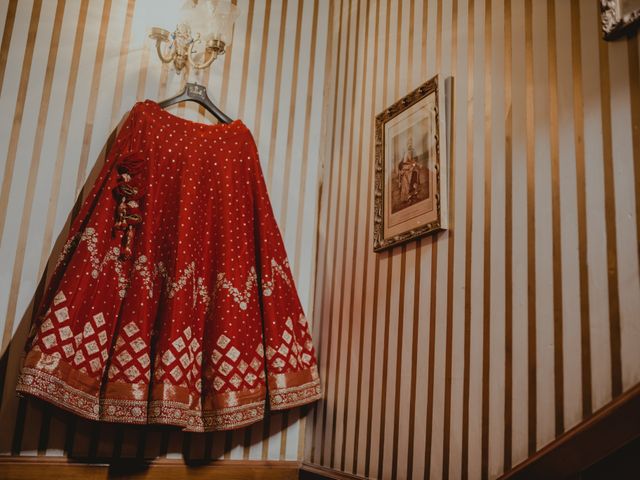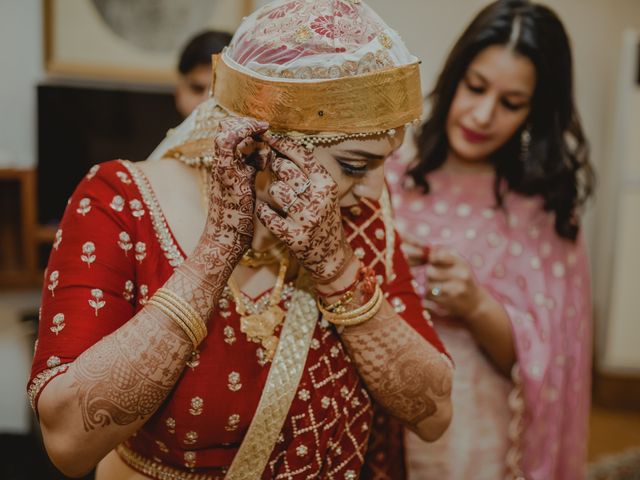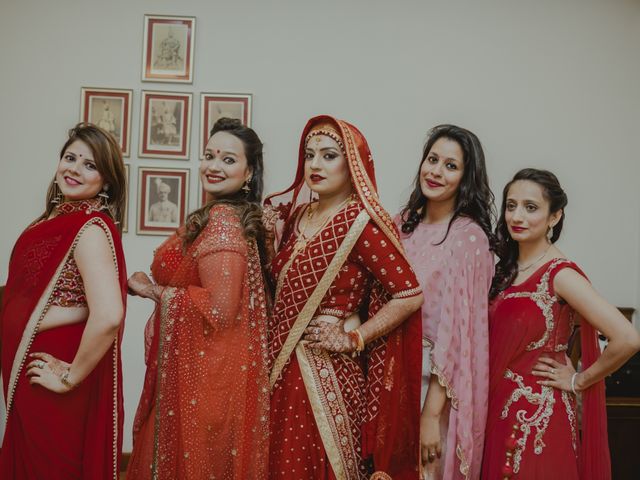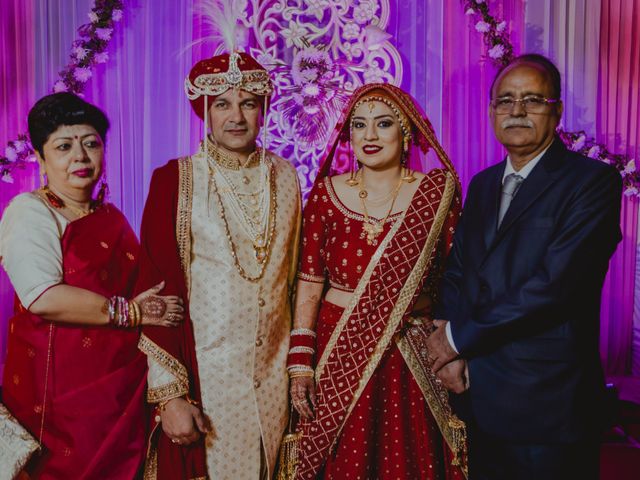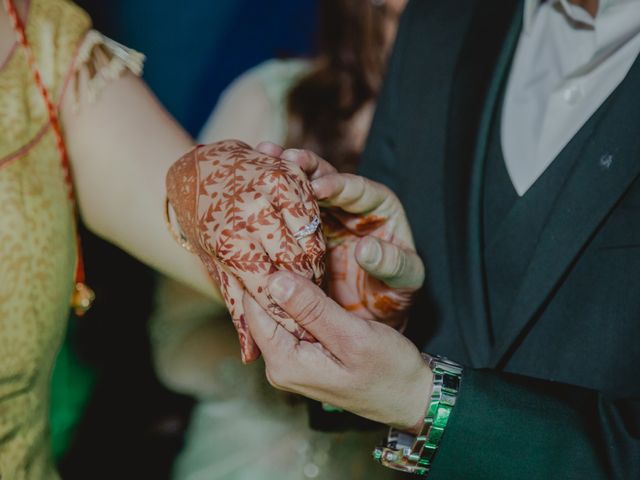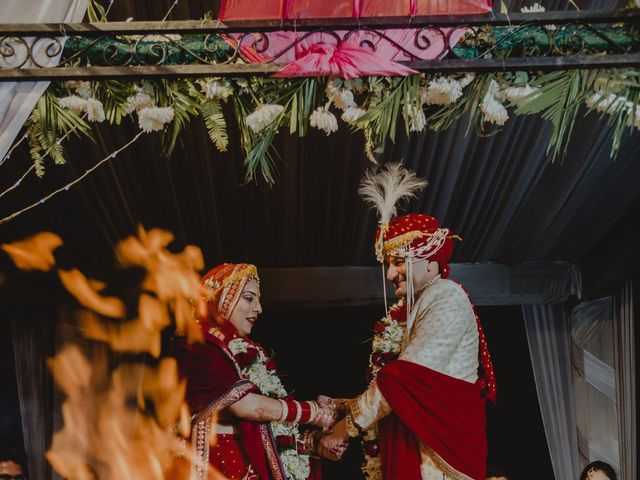 Our Real Wedding
I want to share my story about my Typical Kashmiri Pandit wedding.
Married my best friend who's also my namesake, it was a Paruls' Wedding.
With all customs being followed at the beautiful location of the Hari Niwas Palace, Jammu ( that is also the palace of the king of Jammu ) on the banks of Jammu Tawi River.
I also wore the traditional targah with tonnes of hair oil ( A headgear- which symbolizes the blessings of the maternal side ) on the day of my wedding.
Also, had 2 ponytails symbolising the transformation from maiden to married life. My entry was with my girlfriends and sisters wearing the turbans instead of brothers/boys holding the floral chadar. Even had a cricket match between the bride and the groom side.
It was a very important event for my mum who told me after a Breast C-Surgery that she has survived this to see her daughter's wedding. I'm very proud of my mum for curating everything in the most traditional detailed way. My trousseau was all handmade/ handcrafted bespoke pieces from Kashmir/Bhopal/Jammu/Jaipur. It was her effort to reach out to traditional artisans for getting all these things done.
Continue reading »
Other Jammu weddings
View all