purti arora and nishant biswas's wedding in Chandrapur, Maharashtra
Traditional Summer Red 2 wedding vendors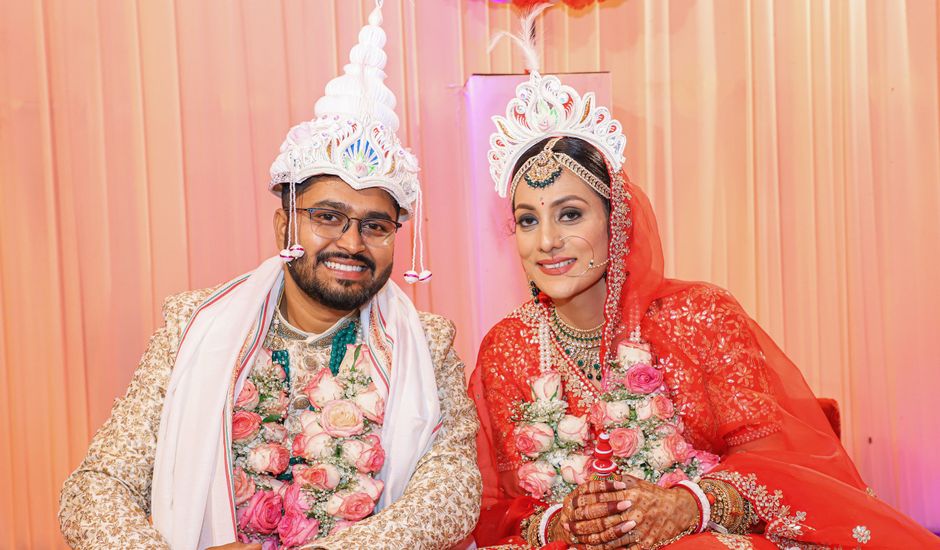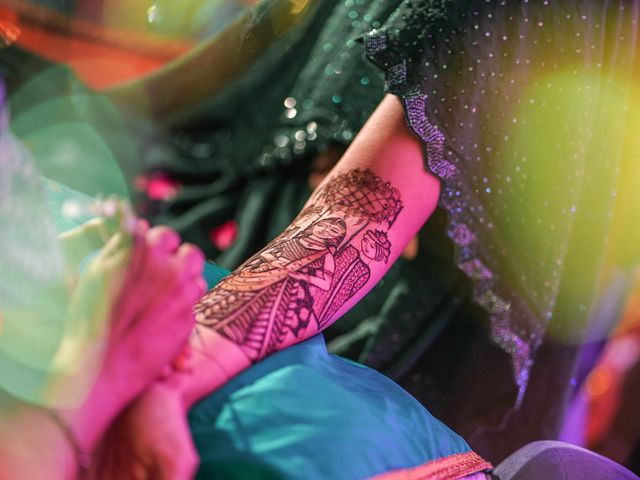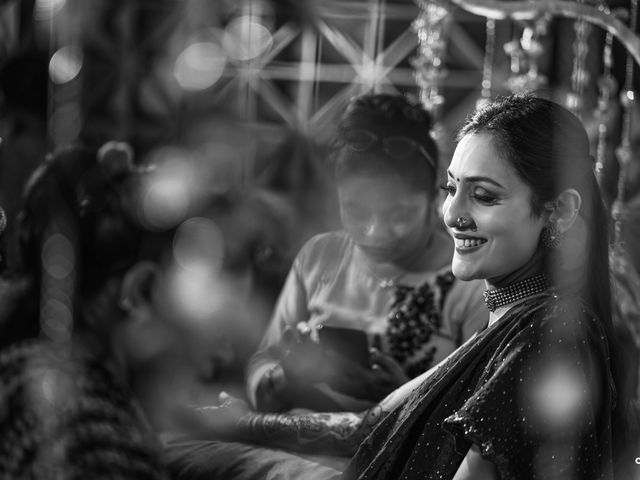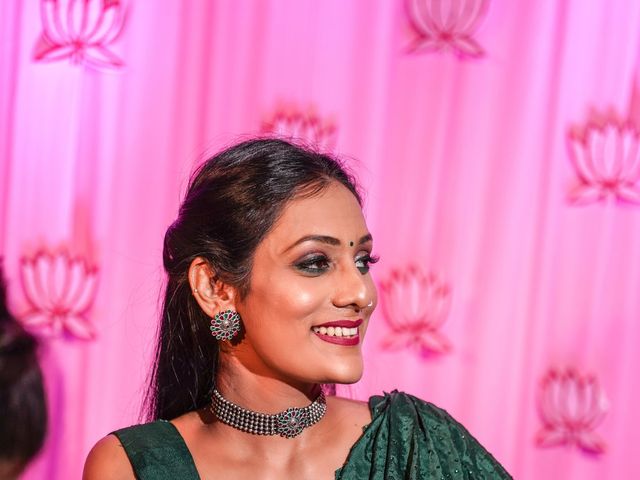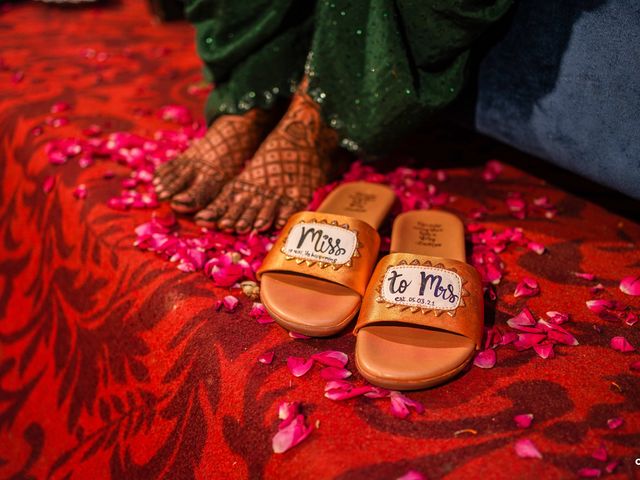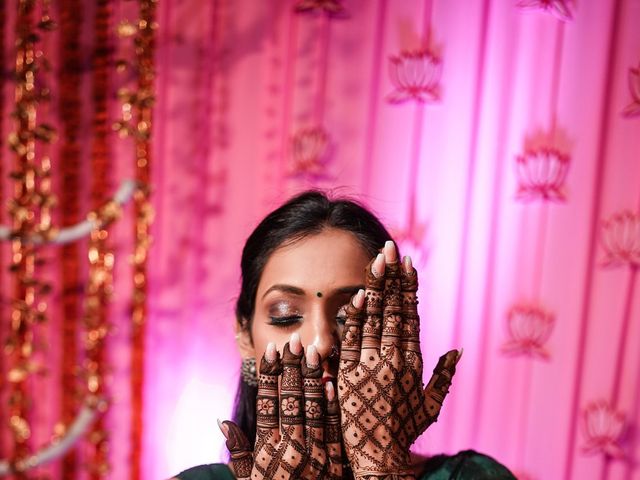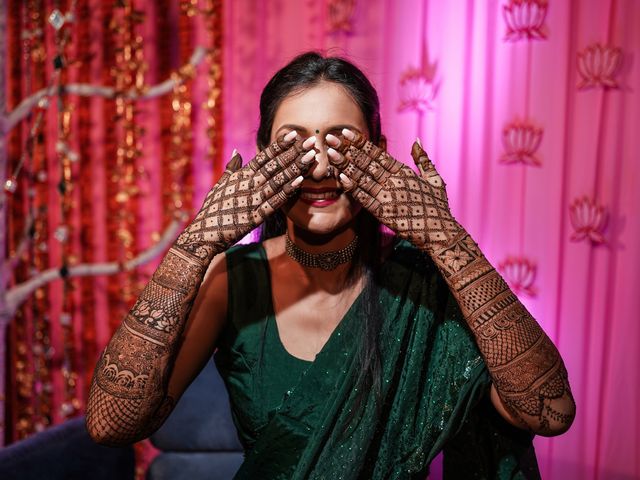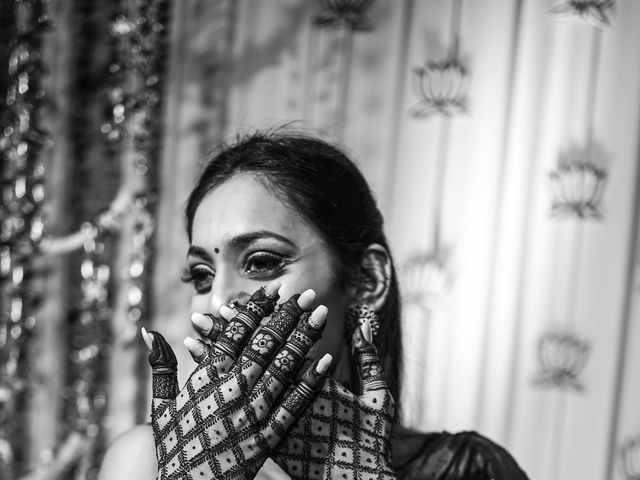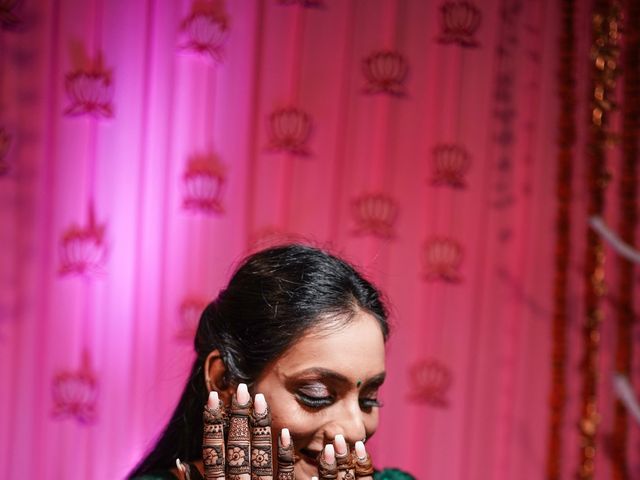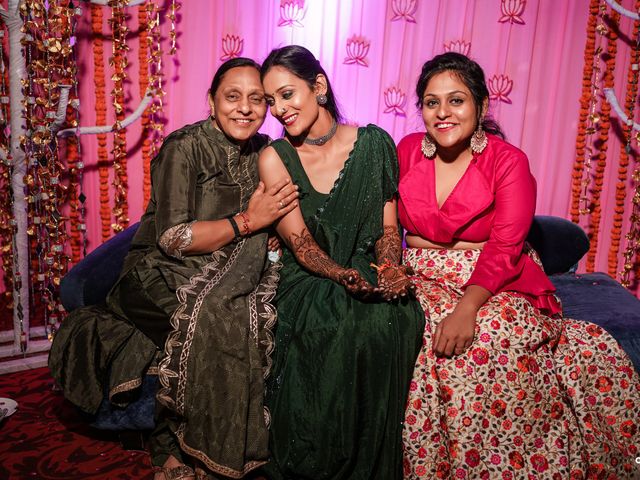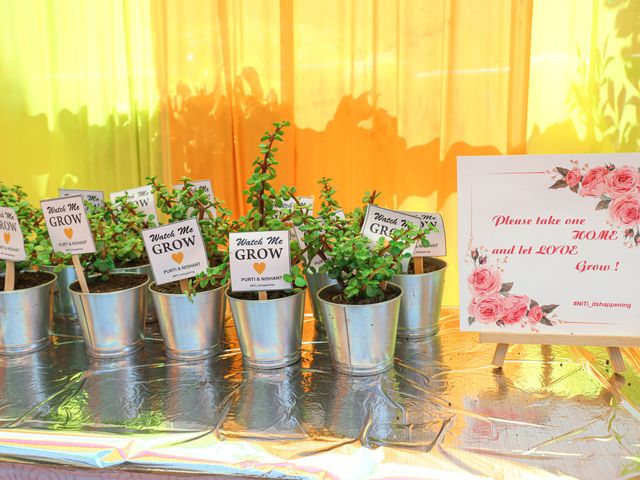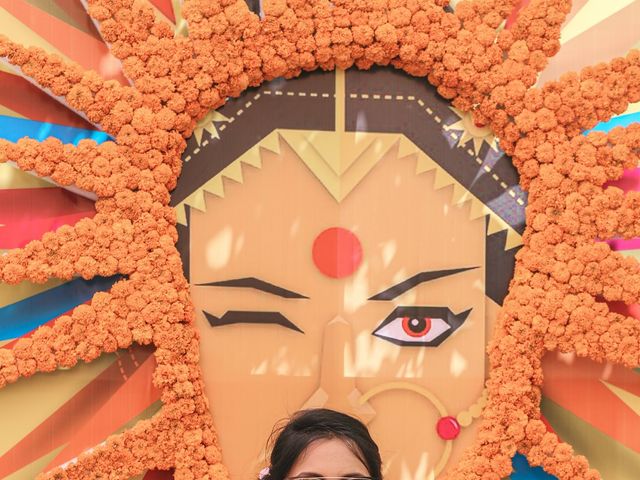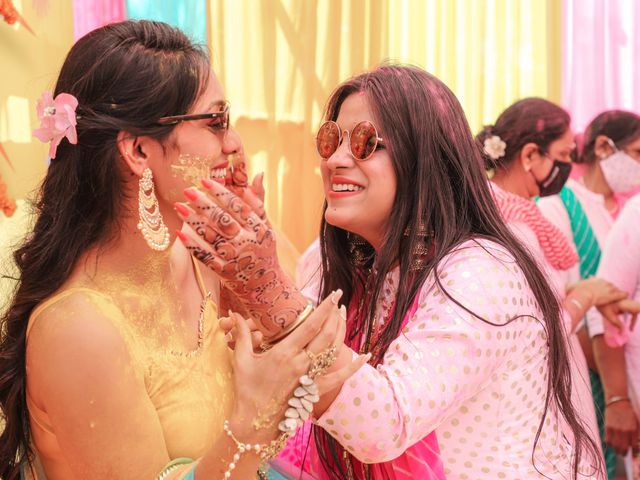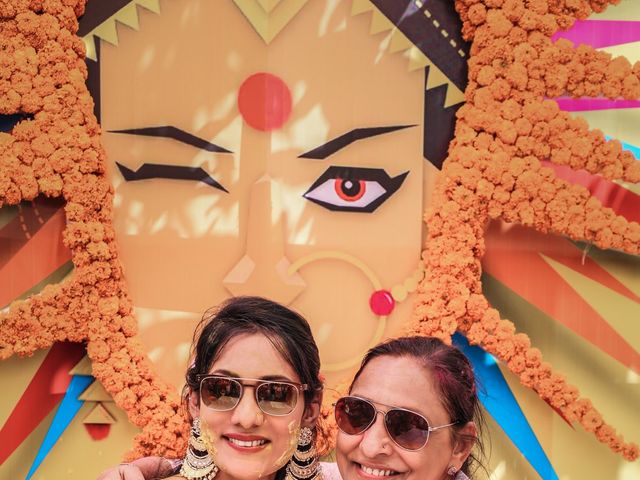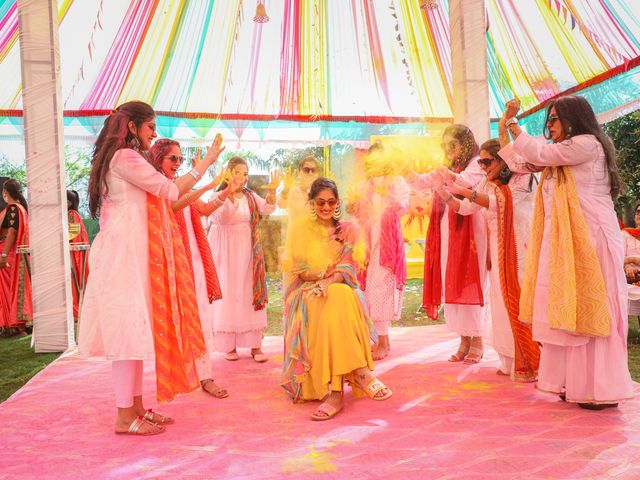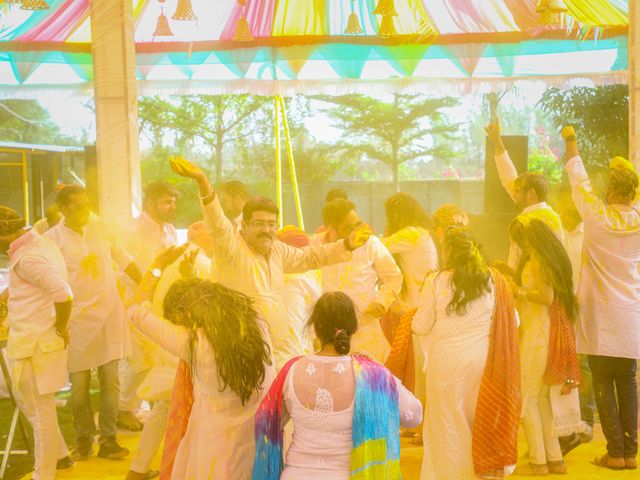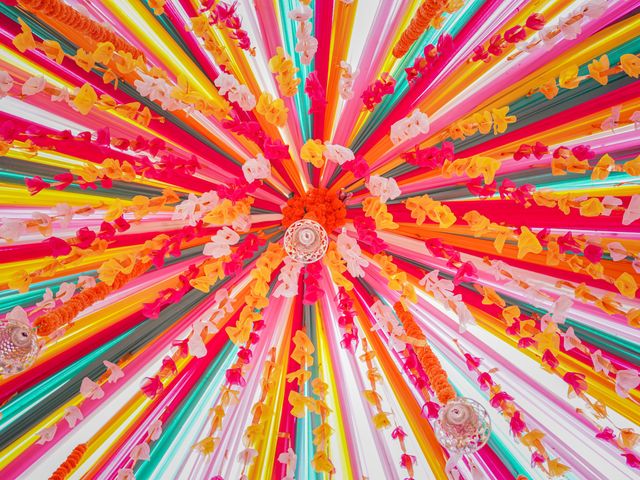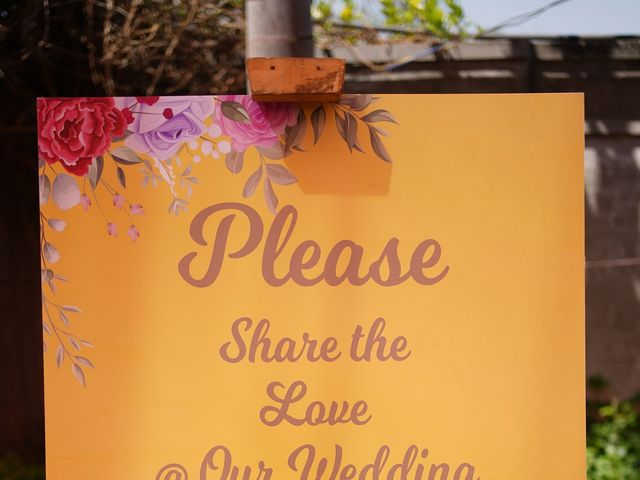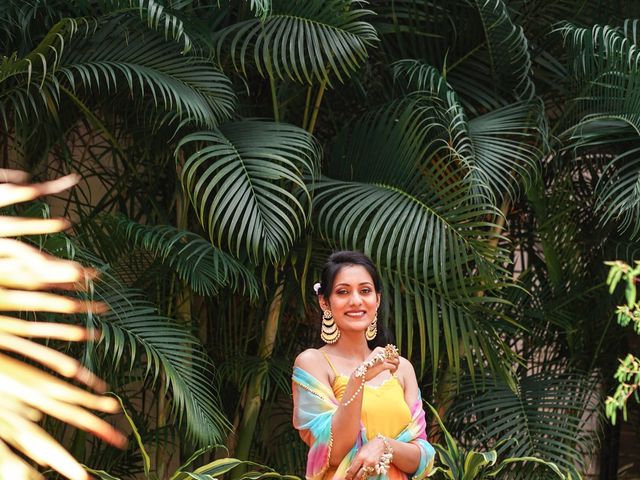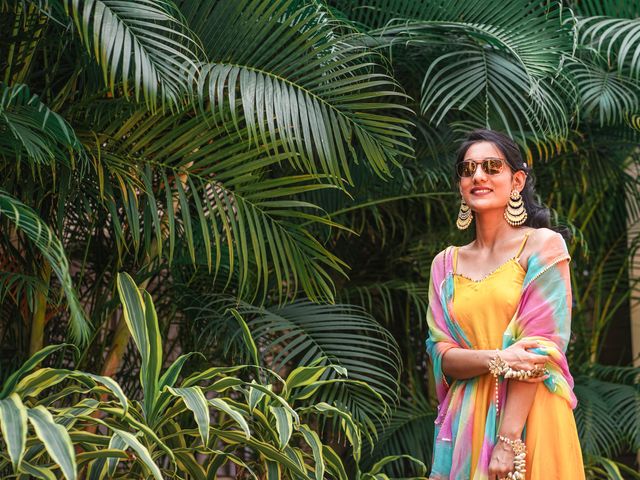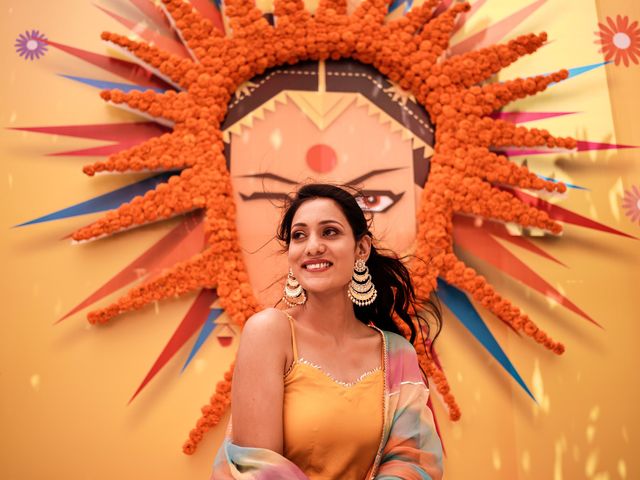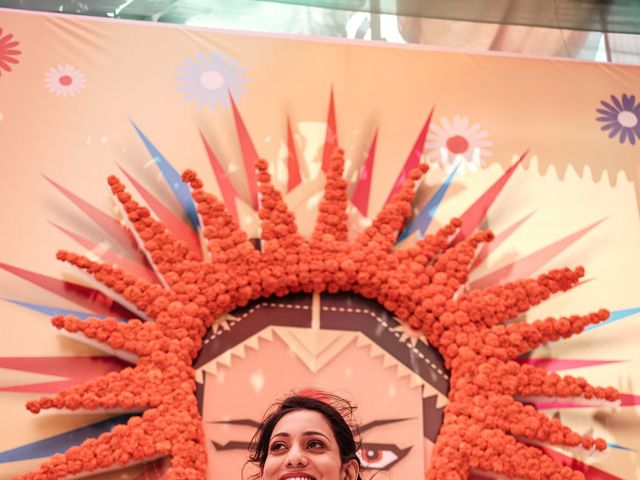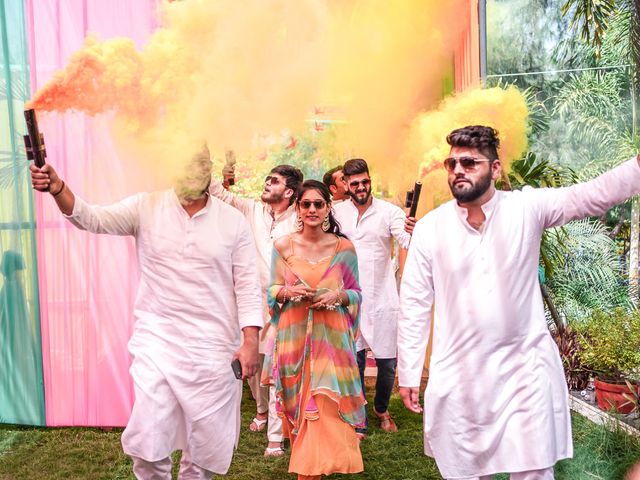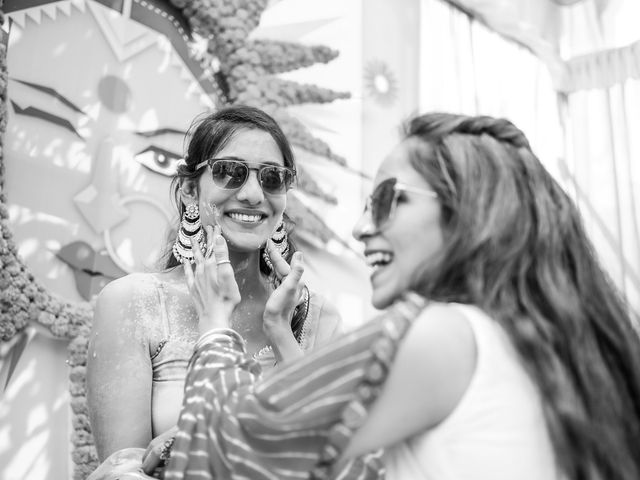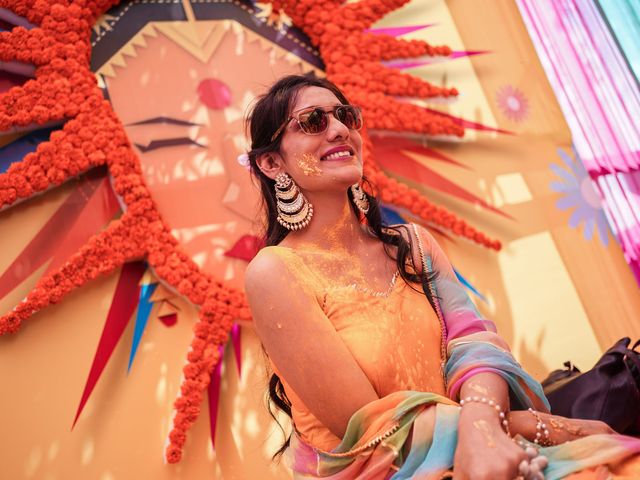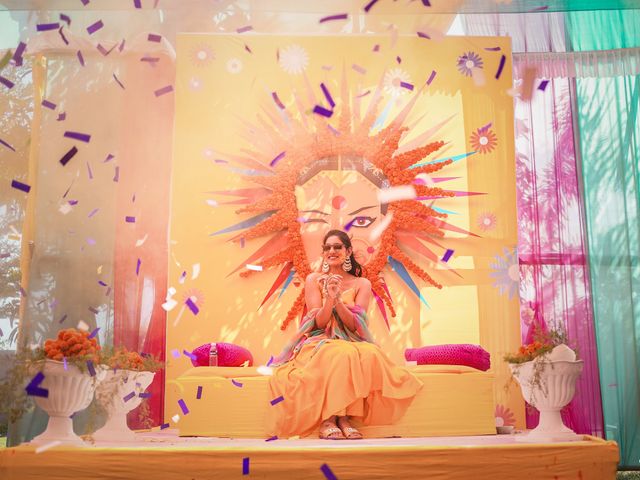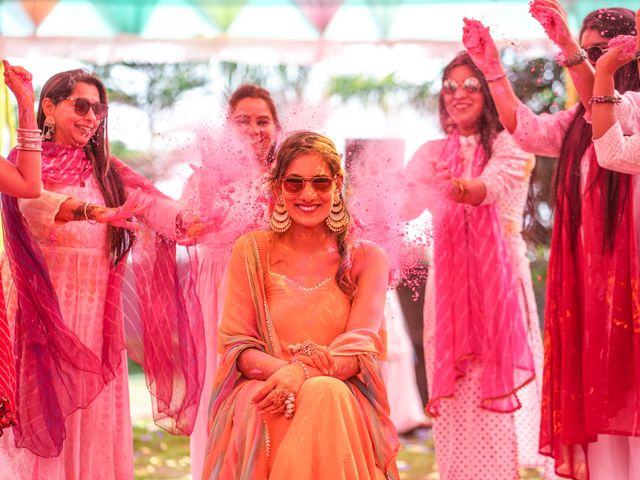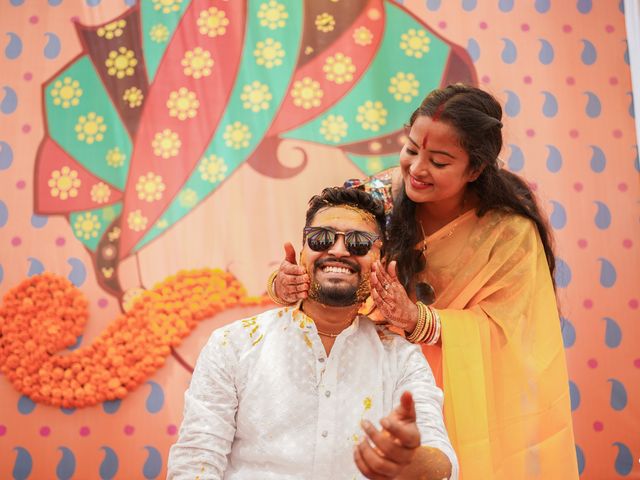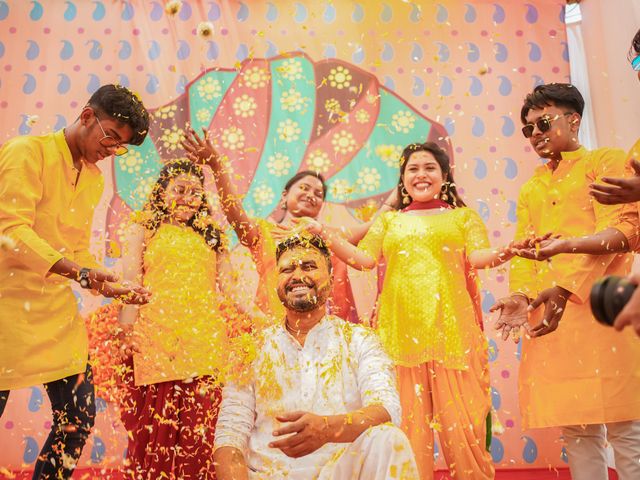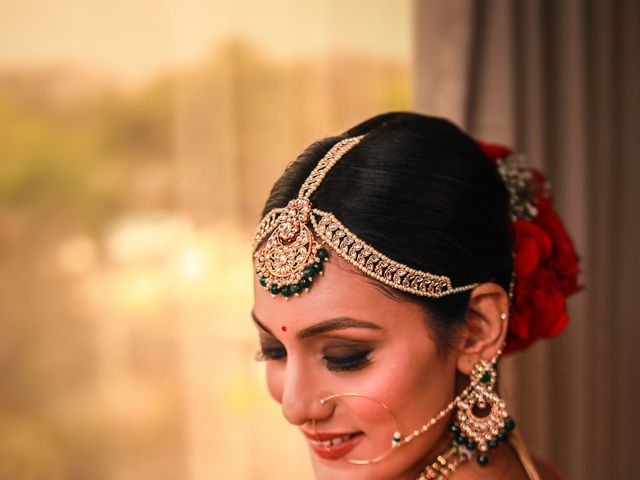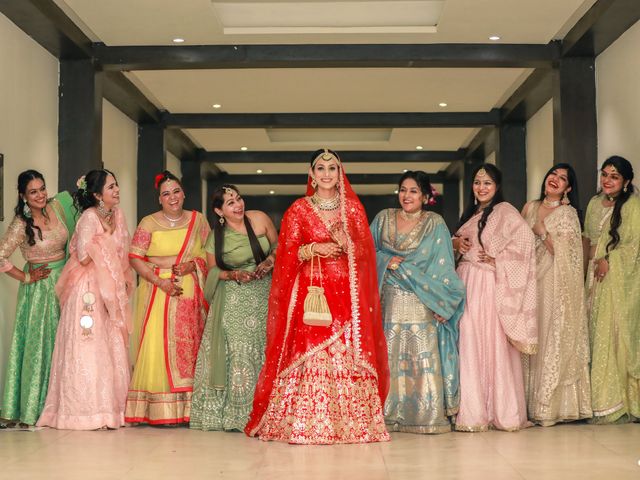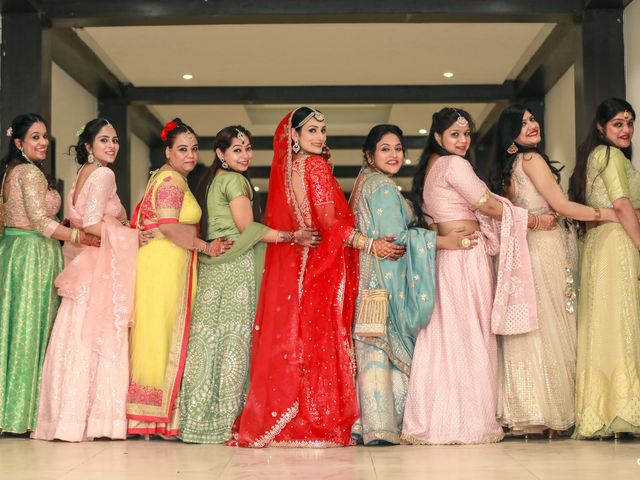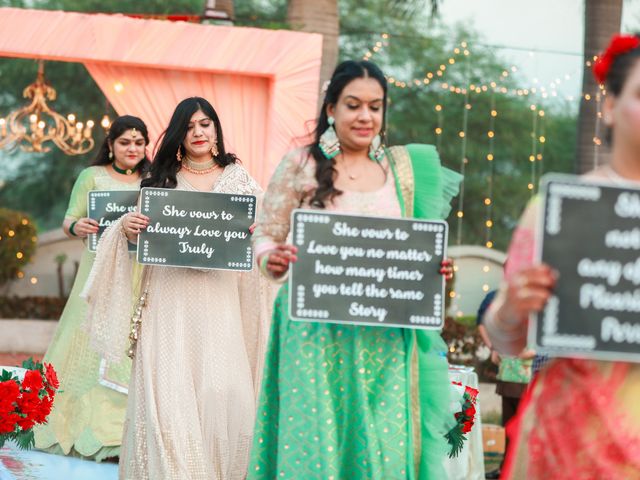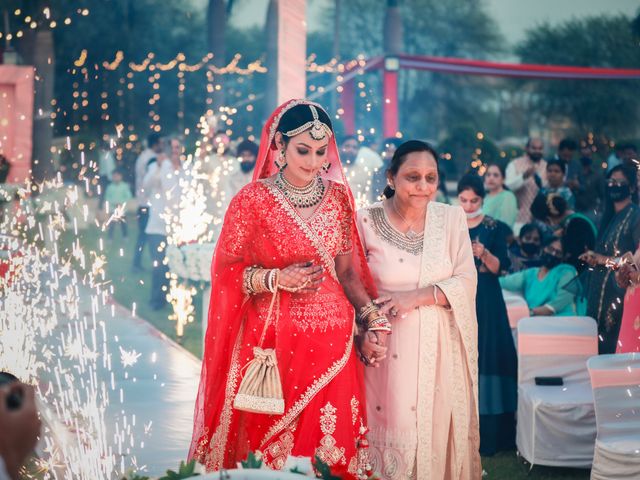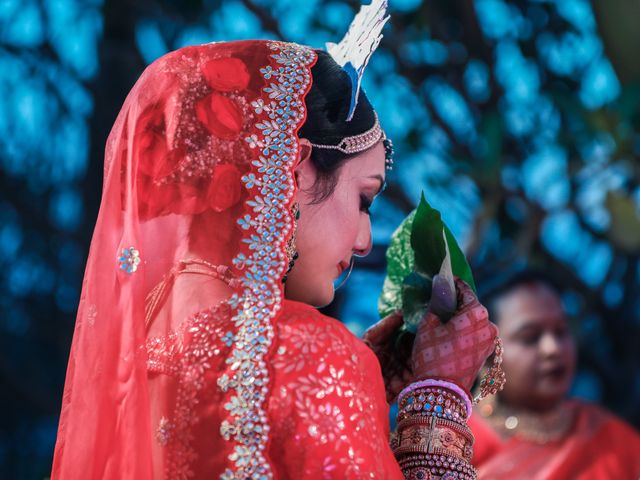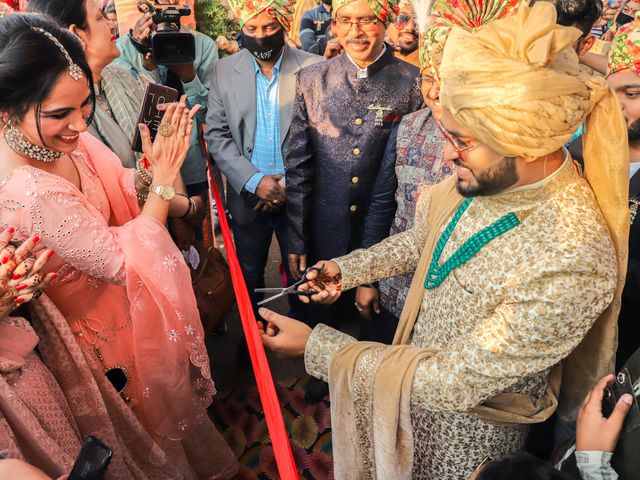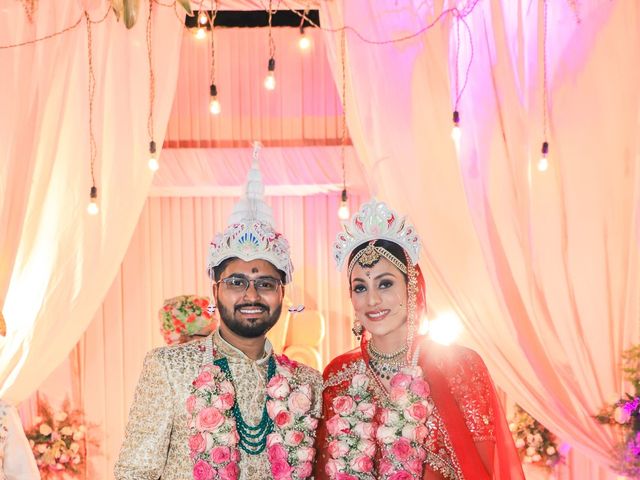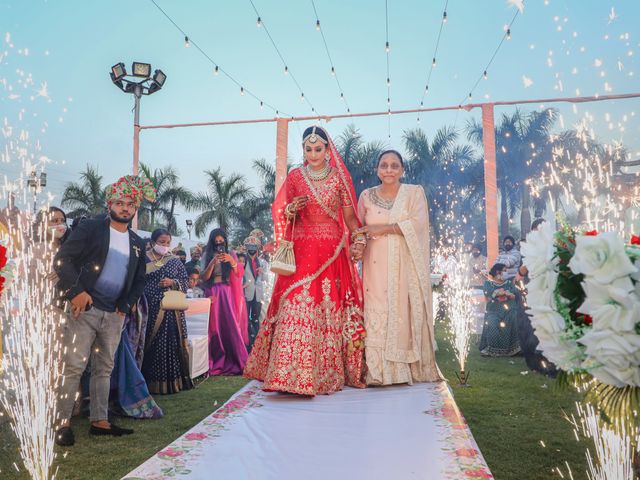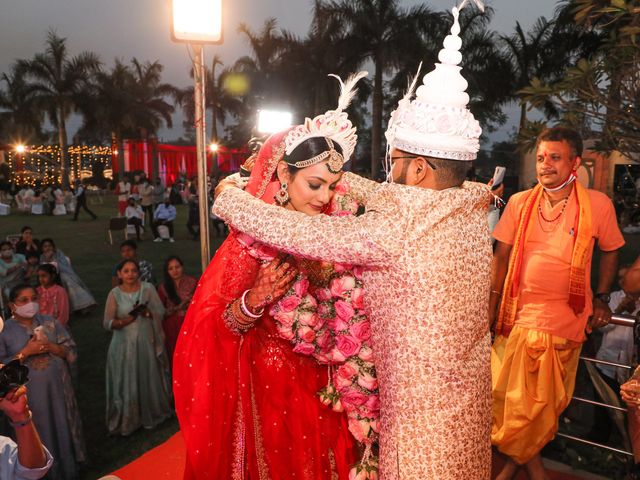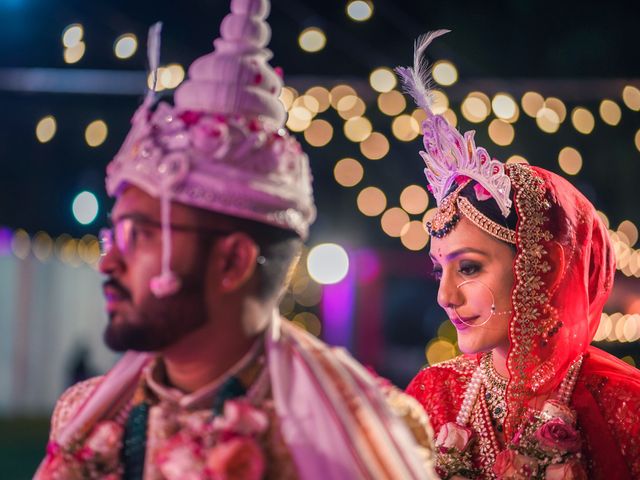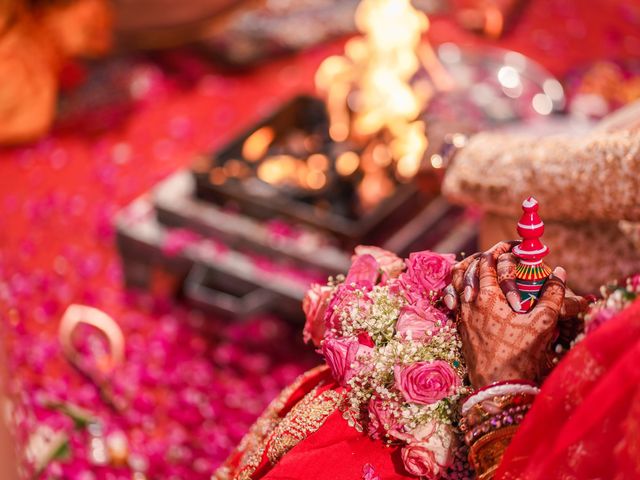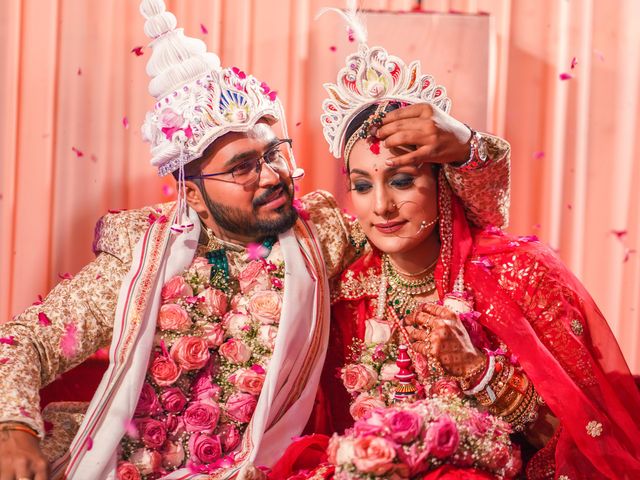 Our Real Wedding
Our story
Bride-purti Arora
Groom-Nishant biswas
Wedding date-5th march 2021
Contact-9766526054
About us-
Its a totally 2 state wedding.
He is bengali although half punjabi coz hes a die hard fan of punjabi music, cuisine & now punjabi kudi as well coz i am punjabi.we are totally opposites as he is a nonveg lover & i am pure vegetarian.
How we met-
our relationship is 11years old so we both were in same college but the irony is we didnt spoke to each other during the whole session so basically it all started with a friendrequest on facebook once he went to pune for his further studies.we use to chat daily on facebook regarding our college days n stuff then we exchanged numbers & remained friends for 2 3 years.after that we realised that its more than friendship n we should take our relationship to next level but we both were nervous coz of the cultural differences & rejection from family.
Continue reading »
but finally it all happened with the love & blessings of both families.
thats why our hashtag was "NiTi_itshappening"
coz it finally happened after a long long wait.
not only hashtag infact our reception backdrop also states "it was all a dream" coz it really was all a dream that we both
have seen turning into reality.
Wedding festivities-
so it was a 2 culture wedding (punjabi & bengali) starting with a holi/haldi party which was a very easy breezy function.i wanted to do this for my wedding since so long.so we kept a dresscode of white kurtas with leheriya duppata for ladies & white kurtas for men & i wore a very simple yet pretty suit from accho.it was a fun filled function with loads of music& bhang.also we kept plants as return favours for holi haldi party coz i always wanted to gift one for my wedding.
next function was small mehendi function in which i wore a kalki saree.it was a intimate function with close family & friends. then next day was ghadoli ceremony in which we gifted shell bangles & mang tikka from krafterina as favours.
then their was sundowner bengali wedding in which i wore seema gujral lehenga & we gifted candles from ikea as wedding favours for guest for the sake of my never ending love for candles i always wanted to gift candles & plants at my wedding.it was followed by reception in which i wore midnight blue gown which was custom-made from smriti couture boutique( nagpur).thanks to ishan sahani he converted my dream gown into reality & created something which was exactly on my mind.
n then next day was Anand karaj in which i wore bhumika grover outfit.it was the prettiest baby pink anarkali which i loved the most. these 3 days were the best days of my life as we made lifetime memories in these 3 days to cherish for lifetime.
Wedding planning journey-
wedding planning journey was a rollercoaster ride.it was all set & decided till 8days before the wedding we came to know that due to rise in covid cases only 50 people are allowed in wedding.i was devasted & blank of what to do next.but then it all happened smoothly with less no of people.i was very particular about the stuff that i wanted at my wedding. from the bridal entry to the return favors to bridal entry song everything was preplanned from so many years.
so you can say that we both planned our whole wedding.
Wedding vendors-
haldi-
outfit- aachho
jewellery- krafterina
makeup & hair -makeupbyshwetadudhani
photography-culture pictures
mehendi-
outfit- kalki
jewellery-ballofwax
footwear-zubiya
makeup & hair- makeupbyshwetadudhani (shweta dudani)
photography-culture pictures
bengali wedding-
outfit- seema gujral
originshyderabad
makeup- makemeupbykarishma (karishma manshani
photography- culture pictures
reception-
outfit- smriti_the_couture_boutique
makeup& hair- makemeupbykarishma
photography-culture pictures
punjabi wedding-
outfit- bhumika grover
makeup & hair- makemeupbykarishma
photography- culture pictures
kaleere- beabhika
nishant biswas and purti arora's wedding vendor team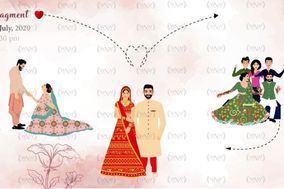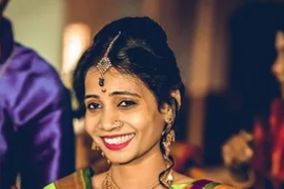 Other Chandrapur weddings
View all
Get inspired with Real Weddings
Other red weddings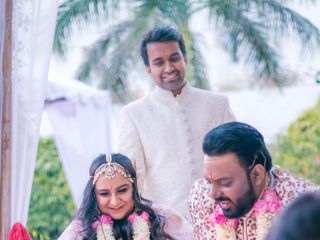 Show all
Other Summer weddings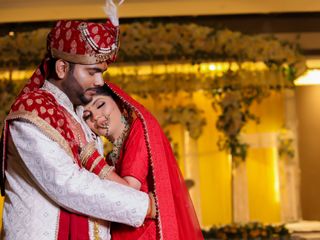 Show all
Other traditional weddings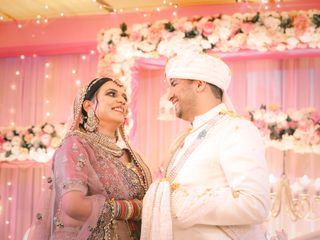 Show all