Sachee and Himanshu's wedding in South Delhi, Delhi NCR
3 wedding vendors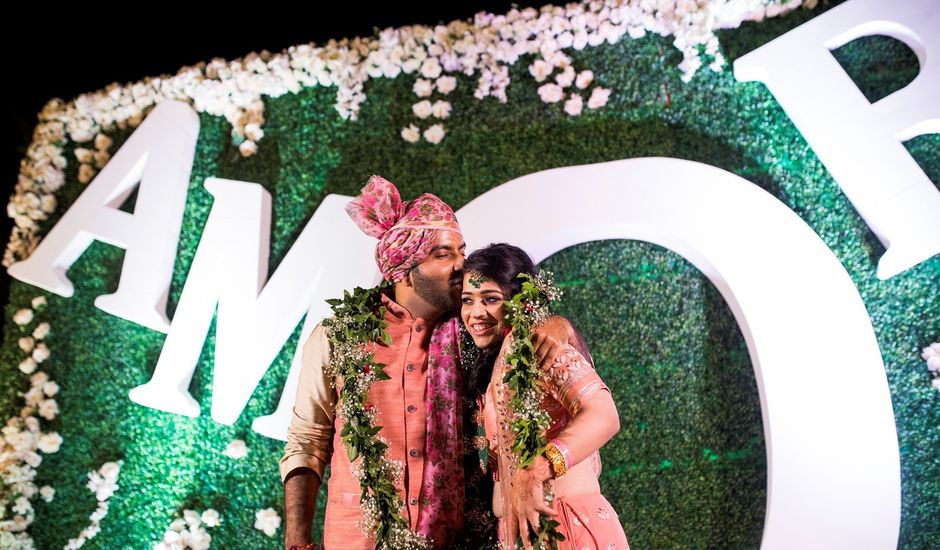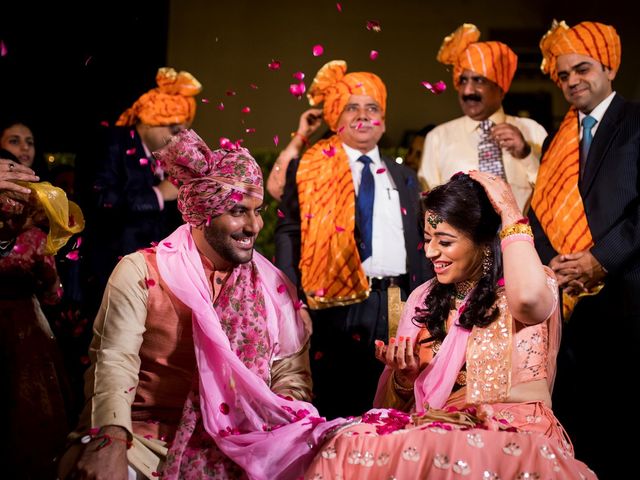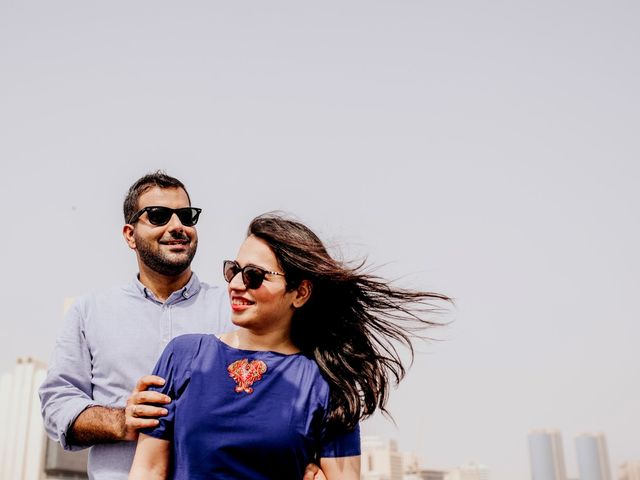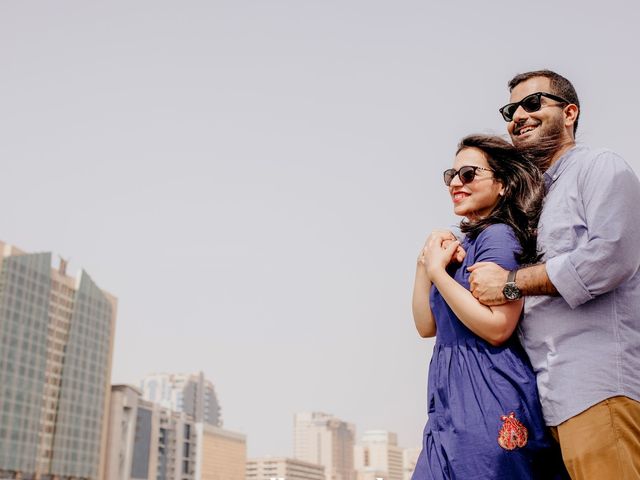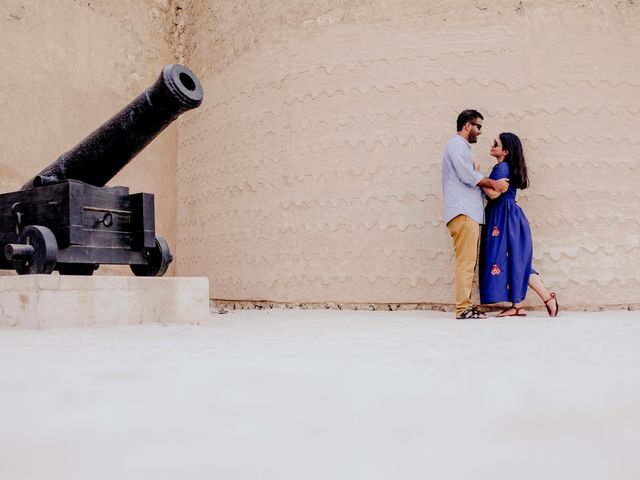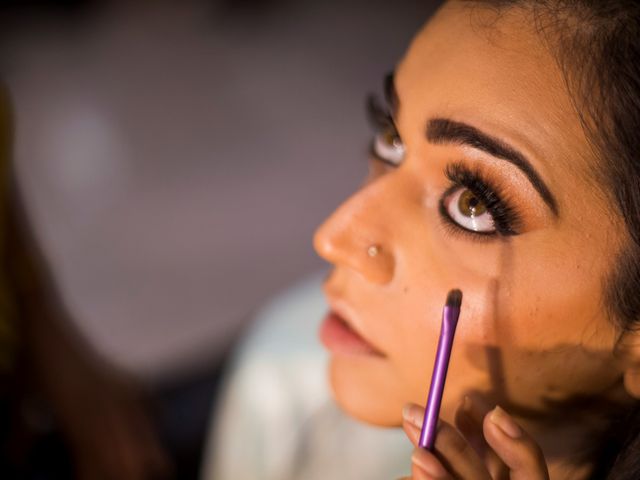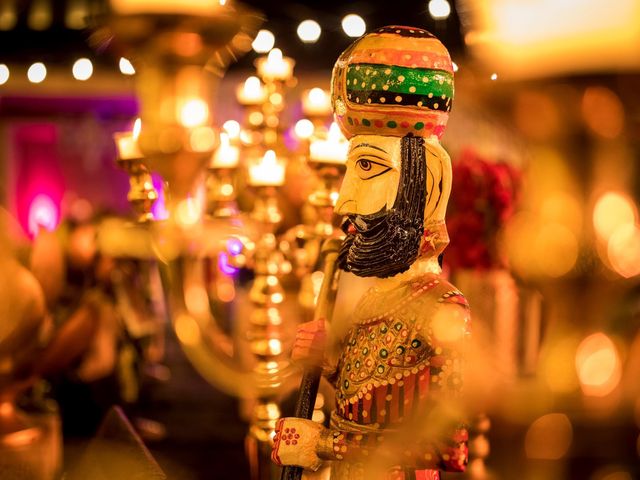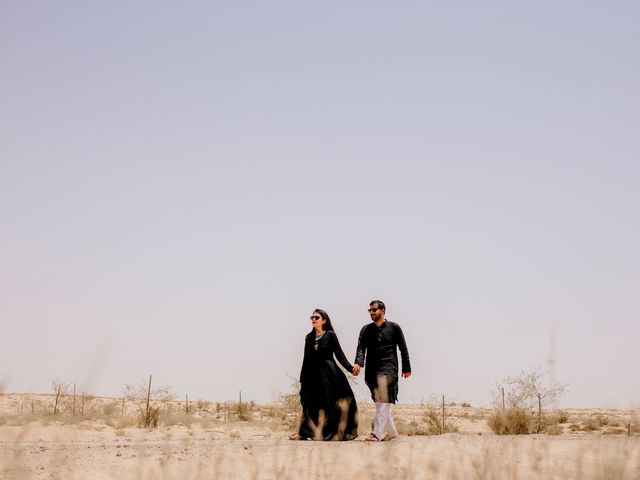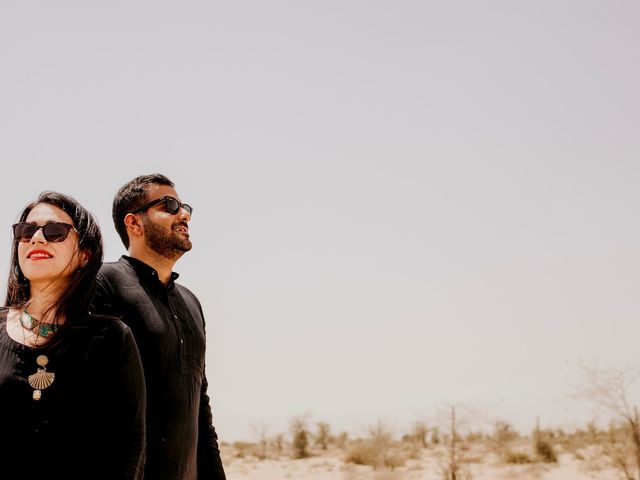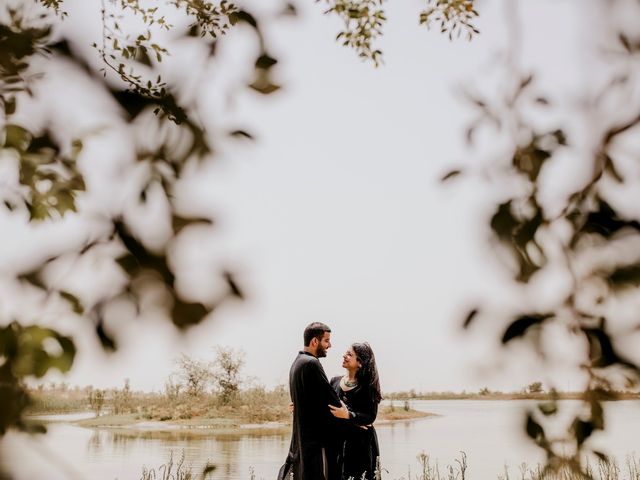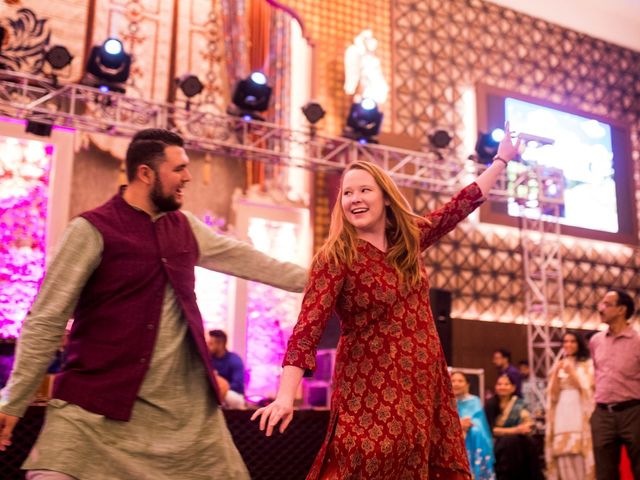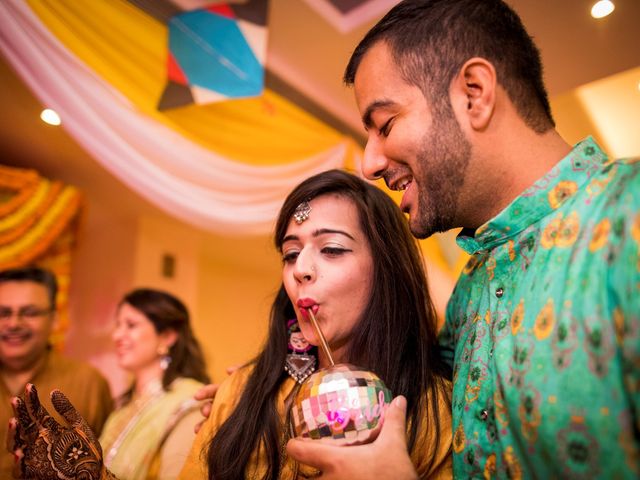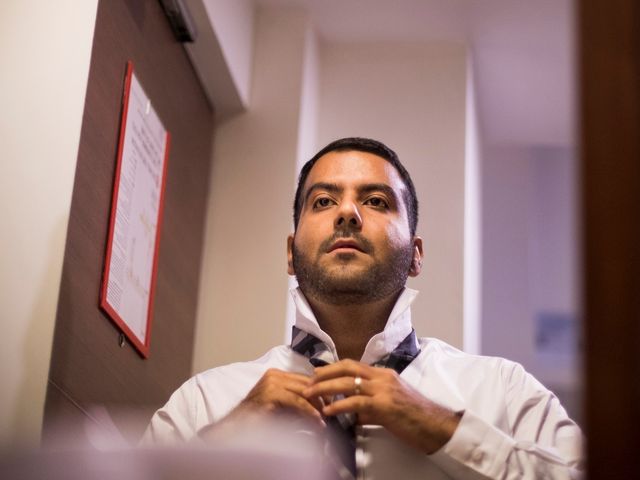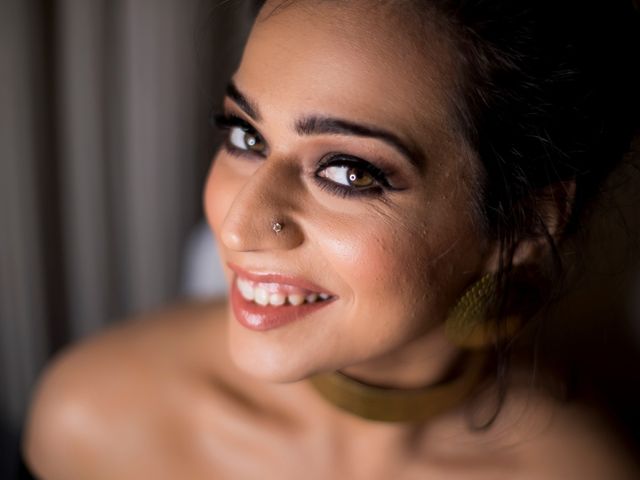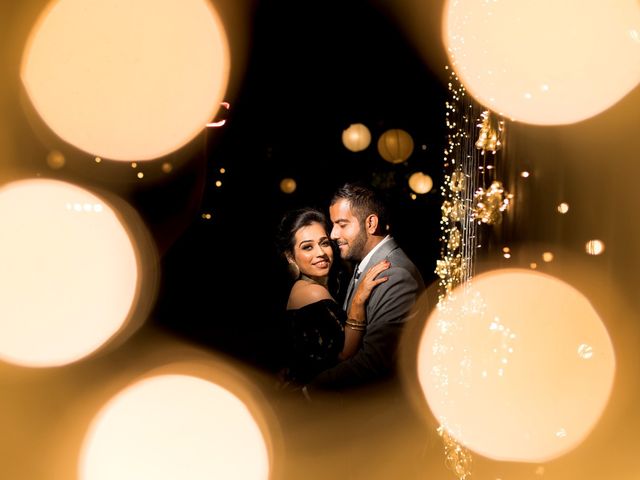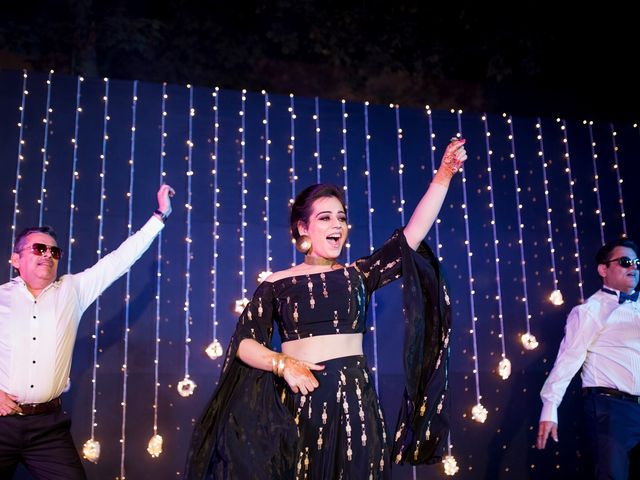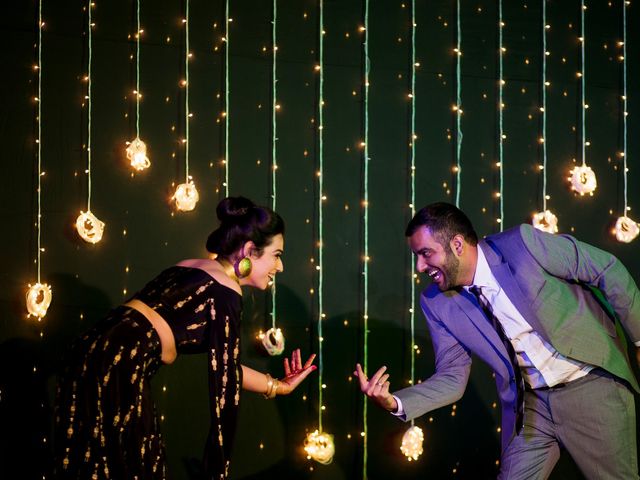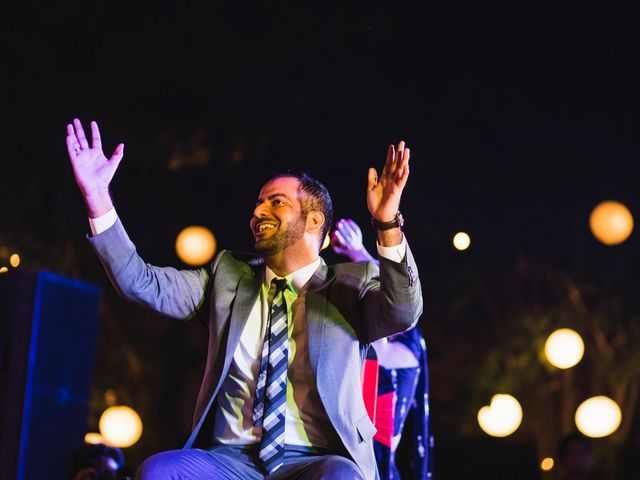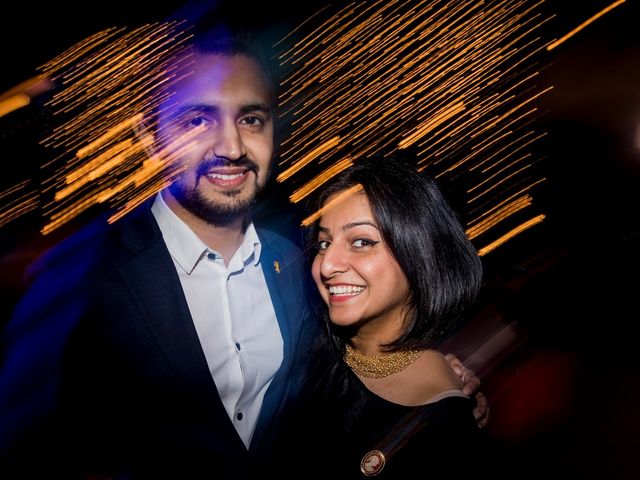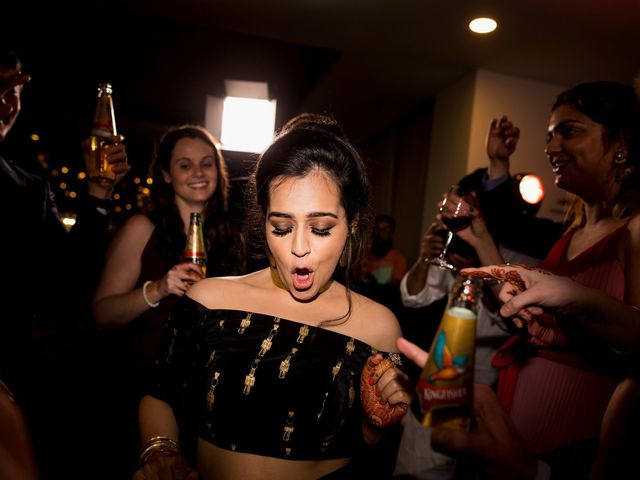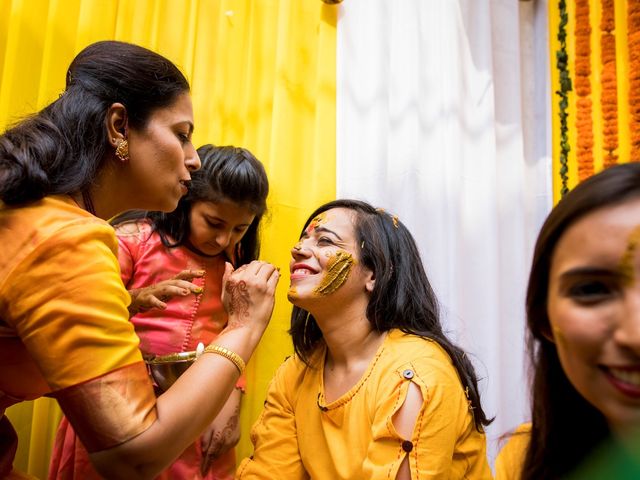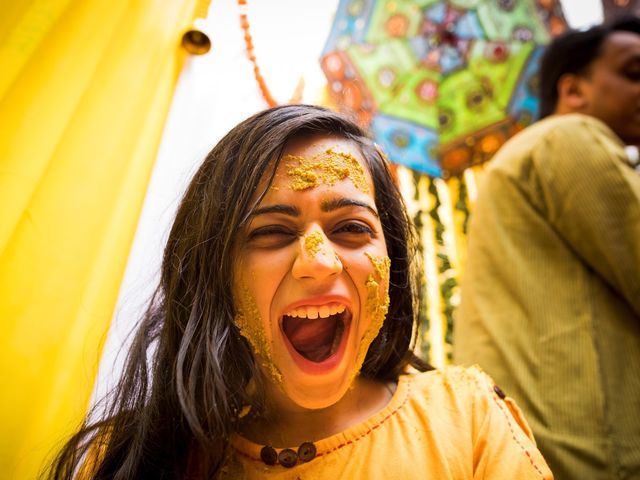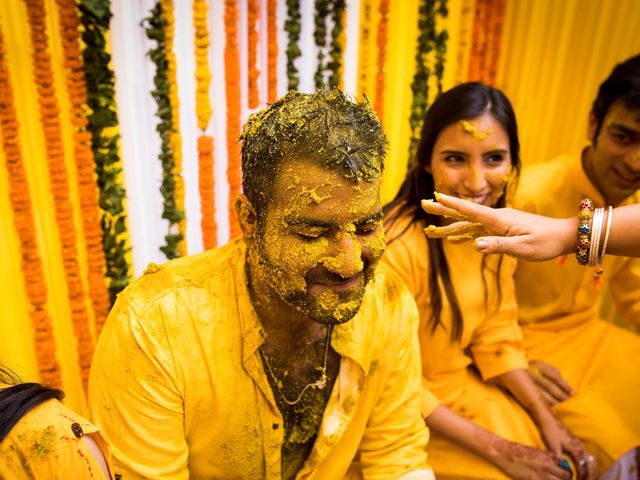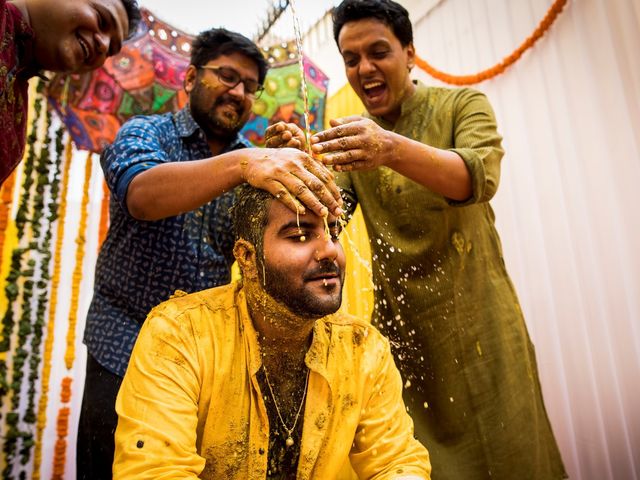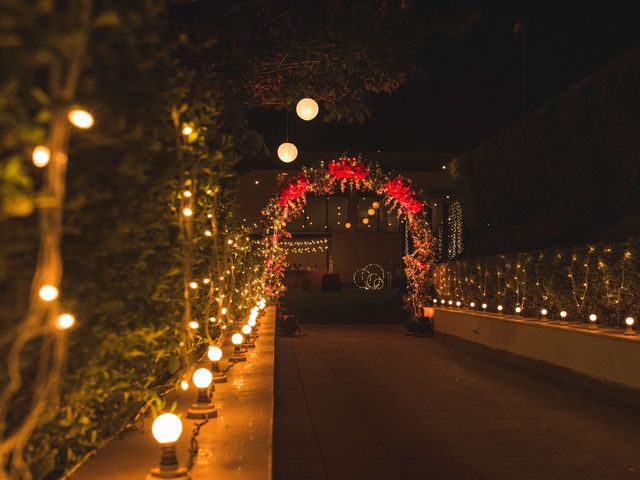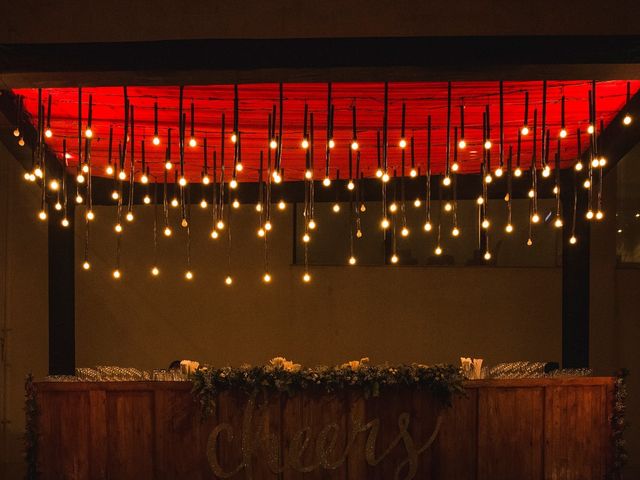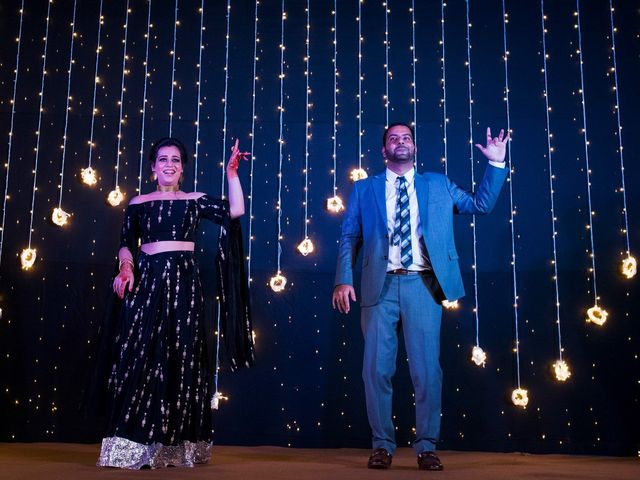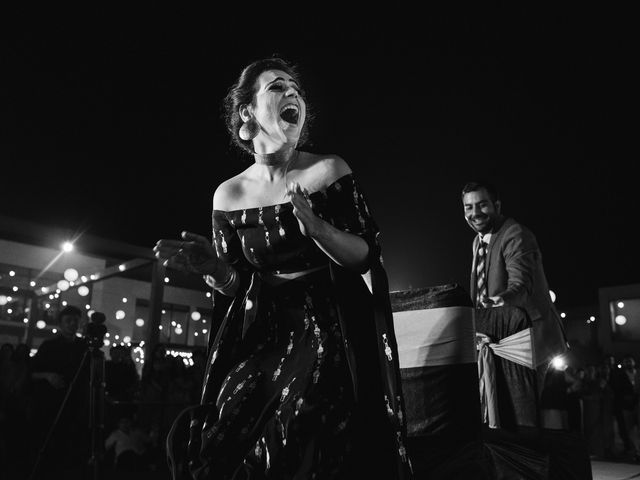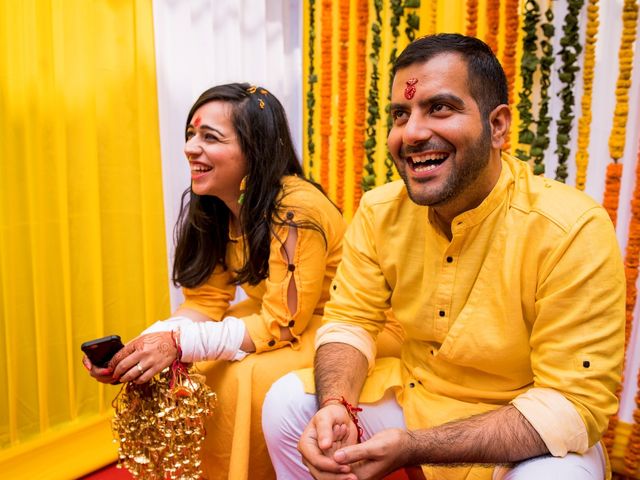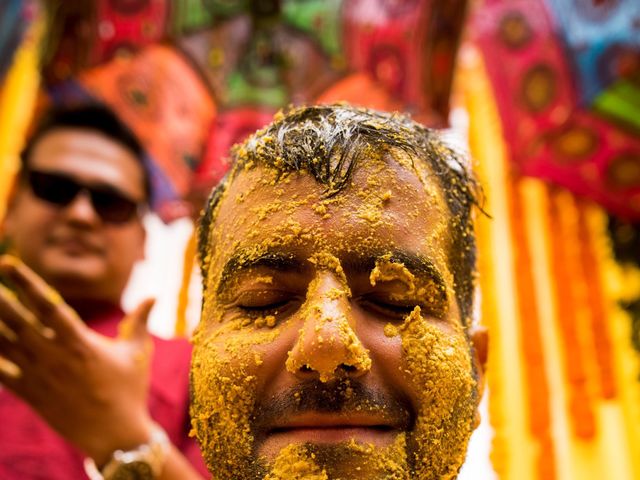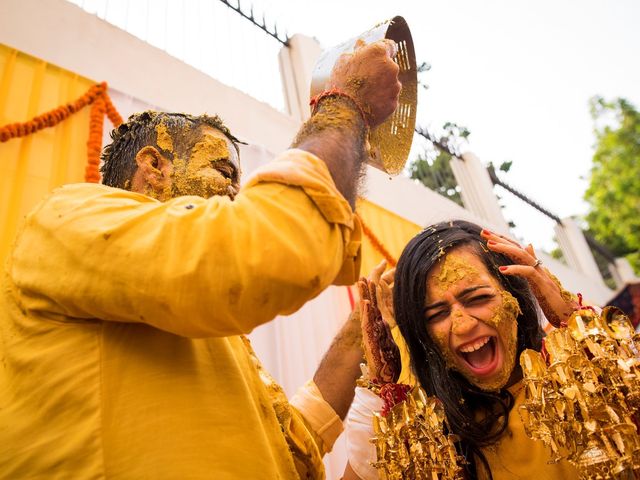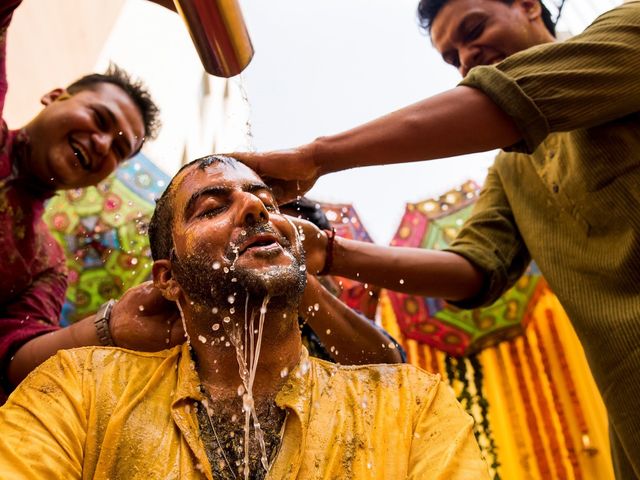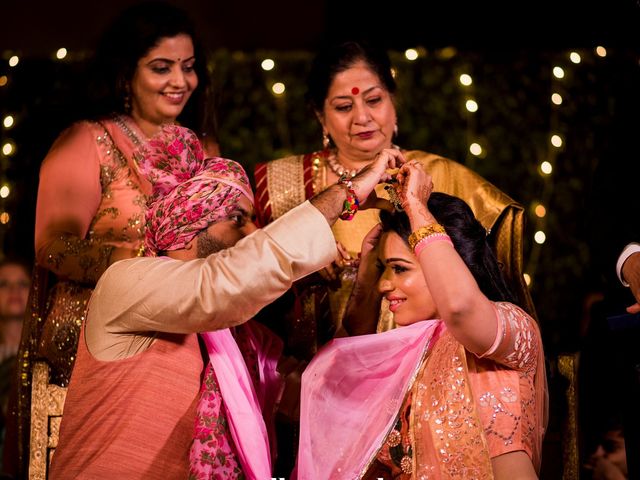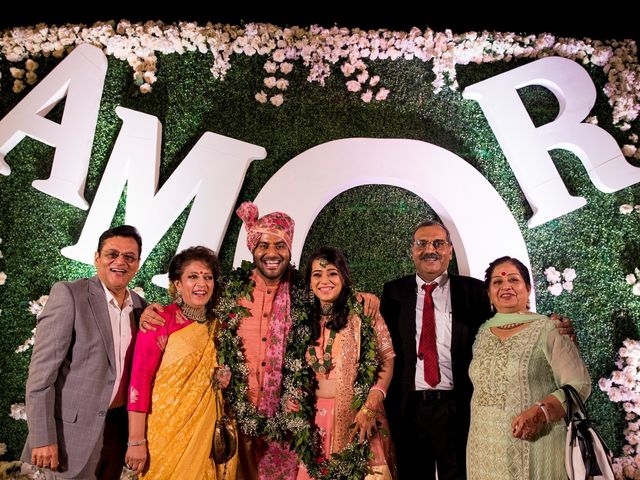 Our Real Wedding
Sachee and Himanshu met at work. But theirs wasn't an ordinary story. It was hella dramatic. Their timing was a bit off, to begin with. They kept missing each other's "available windows" every now and then. It was only when Sachee quit working with Himanshu that he realised her importance in his life. It was August 2015 when she was studying for her entrance exams and wanted to avoid all "distractions". Like a good boy, Himanshu kept the flirting on the low till she finished her exam. He asked her out on the day she gave her exam. Of course, it had to be a big and happy YES from Sachee's side. She was always in love with him. She just didn't want to accept it. They dated for over a year and that's when they decided this wasn't just any relationship. This was it. Though there were some initial hiccups with Sachee going away to the US for her masters, the families met and the vibes were nothing but positive.
It was the month of January in 2012 when Sachee walked into Himanshu's office for the first time for an interview. That's when the boss-employee friendship began.
Continue reading »
Three years down the line when Sachee told Himanshu she wanted to quit the job and move to the US for her masters, their relationship took a U-turn. They started dating and soon enough got engaged.
The couple had a two-year long-distance relationship with Skype dates, fights due to the time difference and wedding planning. But they waited to meet every four months in different parts of the world. It certainly made their hearts grow fonder.
After Sachee got back from the US in May 2018, Himanshu and Sachee started the wedding preps in full swing for their big day in October. Just like their relationship, they wanted their wedding to entail all things fun and genuine. And that's exactly what it was. Be it the surprise song sung by the bride for her to-be-husband on the wedding day, the surprise dance performance by the groom with two left feet or the adorable vows the couple wrote for each other, each moment at this wedding was nothing short of heartwarming.
The sangeet in Amritsar was a traditional fun Punjabi affair and the cocktails in Delhi were every inch contemporary Bollywood. The couple had invested a lot of time into customizing the gorgeous and minimal decor. The theme for each function was uniquely impressive. The sangeet was a mix of candles and traditional Punjabi drapes, while the cocktails were a combination of all things black and red with roses, lamps and low lounges. The theme on the wedding day was rustic with a lot of natural elements like twigs and foliage along with vintage artefacts.
'We chose not to have a stage on any of the days as we wanted it to be an intimate affair where we could walk up to people or they come easily come and meet us without the formality of getting on the stage to get a customary picture clicked with the couple. In fact, we never got any traditional photos taken.'
All the functions were adorned with distinctive props and favours. The customized plan candies with the couples' initials from the Spanish brand Papabubble was a major hit among friends and family alike.
Their attires were unconventional and super comfortable. Himanshu kept it effortlessly smart with classics and Sachee kept it classy and light with outfits from Masaba and Devnaagri. To dance more freely, the bride ditched her heels and wore sneakers at the end of each function.
'I wanted to make sure all my outfits represented some aspect of my personality. Comfort was a priority as I wanted to have fun throughout and not feel weighed down by my outfits. When it came to my jewellery, I wanted my look to be quirky and bold on the Mehendi so I wore Frida Kahlo earrings from Krafted With Happiness, which I matched it with mirror jewellery I found small brands were selling on Instagram. For my cocktails, I researched the internet like crazy and finally found a contemporary homegrown brand called Niiaashi. I absolutely loved my statement gold choker and earrings from them, which complimented my offbeat top knot perfectly. Wedding jewellery was green Polki diamonds from Preeti Mohan that was a perfect contrast with my fave peach pink lehenga.'
Himanshu knew exactly what he wanted in terms of the photography and cinematography and ensured his crew at Albummed did an exceptional job capturing his big day.
With raw and unfiltered emotions captured beautifully, this breathtaking wedding is one for the books
Himanshu and Sachee 's wedding vendor team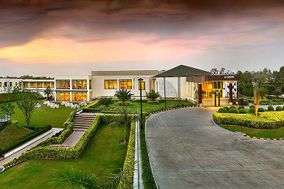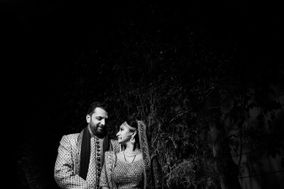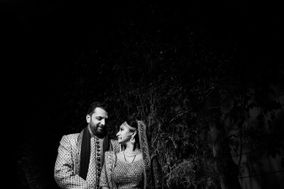 Other South Delhi weddings
View all