Shweta and Aman's wedding in Dakshina Kannada, Karnataka
Traditional 2 wedding vendors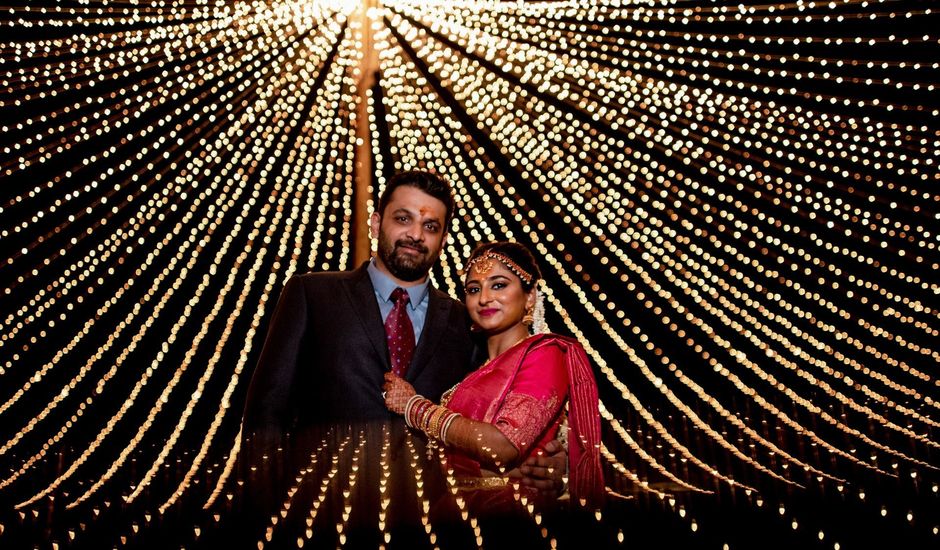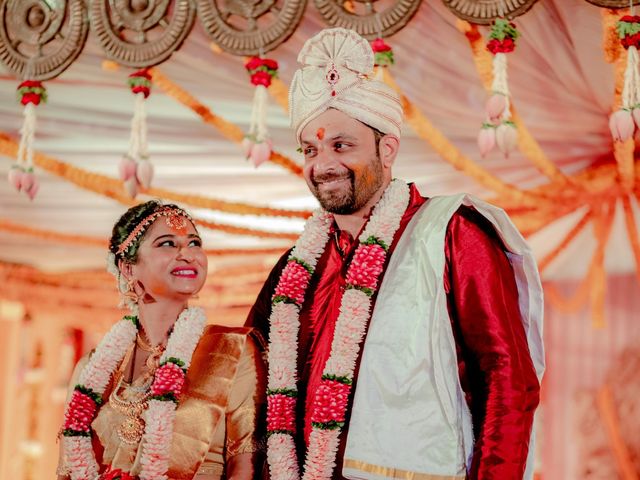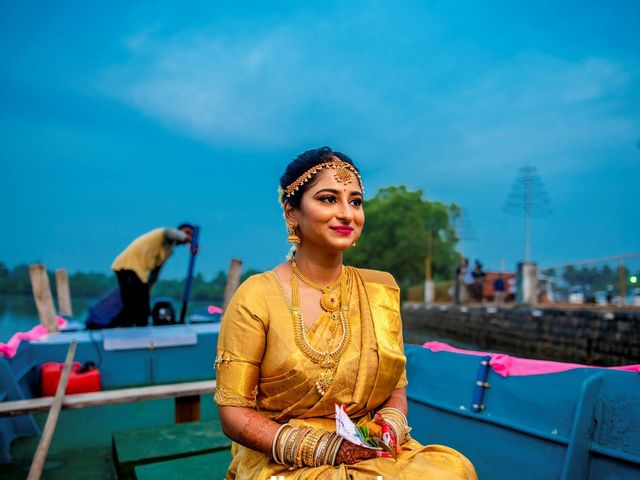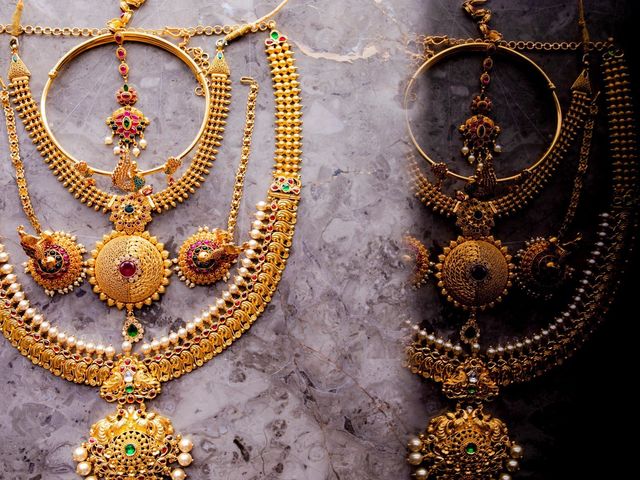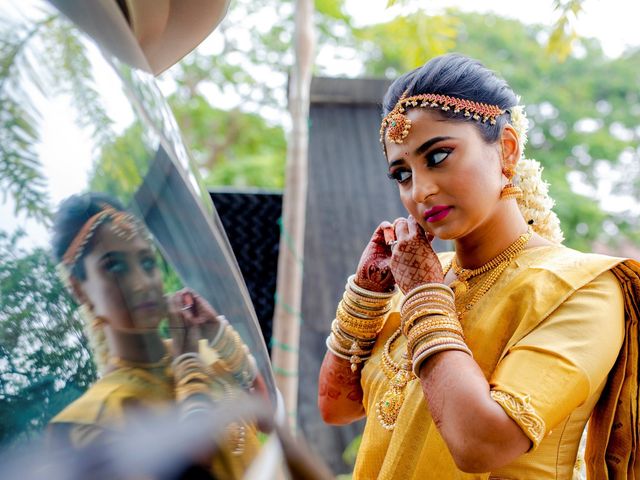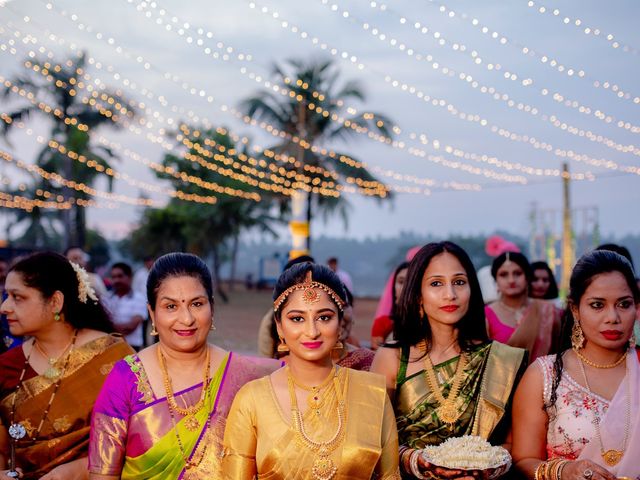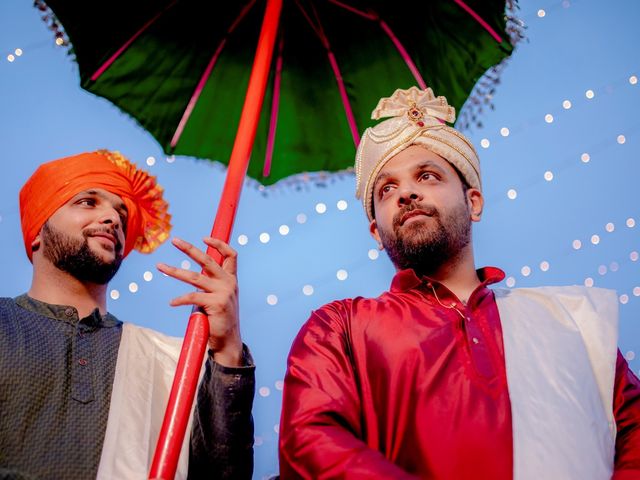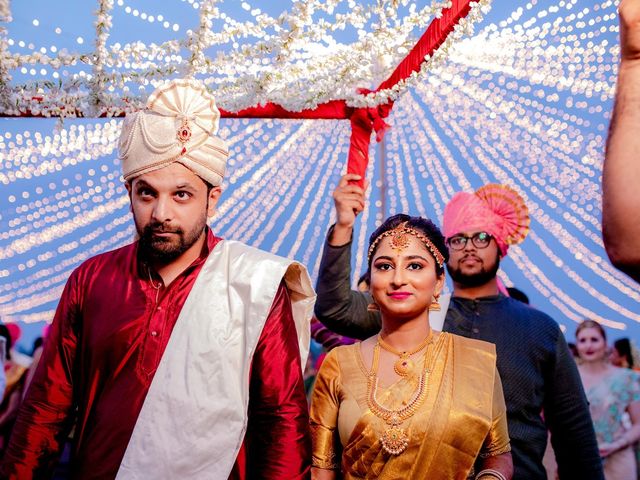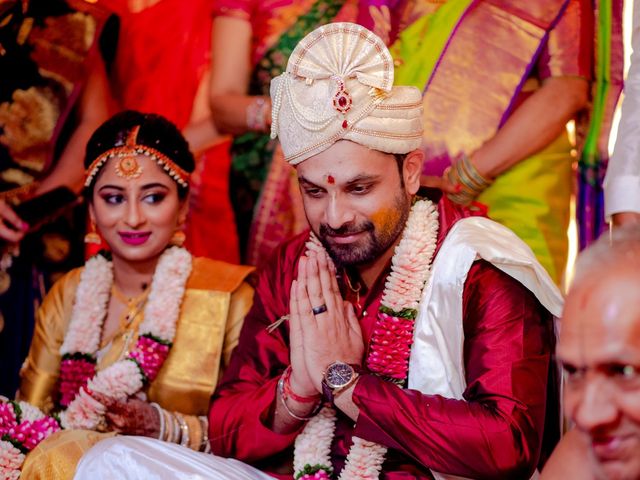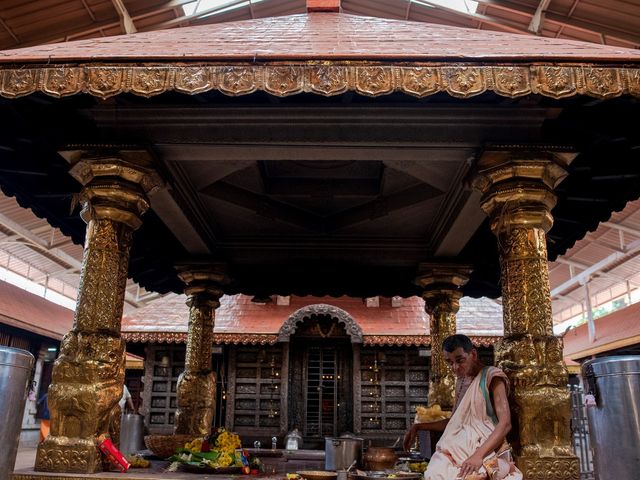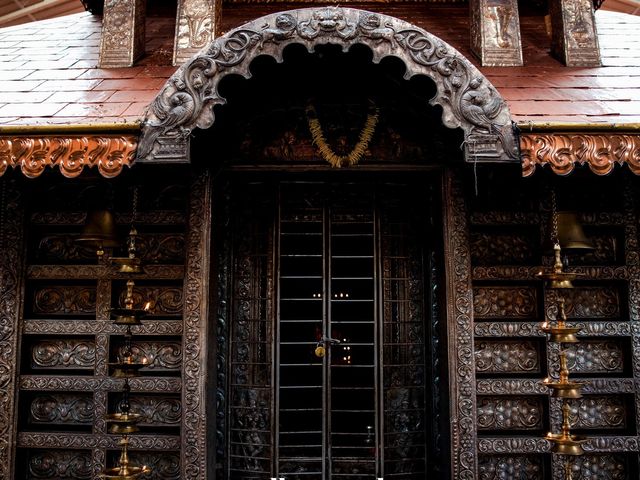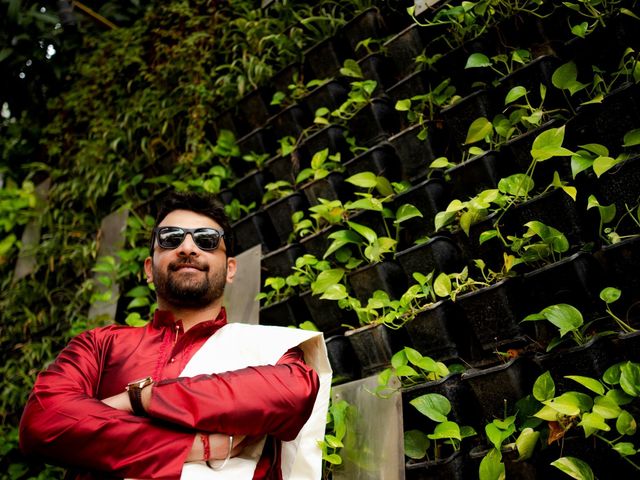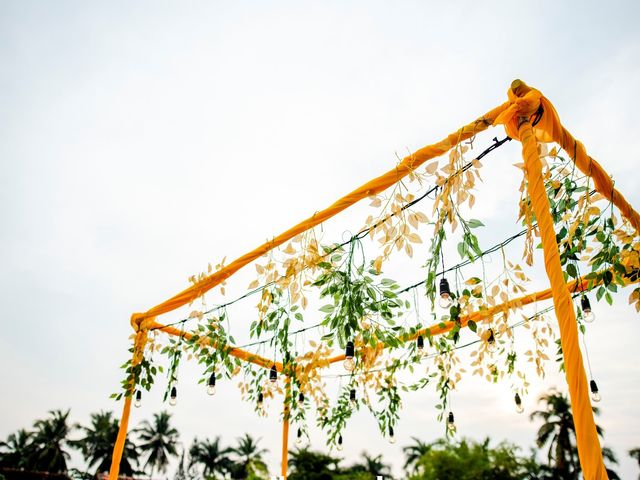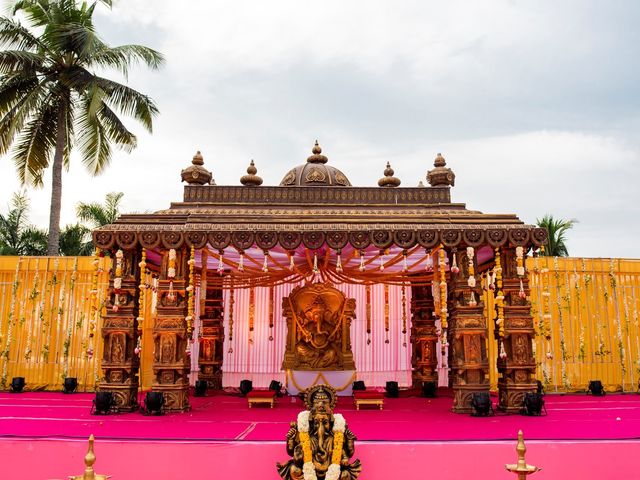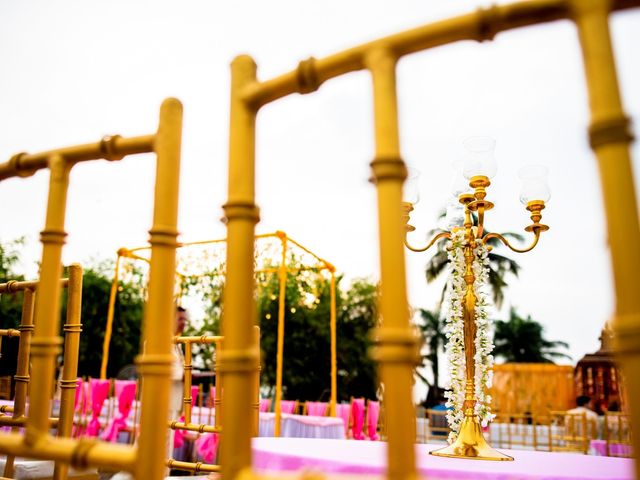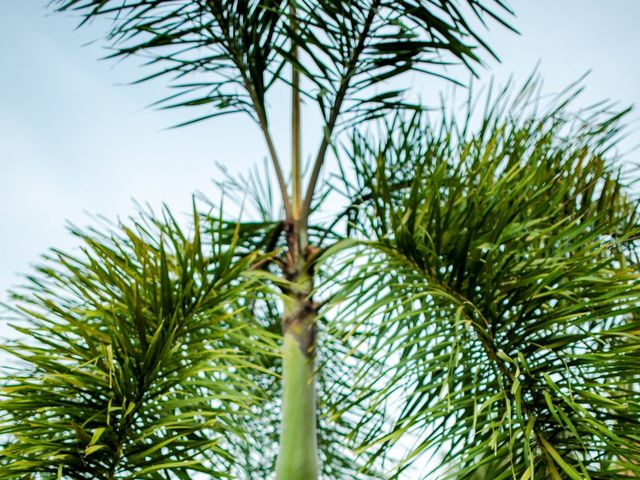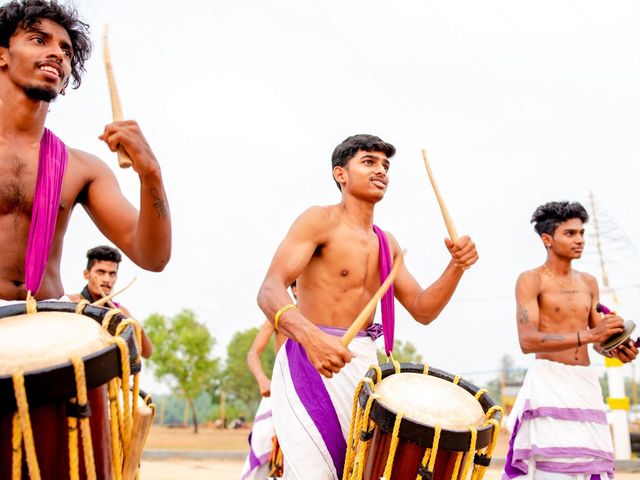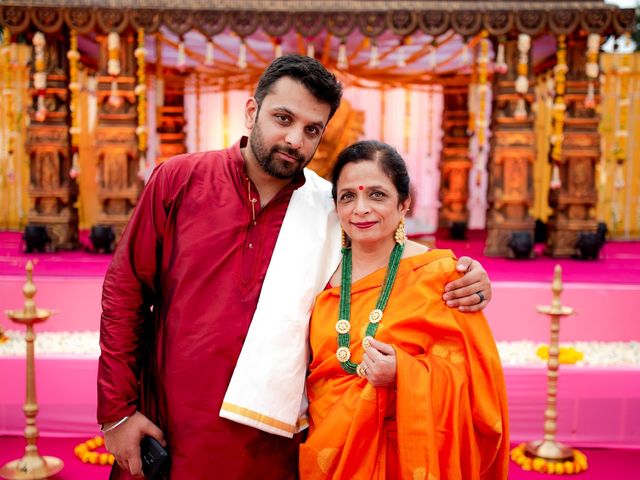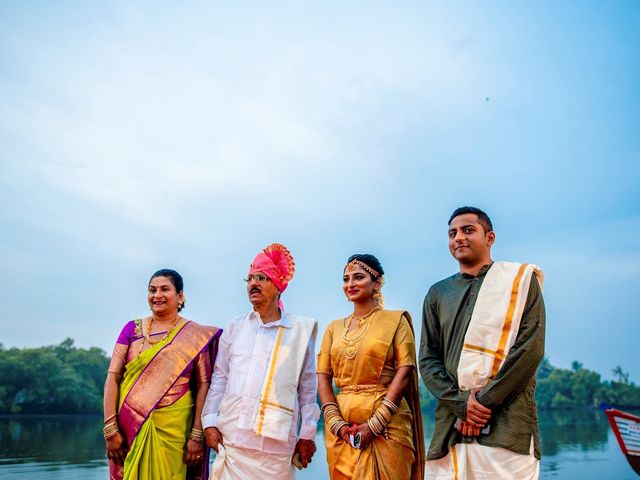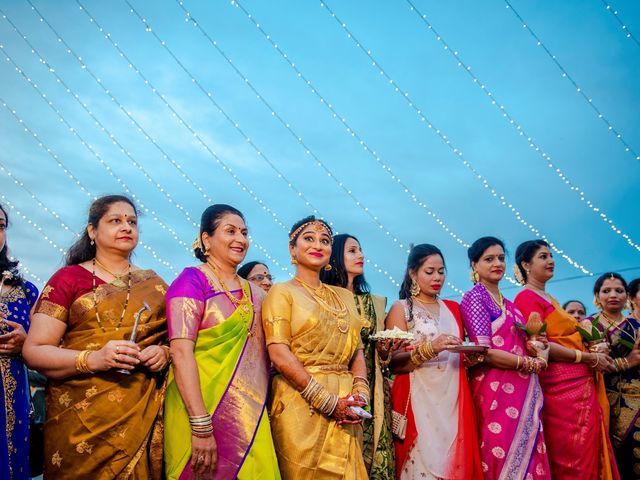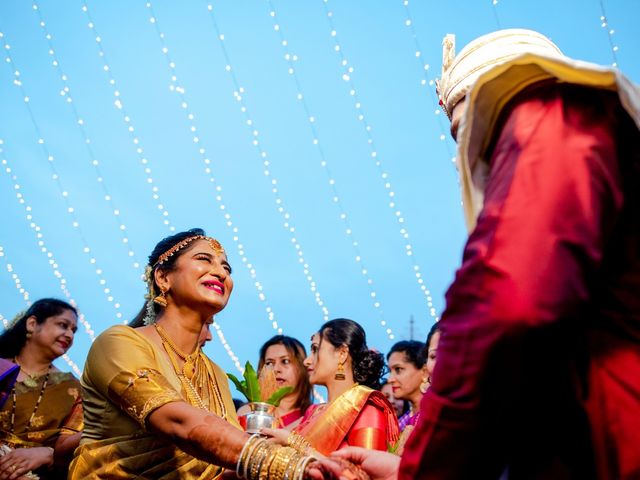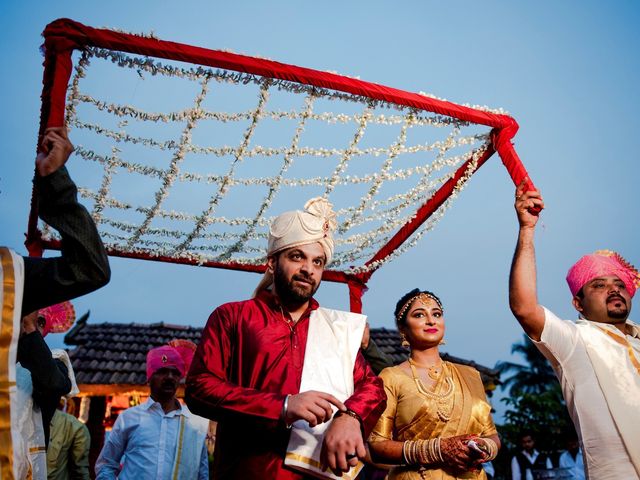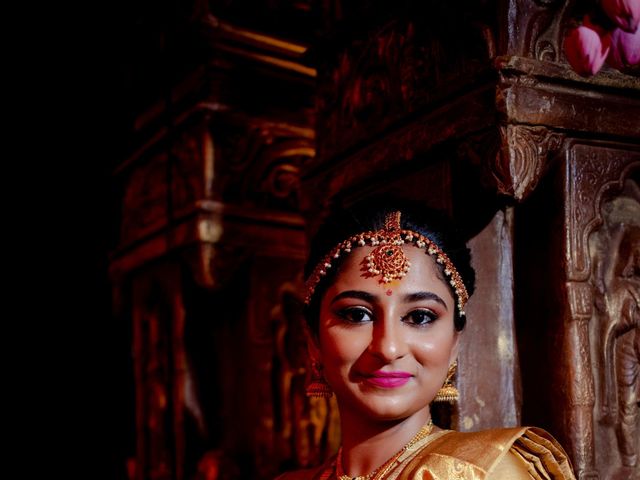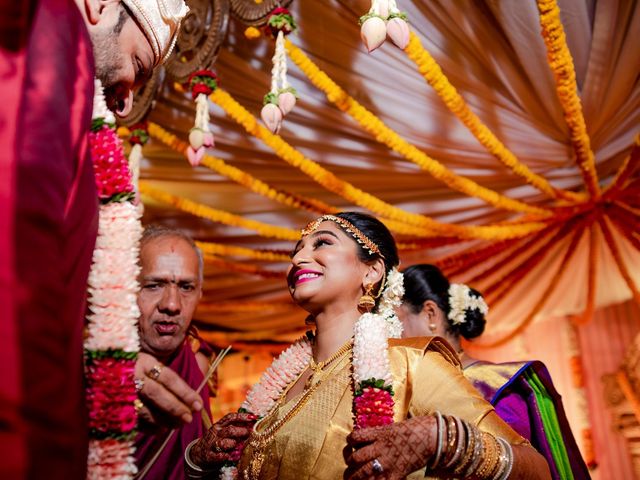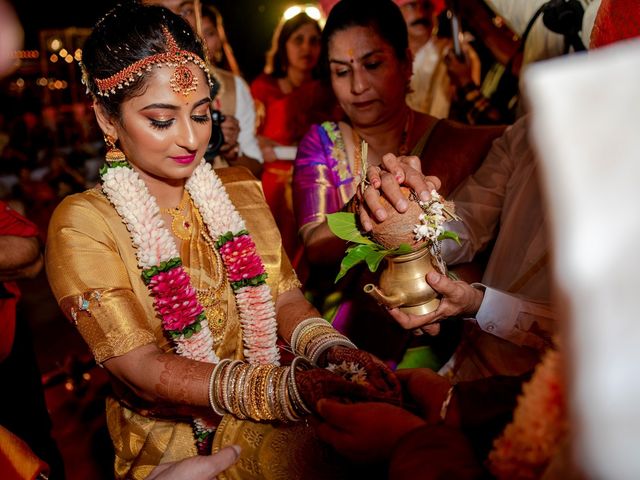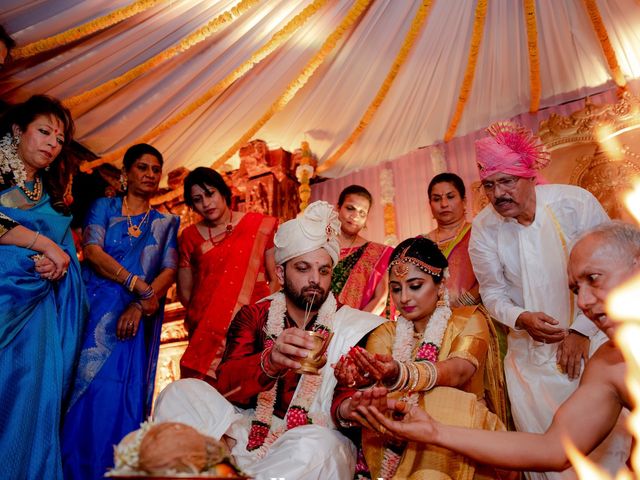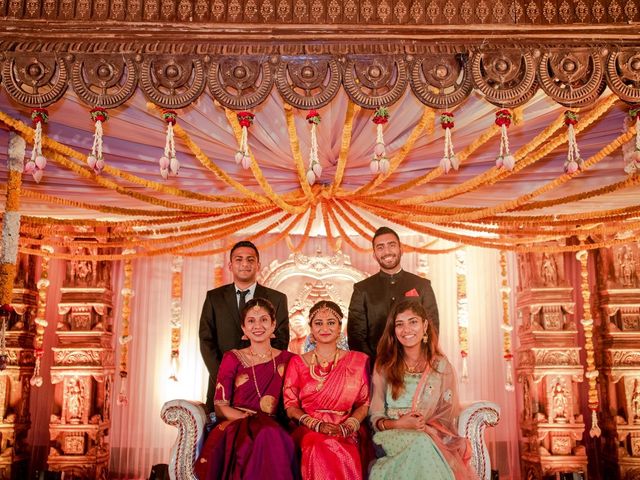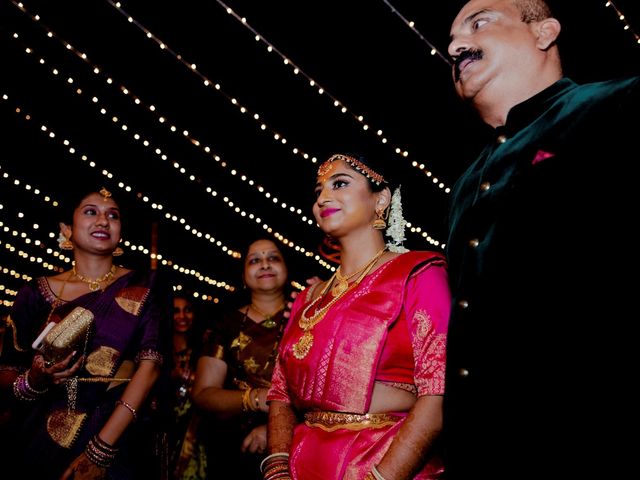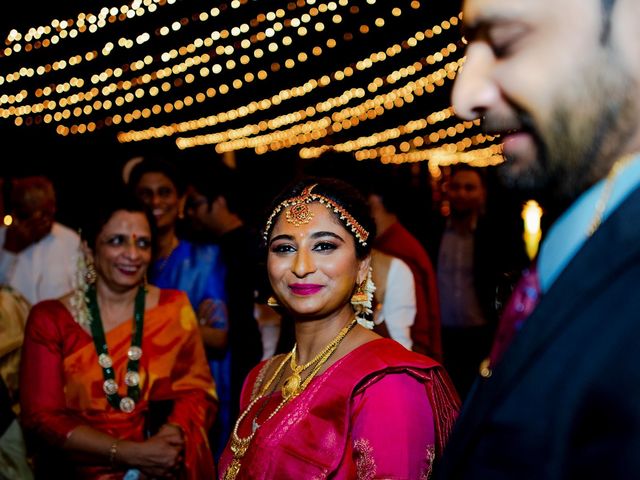 Our Real Wedding
South India meets North India in The West
Aman and Shweta met in Atlanta at work.
The friendship of the Delhi boy with this Mangalore girl soon blossomed into a beautiful relationship.
Long after they started dating, Aman pulled off a full Bollywood hero move by proposing to Shweta on the riverfront in the most romantic way. The entire setting was beyond perfect. Yes, there were gorgeous white doves too (or so we'd like to imagine)
After the big proposal, the families got involved and met in Mumbai. The North and South Jodi was approved and welcomed by the family. Baat pakki ho gayi and the 'long-distance wedding planning' started in full swing.
Aman and Shweta's wedding vendor team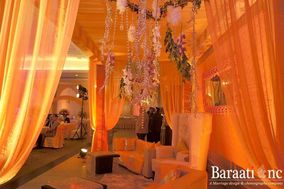 Other Dakshina Kannada weddings
View all
Get inspired with Real Weddings