Wondering Where to Go for Honeymoon After D-day? We'll Tell You!
Here is a list of 10 popular honeymoon destinations that can help you decide where to go for honeymoon.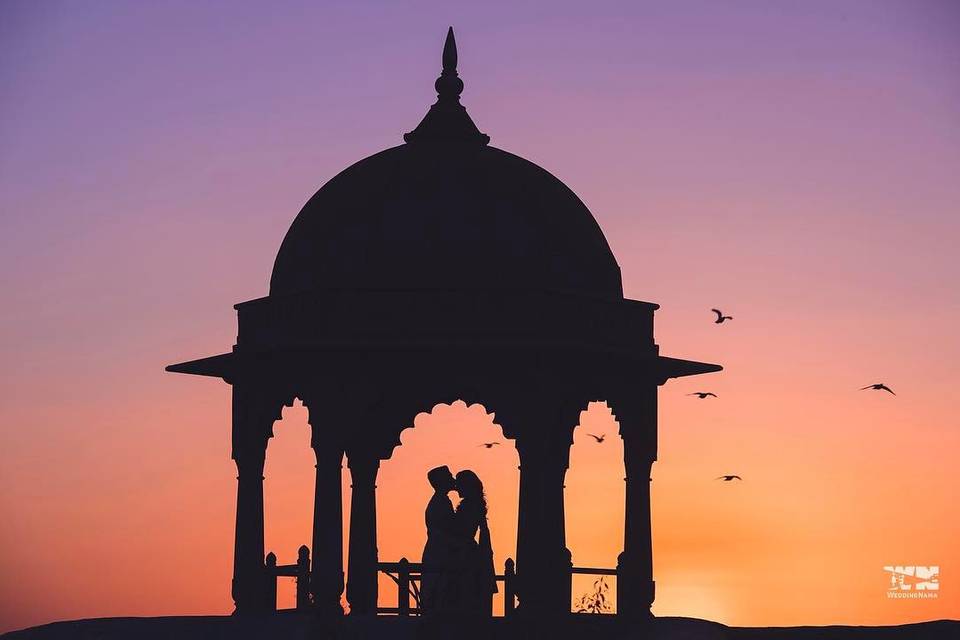 Where to go for honeymoon is one of the most searched questions on Google during the wedding time. During the time leading up to the wedding, you will most probably be super busy in the preparations for the big day. This makes it very difficult to plan for your honeymoon and make all the bookings. The first thing you need to decide is the destination you want to go to.
Different places appeal to different sets of people which is why we have prepared this list of 10 beautiful locations that can help you decide where to go for honeymoon.
1. Dubai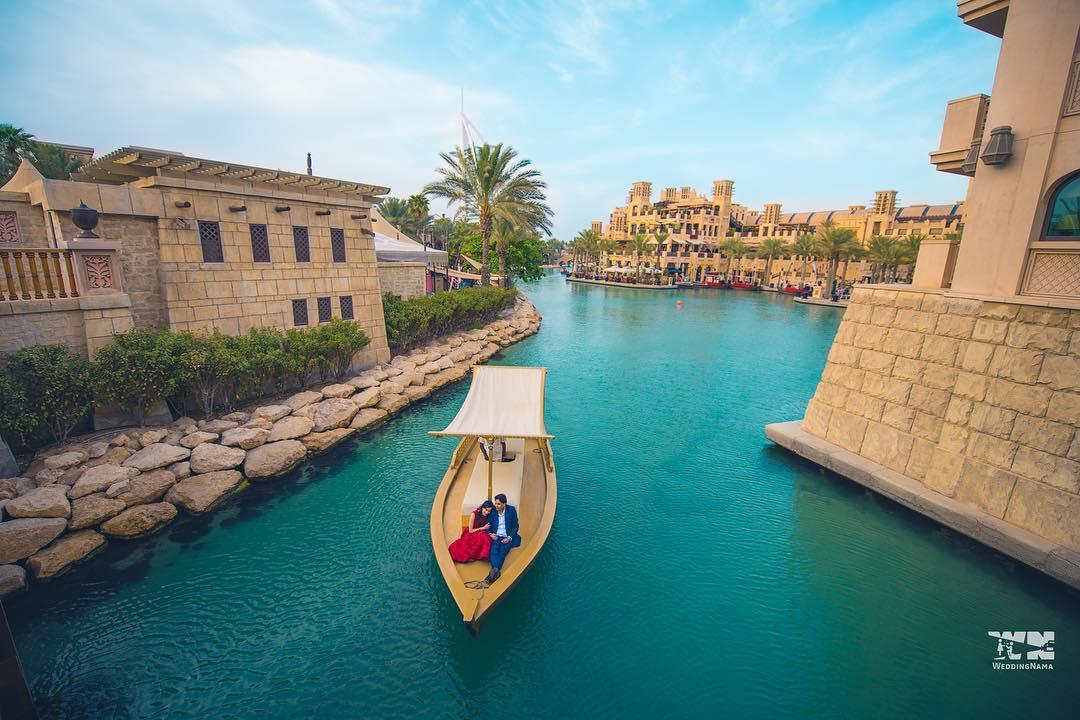 Dubai is an ideal location to visit if you are wondering where to go for honeymoon, and if you want to spend your time in the most luxurious way. It has the best of hotels, restaurants, shopping malls and entertainment activities. It is also a very convenient international destination for Indians, as flight tickets are cheap especially in summers and it is only a 3-4 hour flight away from most Indian cities.
2. Goa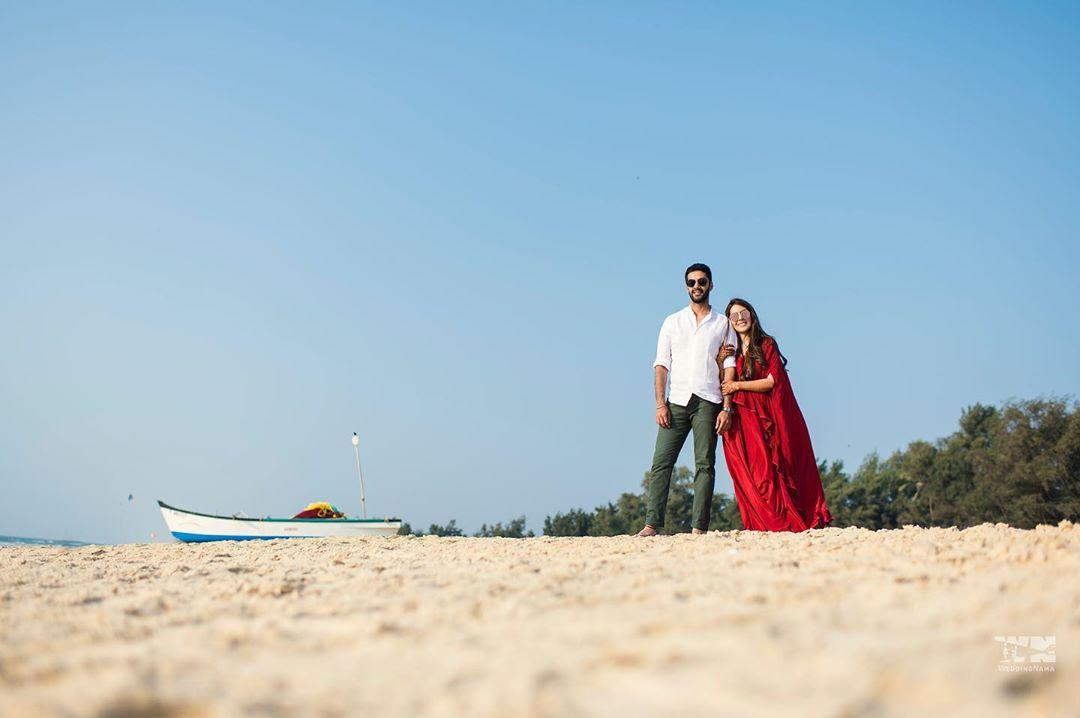 Goa is one of the best go-to tropical destinations in India and an all-time answer to where to go for honeymoon. If you don't want to take any risks and go for an exotic location that you might not like and want to go to a safe place that offers something for all kinds of tourists, then head here. You can spend your honeymoon days in peace and tranquillity in south Goa or spend your time partying together in north Goa.
The laid back atmosphere, the rich culture and heritage and the variety of options available in Goa make it an ideal destination for a chilled out honeymoon to relax after an eventful wedding.
3. Shimla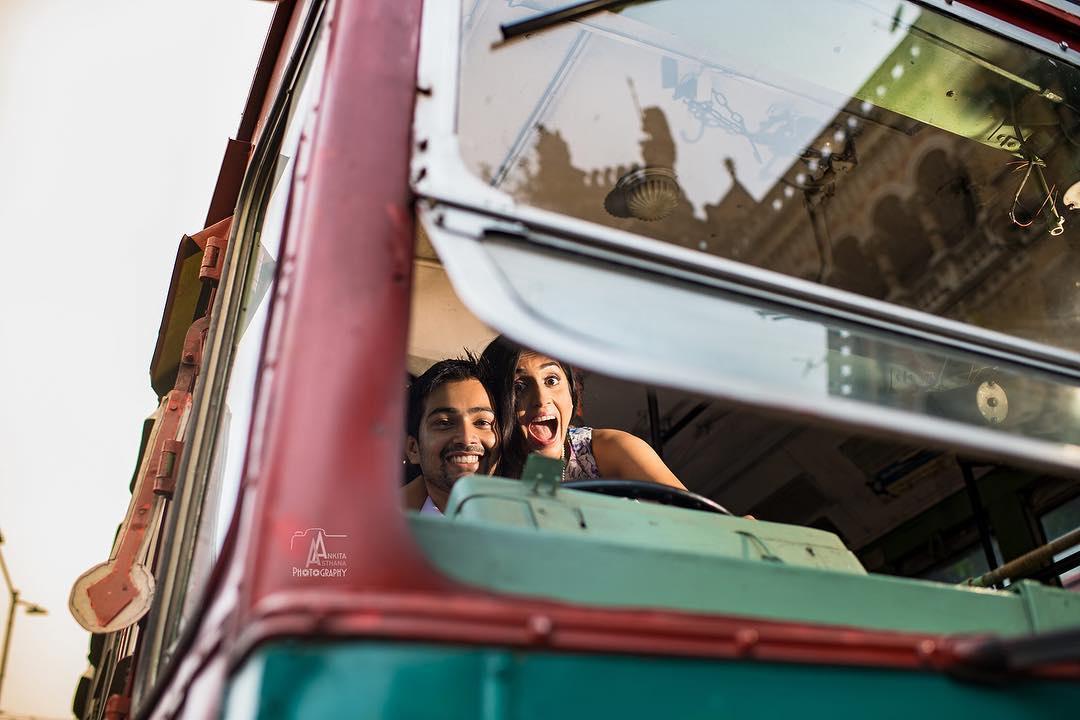 Deciding where to go for honeymoon, when you have limited time and a restrained budget can be a tricky task. Shimla in Himachal Pradesh is a popular destination for honeymooners on a tight budget and limited time. Shimla, which was the summer capital of colonial India, offers breathtaking views and is a hill station full of character and traces of British architecture and you know where to go for honeymoon.
You can enjoy your time strolling down the mall road and having beautiful conversations over ice-cream on the ridge.
4. Leh, Ladakh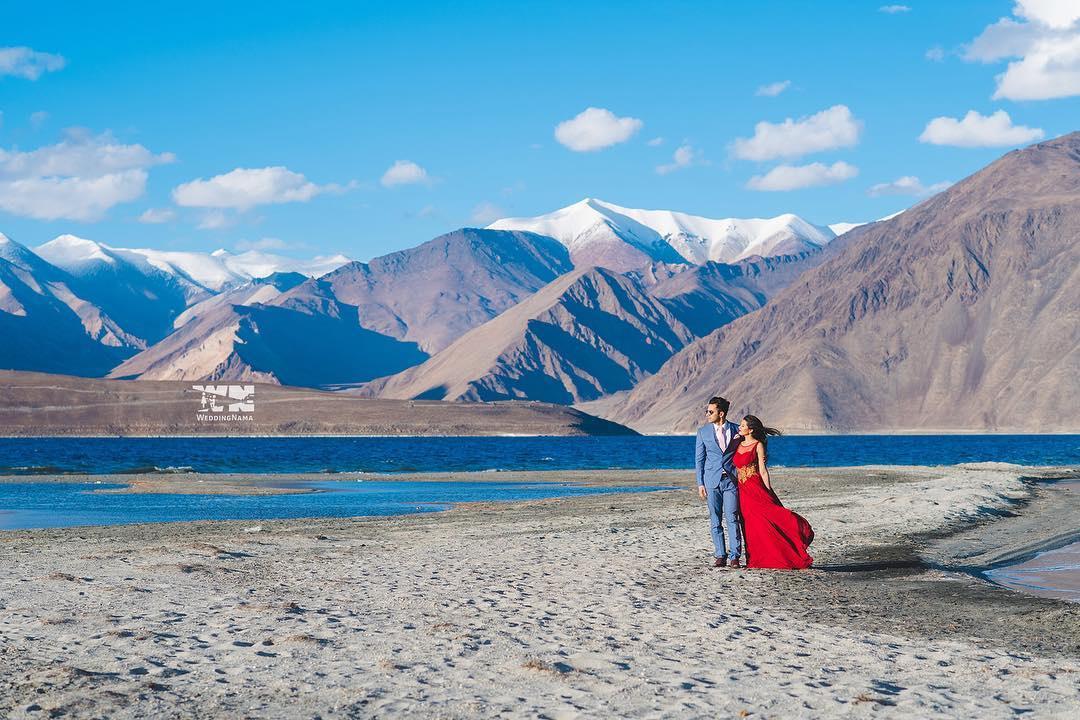 If you and your partner like going to places that are full of adventures and far away from modern society, you can consider going to Ladakh for your honeymoon. Ladakh offers you a space to disconnect from your usual social life – something that you are likely to appreciate especially after a big fat Indian wedding. You can witness the beauty of nature in all its glory and freshen up after a tiring wedding ceremony.
5. Udaipur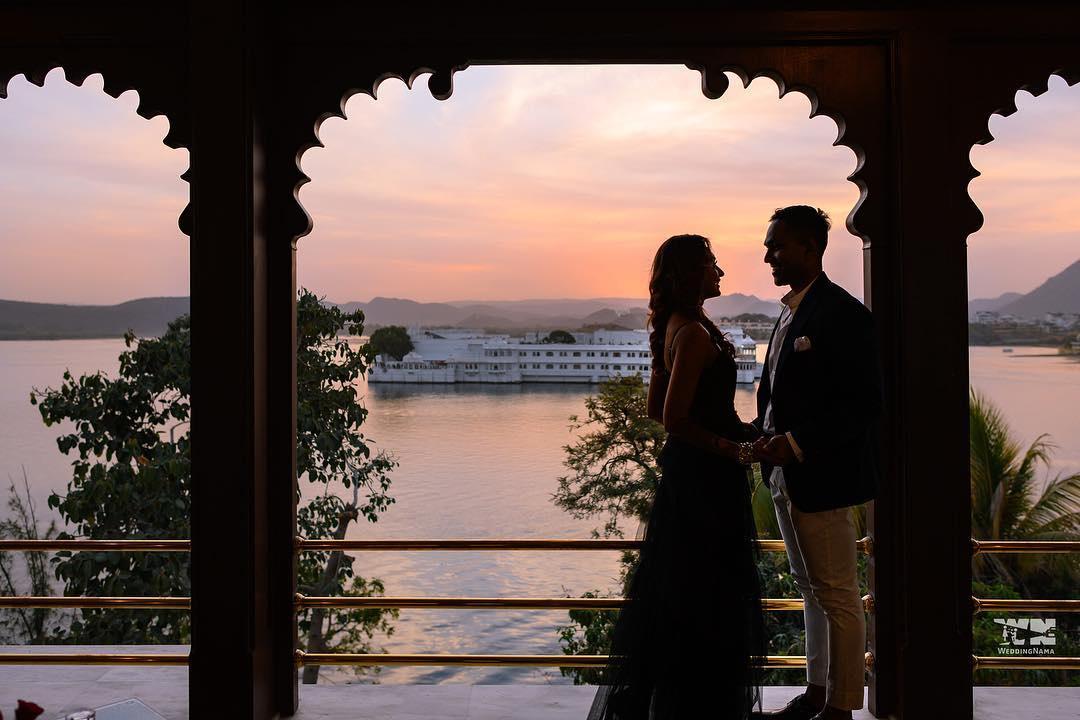 The city of lakes, Udaipur is another popular destination in India for honeymooners. You can stay at one of the palatial resorts in Udaipur and enjoy a trip full of opulence and luxury. The beautiful lake and forts in the city provide a beautiful romance that you would have seen as a backdrop in many romantic Bollywood films.
6. Maldives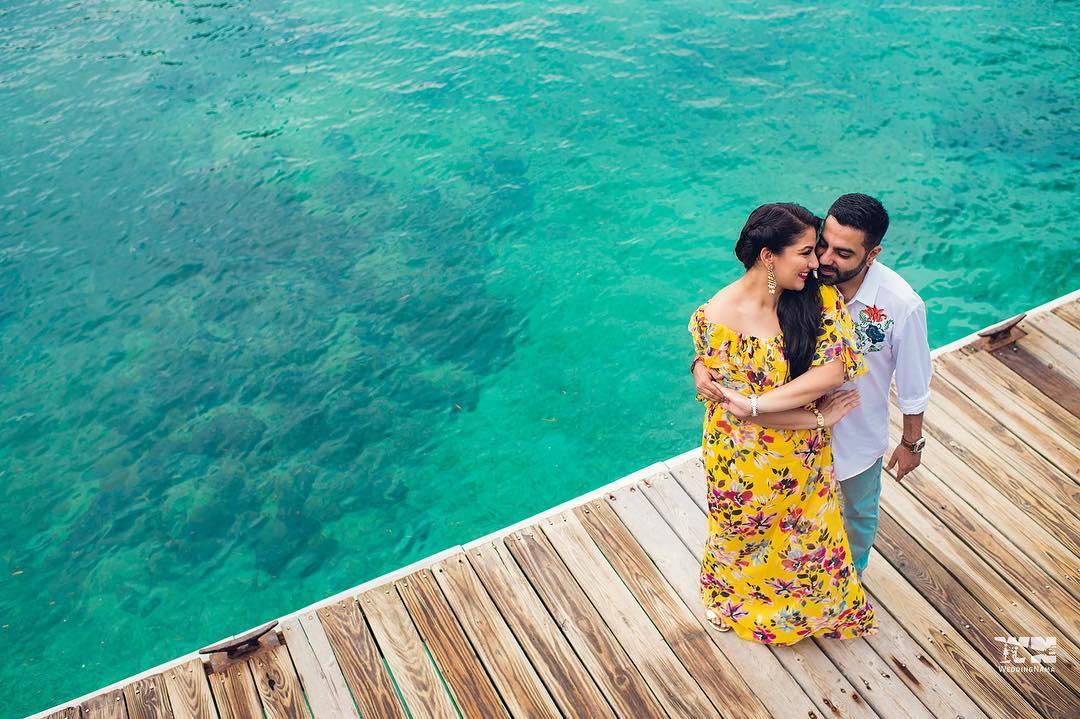 The Maldives has also become a very popular tropical destination in the past few years. The group of islands is highly appreciated by tourists for its pristine waters and the most beautiful white sand beaches. You can choose to stay in an ocean facing villa to fully immerse yourself in the tropical life and enjoy your honeymoon relaxing by the ocean making beautiful memories.
7. France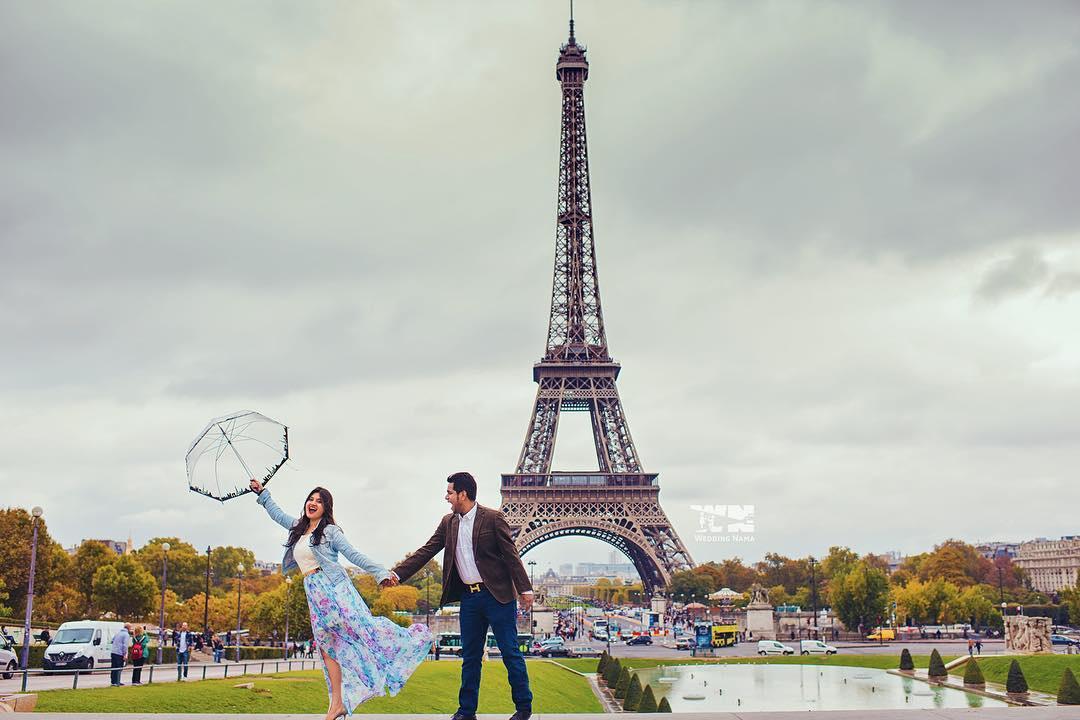 France is one of the most romantic destinations all over the world and one of the best answers to where to go for honeymoon. The country has a sense of romance like no other.
Kissing your partner under the Eiffel tower is one thing you can tick off your bucket list. You can also visit the south of France for some beautiful countrysides and vineyards. You can also try the renowned French cuisine and eat some of the best bread, meats and cheese that you will experience in your entire life.
8. South Africa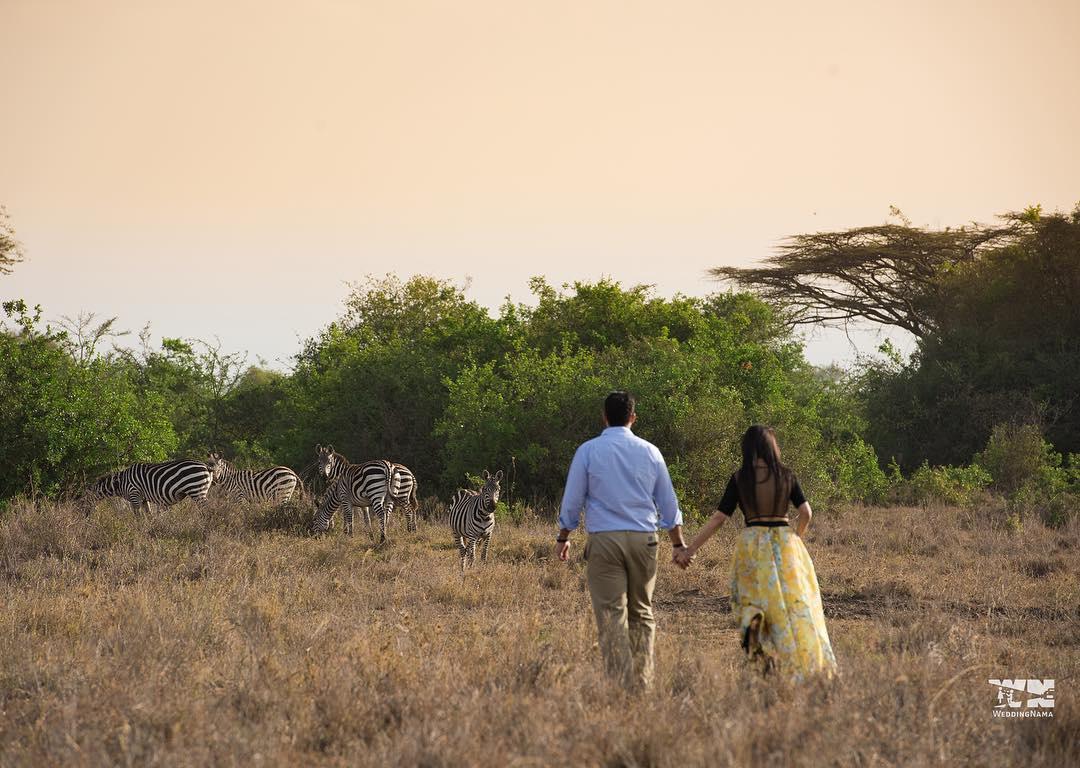 South Africa is a great destination to go to for your honeymoon if you like interacting with wildlife and want to visit a destination that is a little different from the usual honeymoon destinations. South Africa offers interesting jungle safaris, scenic landscapes and an opportunity to interact with people of African culture that we don't know much off in India.
9. Turkey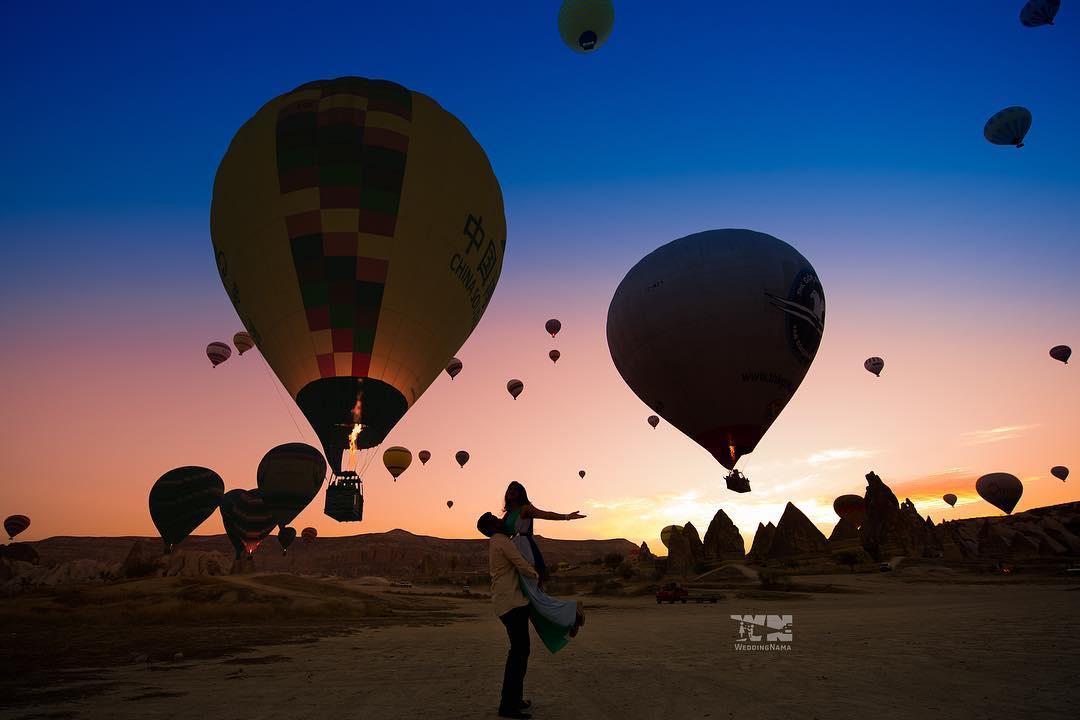 Turkey is another great option while deciding where to go for honeymoon. The country has so much cultural heritage, stunning architecture and the most delicious food options. You can see the east blend with the west in Turkey. There are plenty of romantic places which will leave you in awe of their beauty.
It may seem like a daunting task to pick where to go for honeymoon, we suggest you keep things simple and flexible and choose someplace where you would have the best time with your partner and create precious memories that you can cherish for the rest of your lives!
Get in touch with these travel agents today to plan a fantastic honeymoon!