6 Beyond-ordinary Wedding Gift Ideas for the Travelling Couple!
From lightweight cameras to super snug hammocks, browse through the best in the game wedding gifts for couples who love to travel!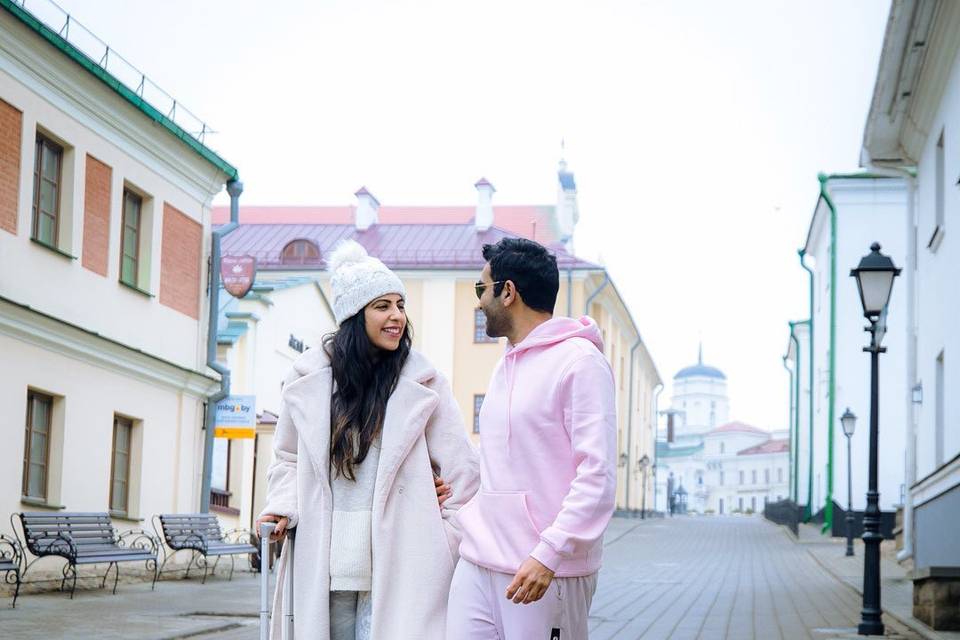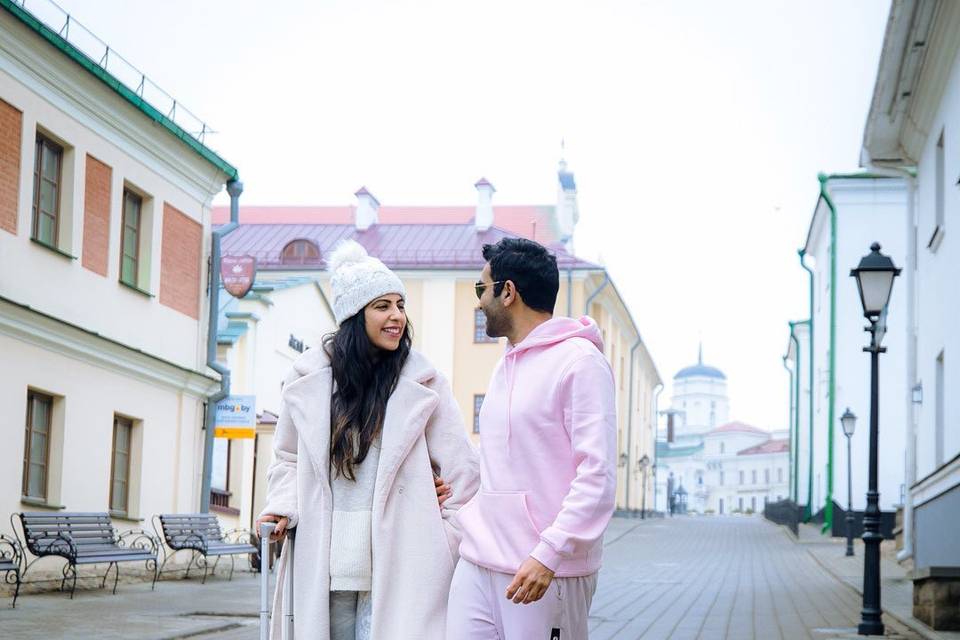 Image Courtesy: Bruised Passports
If the traditional e-commerce websites offer you run-of-the-mill gifting options like passport covers, or packing cubes, we will give you quite a few choices for you to think outside the box. If the couple you want to get a wedding gift for has been the jet setting kind, chances are they already own the usual essentials that one needs on a hiking trip, the one in the jungles, or the one on the beach.
Gifting, in this case, can be a little tricky and you will have to think outside the usual luggage sets and the couple photo frames. To help you ease the process, we have curated a list of 6 such products which have been reviewed and loved by people all over.
For stunning hyper-lapses to wrinkle-free clothes for that perfect Instagram picture, let's take you through our top 6 picks that make for long-lasting wedding gifts for the couples who love to travel.
GoPro camera
Image Courtesy: Tech Radar
A couple who travels will love to have a GoPro in their kitty. A GoPro camera is such a portable option for people who love to travel; From taking the best quality pictures to its point and shoot features, a GoPro is waterproof, smaller than conventional cameras, and the best part - virtually indestructible. Great for exploring underwater adventures, shooting highly stabilized videos and smooth hyper lapses, a GoPro will be a great gift for the couple you love!
Portable Hammock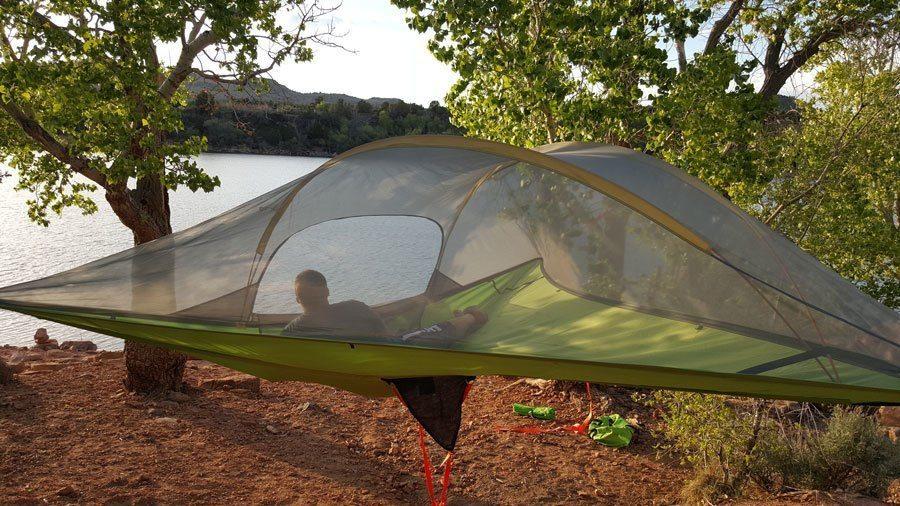 Image Courtesy: Outdoor Rush
Hammocks are possibly the most comfortable and light-weight option when it comes to travel. Gift the to-wed couple a nylon tent that is ultra-lightweight and also has an inbuilt mosquito net! A great pick for people who love to camp in the mountains or like to chill in tropical places. With ready-to-tie ends, the adventurous couple is surely going to cherish a gift like this one. Unlike the usual hammocks, this one has room for two and is also a hanging tent. The in-built mosquito net is the cherry on top!
Compact Fabric steamer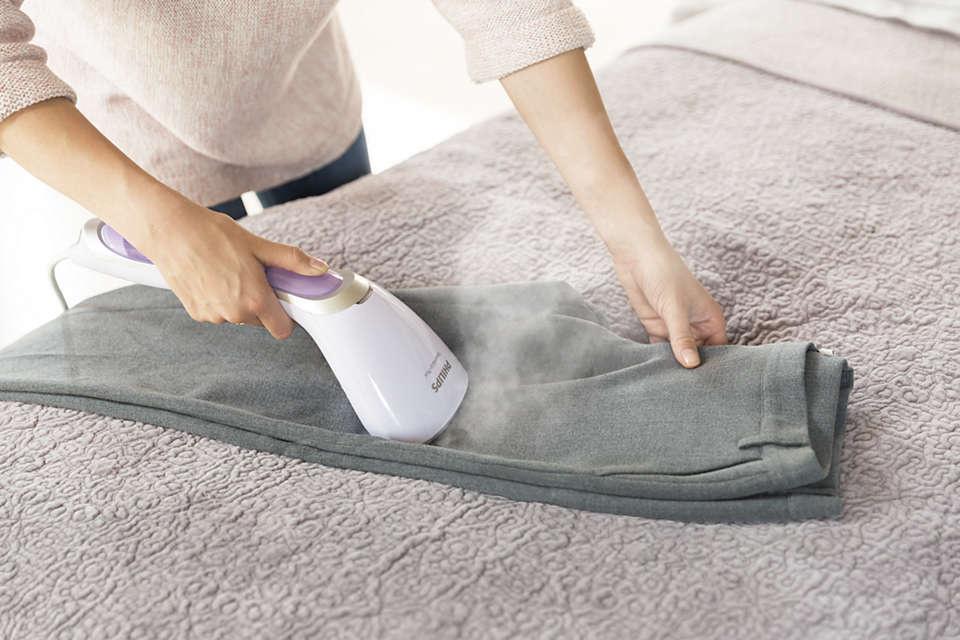 Image Courtesy: Phillips
While most hotels provide an iron, a compact fabric steamer will be a great on-the-go option for the travelling couple. Fabric steamers are a much-needed upgrade from the traditional irons, and quickly help take out the wrinkles from even the most delicate fabrics. Also great for hard-to-iron fabrics, a compact fabric steamer fits easily in a suitcase and takes as little as a minute to heat up. Fabric steamers are much appreciated in a time where no one likes wrinkly clothes.
Universal outlet adapter
Couples who frequently travel overseas often end up buying adapters to charge their devices in countries that use different voltages. A universal outlet adapter lets you use both grounded and ungrounded plugs, by helping you fit plugs into a foreign power outlet. Considering our plethora of devices need powerful chargers, a universal outlet adapter is perfect for the travelling couple. A universal power adapter comes with two USB ports and interchangeable plugs for the U.S., China/Australia, U.K., and European outlets.
Waterproof camping tent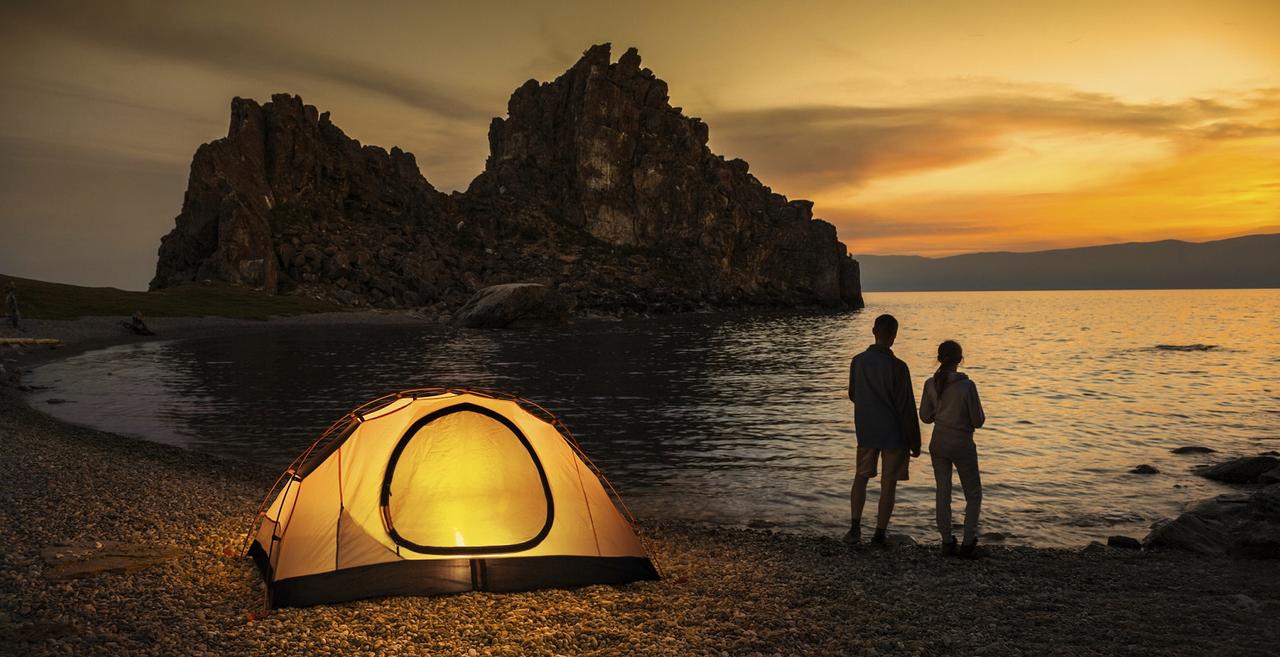 Image Courtesy: HolidayMe
A camping tent always comes in handy especially when you want to camp under the stars or want to set up camp in the hills. The adventure couple would love to have a light-weight, well-designed camp for a romantic getaway together. This simple, easy-to-pitch tent for two is not only waterproof but is also super durable. The eco-design helps reduce heat inside and the steady free-standing dome-structure is wind resistant. The tent folds into a light-weight cube, one which easily fits in a bag pack! Now, who wouldn't appreciate a gift like that?
E-gift voucher
Can't decide what to gift? Get your favourite couple an e-voucher from the French-based company Decathlon, for them to browse through hundreds of categories and pick out the best. From apparel, shoes, gear, to accessories, the brand promises great quality and well-made products. Available in the denomination options of up to ₹ 10,000 and a validity period of 1 year or above, these e-gift vouchers make for an equally great gifting option.
The concept of innumerable sets of unused crockery that one got as wedding gifts is so passé. If you are looking for gift options that are nothing close to ordinary, the kind someone will genuinely appreciate and use, we suggest you bookmark the list above. However, if you are on a budget, you can also go for luggage sets, an Instax mini instant camera, luggage tags, and even customised eye masks.
If you want to make your gift look like you've put in a lot of thought without actually having to break a sweat, use our list and get shopping! We hope we were able to give you an array of options that you can choose from.
If you have more ideas, we would love to listen and share them with everyone. Feel free to write your heart out in the comment section below!