New Marriage Wishes - Raise Your Glasses to a Celebratory Toast
At a wedding, the most special people there are the bride and groom. Wish them a happy life with these original new marriage wishes and win them over!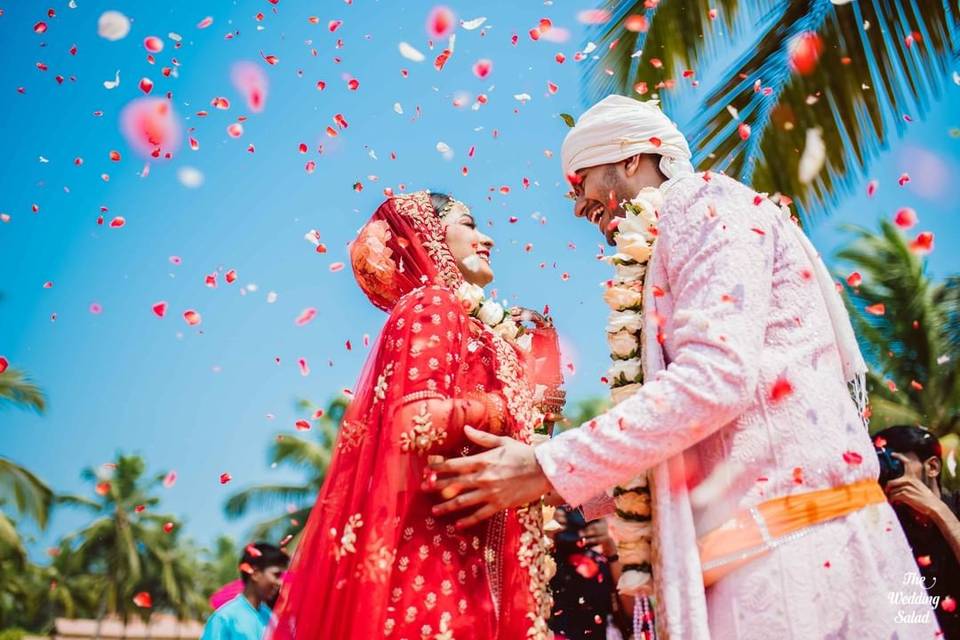 One of the biggest nights of anyone's life is the day of their wedding. It sets a tone for their entire marriage. We cannot think of a bigger transformation in a person's life, except maybe when they become parents. It is the duty of everyone to be positive and happy around them and give them blessings for a long and happy marriage with all their hearts. You can give them a toast on their cocktail party or even wish them in private. You can even write a letter and attach it with their gift.
If you are facing challenges while writing beautiful new marriage wishes you can check out the all-new marriage wishes that are original and fresh. You want your toast to be witty and personal, so it is best not using quotes from the internet. However, you can add your favourites if you really want to use them.
1. Close family members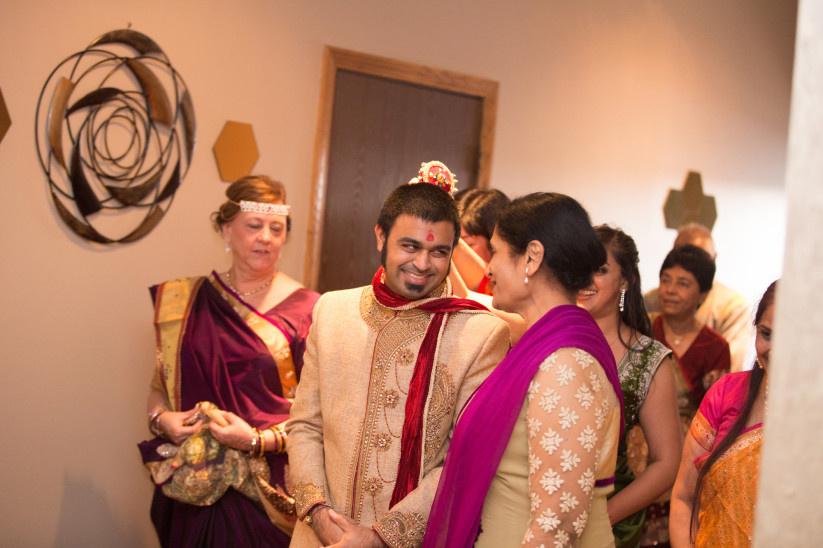 Image Courtesy: Morgan Lindsay Photography
The first in our new marriage wishes are for all the close family members to use to bless the newly married couple. Here are some beautiful new marriage wishes you can choose from.
'Having been around almost all of your life I can say that if someone deserves a happily ever after, it is you. I just want to wish you a beautiful and content life together. Welcome to the family groom/bride.'
'Hallelujah I cannot believe that this day has finally come. You both are entering the biggest challenge of your life. I have enough experience in this marriage business to say that only focus on making each other happy. If you are not happy, you cannot keep your family happy. This is the secret sauce of a happy marriage.
2. Wishes friends of the couple can use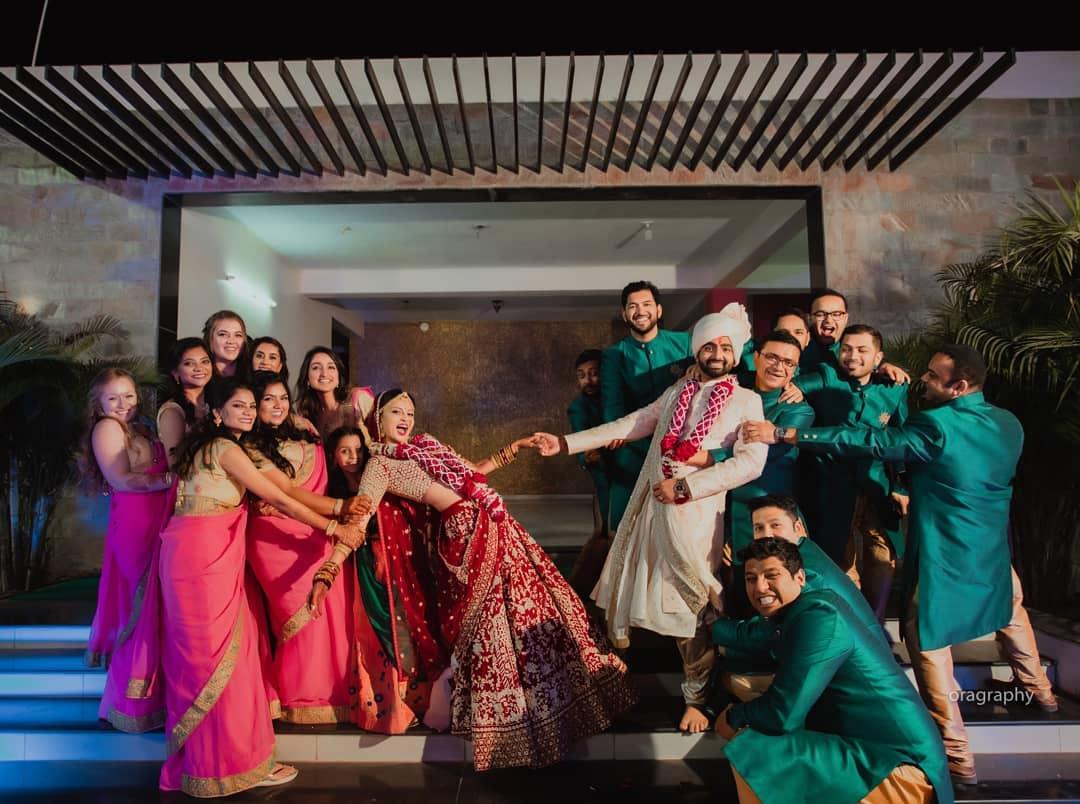 If your friends are getting married, you have probably dreamed about this day with them for years. It is finally time to embarrass them and wish them the best life together. Use these new marriage wishes to help you with the deed!
'Cheers to the most lovey-dovey couple I know! You are always together and I cannot understand how you know each other's thoughts without even talking. I hope I find someone who loves me just like two do. Here's to you having a perfect life together full of laughter and children.'
'Finally, you are getting married to someone who can handle you and your craziness 24/7. I hope he/she does not get too annoyed and go on your honeymoon alone. I just want to take this moment to congratulate you both and wish you all the luck in the world.'
3. Mother and father of the bride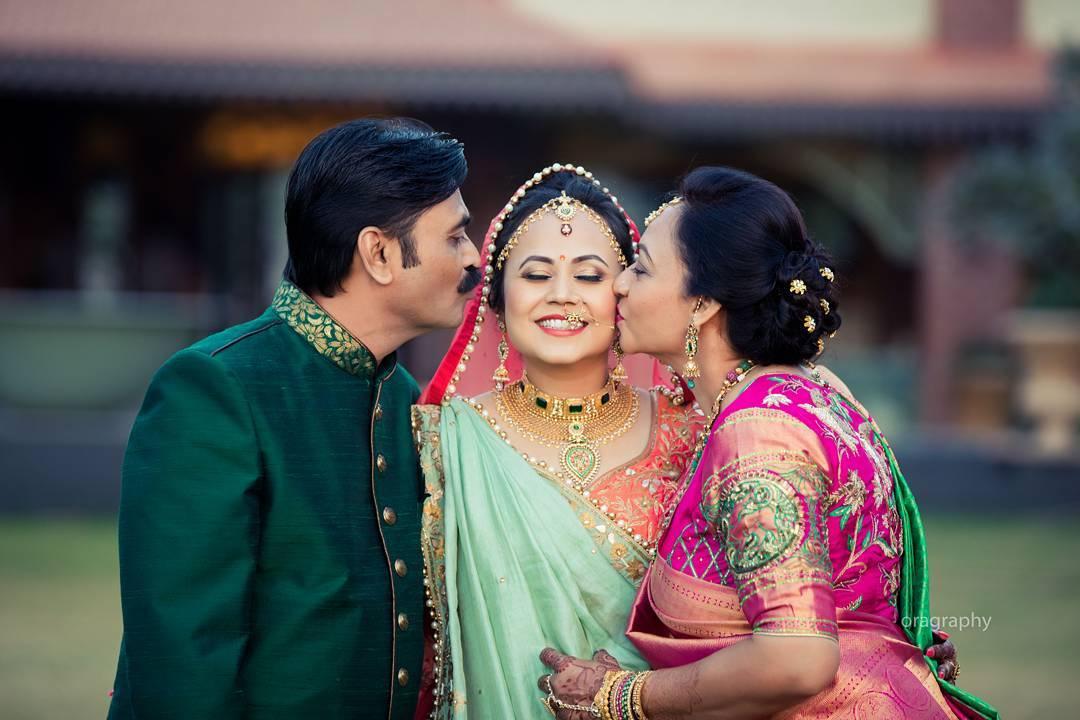 Probably the most emotional people in the wedding are the parents of the bride as they are about to give all the responsibilities of their daughter to someone else. Have a look at these new marriage wishes, you can choose any one of them to toast your daughter and son in law.
'While this day is hell for us, it has been a long time coming. From the moment you came into our lives, we have been dreading it. However, we know that no one is more perfect for our daughter than the groom. Take care of her for us and give us grandbabies soon!'
4. Parents of the groom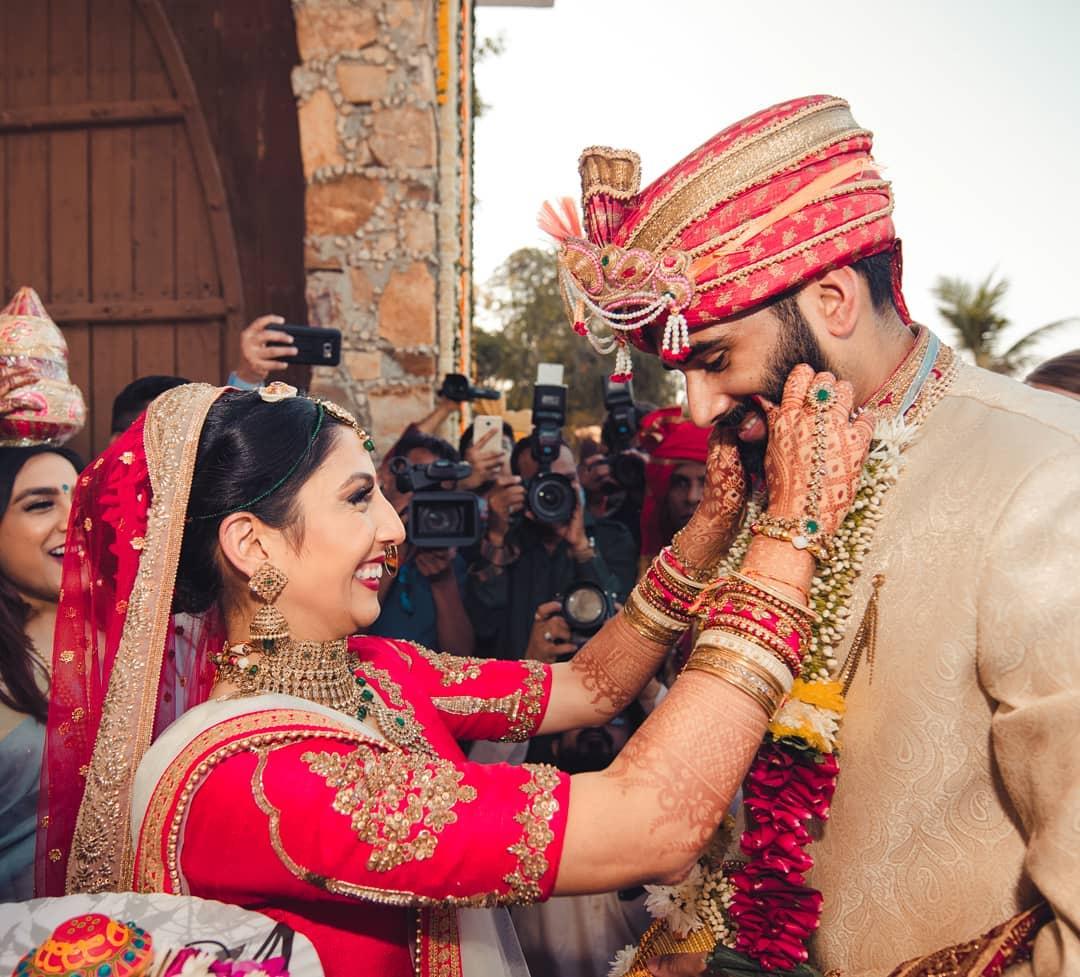 The parents of the groom are often as thrilled as the bride's parents, without any sadness attached to the emotion. Here is a sample of new marriage wishes for the parents of the groom:
'We want to start by welcoming our lovely daughter in law to our family. We promise to love you just like our daughter. And to you, groom, you have to promise to always take care of her and us of course. Happy a long and happy married life you two. Cheers!'
5. Sibling of the bride/groom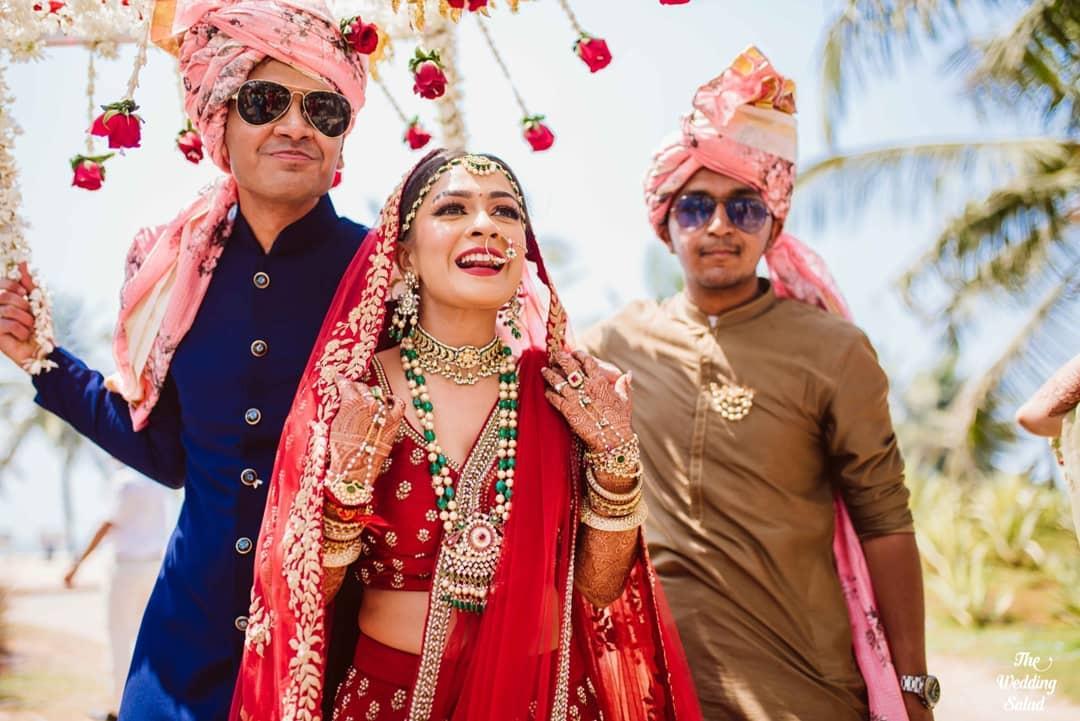 Here is a marriage wish all the siblings of the bride and groom. If you are a sibling, be funny and tell them that you are very happy for them.
'Well, well, well, who would have thought you would find someone to tolerate you for the rest of the time. Finally, I am getting rid of you. You have your own person to annoy. I just hope you do not irritate him/her too much. To be serious, I am going to miss you a lot. I do not have anyone to follow around all the time. I hope we can still continue with our Sunday rituals. Here's to you and your future together.'
We hope you find some use of these new marriage wishes. They are all original and written with a lot of love. We understand that not everyone is good with words and these will definitely help you.
Give the couple a great gift along with a card with your wishes! Check out these gifting vendors!