The Best Marriage Wishes & Greetings Made From Famous Movie Quotes
Looking for perfect marriage greetings but stumped for words? These 90's Hollywood rom-com quotes are here to your rescue.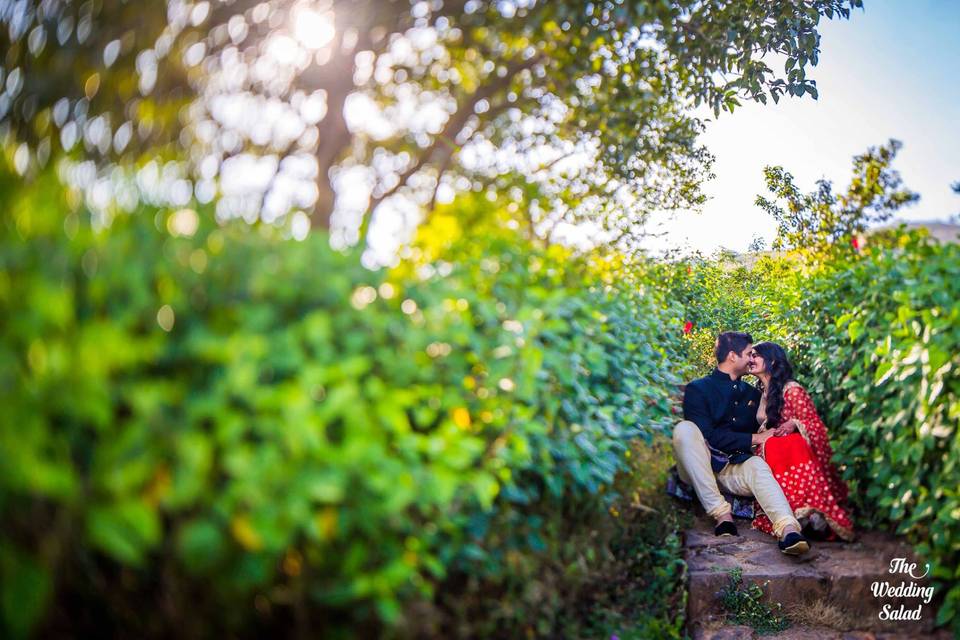 Attending your best friend's wedding or even your brother's wedding and you're trying to get the perfect marriage wishes greetings to make their special day even more memorable? These wishes will flick the magical wand of beautiful spells on the couple!
We've always loved how cult movies and their dialogues become a part of the culture and ever so often, a lasting memory.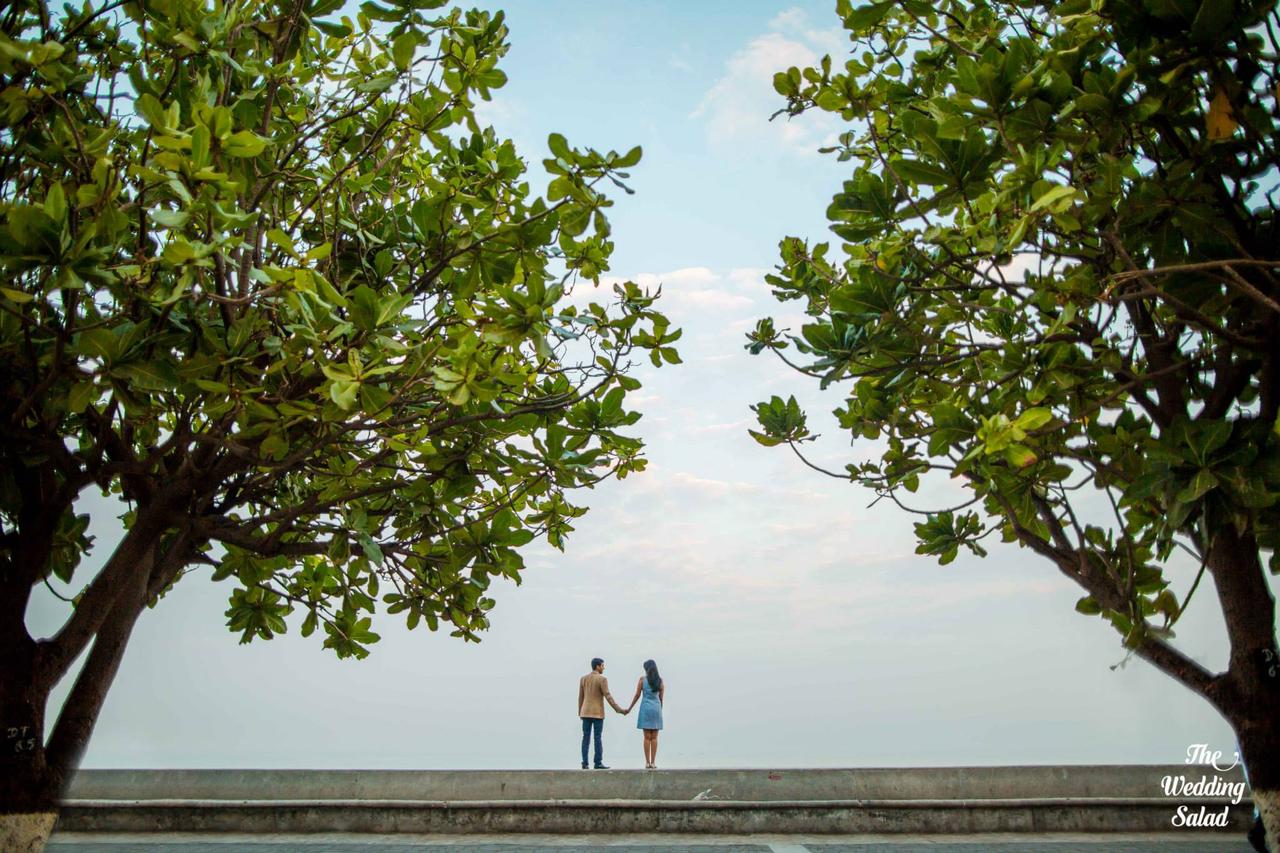 So, we decided to merge some of these romantic quotes into the perfect marriage wishes greetings which will make the perfect accompaniment with your gift for a newlywed couple on their happy day!
Each of these quotes is bound to melt hearts and invoke nostalgia yet excitement for the happy days ahead.
Let's dive right into it…
"It doesn't matter if the guy is perfect or the girl is perfect, as long as they are perfect for each other." - Good Will Hunting, 1997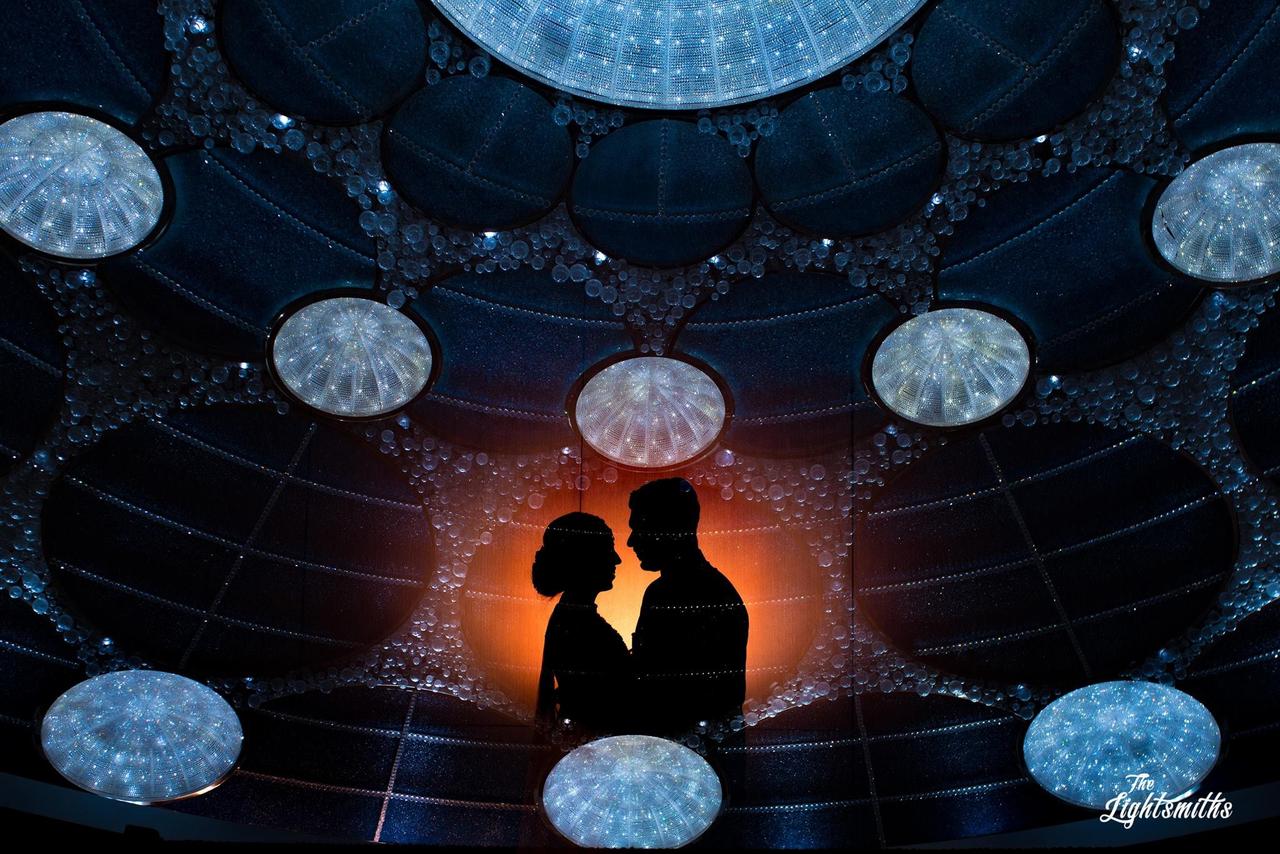 "It takes a great deal of faith and trust in building a life together with someone you've just met. But when I look at you, I realise as long as you are perfect for one another it doesn't matter how long you've known each other as long as you want a life together!"
Want a quote for someone having an arranged marriage? This marriage wishes greetings from Good Will hunting is the one you have to pick! We are sure this will leave a lasting impression.
"So how does it happen, great love? Nobody knows… but what I can tell you is that it happens in the blink of an eye. One moment you're enjoying your life, and the next you're wondering how you ever lived without them." - Hitch, 2005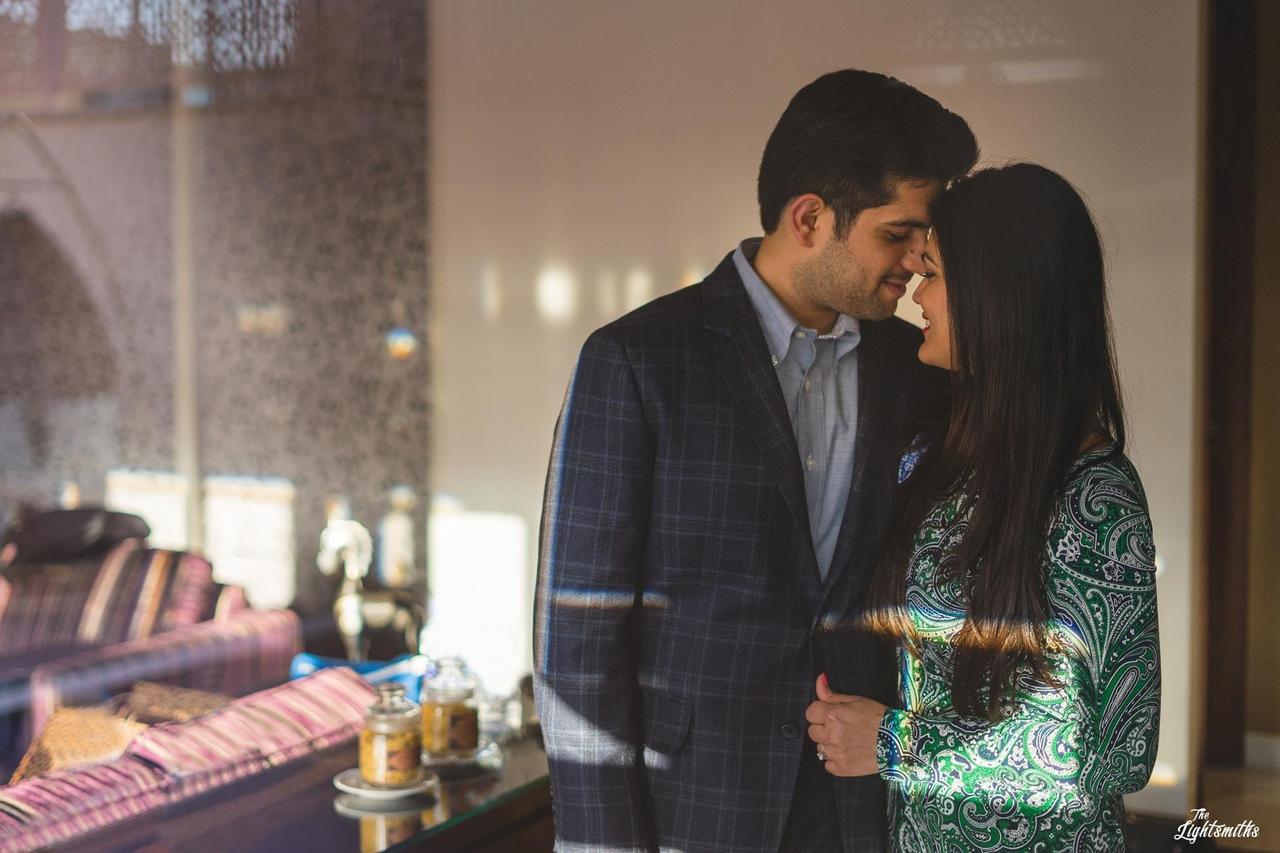 "When I heard this quote, I was immediately taken to a memory of you two together. I have never met a couple more perfect for one another than you both and I wish you all the happiness, love and luck to last you a lifetime."
We had to kickstart this list of marriage wishes greetings with something truly awe-inspiring and beautiful. This quote from Hitch is just something and we absolutely love it. It is perfect for any couple you are looking to surprise with a personal message.
Bonus: The movie Hitch though a rom-com is full of some amazing quotes and we could not settle on just one! So, included two more which you could include in your marriage wishes greetings for a special touch.
Never lie, steal, cheat, or drink. But if you must lie, lie in the arms of the one you love. If you must steal, steal away from bad company. If you must cheat, cheat death. And if you must drink, drink in the moments that take your breath away.
Life is not the amount of breaths you take, it's the moments that take your breath away.
"Love is passion, obsession, someone you can't live without. If you don't start with that, what are you going to end up with?" - Meet Joe Black, 1998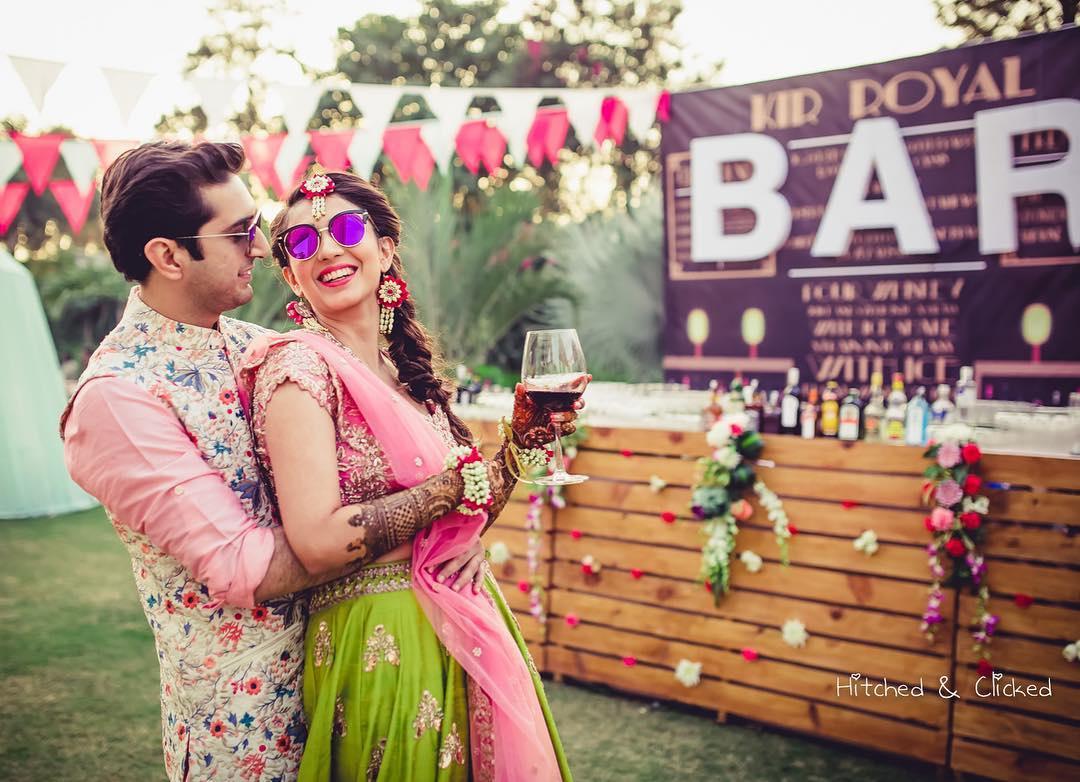 "The start of every love story is just beautiful and yours is something straight out a movie and I could not find a more appropriate quote for you two! May your love know no bounds, and may you always find new reasons to love another."
Want a quote for a couple having a love marriage? This marriage wishes greetings featuring a quote from Meet Joe Black is just perfect for that. It is for the one couple that is truly best friends and love to spend every moment together.
"When you realise you want to spend the rest of your life with somebody, you want the rest of your life to start as soon as possible." - When Harry Met Sally, 1989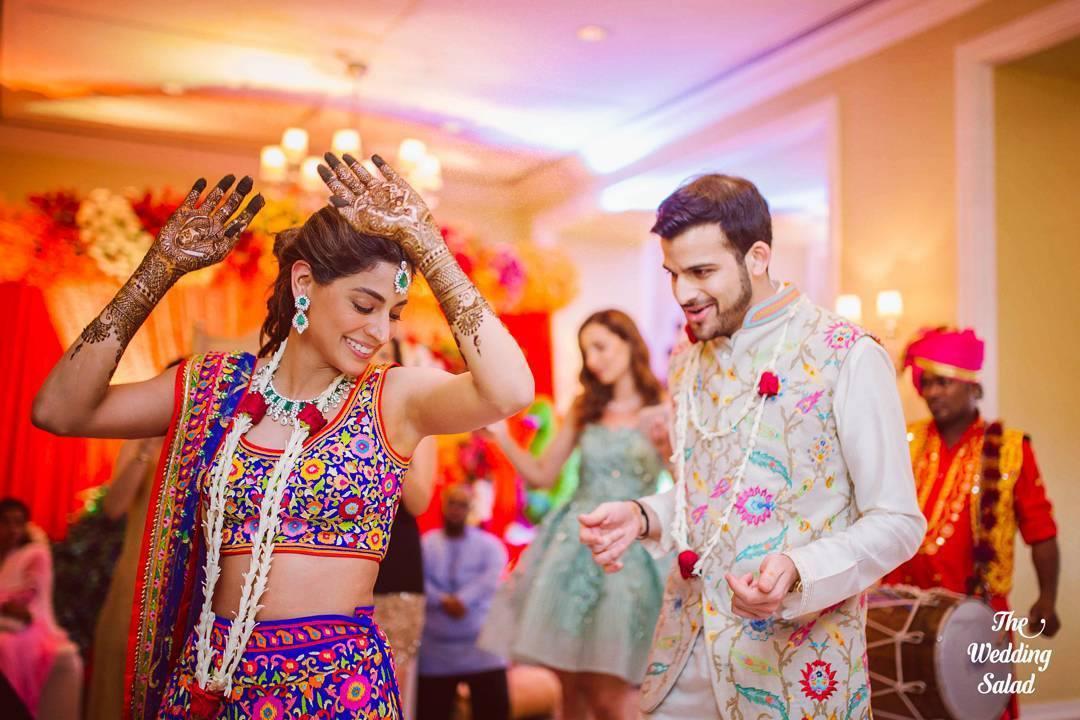 "When I heard this quote, I was instantly reminded of you both and the incredible journey you are going to begin together and it somehow all makes sense. The not wanting to wait another day apart from when you could be so incredibly happy and in love together.
With that, I wish you all the very best of everything for your future together. May you always inspire those around you to be better together, to be better for one another and to be better for the world."
Something elegant and just perfect for the wedding day is this marriage wishes greetings with a quote from When Harry Met Sally. Want to make the greeting all about the happy day? Then this is your best choice of the lot.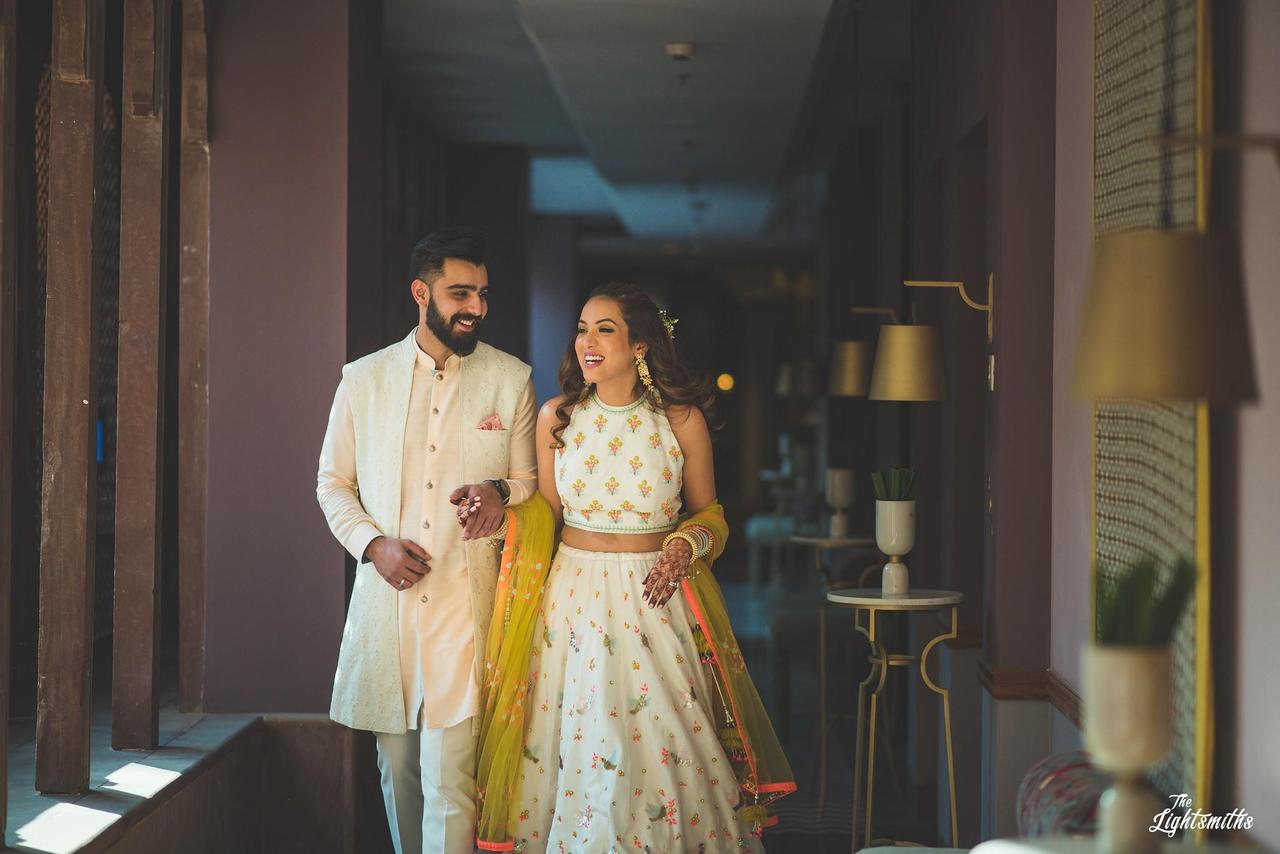 Ah, it is often tough and even overwhelming to write the perfect message for a person who means so much to you and is worthy of the big and special moment they are celebrating with you! Each of these marriage wishes greetings championed a quote from famous wedding scenes in movies and merged it with words that made it more special and apt for the occasion.
We hope you found the perfect marriage wishes greetings you were looking for form these 90s rom-coms!
Which of these marriage wishes greetings did you like the most? Do let us know in the comments and share your favourite happy marriage quotes with us too!