50 Freshest Marriage Anniversary Wishes That You Can Dole Out To Your BFFs In Detail!
Near, far, or wherever you are, your BFF always needs your love and blessings. If your bestie is going to celebrate her marriage anniversary soon, wish them with these offbeat quotes.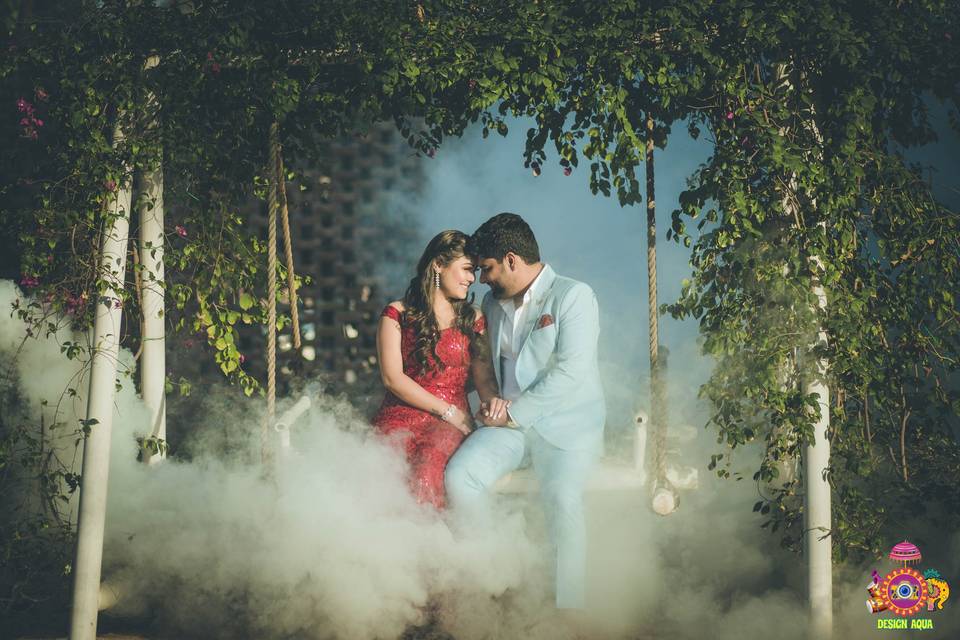 Marriage anniversaries are special and important as they give everyone a chance to cherish the union of their most favourite couples. When it comes to your BBF - whether they have been married for just a year or it's their diamond jubilee anniversary - you gotta wish them with the best of intentions.
If you don't have much time to sit and jot down your thoughts, here are 50 freshest marriage anniversary wishes to make the amazing couple feel special and deeply loved.
Marriage anniversary wishes for BFFs: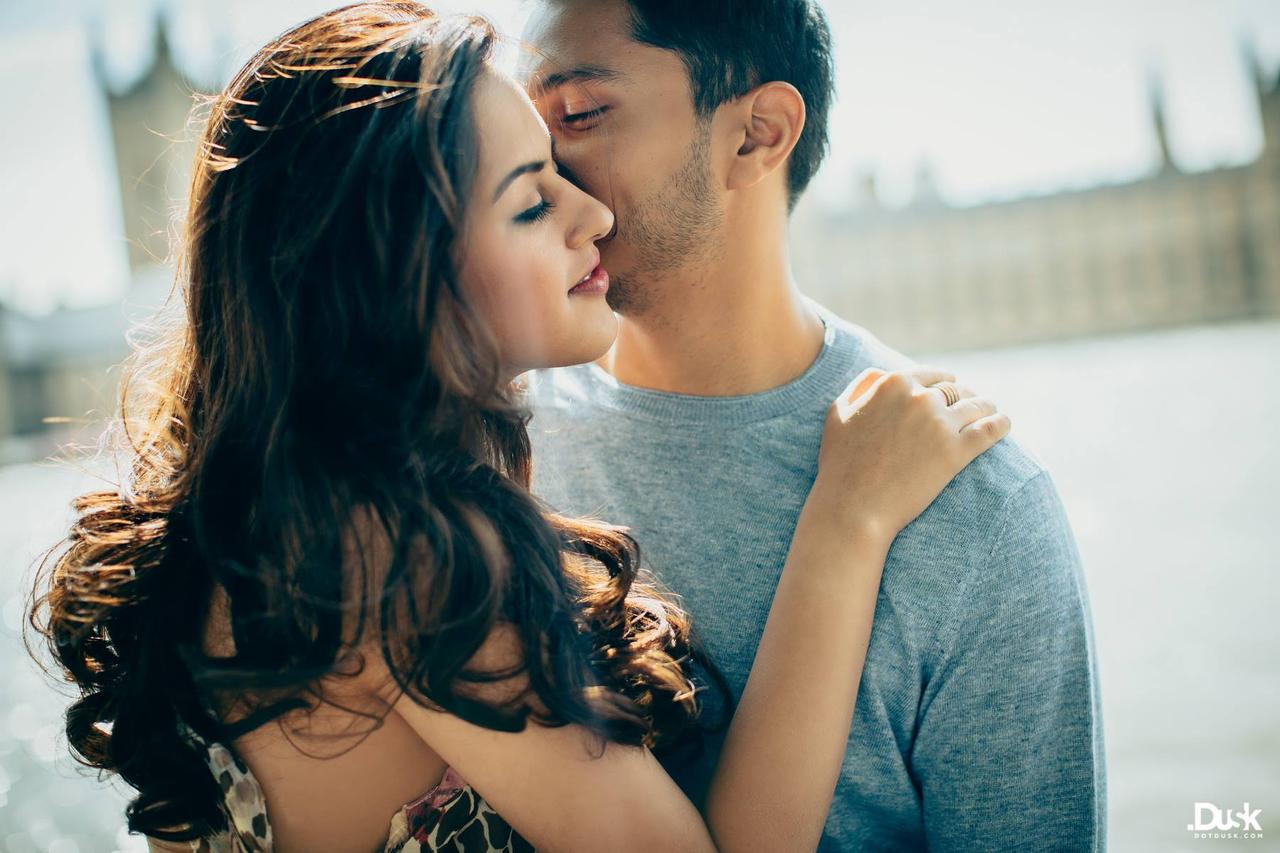 Here are a few chosen marriage anniversary wishes you can use:
1. "On this special day, you both held your hands and took a sacred vow that you will always be there for each other and you have been till now! Happy wedding anniversary!"
2. "Married life agrees with you, and I wish the best for both of you! Thanks for being my friends! Happy marriage anniversary!"
3. "In these years together you've shared so many things. That's why this very special anniversary brings to you, a wish that love, laughter, joy, contentment too will be yours to share throughout the years ahead of you!"
4. "Why are you two still together up to now? Maybe God thinks that you are the perfect match. Happy marriage anniversary wishes from me!"
5. "Happy anniversary! May the ever-growing days be the testimony of your love for each other."
6. "As a friend, I've never wished anything more than for my best friend to be happy. And seeing him/her being married really sealed the deal! Best marriage anniversary wishes to you.
7. "Today marks another year of my best friend being the happiest person in the world! I sincerely hope that many years like this are to come. Happy anniversary!"
8. "I know my best friend is an amazing person, but for him/her to have met someone even more amazing, is the true recipe to a successful marriage. Happy wedding anniversary!"
9. "Having someone to talk to on the cold nights of winter, other than me, is truly an amazing gift for both of us. You get to have the love and compassion you sometimes require late at night, and I get my sleep! This marriage was a win-win situation. Happy anniversary my friend!"
10. "The years will pass but I wish that the love between you both only grow stronger as time passes by. Happy anniversary!"
11. "May the two of you always love one another and live your lives to the fullest in each other's company."
12. "A day of loving, a week of quarrel, a month of war… a year of marriage. Happy anniversary, dear friend!"
13. "Parties, dinners and get-togethers – we have many selfish reasons to gather and wish you both a great life ahead. Happy anniversary."
14. "To the couple most beautiful in heart as well as in soul; may you achieve peace and happiness and meet your goals. Happy marriage anniversary."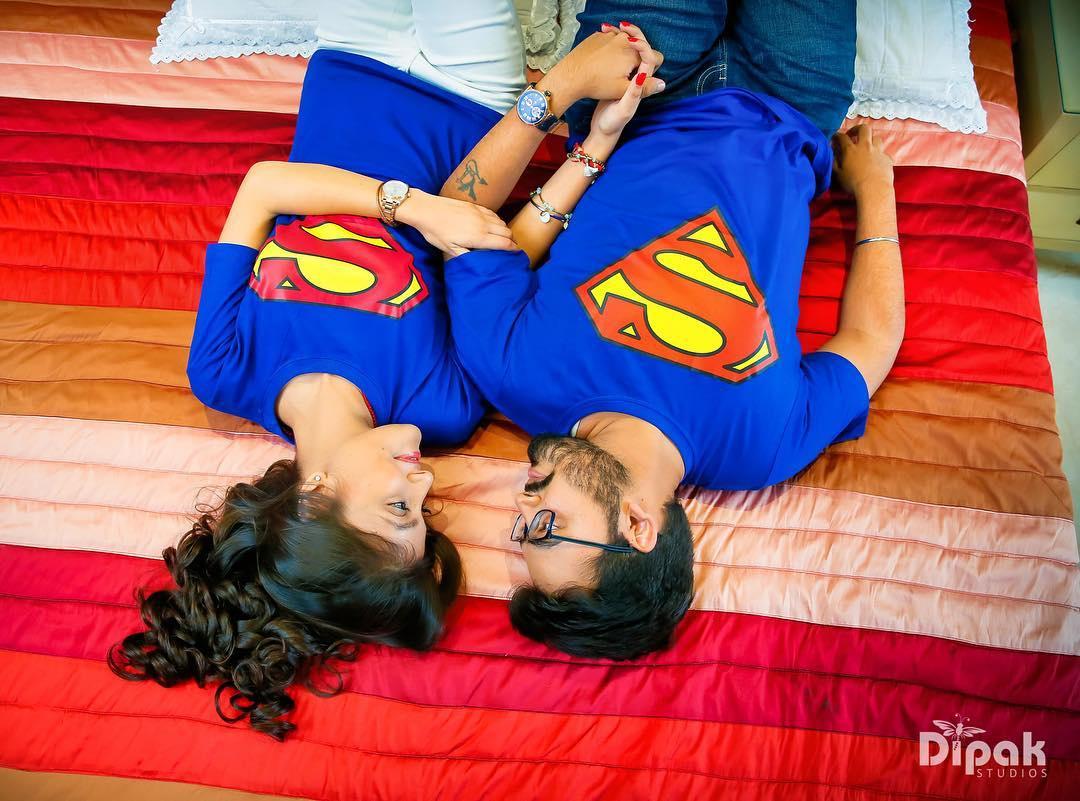 15. "To the most beautiful couple in all the land, may your anniversary be happy and grand. A very happy wedding anniversary."
16. "Hoping you two have a beautiful life and an endless love story. Congrats on your wedding day."
17. "You two are the greatest – and together you're even better! Happy anniversary, you guys."
18. "Keep climbing the mountain together, they say the top is beautiful. Happy anniversary to the most brilliant couple I know. Congratulations."
19. "They say the moon is the reflection of the sun, but your marriage shines as bright as the sun itself. Here is a wish of love and joy for the best couple I know. Happy anniversary!"
20. "Like the stars that shine in the sky, the love you both share is a beautiful gift to the world. Happy wedding anniversary."
21. "Best wishes to a lovely couple. You are a true example of how a couple should be. May love continues to be plentiful in your relationship!"
22. "Happy anniversary to a perfect match! May you always go well together! May every anniversary finds you on the same wavelength! May it bring gratitude to your hearts!"
23. "Being in the presence of a couple like you lightens the hearts of your friends! May your anniversary find you happy, together, and among people who make you feel carefree!"
24. "Happy wedding anniversary! The two of you show that fate exists! You have revealed to me that there are people who are meant to be together! May your day be incredible!"
25. "I honestly never thought you two would make it – but here you are, celebrating another year. *wink* So happy anniversary to the hardest working couple I know. Congrats."
26. "Days of laughter, nights of kissing, months of snuggles, years of marriage. Hope you two have all this and more on your anniversary."
27. "They say that weddings are just like getting a divorce from all the late night parties and weekend getaways – how have you two lasted so long? Happy wedding anniversary, you party animals."
28. "They say a wedding ring is the world's smallest handcuff. Here is to another year of jail time!"
29. "Sending a happy wedding anniversary wish to a true friend! You are the most loving and loyal person that I know! Here is to you celebrating your wedding anniversary with someone who is deserving of a special person like you!"
30. "Wishing my friend all of the best on your wedding anniversary! May remembrances of your wedding make you feel joyous! May this commemoration of it give you even more happy memories to share with the love of your life!"
31. "Warmest wishes to a lovely couple on your wedding anniversary. May you never go to bed angry, may you never be too prideful to be the first one to say you are sorry, and always keep a good sense of humour—throughout it all. But, you guys probably know all that! You've made it this far—just keep on keepin' on."
32. "Your marriage makes the world just a little bit brighter and a heck of a lot happier! Your love and joy are contagious! May God bless you both on your beautiful day."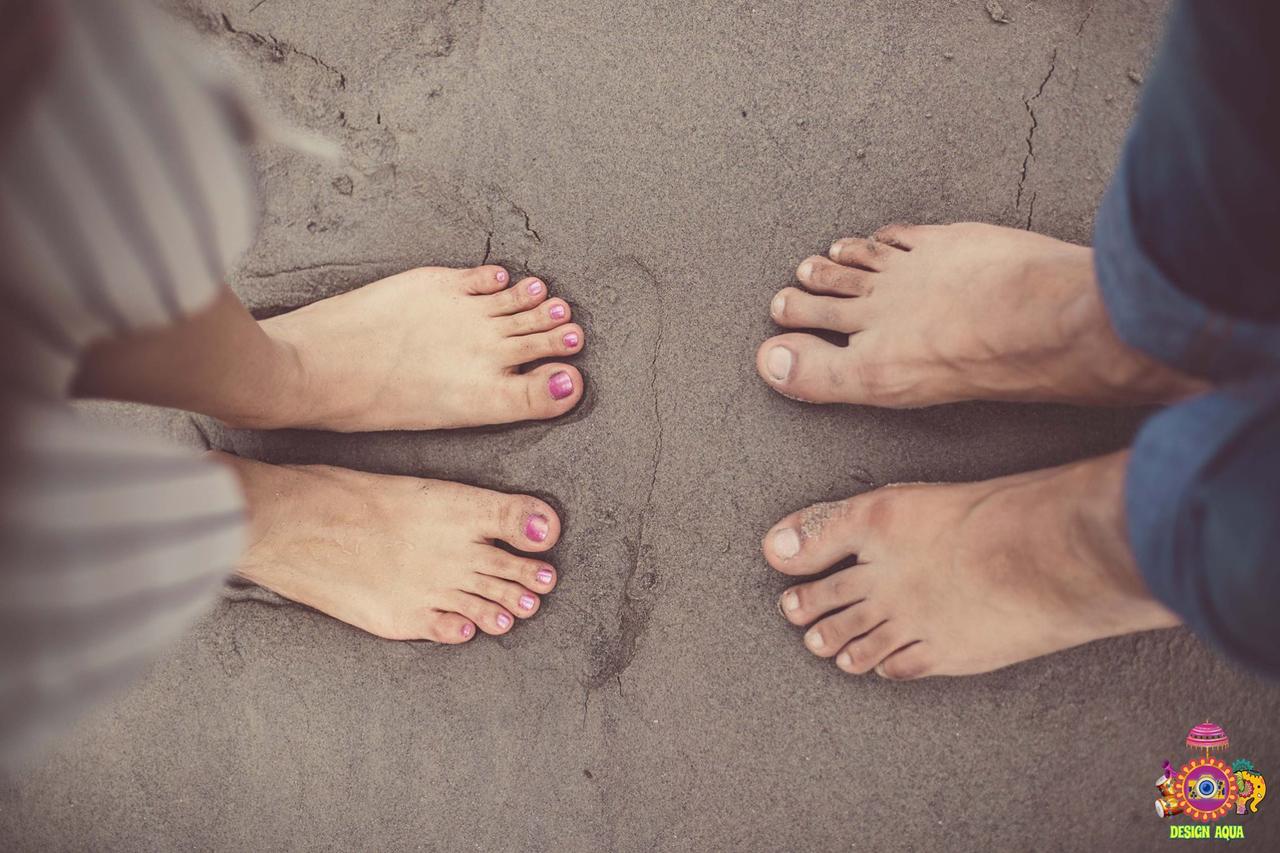 33. "Congratulations! It's the anniversary of the day you threw the most kick-butt party ever! The booze was flowing and the music was thumping, what a day it was! Oh yeah, there was some sort of ceremony, too. You got hitched! It was a great day indeed!"
34. "Is there anything better than a wedding? Yes! An anniversary! This means that the wedding was a success! You made it! Now let's get a few more anniversaries under our belt before we get a little overly excited….just kidding. Cheers to you both!"
35. "I remember a time when it was impossible to find true love. You never thought that you would find your soulmate, and then you discovered each other. I am so proud of you two—you both really deserve this happiness."
36. "Your marriage has lasted for many years and is the best example of what strong, true love looks like. Here's to the best wishes for an amazing couple on their wedding anniversary."
37. "Wishing you more reasons to smile than reasons for tears. May you always have happy moments and never have fears. My dearest friends were married today, so it is time to celebrate in a truly special way!"
38. "Some people believe that a wedding anniversary is a turning point. So let this moment bring you more happiness, joy and delight. Here's to wishing a happy anniversary to my dear friends!"
39. "You are the best example I know of; of what true love, passion and commitment look like. Here's to the best wishes for the lovely couple!"
40. "The divine has blessed you with an everlasting love. It makes me happy just to know that love like yours can exist in this world. Congratulations on your wedding anniversary!"
41. "From best buddies, you turned to the spouse, and made a home out of a house! Happy wedding anniversary!"
42. "Hold your hands and take a vow, that you'll always be there for each other just like you have been till now! Happy wedding anniversary!"
43. "People search all their lives for the kind of bonding the two of you have and still never find it. Yours is a union that most of us only dream of. Happy anniversary to two very special people. May your love continue to grow!"
44. "A relationship is like a plant that needs to be constantly nurtured with love and care to bloom. The two of you have created a beautiful garden of your lives, so entwined by the love that you share."
45. "You are blessings especially made for each other. Your love is each other's rewards. Best of marriage anniversary wishes to both of you."
46. "Who would have thought that I will be writing this message to you guys for being married for the past _ years? I can't believe it myself! Happy anniversary. I wish for many more years of wedded bliss for the two of you."
47. "You have been together for so many years that you should have PhDs in each other! Happy anniversary to you, and may you have many more years of love and happiness."
48. "It takes a lot of effort and sacrifice to make your marriage strong and I am proud that I have friends like you who have set an example for others. Happy wedding anniversary!"
49. "You never get tired of each other because you are not only each other's soulmate but also good friends. Happy marriage anniversary!"
50. "It's neither about the destination nor about the journey, it's all about your travelling partner. Happy marriage anniversary my dear friends!"
These lovely marriage anniversary wishes have the power to melt the hearts of your loved ones. Whether you can wish them in person or not, these heartfelt marriage anniversary wishes will definitely make the beautiful day more amazing for the couple. Just add your personal touch by inserting inside jokes or getting a bouquet delivered as the part of the wish.
How would you like to wish your BFF on the anniversary of the most beautiful day of her life? Tell us in comments!