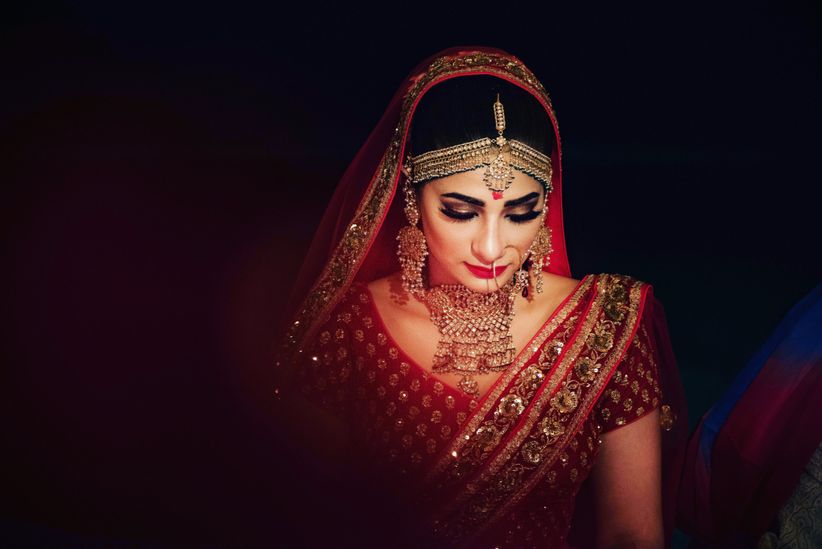 Still, haven't found that foundation shade that matches your undertone and looks as close to your skin as humanly possible? Well, you are not alone as it happens to the best of us. No matter how challenging it gets t is always feasible to invest in creating a makeup kit that comes handy every time you need a lip refill or a touch-up. Add these 10 Maybelline cosmetics to your makeup kit items list and get your very own Maybelline makeup kit.
Makeup Kit Items List Containing Top Ten Maybelline Cosmetics
The following makeup kit items list has some hot favourite makeup essentials that will come in handy if you have a wedding to attend to or that of your own.
1. Maybelline's Dream Fresh BB Cream
Ever thought if you could find that matte product that could hide blemishes, pores, pigmentation while also giving you an even skin tone at the same time? This tiny bottle has multiple benefits and therefore deserves to be added to your makeup kit items list.
2. Maybelline New York Fit Me Matte + Poreless Foundation - 128 Warm Nude + Concealer - 20 Sand
You don't need to slather it across your face. Think on the lines of less is more when it comes to using a foundation. Use it wherever you think it is needed.
3. Eye shadow – Maybelline Eye Studio- Colour Plush Silk Eyeshadow
If you're a makeup junkie just as we are, then one can never have enough eye shadow palette. This little palette is totally one of a kind and has been ophthalmologically tested and rendered safe for contact lens wearers. Isn't that a win-win situation for all!
4. Maybelline New York Lash Sensational Mascara
Yes, we would kill to have long and dense lashes too. But if we weren't born with them doesn't mean we cannot have them. This mascara is a game changer. This mascara gives voluminous, denser-looking lashes from root to tip for a full-fan effect.
5. Maybelline New York Lasting Drama Gel Eyeliner - Black
With durability, dark colour and easy application technique, this gel-based eyeliner is a frontrunner. Glide the gel liner along the lash line from the inner to outer corner of the eye.
6. Compact: Maybelline Fit Me Pressed Powder in Natural Beige
The compact has a very natural sheen and leaves the skin looking fresh and smooth and completely flawless. It has a non-oil base that makes the skin look fresh and not oily. It is available in 18 shades which are perfect for every colour type. Add this bauble to your makeup kit items list now!
7. Lip Gloss – Maybelline Super Stay 24 Lip Colour in Always Blazing
The lip colour lasts for twenty-four hours, isn't that perfect? No more touch ups and re touch-ups. With an easy glide on technique, this lip gloss comes in thirty shades. The formula helps keep lips supple and soft. A dream come true, literally!
8. Maybelline New York Colour Sensational Reds on Fire Lipstick
One can never have just enough lipsticks. Right? A limited-edition collection of 5 statement red lip colours. This range features 5 lip colours in 5 different finishes. If you are getting married soon, then you cannot have enough red lip colours. We say grab hold of these right away!
According to us and our exerts these 8 cosmetics must be included in your makeup kit items list before you hit that shopping mall to gather supply for the married life that awaits you. Well, before you do that, we suggest that you use each of these cosmetics on your skin before you purchase them. For two reasons, the first being you must check for subsequent allergies and skin reactions and secondly not everything that looks great of someone will look spectacular on you too, and vice-versa. Once, you are fully satisfied then go ahead and buy them all!
Which one these 8 cosmetics would you not include in your makeup kit items list? Tell us through the comments!