JW Marriott Kolkata- a Wedding Destination Where Dreams Come True
Planning your wedding in Kolkata? Go through our detailed plan of JW Marriott Kolkata to know why it's the best option you have.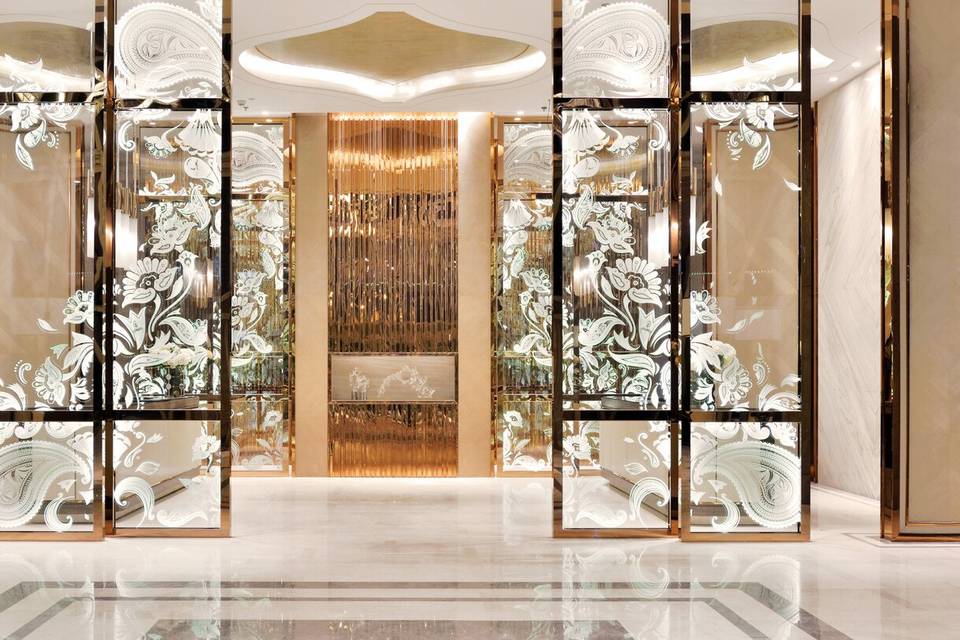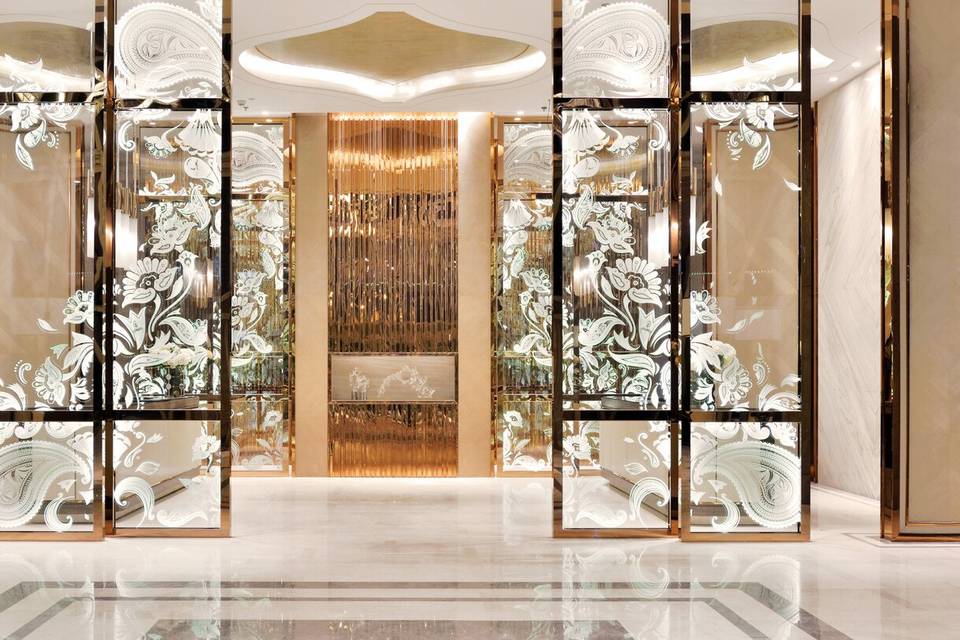 Image Courtesy: JW Marriott
Gone are the days when weddings were simpler and the venues were multiple. In today's day and age, most cities make it difficult to choose multiple venues for a wedding as the commuting and co-ordination can really make the situation stressful. The priority in the current situation is to have everything under one roof that requires no additional conveyance facilities or co-ordination as the guests can reach the function by themselves at their own time.
Which is why the importance of booking the right property has gained major focus while planning weddings these days. But is zeroing down on a property really that simple? We'd have to say no because there are a gazillion things that need to be kept in mind before booking the right property for your lavish wedding.
While Udaipur and Jaipur are cities that have the most number of properties worth considering for an Indian wedding setup, in cities like Kolkata the options might be limited.
However, you do not need to worry about finding the right property because we already have found the best one for you. JW Marriott Kolkata is a recently constructed 5-star property that has all the amenities that you need to make your grand wedding a success. Our detailed report has some of the top reasons why JW Marriott Kolkata for the stay of your guests as well as your functions will be the right decision to make for the wedding.
Number of Rooms to Accommodate Your Guests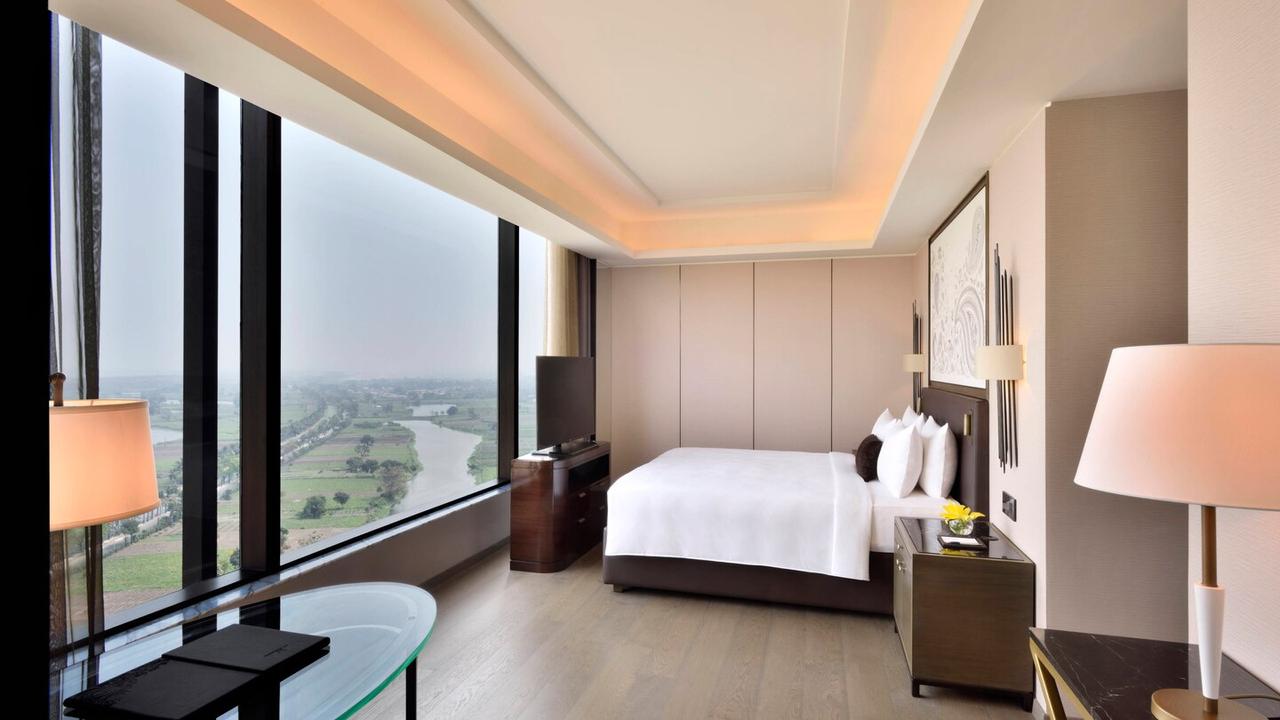 Image Courtesy: JW Marriott
When planning for a wedding, what matters most is the capacity of any hotel or resort to accommodate your guests. Well, JW Marriott Kolkata is a clear winner when you talk about the number of rooms in the romantic city of Kolkata. With over 281 spacious rooms with state of the art facilities, you can accommodate more than 600 guests at a time in this hotel.
Well, that's what you call at a big wedding. Also, with over 6 categorisations of these rooms, you also have the deluxe and executive suites with a separate seating area and a view of the city of Kolkata or the skyline for your special guests and the bride and groom.
Marriott Certified Wedding Planners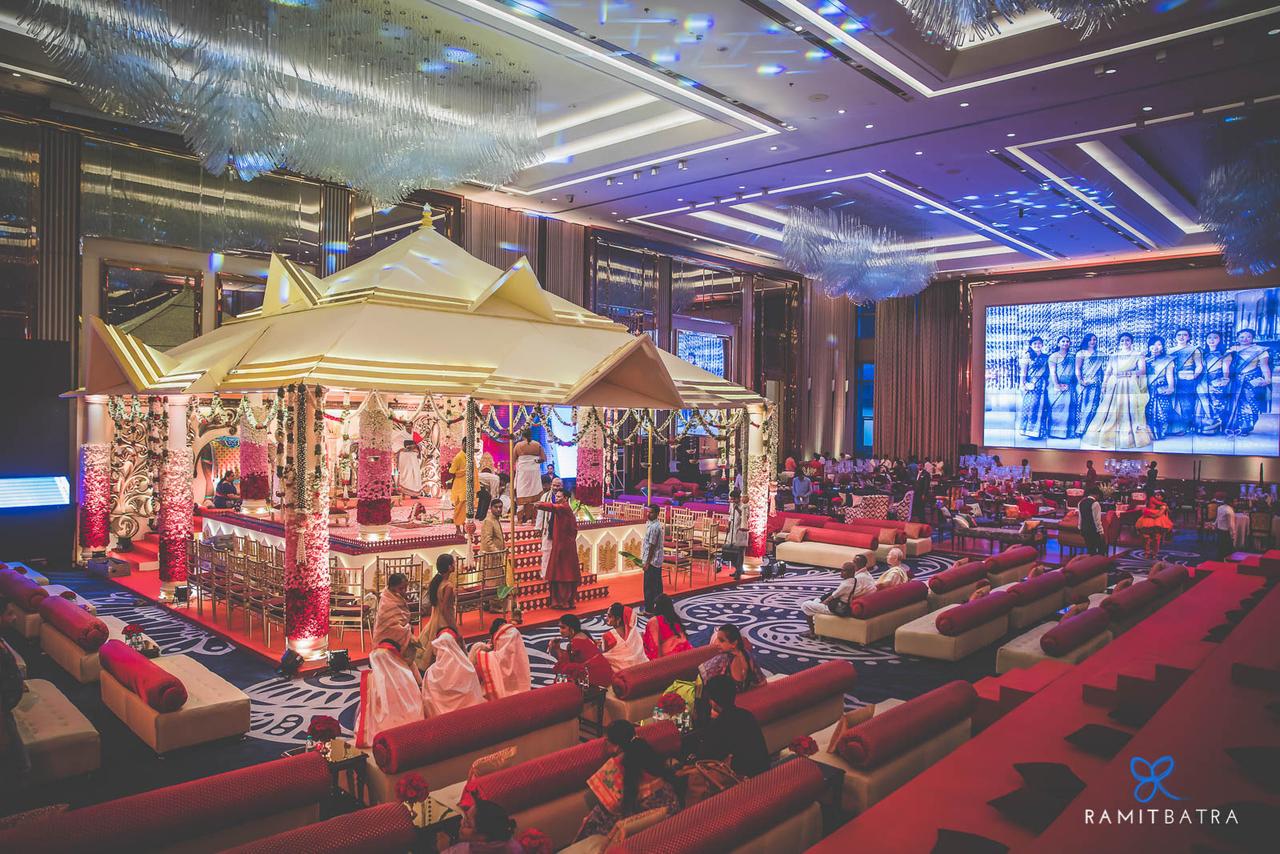 Image Courtesy: Ramit Batra
The biggest benefit of choosing a brand as big as Marriot and a property as luxurious at JW Mariott Kolkata is their incomparable hospitality towards your guests. Your dream wedding is impossible without the contribution of the Marriott certified wedding planners who are trained especially to coordinate weddings of all kinds, create an overall vision for your wedding and help you execute every detail.
From the budget of your events to the menu that will be served on the table, and also finding the right florists for decoration and photographers to cover the event, the Marriott certified wedding planners do it all. So, think no further because this is probably the best deal that will be offered to you in the city.
Good Food Equals a Good Wedding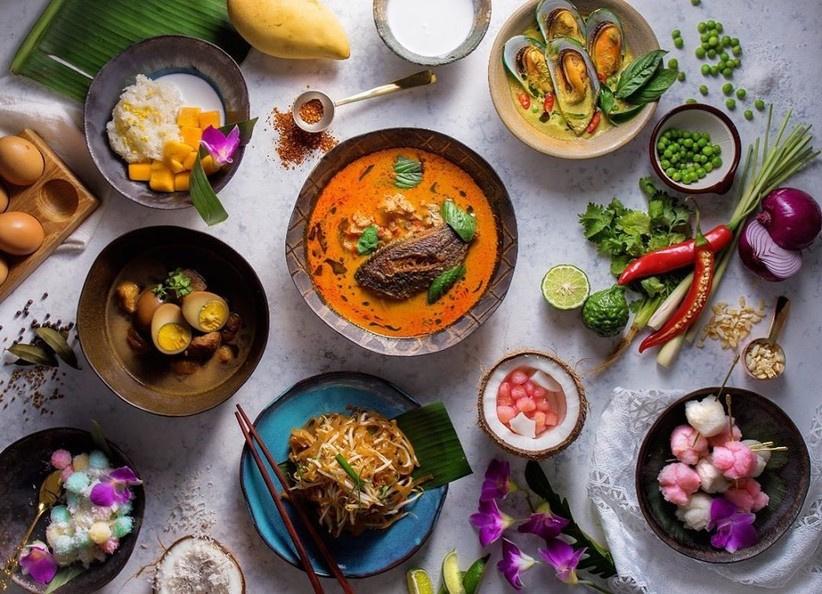 Image Courtesy: Foodhall
While it goes without saying that good food is key to happy guests, what is important in a wedding is to make sure that there is a variety that suits the different taste buds amongst your long list of guests.
At JW Marriott Kolkata, there are over 4 restaurants that serve all cuisines including European, Mediterranean, Thai, North Indian, Chinese and Pan Asian. There is nothing that will make your guests happier than seeing a variety of cuisines served to them over the span of your wedding by world-class chefs with formal culinary training and expertise at JW Marriott Kolkata.
Banquets and Lawns for Your Wedding Functions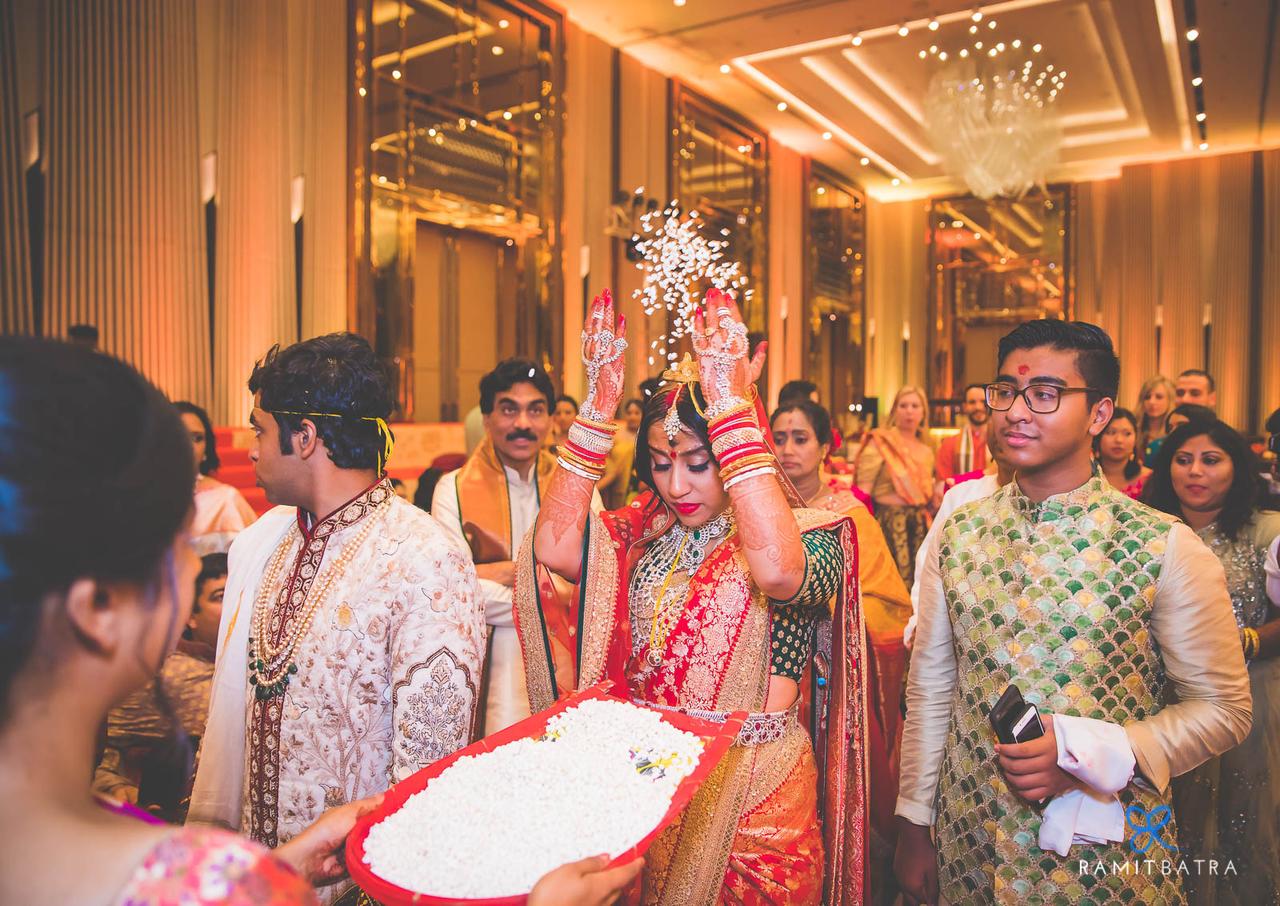 Image Courtesy: Ramit Batra
After making sure that your guest are comfortable and happy, now comes one of the main responsibilities of planning a wedding and that is the wedding function. JW Marriott Kolkata has 7 indoor and one outdoor lawn that can easily host a gathering of around 1200+ guests at any given point of time.
Their ballroom can be divided into 3 separate halls by the name of Ganga, Yamuna, and Saraswati depending on your requirement for the wedding function and the number of guests invited. While the staff at JW Marriott Kolkata will make your guests comfortable, the Marriott Certified Wedding Planners will also look into the decoration and other arrangements to ensure that it is all done as per your choice of theme, preference and event type.
A Cool Setup Around the Pool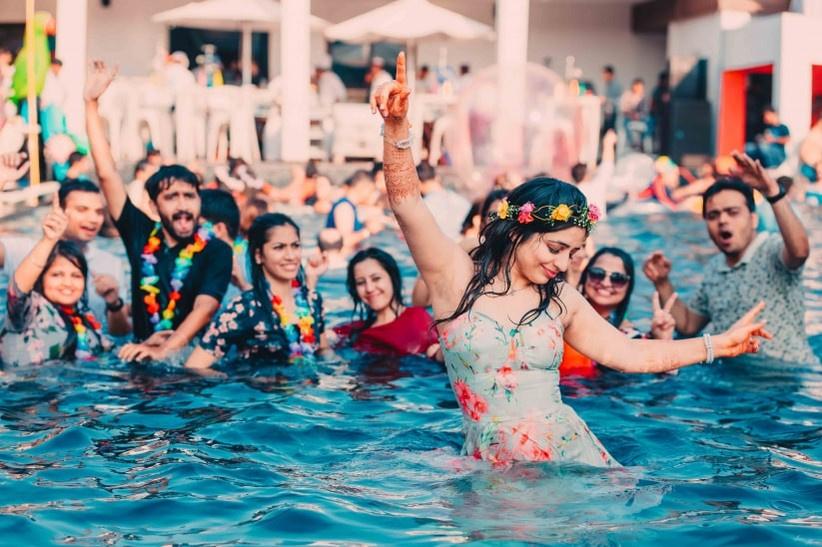 While we've already mentioned to you about the indoor banquets and outdoor lawn, there is another beautiful spot at JW Marriott Kolkata for you to host your Mehndi function or a Cocktail night. Their infinity pool and the gazebos around is the perfect spot for some quirky décor and a small function.
It is surrounded by the breath-taking Kolkata skylines, and we can assure you that there's nothing quite like the view from its expansive infinity pool. So, think no further, because if a pool-side Mehndi or Cocktail has been on your to-do-list for your wedding, then JW Marriott Kolkata is the right pick for you.
Music is Key for an Indian Wedding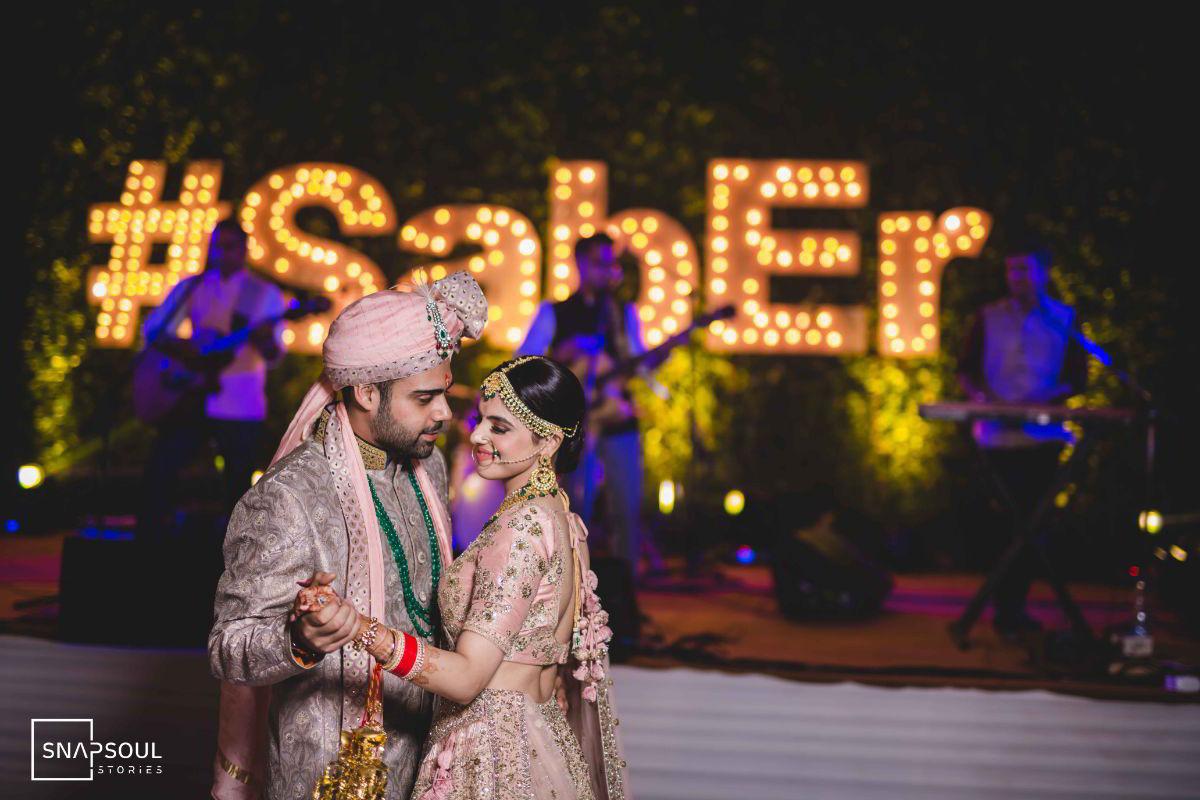 Don't spend too much time looking for the right DJ or the right band to play at your wedding, because they are both already taken care of at the JW Marriott Kolkata. While their in-house DJ will be present at all times to give the perfect background score when your functions are going on, and make your guests groove to his beats after they are over, you can always intervene with your suggestions and requests.
The in-house DJ at JW Marriott Kolkata is so good that he will make sure your guests have a wedding fever much after your wedding is over. For the entertainment quotient at your wedding, the Marriott Certified Wedding Planners will take care of which artist or band should be called at a stipulated budget decided by you.
So you do not have to go around calling managers and figuring out which band or artist is perfect to set the mood of the function. Just get in touch with the Marriott Certified Wedding Planners and they'll help you get whoever you want.
Great Hospitality and Extra Amenities Give It the Edge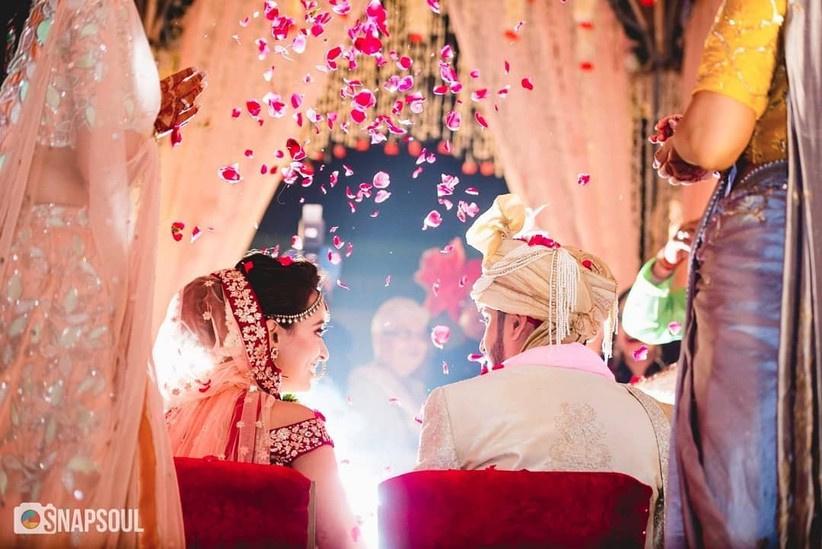 From giving you early check-in and room allotments according to guest arrivals, to providing valet services for your local guests, JW Marriott Kolkata and its staff is sure to never disappoint you. While the added advantage of choosing JW Marriott Kolkata for everything from accommodation, to food, events and décor is that you can sit with them and discuss an overall budget for everything.
From giving you great deals to ensuring to cut down the budget where possible, they are the friend you can trust in the hassle of planning a wedding without any stress. So think no further, if Kolkata is the destination, then JW Marriott Kolkata has to be your venue.
With gazillion things to think about, it is important that you have staff that is well-trained and whose choices you can trust. This is where JW Marriott Kolkata plays a major role. Their team of Marriott Certified Wedding Planners will not just guide you all along, but also help you delegate responsibilities and take the stress off of your shoulders.
So, if you're a bride or groom, all you have to do is get your clothes ready and show up to enjoy what you can easily call as your dream wedding. And for the parents whose children are getting married, you couldn't ask for bigger support than the team at JW Marriott Kolkata serving you on this big occasion of your life.
So do you think JW Marriott Kolkata has what it takes to make an Indian wedding successful? Tell us in comments if you think you are considering it for your big day.