Book Them Now! Honeymoon Places Worth A Visit This Season
Tired of seeing the same honeymoon places? Want a new destination? Well, here's jackpot - we bring to you some upcoming destinations you must check out!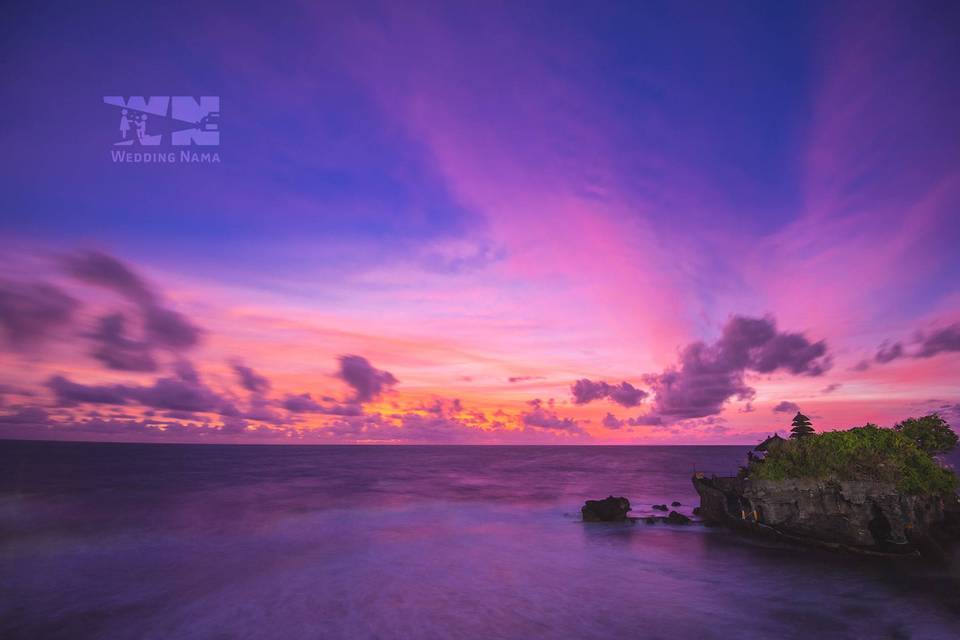 When it comes to planning a wedding, a number of things get our heart racing starting right from the wedding destination down to the bridal lehenga. But the one element of a wedding that gets us all excited and our heart racing is the official first trip as the mister and missus to beautiful honeymoon destinations. Travelling is everyone's solace be it eating new cuisines, seeing sights or even just relaxing in a resort there are so different definitions of the perfect honeymoon places.
So remember, choosing perfect honeymoon places is not just about travelling and getting to know one another more, it is about going to a place you haven't been before and discovering it together while discovering things about one another.
While some couples prefer the hills for an Indian honeymoon, some the beach, some Europe and some even Asia, we bring to you some offbeat yet amazing honeymoon places you must consider before you make plans!
So, let's dive right into these honeymoon places:
1. Vietnam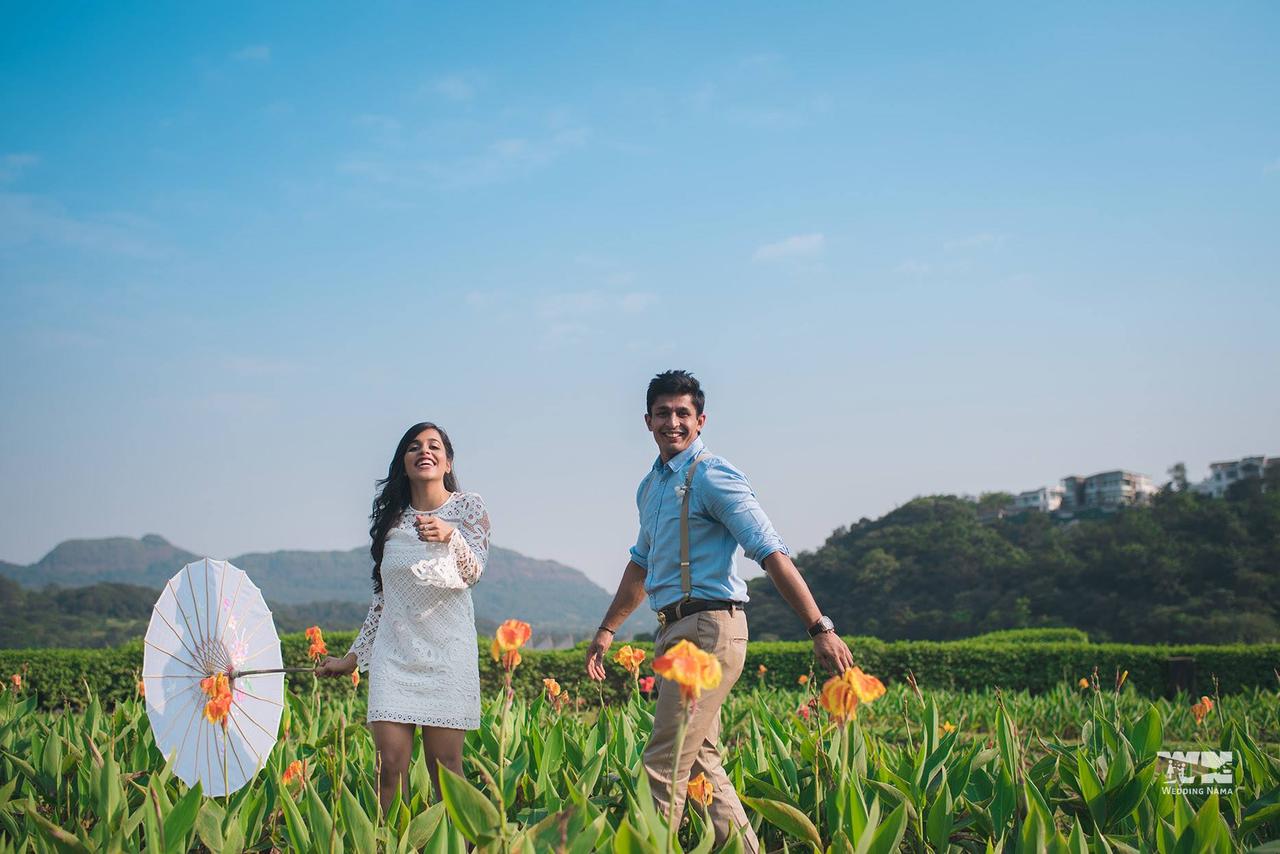 Vietnam, there are so many facets to this country which is spread along the South China Sea. Vietnam has so many honeymoon places in one and has something to offer to everyone starting from the scenic Ninh Binh to the romantic Hoi An and the pristine starfish beach in Phu Quoc. That's why this is one of the more prominent honeymoon destinations in Asia.
You could spend as little as 2 days here cruising along in Halong Bay or walking in the metropolitan Da Nang while seeing the Insta-famous Golden bridge and French town in Ba Na Hills also not to forget the serene untouched Sapa Valley. Also, Vietnam also has Mui Ne, a city where you'll find dunes of sand like a desert along a beach.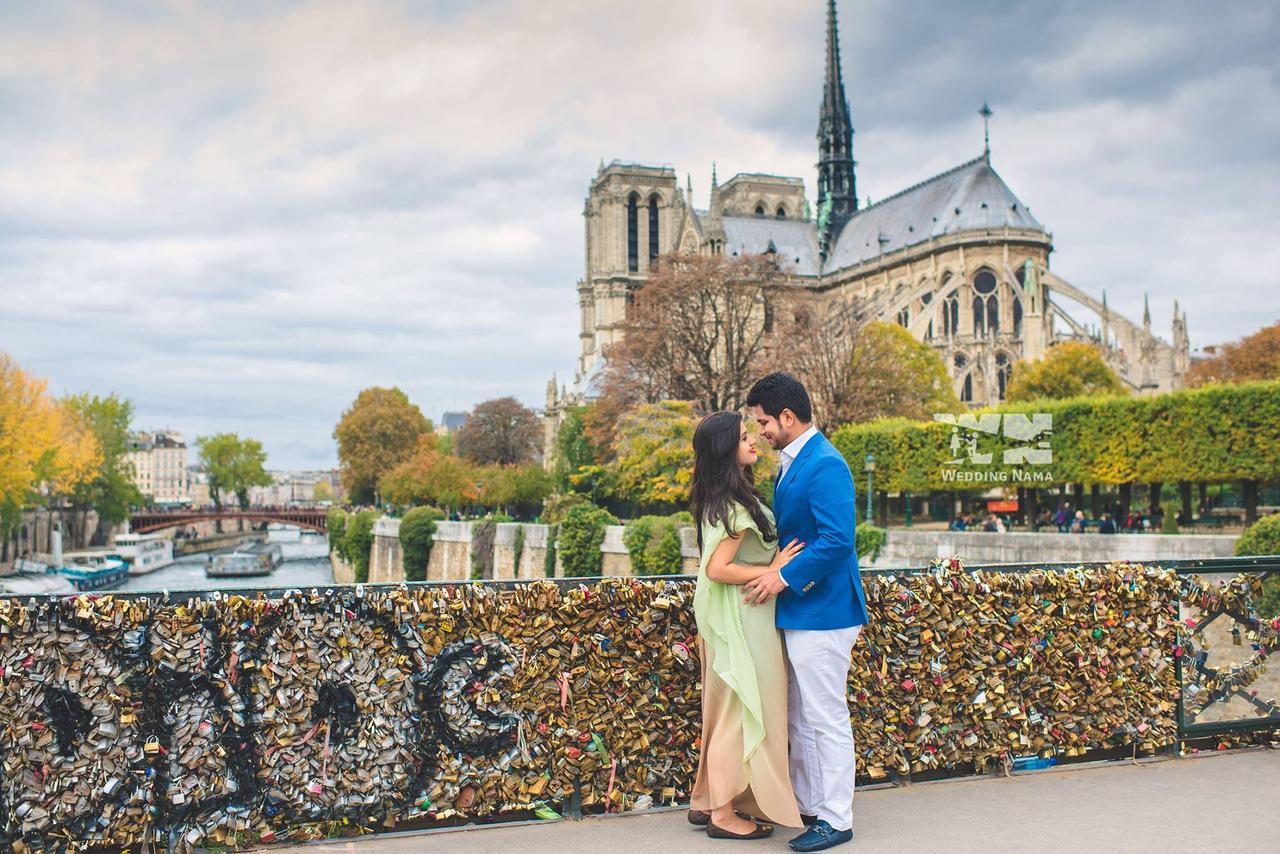 How to get there: There is great connectivity to Vietnam via Thailand, Singapore and Malaysia making it accessible with a travel time of a minimum of 7 hours depending on where you are travelling from. If you book your tickets in advance it can cost you as low as ₹18,000 roundtrip.
Best time to visit: Depends on the city you go to, but monsoons are a time to try and avoid Vietnam as travelling becomes a little icky.
2. Mexico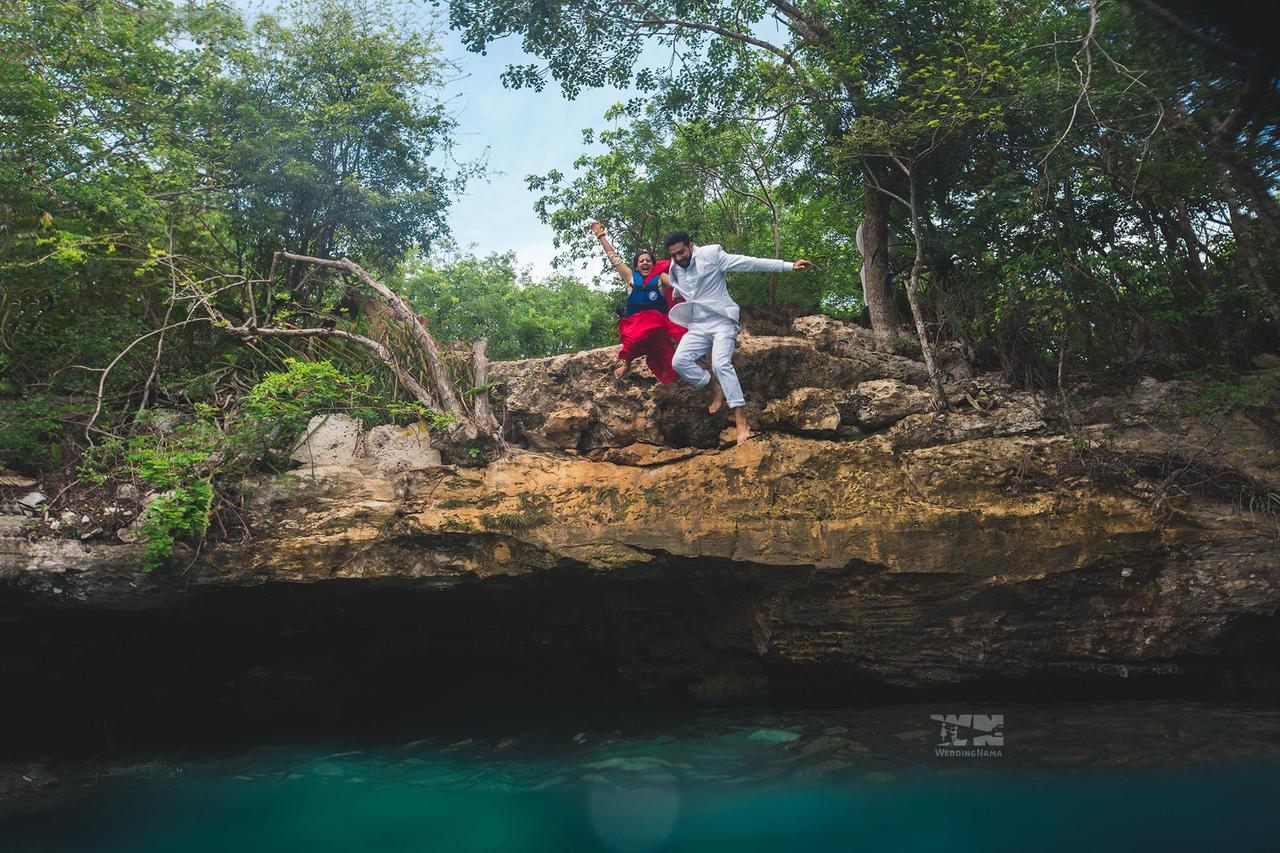 Known for its beautiful beaches and well-preserved ancient ruins of a Mayan port city, Tulum is slowly gathering quite a reputation! This out of all the honeymoon places has a new-age vibe, themed restaurants and white sand. You could check out the best of burritos, tacos here while sipping on cocktails and check out best luxury properties.
Cancun is another international honeymoon destination famed for its beaches and upbeat tourism destinations starting from the underwater museum, Xcarat and so much more. Let's not forget Mexico city for its architectural blend of the modern and historic...these honeymoon places are quite the option for the couple who are all about the relaxing on the beach, enjoying fun food and soaking in some culture.
How to get there: With a minimum travelling time of 20 hours, getting to Mexico is a long haul but you could always break it up by adding the transit destination into your itinerary. The flights go via London, Miami, New York, Paris and even Amsterdam. In fact, you could choose your stopover depending upon the connectivity.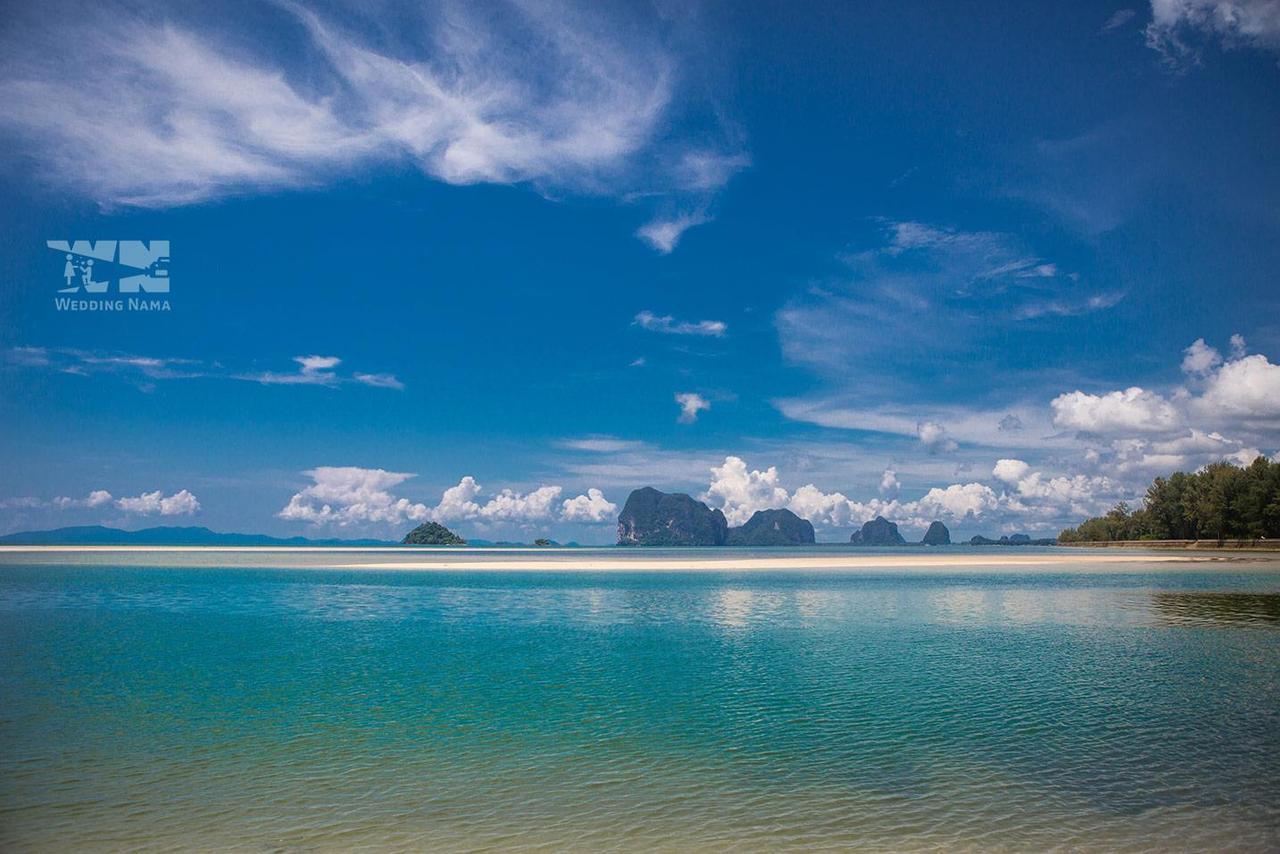 Best time to visit: the dry seasons starting from November to March or even April are the best to hit the beach while this also adds to the rise in costs so if you're looking to beat the crowds and have favouring prices, it's best to avoid festive times and even peak of vacations. But if you book your tickets in advance and make reservations too, any time of the year is good enough in Mexico!
3. Turkey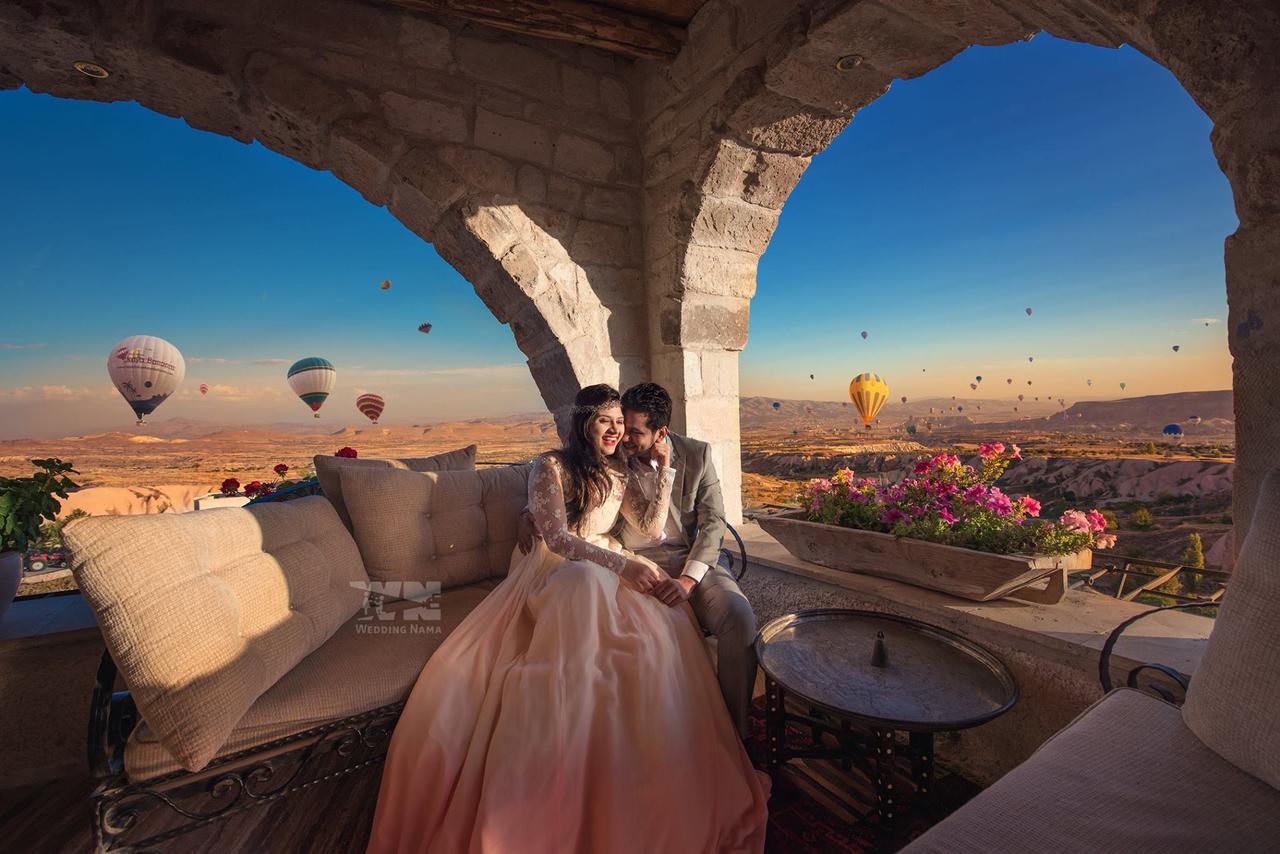 From historic sights in Istanbul, thermal baths in Pamukkale, beaches in Antalya, hot air balloon in Cappadocia, there are so many honeymoon places in this pristine and traditional country. From the food to the hotels, the culture to history, there is so much to see. One could spend an entire month and still not be able to cover all the destinations justly. Alanya, Side, Ankara and Kusadasi are other honeymoon places you must check out!
How to get there: From direct flights to flights with a short layover, there are a tonne of options to get to Turkey within every budget starting from as low as ₹28,000 (roundtrip) depending on how soon or from where you book. Direct flights would run you about ₹35,000.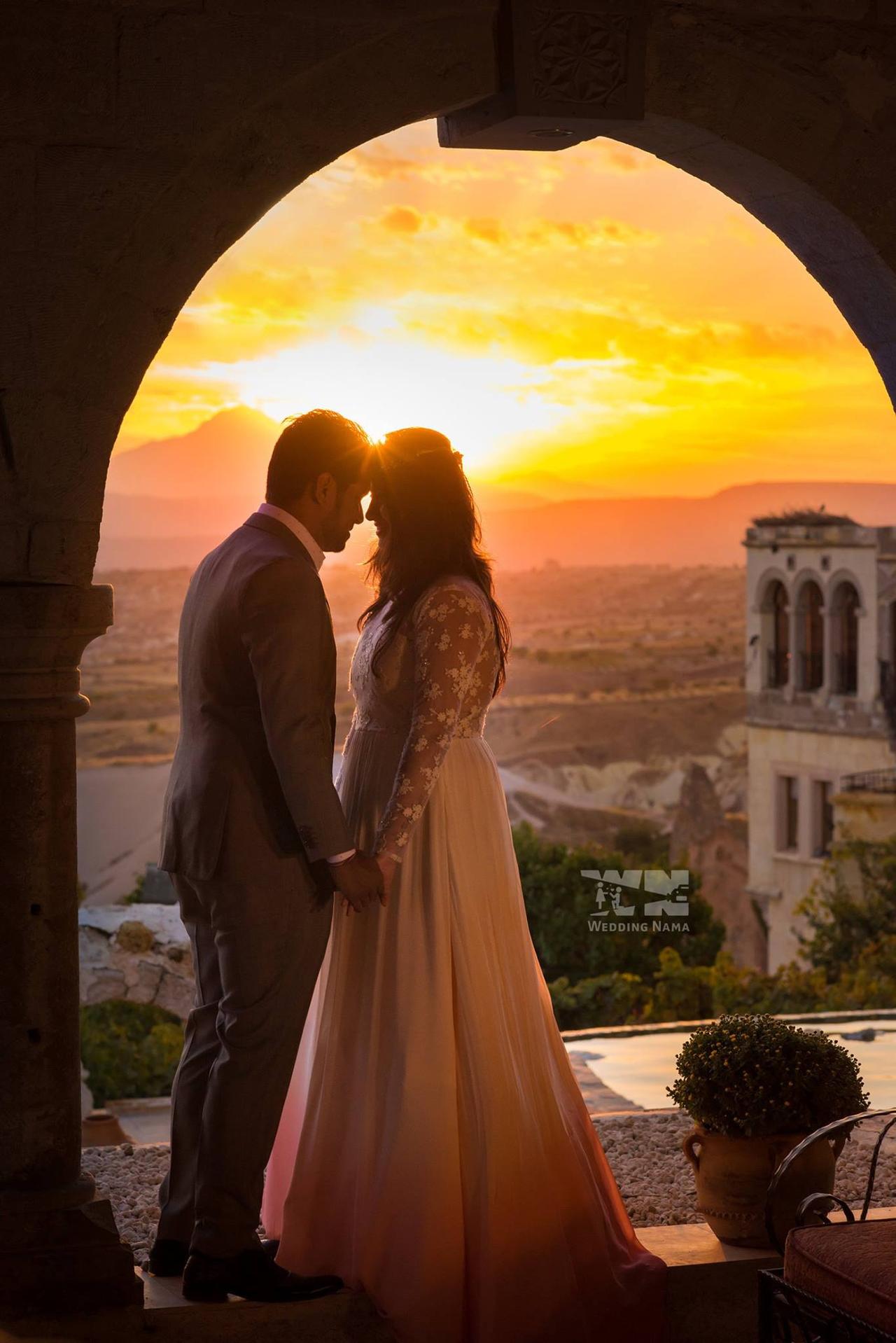 Best time to visit: Turkey is another country with year-around honeymoon places while bear in the mind that summers can particularly hot from June to September while spring and autumn have pleasant weather starting from April-May and September-November.
There is something for everyone in this list of honeymoon places starting from crystal clear beaches to culturally rich cities and delicious food, each of these honeymoon places will make for enriching experiences while you enjoy each others company in a foreign and new country for the first time. We strongly suggest you also keep a part of your honeymoon places just for relaxing and unwinding as each of these countries offer the best of resorts, infinity pools with super pretty properties.
So which of these honeymoon places did you like the most? Let us know in the comments.