Happy Birthday Love Quotes for Him & Make Your Hubby Smile
Want to make him feel extra special on his birthday? We've got you, honey! Here are some happy birthday love quotes for him that will surely do the trick!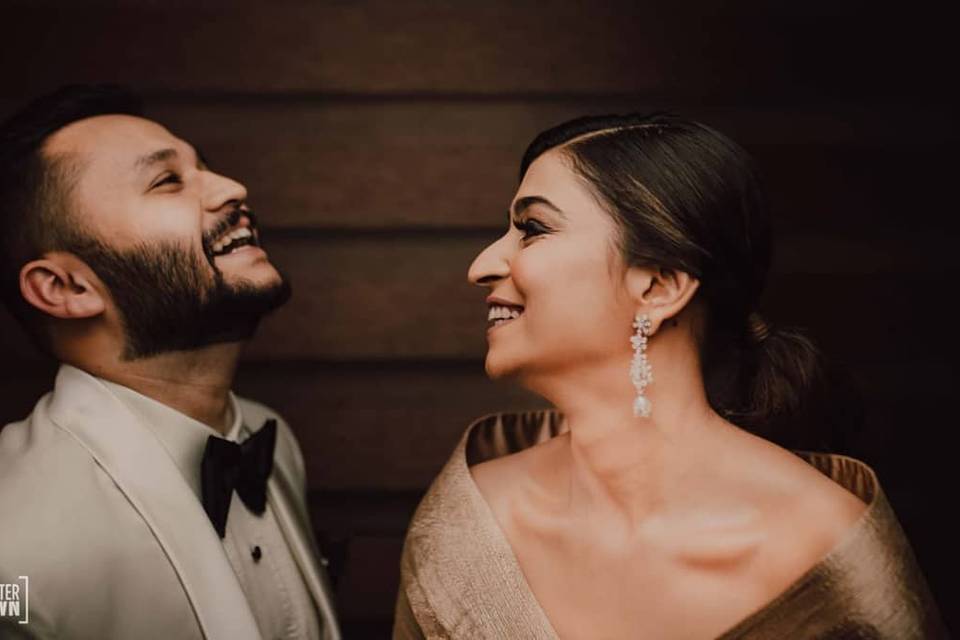 As your relationship grows older, there are chances that your initial euphoria is dulled down and the romance may feel a little muted. So, to keep your romance blooming and make your relationship feel youthful, you must make a few extra efforts - a few extra date nights. A great way to keep things bright and happy is by partaking in some romantic gestures for your partner from time to time. This is a great way to remind them of how special they are for you.
Your husband's birthday presents a great opportunity for you to make him feel loved and to brighten his day with your romance. You can take inspiration from the following happy birthday love quotes for him and draft a wonderful birthday invite for his special day.
Romantic Happy Birthday Love Quotes for Him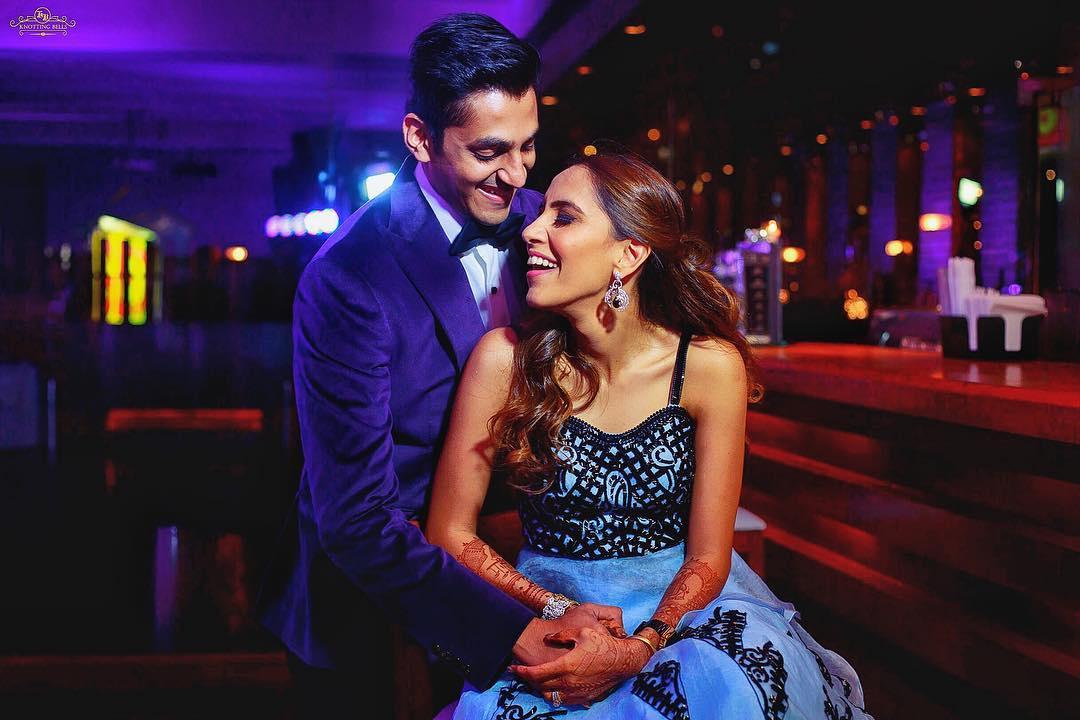 Happy Birthday to my beloved husband! Life has been so kind to me by blessing me with a man who I look up to for the person that he is. I wish for many more years of love and togetherness with you!
We start this list of happy birthday love quotes for him with romantic happy birthday quotes. Romantic quotes are a great way to let your guard down and pour down your thoughts for them. You can remind them of the impact they've made on your life and appreciate them for all that they do for you.
Funny Happy Birthday Quotes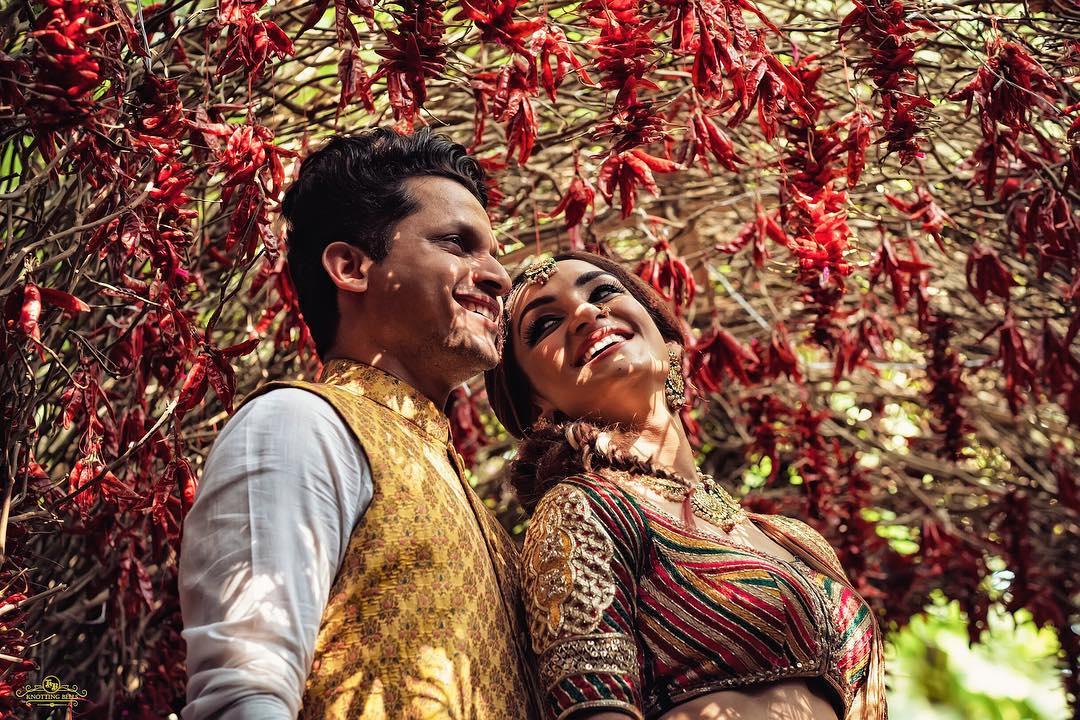 As years go by and you keep getting older, I hope you start helping me with the house duties and I gain enough strength to not fall for the way you make up with your cuteness and getting away with not doing house chores. I still wouldn't find someone as adorable as you. Happy Birthday!
You can use witty happy birthday love quotes for him to wish your husband with some tongue-in-cheek humour and express your love for him in a teasing way. Such birthday wishes will help keep your relationship feeling youthful and happy.
Nostalgic Happy Birthday Quotes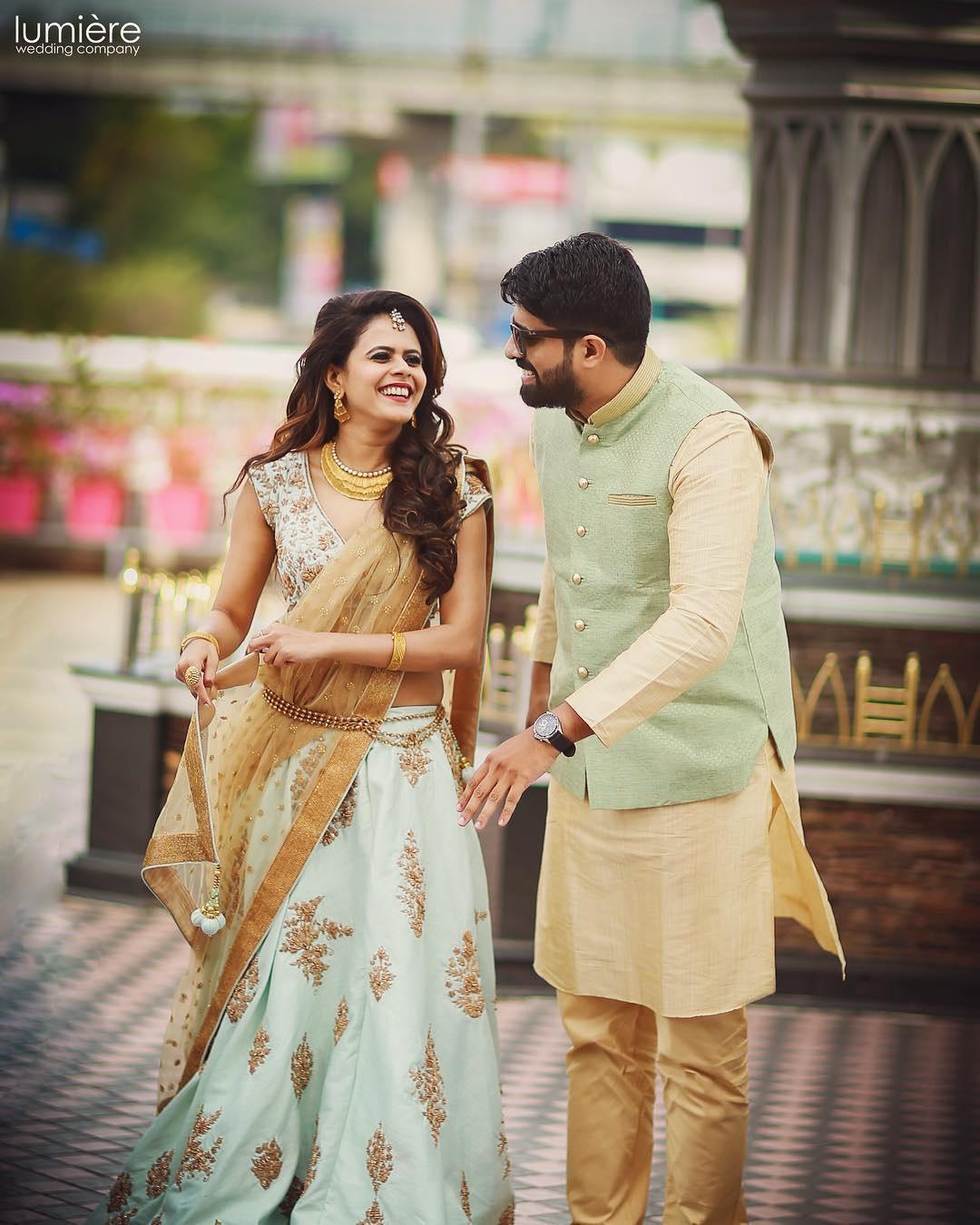 Remember your first birthday in the initial phases of our relationship. I remember us wanting to go on movie date after college but we didn't have enough money so we just spent some time in the canteen together. Today, we are celebrating in this luxurious resort in the Maldives. We have grown a lot, however, the love we share feels deeper with time. Happy Birthday to you, my dear husband!
Another great way to wish your spouse on their birthday is by crafting happy birthday love quotes for him that reminds him of a beautiful memory that you have created with them that reminds you how much you've grown together as a couple. These quotes can help you revisit those beautiful memories again.
Happy Birthday Love Quotes from Pop Culture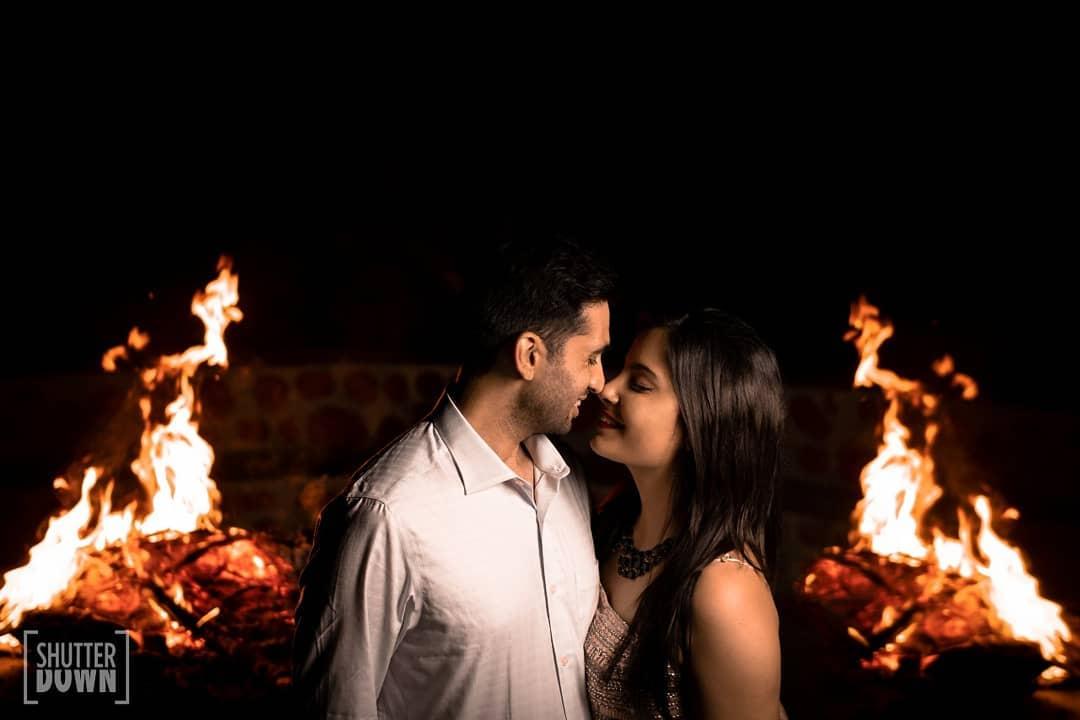 "Winning that ticket, Rose, was the best thing that ever happened to me... it brought me to you. And I'm thankful for that, Rose. I'm thankful. You must do me this honour. Promise me you'll survive. That you won't give up, no matter what happens, no matter how hopeless. Promise me now, Rose, and never let go of that promise." - Jack, Titanic
"The only way you can beat my crazy was by doing something crazy yourself. Thank you. I love you. I knew it the minute I met you. I'm sorry it took so long for me to catch up. I just got stuck." - Pat, The Silver Linings Playbook
If your husband is a complete movie buff and has made you watch a lot of movies with him over the course of time. On, his birthday you can choose to craft a happy birthday love quotes for him from some of the favourite films that you've watched together. He will surely be delighted to see the effort that you put in and feel loved by you.
Deep Happy Birthday Love Quotes That Will Touch His Heart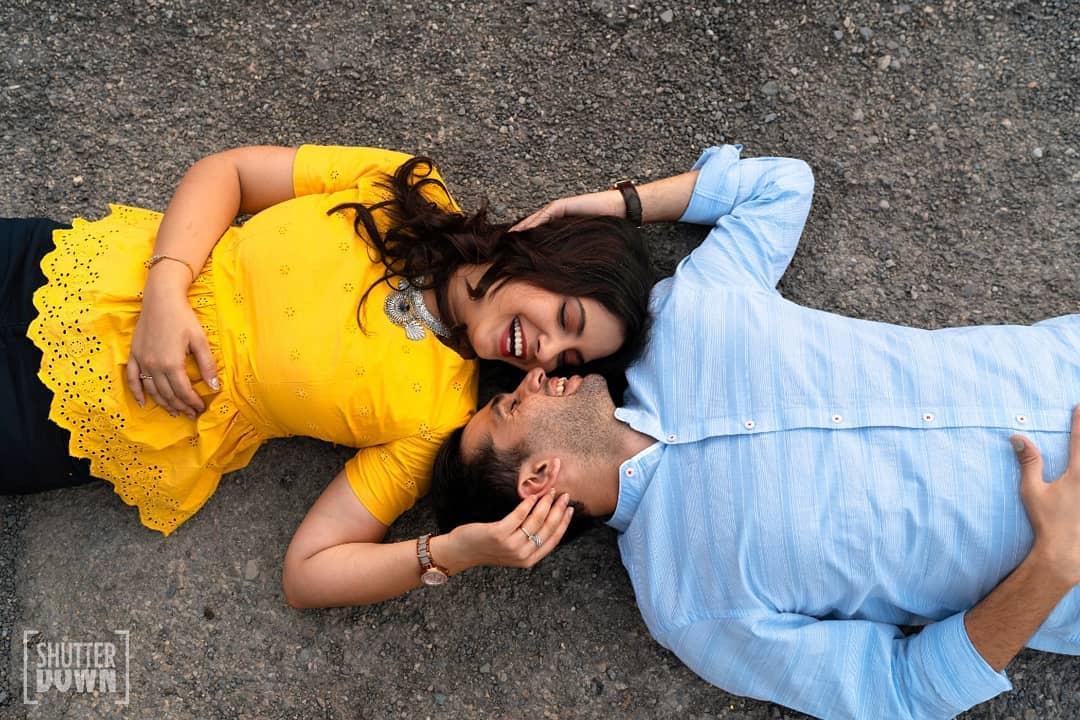 Happy Birthday to you, dear Husband! You mean so much to me and complete me in so many ways. In you, I have found a lover, a best friend, a teacher, a counsellor and a soul mate in you. Thank you for existing and coming into my life, here's to many more years of staying together.
As you grow older with your partner, you get more time to think about your relationship in a deep and philosophical way. It can be a great idea to pen down these thoughts in a heartfelt and honest happy birthday love quotes for him.
We hope that this article on happy birthday love quotes for him helps you make your husband's birthday special by inspiring you to craft an honest and creative birthday wish for him.
Make him a custom card that expresses your feelings for him! Get in touch with these card vendors for the same!